It looks like 'Olu Mel has been sailing around the world, from Aulani to Hong Kong! 'Olu Mel, a Disney friend of Duffy, has now been added to Hong Kong Disneyland and Shanghai Disneyland. With the Grand Reopening of Hong Kong Disneyland, we saw the new merchandise line for this little turtle make its debut!
This update comes courtesy of our friends at Disney Magical Kingdom Blog, who was able to get a peek at the latest merchandise, as well as a look at the 'Olu Mel merchandise within Hong Kong Disneyland!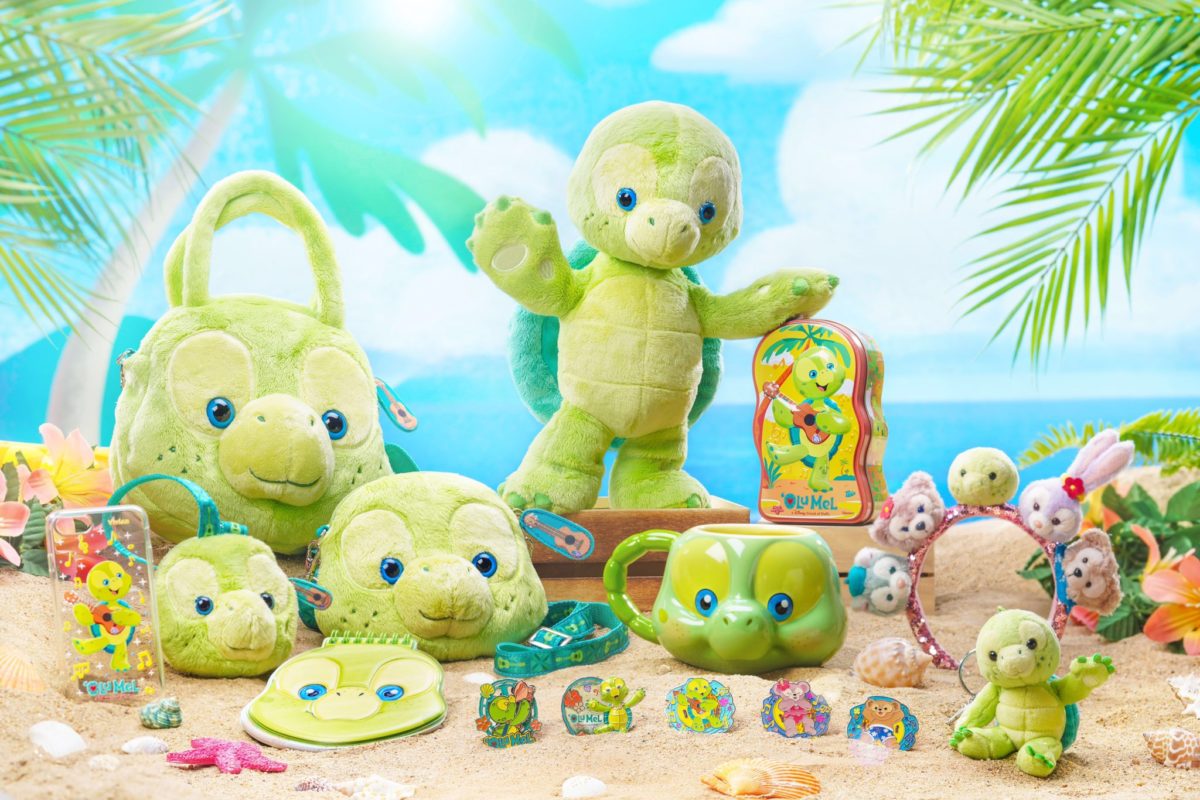 'Olu Mel brings his Hawaiian flare with this latest merchandise line, featuring a variety of plush, bags, trading pins, mugs, phone case, and a new headband!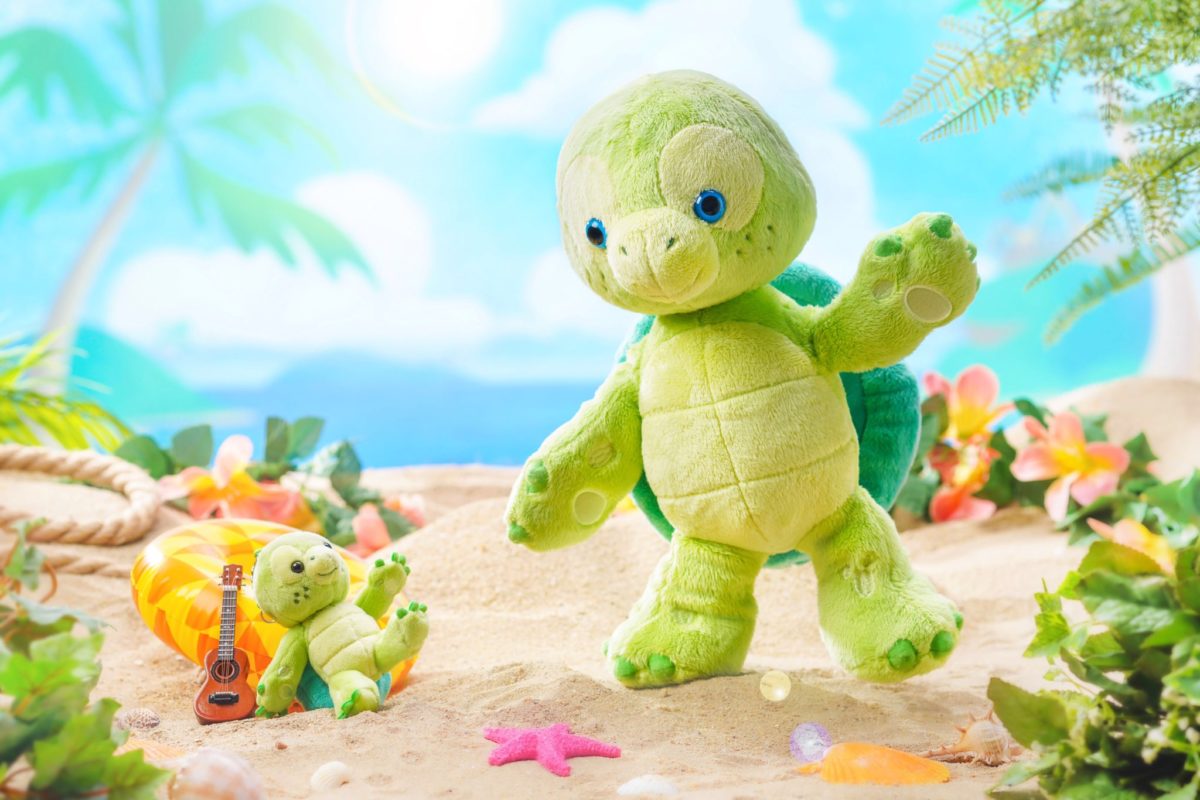 From plush big to small, 'Olu Mel is sure to charm you with his melodic tunes on his ukulele.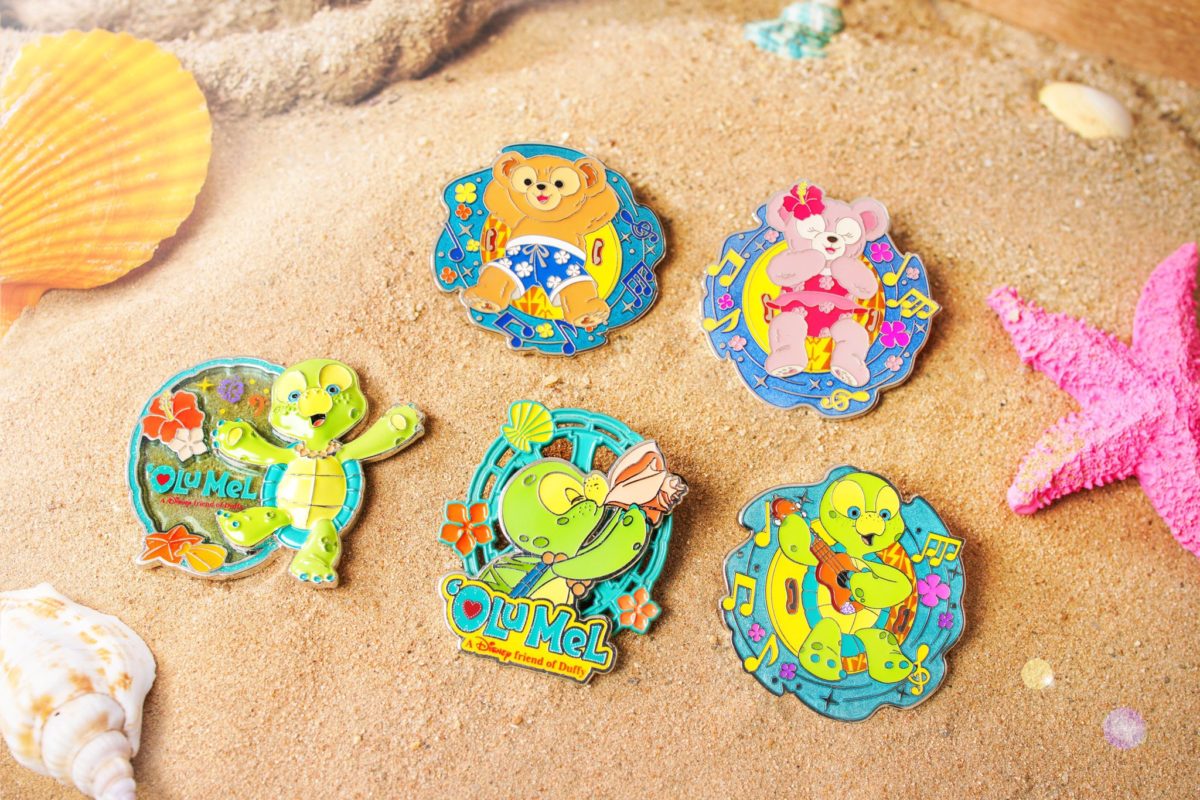 This trading pin set features 'Olu Mel with his musical and tropical flare. Duffy and ShellieMay are also seen on inner-tubes enjoying the music that 'Olu Mel is providing while soaking up the sun.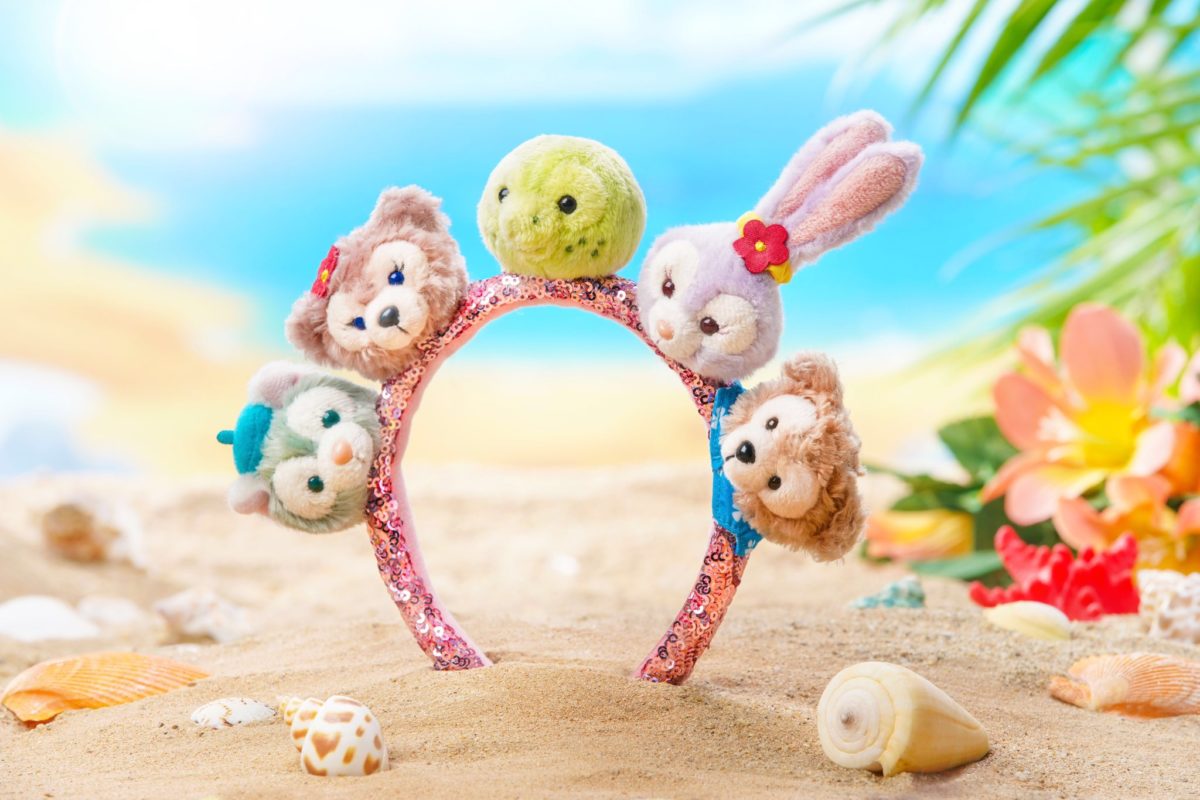 This adorable sequined headband features 'Olu Mel front and center, with Gelatoni, ShellieMay, StellaLou, and Duffy adorning the sides.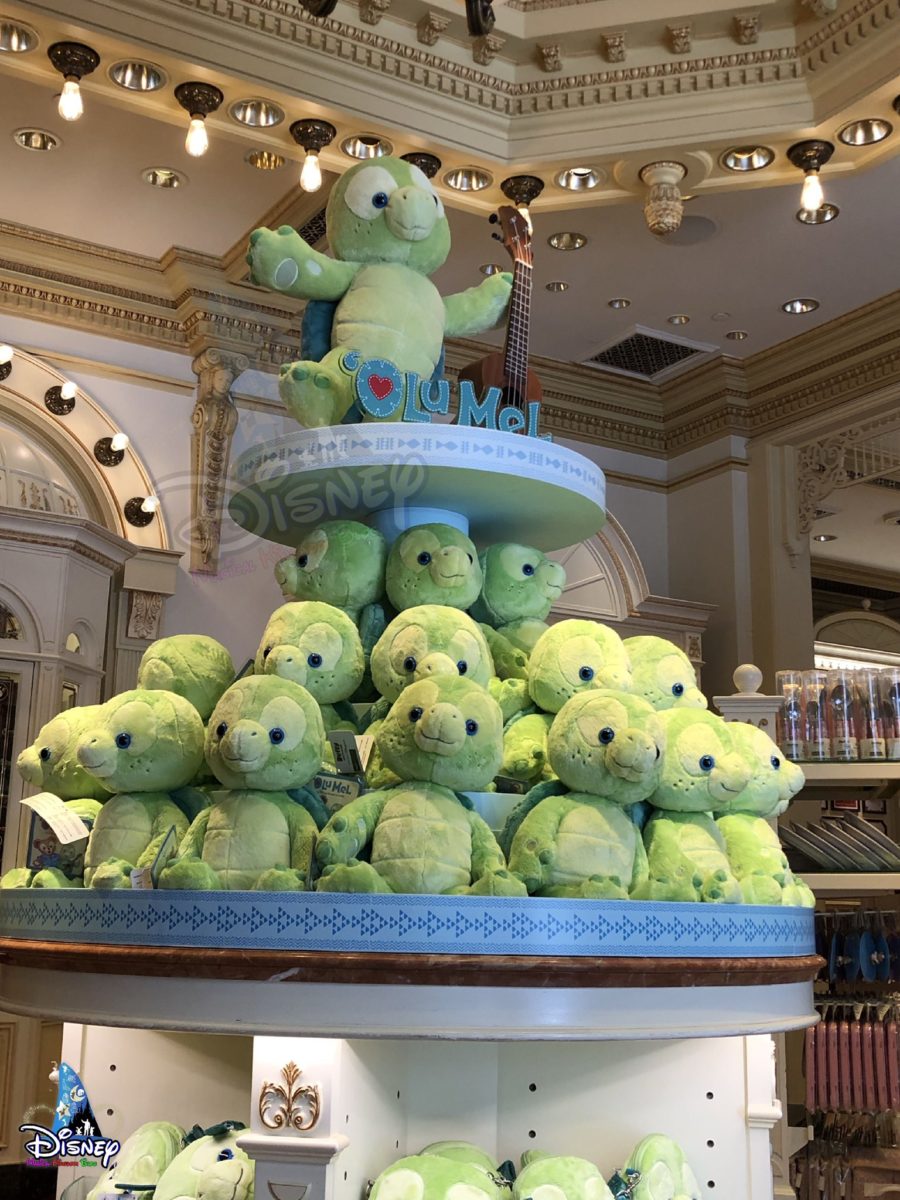 As guests made their way back into Hong Kong Disneyland today, they were greeted with a display full of 'Olu Mel plush and crossbody bags ready to be purchased.
In celebration of 'Olu Mel's new name, the exclusive new merchandise line was meant to debut at Aulani, A Disney Resort & Spa this summer, but has instead debuted at Hong Kong Disneyland due to Aulani currently being closed due to COVID-19.
What do you think of the latest merchandise for this musical turtle? Will you be heading to Hong Kong Disneyland as soon as possible to purchase? Let us know in the comments!
Featured Image courtesy of Disney Magical Kingdom Blog