Tonight's story on WDWNT is somewhat unique and calls for a different kind of introduction.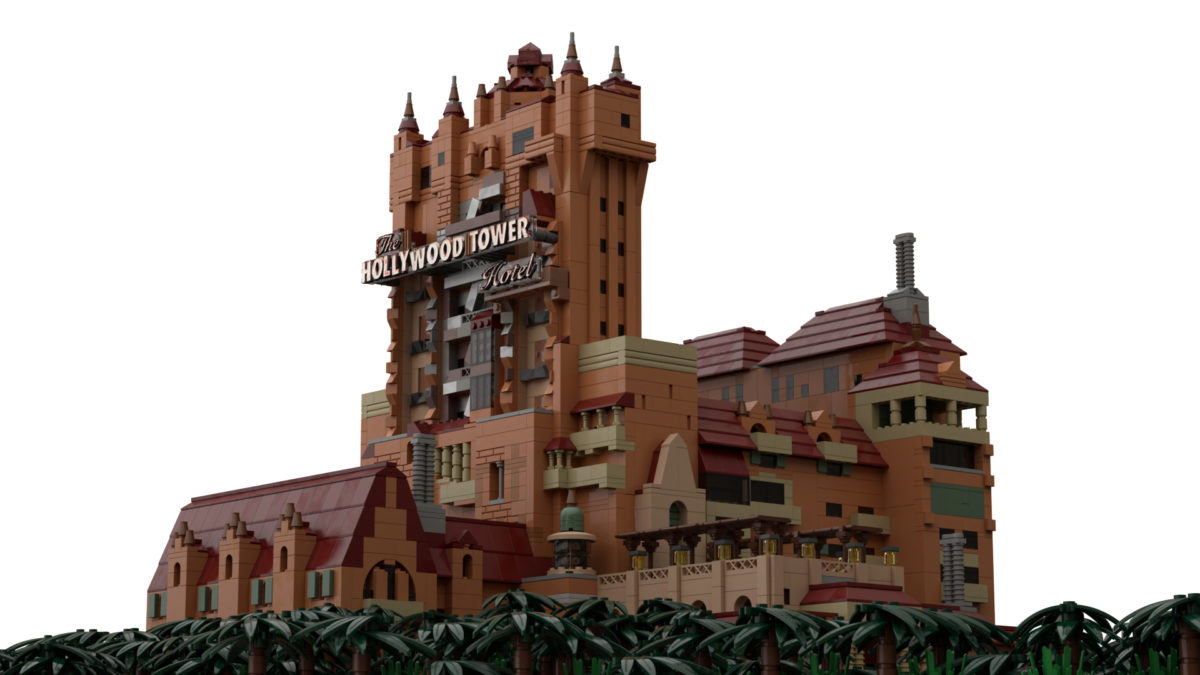 This, as you may recognize, is a LEGO model of the Hollywood Tower Hotel. We invite you, if you dare, to look around, because in tonight's article, bricks are the star. And this model will take you directly to . . . The Twilight Zone.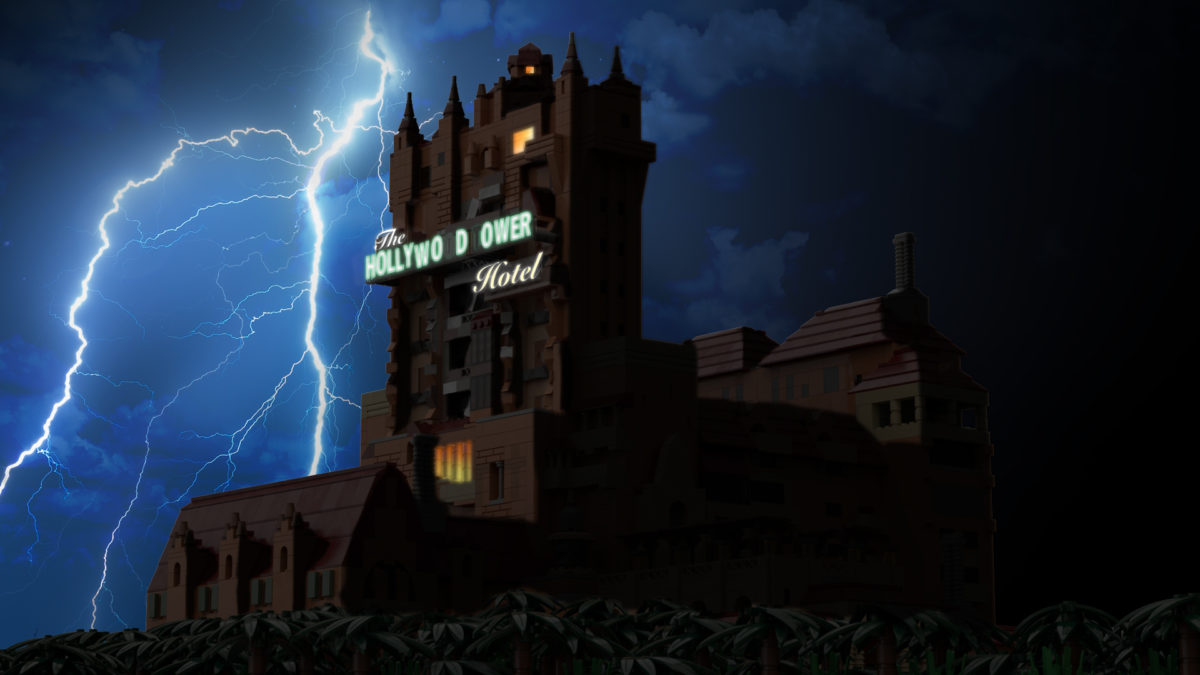 Please forgive my ominous intro, but this concept art of a LEGO model of The Twilight Zone Tower of Terror is terrifyingly good!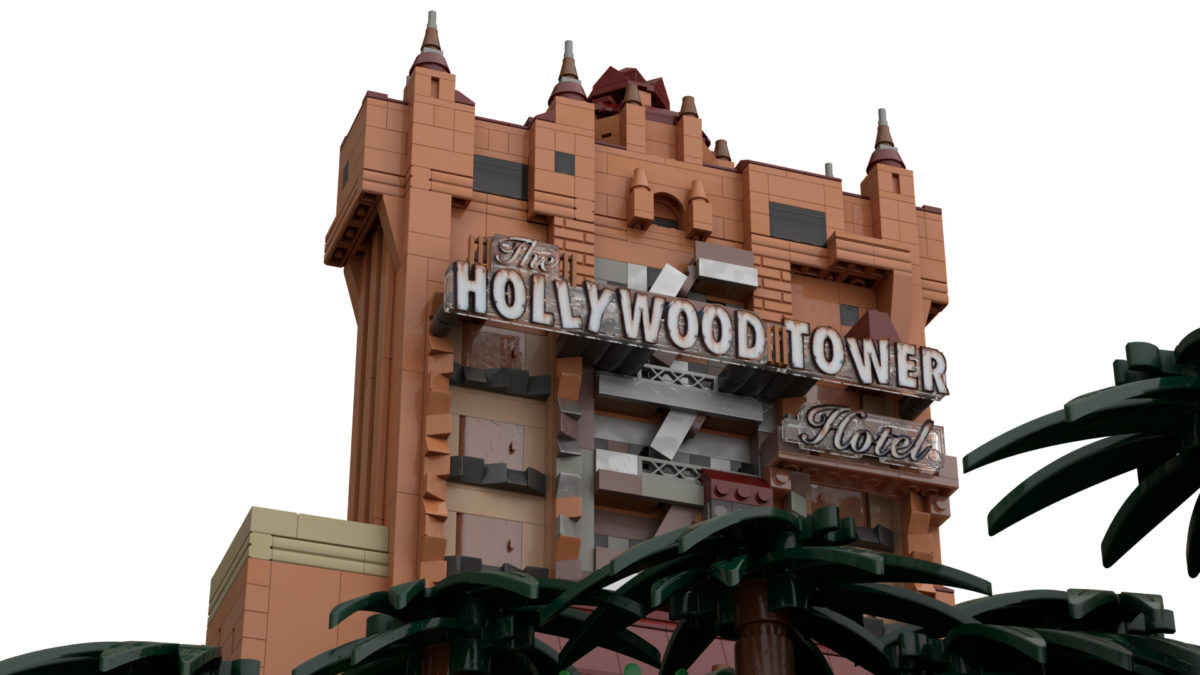 Creator Victor Leparc recently posted the concept art on Facebook's LEGO MOC Worldwide group, inspired by the beloved Disney's Hollywood Studios attraction.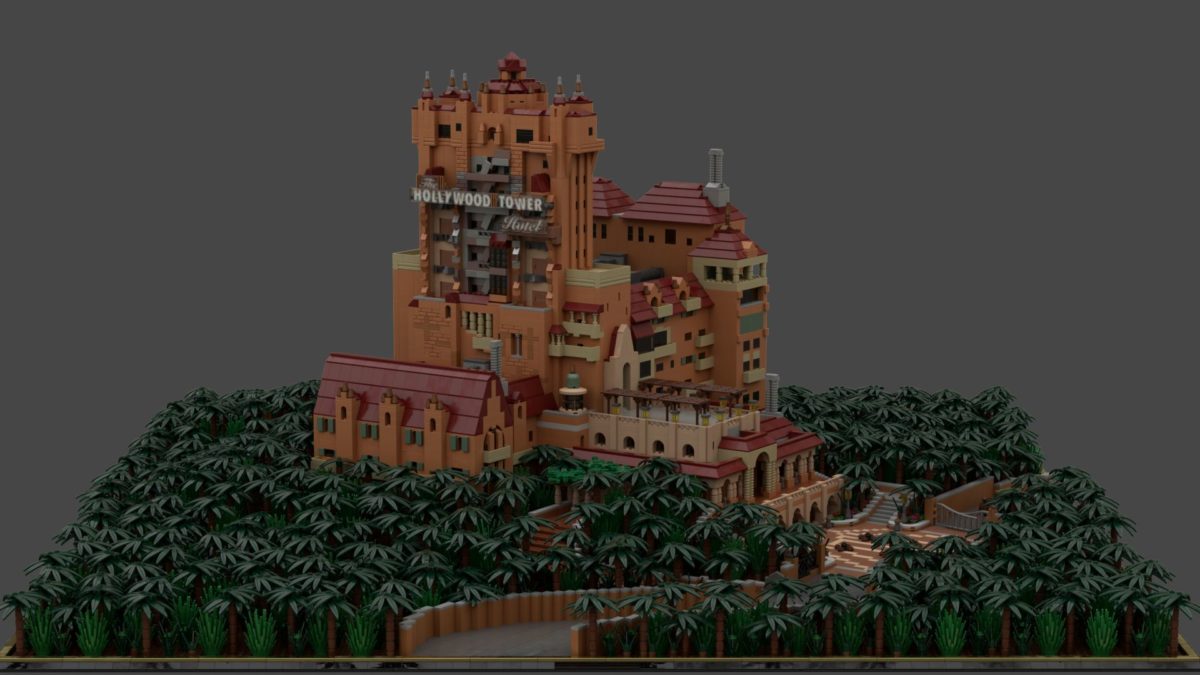 The incredibly detailed model features the Hollywood Tower Hotel in all its eerie glory, complete with its dense foliage around the building and the path guests travel to enter.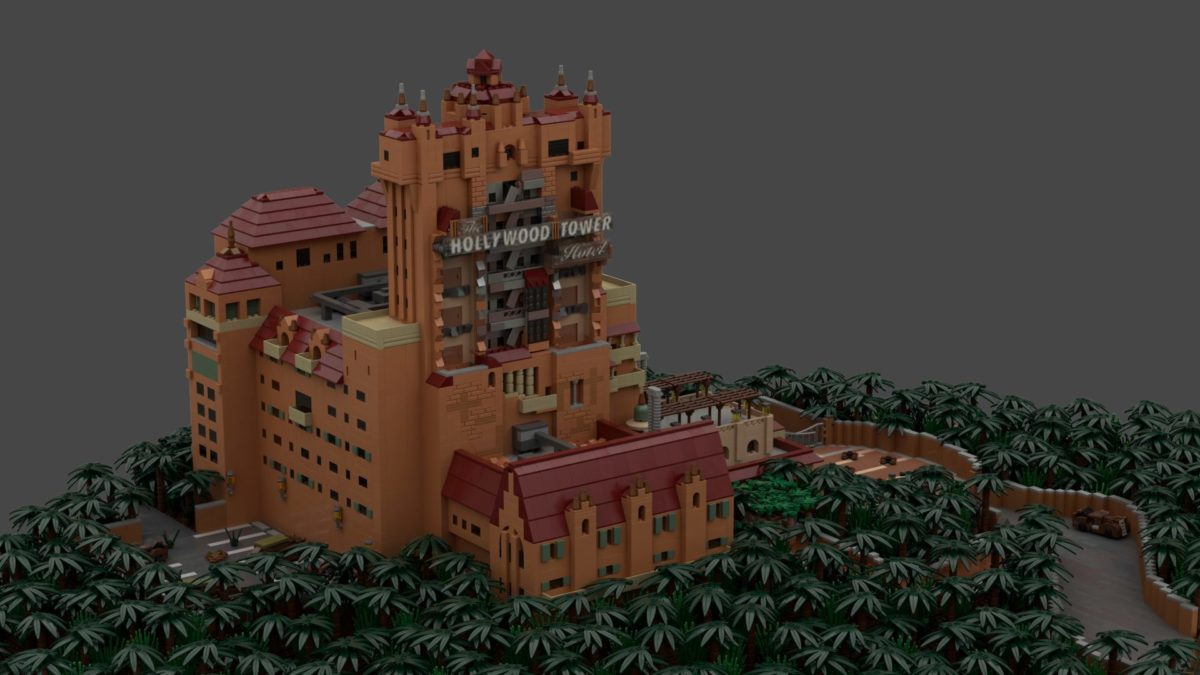 I tell you, I'd buy this if it were made into an actual set. Hopefully it has a better fate than the recently-rejected model of The Haunted Mansion.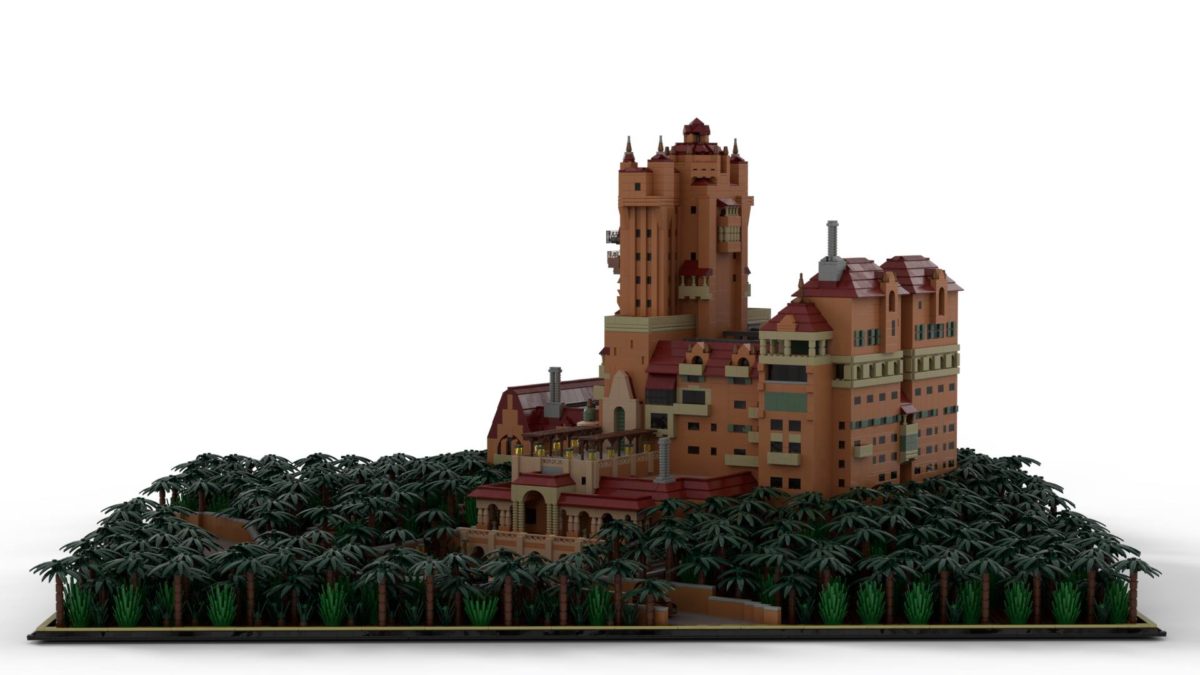 The Spanish Colonial Revival architecture of the attraction lends itself well to the LEGO medium.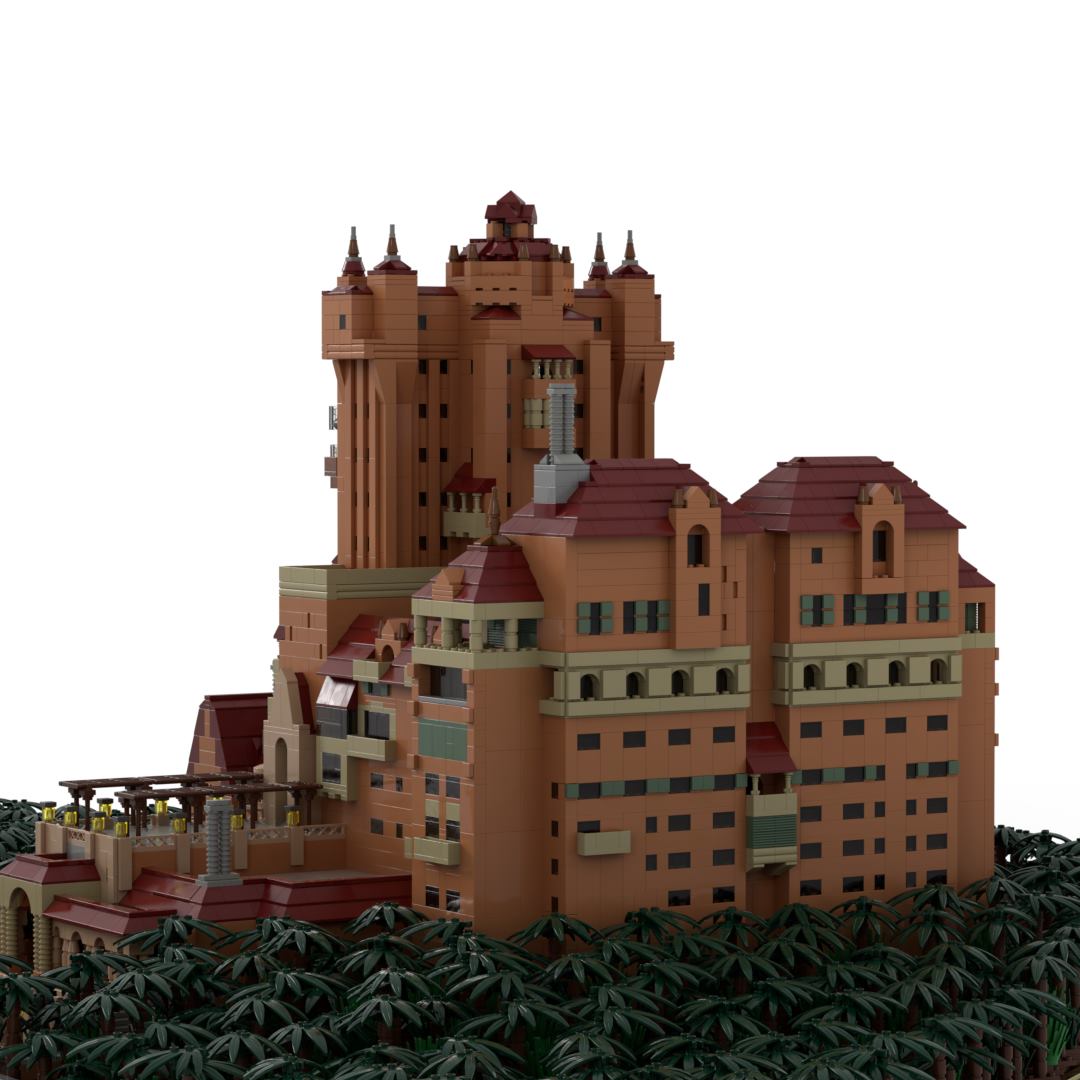 It looks pretty good from the back as well! (It would blend in nicely with a LEGO model of EPCOT's Morocco pavilion.)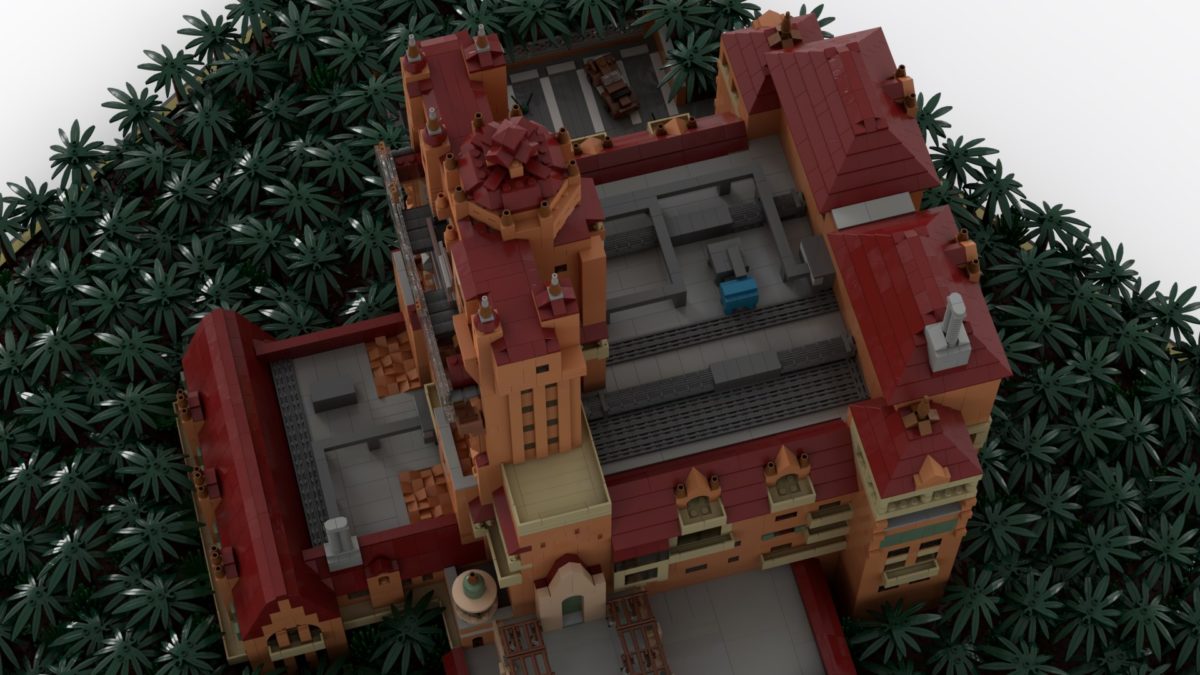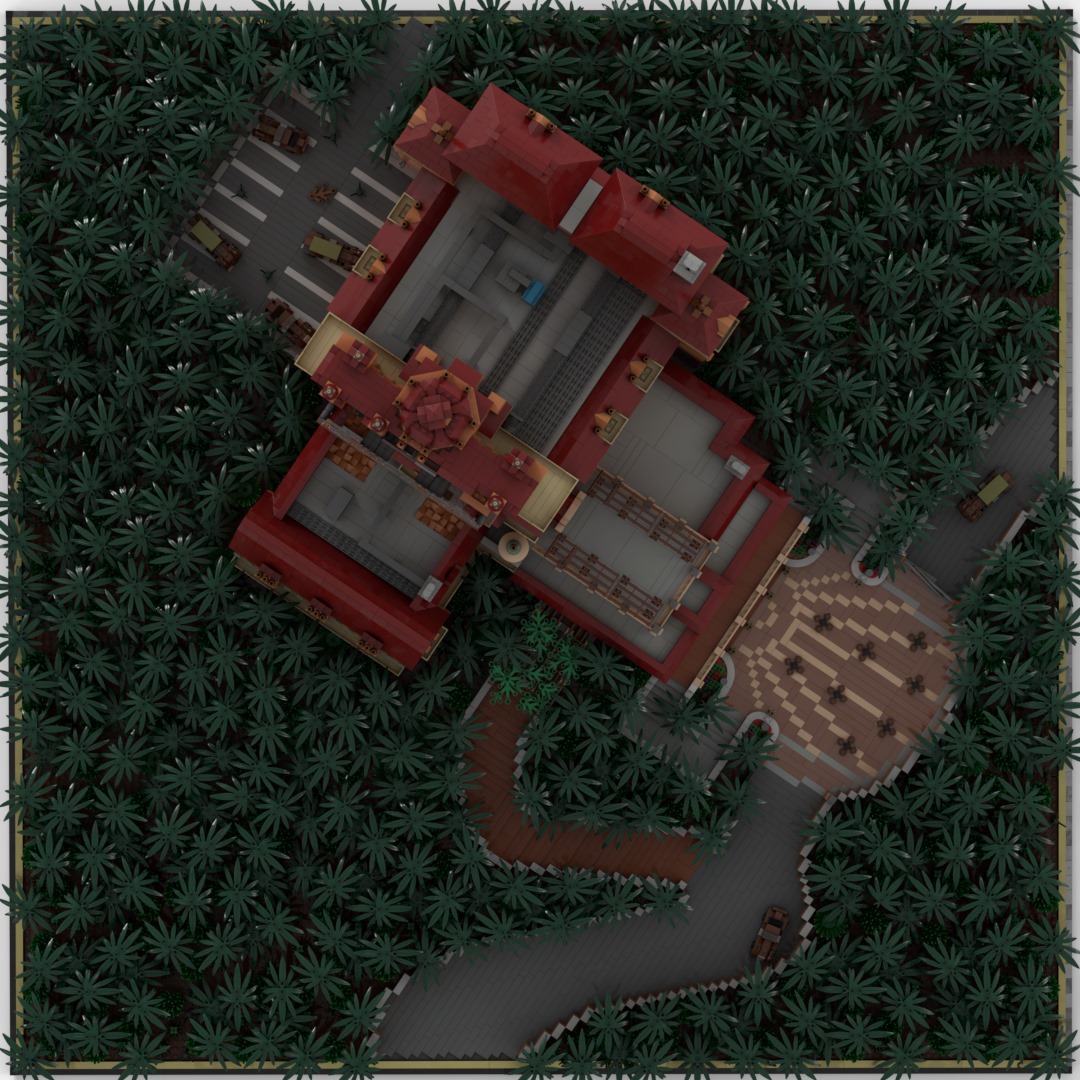 From above, you get a view of the whole grounds, complete with outdoor tables in the courtyard.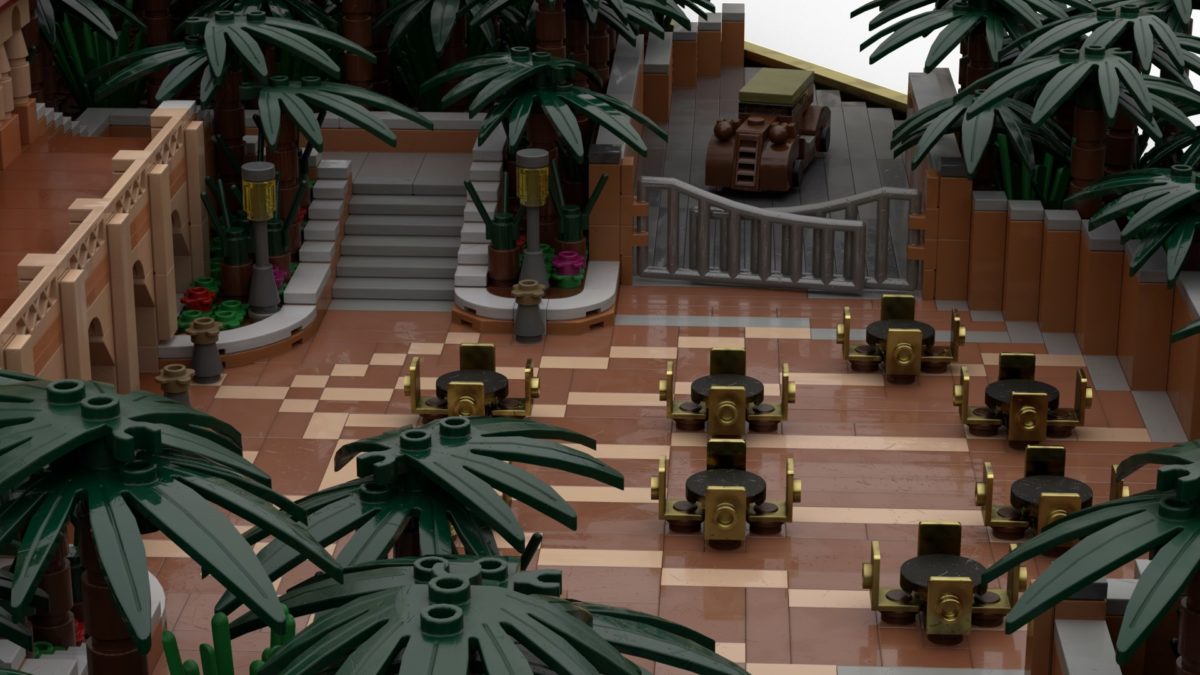 The vintage car behind the courtyard gate is a nice touch.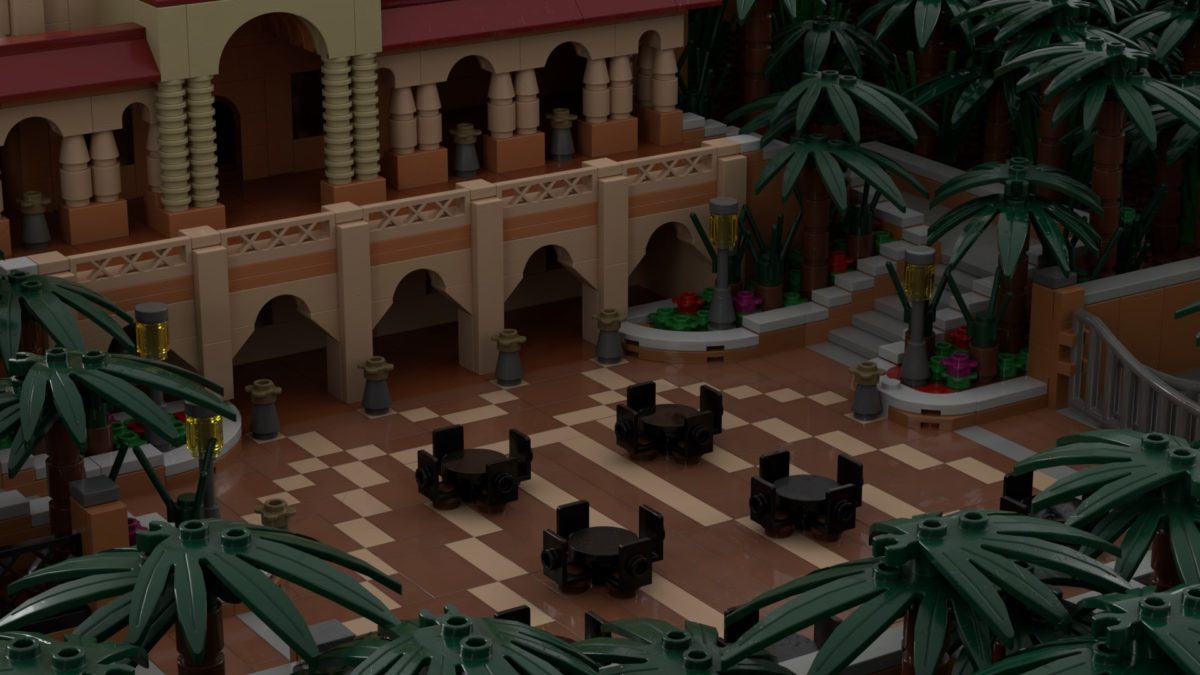 Leparc's work really lets you imagine how glamorous the hotel must have been in the 1930's. Before… the incident.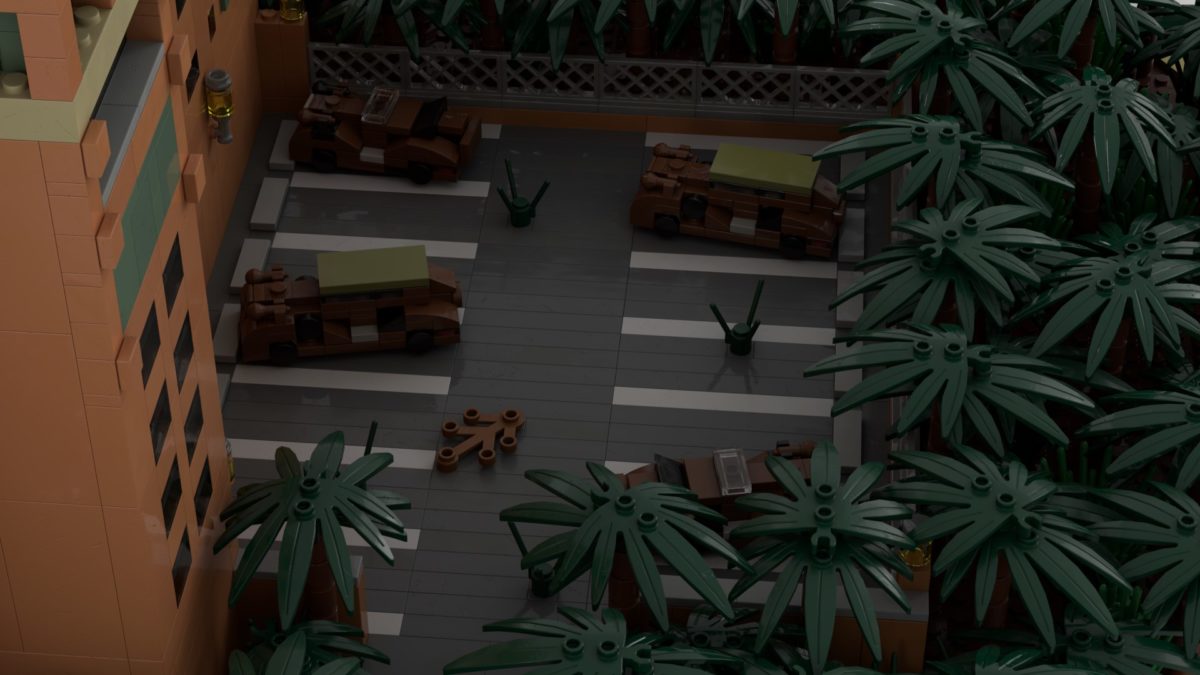 On the other end, there's a vintage parking lot with even more vehicles.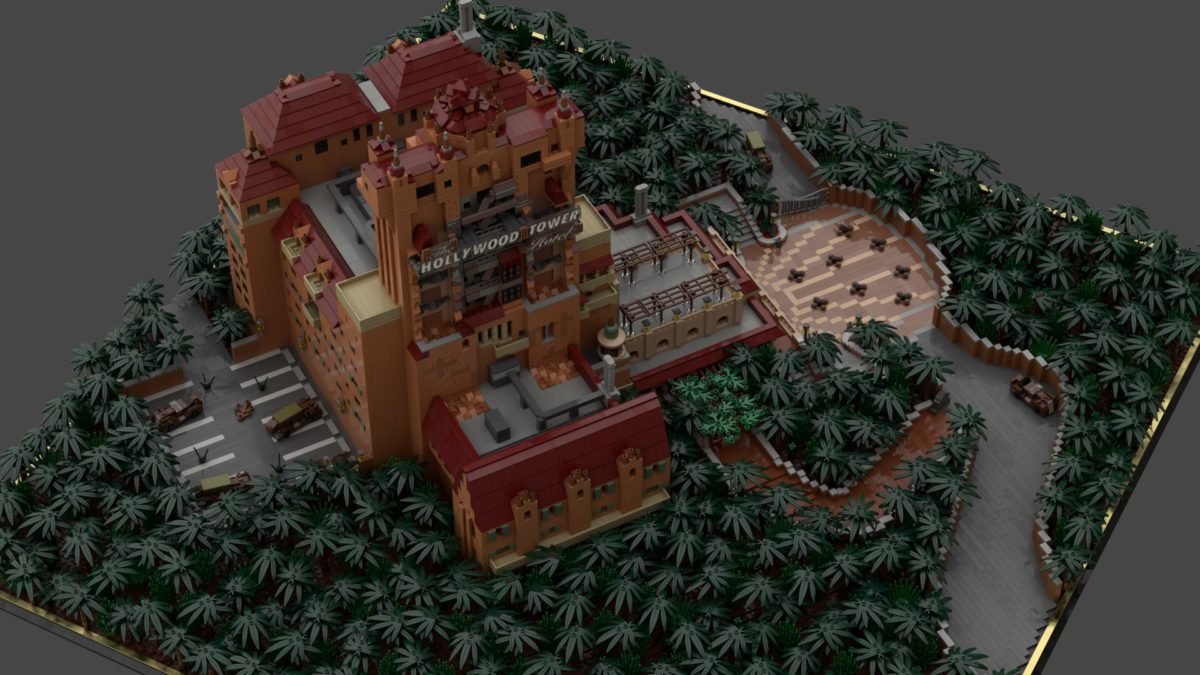 A warm thank you to those of you who made it, and a friendly word of warning, something you won't find on any fan site: the next time you build a model of a deserted hotel on the dark side of Hollywood, make sure you know just what kind of pieces you're putting together, or you may find yourself stepped on by the foot… of The Twilight Zone.