Central Florida has reached a turning point in the midst of what many believed to be a "post-pandemic" wave of reopenings. Just as Disney Springs began welcoming back guests, one of the first locations to reopen has now closed its doors in the wake of spiking COVID-19 cases. A record-breaking 8,942 cases were reported in Florida today, bringing the state total to about 123,000 cases.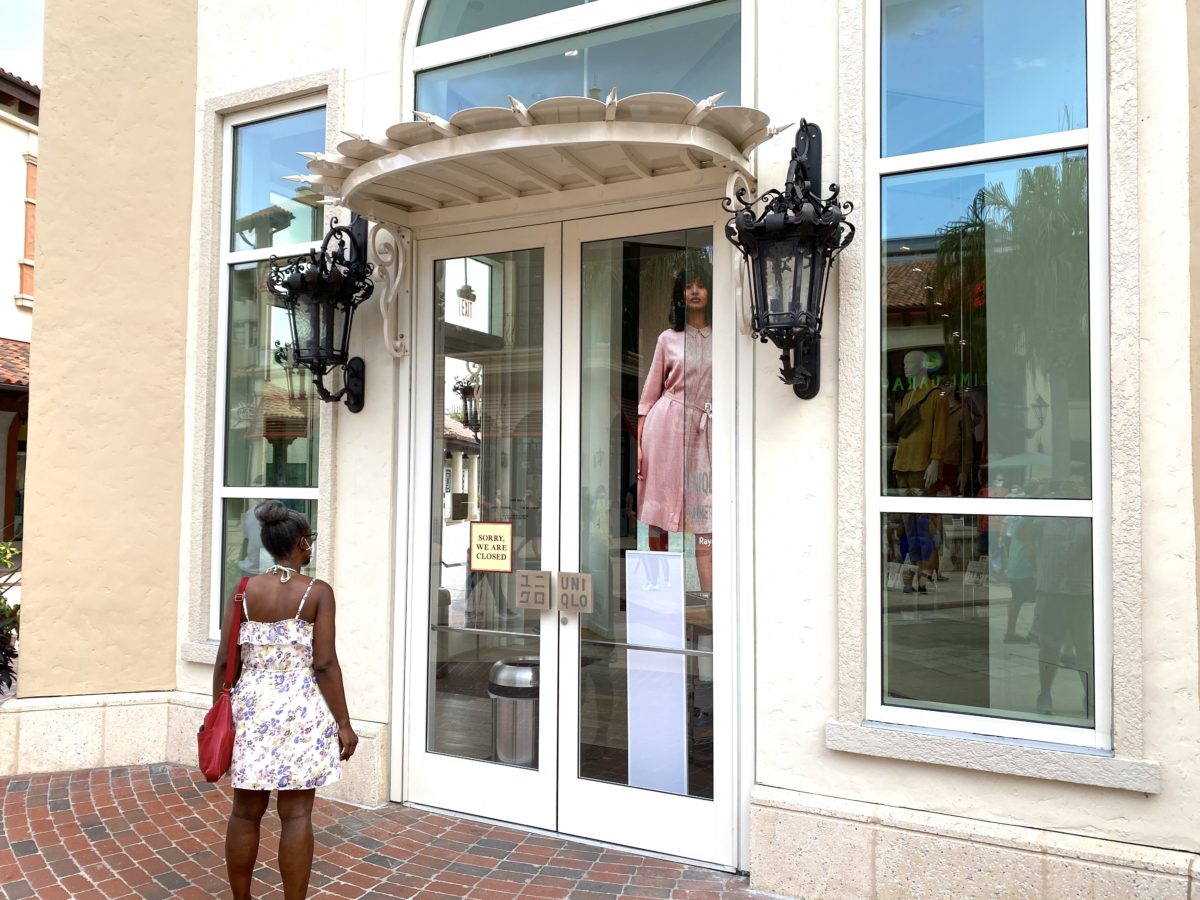 Uniqlo has now closed at Disney Springs, without any prior announcement.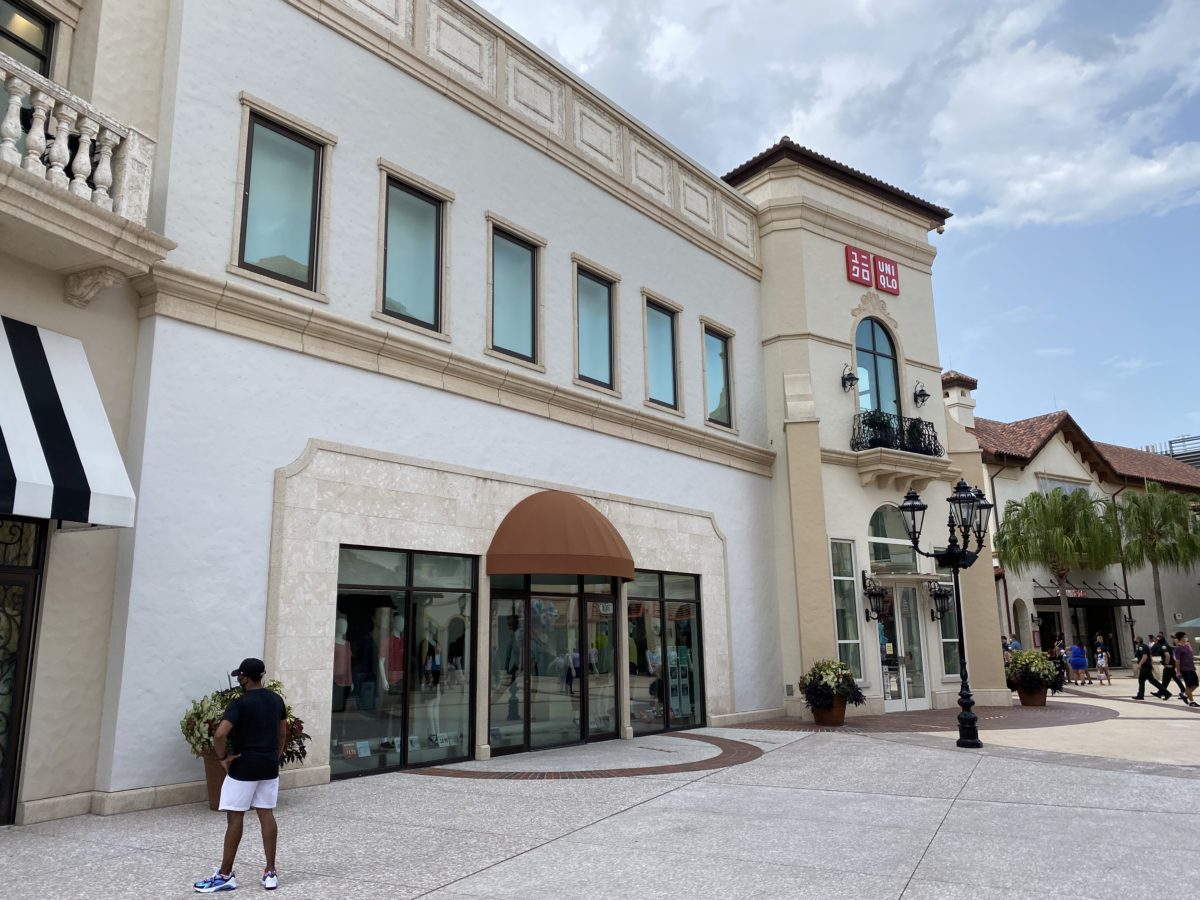 The store had reopened on May 20 with modified fitting room procedures, social distancing guidelines, and a neat new line of classic sci-fi movie tees.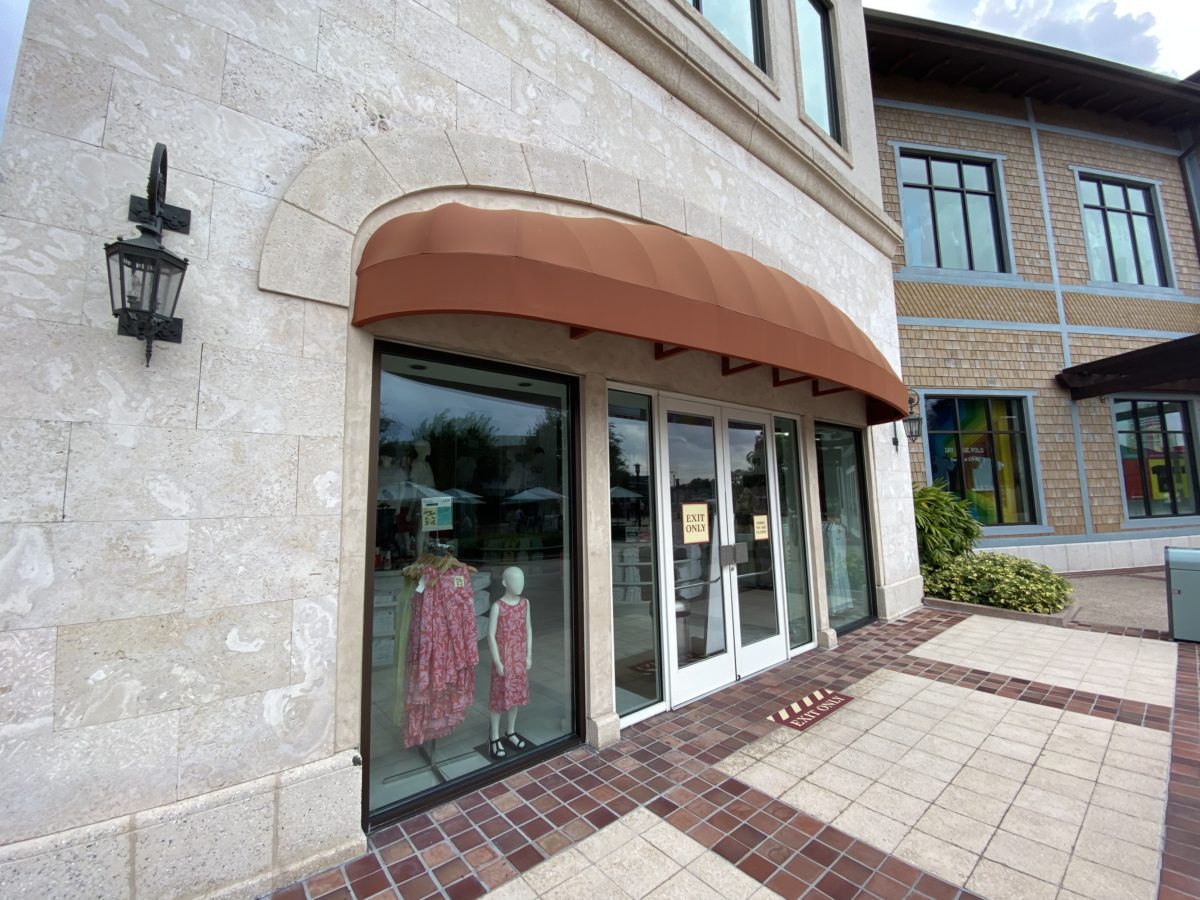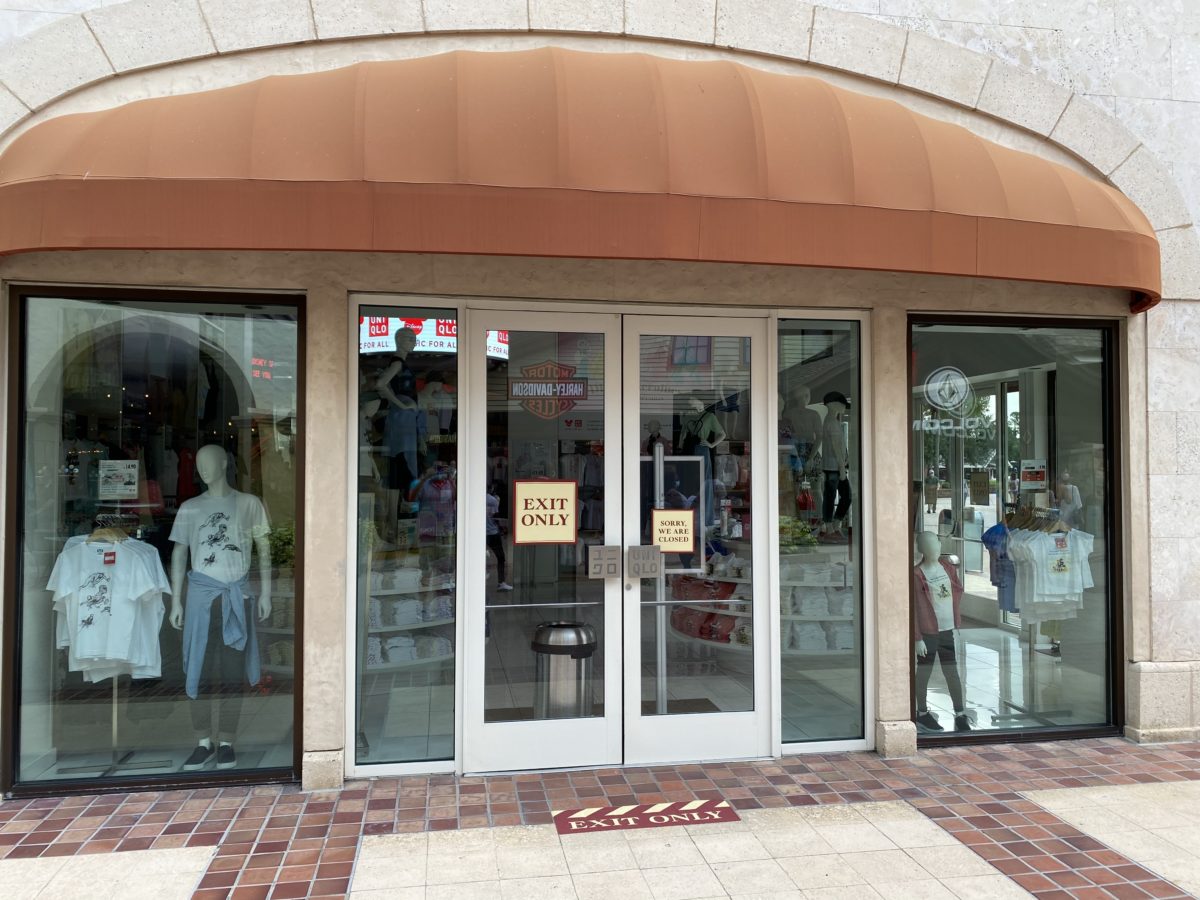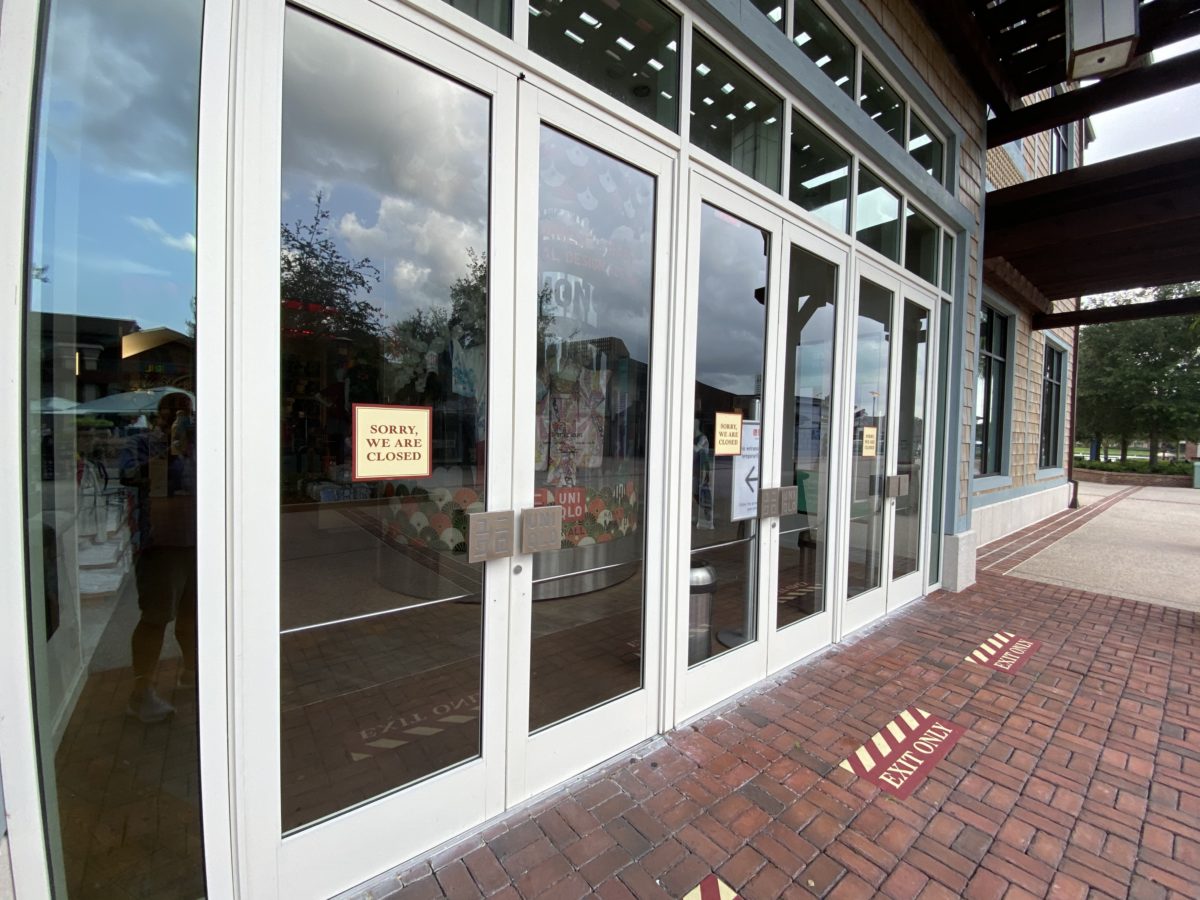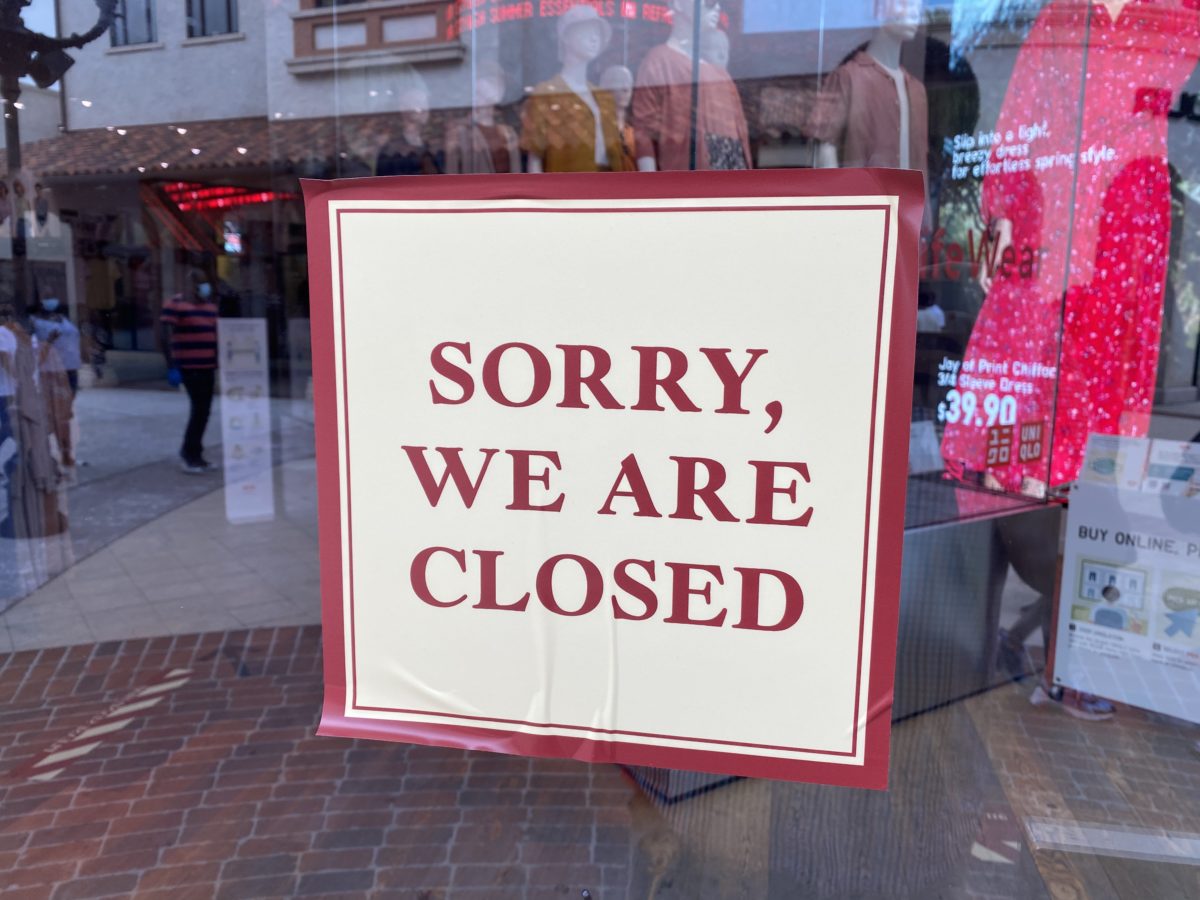 The store now displays closed signs along its doors, with most of the lights off inside.
Throughout the weekend, there may be more stores or restaurants that decide to close due to the spike in cases. Earlier today, Jock Lindsey's Hangar Bar and Dockside Margaritas had to shut down due to a ban on on-site consumption of alcohol inside bars that was issued by the state.
As far as Walt Disney World is concerned, plans for the reopening remain on schedule, with no interference from Florida Governor Ron DeSantis. We'll continue to monitor as further regulations or closures are announced.