The Florida Department of Business and Professional Regulation has just announced that all on-premises consumption of alcohol at bars statewide has been suspended, effectively immediately, in order to curb the spike in COVID-19 cases across the state.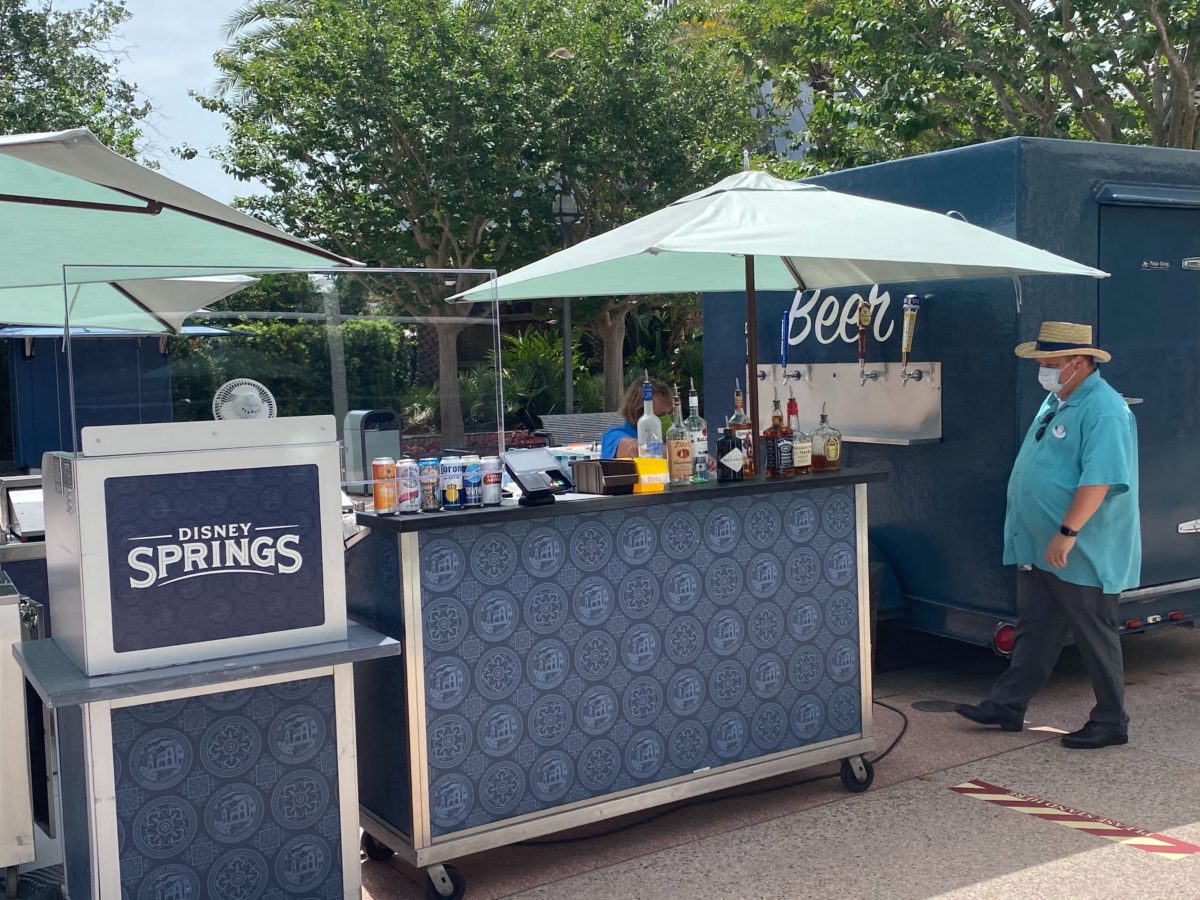 We're on the ground at Disney Springs and will continue to monitor the status of bars and pop-up beverage carts like the one shown above, which is still in operation at the time of publication.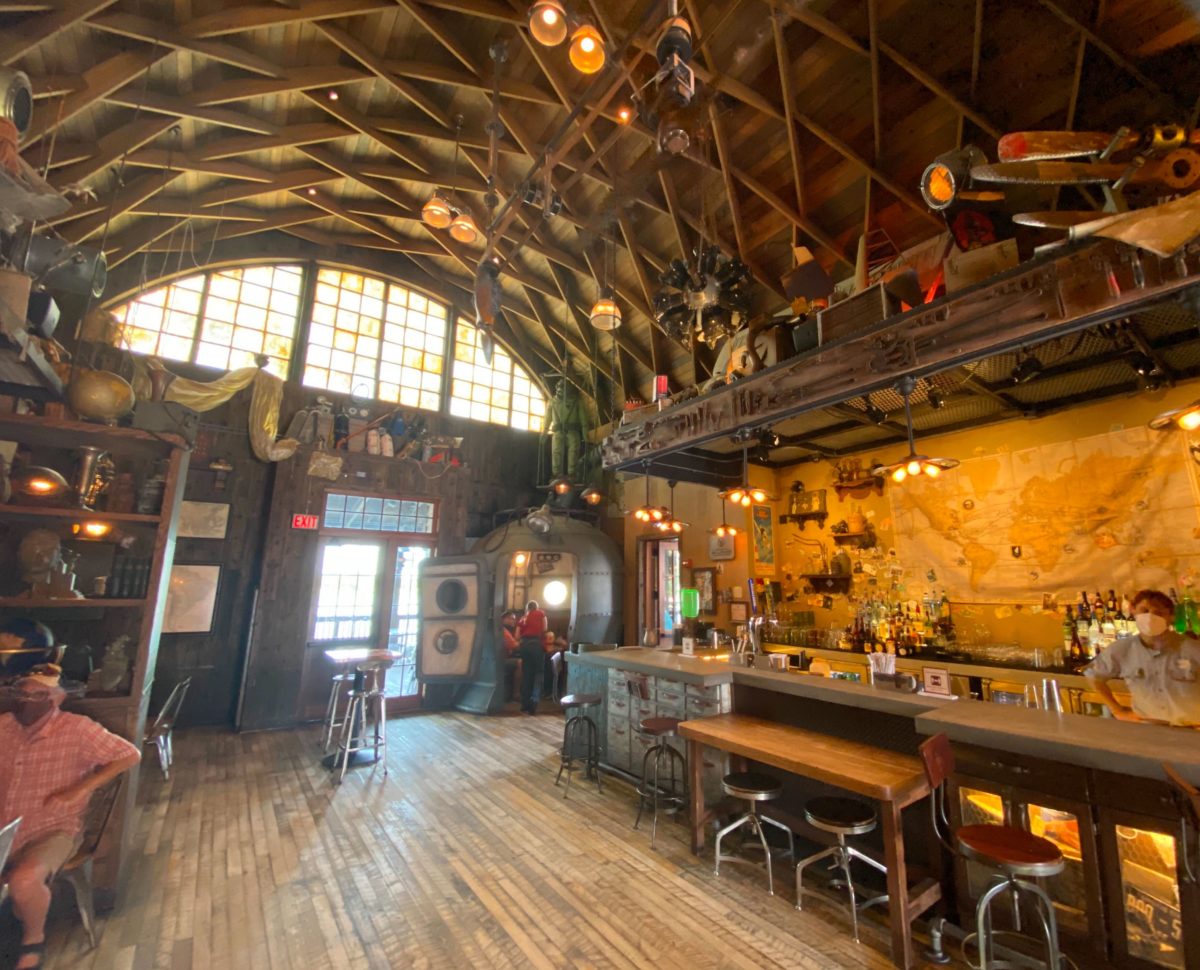 We expect these and the newly-reopened Jock Lindsey's Hangar Bar to cease all sale of alcohol by end of day.
No additional details on the suspension are available at this time, but we will continue to update this post as updates arise.