With Walt Disney World announcing that they will soon no longer be offering complimentary MagicBands for resort guests, many a vacation planner may be seeing this as a prime opportunity to stock up on fun new MagicBand designs for their future visits. If the selection of pre-arrival MagicBands available on the resort website aren't tickling your fancy, take a look at this huge selection of all-new designs, freshly landed on shopDisney.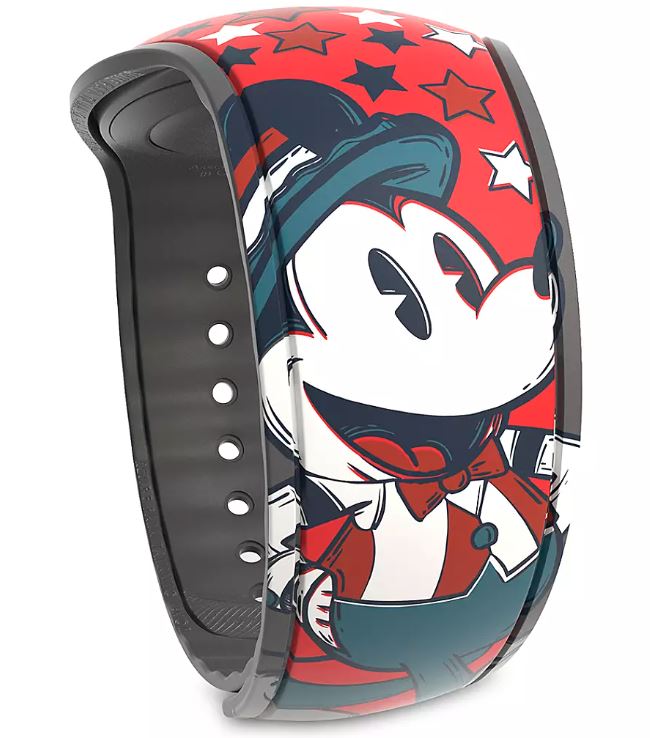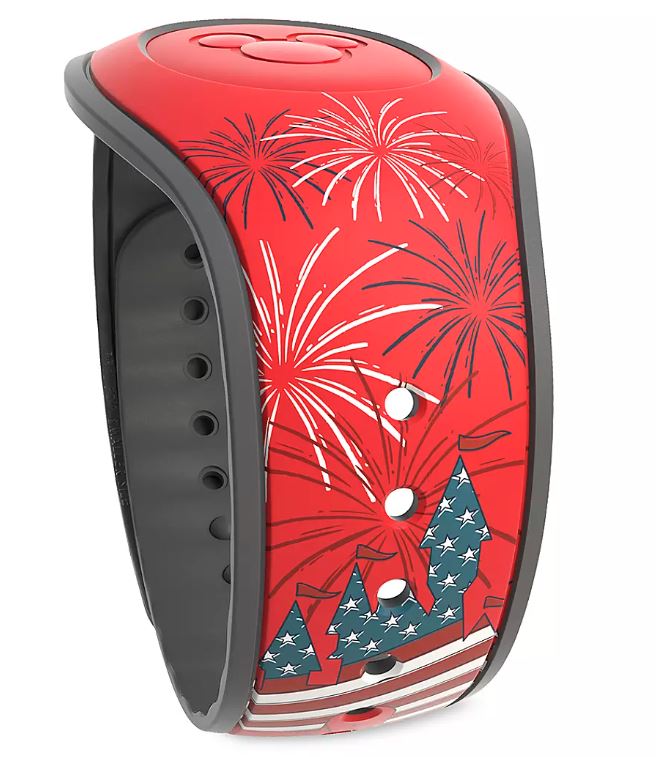 It's the Fourth of July for this first MagicBand design, featuring all the stars, stripes and fireworks we'd expect from the Americana collection. You can check out the rest of this patriotic new collection here.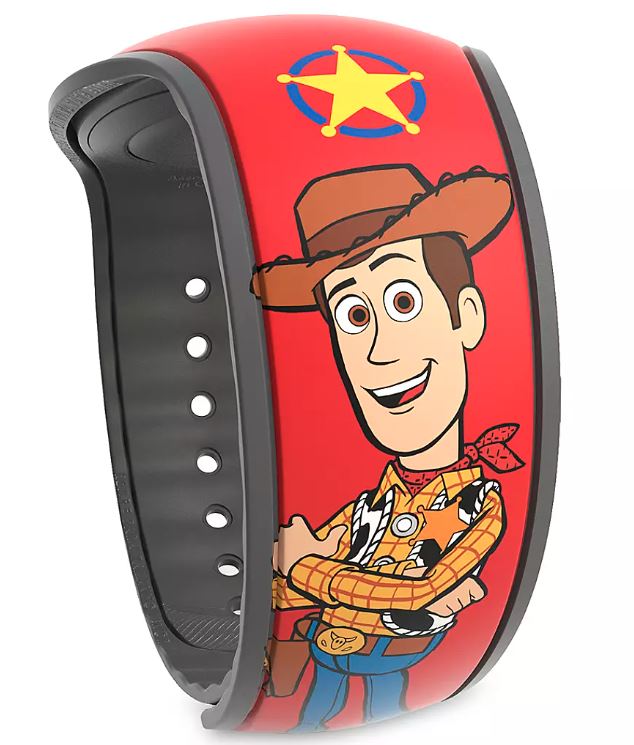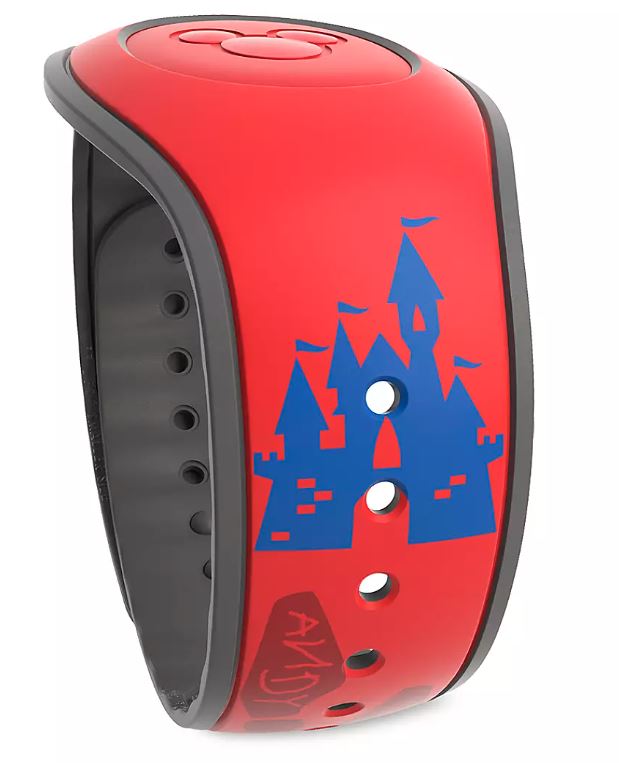 Next up is this simple, but sweet MagicBand, bright red in color and featuring everyone's favorite cowboy, Woody. Cute details on this one include a graphic of Woody's bootprints featuring Andy's iconic signature and a sheriff badge design.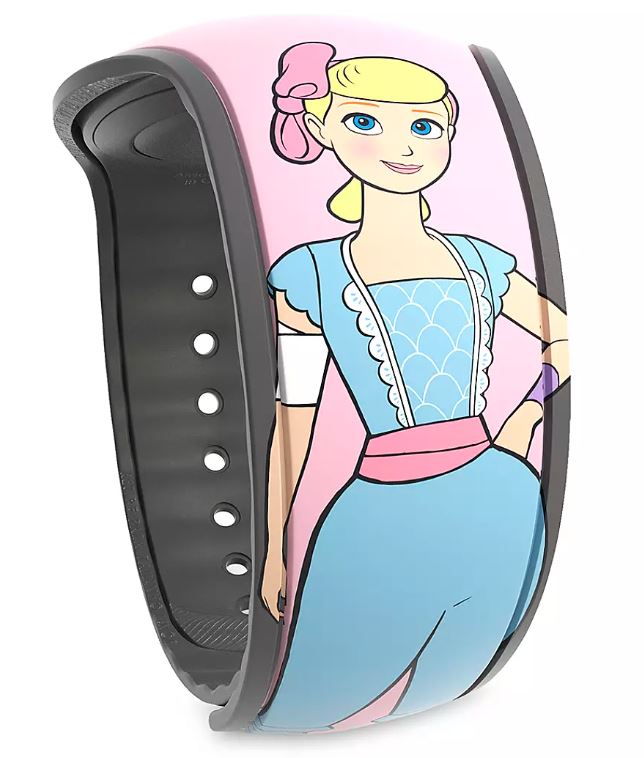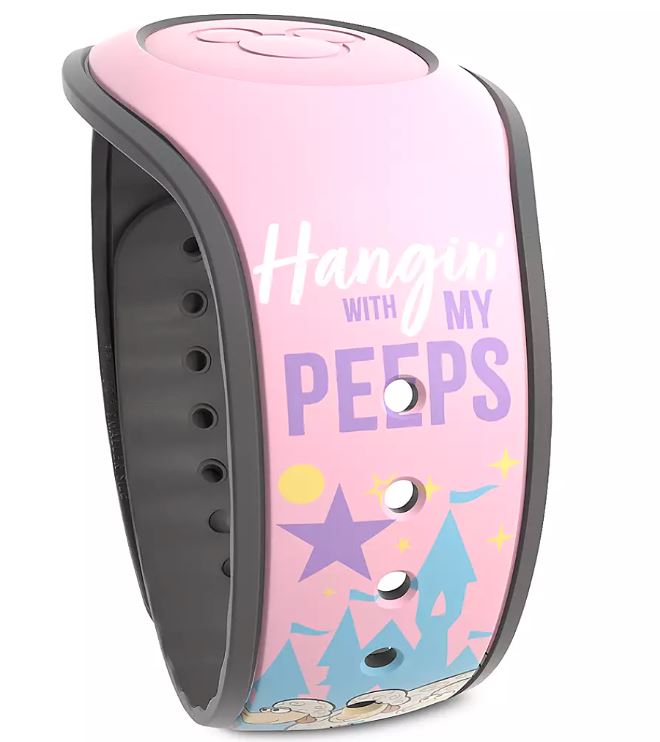 If there's Woody, there has to be Bo! This pretty pink MagicBand features a graphic of Bo Peep, her sheep, and the incredibly punny "Hangin' with my Peeps" slogan!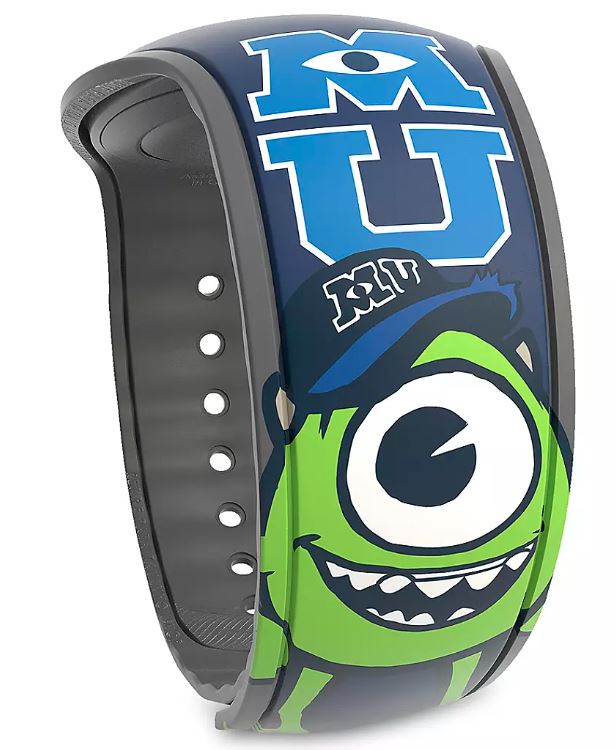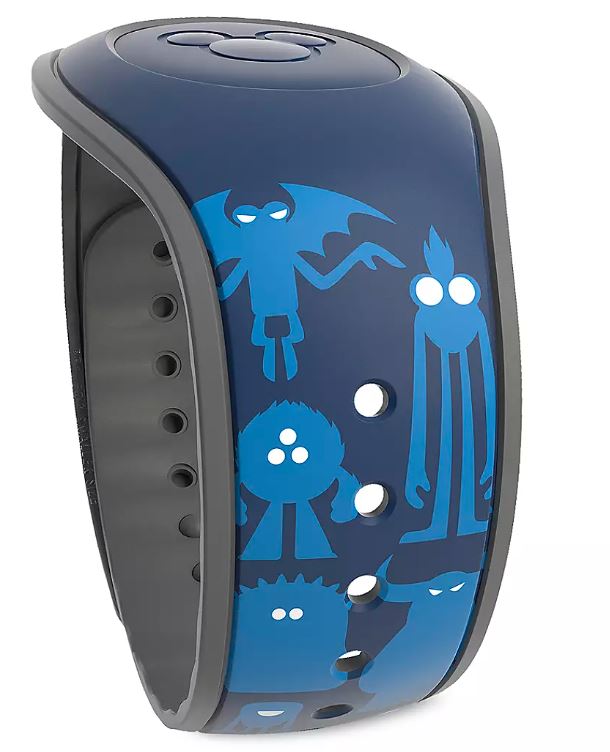 Next up is this fun blue "Monsters University" MagicBand, which depicts Mike Wazowski looking bright-eyed in his university cap. The other side features shadows of different monsters too, perfect to wear while visiting the Laugh Floor.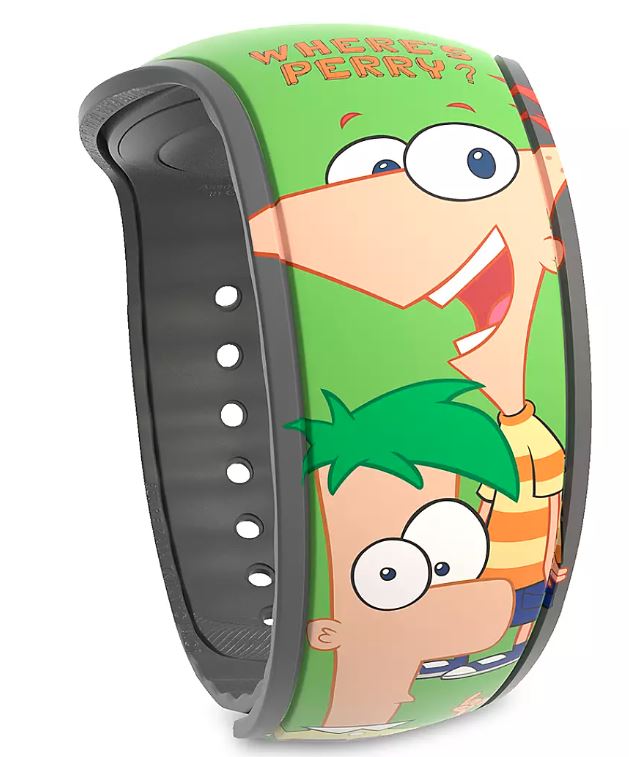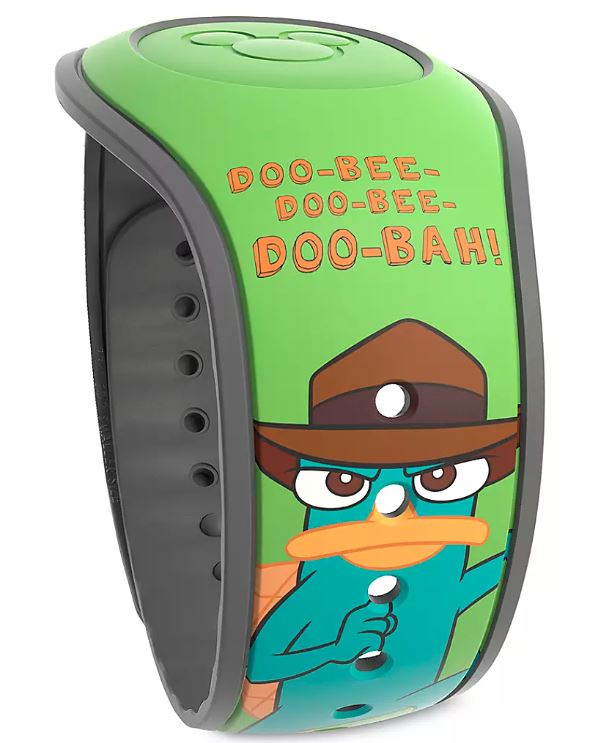 We just don't see enough Phineas & Ferb merchandise anymore! This bright green MagicBand features the boys asking "Where's Perry?" with Agent P himself on the other side. This band even sings the "Doo-Bee-Doo-Bee-Doo-Bah" theme tune for us.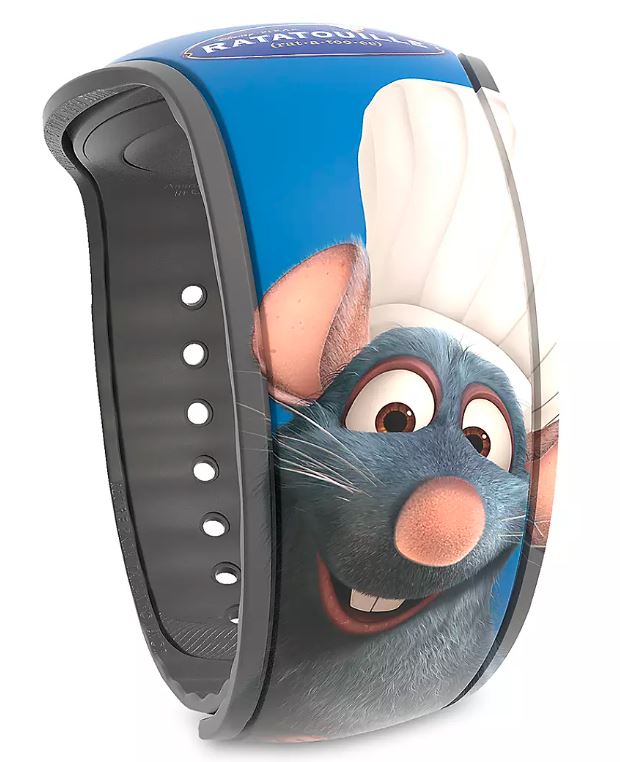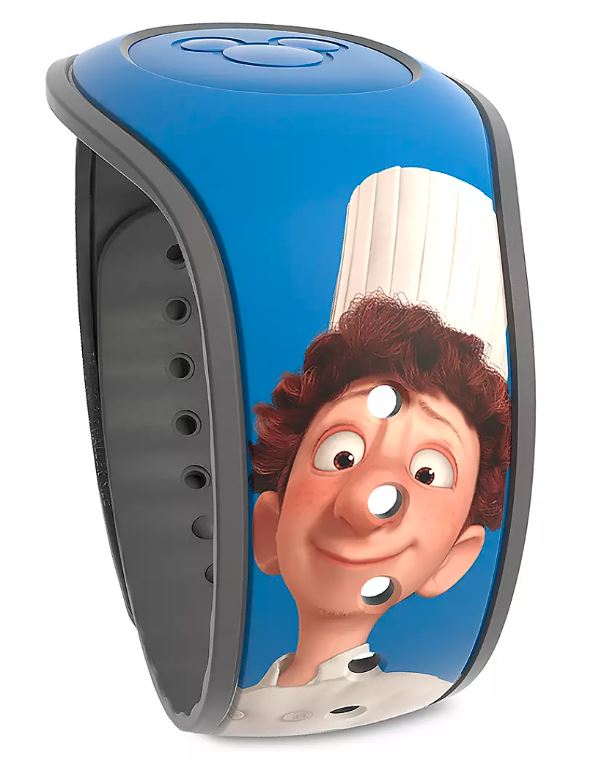 Explore the newly-expanded France pavilion in EPCOT wearing this new "Ratatouille" MagicBand, featuring Remy and Linguine.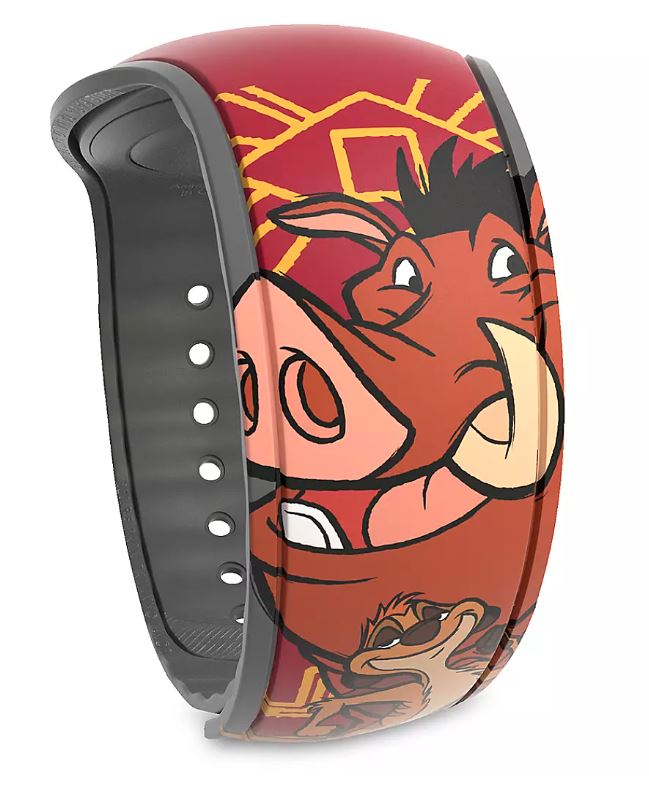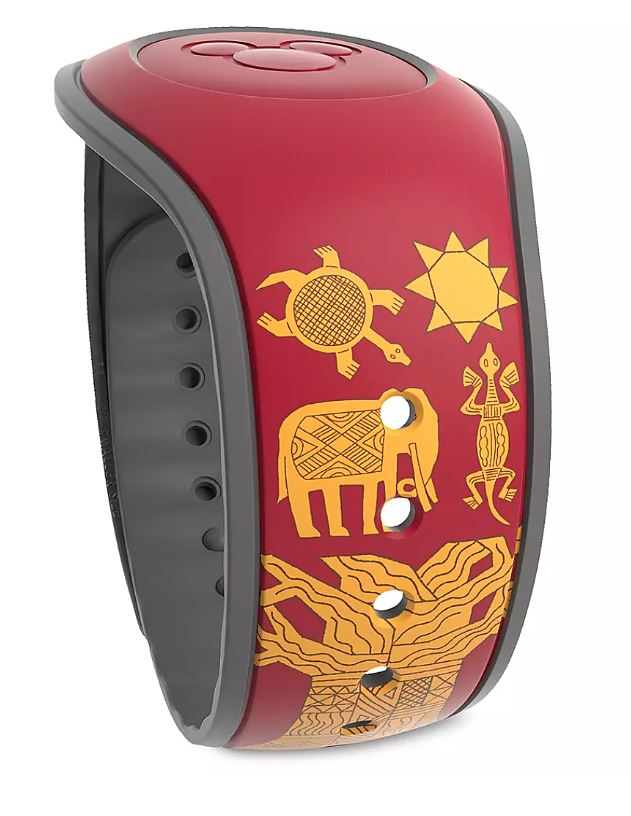 If "Festival of The Lion King" is your favorite show in the parks, then you'll love this new Disney's Animal Kingdom MagicBand, featuring Timon and Pumbaa. What's a motto with you?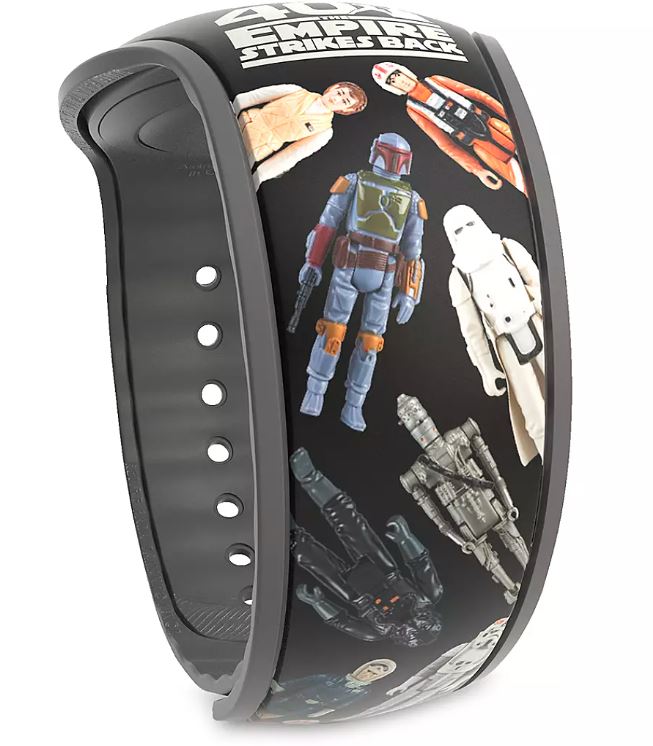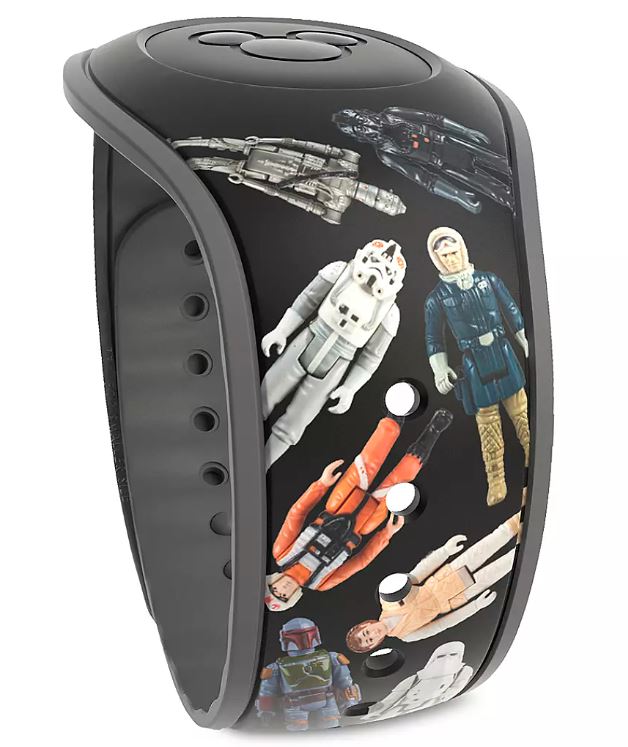 "The Empire Strikes Back" is celebrating its 40th anniversary this year, and you can commemorate the occasion with this fun MagicBand. It's black in color with a unique design of images of iconic action figures scattered all over it. Did you own figures like these when you were younger?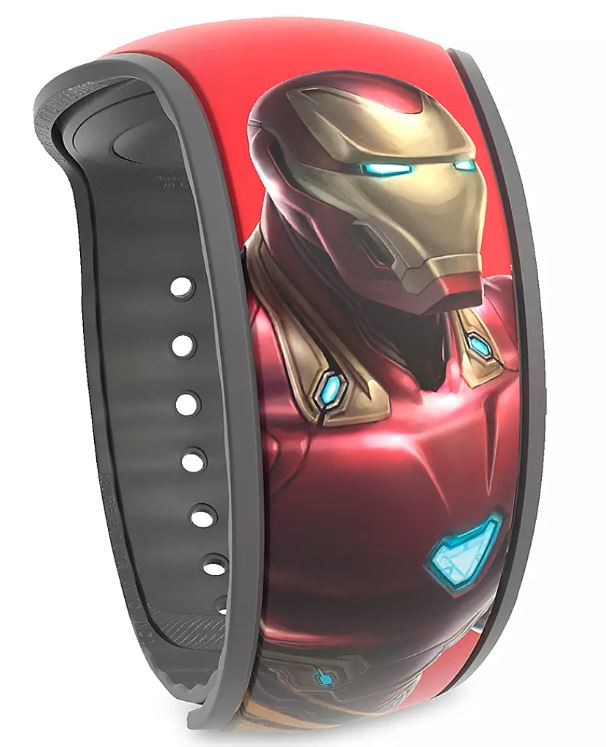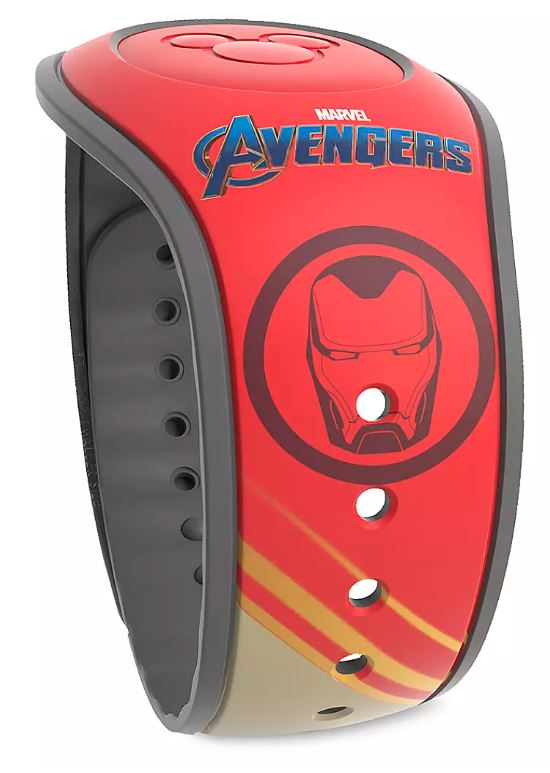 Last, but definitely not least, is this Marvel Avengers "Iron Man" MagicBand design. Featuring Iron Man himself and colored in his signature red and gold, this is perfect for any Avengers fan.
Will you be adding any of these new MagicBands to your collection, or making an order ready for your next trip? Let us know your favorite in the comments!