If you're looking for something adorable to lift your spirits this afternoon, look no further than this incredible new stop-motion video featuring Duffy & Friends from Shanghai Disney Resort. One of Duffy's newest friends, 'Olu Mel, recently made his arrival at Shanghai Disneyland after his big debut at Aulani, A Disney Resort & Spa in 2018.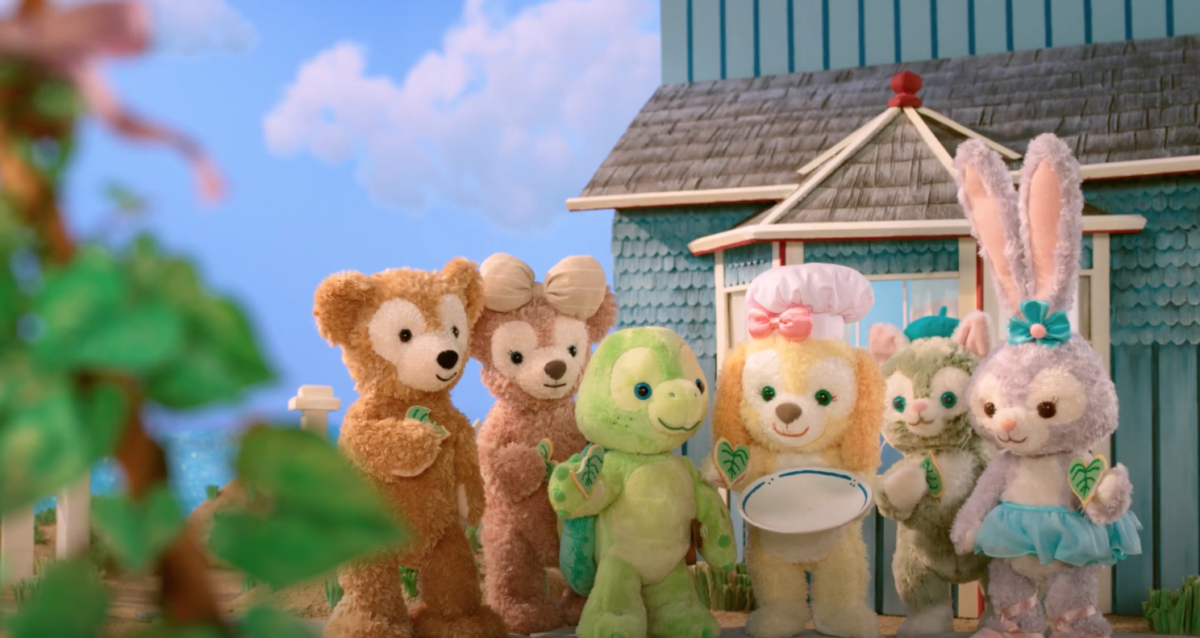 Check out one of Duffy's many adventures in this new "Morning Glory" video. Duffy and his friends plant morning glory seeds sent to him by Mickey in their little garden. They work together and eagerly watch as the plants grow – until a small, unexpected hiccup happens with StellaLou's plant. Find out what happens next and how the friends come together to overcome all with a message of love, teamwork and friendship:
Are you a fan of Duffy and Friends? Have you traveled to any of the Disney Parks and Resorts abroad to meet Duffy, Gelatoni, StellaLou, ShellieMay, or 'Olu Mel? Or even better, do you remember back when Duffy was still at EPCOT? Let us know in the comments!