Cream Cheese Pretzels are a beloved Disney Parks snack. However, the popular food item was notably missing after the reopening of the Walt Disney World theme parks, as many menu changes have occurred across property. These changes have hit many snack kiosks around the parks, but the one outside of the Chinese Theatre in Disney's Hollywood Studios has reintroduced the popular food item.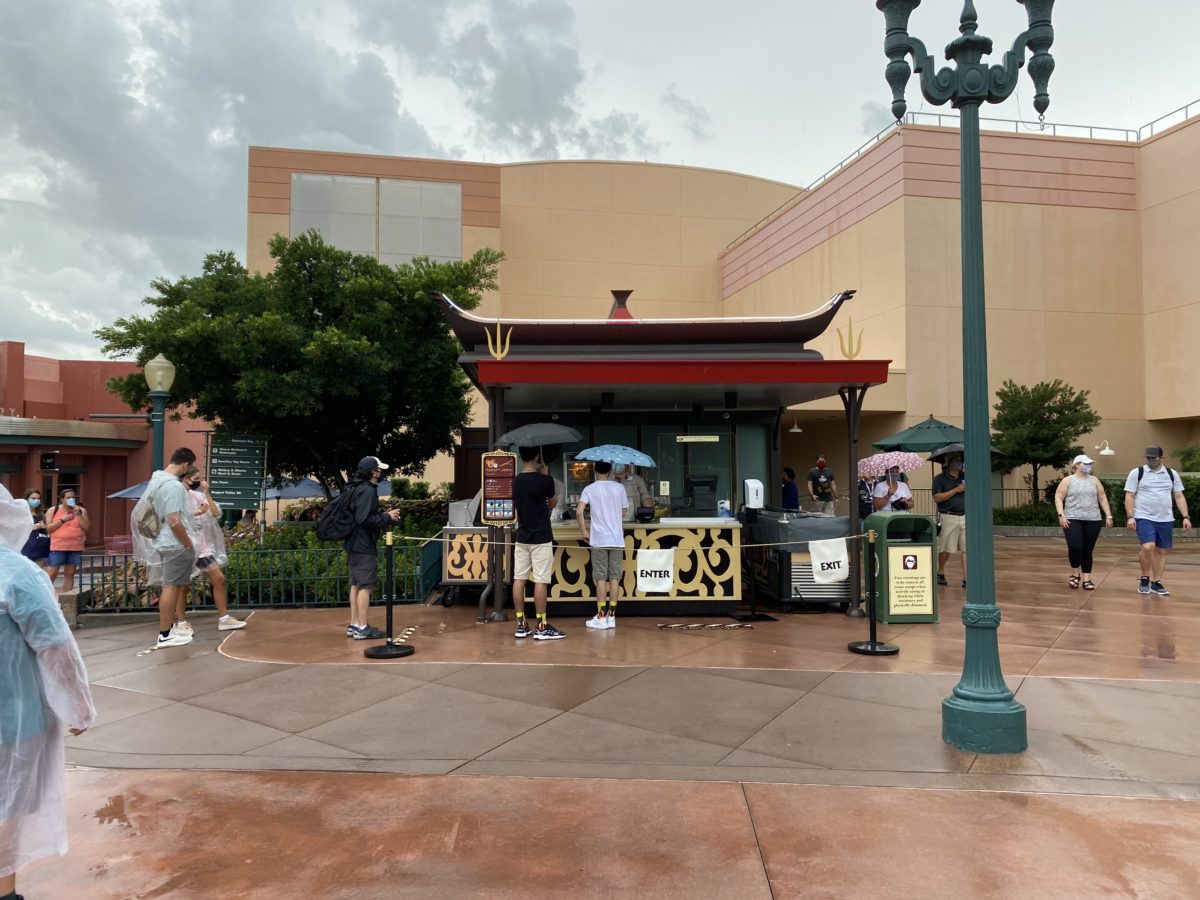 During a recent trip to Disney's Hollywood Studios, while walking by the Mickey & Minnie's Runaway Railway snack kiosk, we noticed a note titled "Cream Cheese Pretzel Requests" which included a tally of the number of guests who had inquired about the availability of cream cheese pretzels. It seems the popularity of the snack helped bring it back to the stand quickly.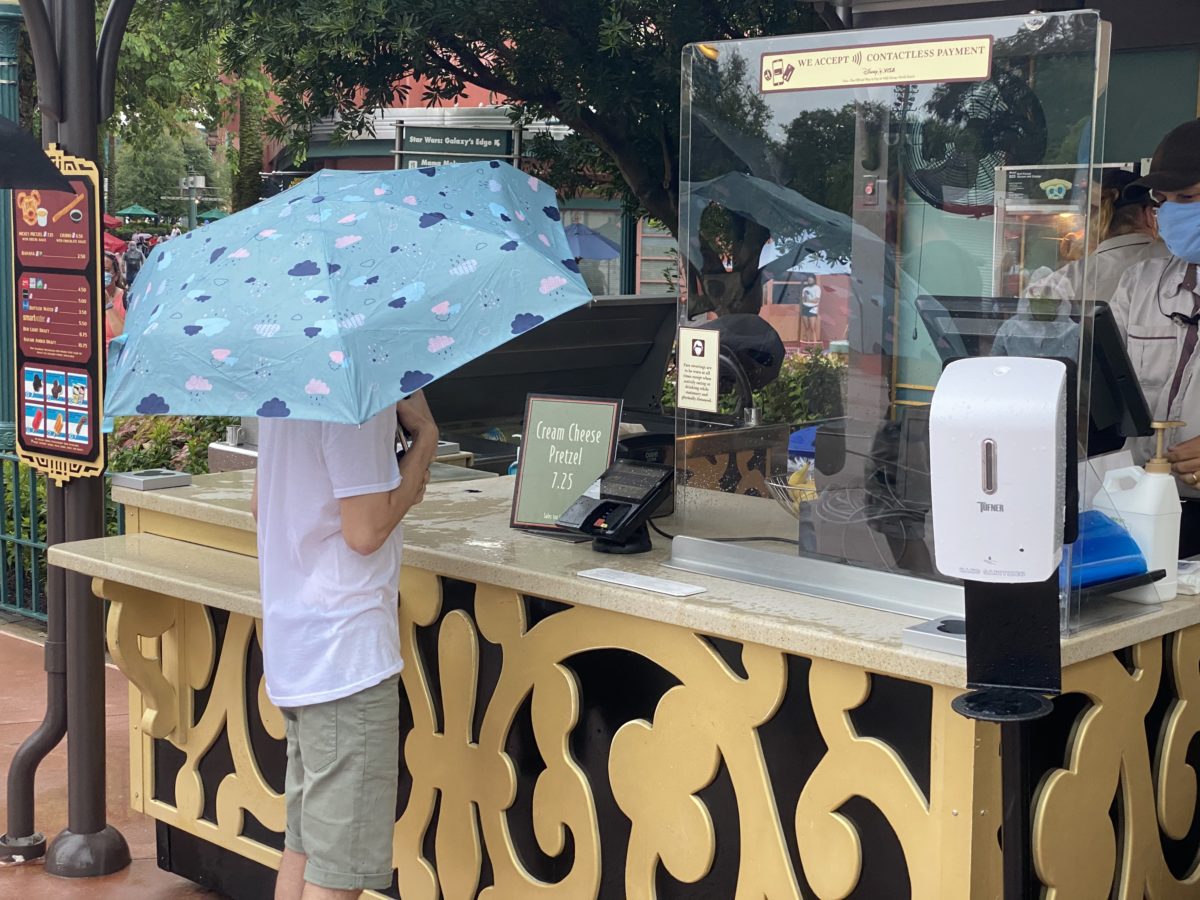 While not on the main menu, there is a smaller sign advertising the pretzels by the register. Pretzels are available for $7.25 at the stand, but supplies are limited and they do go relatively quickly—the cream cheese pretzels were sold out by 5:00 PM today.
If you're missing this elusive park snack, make sure you inquire about it at the snack stands. In any case, we'll be keeping our eyes open and eagerly following the scent of these pretzels returning back to the parks.