After being arrested for camping on the former site of Walt Disney World's Discovery Island back in April, a Florida man has been formally charged by Florida State Attorney Aramis Ayala.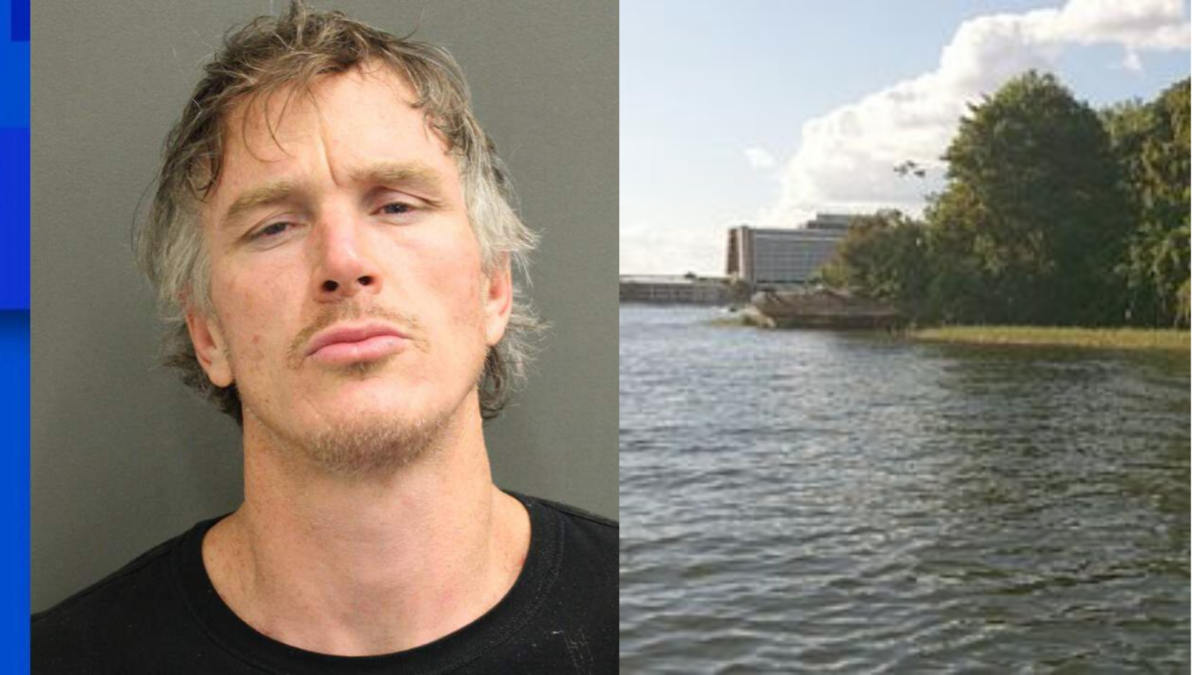 According to ClickOrlando.com, Richard J. McGuire was formally charged with trespass on property other than structure or conveyance. In April, McGuire was found by Walt Disney World security on the site of the former nature-themed attraction, which was open from 1974 to 1999. Orange County deputies were dispatched to the site.
Investigators claimed deputies searched for McGuire on the ground, and by helicopter and boat before finding him. Court records reveal that McGuire told investigators he was sleeping in one of the abandoned buildings on the island which he called a "tropical paradise," claiming to be unaware that the property was closed.
McGuire was ordered to not return to any Walt Disney World property.