Last week, we reported that the Centers for Disease Control and Prevention (CDC) had extended their no-sail order through September 30th. Now, Disney Cruise Line has officially cancelled all sailings through September 30th and the Disney Magic sailings through October 2nd.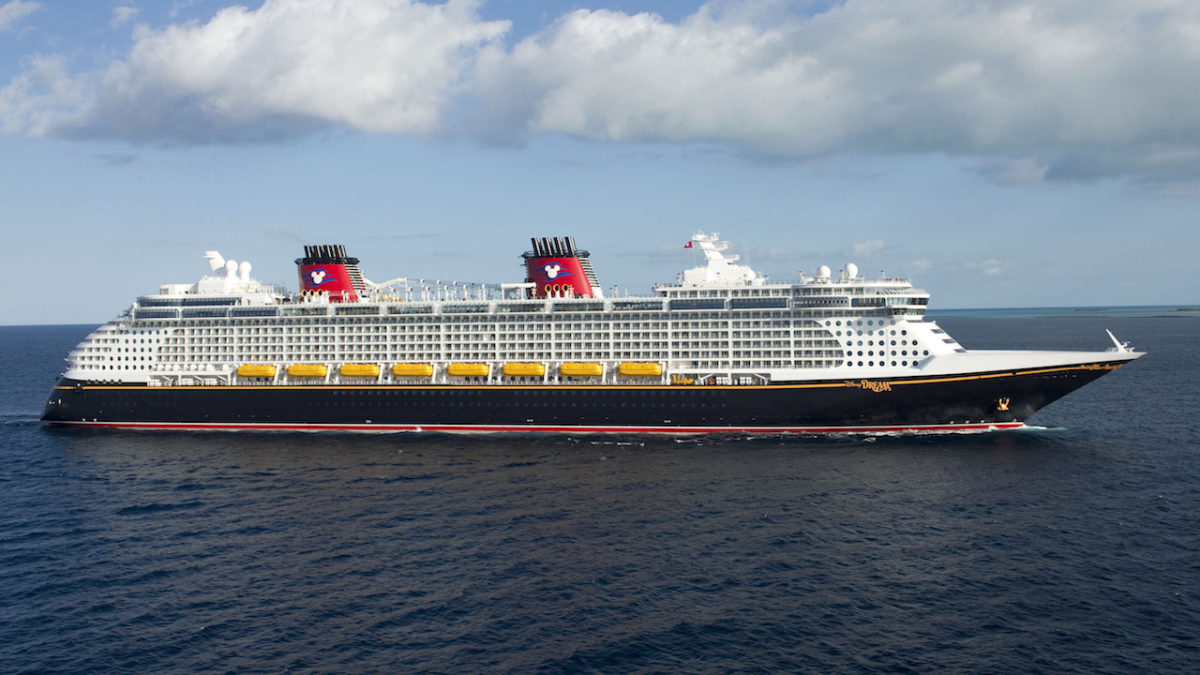 According to the CDC:
On July 16, 2020, CDC extended the No Sail Order and Suspension of Further Embarkation; Notice of Modification and Extension and Other Measures Related to Operations signed by the CDC Director on April 9, 2020—subject to the modifications and additional stipulated conditions as set forth in this Order. The Order is effective upon signature and will be published in the Federal Register.
This Order is in effect until one of the following occurs:
The expiration of the Secretary of Health and Human Services' declaration that COVID-19 constitutes a public health emergency,
The CDC Director rescinds or modifies the order based on specific public health or other considerations, or
September 30, 2020.
You can view all the impacted sailings on the Disney Cruise Line Coronovirus (Covid-19) Travel Alert page and learn about cruise date flexibility here. To learn more on CDC Cruise Ship Guidance, you can visit their website.
Check back with WDWNT for all of the latest updates on Disney Cruise Line.