This post may contain affiliate links; please read the disclosure for more information.
Now that the Halloween Horror Nights Tribute Store has opened at Universal Studios Florida, merchandise has been rather popular, leading to certain items being sold out. Thankfully, guests have no need to fear.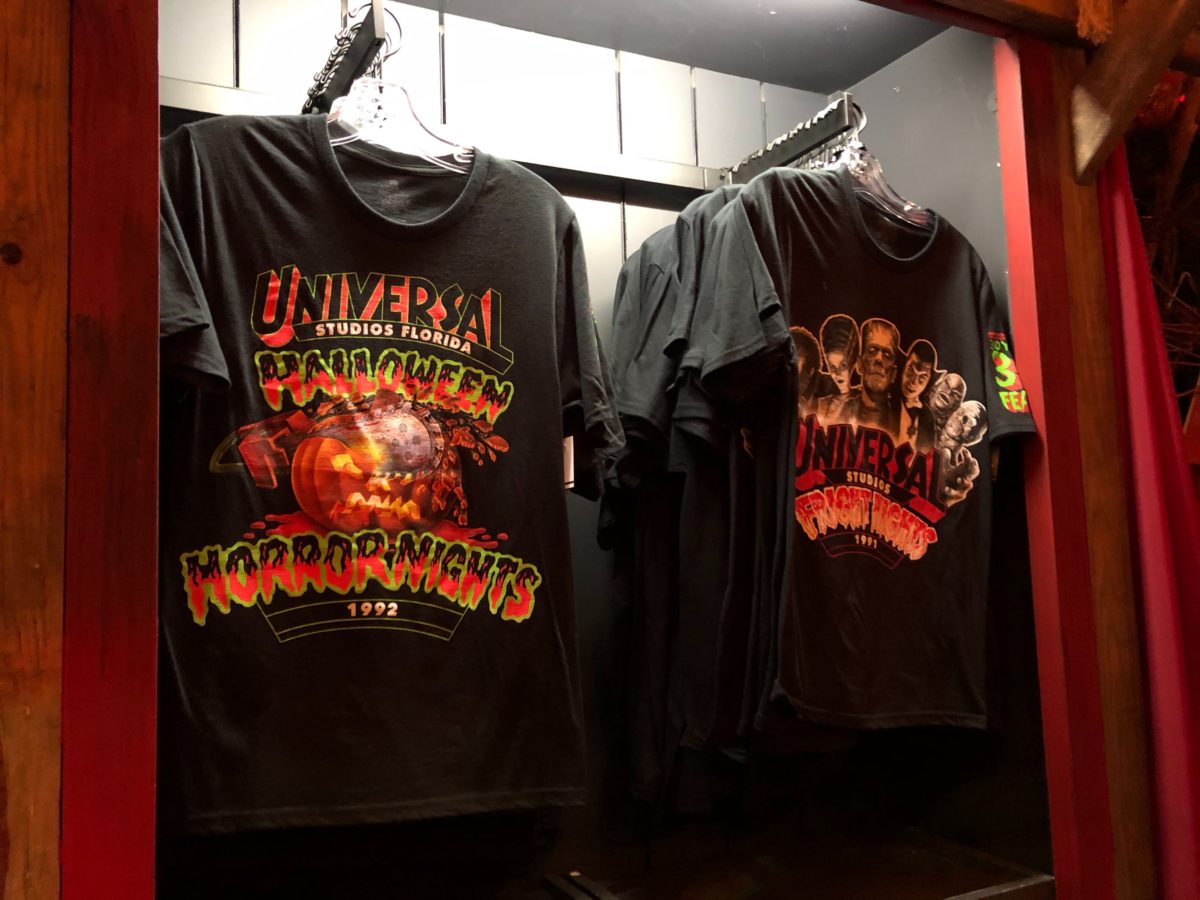 The shop is now offering pre-orders for t-shirts from the "30 Years 30 Fears" collection in sizes that are currently sold out.
The designs pay tribute to Halloween Horror Nights events past, with four years currently represented. In case you need a reminder, the designs are:
Fright Nights (1991)…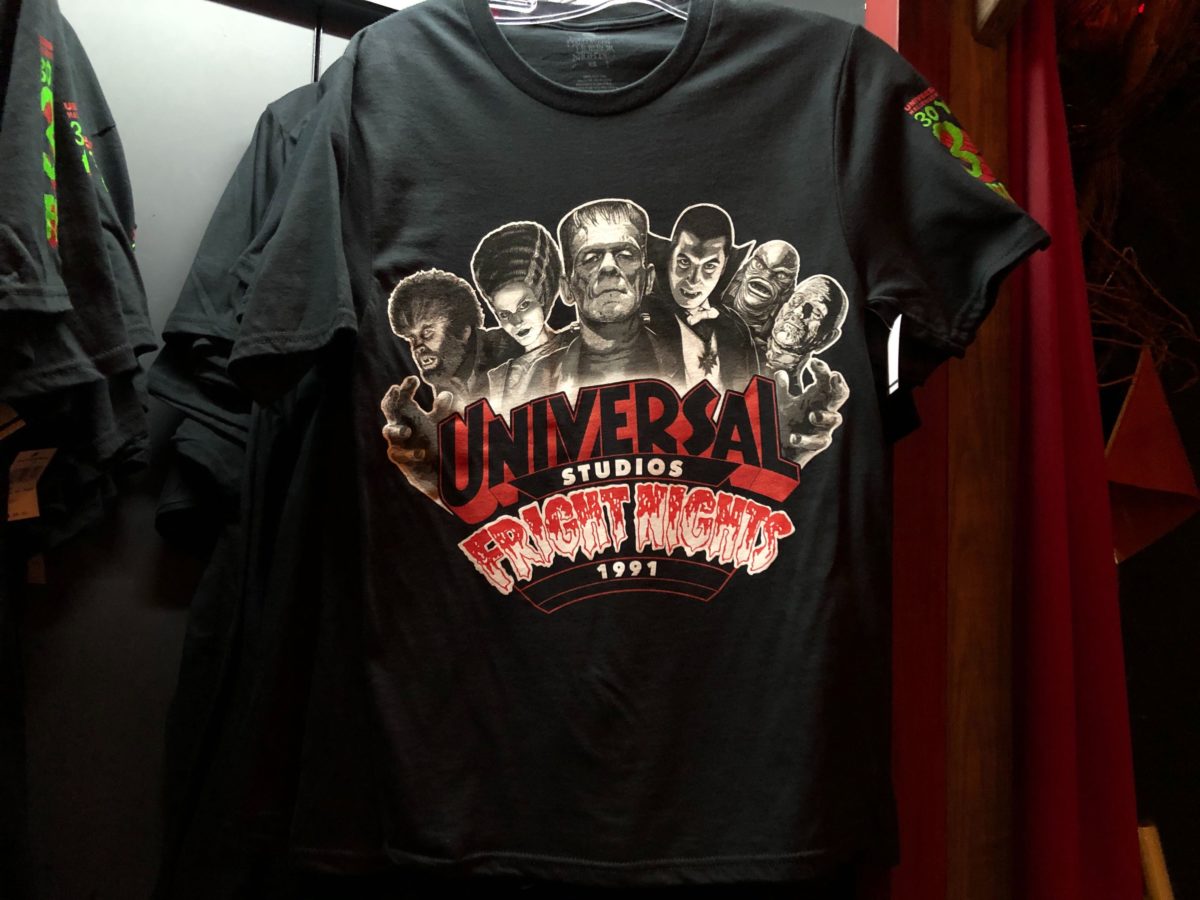 Halloween Horror Nights (1992)…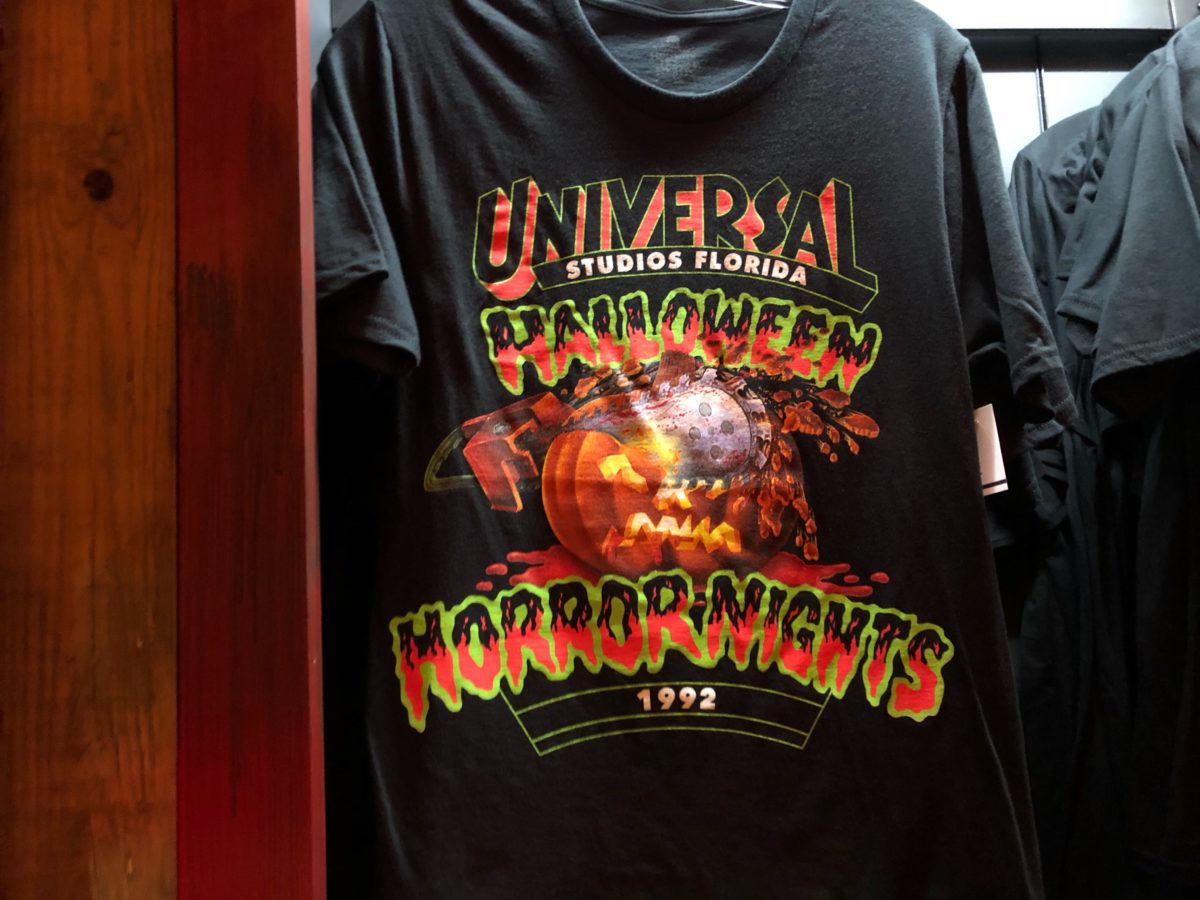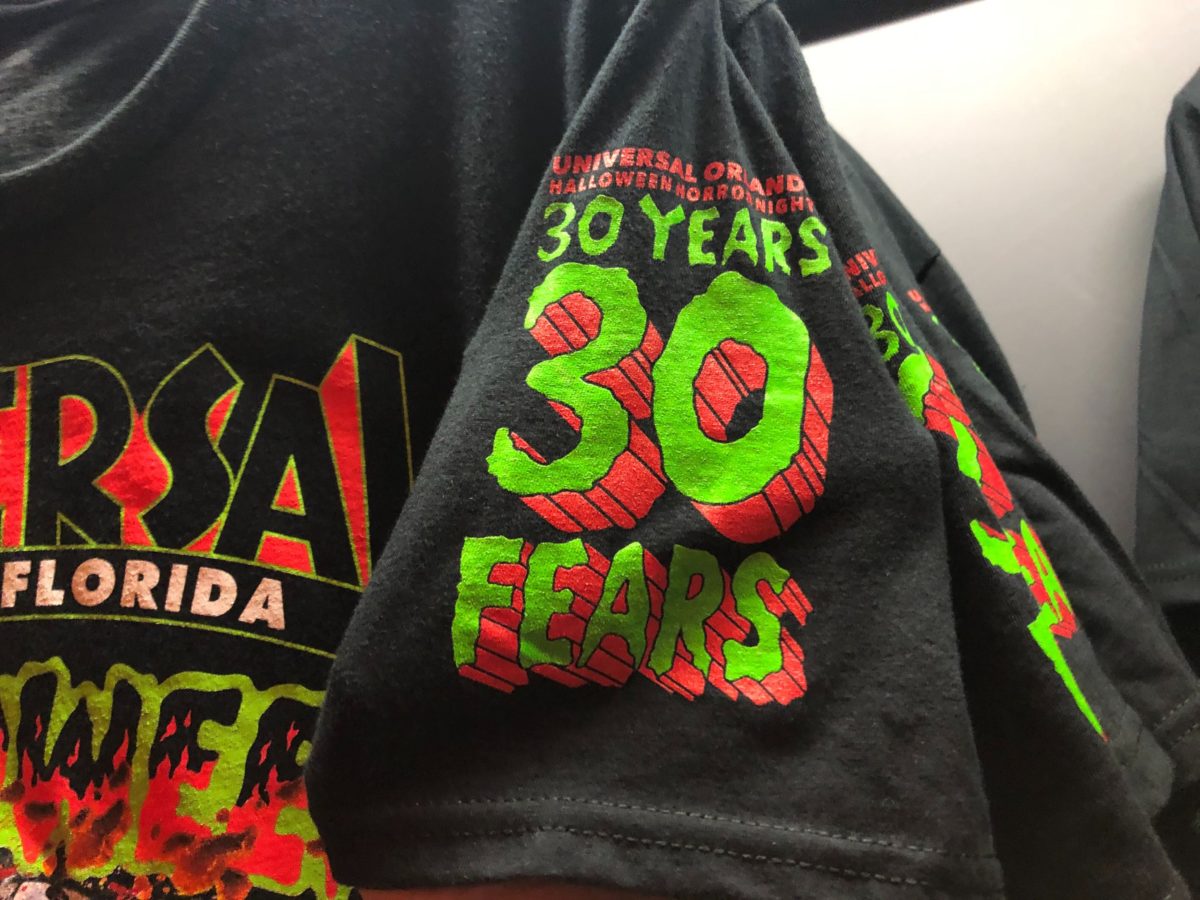 Halloween Horror Nights IX (1999)…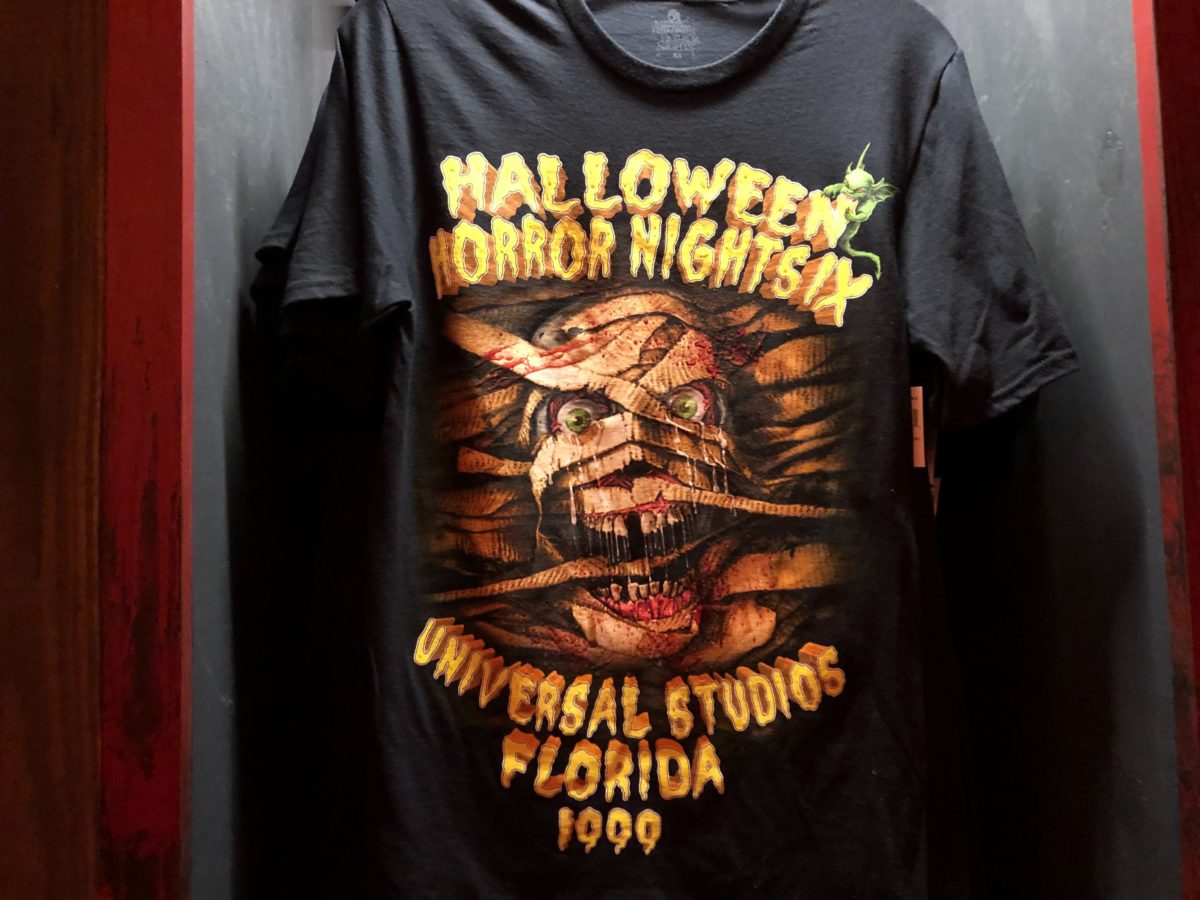 …and Halloween Horror Nights X (2000).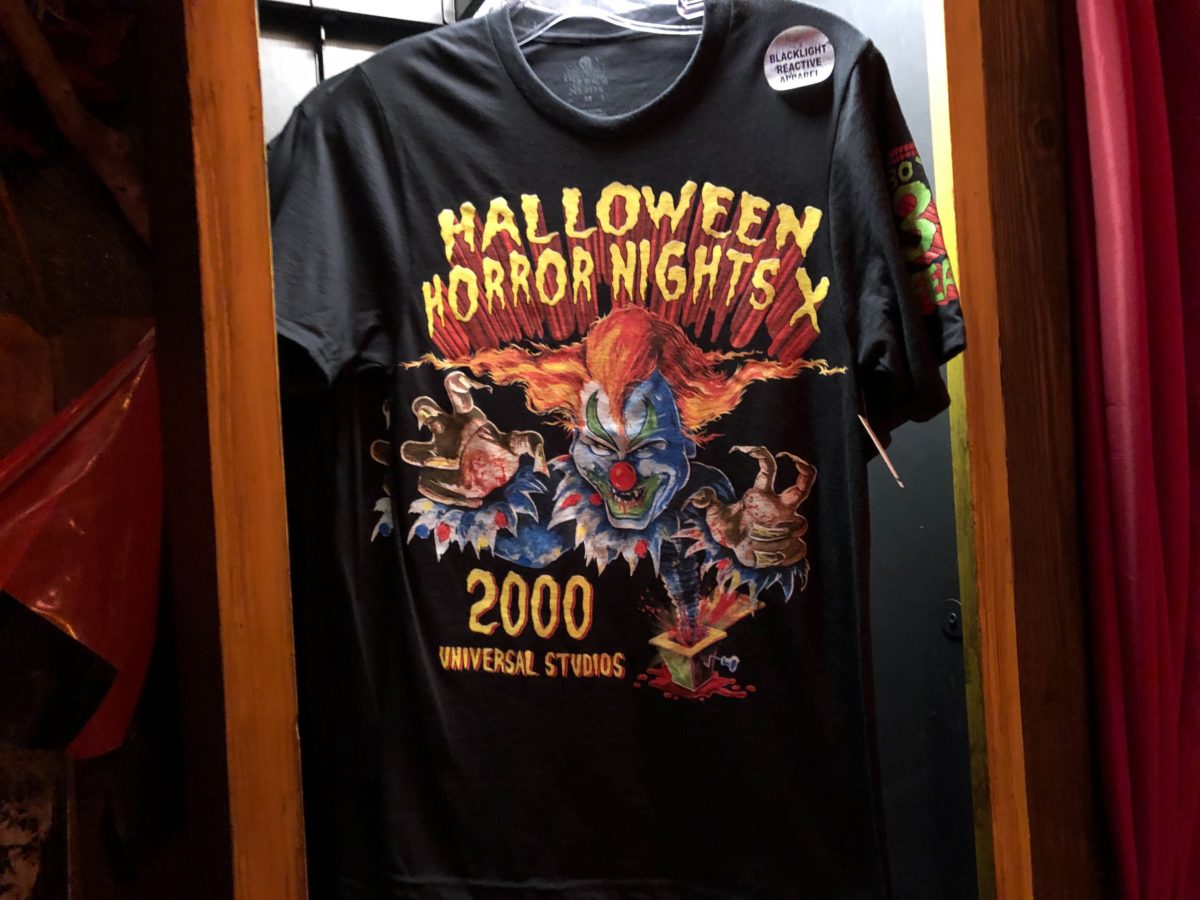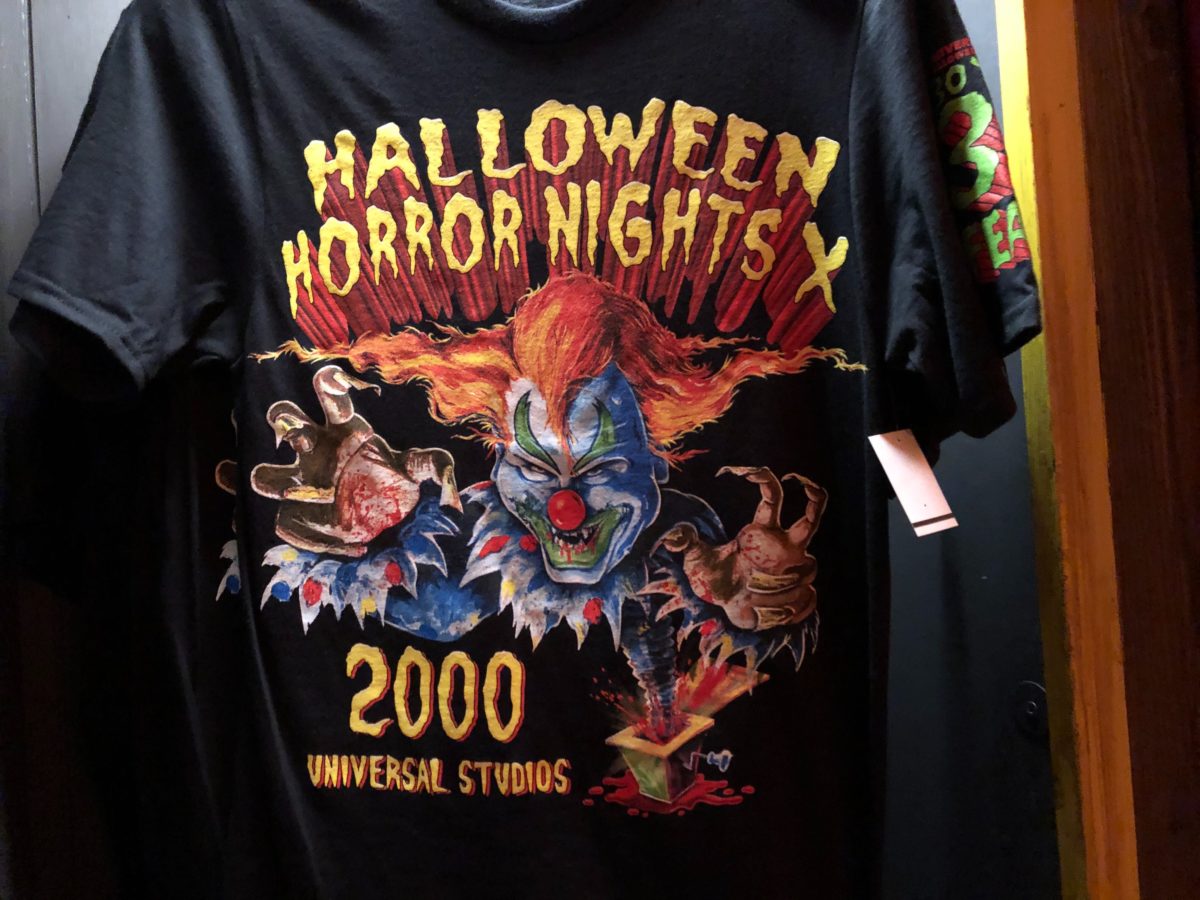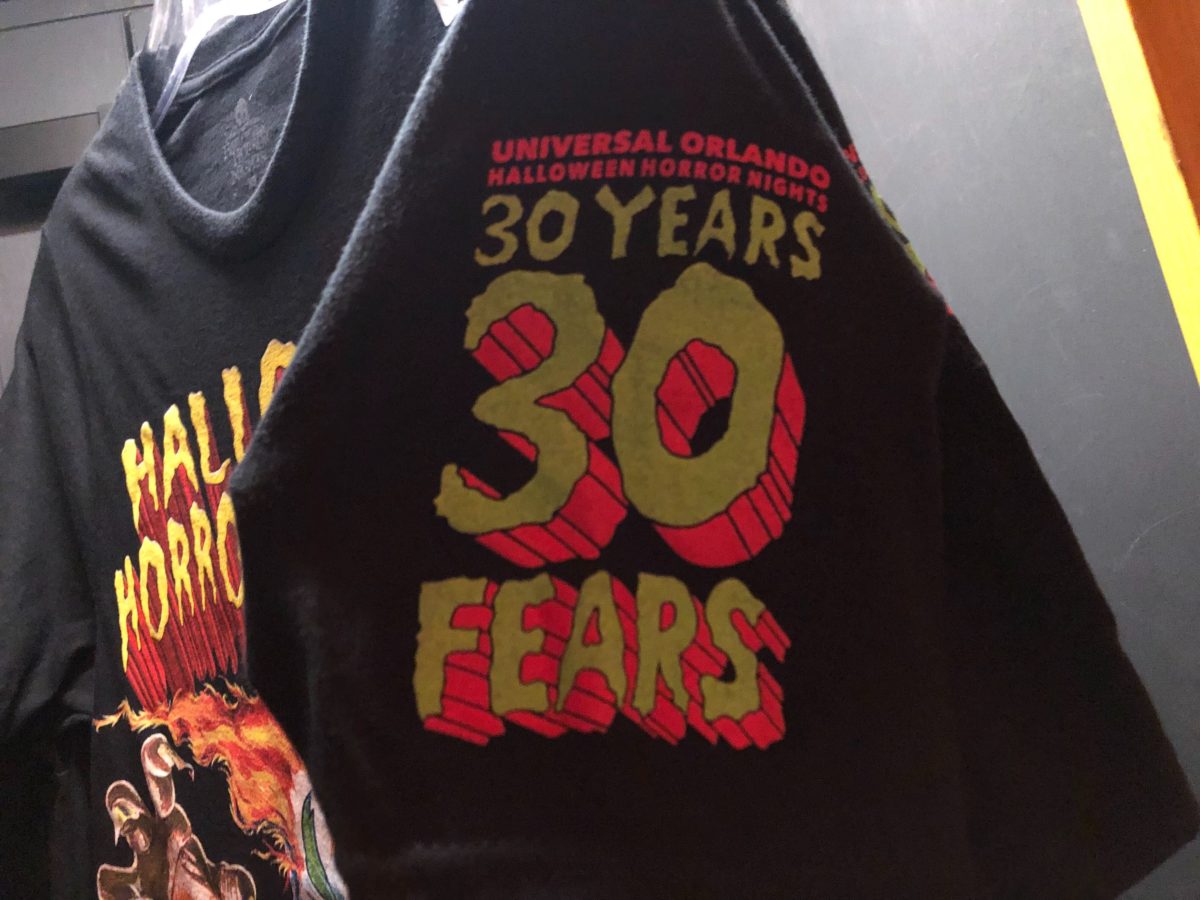 The t-shirts retail for $28.00 each. But like a good horror movie, there's still one more surprise. If you spend over $50.00 in the store, shipping is free! Management has also reportedly discussed the possibility that the store's secret room may hold an on demand T-shirt option, so that sizes and demand are far less likely to sell out completely.
Guests not visiting Universal Studios Florida in the near future can also purchase items in the Universal Orlando online shop.