It may be summertime at Universal Orlando, but it's never too soon to start thinking about Fall… and horror.
To mark three decades of Halloween Horror Nights, the resort has launched the "30 Years 30 Fears" merchandise collection of posters, pins, shot glasses, and socks. This comes not long after a line of retro merchandise was released coinciding with Universal Studios Florida's 30th anniversary.
The line was released yesterday, but Universal Orlando's online shop experienced multiple crashes following the collection release. Since then, the t-shirts that were part of the collection have been removed from the online shop, though the links are still active, meaning that like the killer at the end of a slasher film, they could return at any moment. We've included them here to give a full sense of the collection should they return.
The collection features artwork from four iterations of the annual event: 1990 (when it was called "Fright Nights"), 1992 (the first year the event was called Halloween Horror Nights), 1999 (Halloween Horror Nights IX), and 2000 (Halloween Horror Nights X, which marked the debut of Jack the Clown).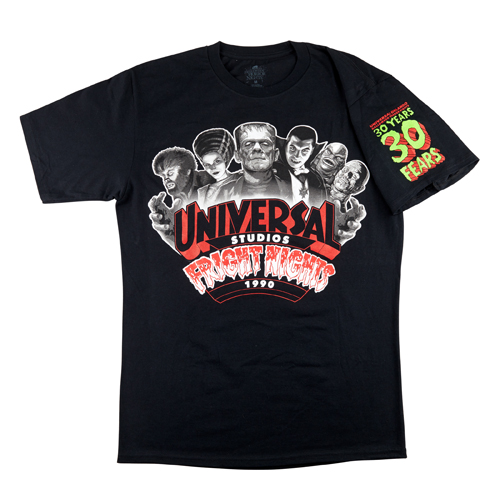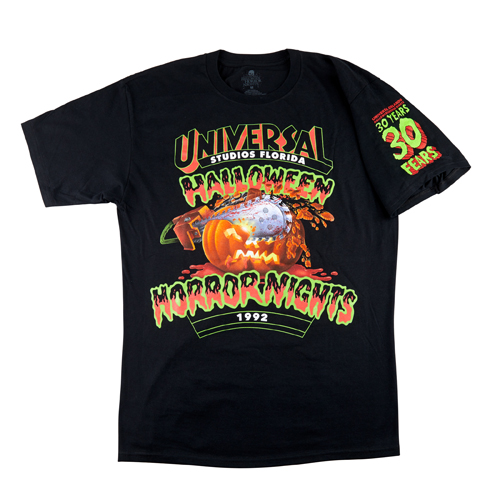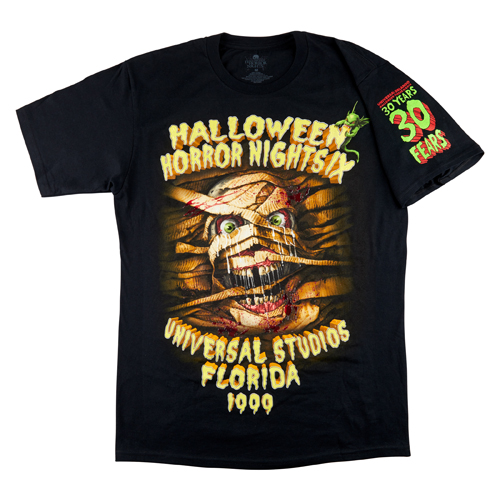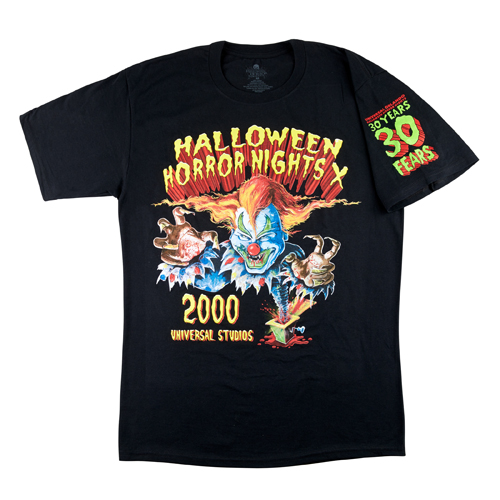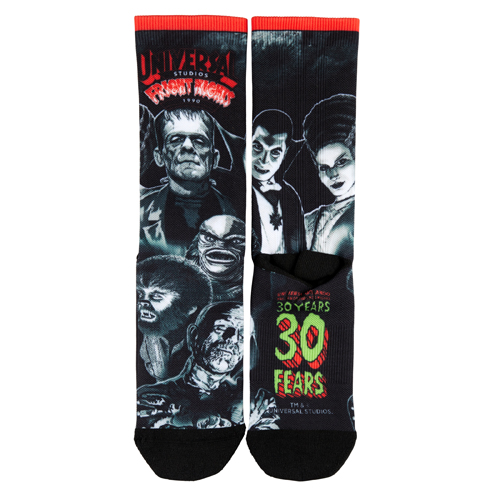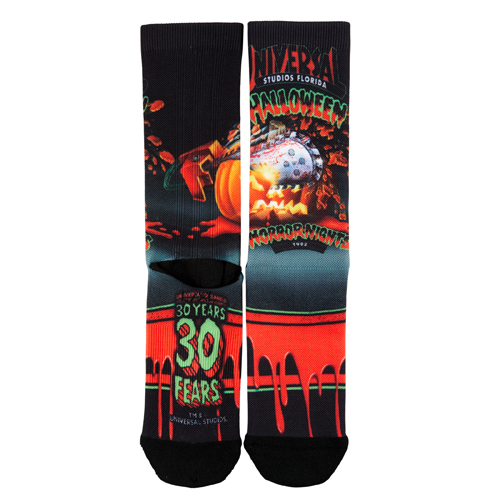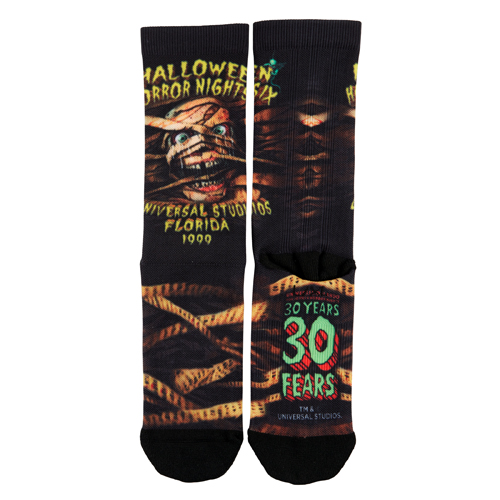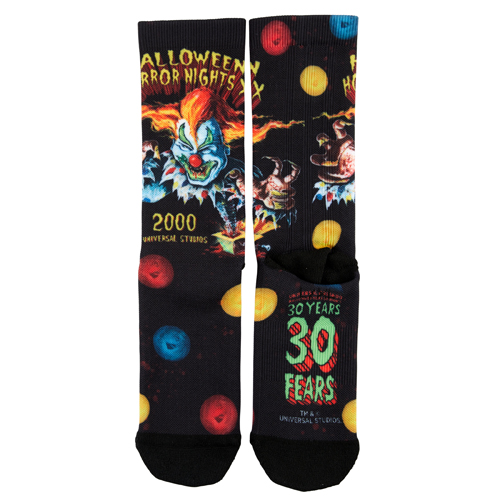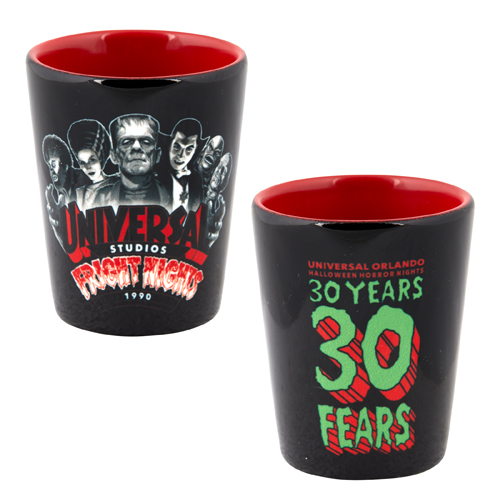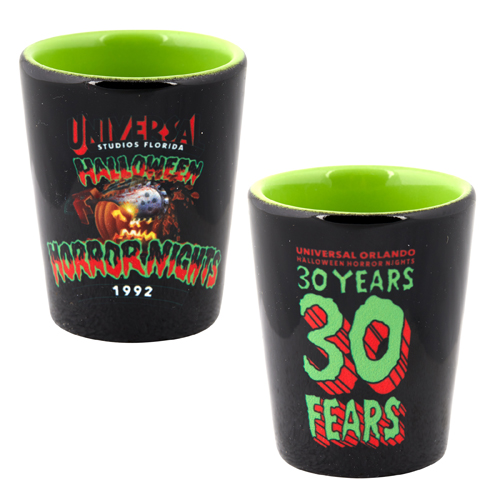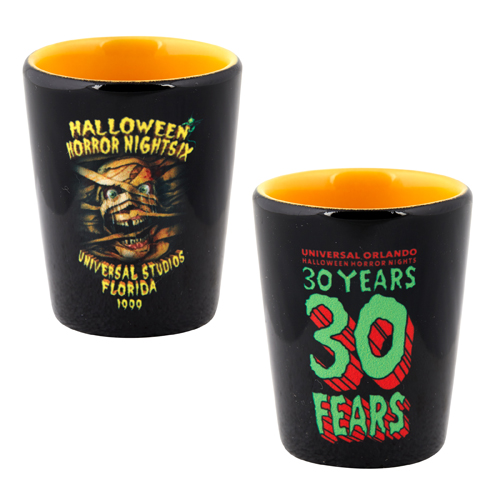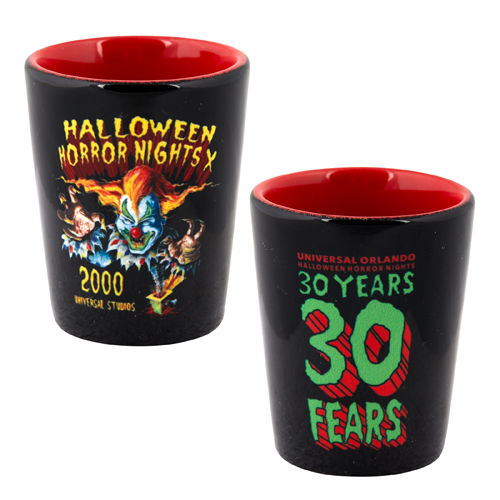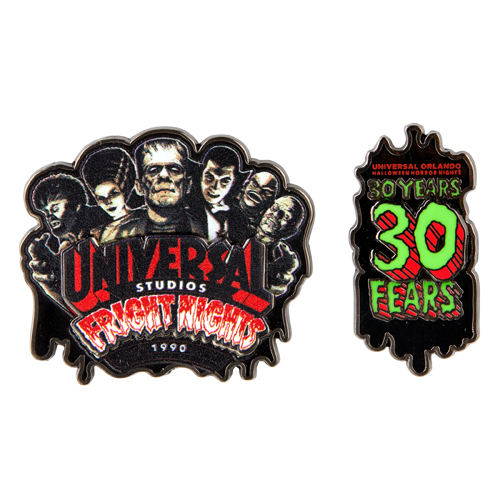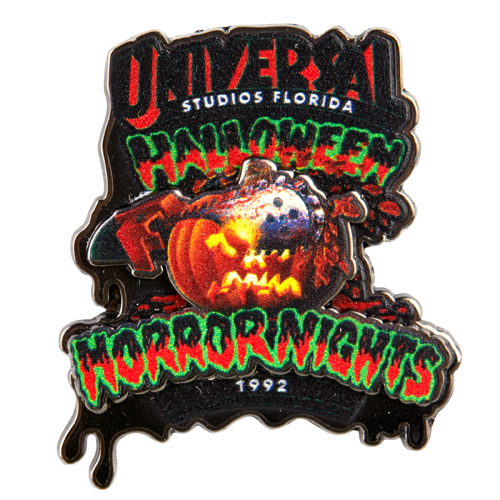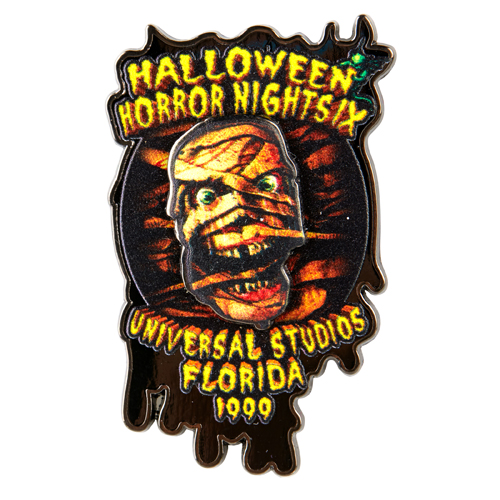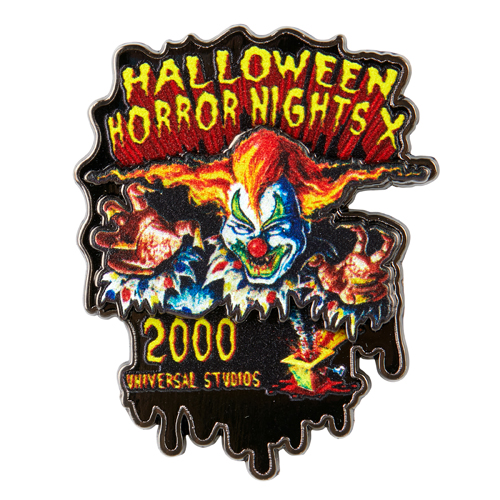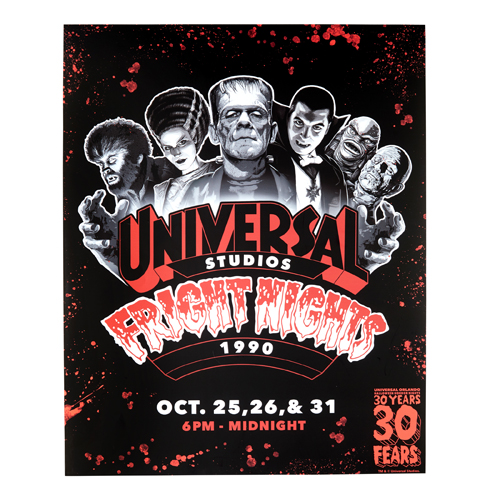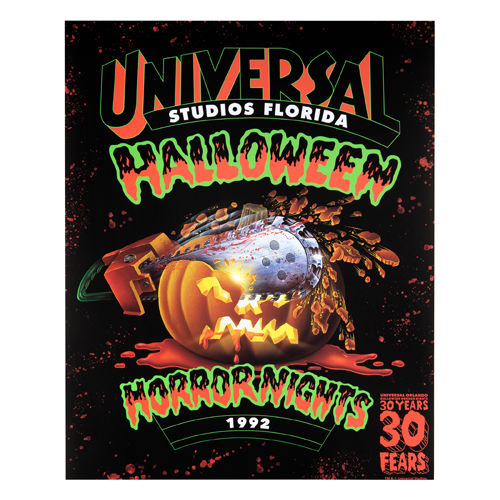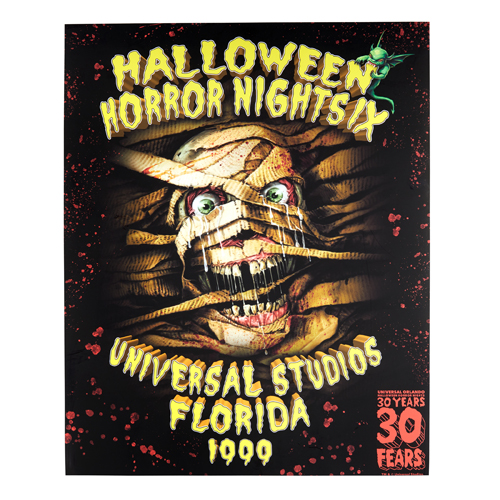 What was your favorite year of Halloween Horror Nights? Let us know in the comments below!