The 50's Prime Time Café is known for their TVs playing classic 50's shows, their snippy waiters, and their Tune-In Lounge. But just because this restaurant is stuck in the past, doesn't mean it is exempt from new social distancing rules. We took a look at the restaurant's new health and safety measures after it reopened with the rest of Disney's Hollywood Studios.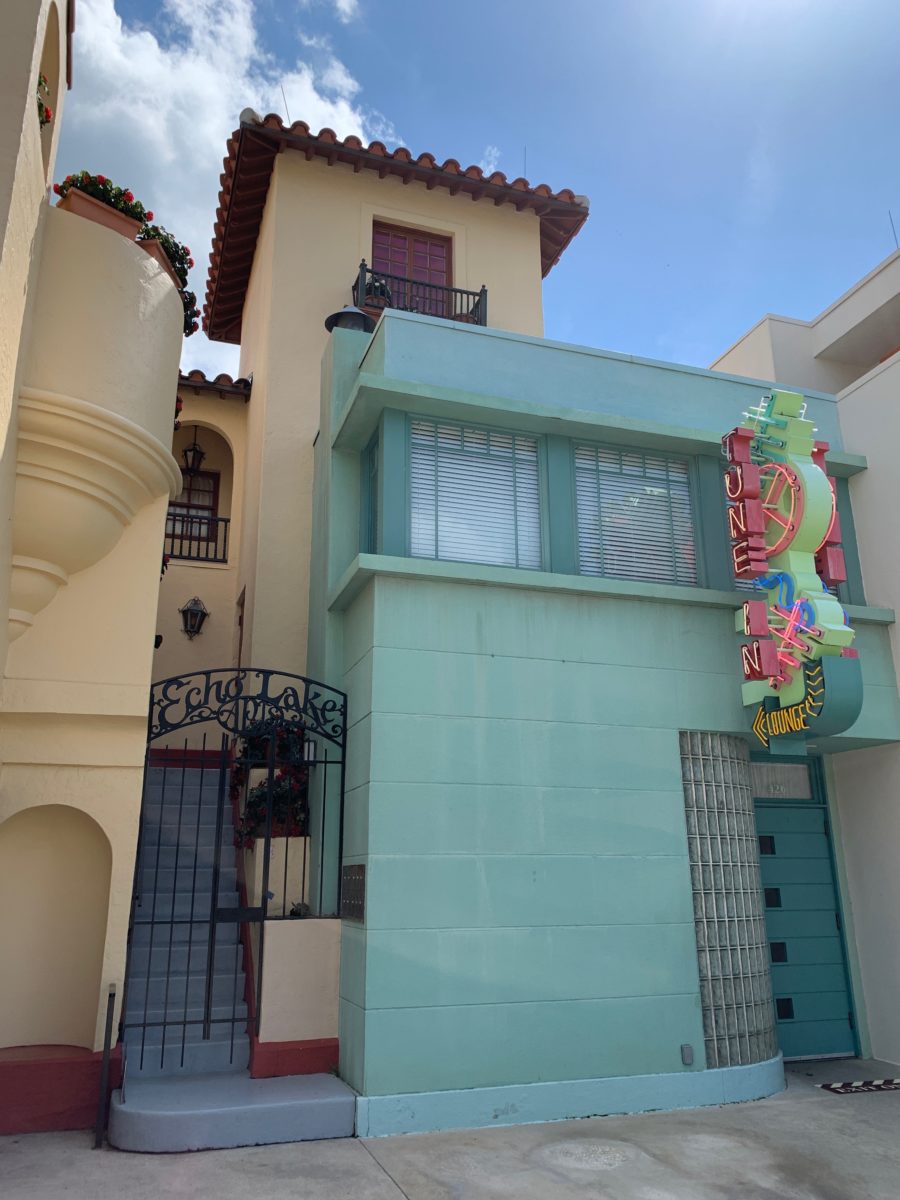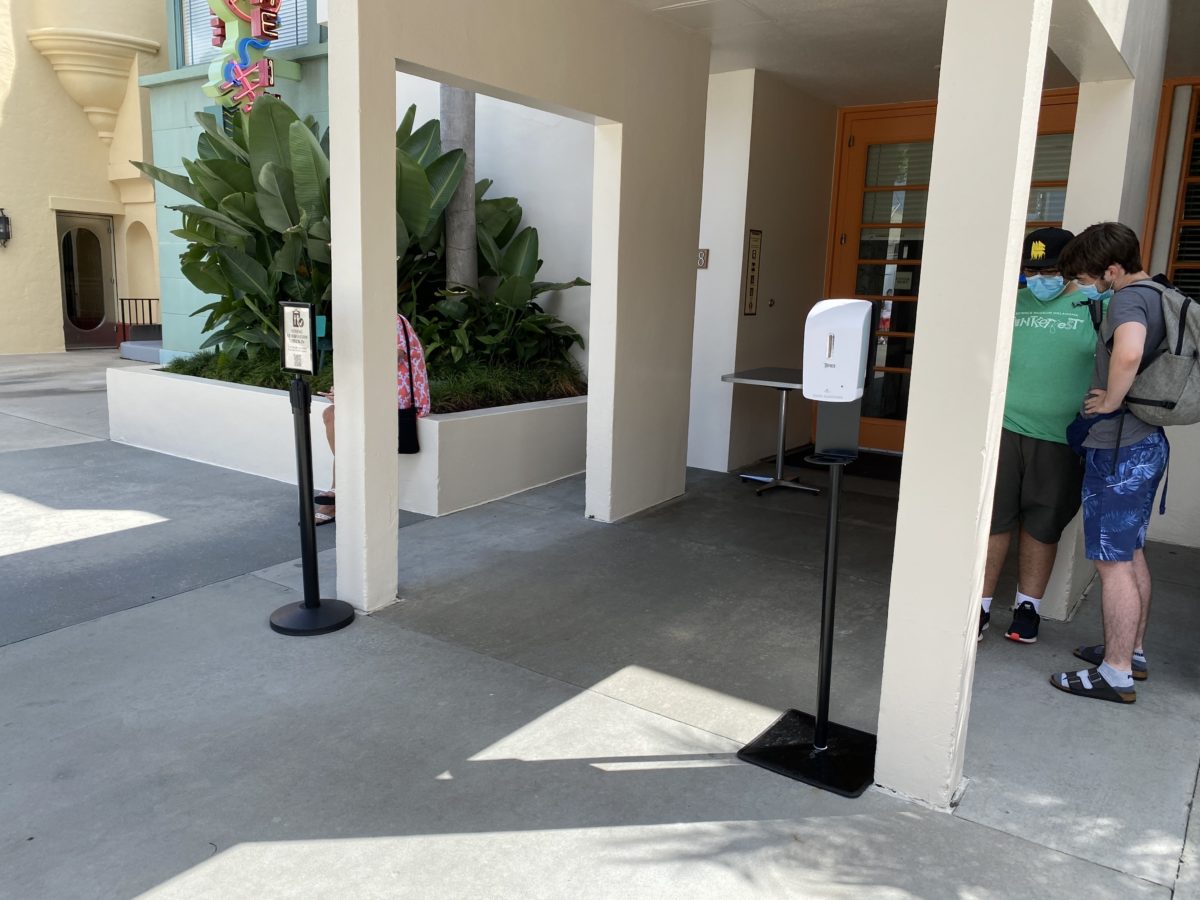 The entrance has a couple hand sanitizer dispensers and signs reminding guests of social distancing rules. A Cast Member is stationed outside to regulate the flow of traffic.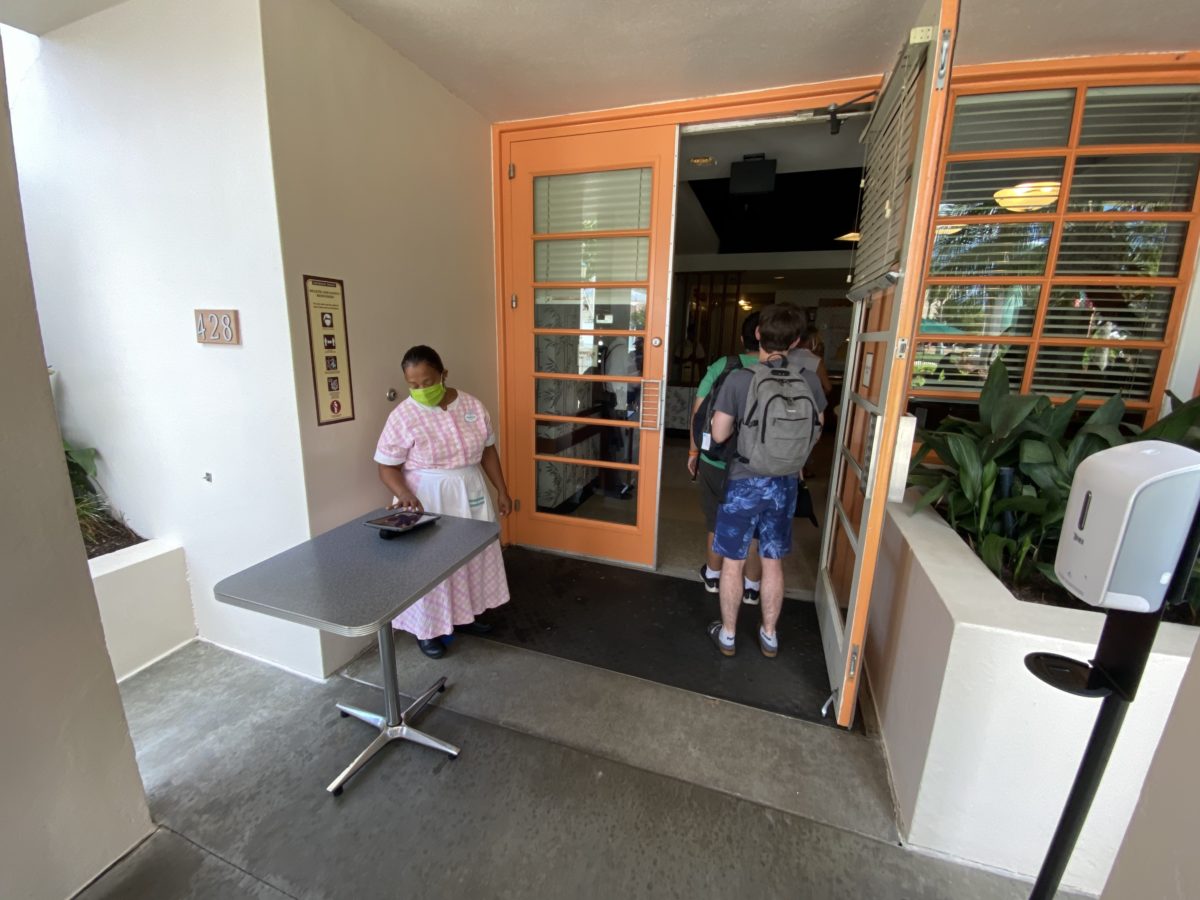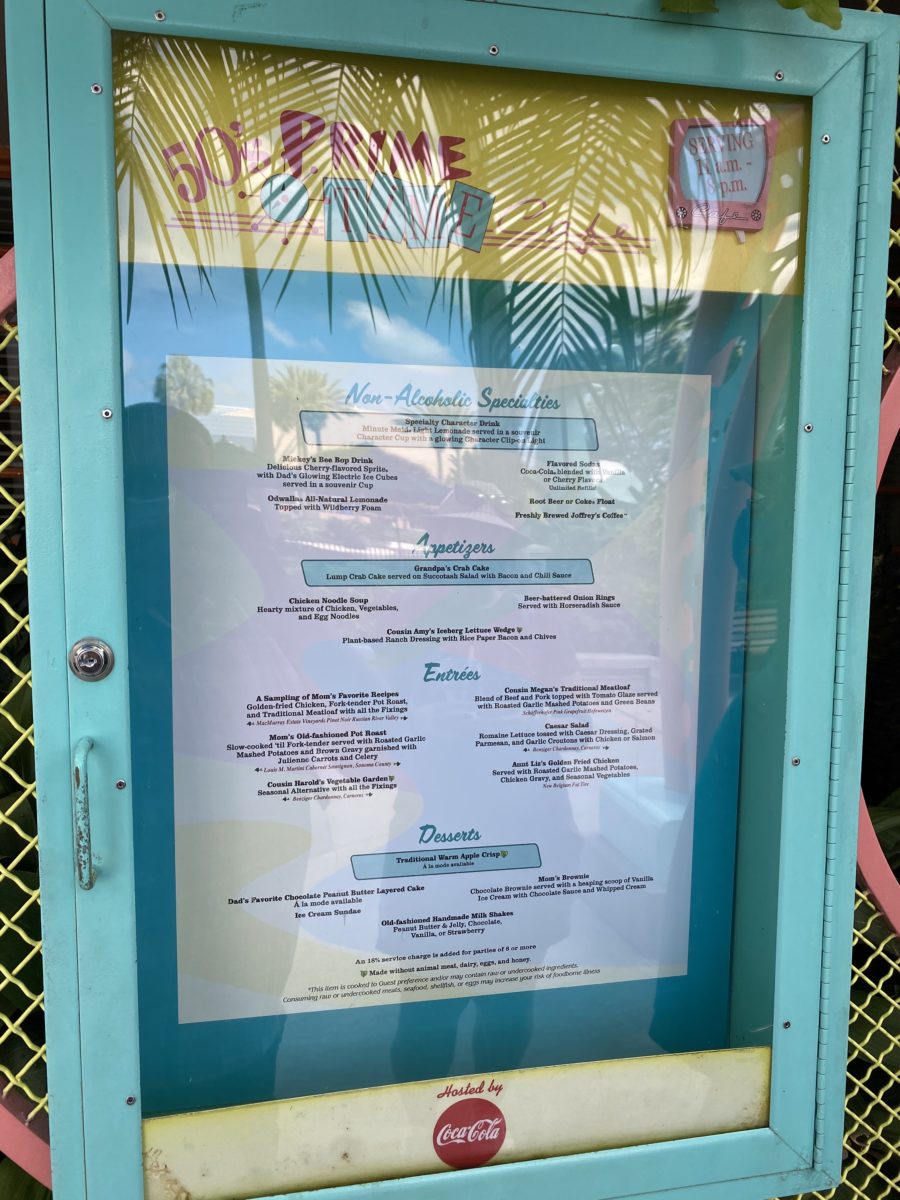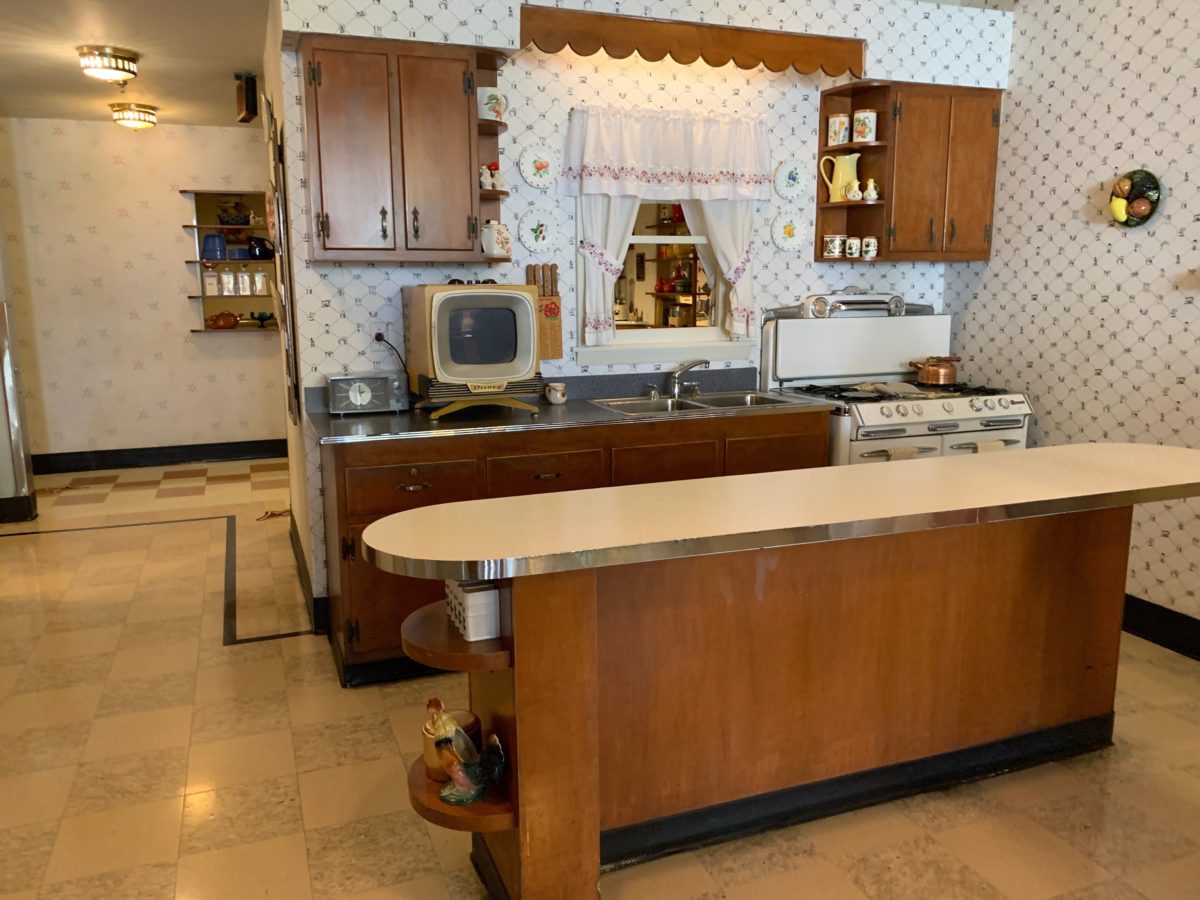 Inside, the kitchen set still looks the same, but furniture has been cleared out of Tune-In Lounge. This is where guests would usually wait for their table to be ready and could order drinks from the bar. Bars across Florida are currently closed or suspending alcohol consumption.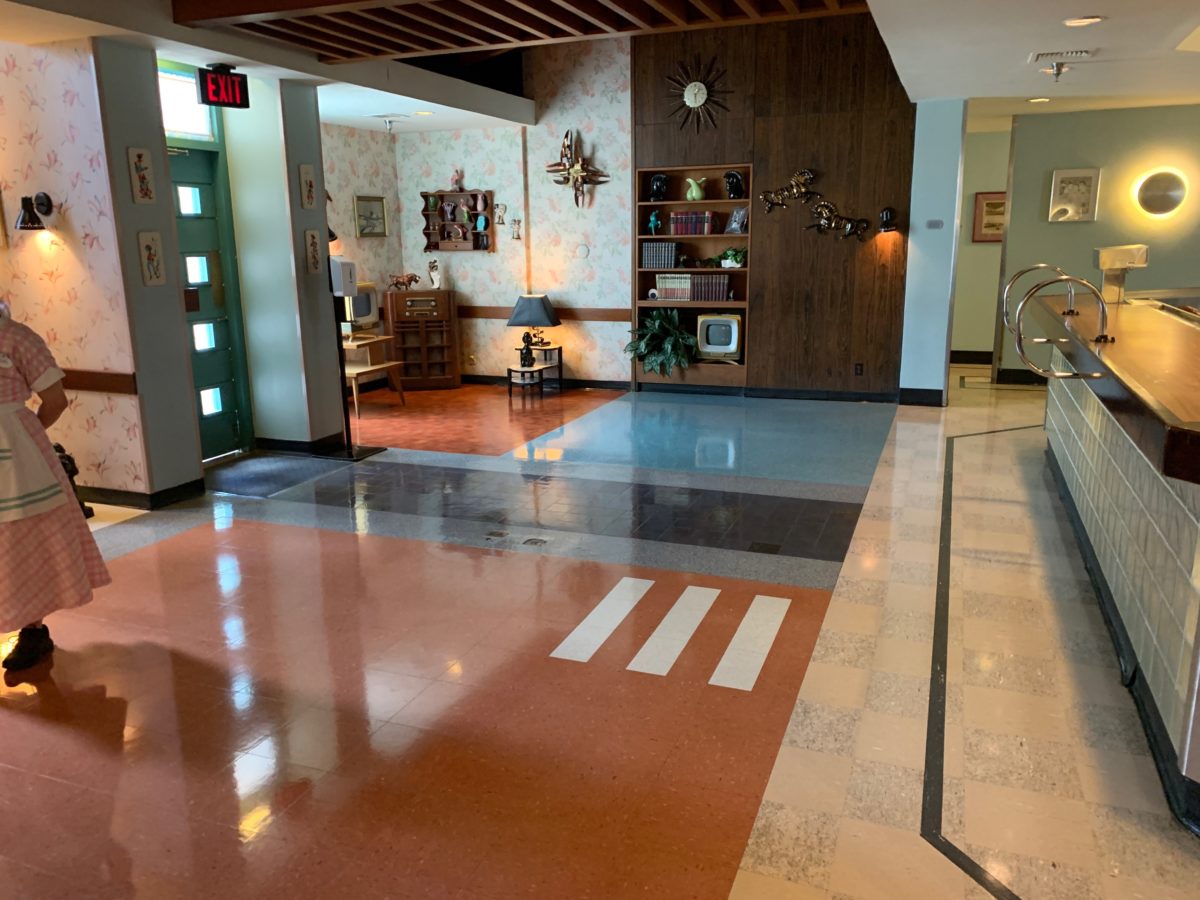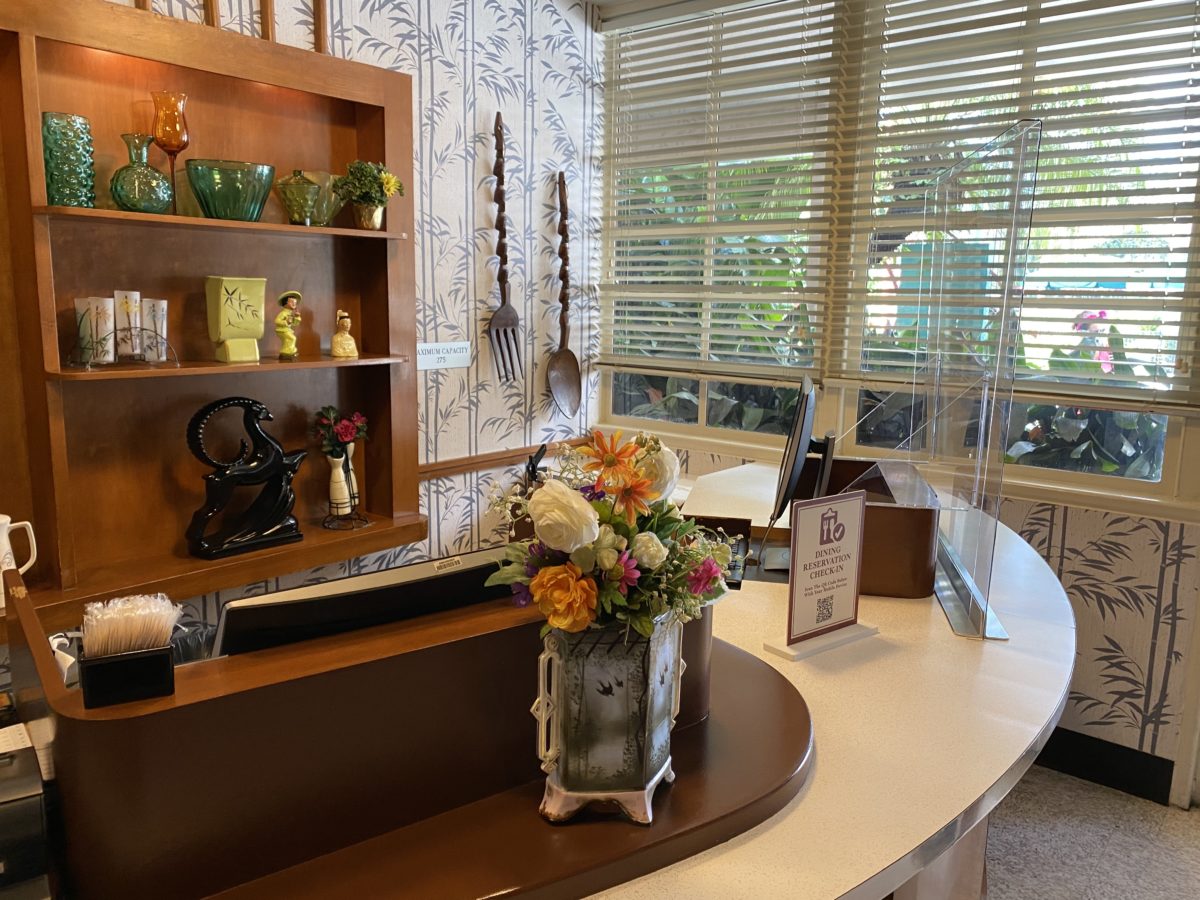 Guests should check-in for their reservation by scanning this QR code or using the My Disney Experience app.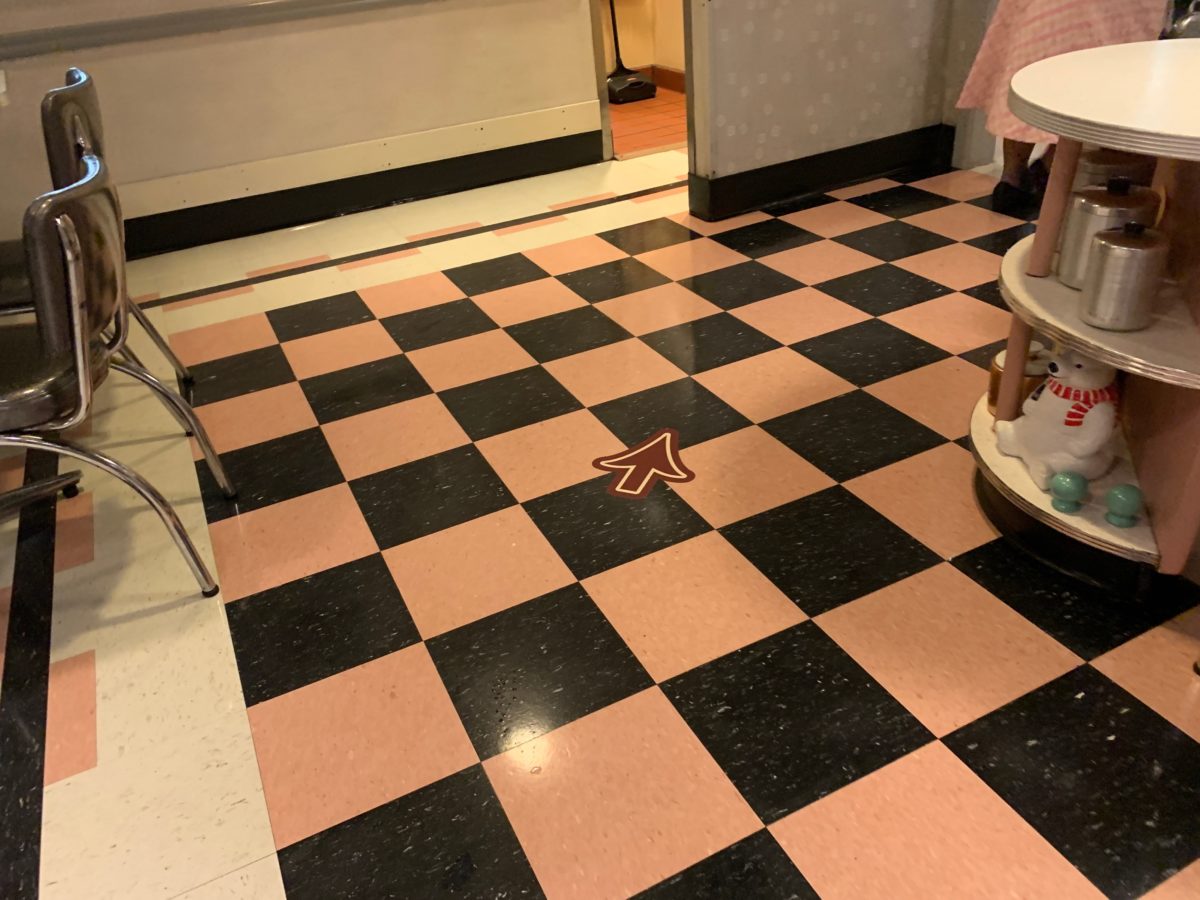 With small corridors and rooms, arrows have been stuck on the floor throughout the restaurant to ensure both guests and Cast Members only walk in one direction.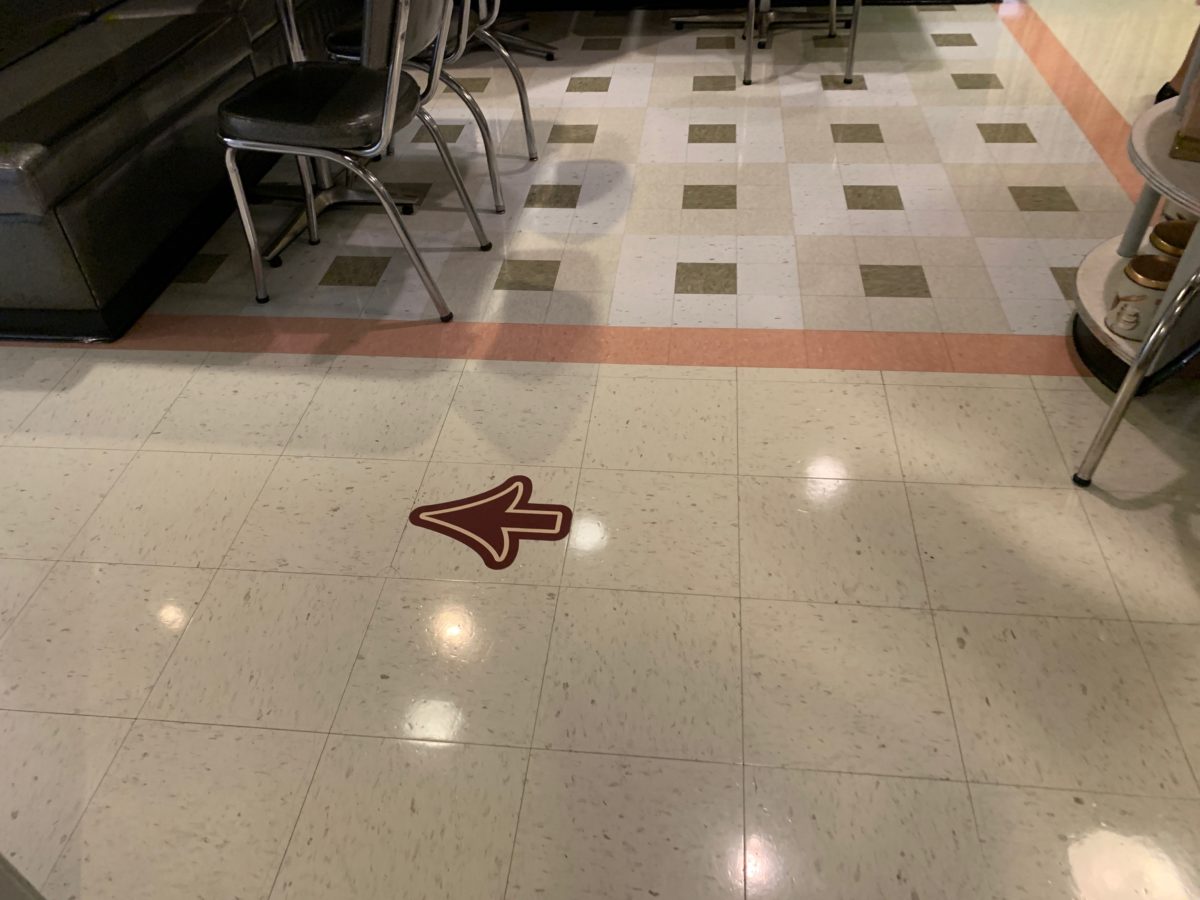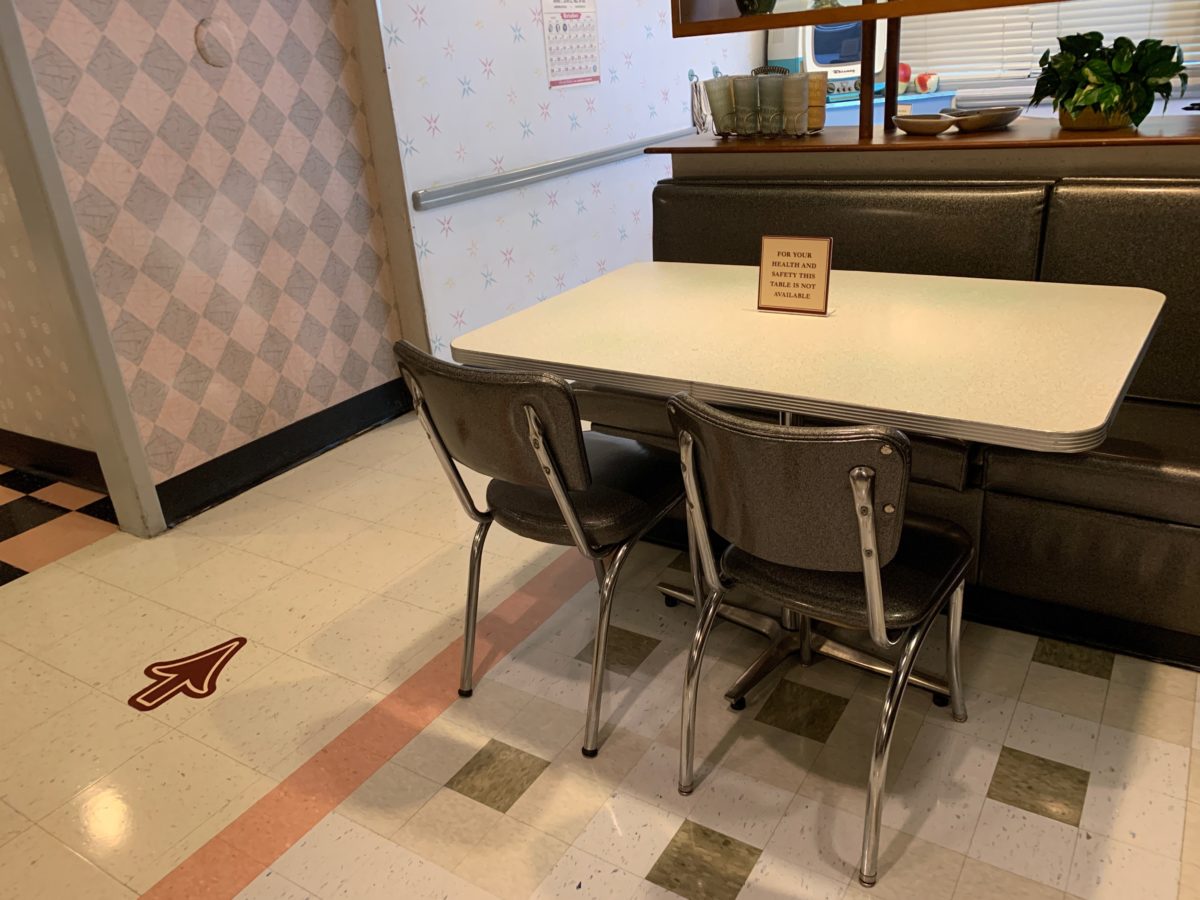 Certain tables are unavailable, so parties can be socially distanced.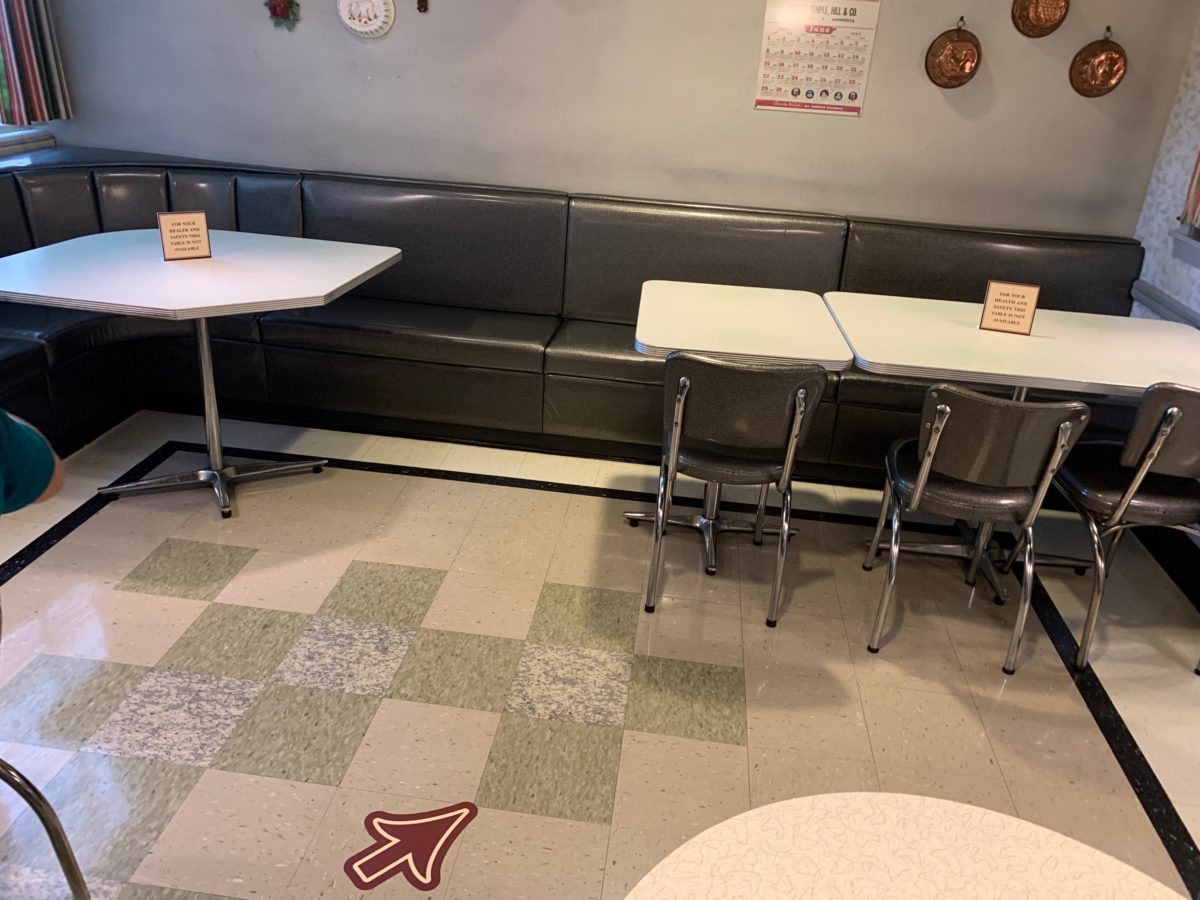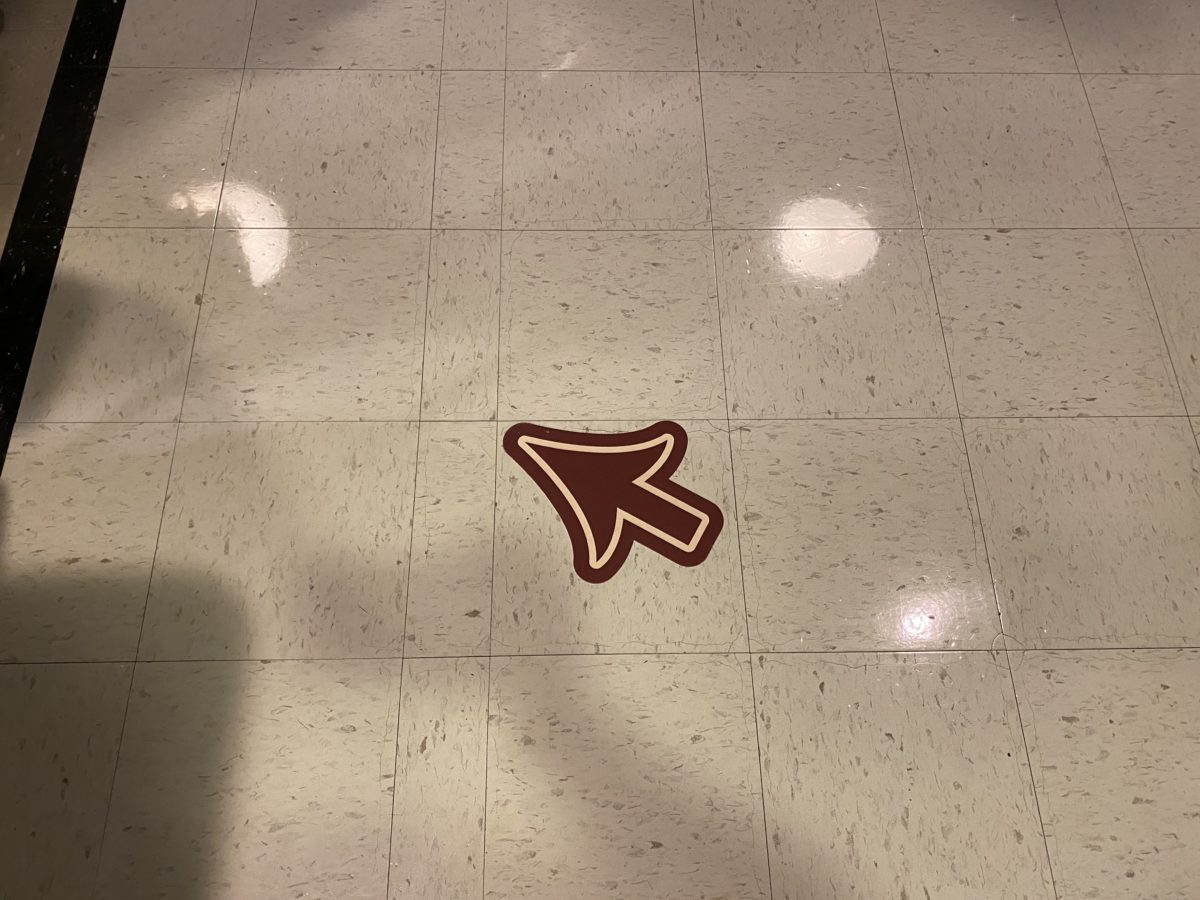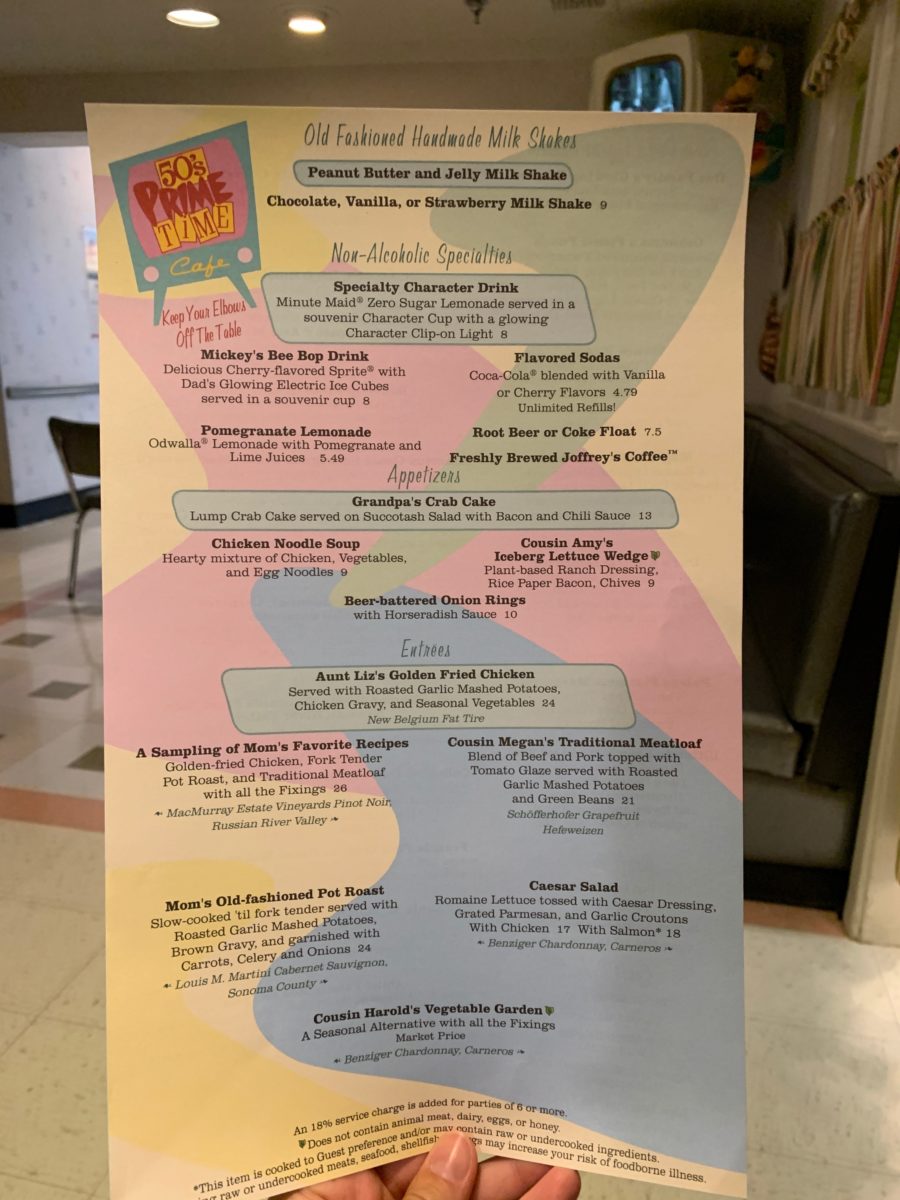 Their menu is a little sparser than before, but we're just glad their classic milkshakes are still available!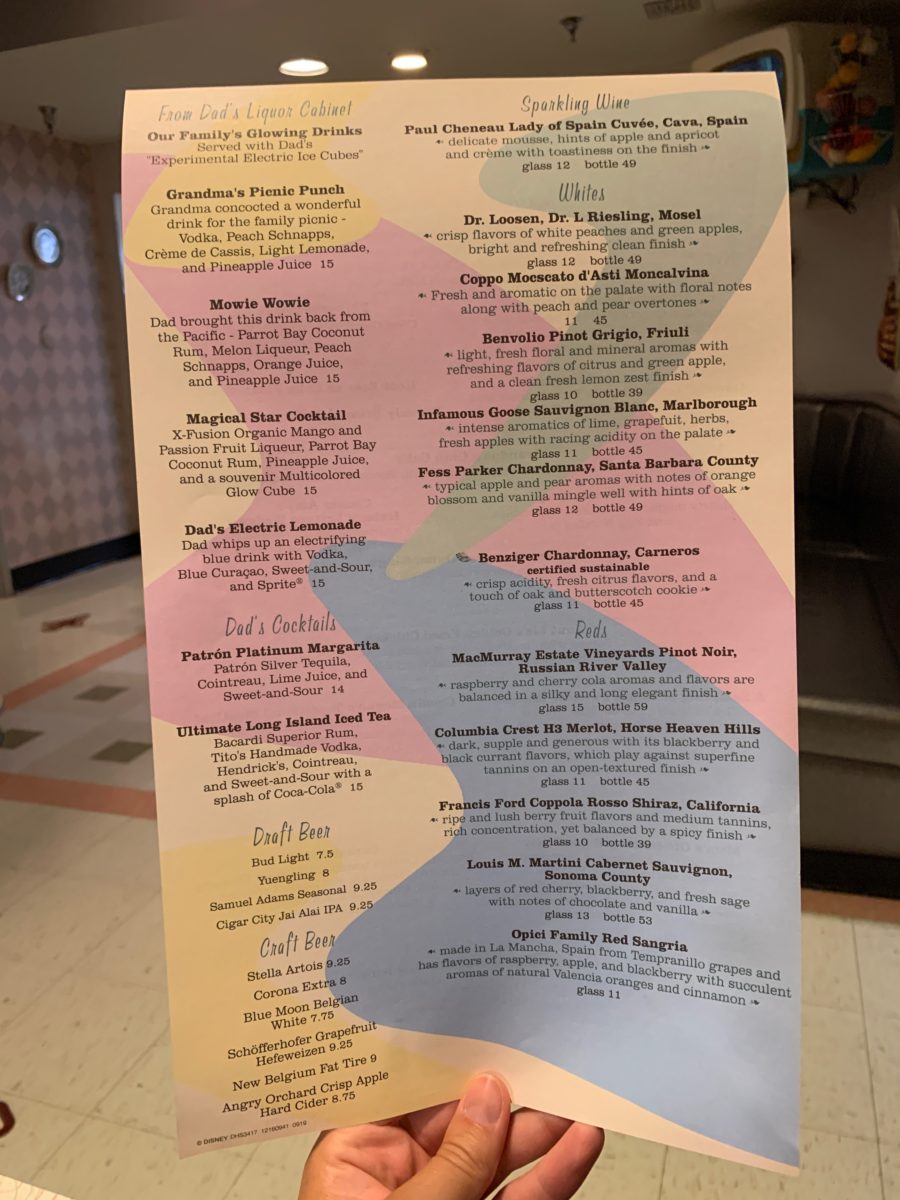 It wasn't long before our drinks and food arrived. Below is a the fan-favorite Peanut Butter and Jelly Milk Shake, always made to perfection with ice cream, milk, and the two key ingredients, and served in a vintage tin for flare.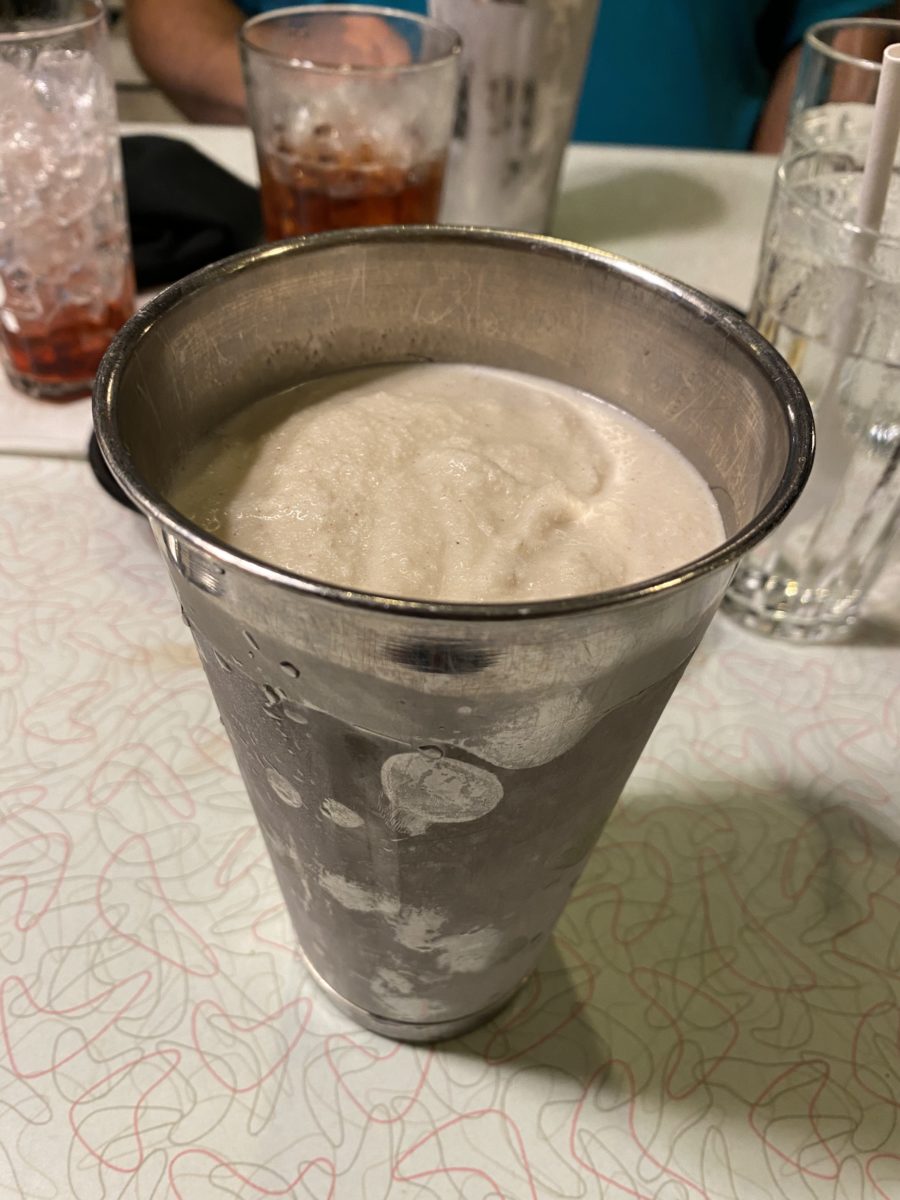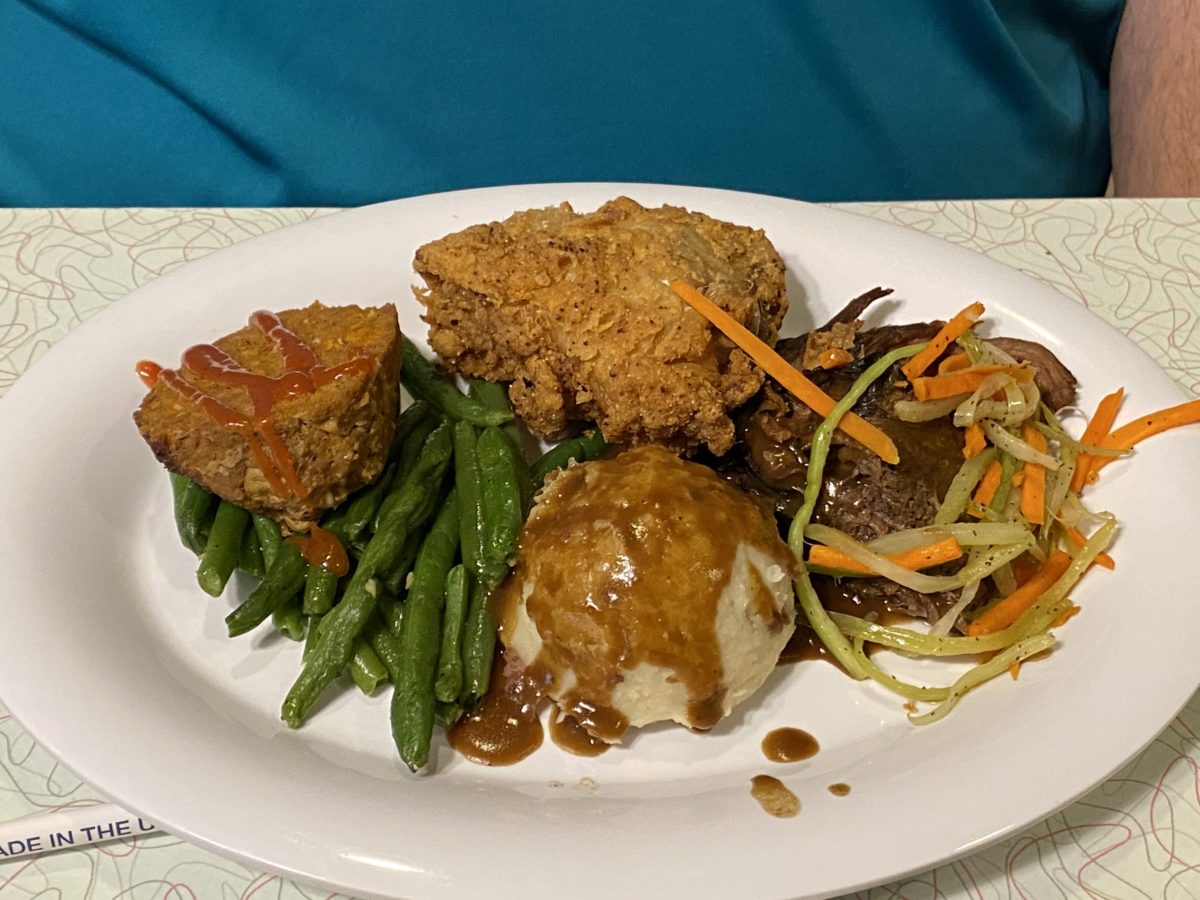 Next up, we ordered a Sampling of Mom's Favorite Recipes for $26, the ideal option if you want a little bit of everything on the menu.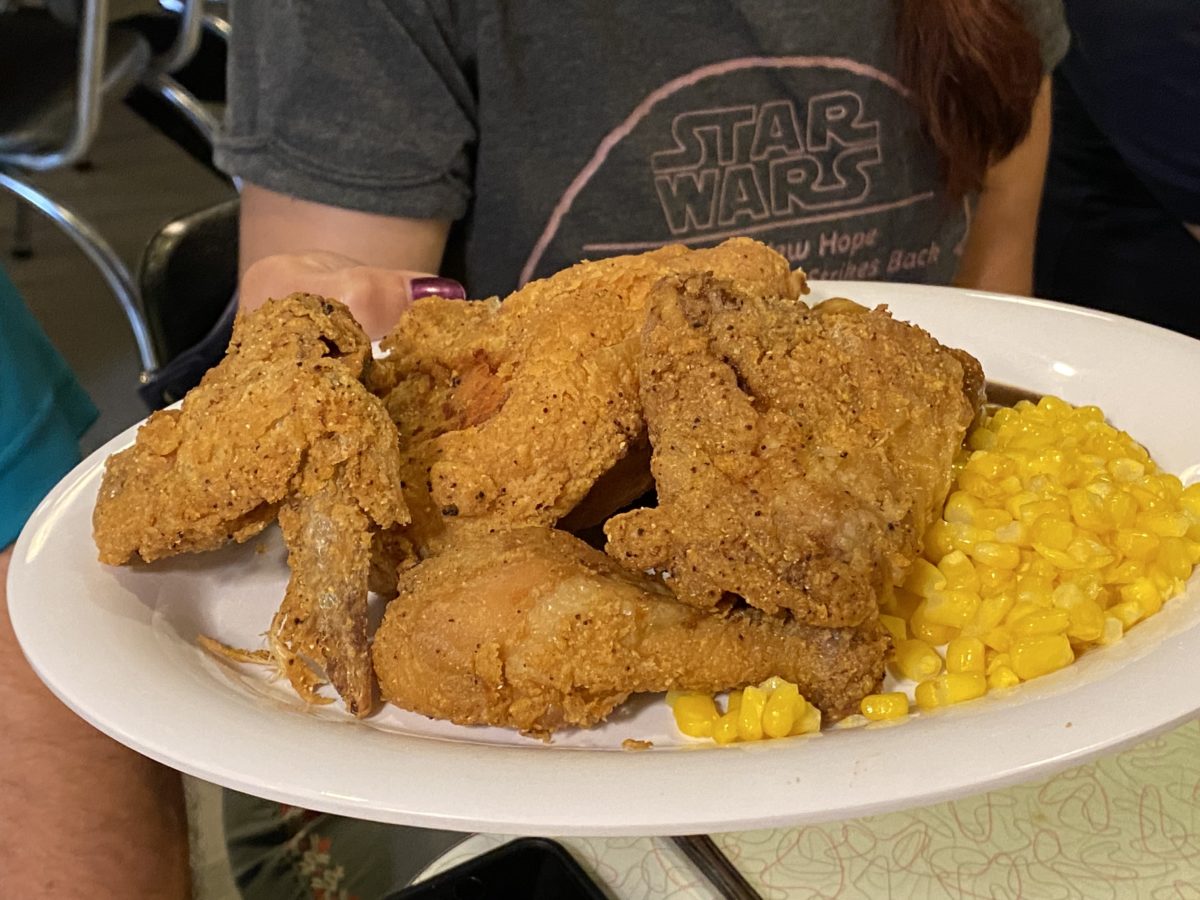 Of course, one of us had to get Aunt Liz's Golden Fried Chicken, which is the restaurant's specialty for $24.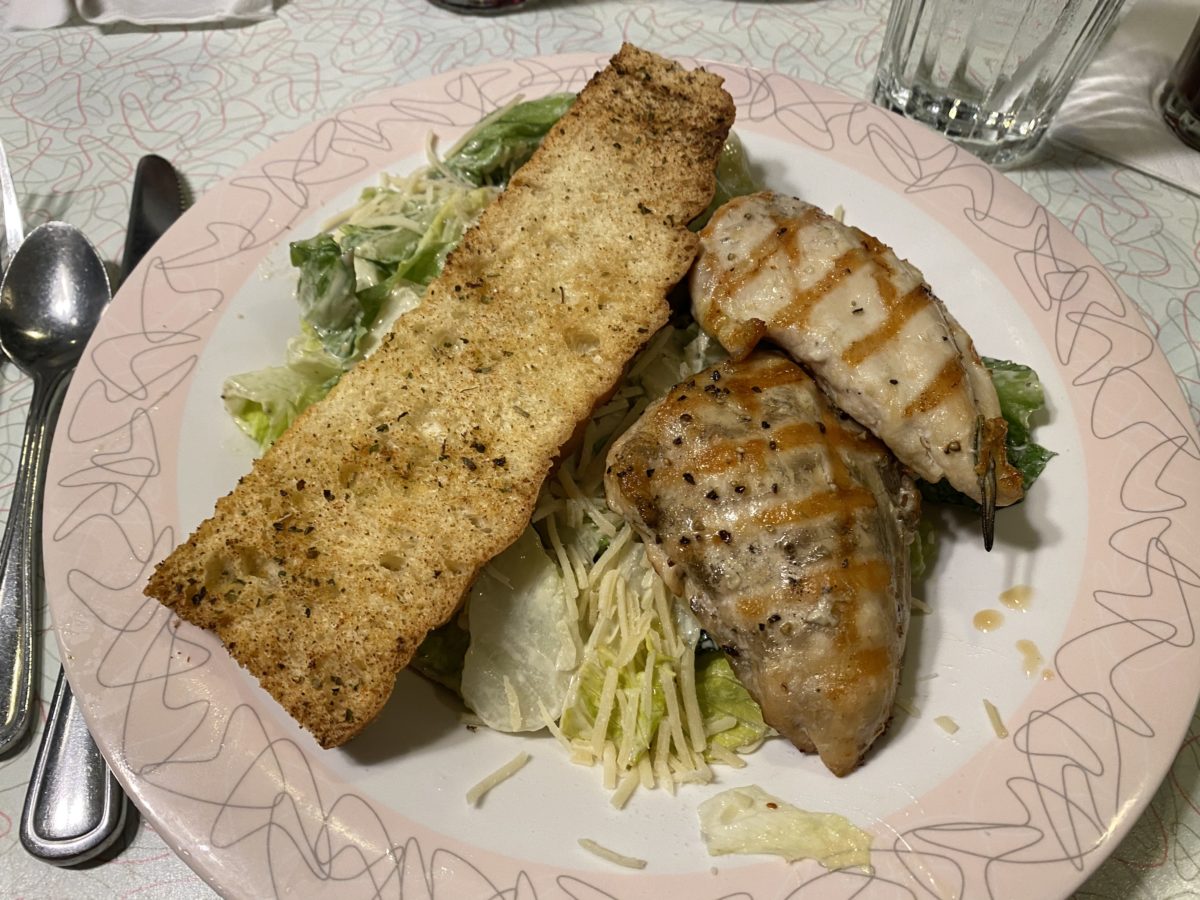 We also got the Caesar Salad with grilled chicken for $17.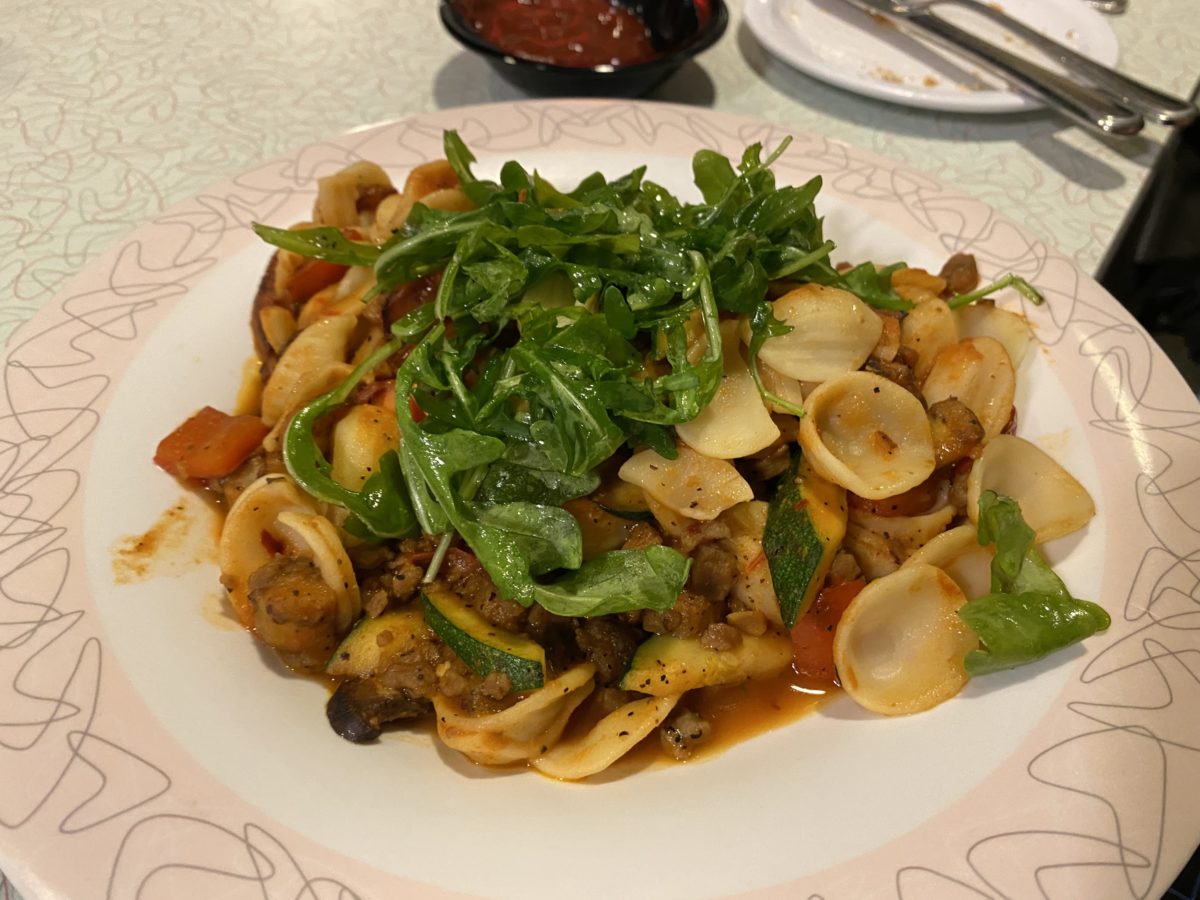 And finally, we ordered Cousin Harold's Vegetable Garden, which is the restaurant's main vegetarian and vegan option. Here, you have shell pasta with zucchini, red peppers, mushrooms, and more sautéed in a spicy, tomato-based sauce and mixed with Impossible meat crumbles, then topped with a heap of arugula. Cousin Harold used to serve a mean vegetable lasagna, but that was changed to another plant-based option not dissimilar to this Vegetable Garden before closure. You'll have to check the price of this dish with your server, as it depends on the seasonal options.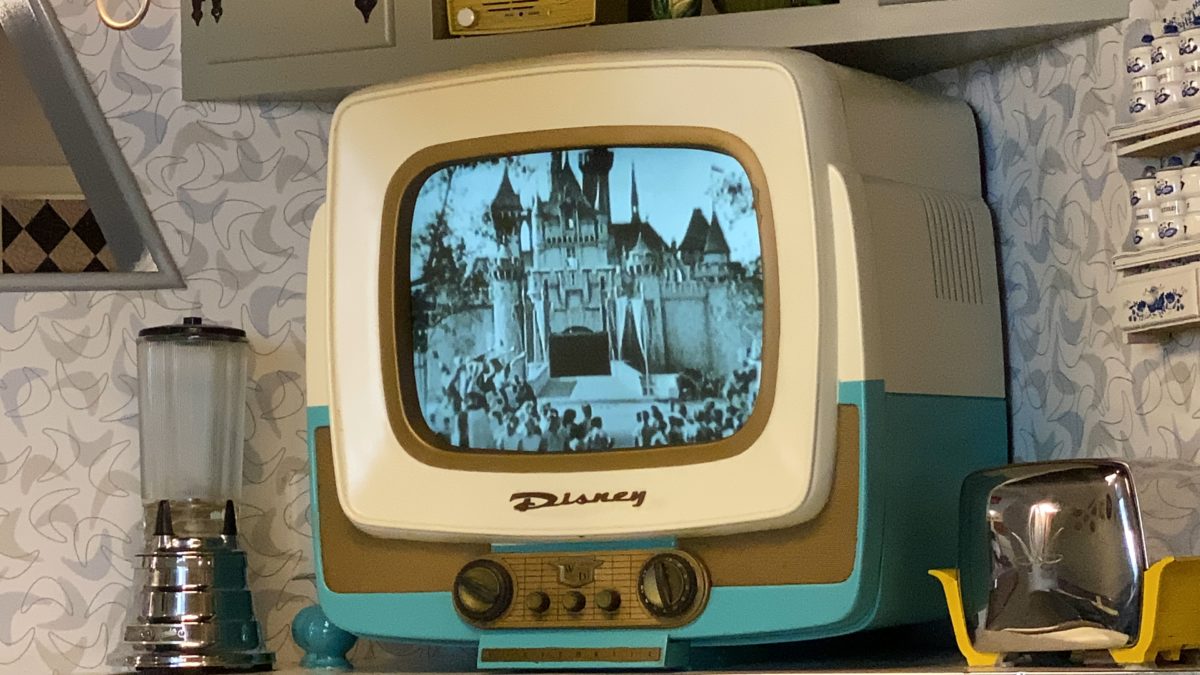 Of course, a clip from Disneyland played on our table's TV, and we felt a little homesick for Walt's original park, which still remains closed after the theme park shutdown.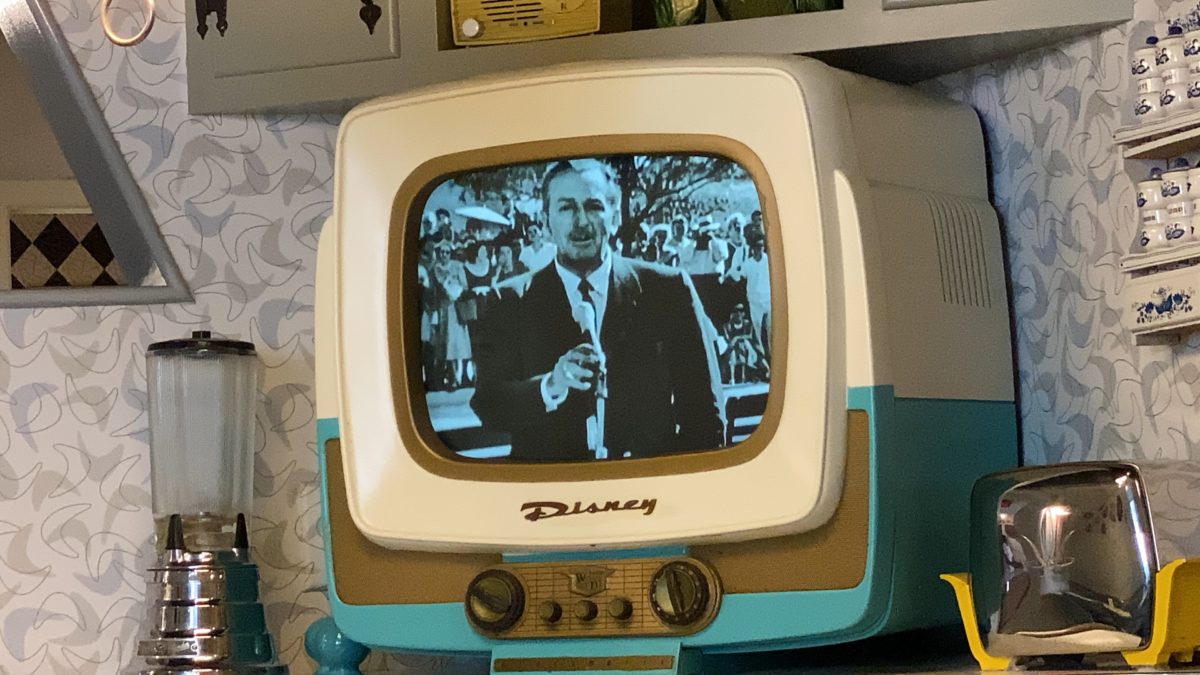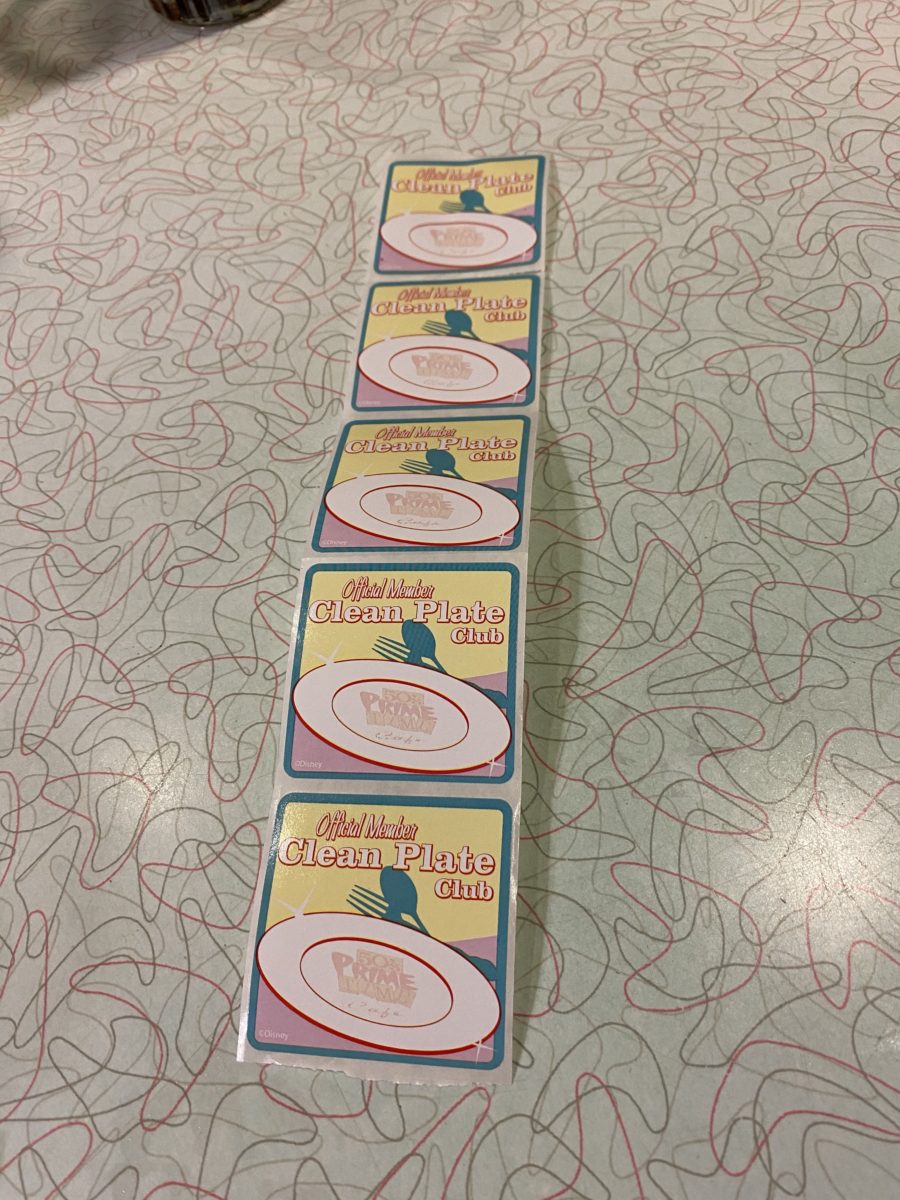 50's Prime Time is also known for their "Clean Plate Club" stickers, which they give out if you eat everything on your plate. Thankfully, we were hungry, so we cleaned our plates and got our stickers. It's little things like these we're glad that stuck around after the reopening.
Keep reading WDWNT for updates about health and safety guidelines around Walt Disney World, and more finger-licking dining reviews like these!