All-new "Harry Potter" Slytherin house face masks are available for purchase at Universal Orlando Resort. Universal Orlando parks are open again after a months-long closure, The Wizarding World of Harry Potter along with it. This new face mask is the perfect chance for all the cunning Slytherins out there to represent their house at the theme parks.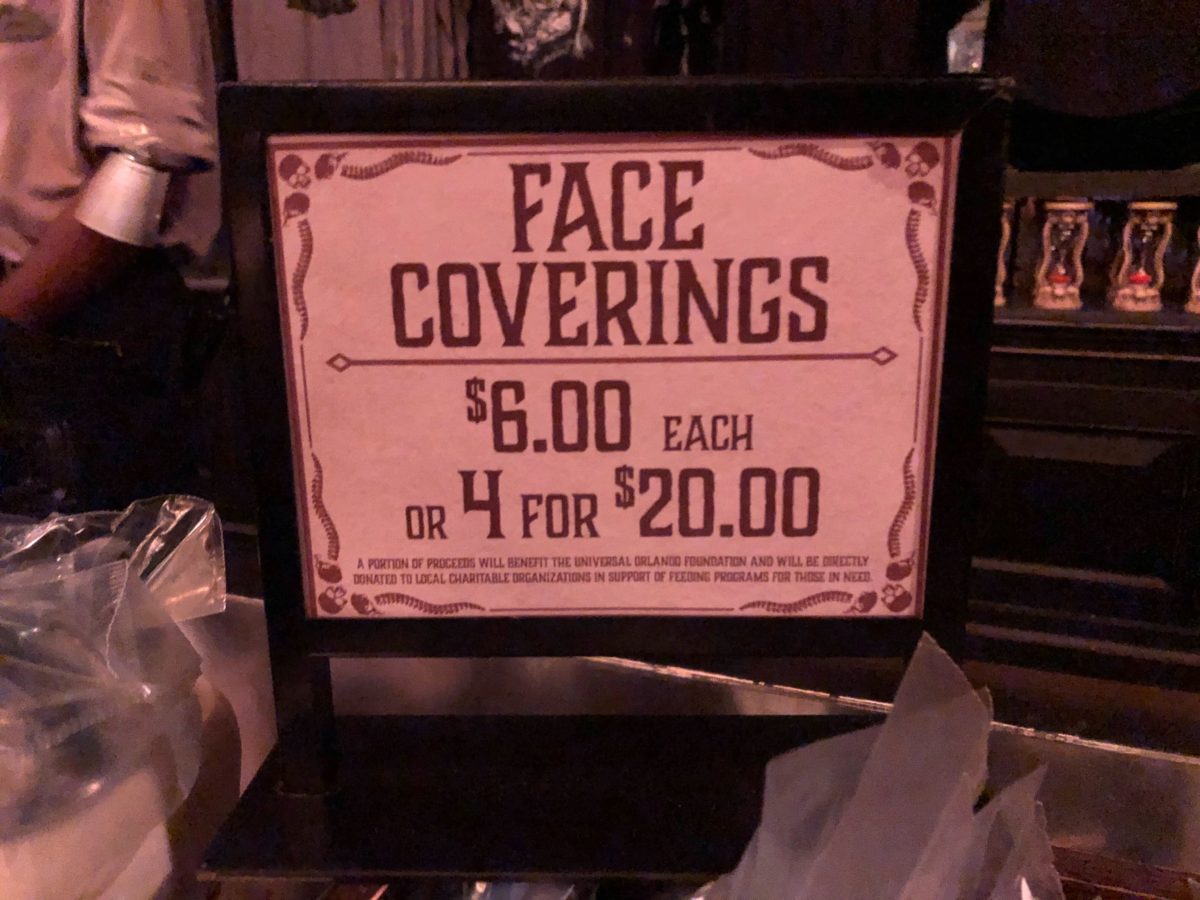 Guests can purchase masks for $6 each, or 4 for $20.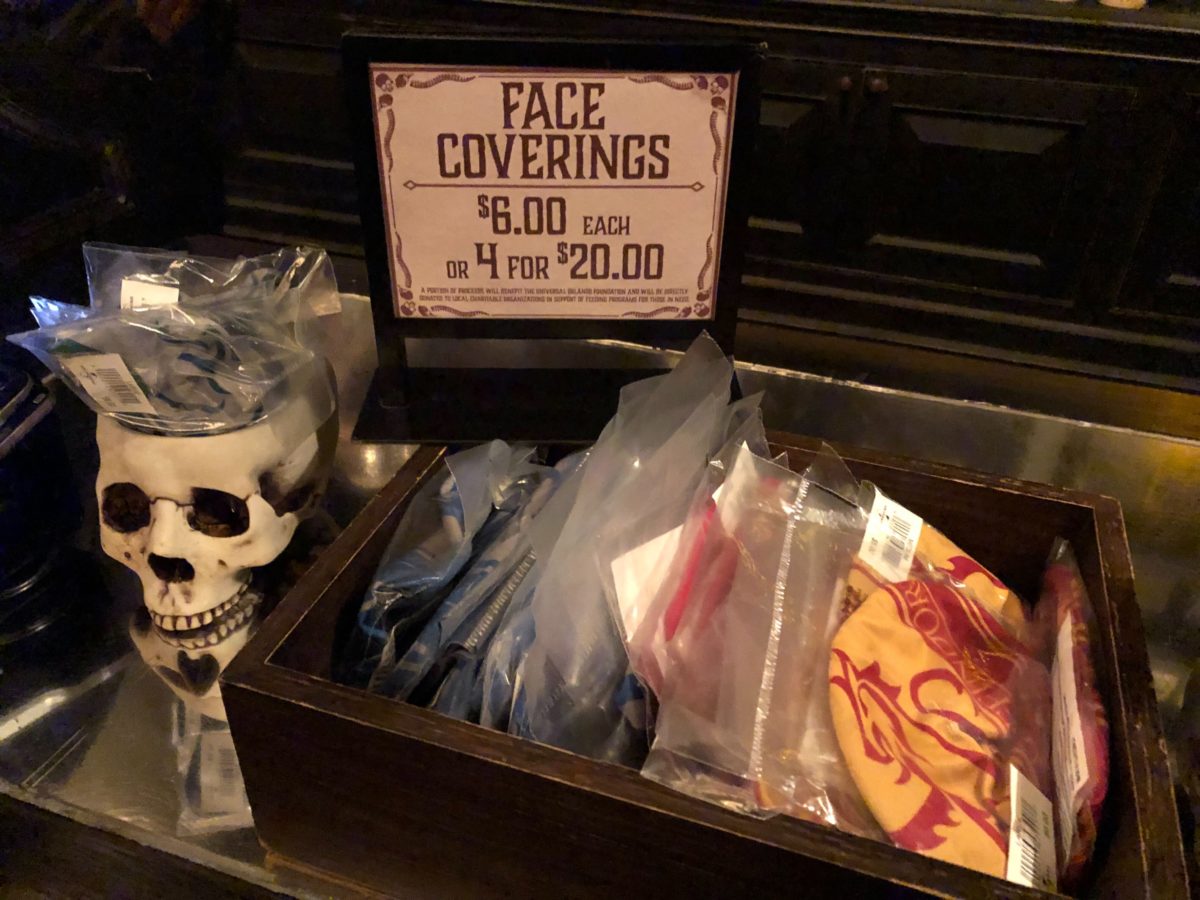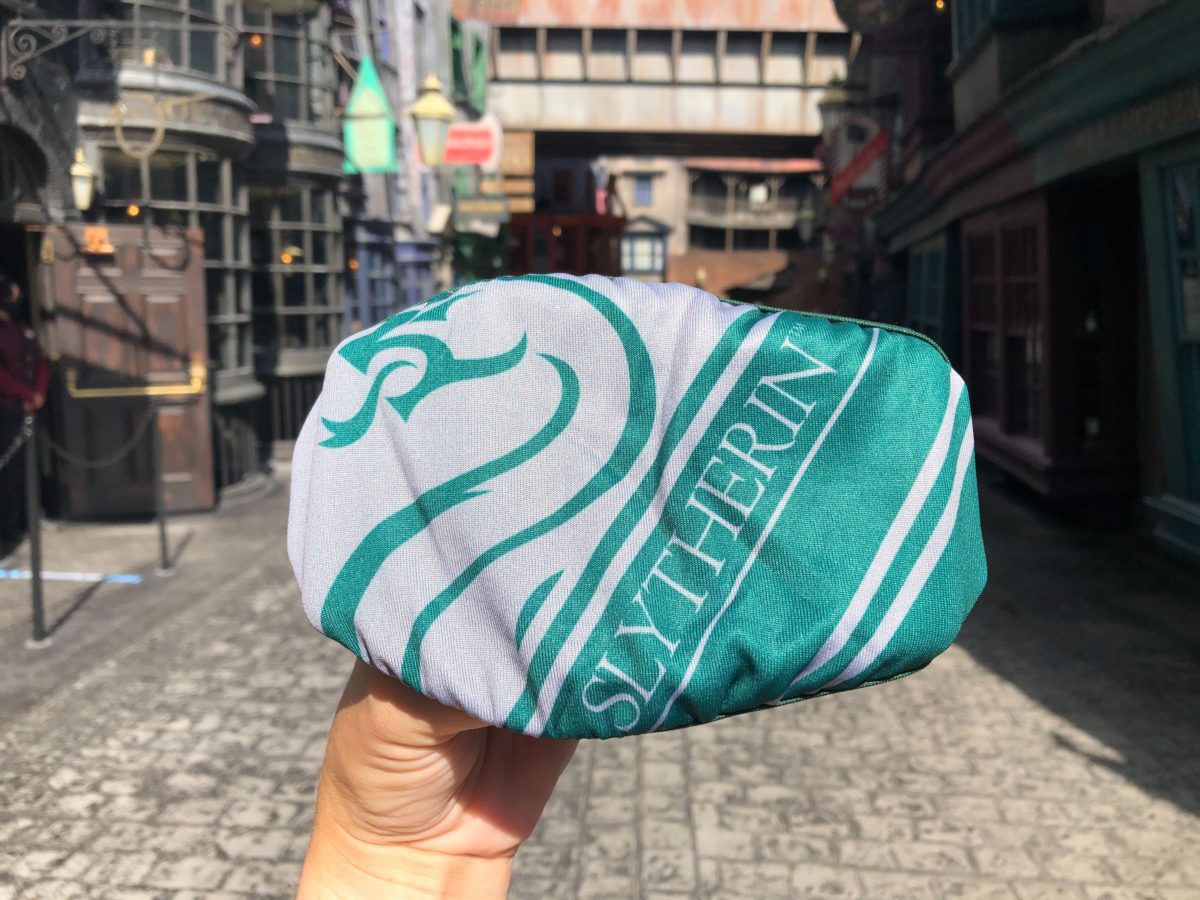 This Slytherin cloth mask features a green and gray serpent design along with the word "Slytherin."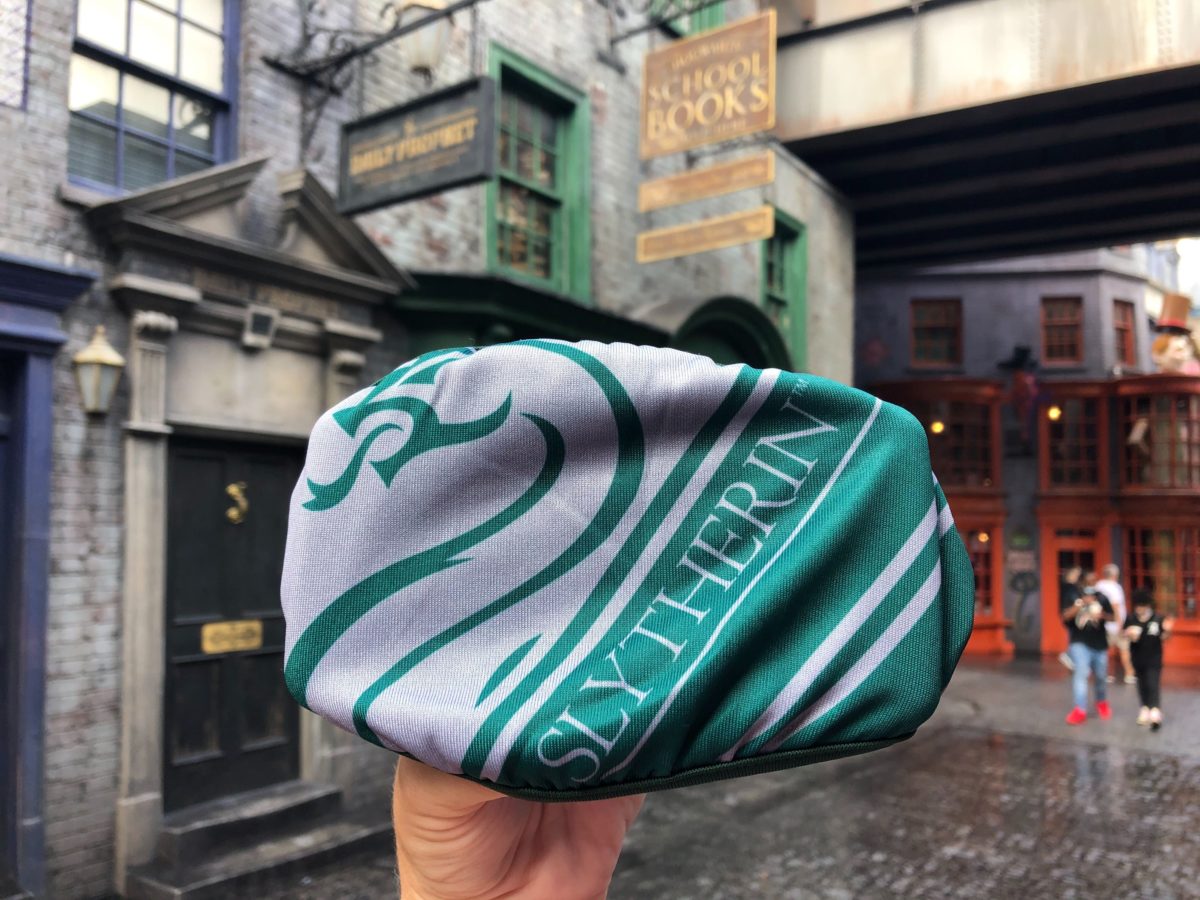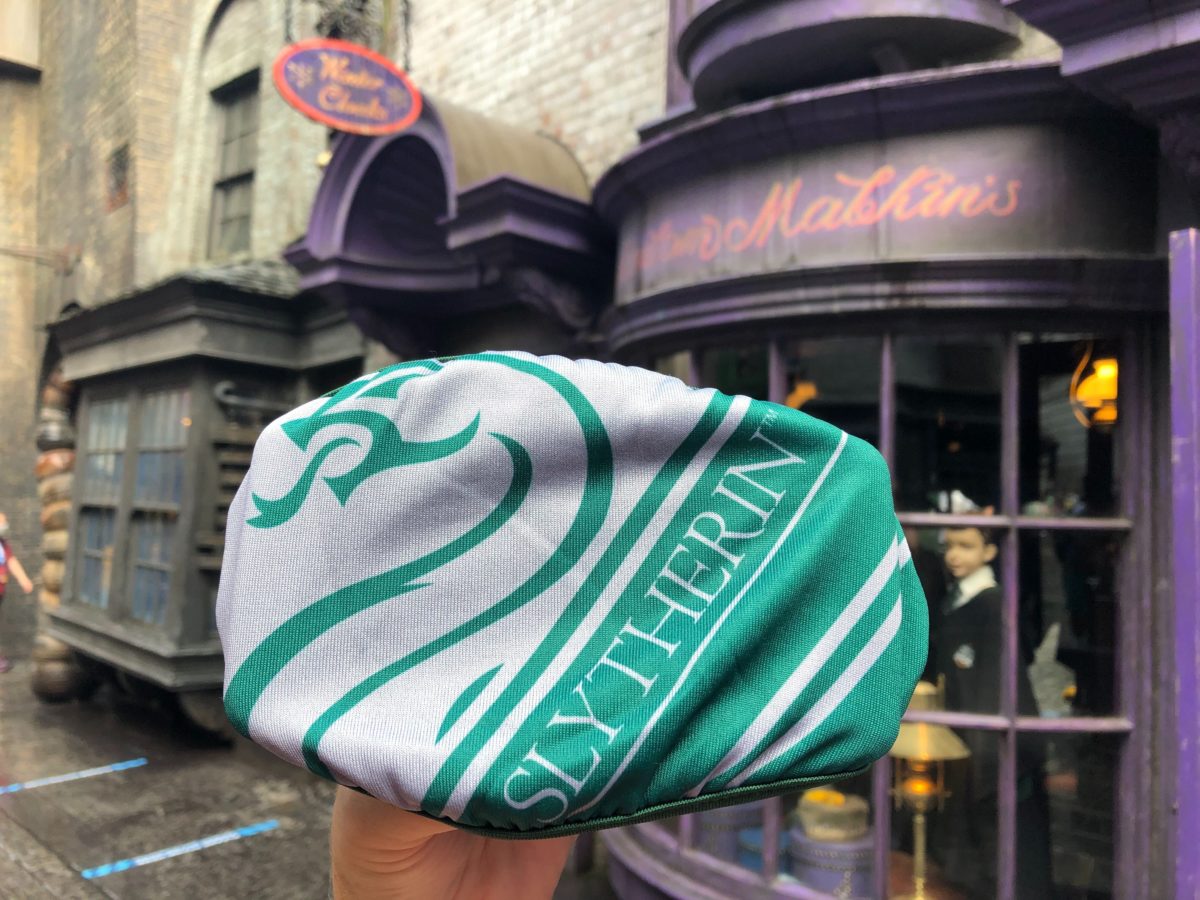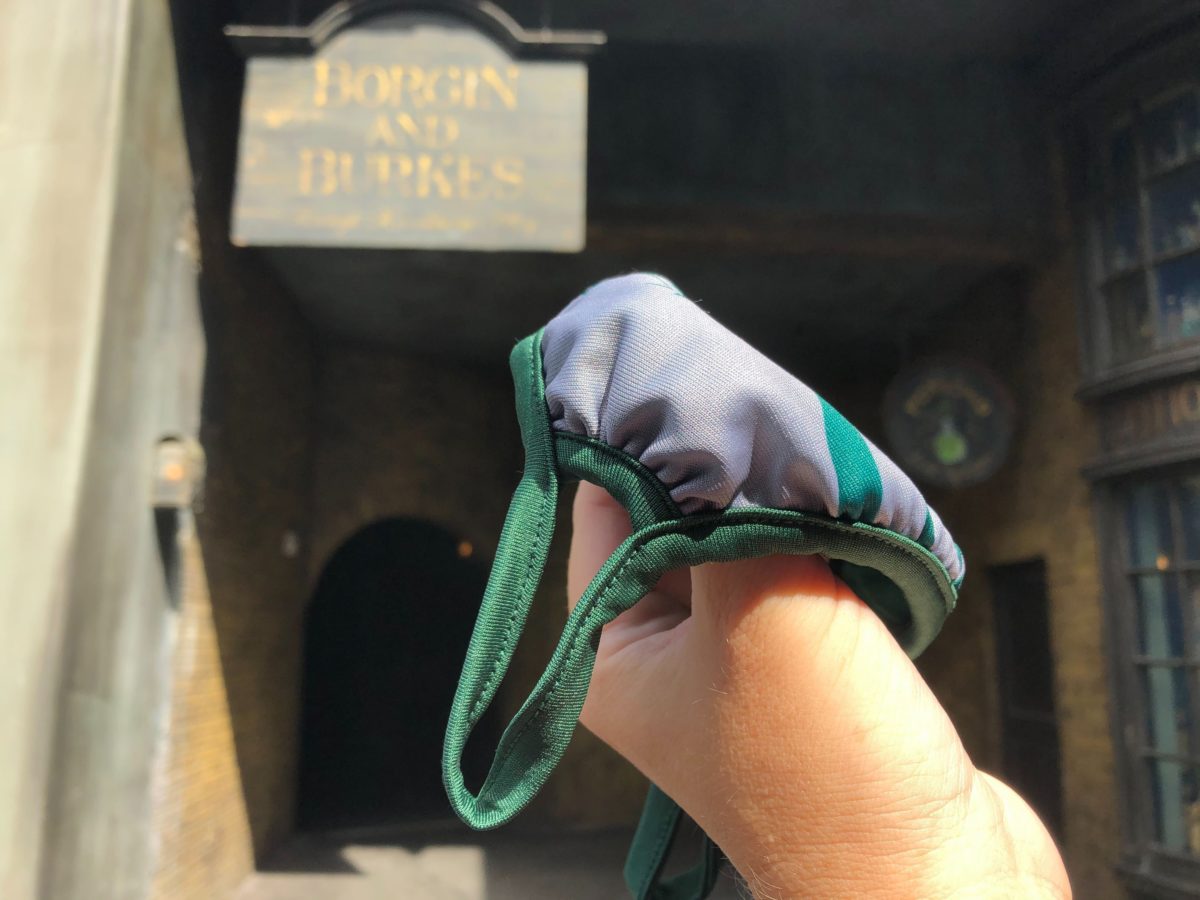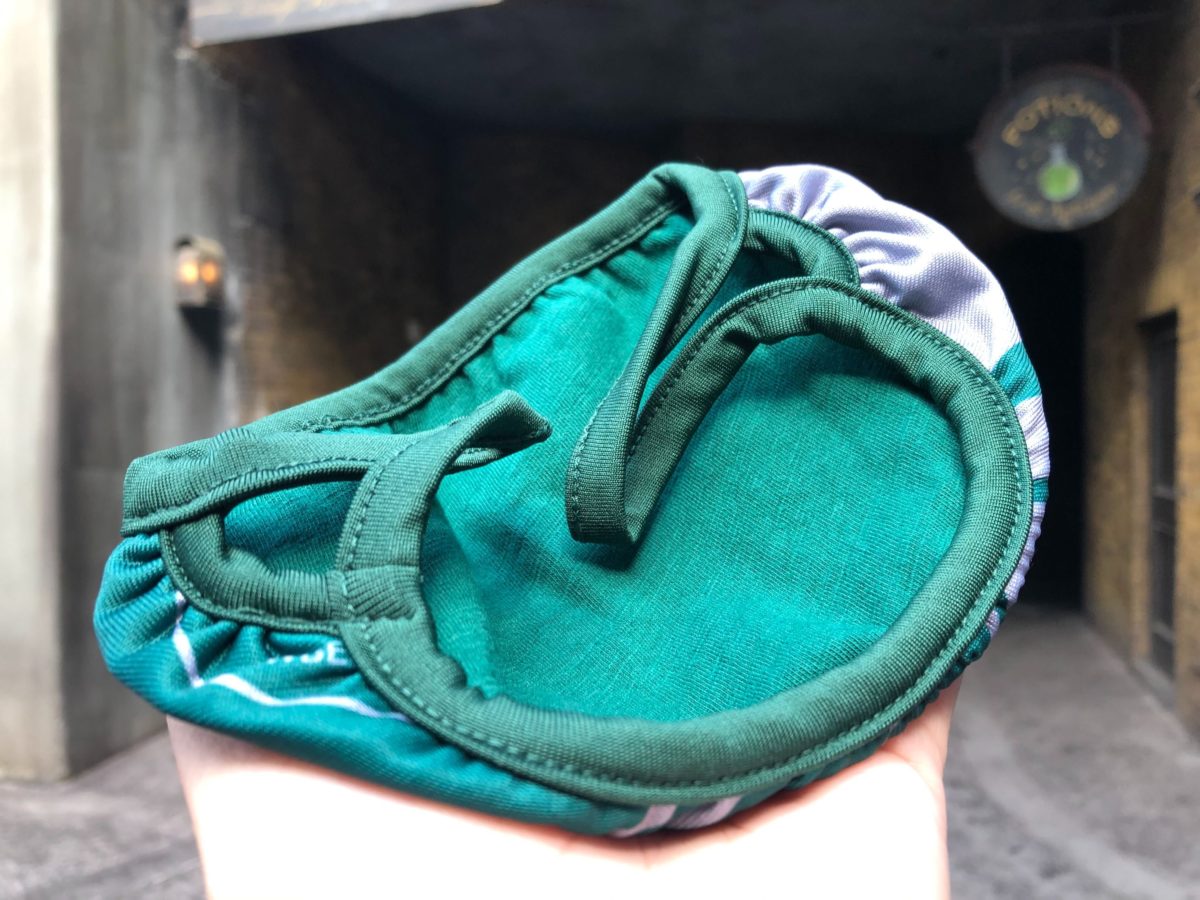 Be sure to check Universal Orlando's magical Ravenclaw and Gryffindor face masks as well!