An old(-ish) favorite has returned to Satu'li Canteen at Pandora – The World of AVATAR.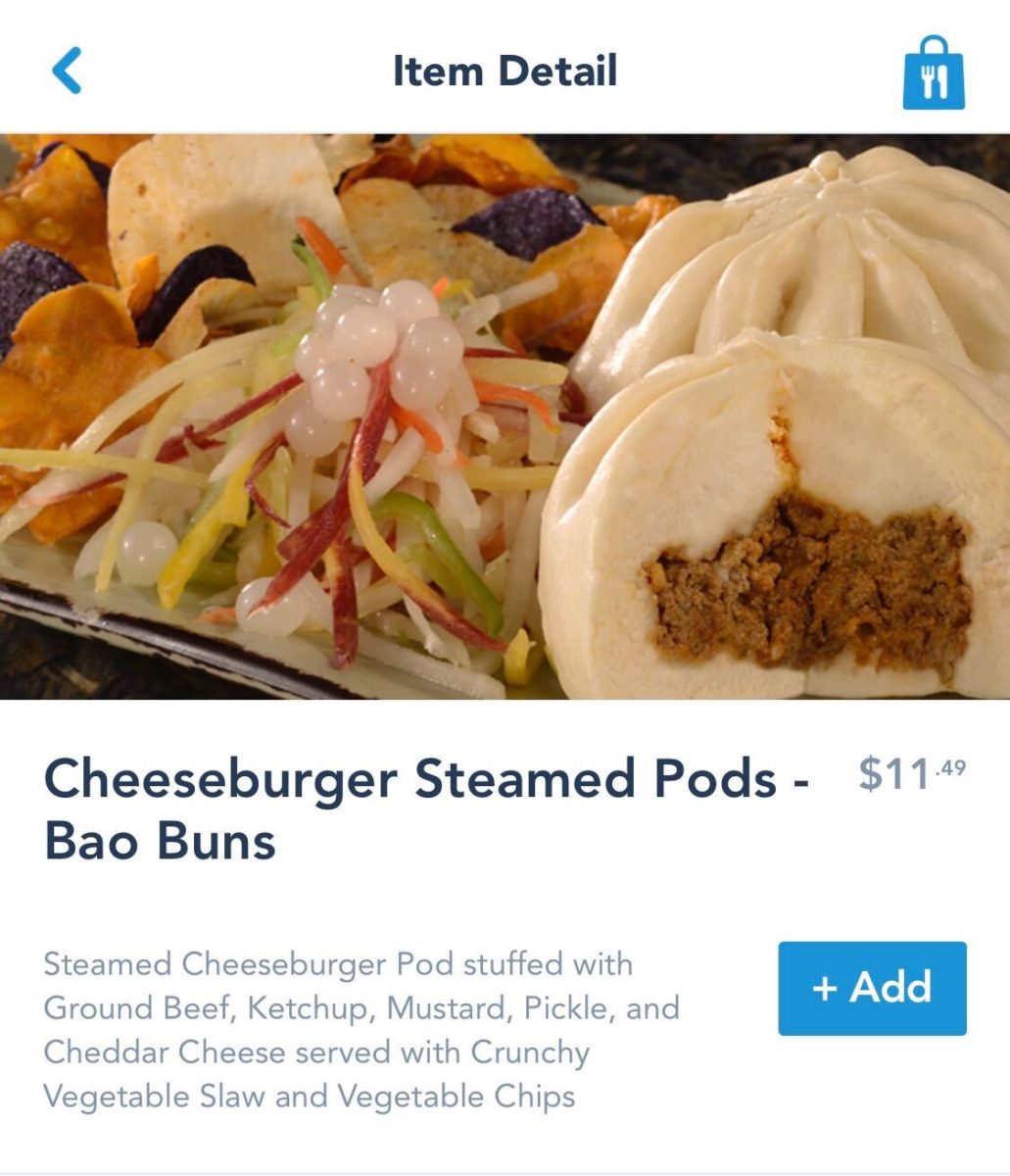 The Cheeseburger Pods are once again available as a meal. They had previously been available when the land opened at Disney's Animal Kingdom back in 2017, but were removed shortly afterward. Since then, they've been available as a single pod in a children's meal served with chips, now, guests of all ages can enjoy them as a two-pod meal.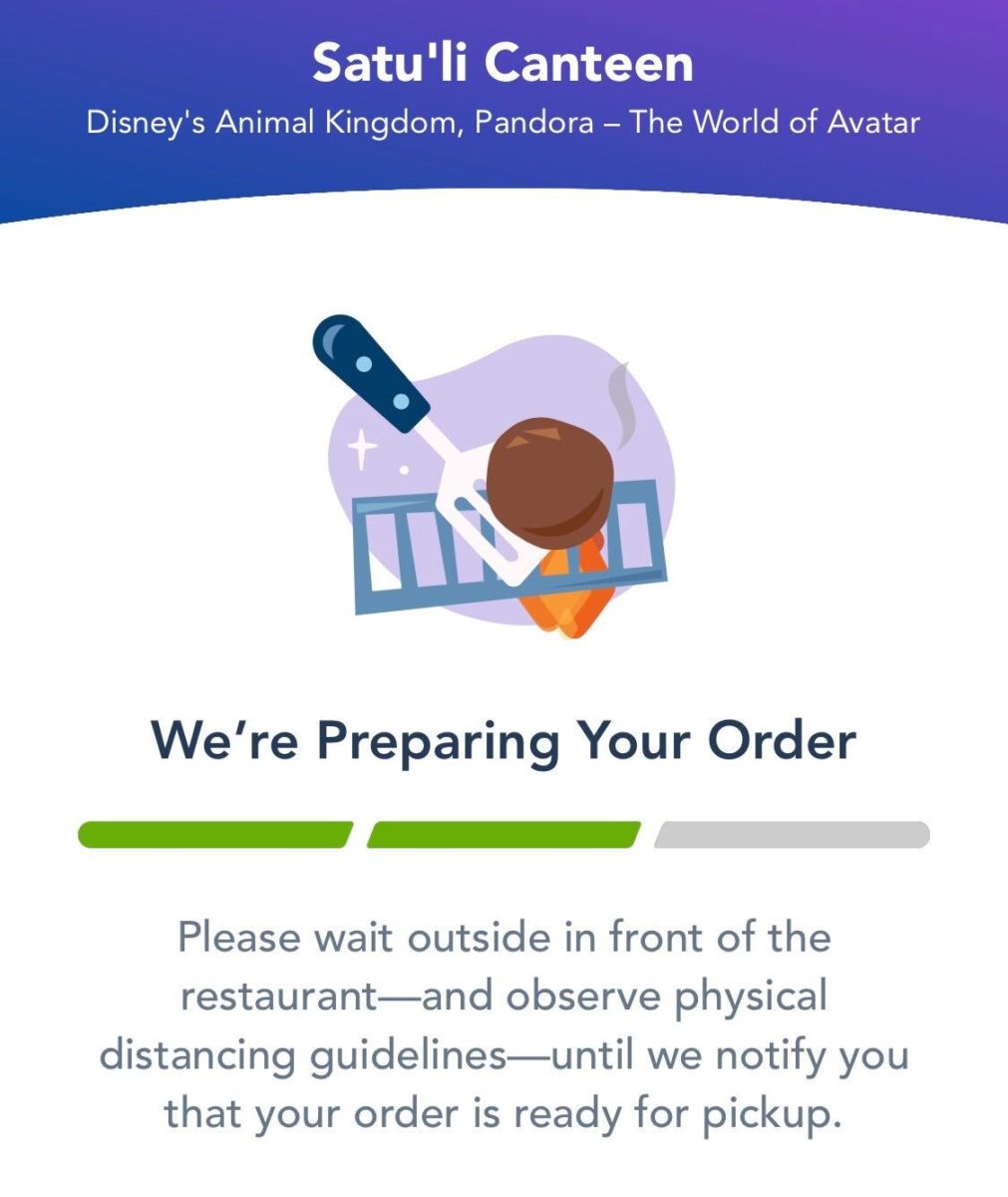 Now, let's enjoy this meal in all its glory!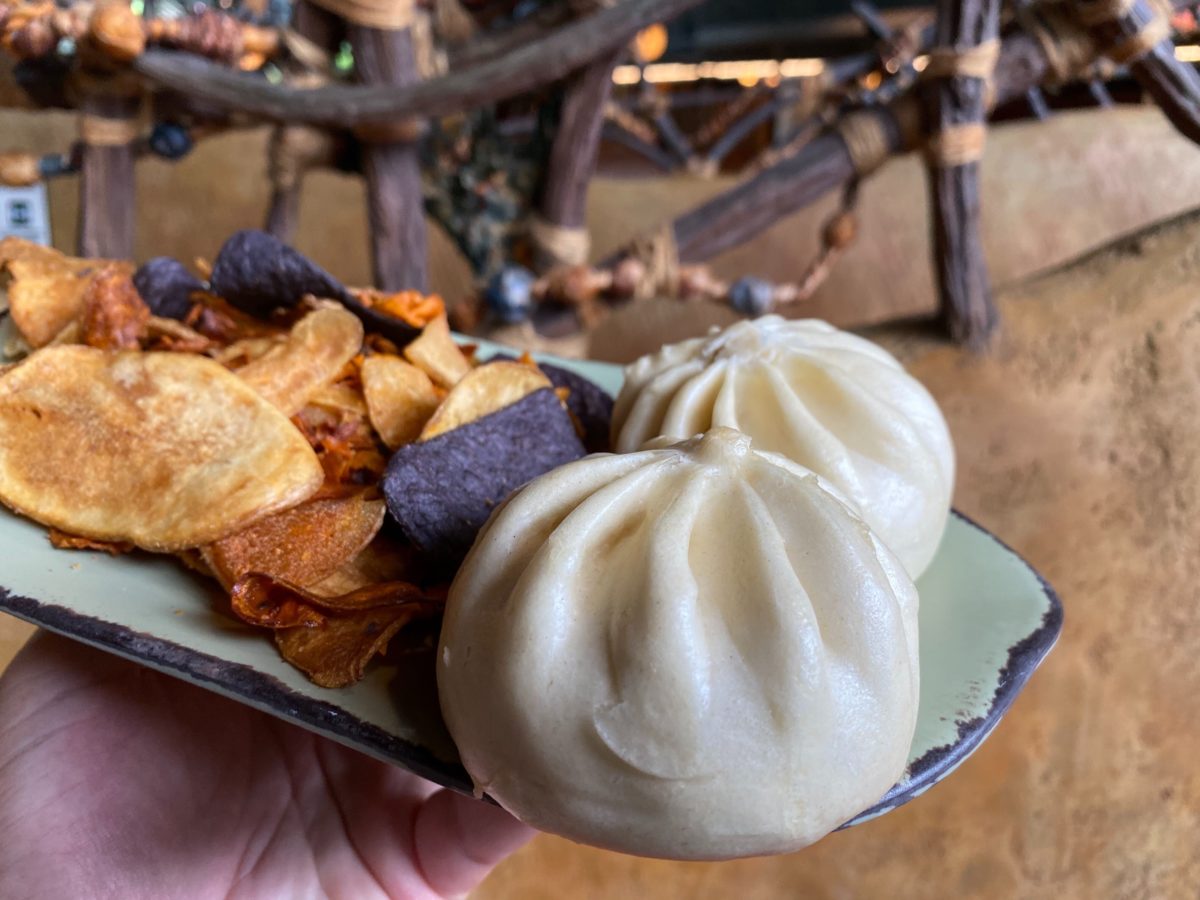 The steamed pod is made of ground beef, ketchup, mustard, pickle and cheddar cheese, served with a vegetable slaw and vegetable chips.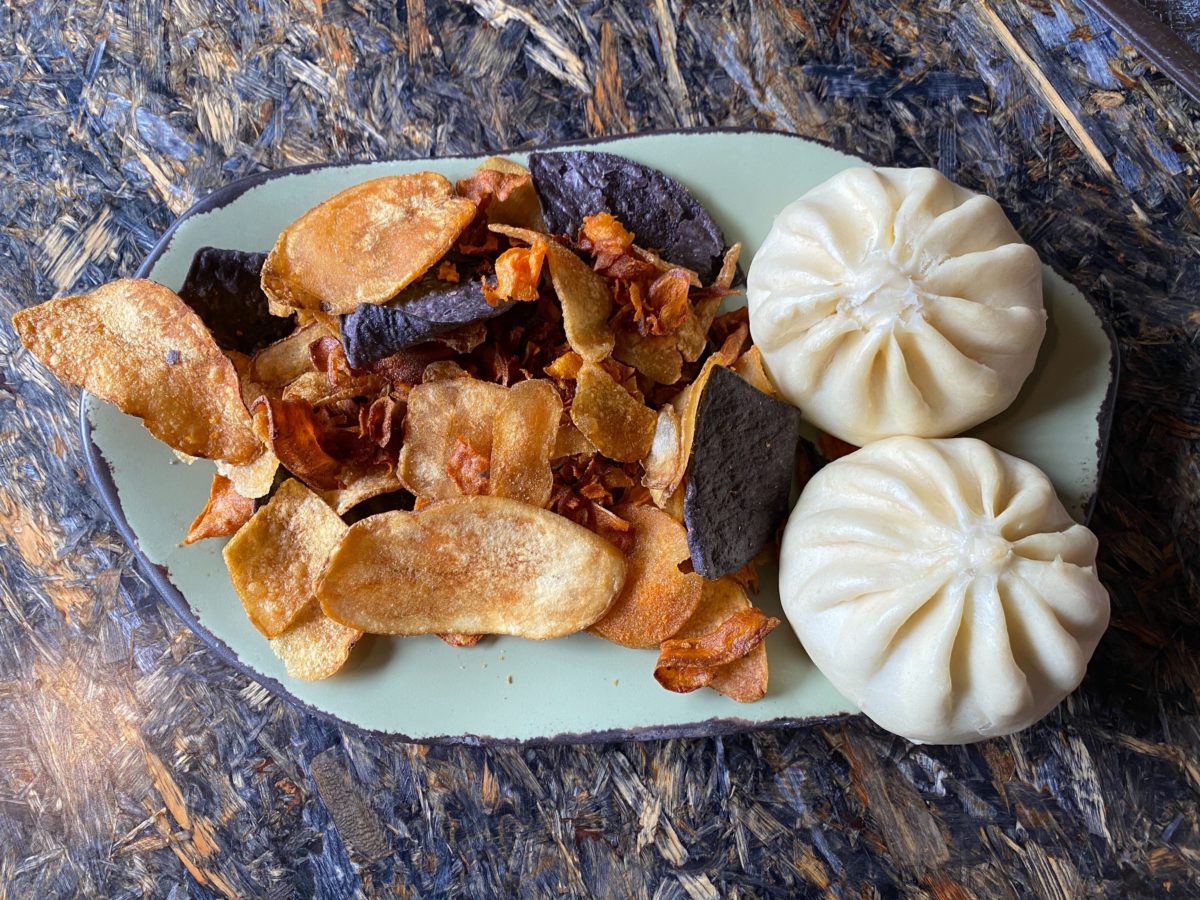 Of course, on Mobile Order, you can customize the order however you like, so our reporter opted for a double portion of chips instead of the slaw. We also learned that you can choose whether or not you want the slaw topped with boba balls.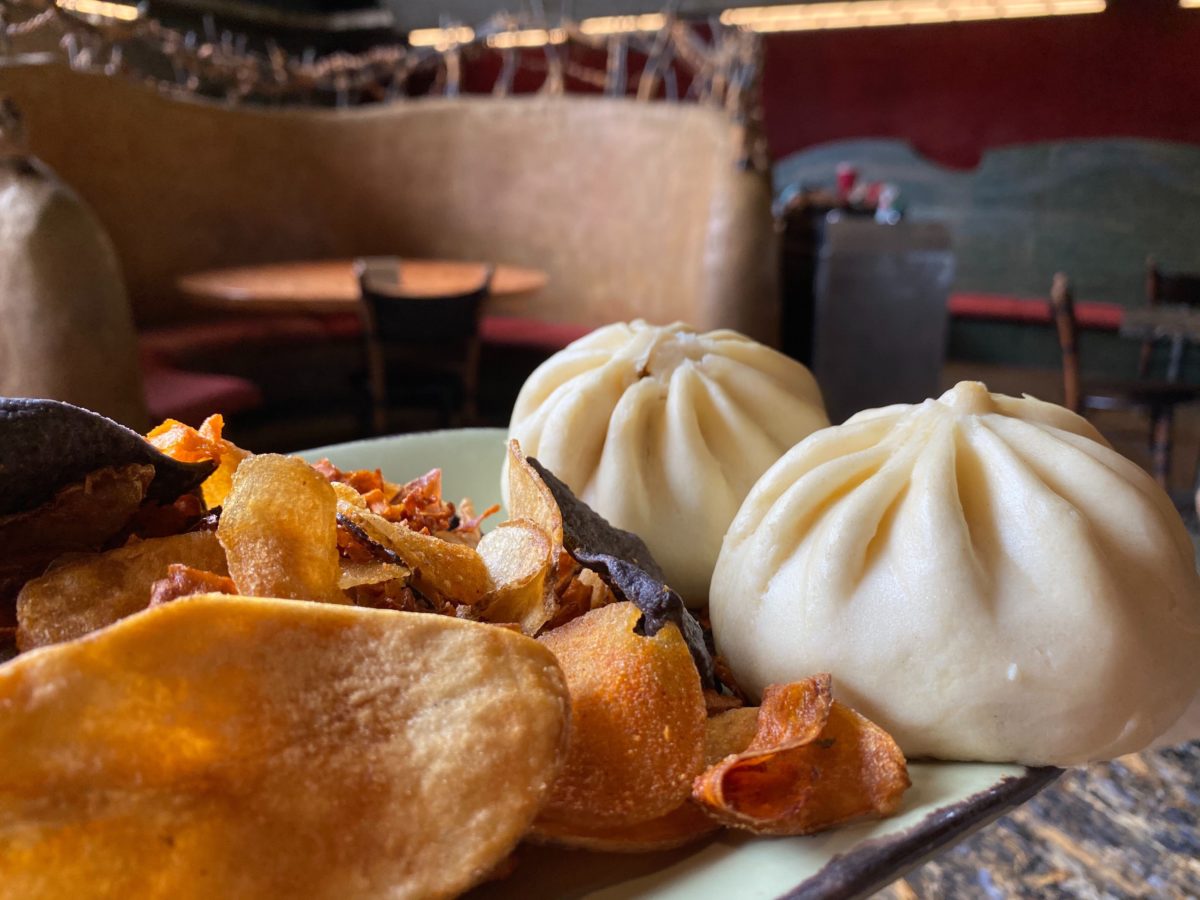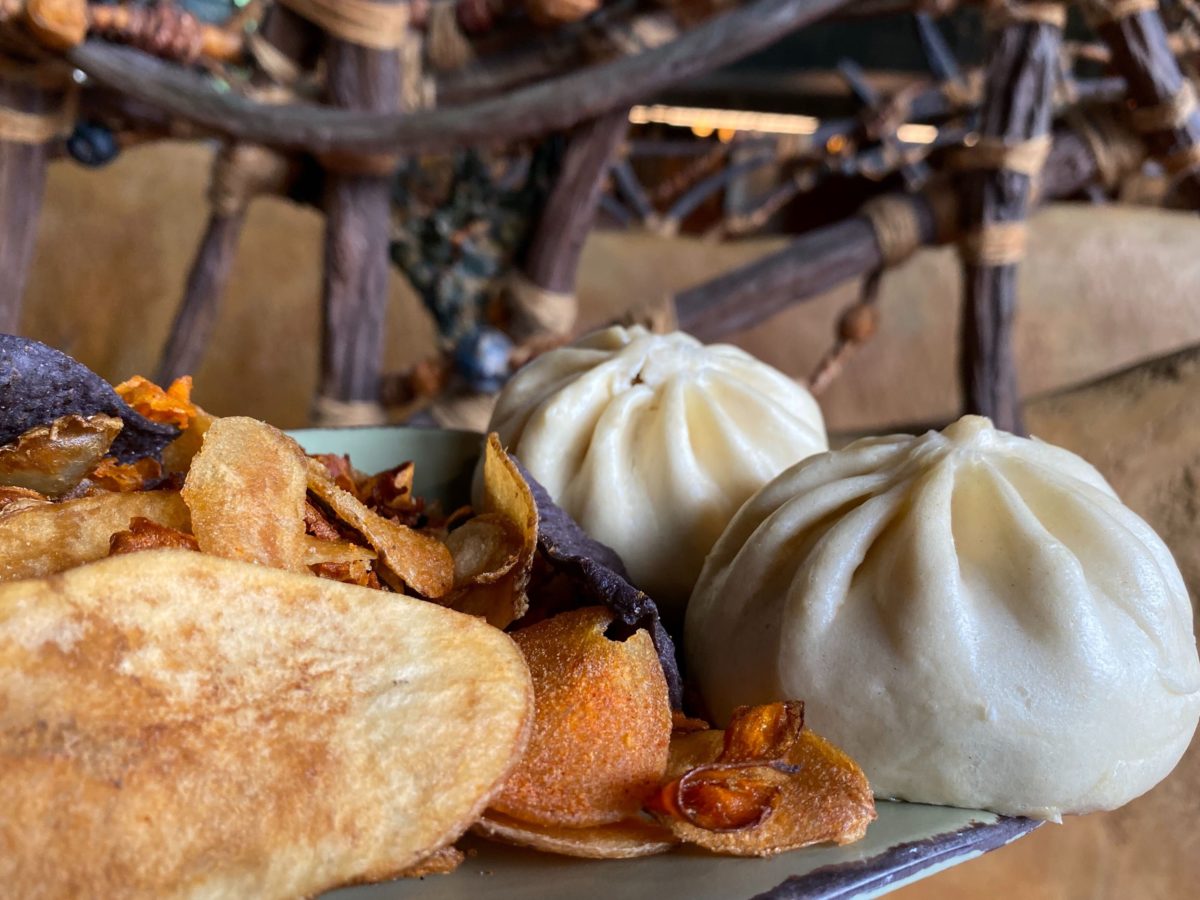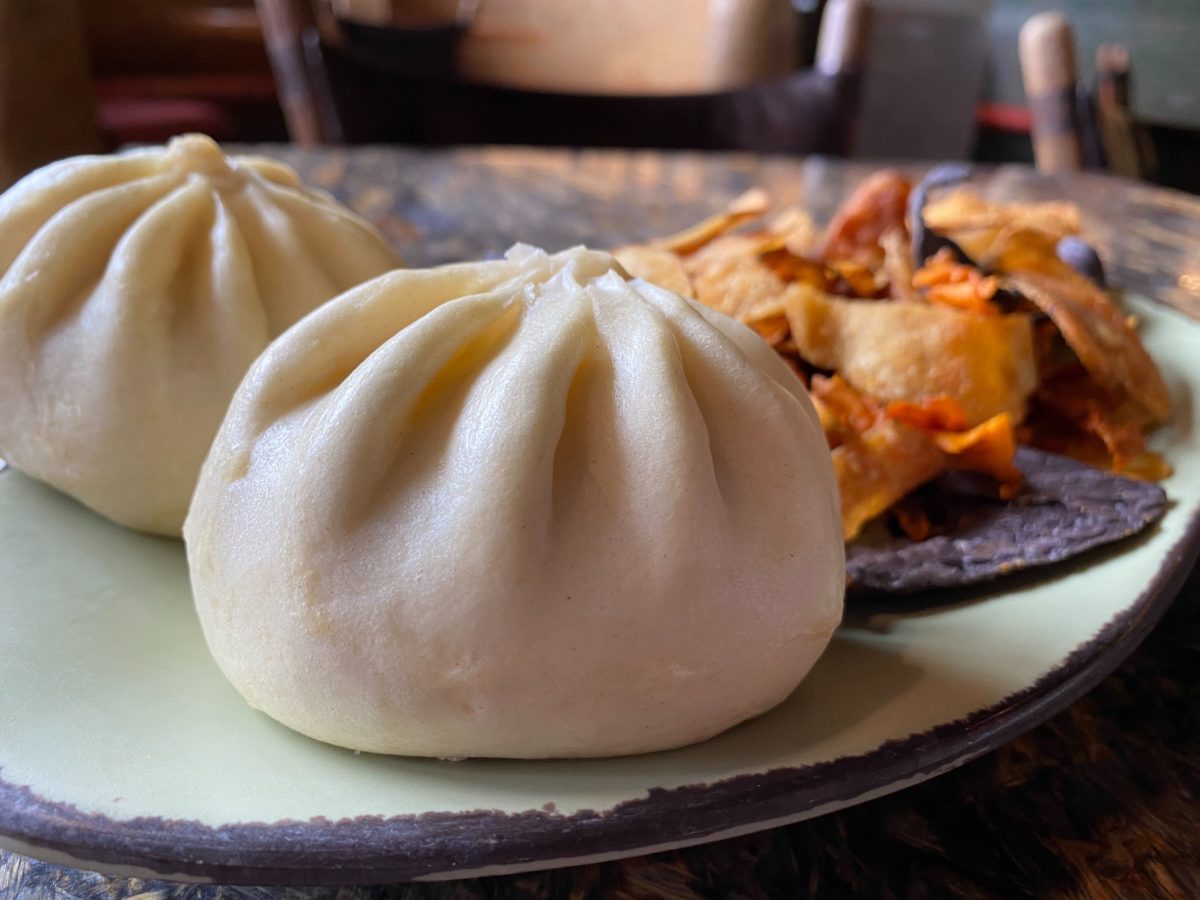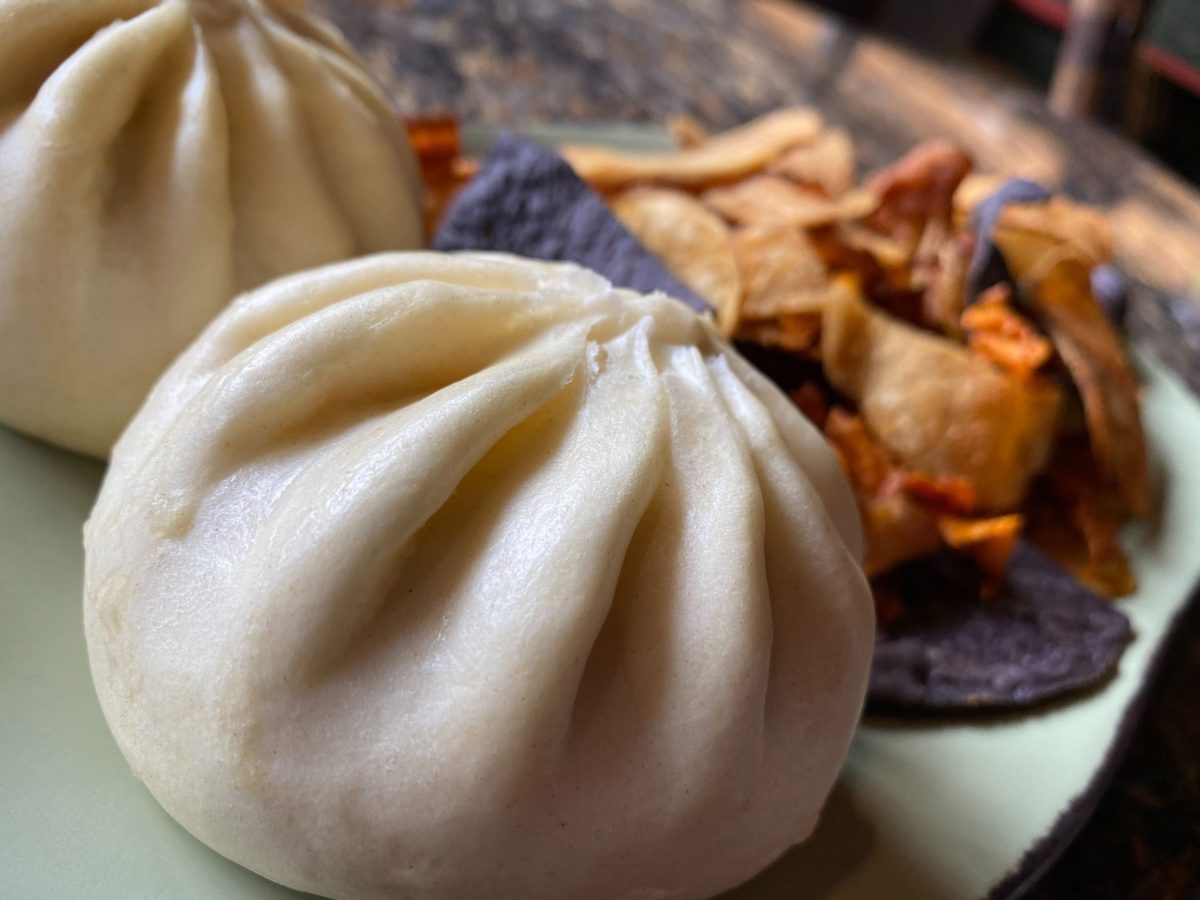 Thankfully, the beefy, cheesy goodness is back in this East-meets-West-inspired dish.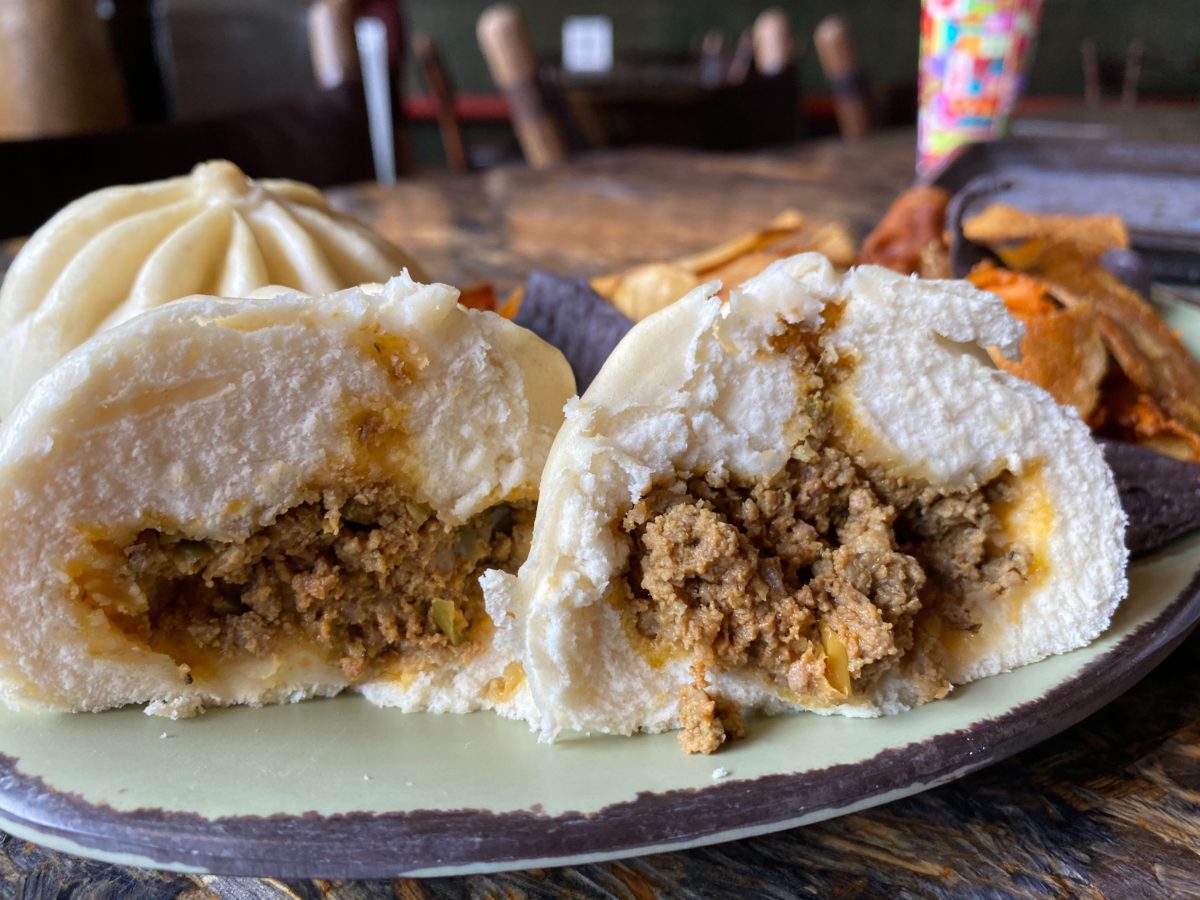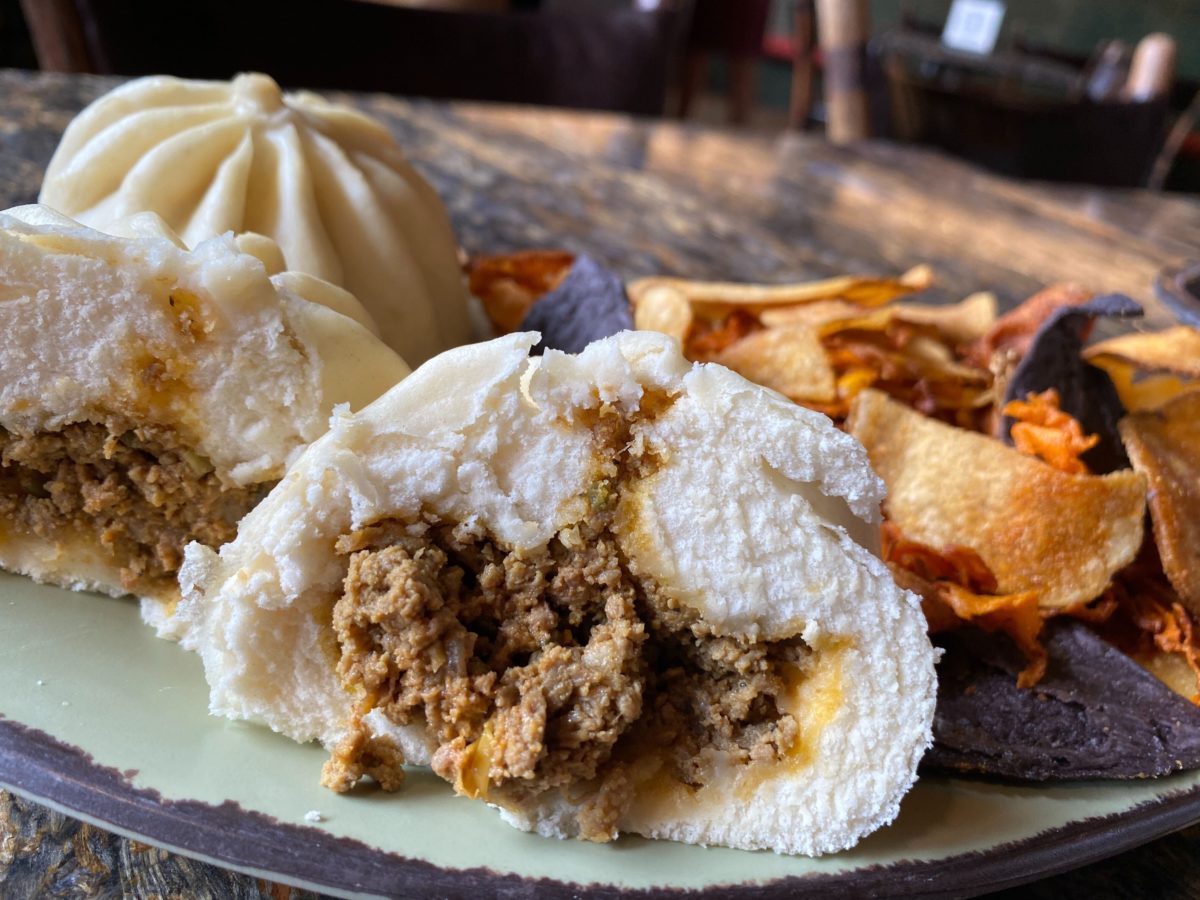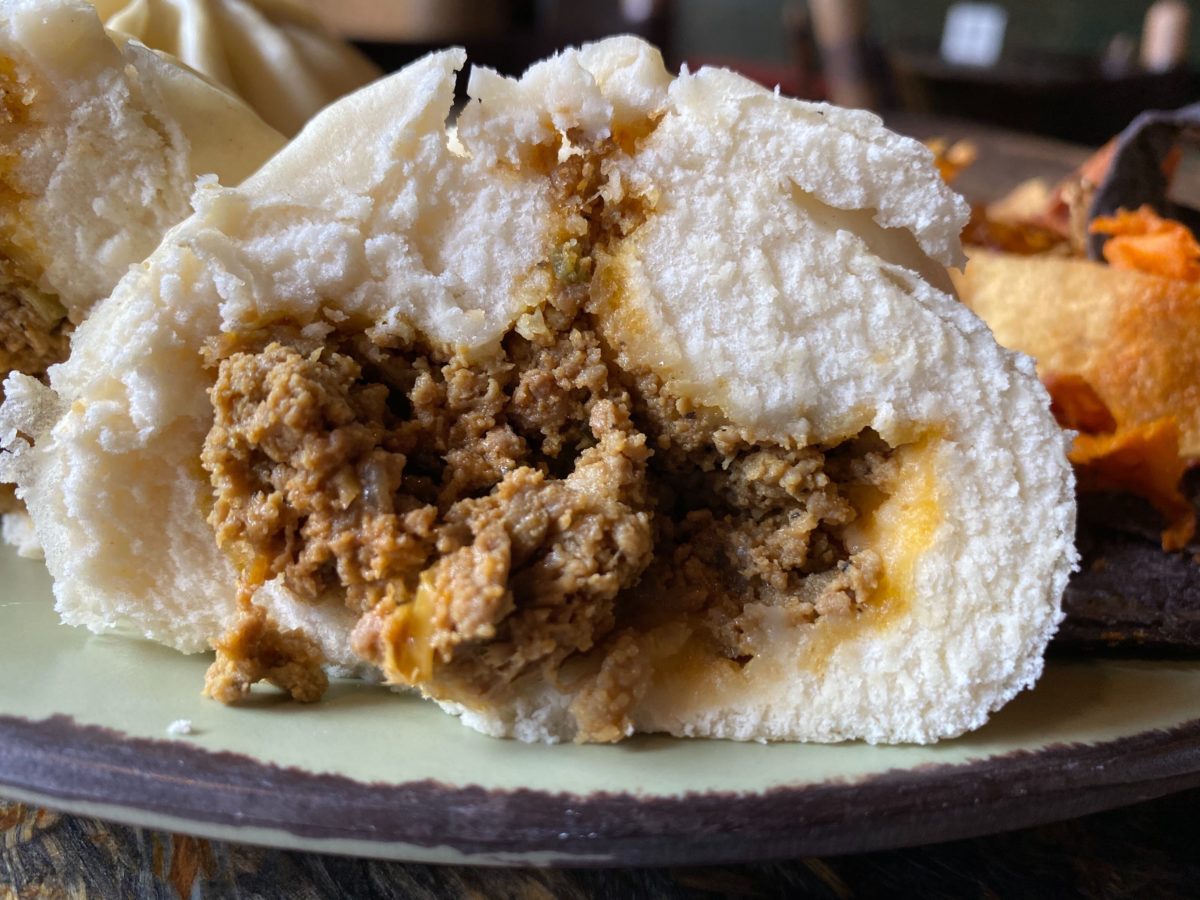 Will you be heading to Disney's Animal Kingdom to try this returning classic? Let us know in the comments!