Late last year, EPCOT's Camera Center closed their doors to make way for a new pin trading shop. They reopened a few months later as both Pin Traders and Camera Center. With the closure of Pin Central in February, it was only a matter of time before this hybrid location completed its transformation into a new hub of pin trading.
The store is now officially designated the "Pin Trading Headquarters", and has some funky new signage. Let's take a look together!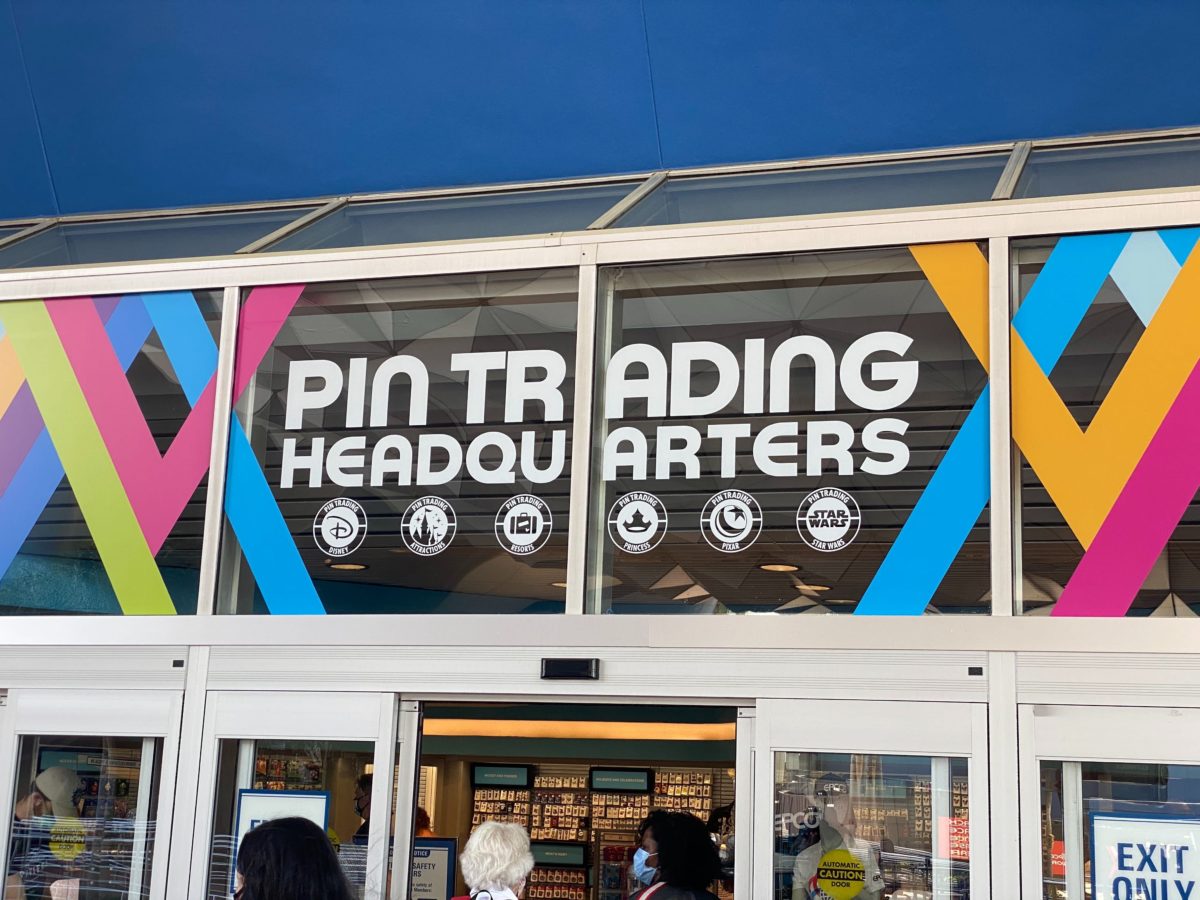 The logos under "Pin Trading Headquarters" represent different factions of pin trading: Disney, Attractions, Resorts, Princess, Pixar, and Star Wars.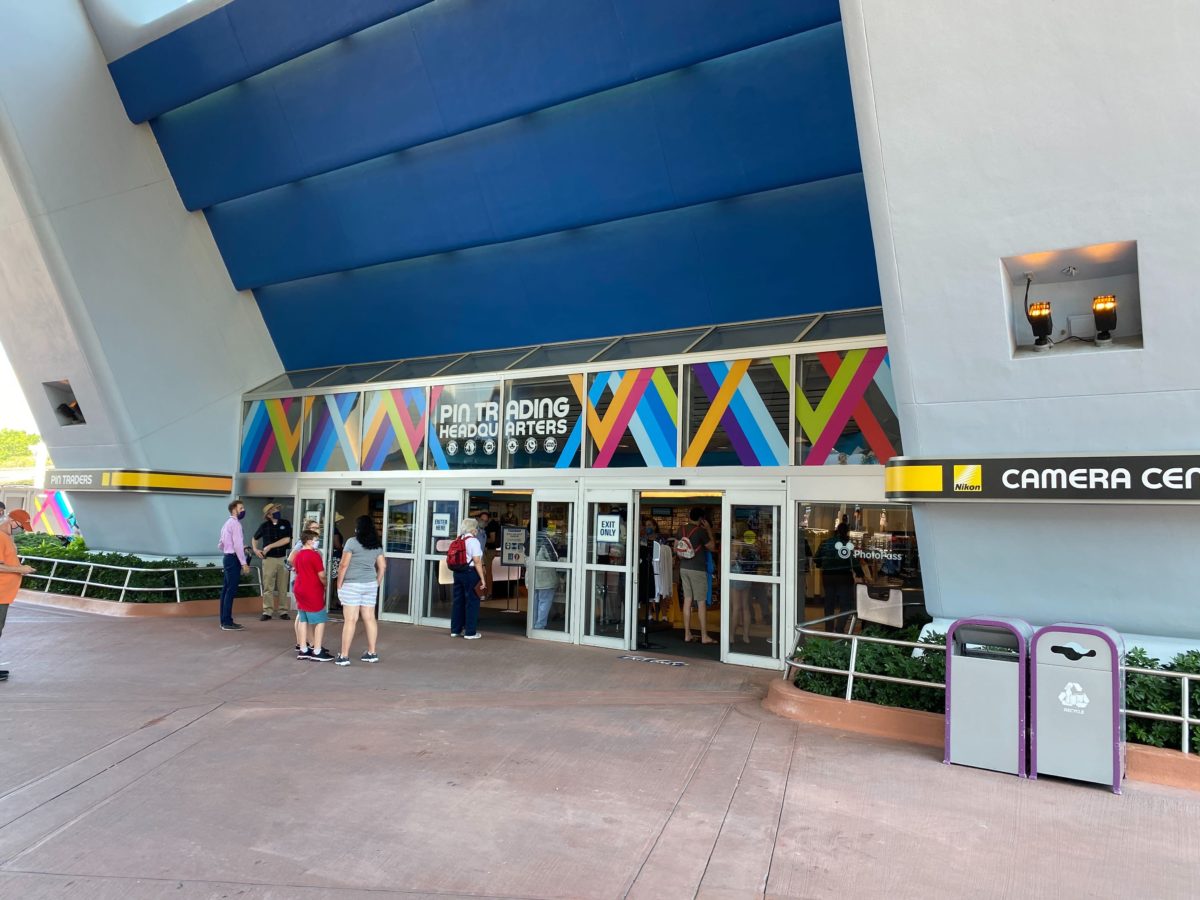 The Camera Center and Pin Traders signs remain to either side of the entrance, but they don't catch the eye nearly as much as the colors above the doors.
You may also notice that each door is marked as either "Enter Here" or "Exit Only." A socially distant line was also trailing out the entrance door.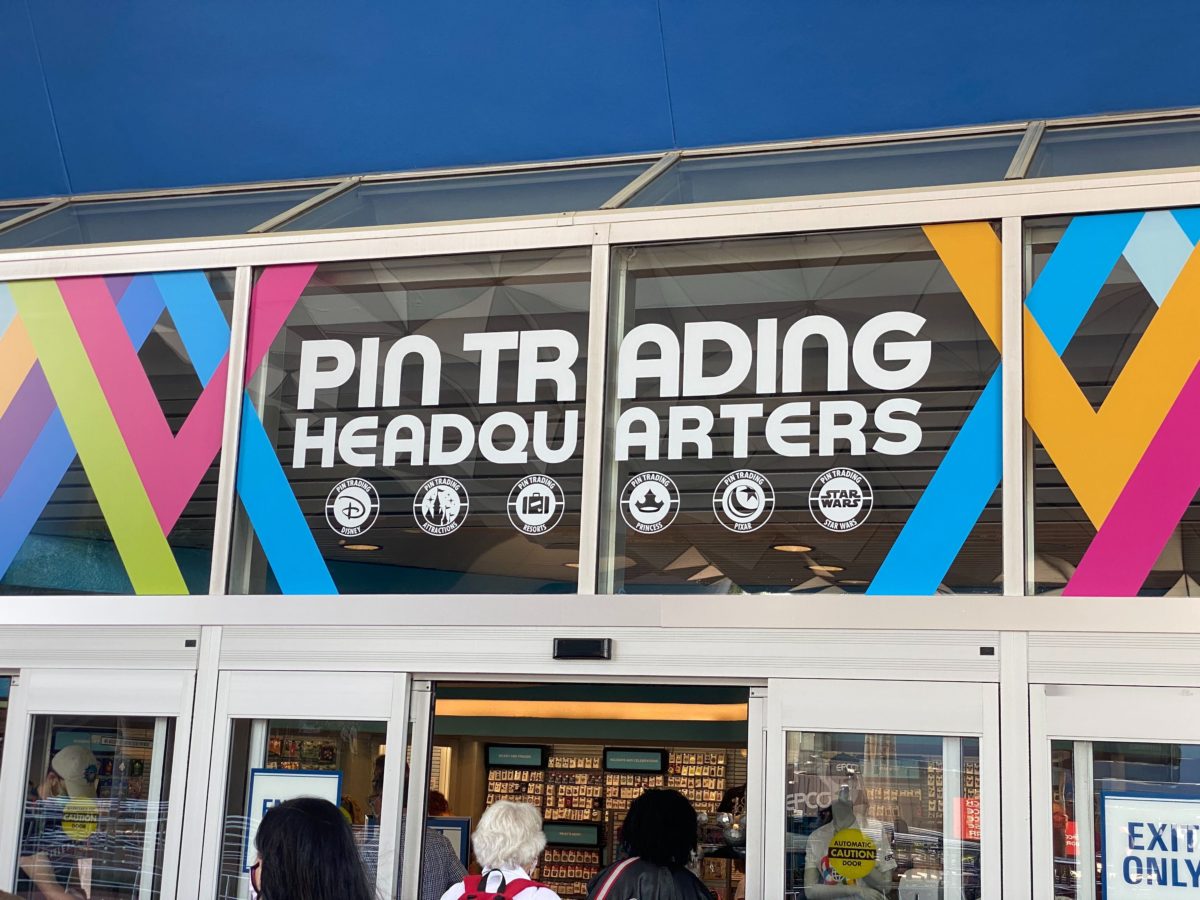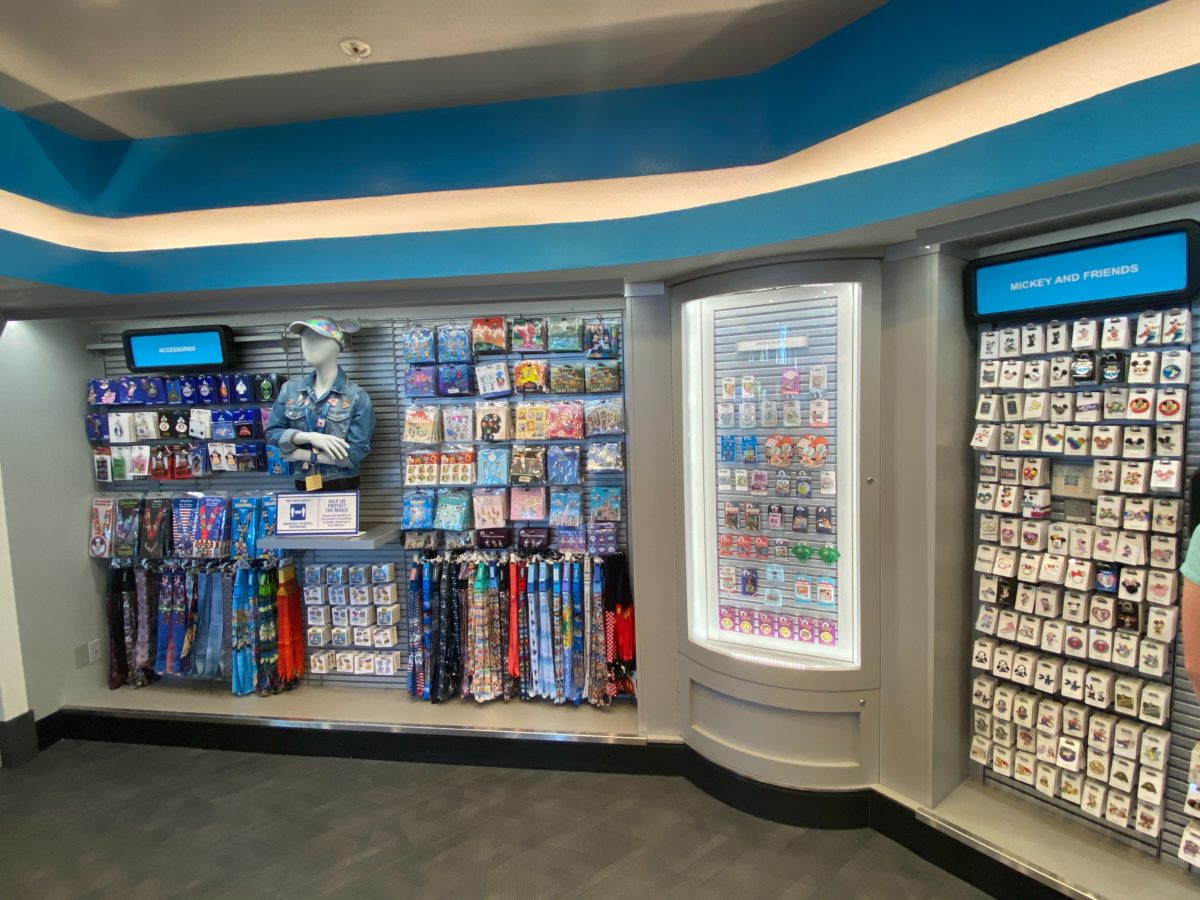 Inside, the store hasn't changed too much since we last saw it, but it feels good to see those walls of pins again.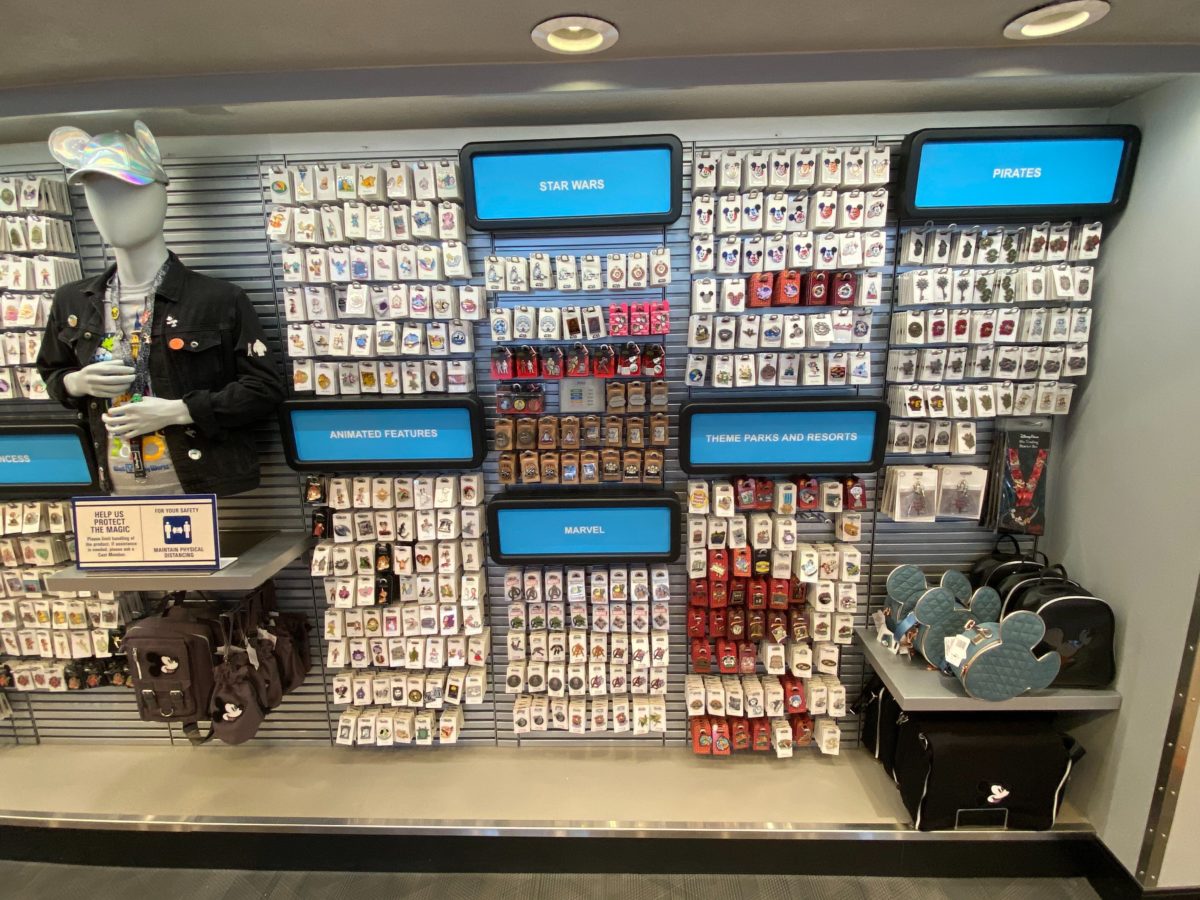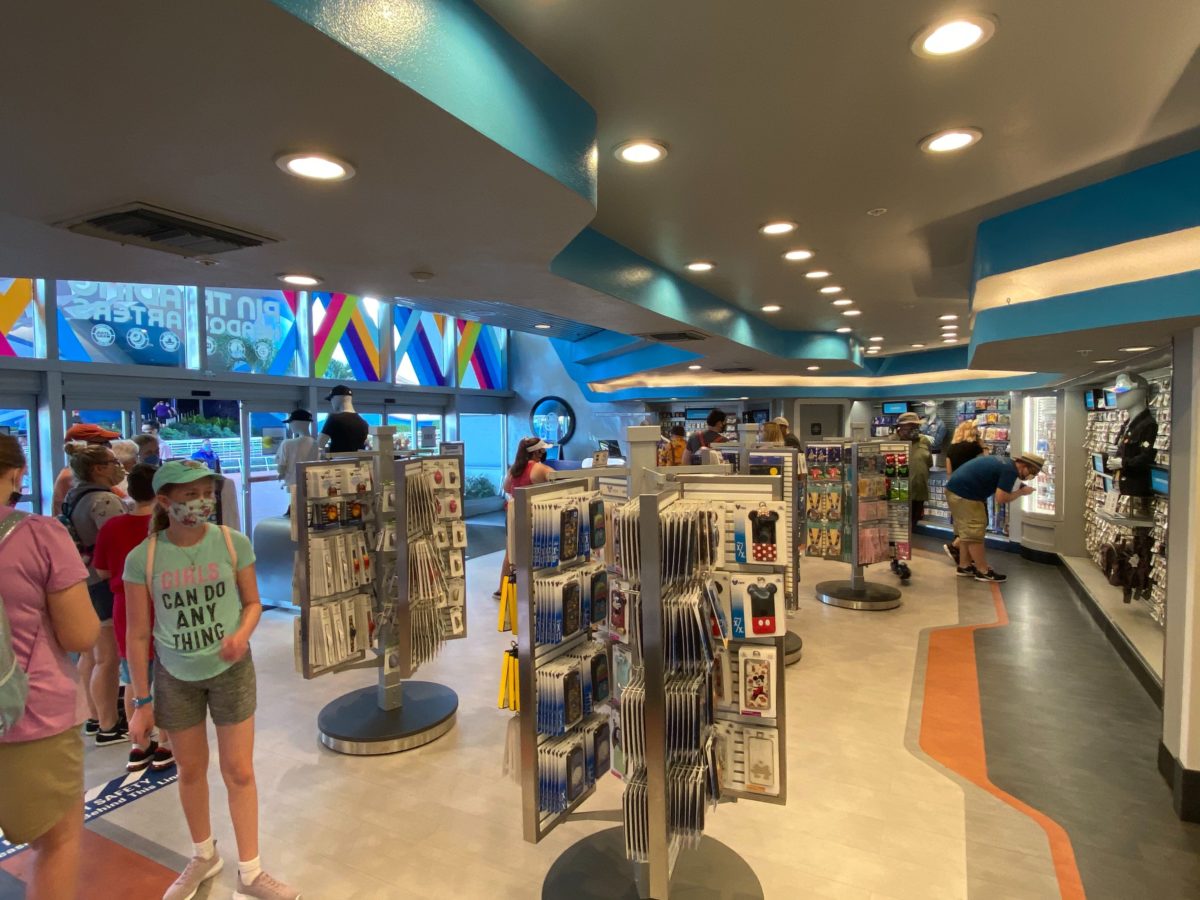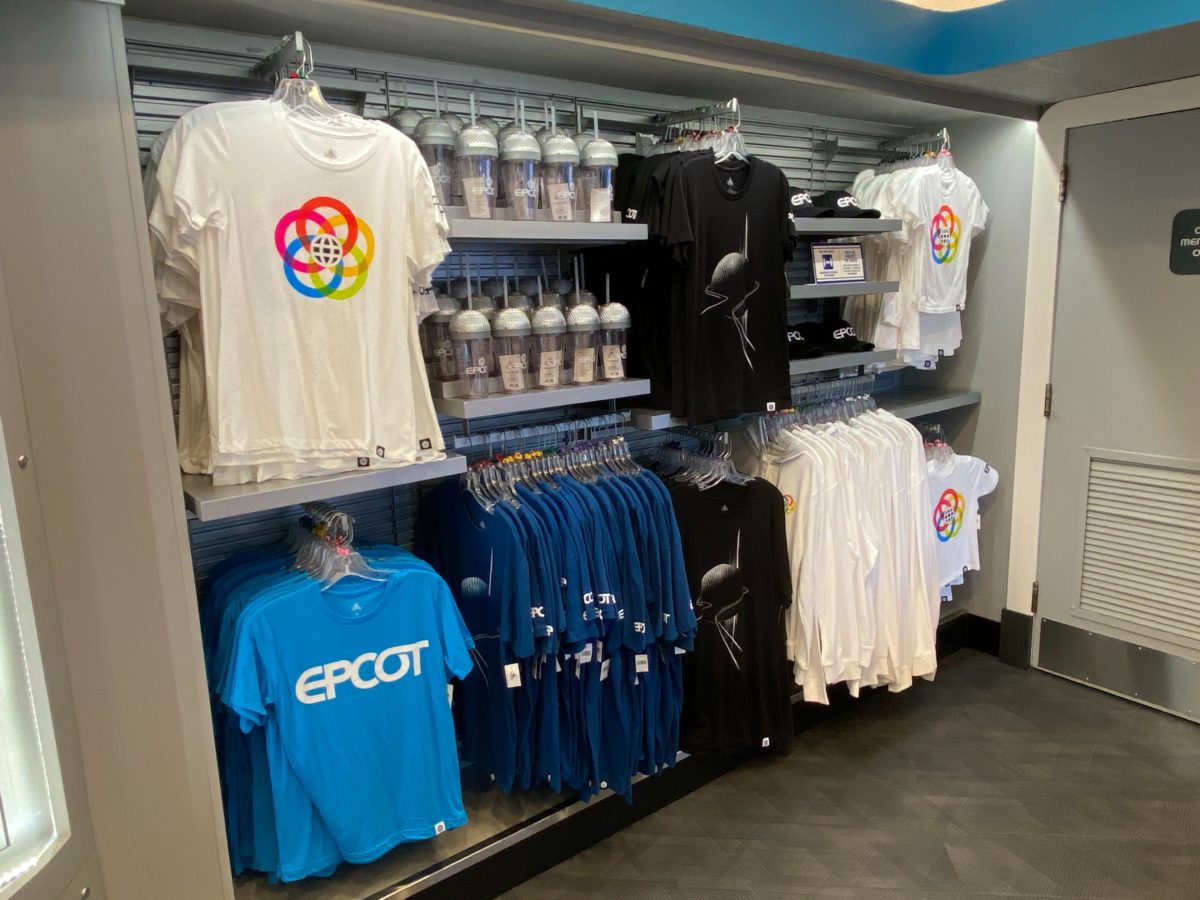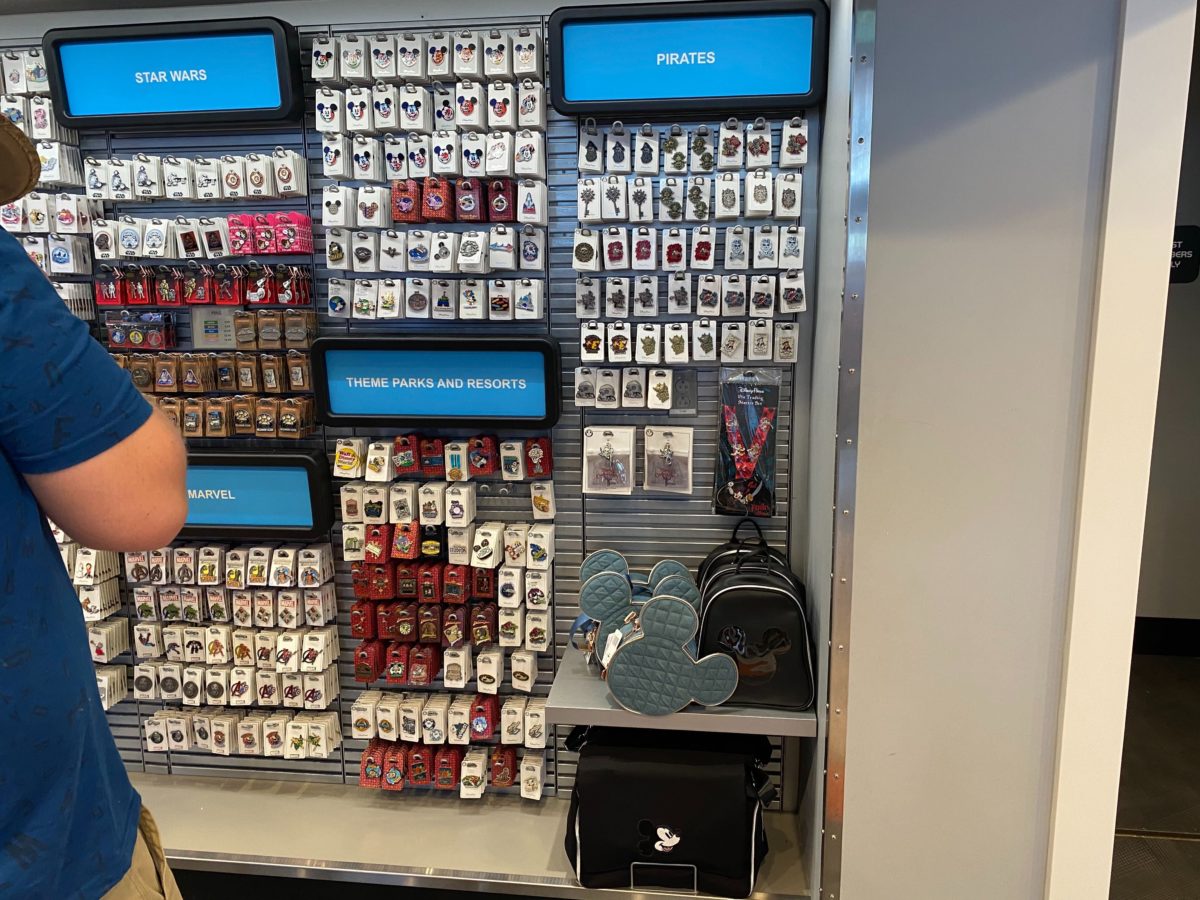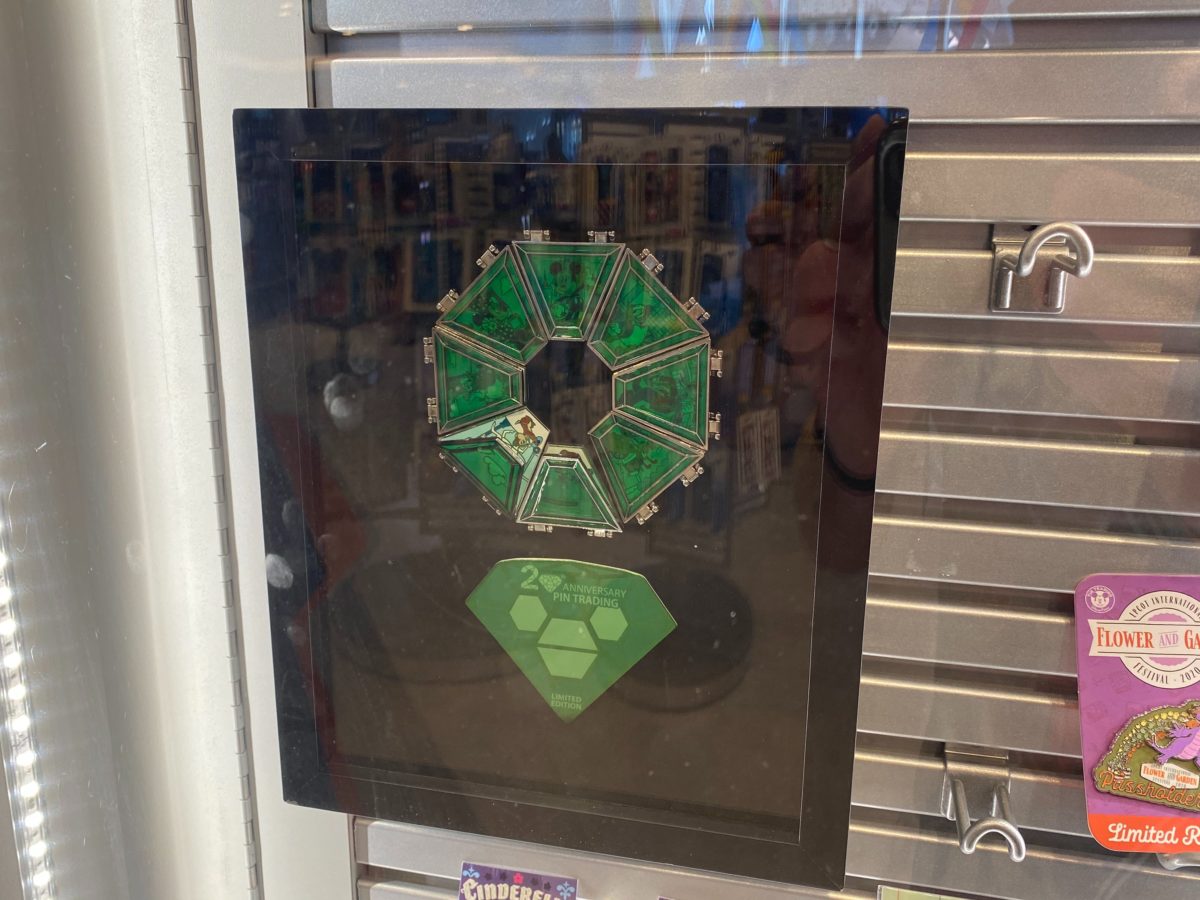 We got a good look at this limited edition pin celebrating the 20th anniversary of pin trading at Walt Disney World. We learned only a few days ago that the event celebrating this anniversary was going virtual so we're glad to see this pin is still available in the parks.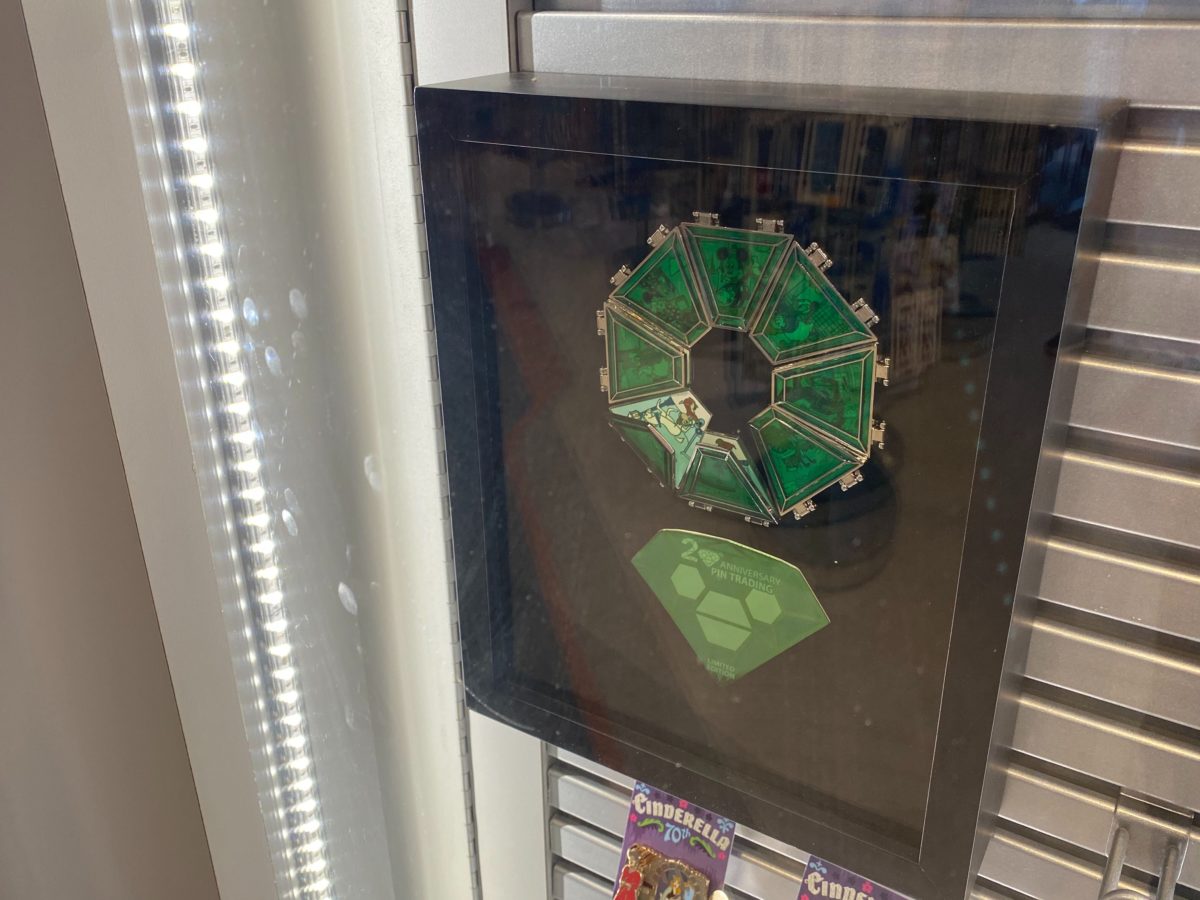 Do you like the new Pin Trading Headquarters or do you miss Pin Central? Let us know in the comments.