Cinderella Castle's new color scheme doesn't seem to be stopping with the castle itself.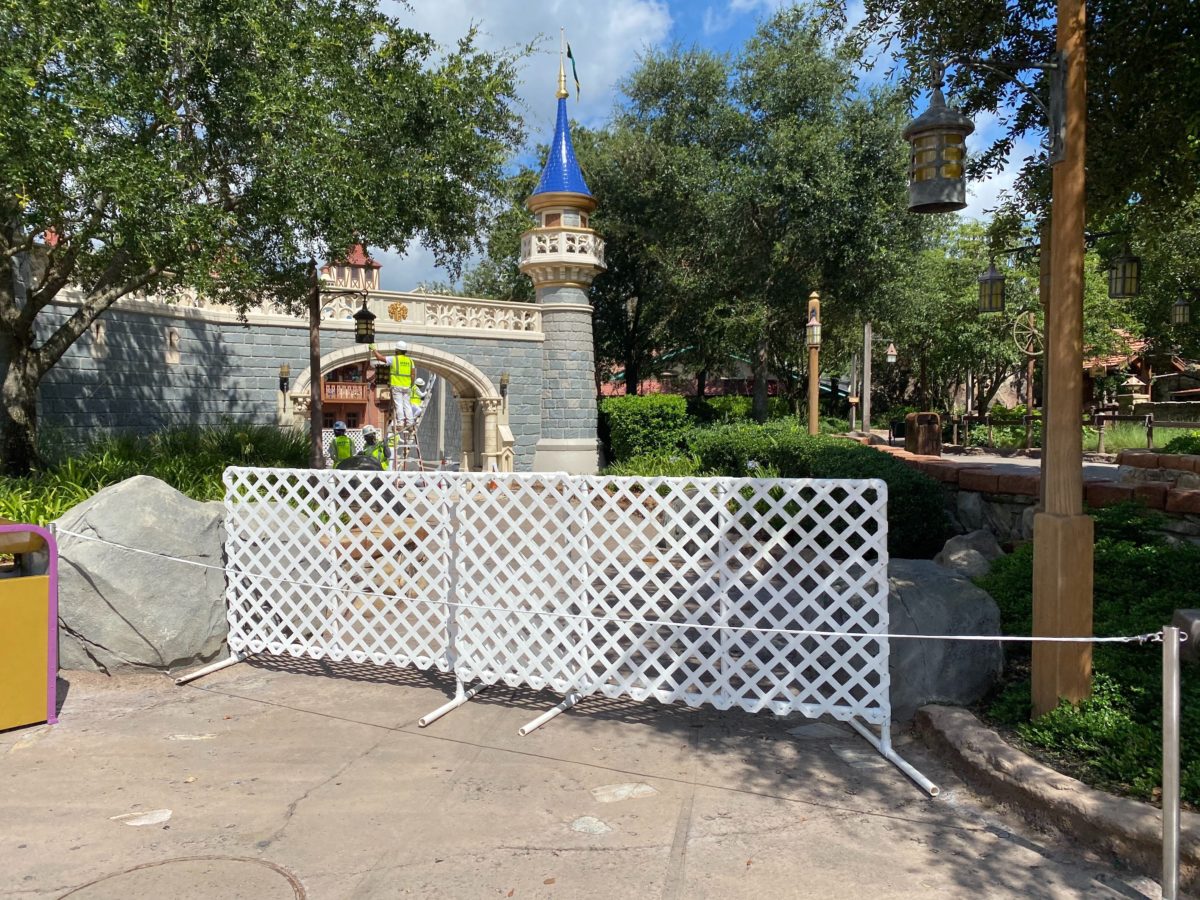 Turrets around the Magic Kingdom's Fantasyland are receiving the same royal blue color scheme as the turrets on the castle.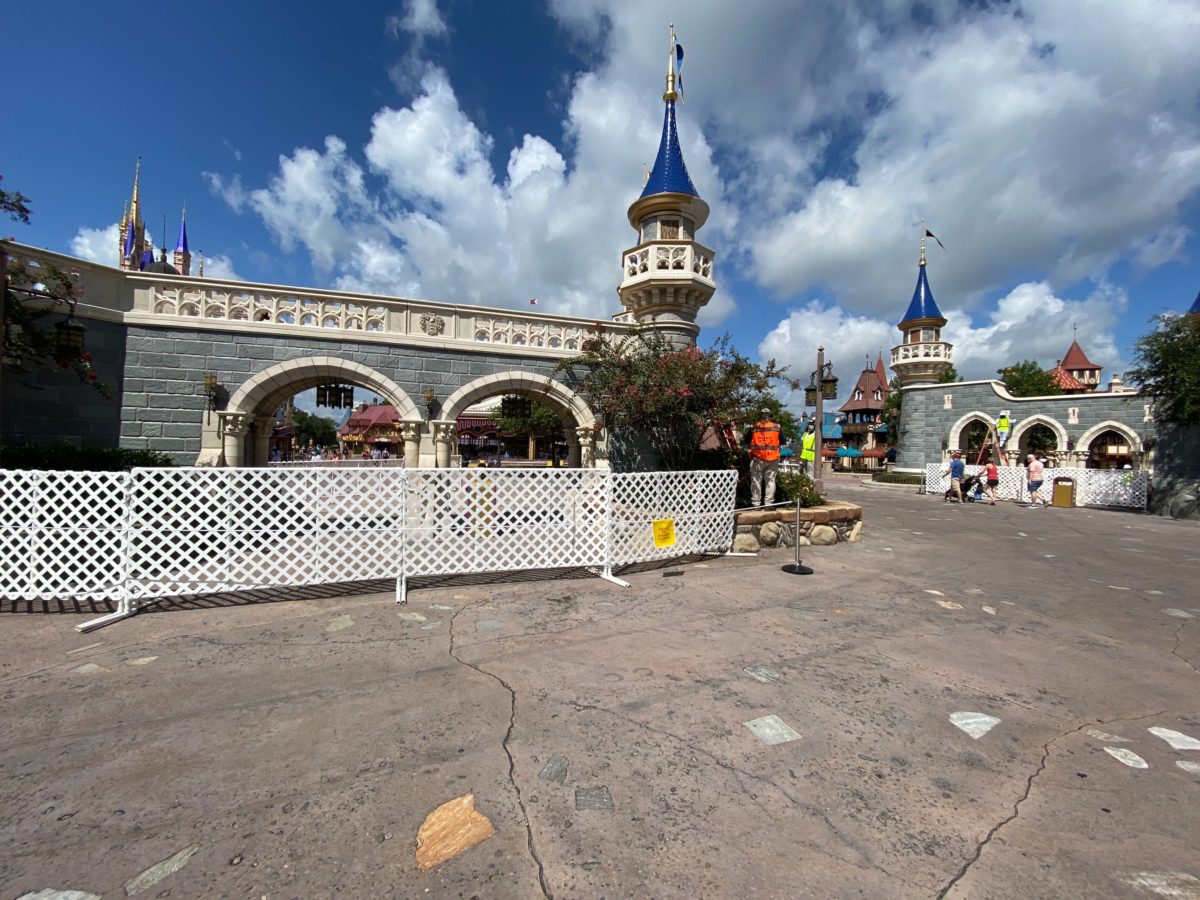 Back in February, Disney announced the new color scheme inspired by the film Cinderella Castle is based on, with new rose gold paint on the castle body, new golden accents and the royal blue turrets, as we've already mentioned. Work resumed on the new castle paint scheme in recent weeks, and now appears to be complete in time for cast member previews, with the magic now spreading to other points in Fantasyland.
Keep reading WDWNT for continuing coverage of all the changes at the Magic Kingdom!