Welcome back, foolish mortals! Memento Mori has reopened its doors again at the Magic Kingdom with a few new health and safety measures in place. Let's take a look!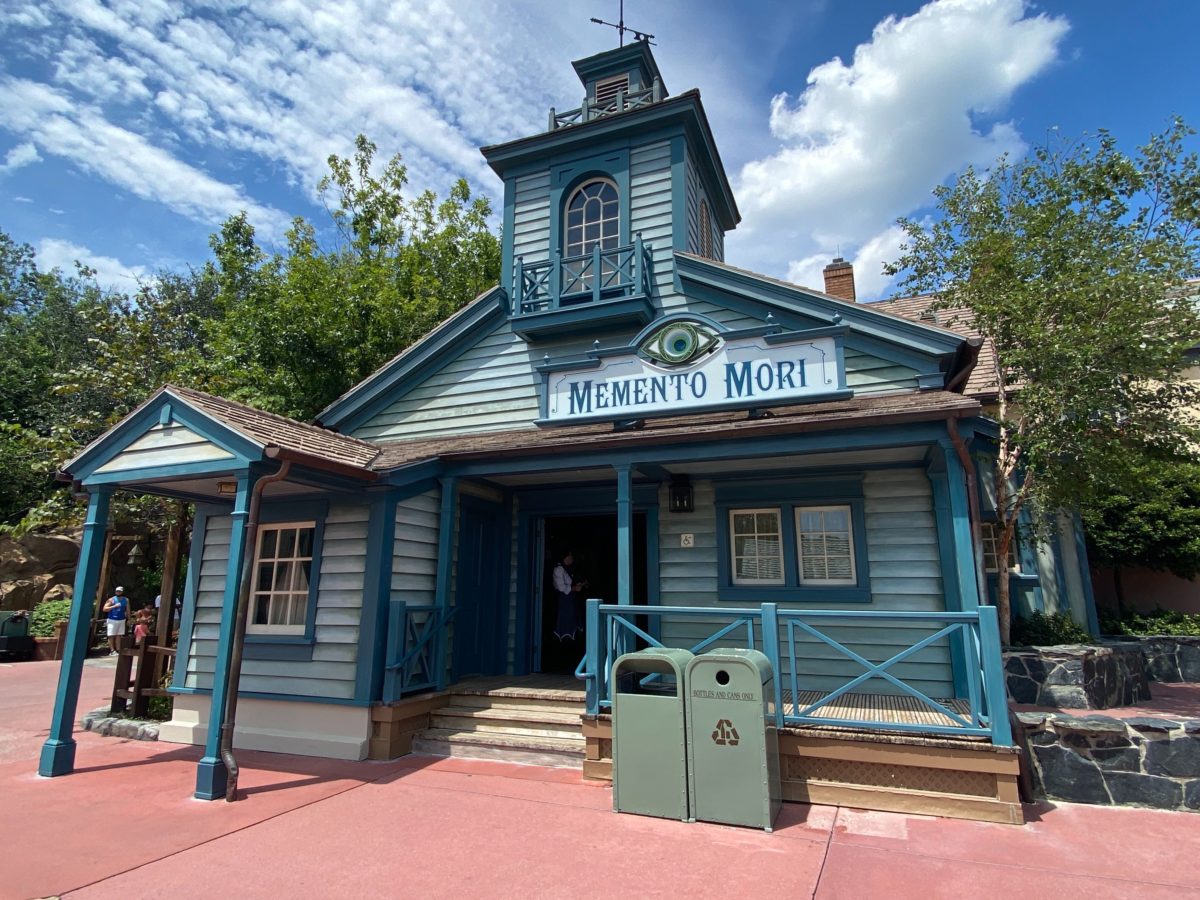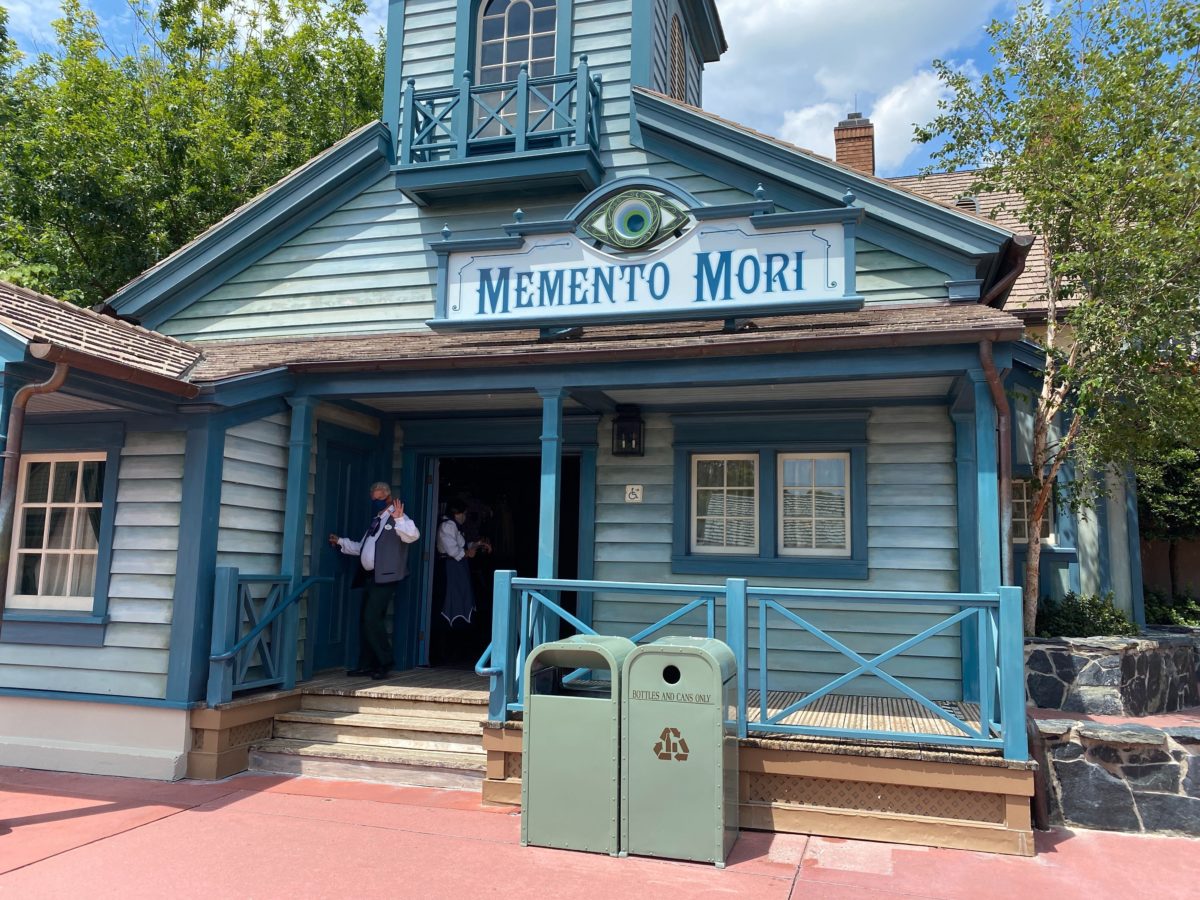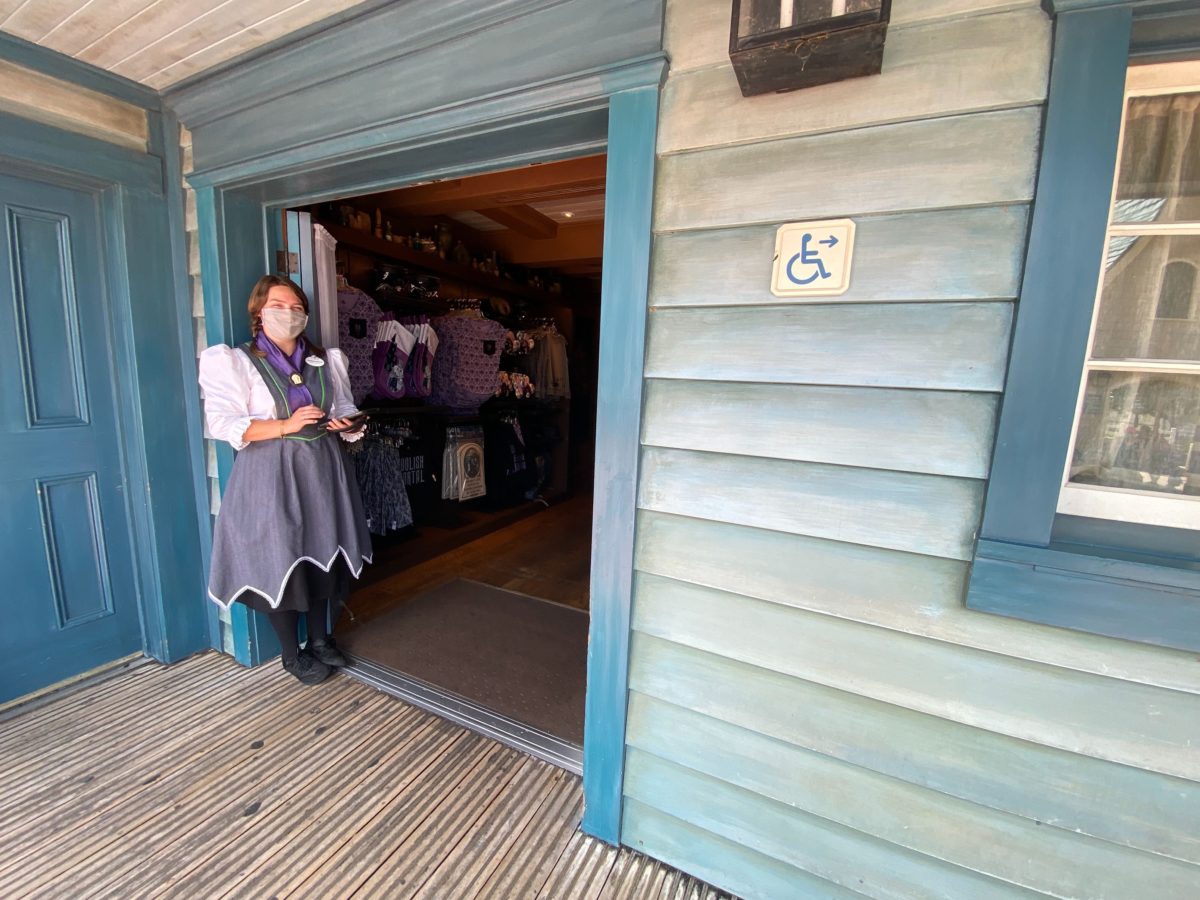 Before you enter, a Cast Member greets you at this designated entrance to the shop.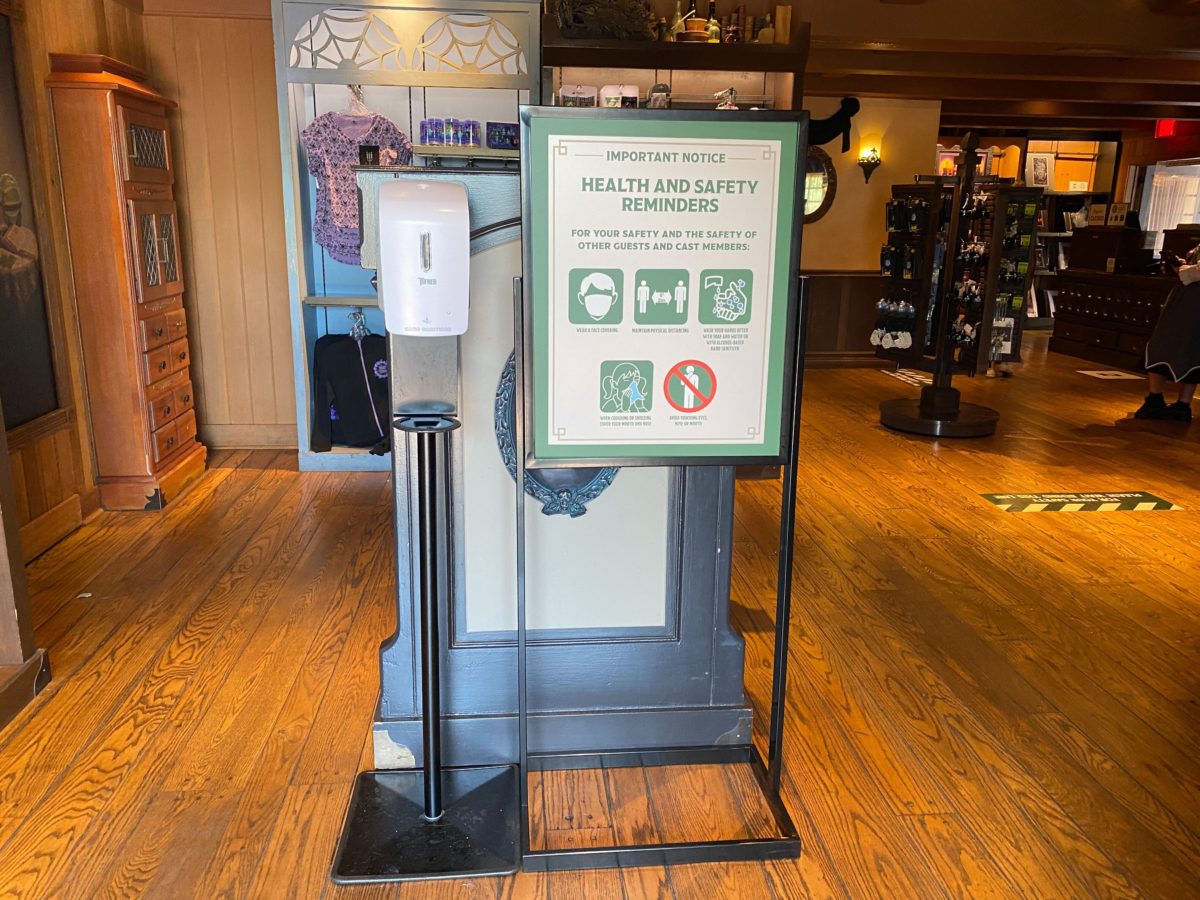 And right as you step inside, a hand sanitizer station is set up for you to use before handling any of the merchandise.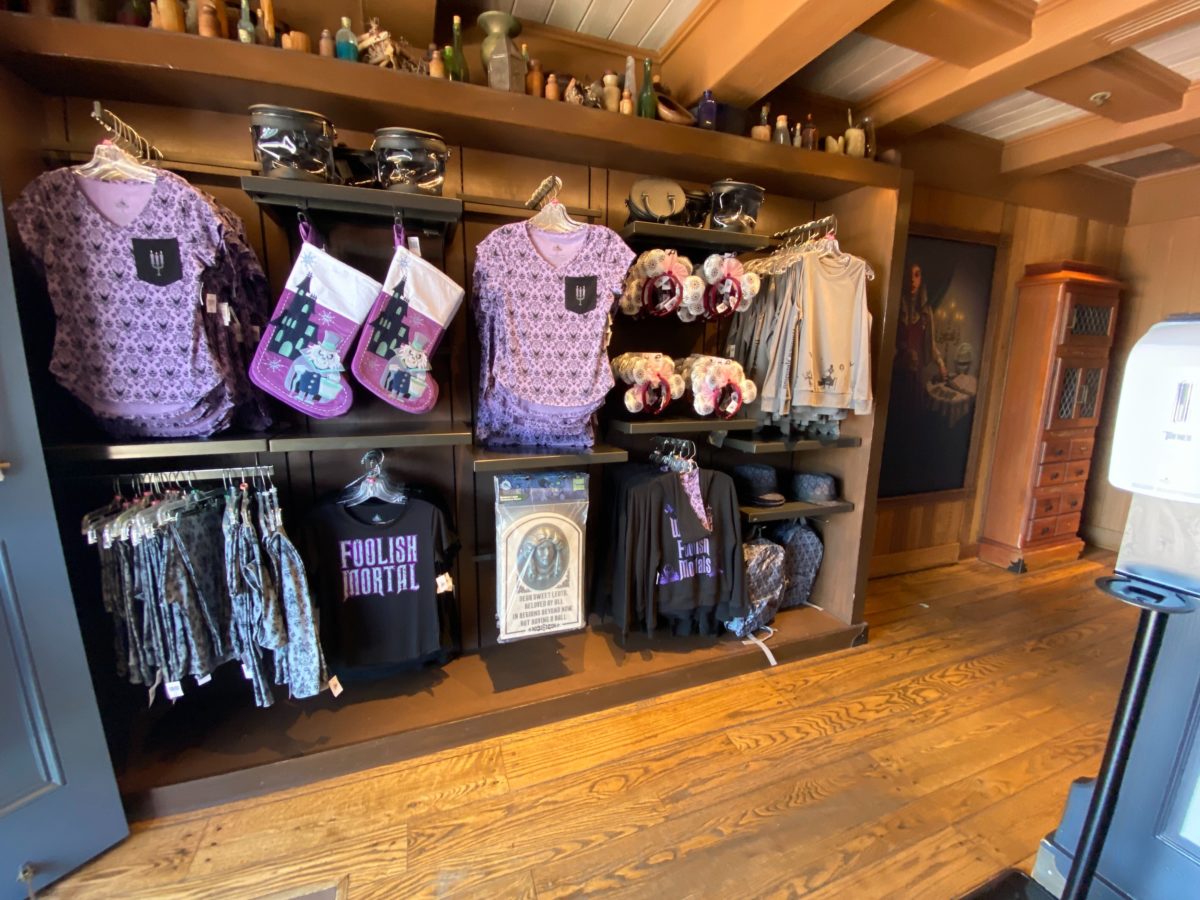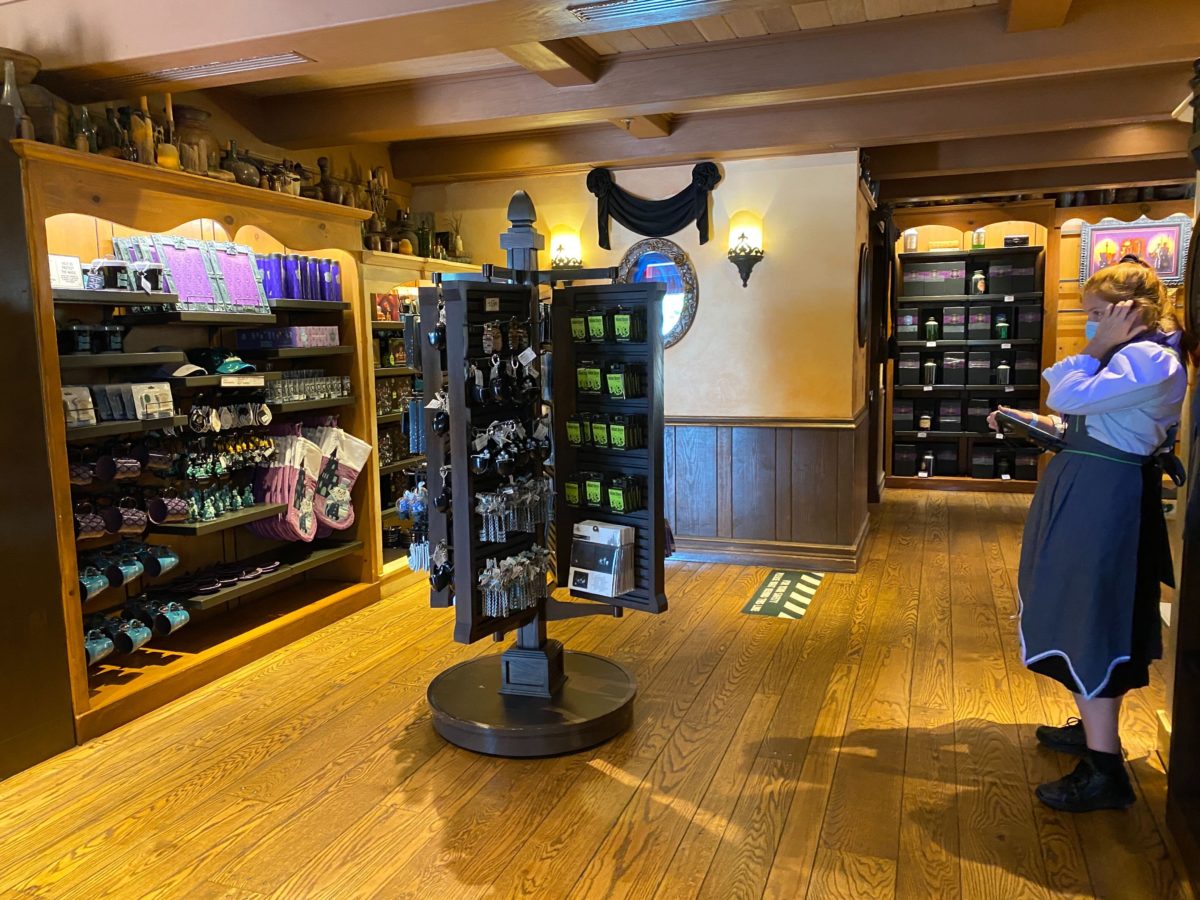 There's few changes to merchandise, but all of it is the same from what we saw before the closures began. However, there are a few social distancing markers in place around to keep guests from crowding.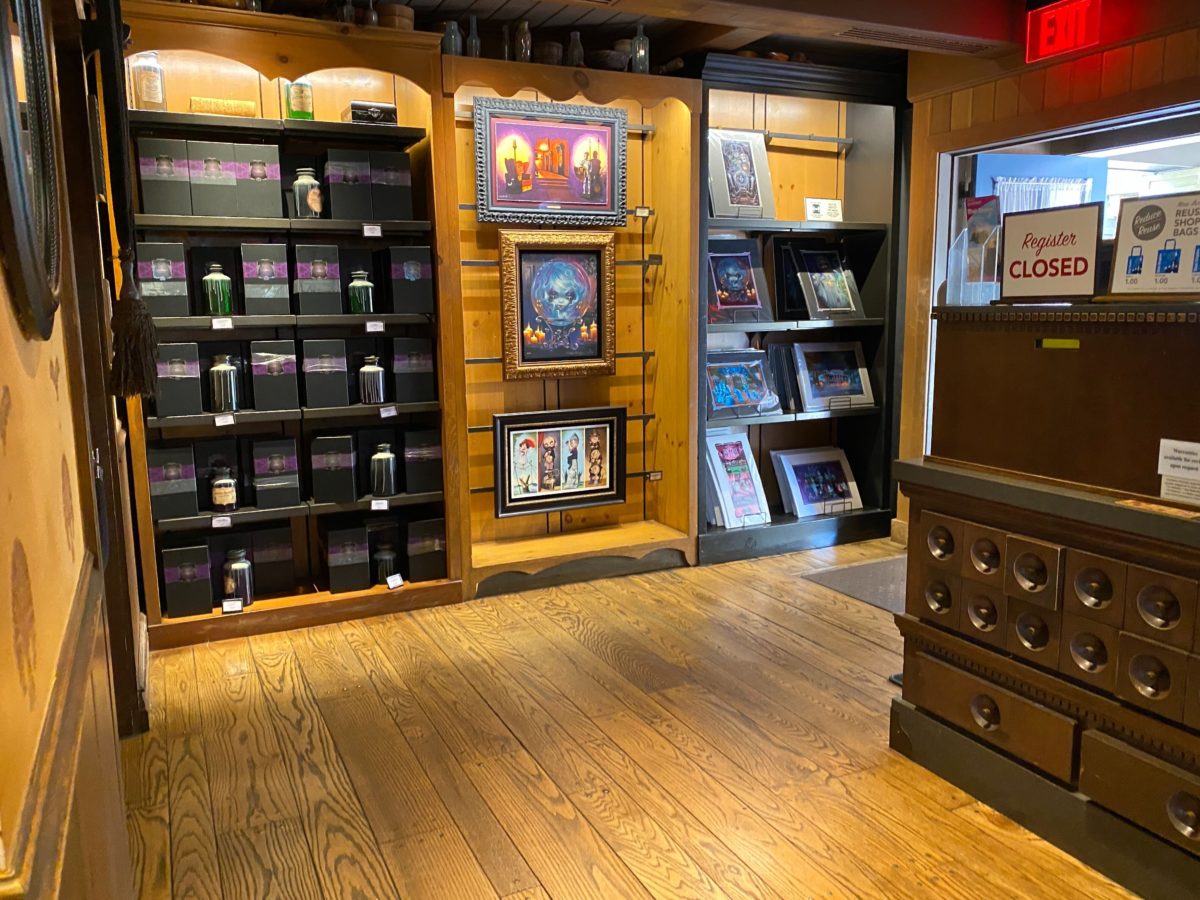 There's a large selection still available of the Host a Ghost Spirit Jars, as well as various Haunted Mansion art pieces.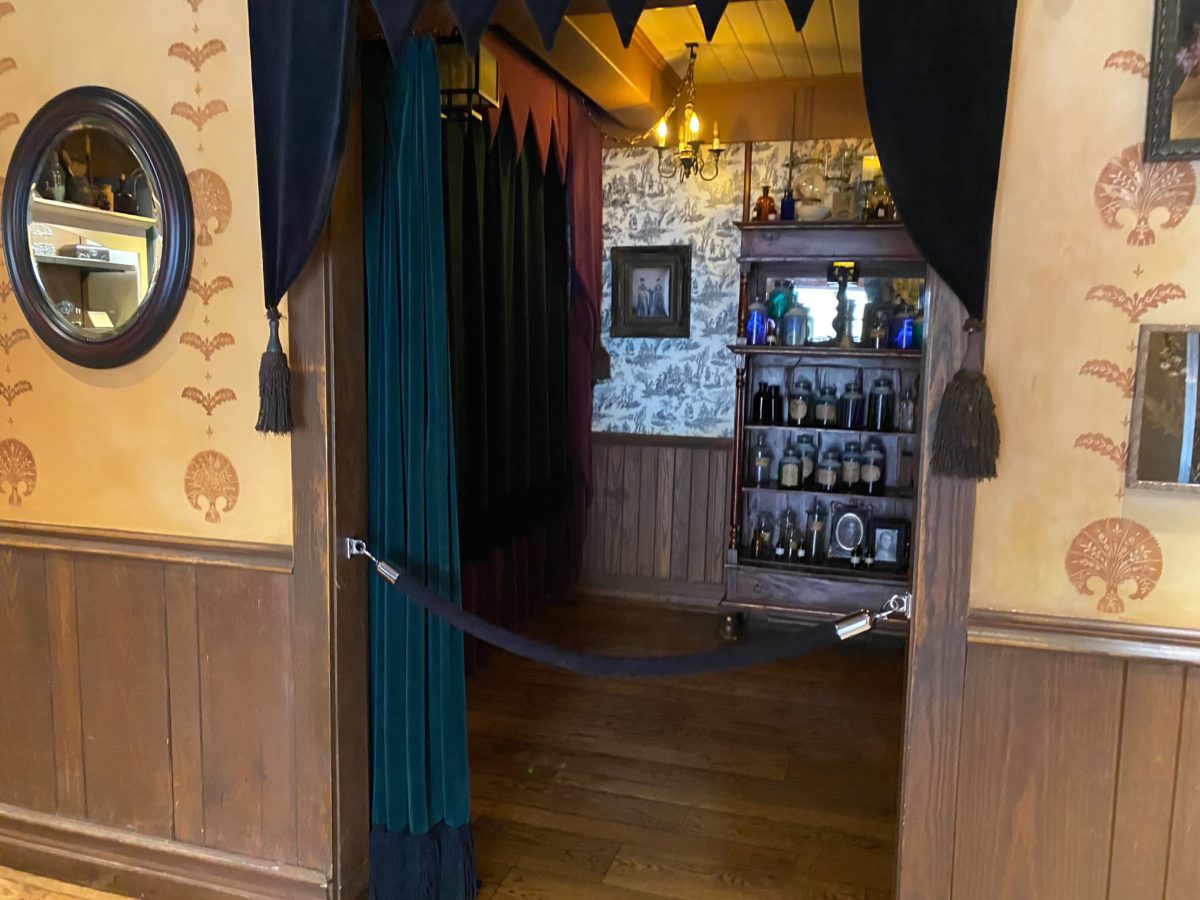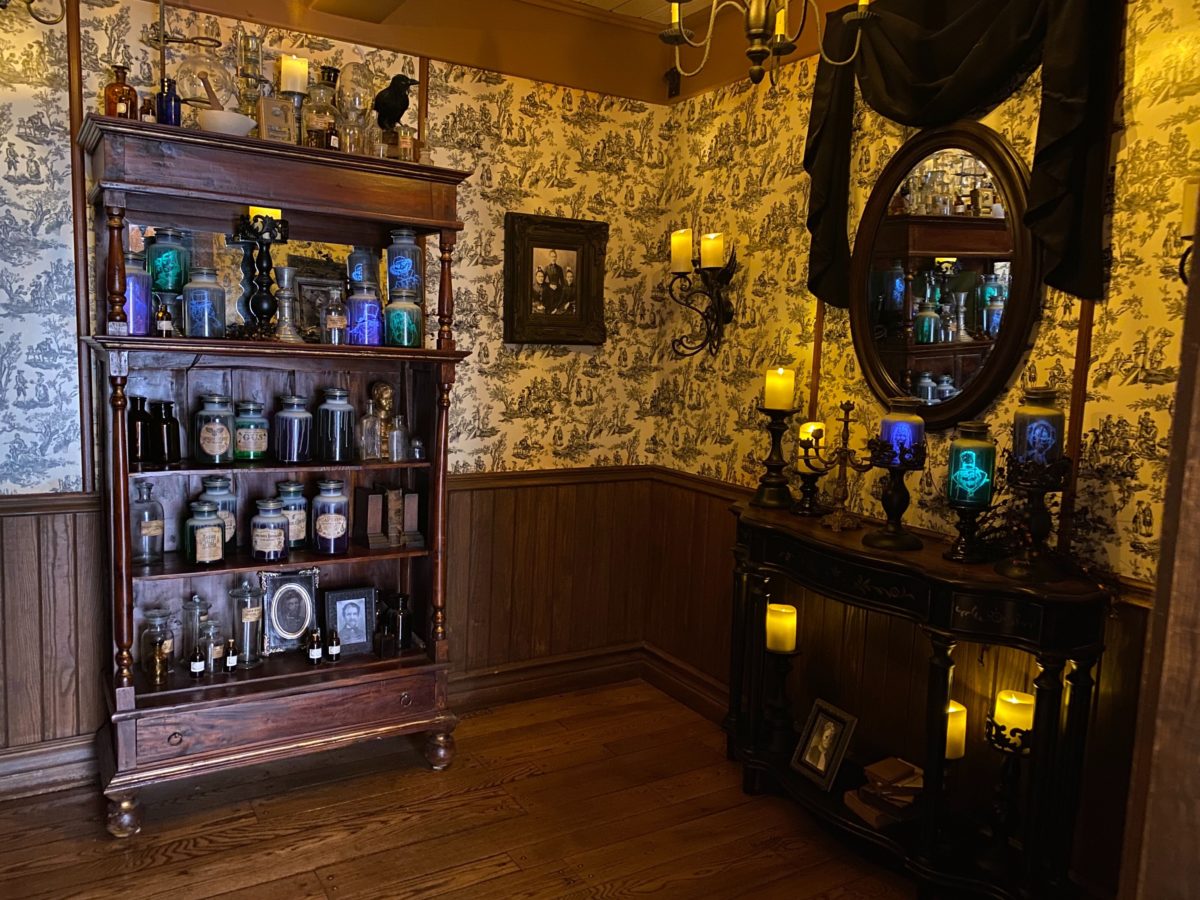 The Host a Ghost Jars are displayed back in the alcove where you could turn yourself into a ghost portrait, so guests can see them lit up.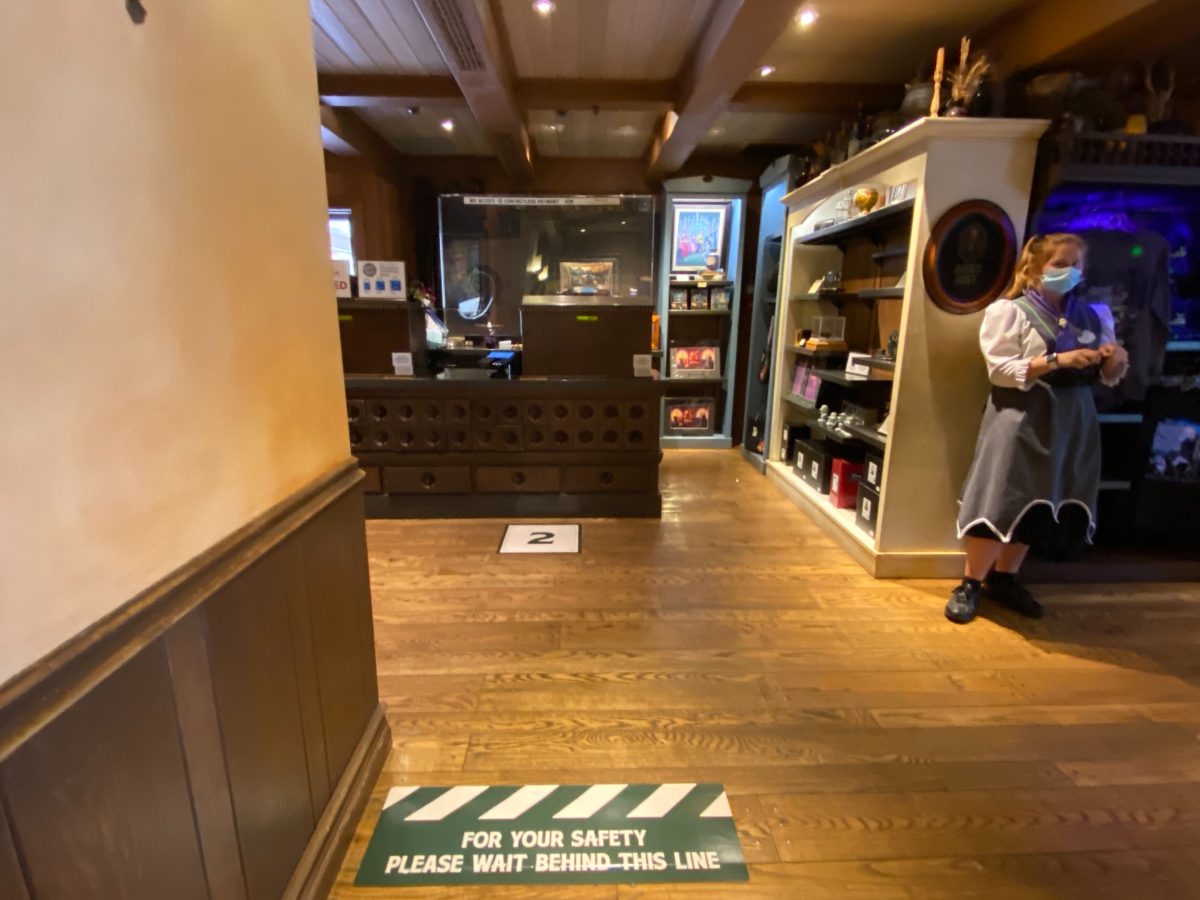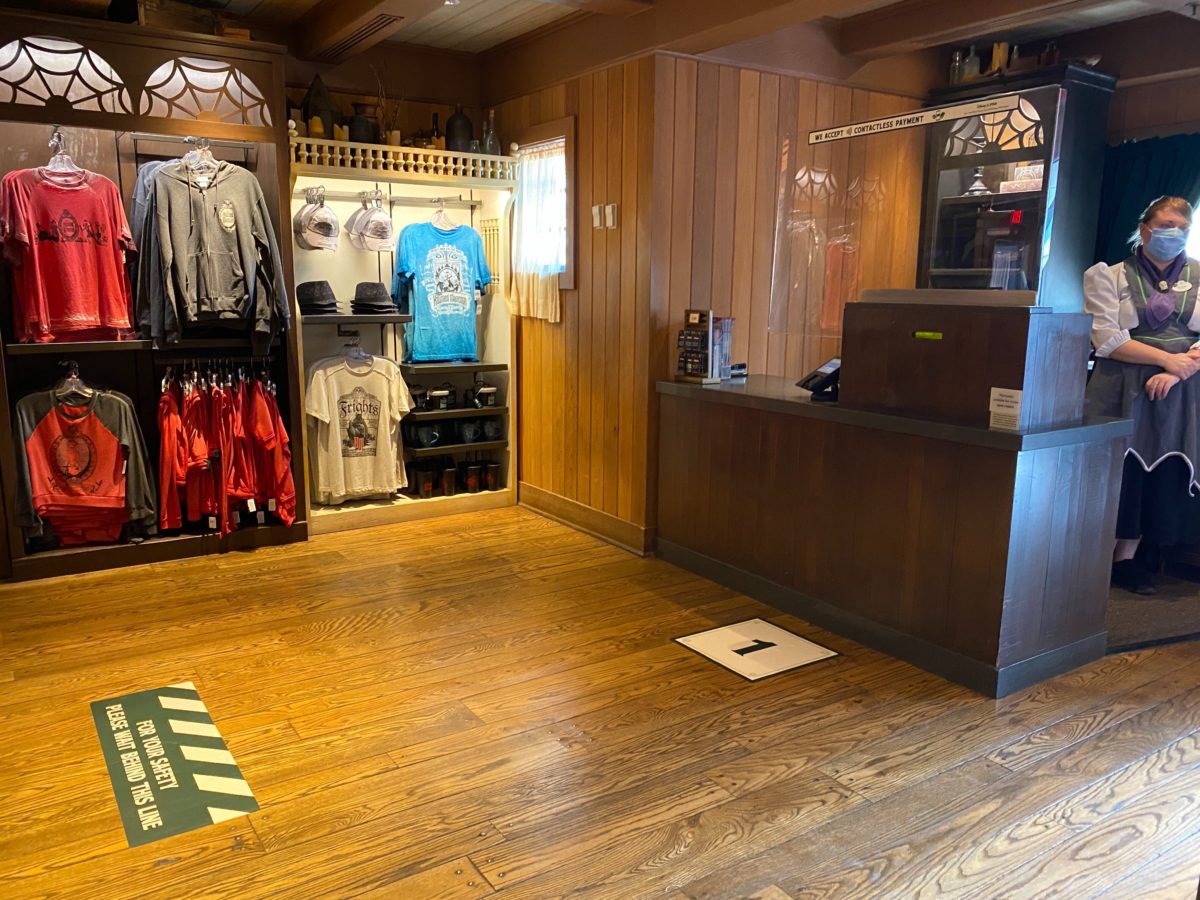 Social distancing markers are placed by the open registers, as well as plexiglass installed around the registers.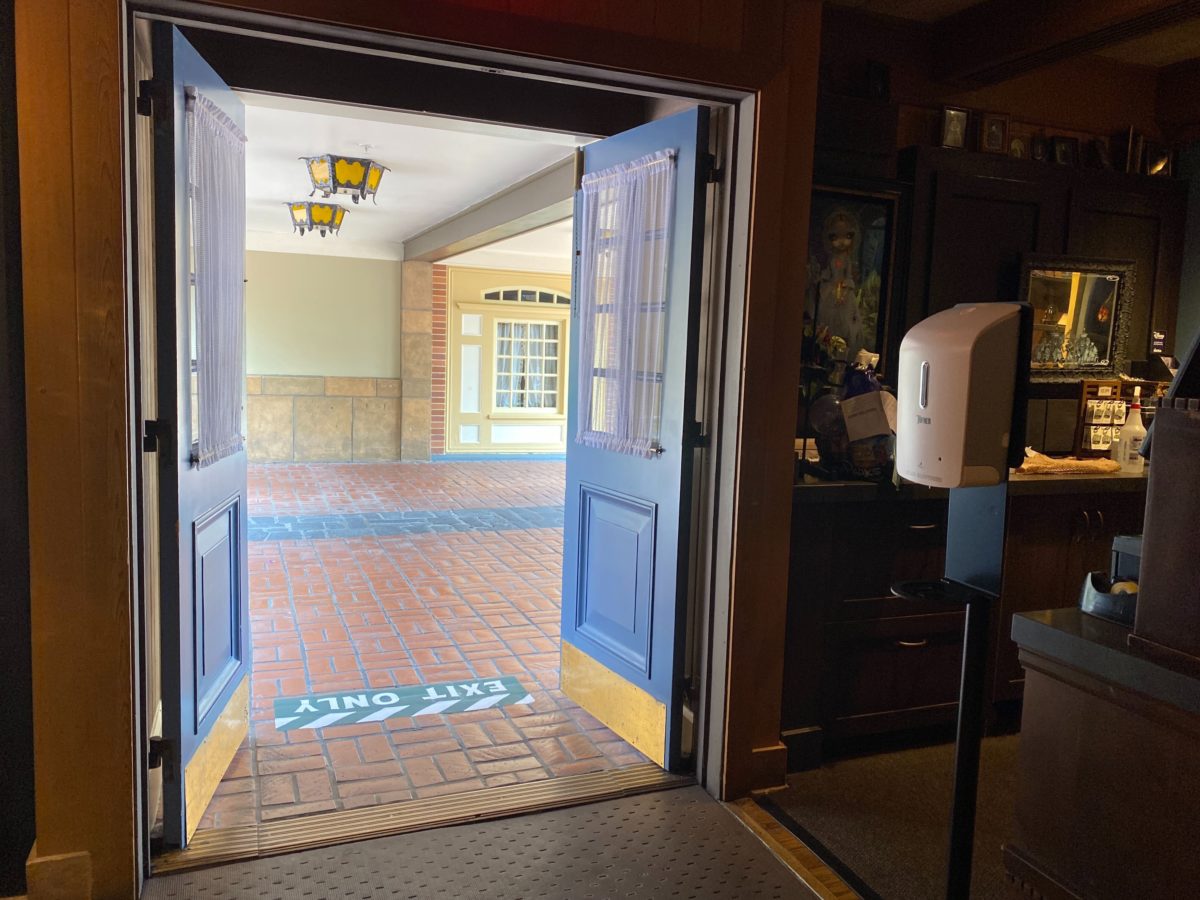 The side doors that lead out by Fantasyland are the designated exit for this shop, and a hand sanitizer station is placed here to use before you leave.
Will you be heading into Memento Mori now that it's back open? Let us know in the comments!