Welcome home! Magic Kingdom began cast member previews today, and the new paintwork on Cinderella Castle is nothing short of breathtaking. After our first look this morning, we were able to admire its beauty up close.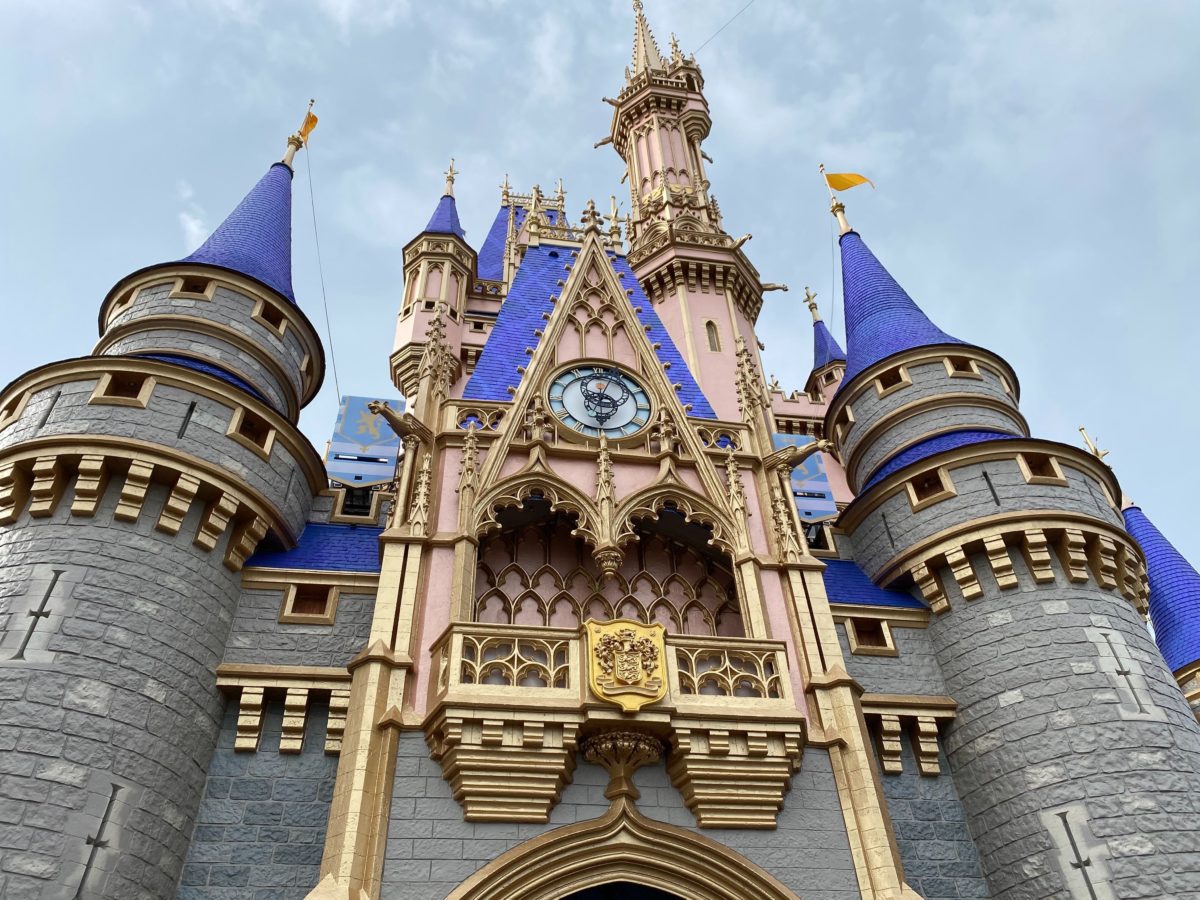 Here's a look at the front of the castle as seen from the Magic Kingdom hub.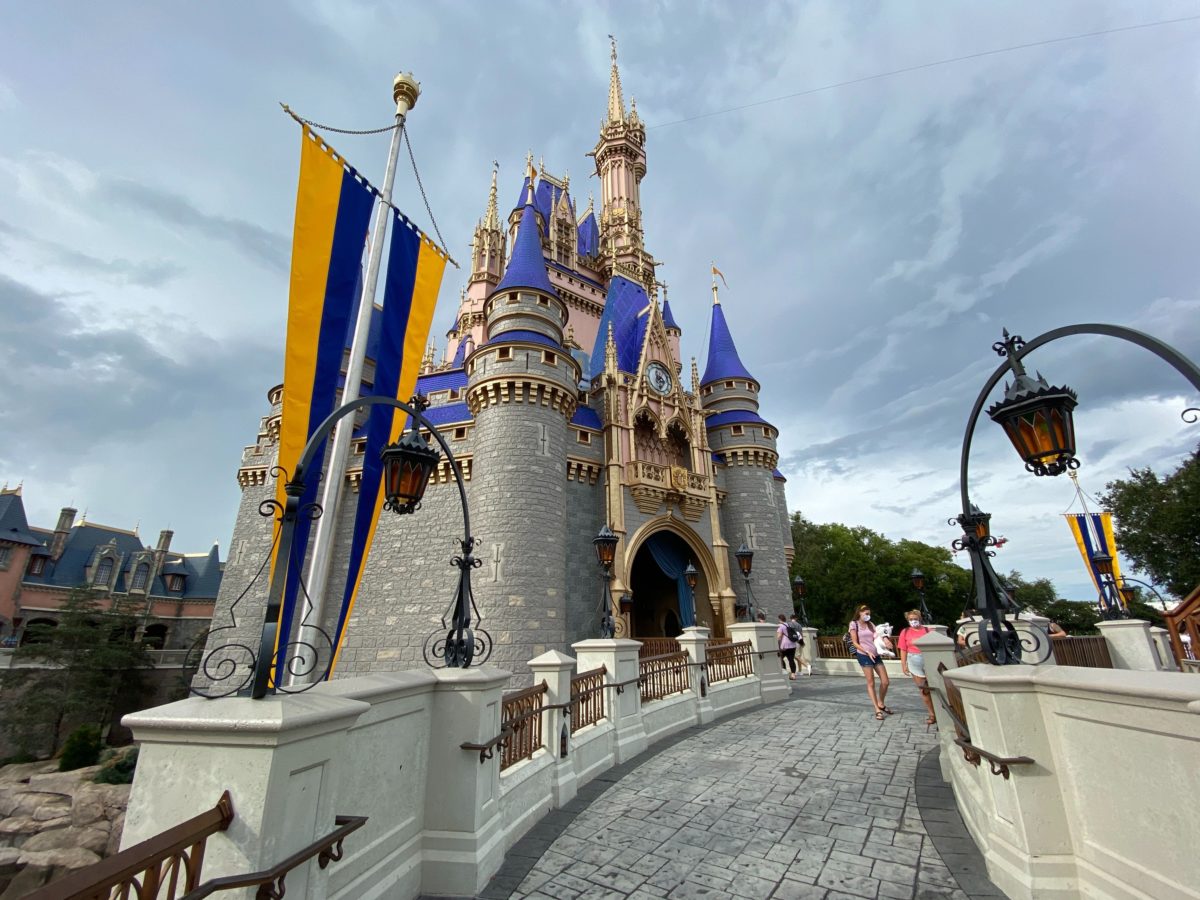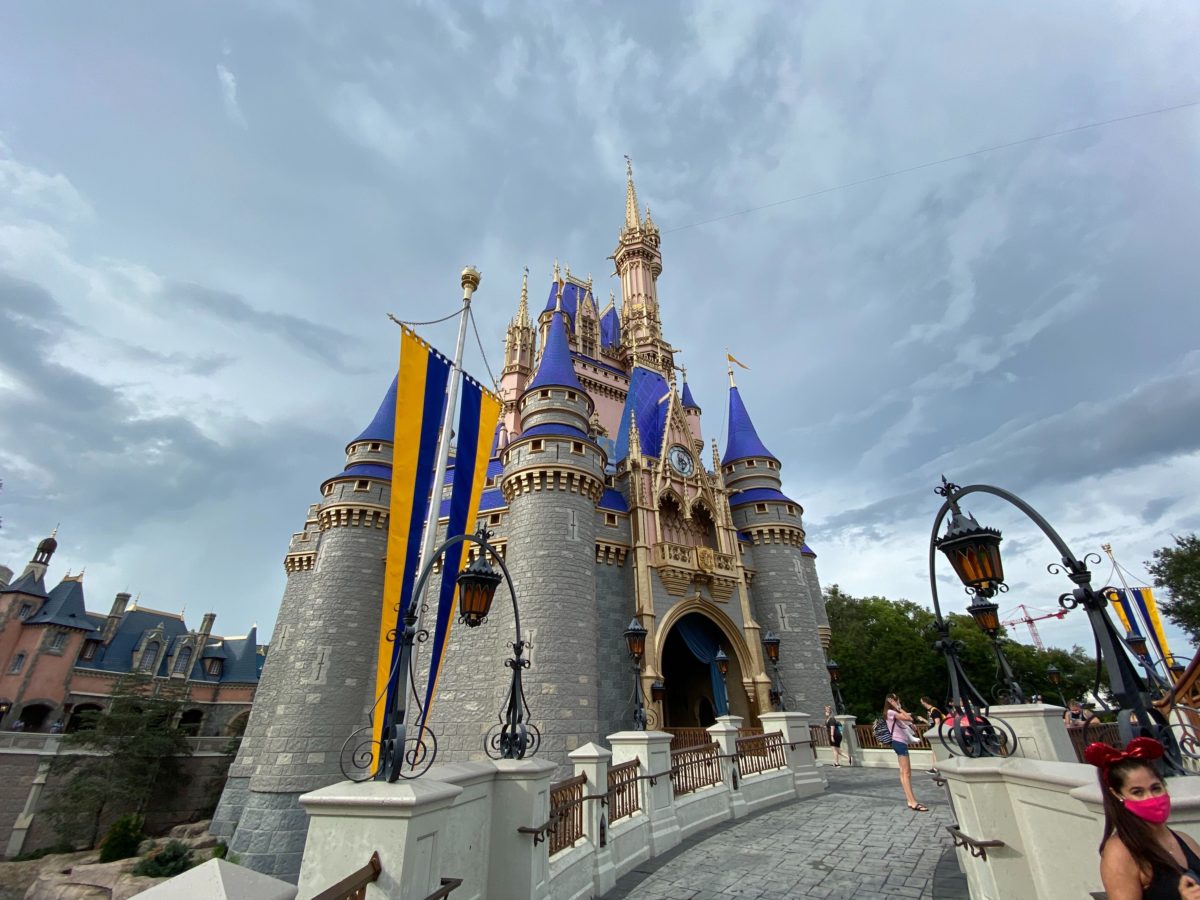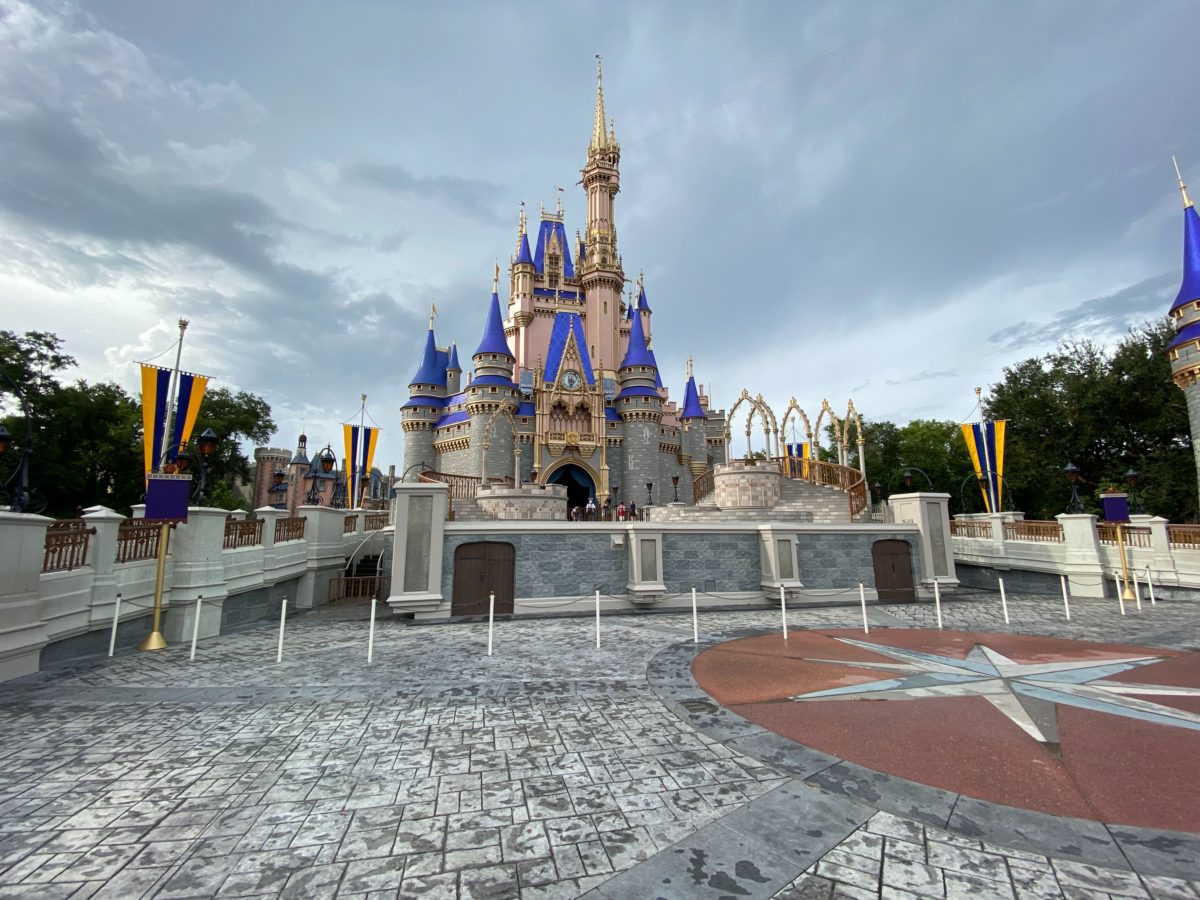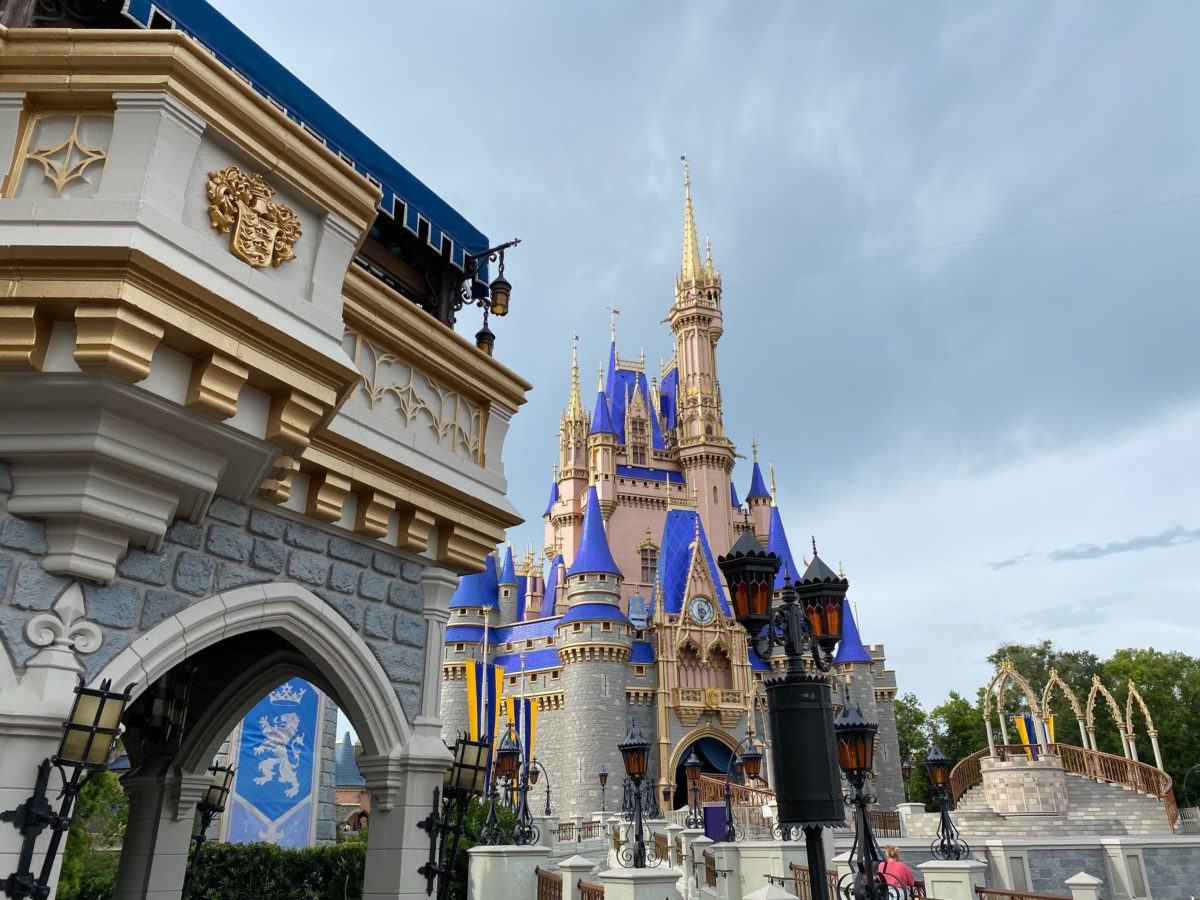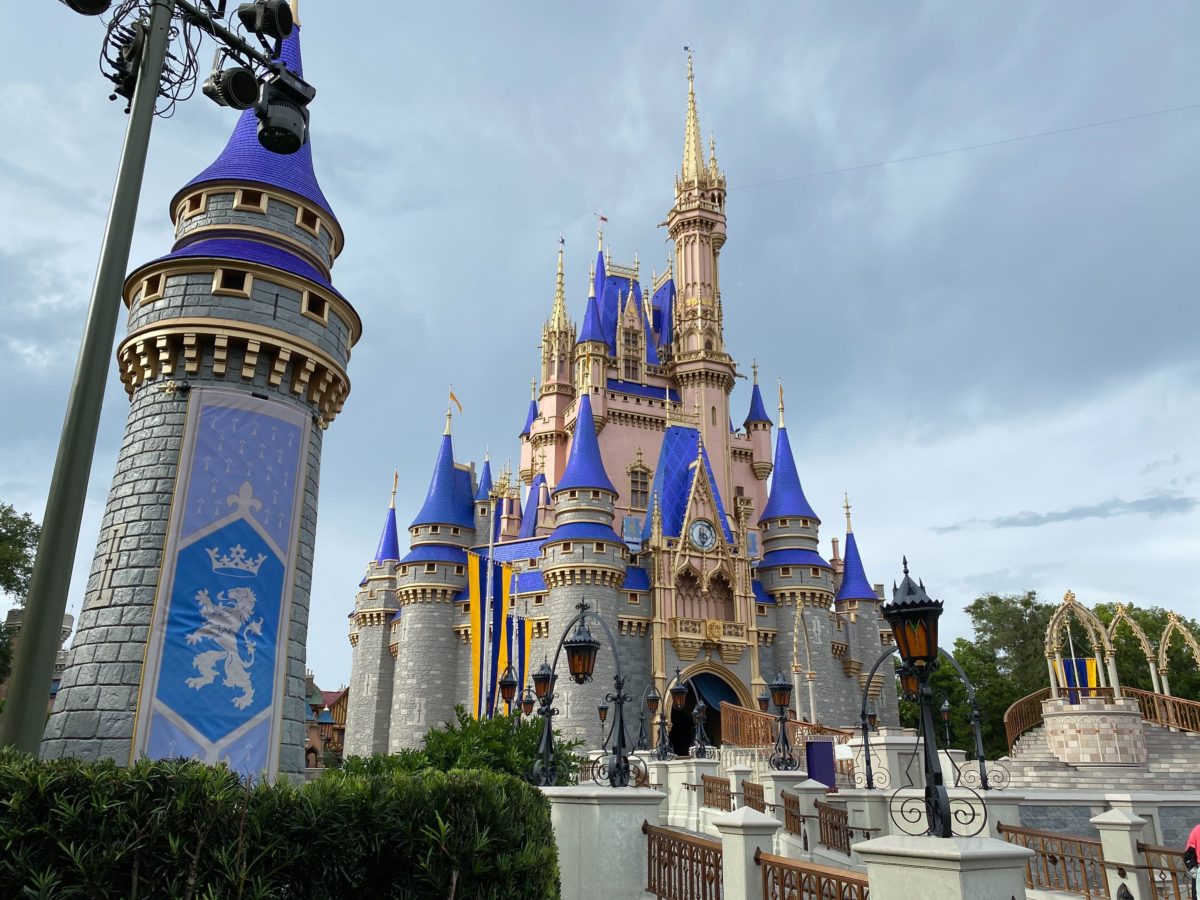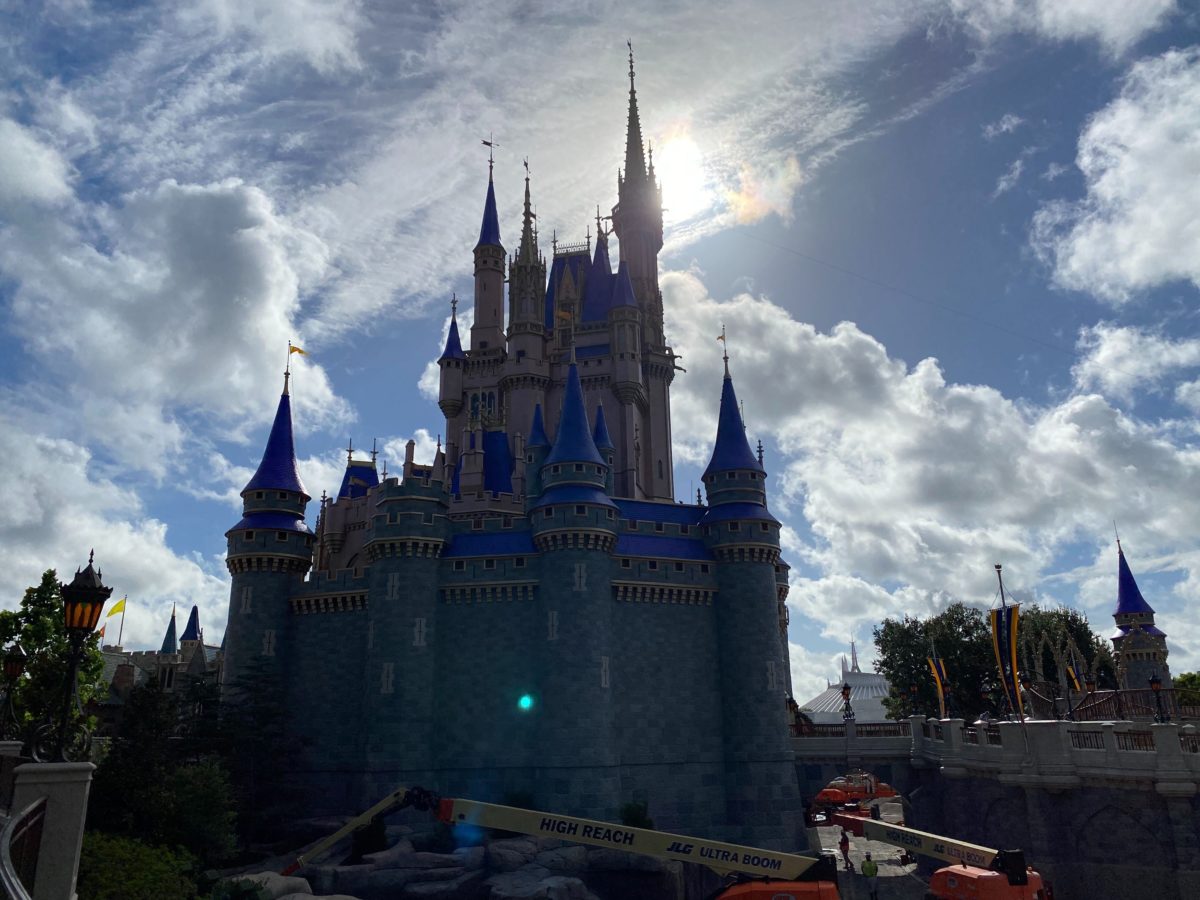 The gold detailing on Cinderella Castle is stunning up close.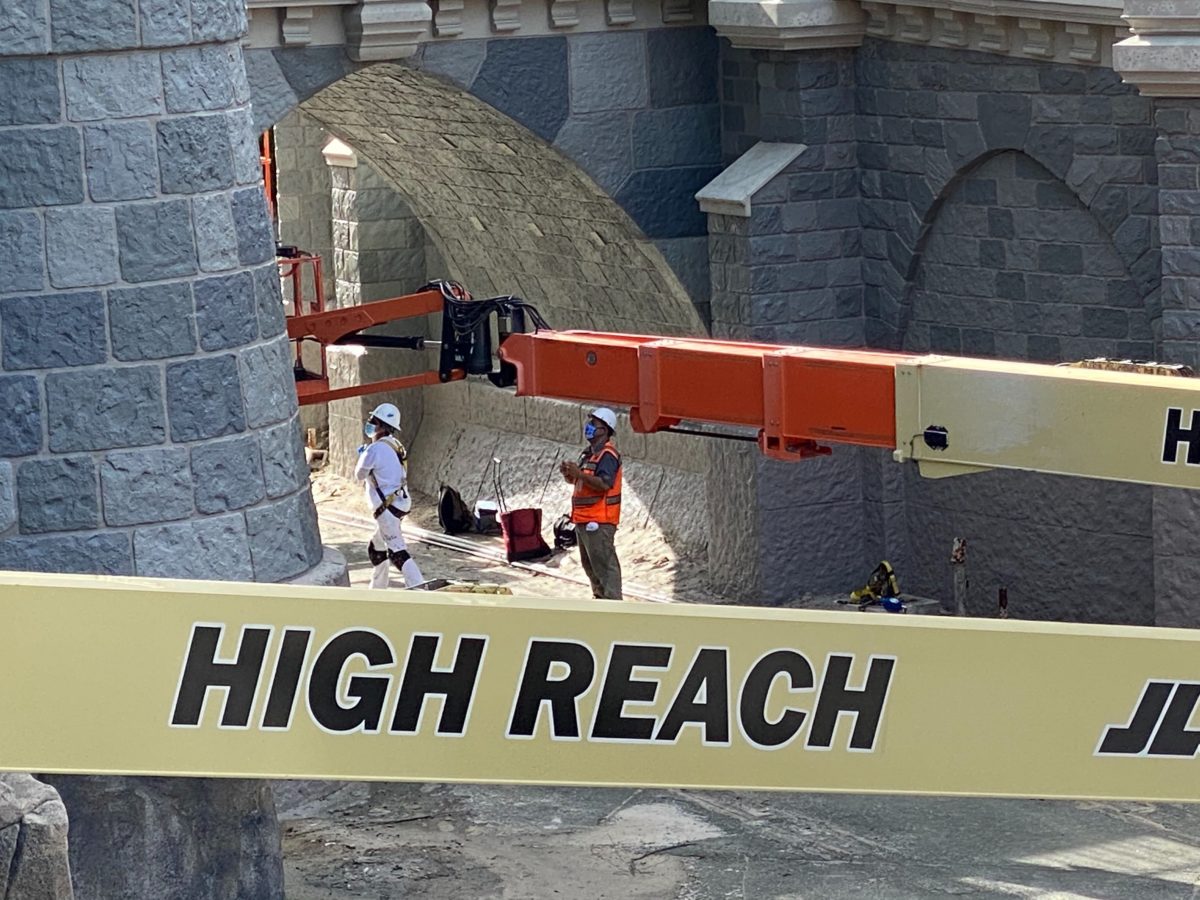 Oh, how we've missed these magical mosaic murals.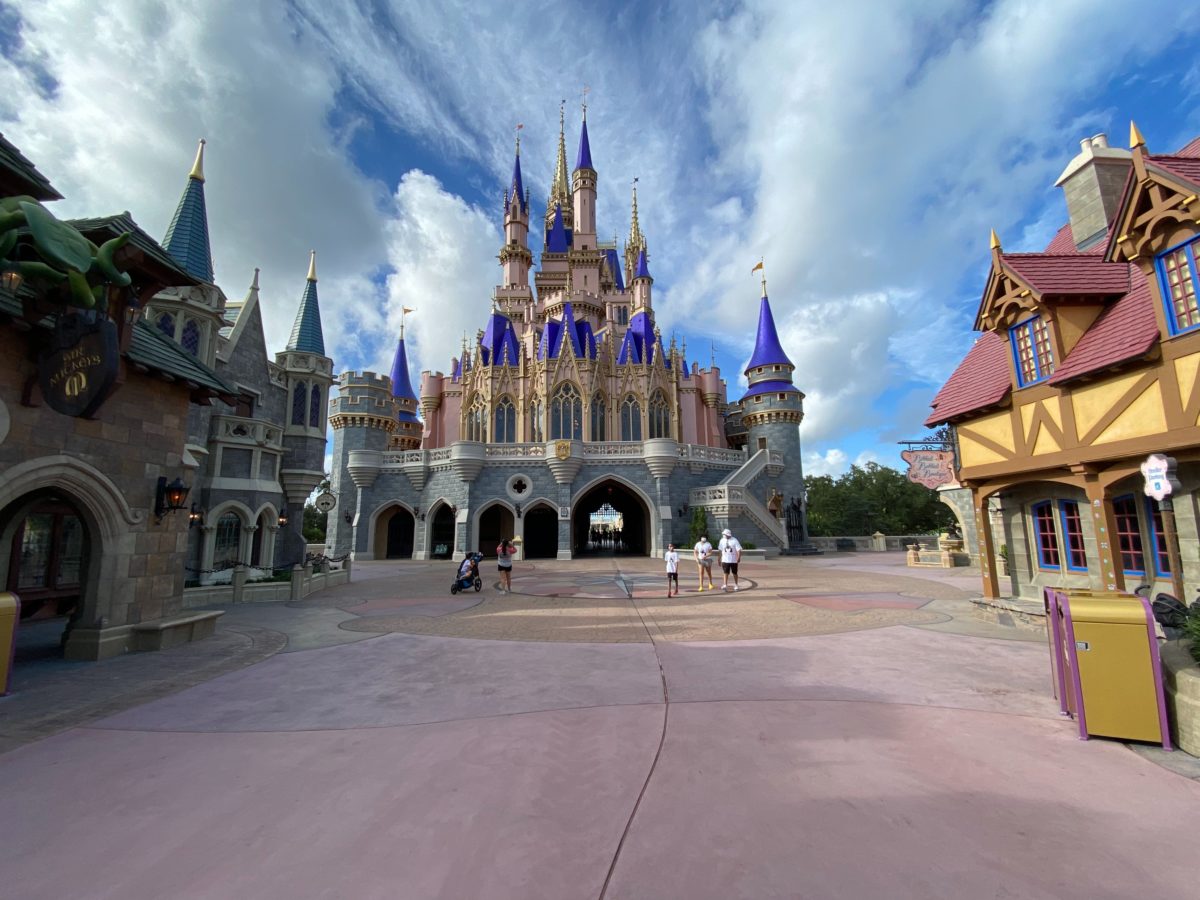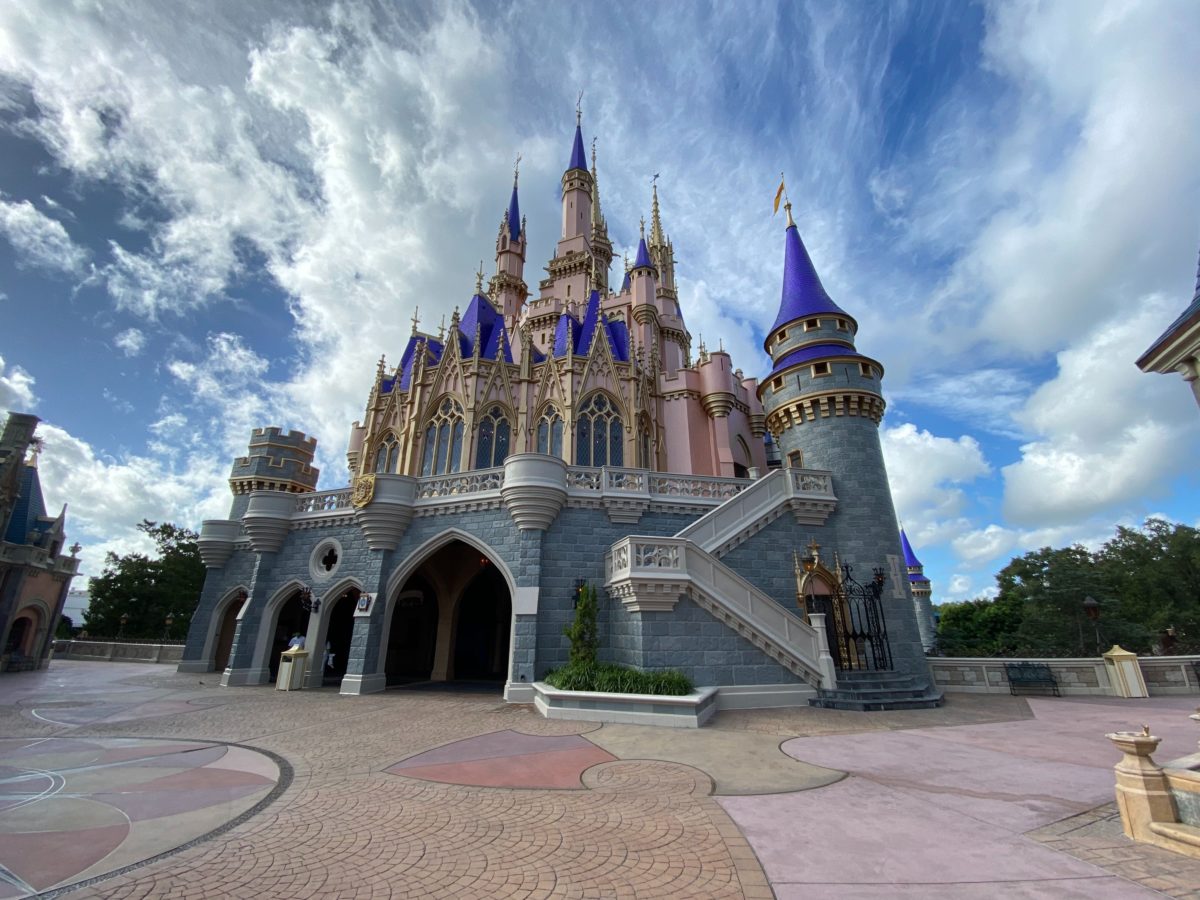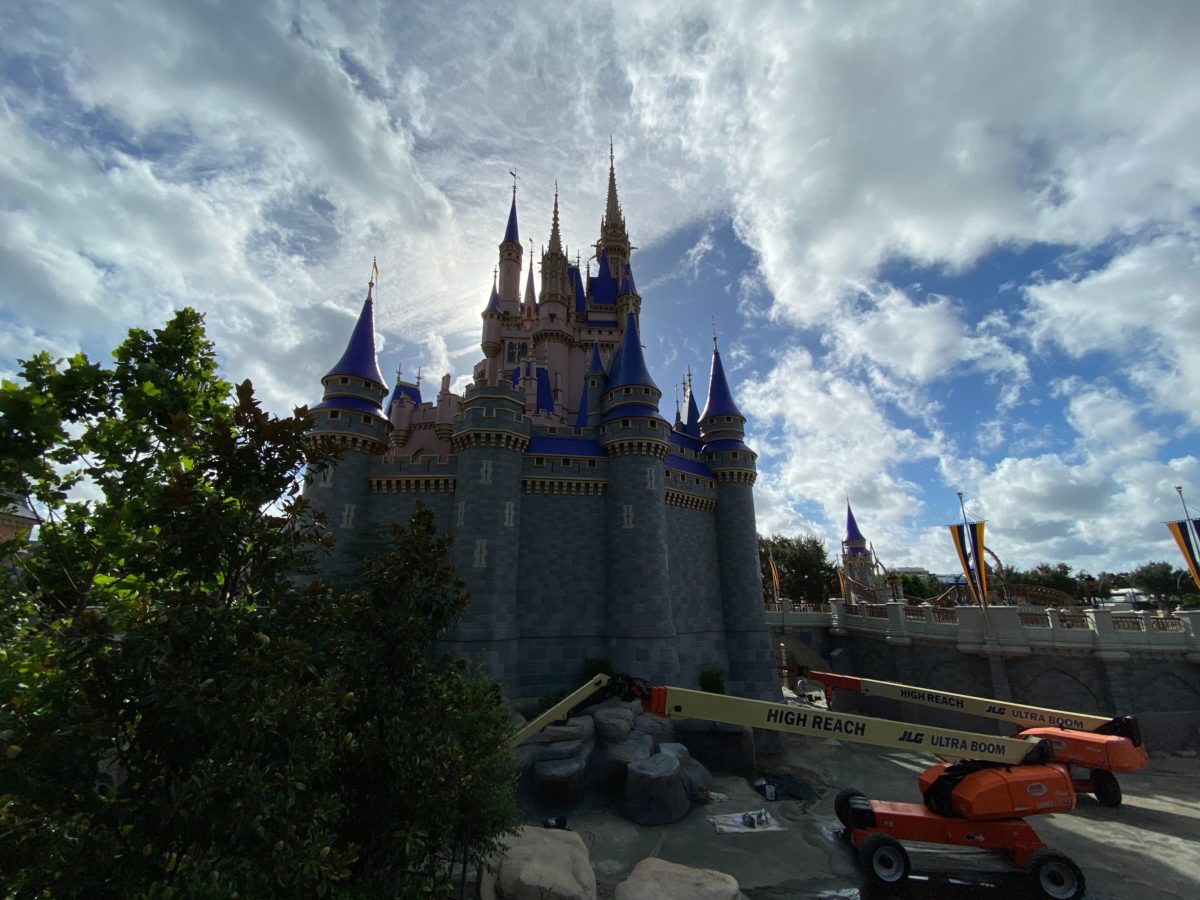 We didn't know it was possible, but Cinderella Castle at the Magic Kingdom looks more magical than ever before.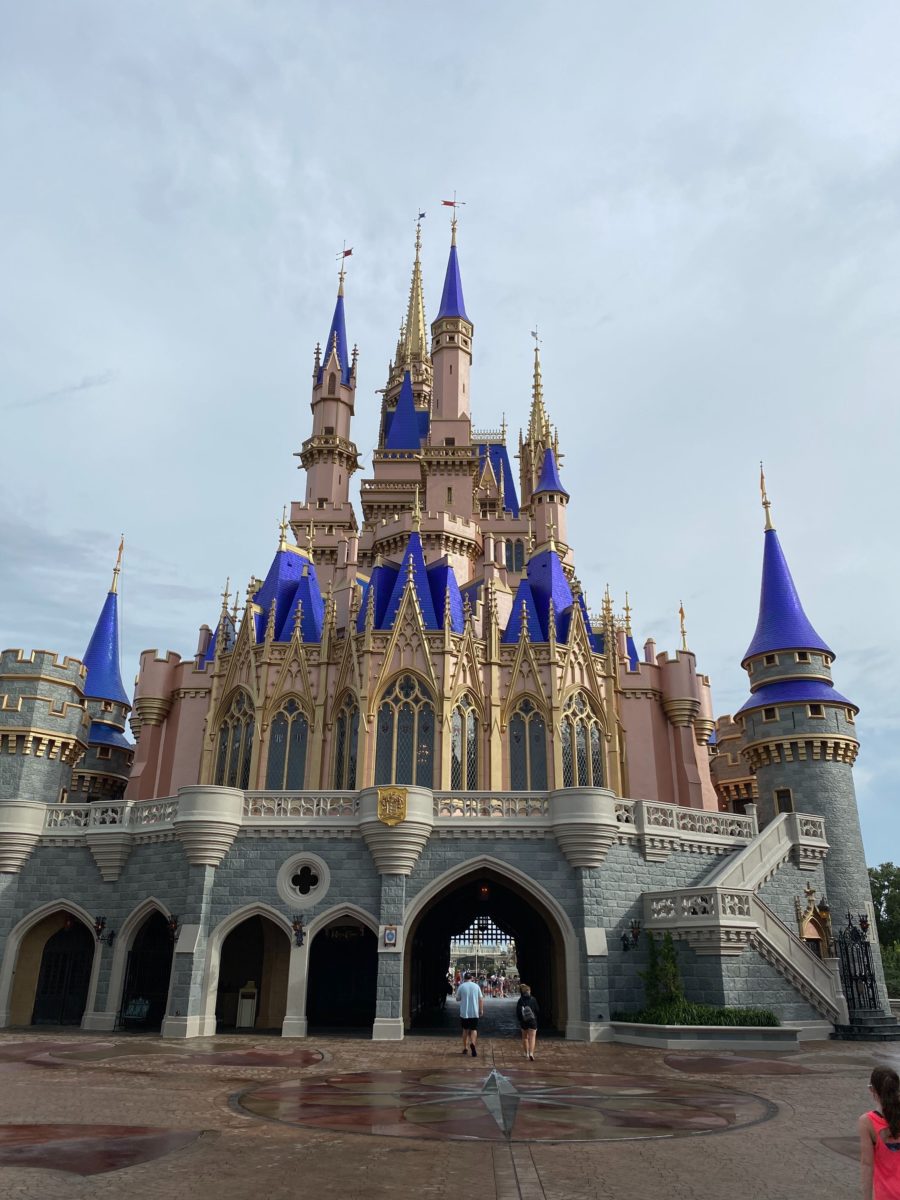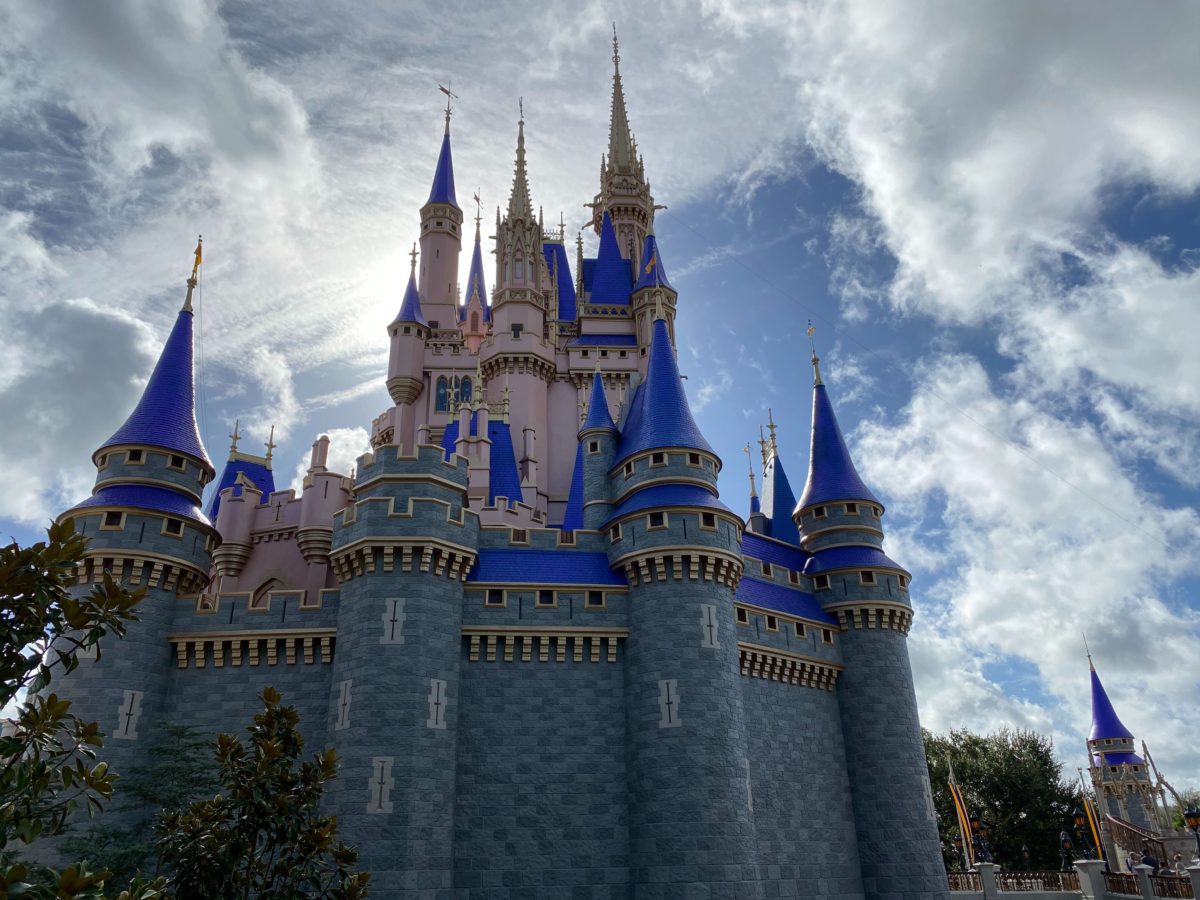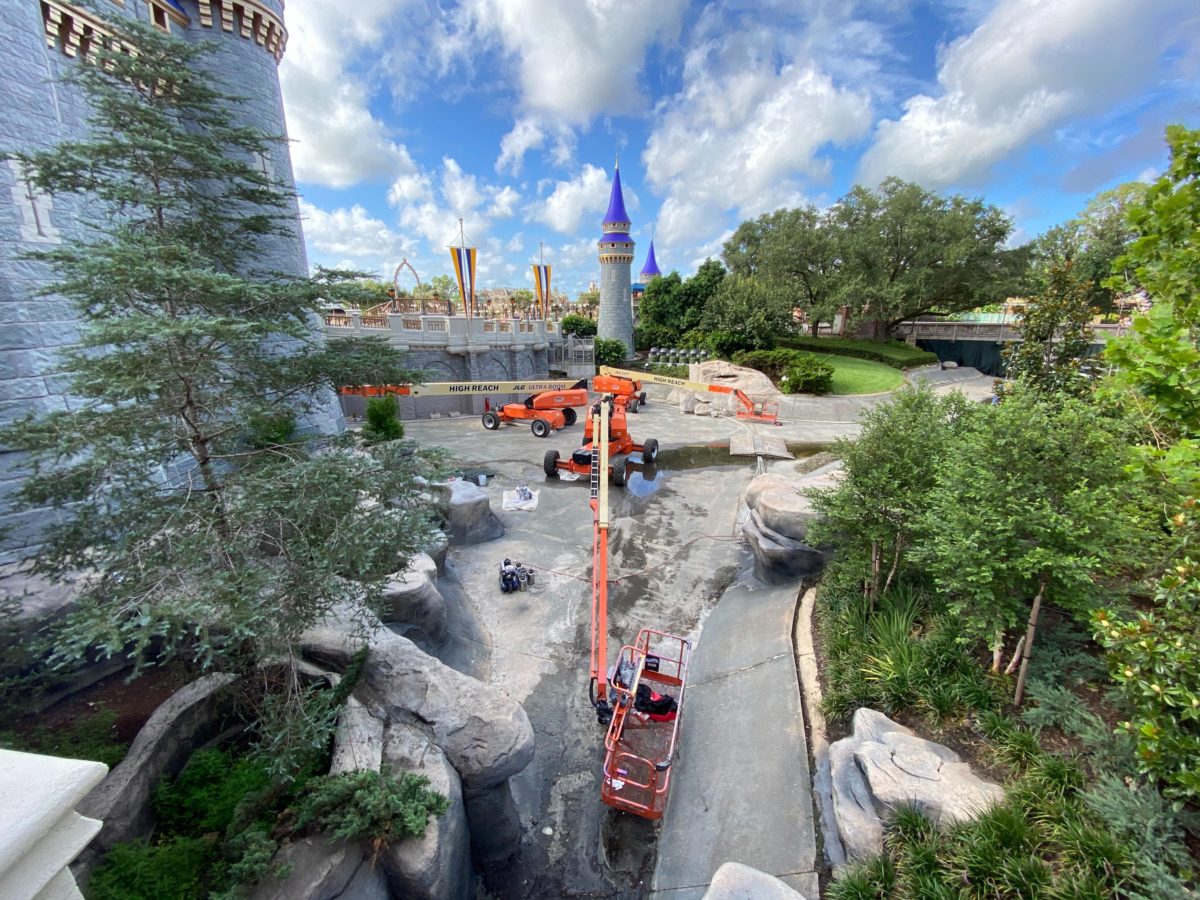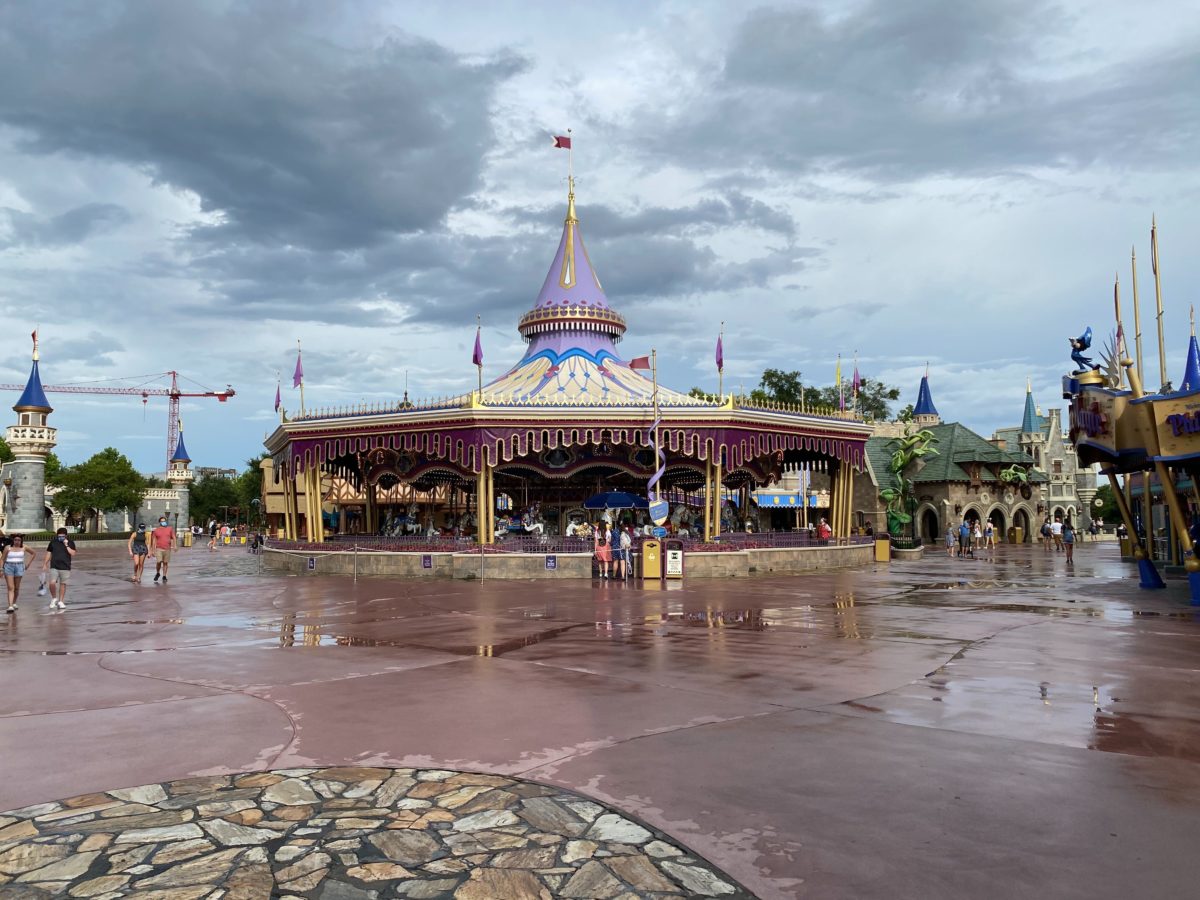 Crowd levels remained low throughout the day yesterday for Cast Member previews, as you can tell from this view of Fantasyland. The towers of the surrounding castle walls throughout Fantasyland area also being painted to match.
Finishing touches on the castle are set to be completed by the end of summer. Stay tuned for the latest news regarding Disney parks reopening previews as well as official public reopenings later this week.