Greetings from Cast Member previews at EPCOT! As we see what changes have come, we're taking a look inside one of the park's Relaxation Stations at Akershus Royal Banquet Hall!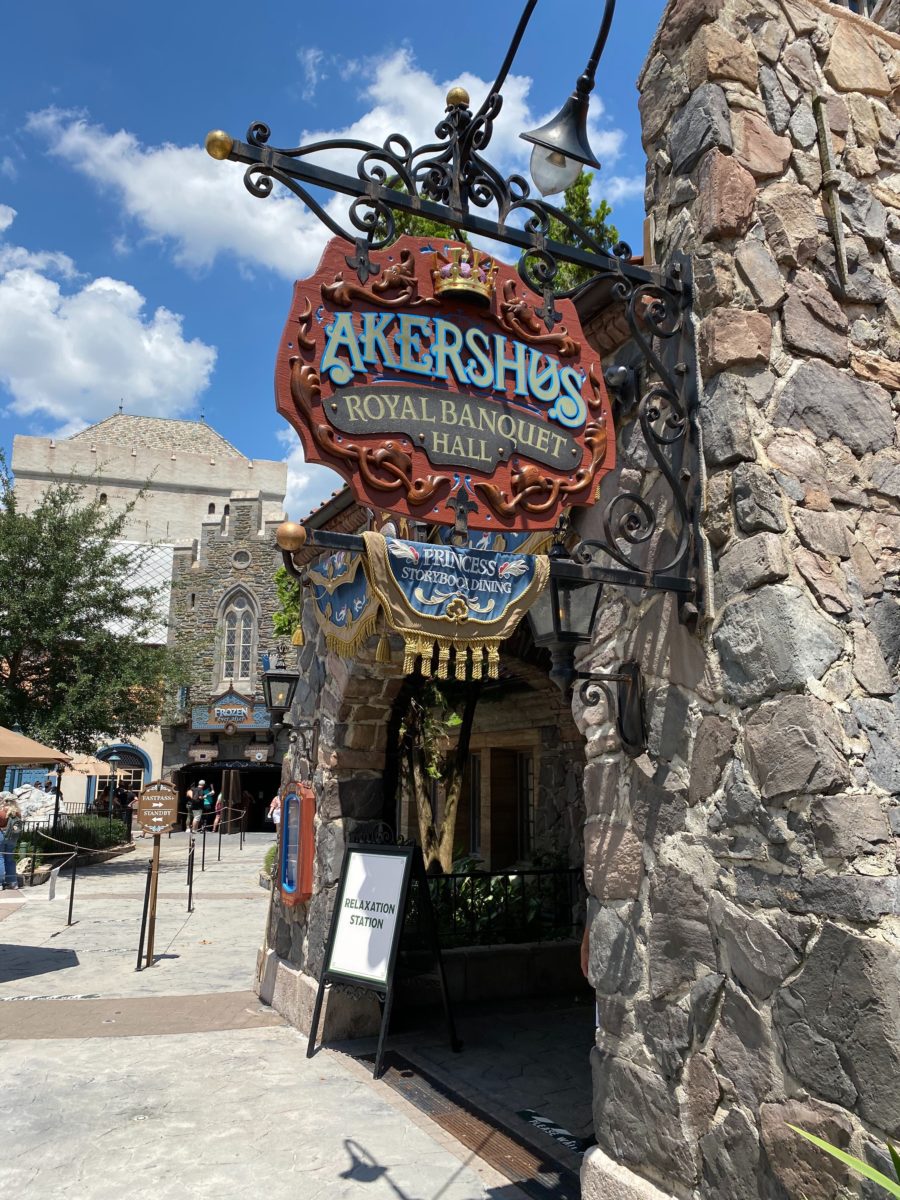 With most character dining at Walt Disney World suspended for the time being, the restaurant offers a spacious indoor location for a Relaxation Station.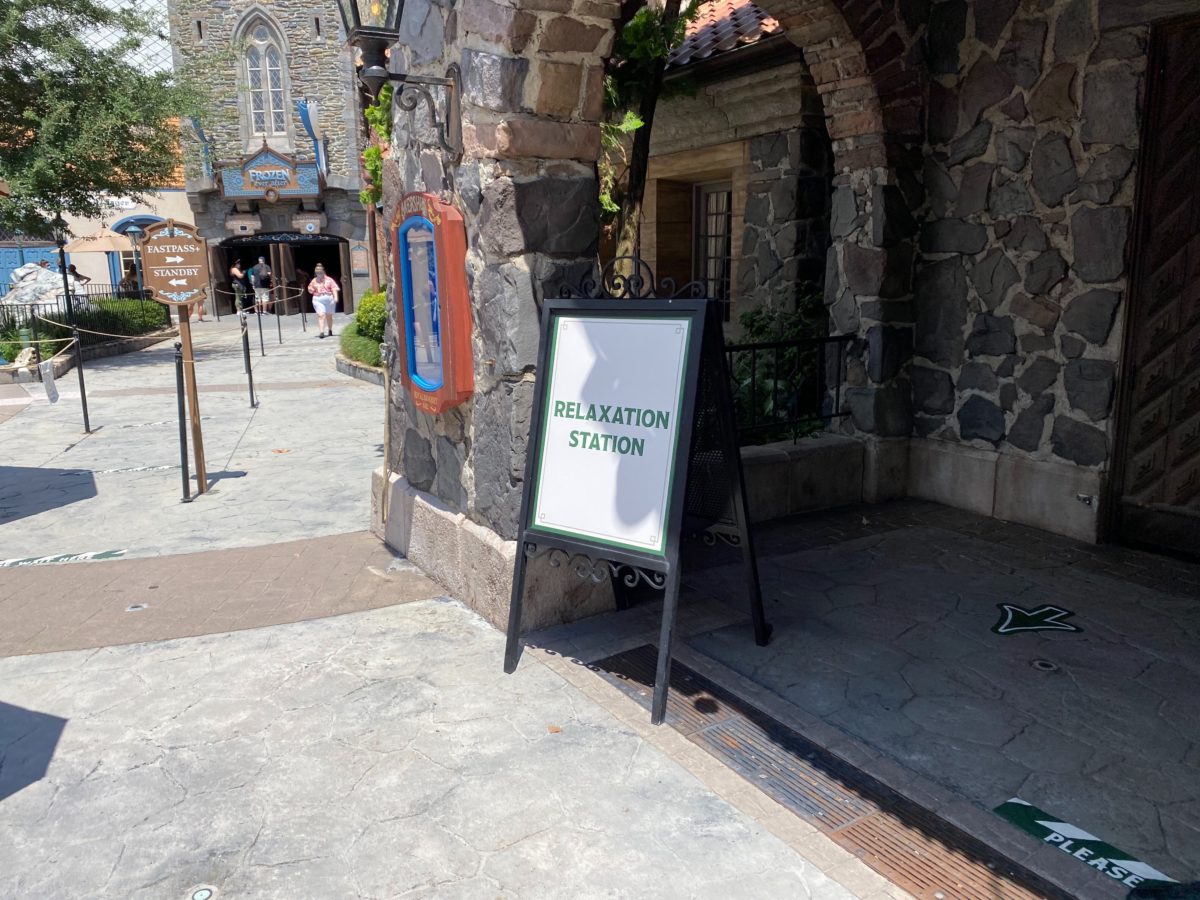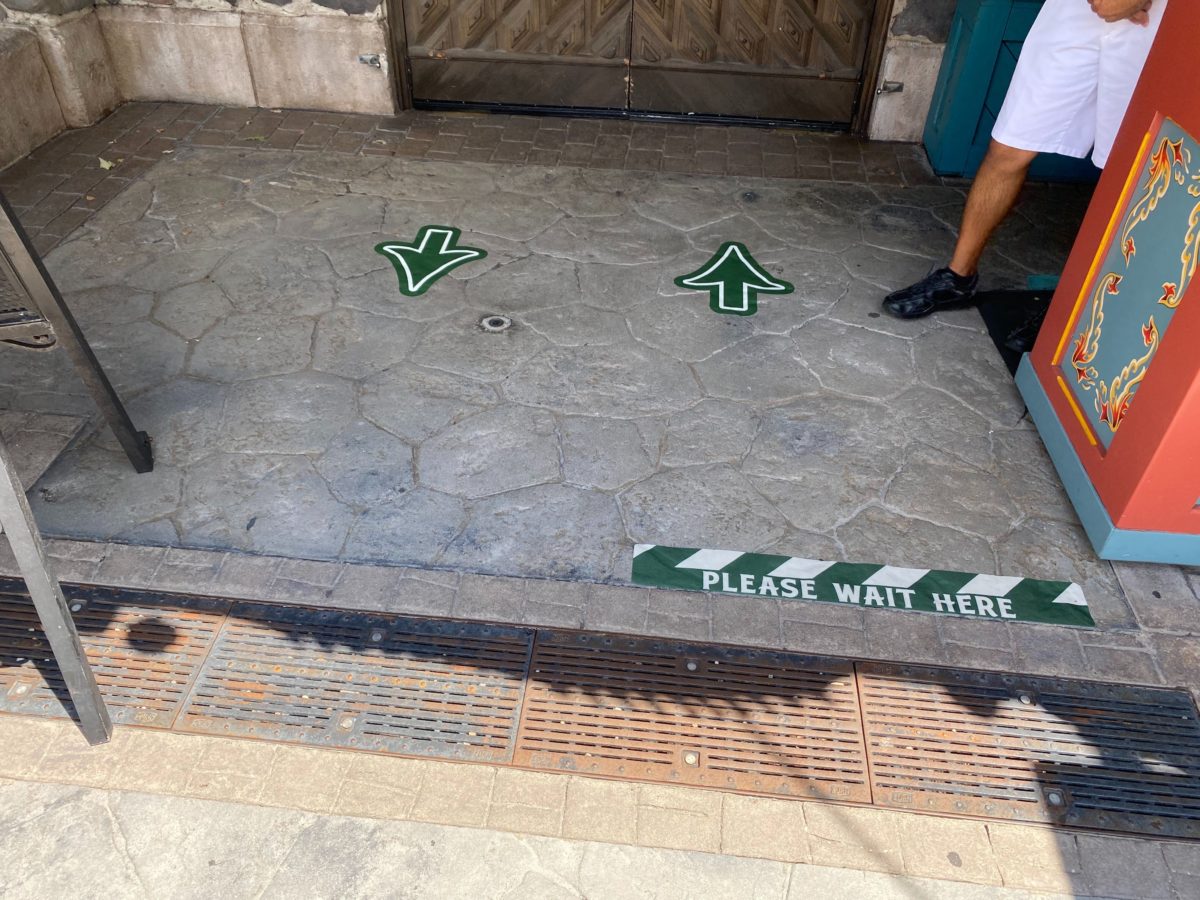 Arrows mark the entrance and exit paths.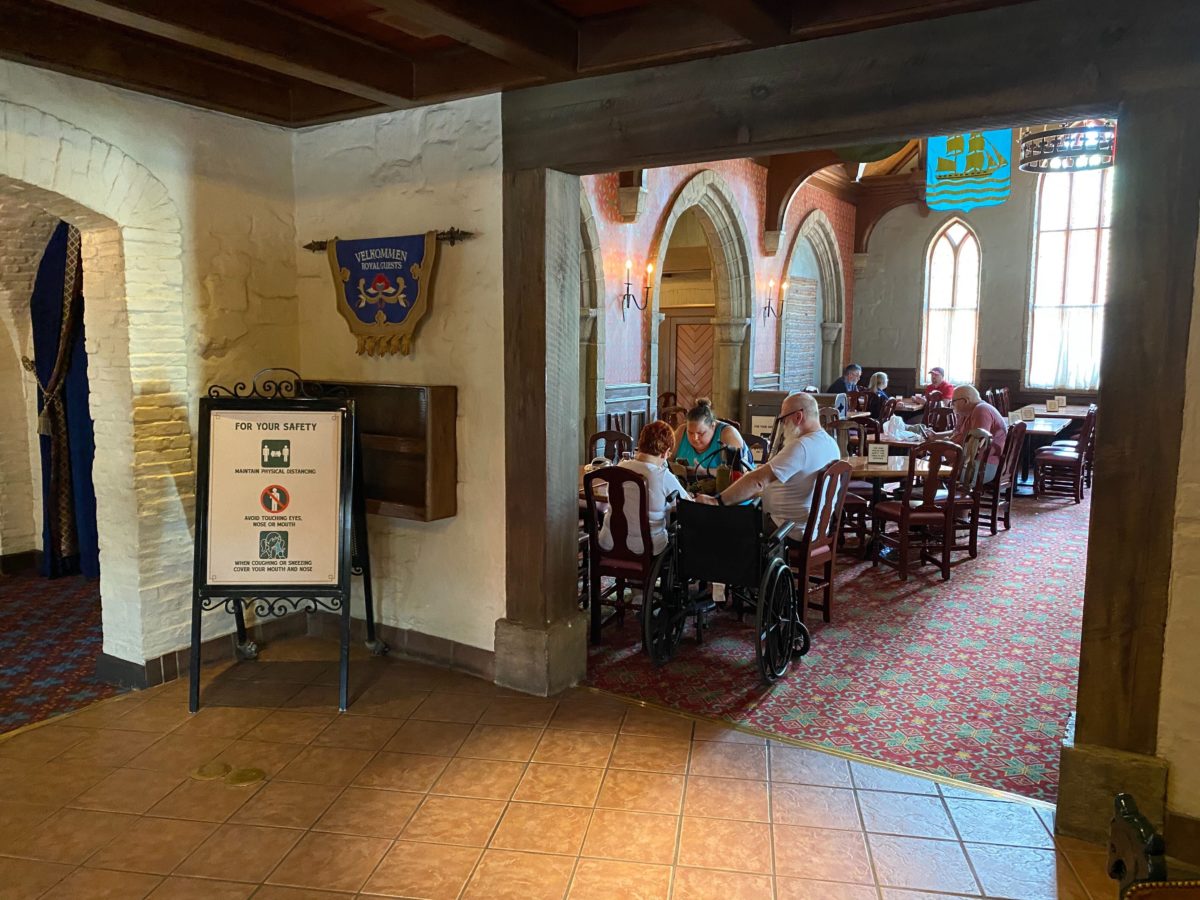 Inside, guests can remove their face masks and chill out in a grand Norweigan setting.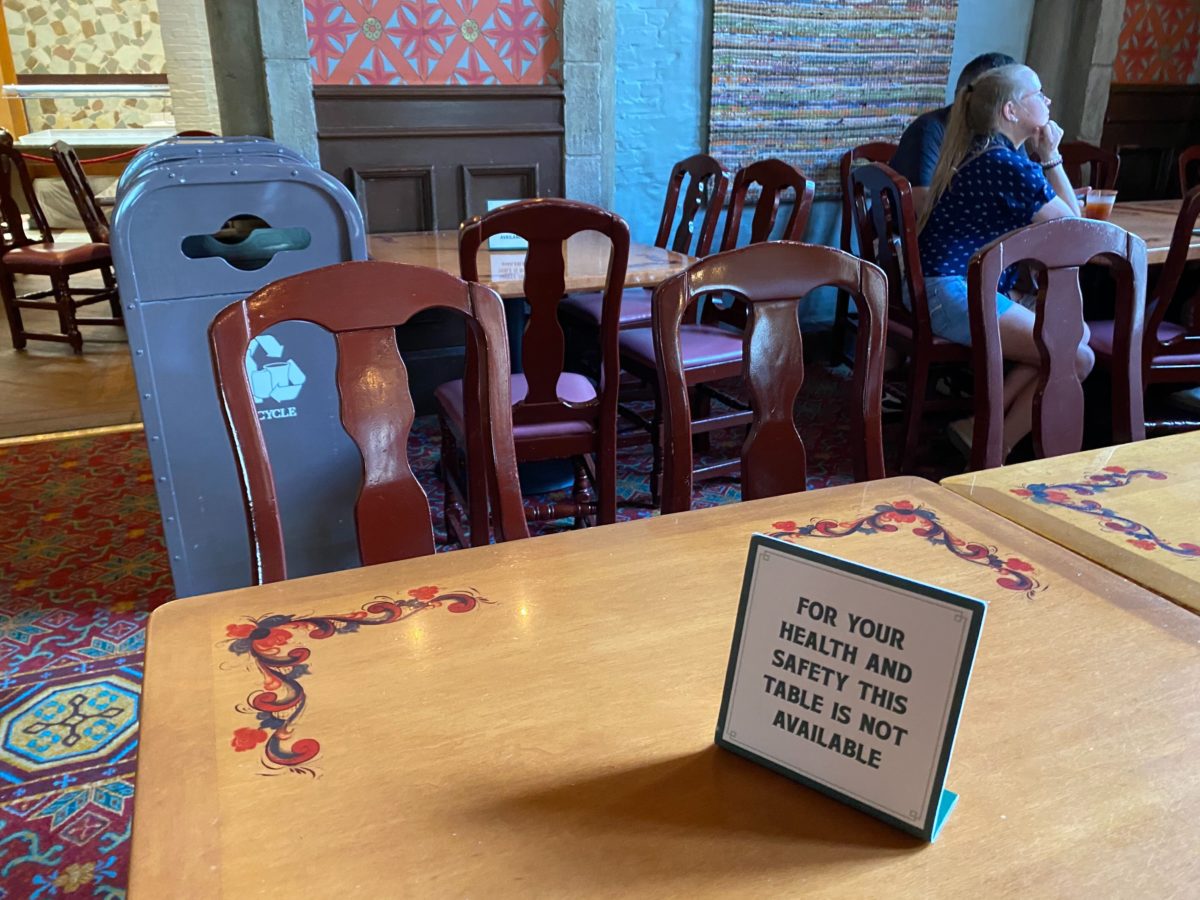 Like at other Relaxation Stations, certain tables have been made unavailable to maintain social distancing.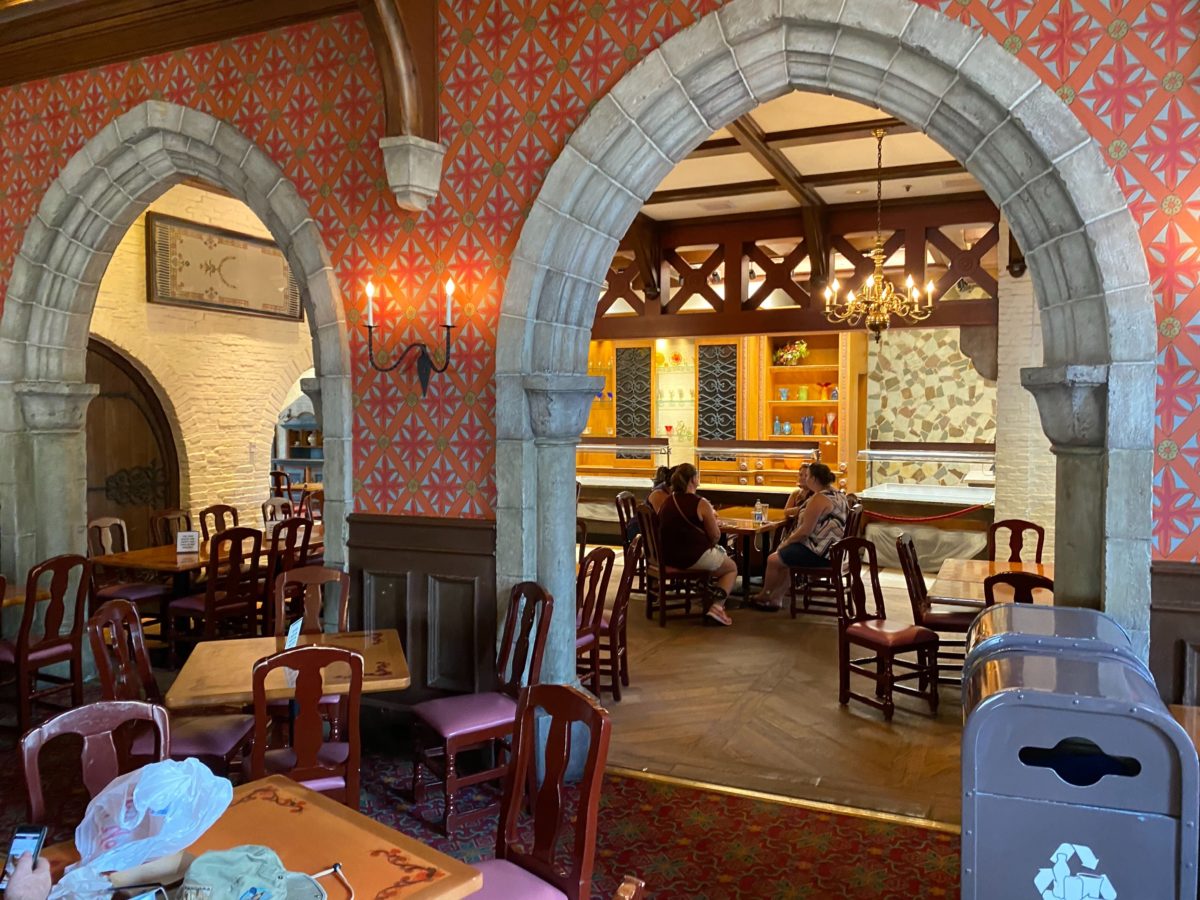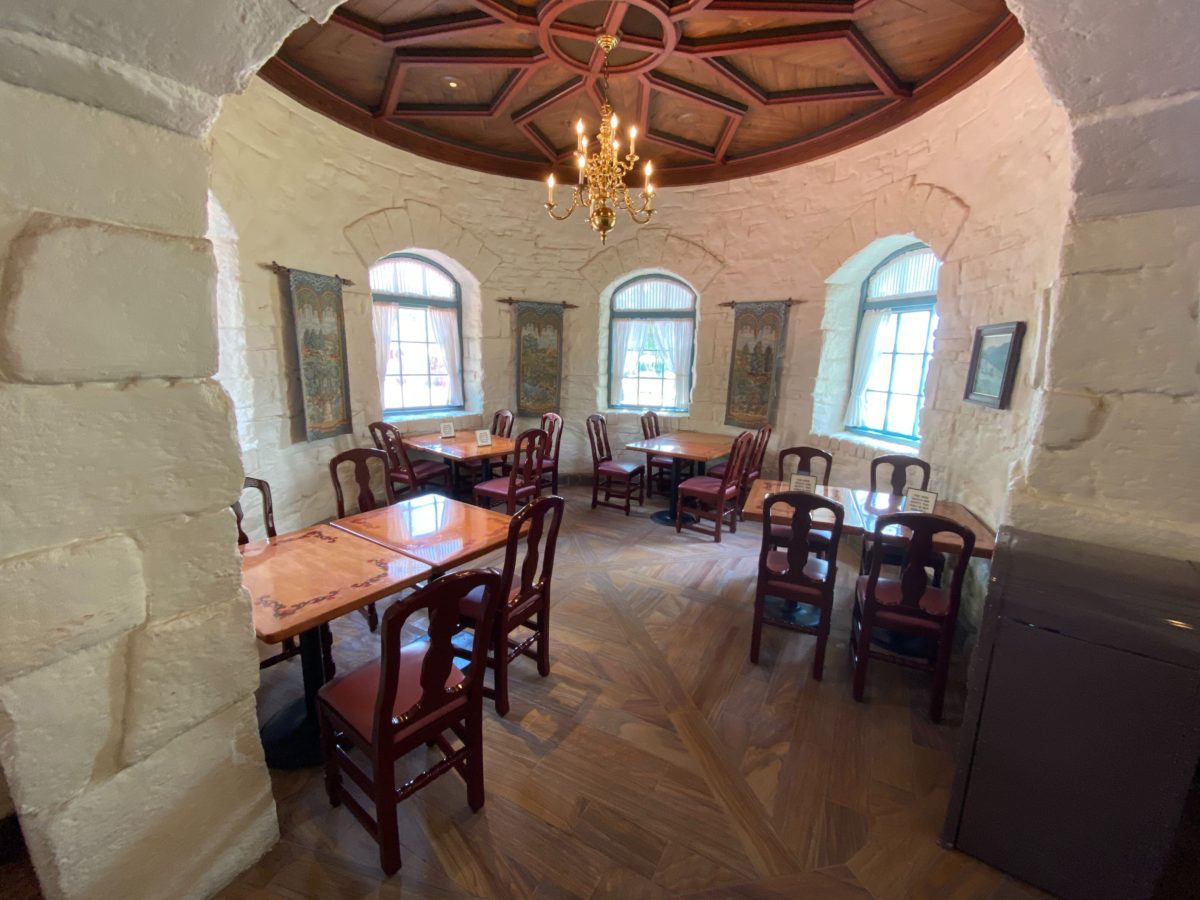 The spot offers some really charming places to sit and recharge.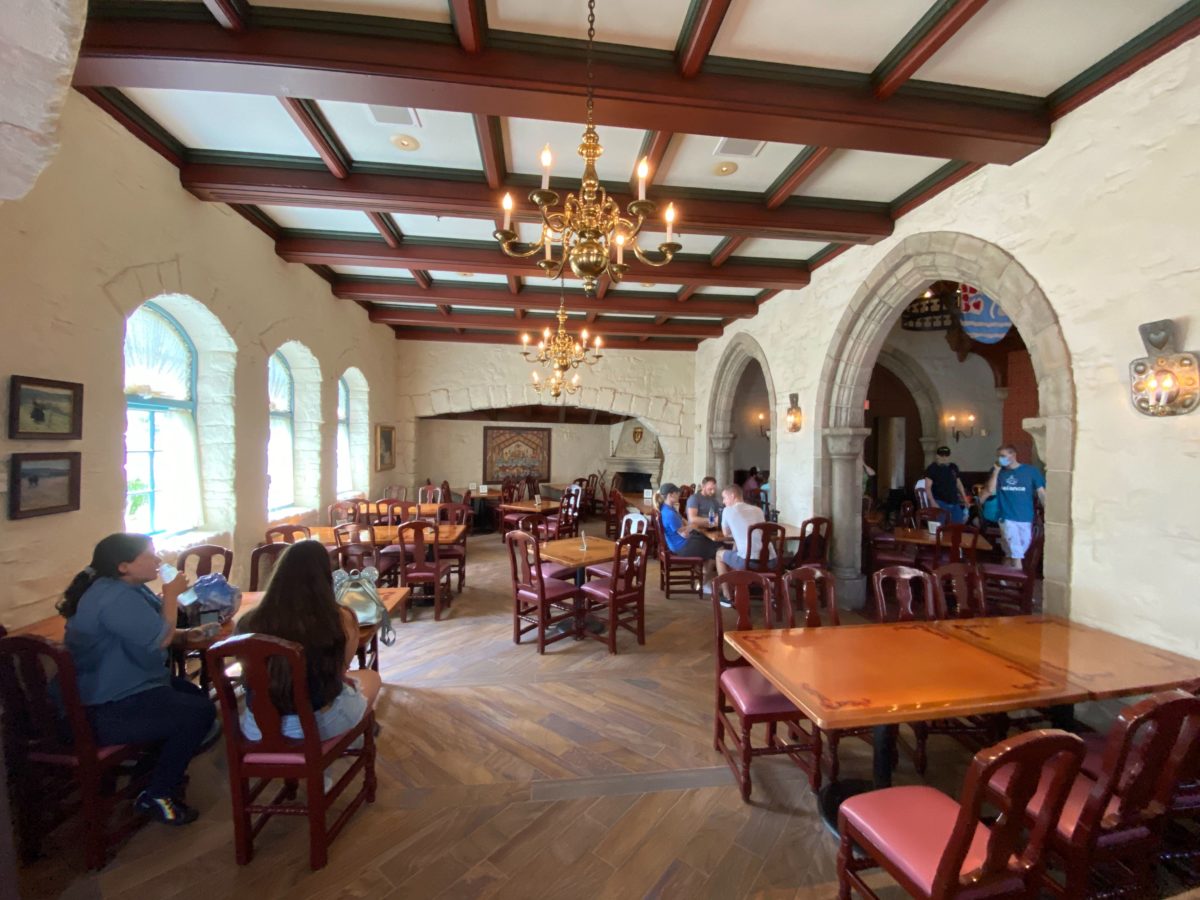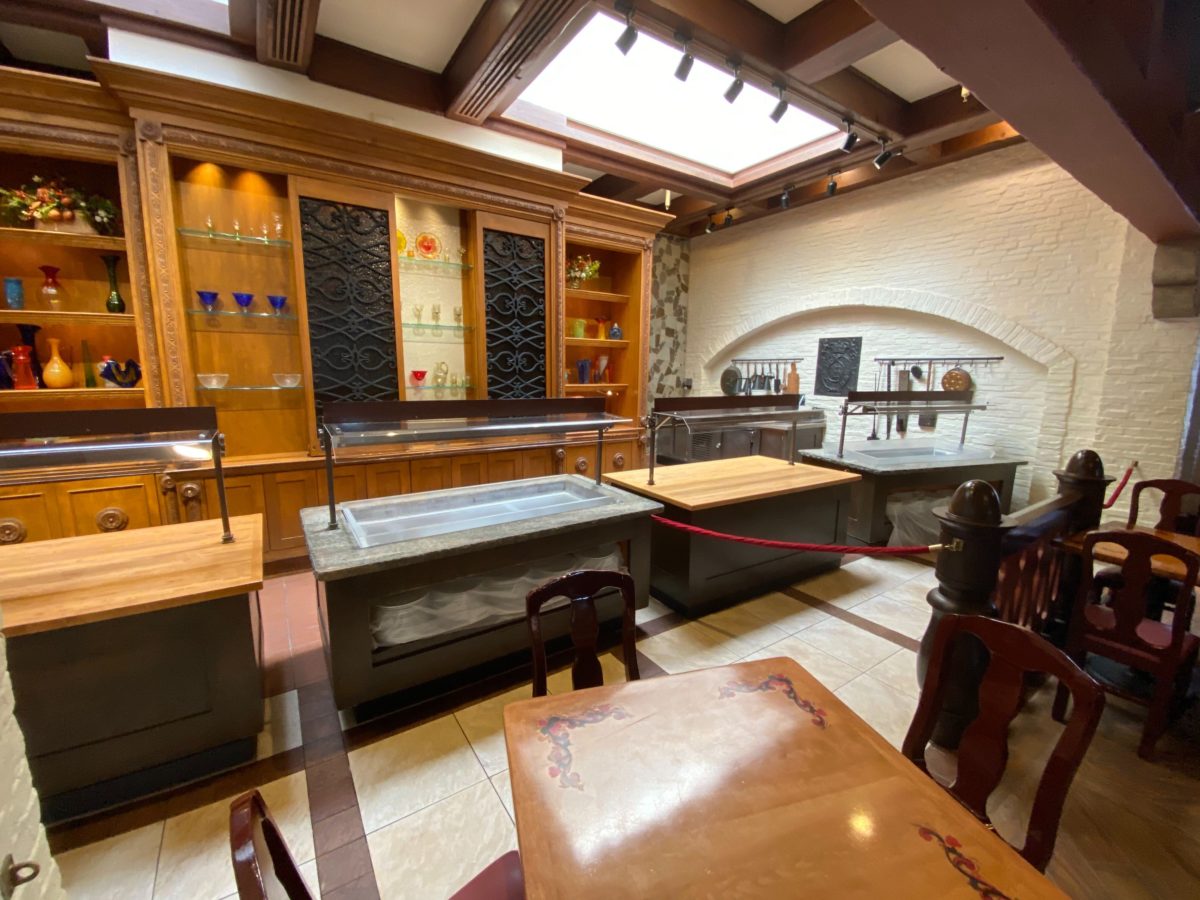 Sadly, there's no Scandinavian delights to enjoy from this smorgasbord.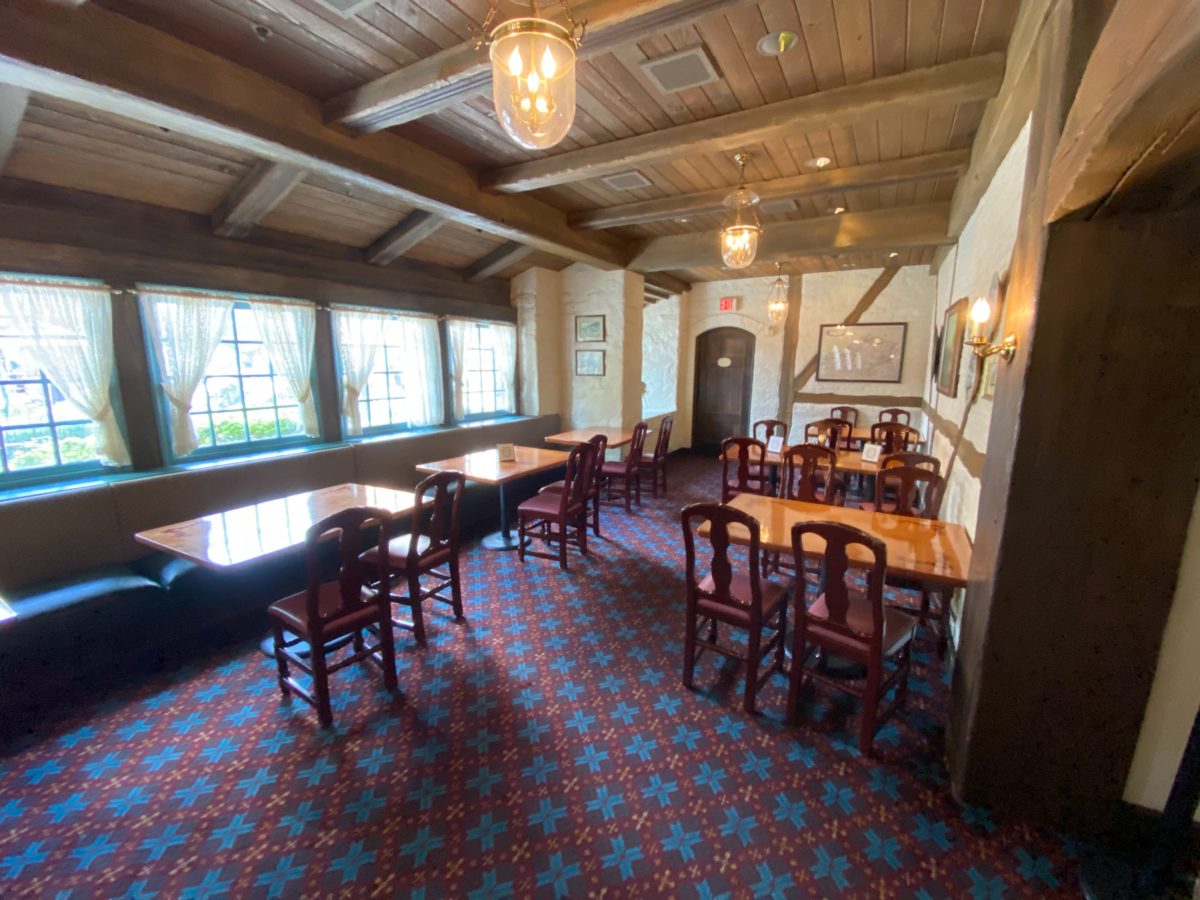 Seating definitely abounds here.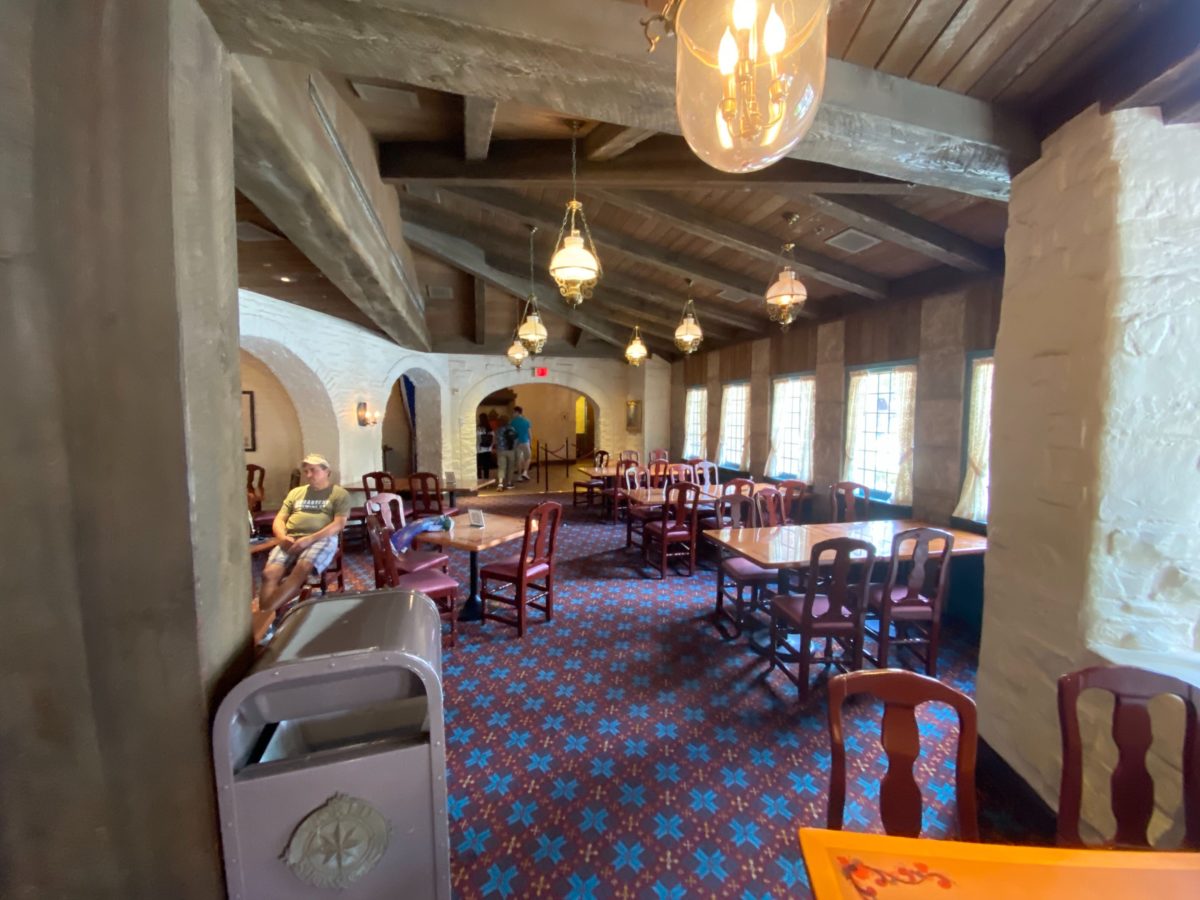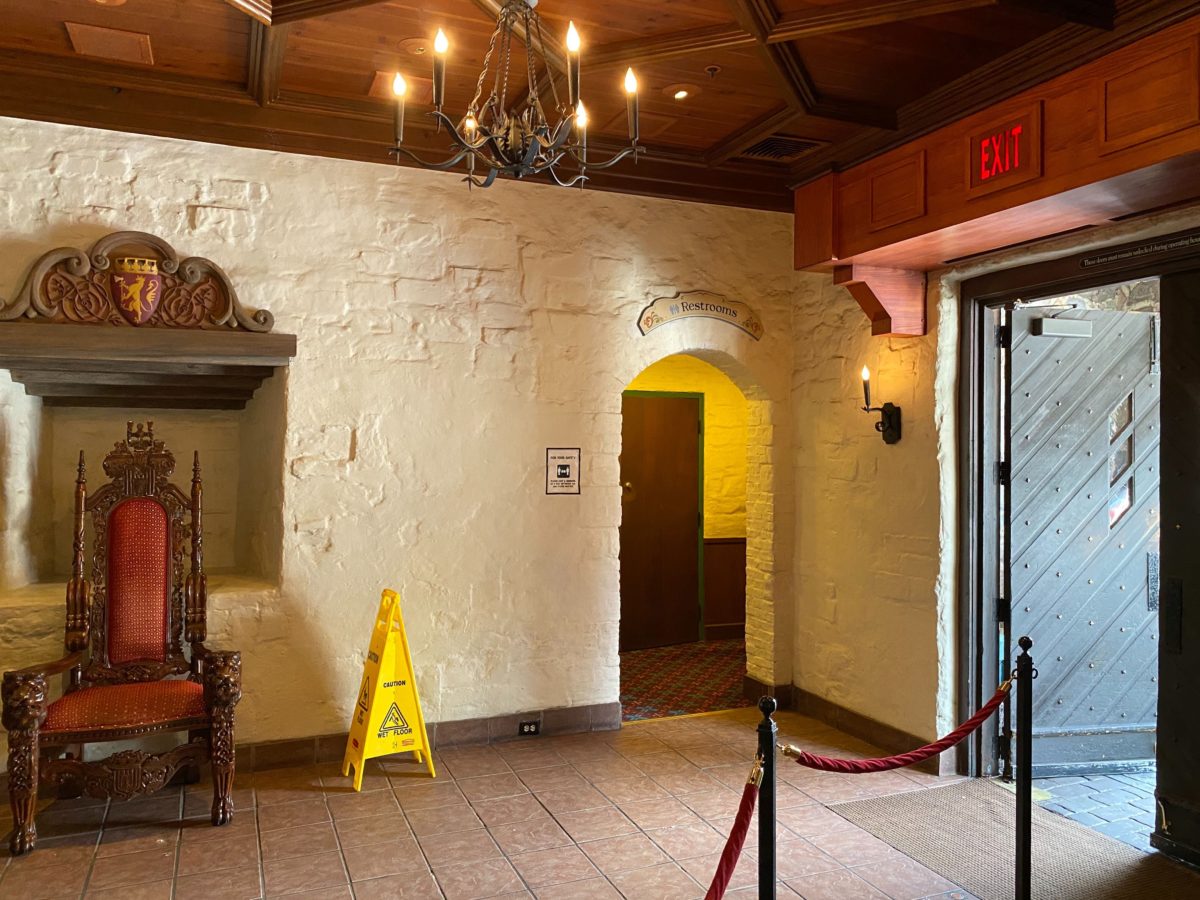 The restaurant's restroom remains open to guests.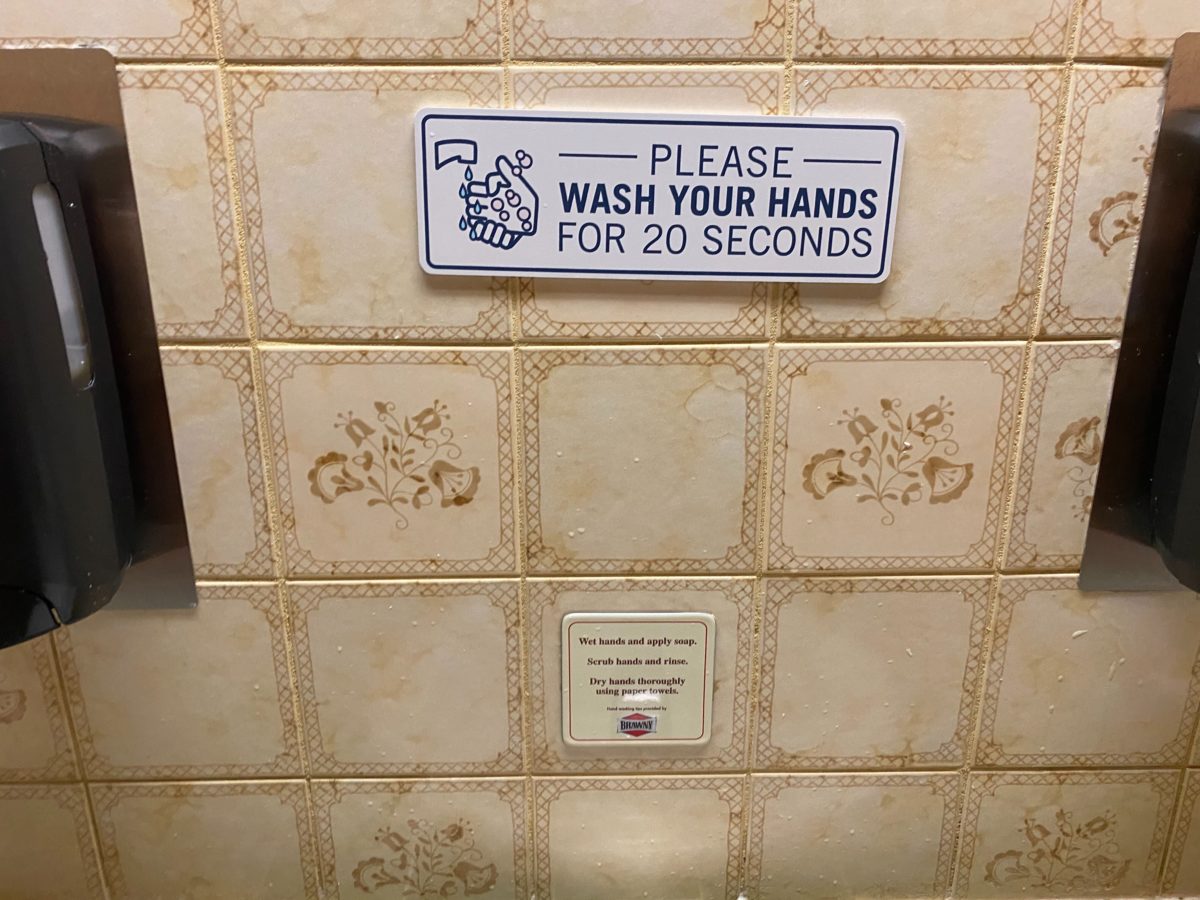 Signage asks guests to wash their hands for at least twenty seconds, and offer some hand-washing tips courtesy of Brawny.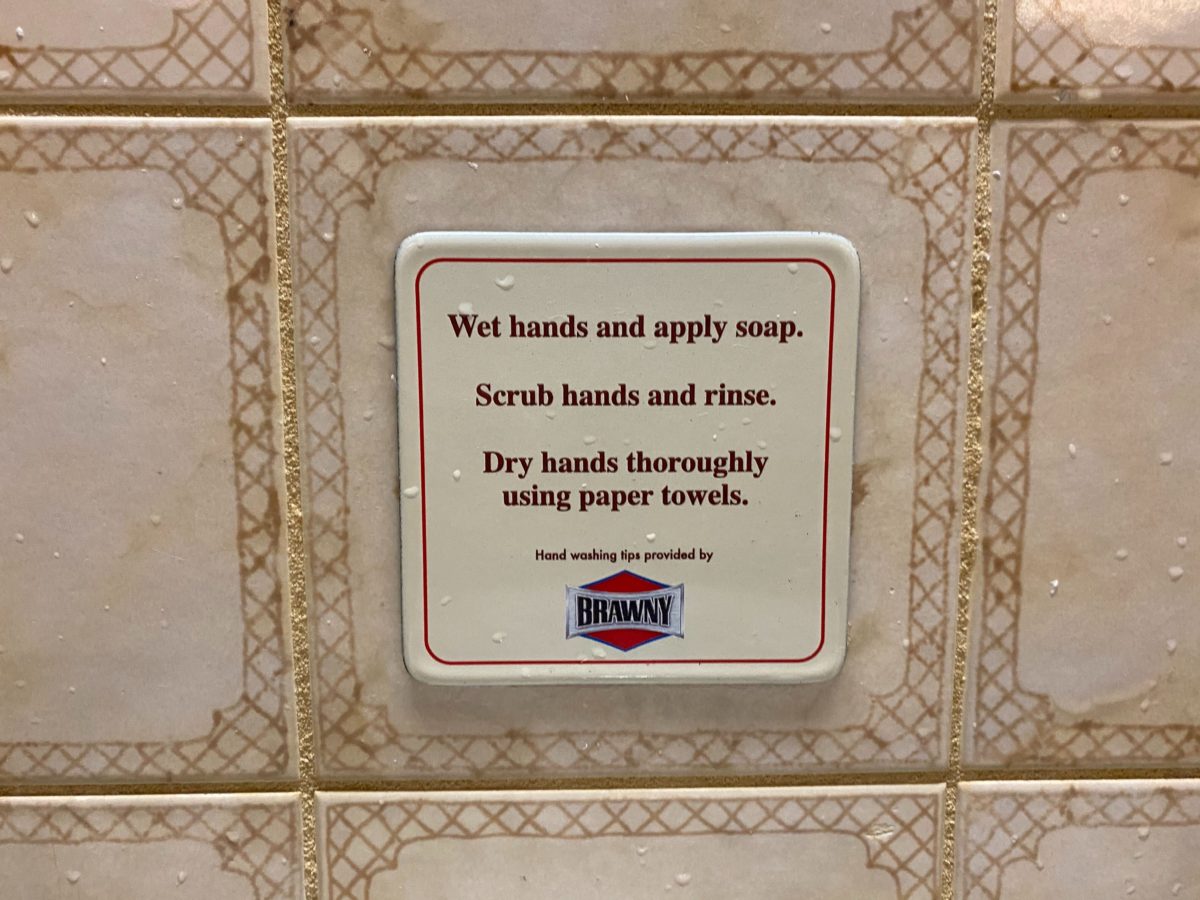 There's also a hand sanitizing station guests can use as they exit.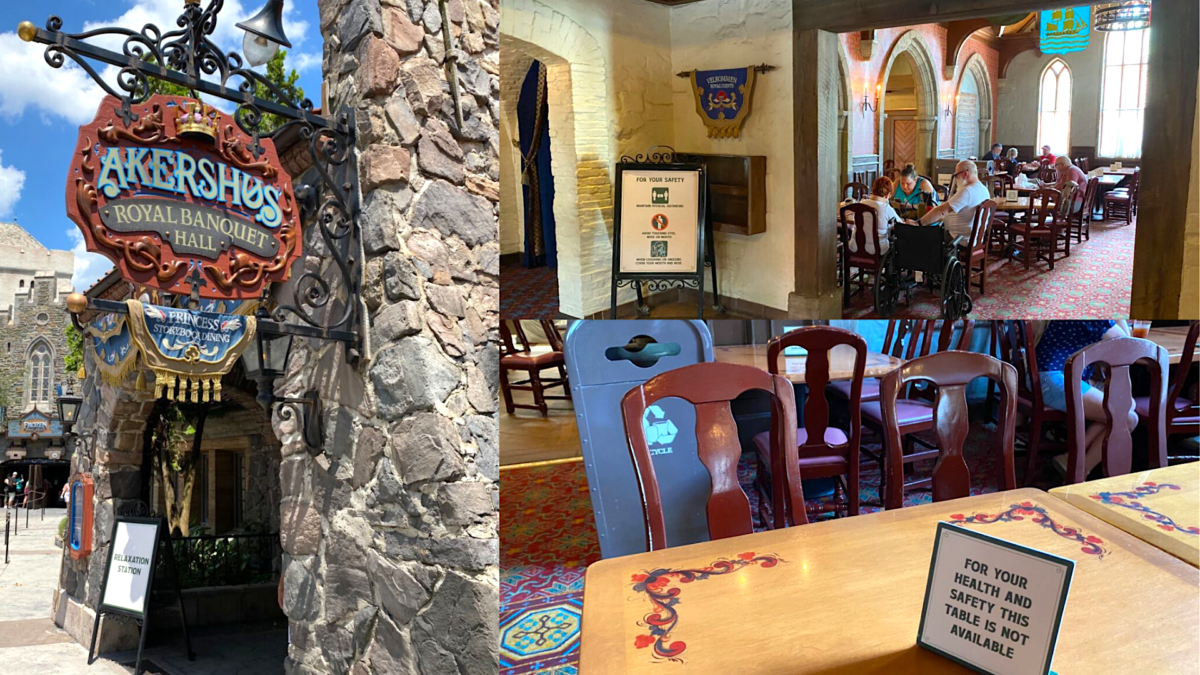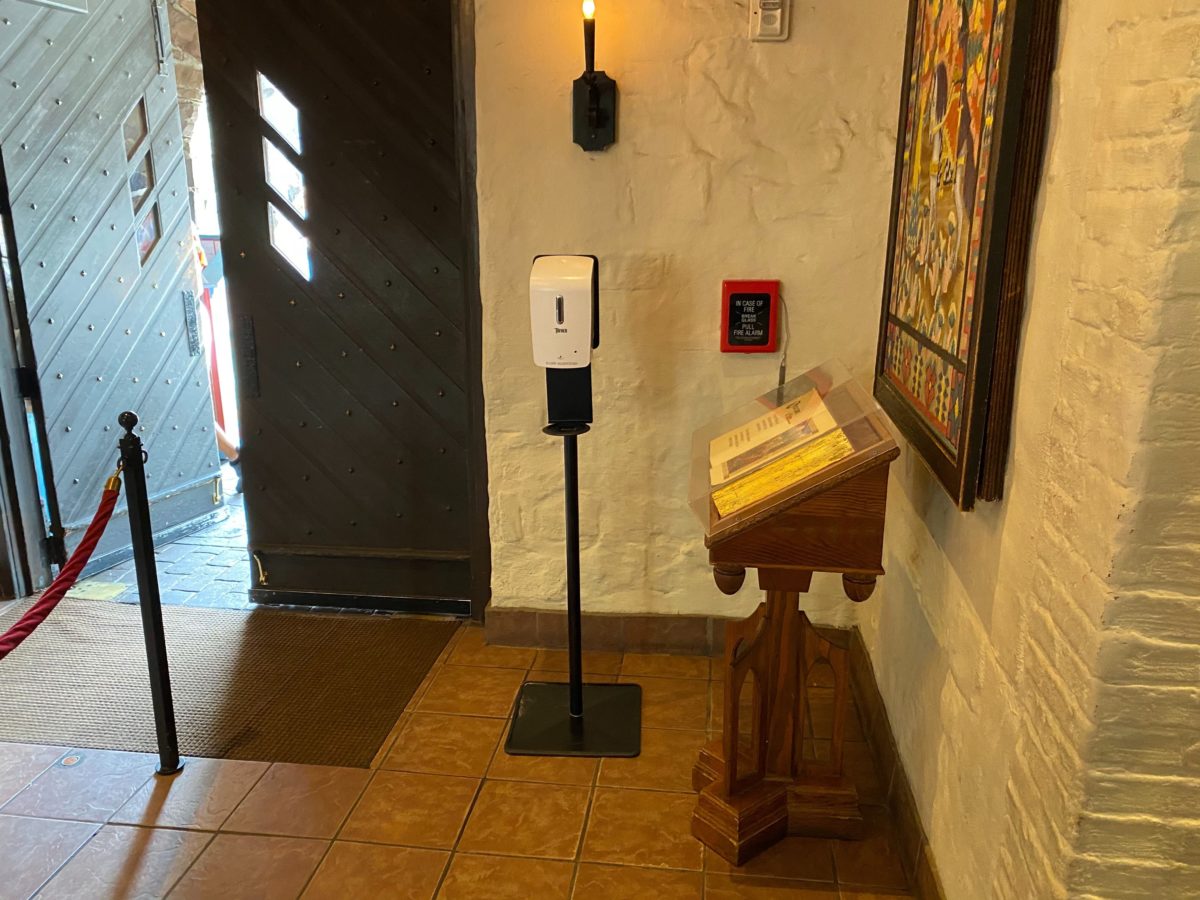 And with our tour at an end, we're ready to head out explore the rest of what EPCOT has to offer!