During the reopening of EPCOT, we took a ride on Living with the Land and we were surprised to see that not many changes had to come to the attraction outside of social distancing markers throughout the queue and hand sanitizer offered before boarding the vehicle.
It appears that EPCOT felt that additional measures may need to be taken, and they've added plastic dividers to each ride vehicle between the rows.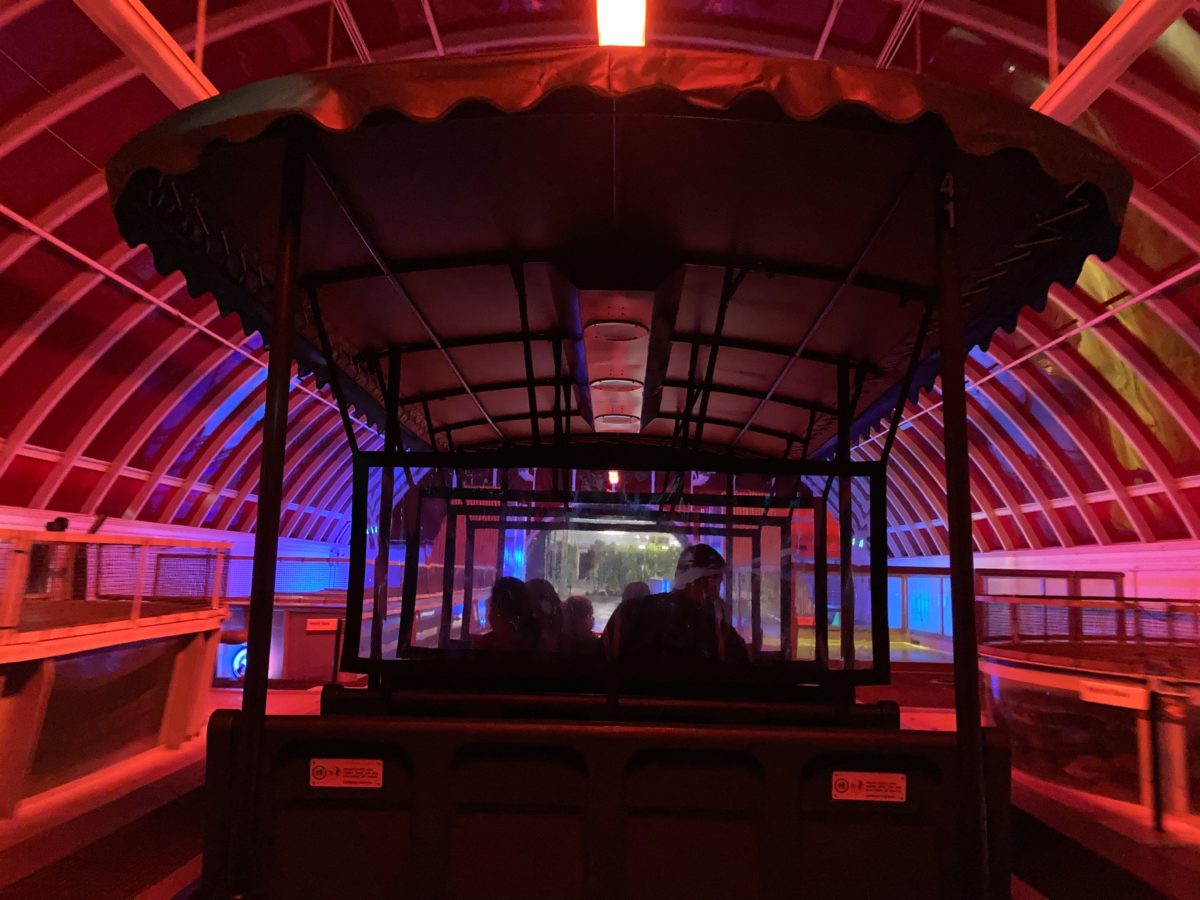 As you can see, in between each row, a plastic divider is now hanging.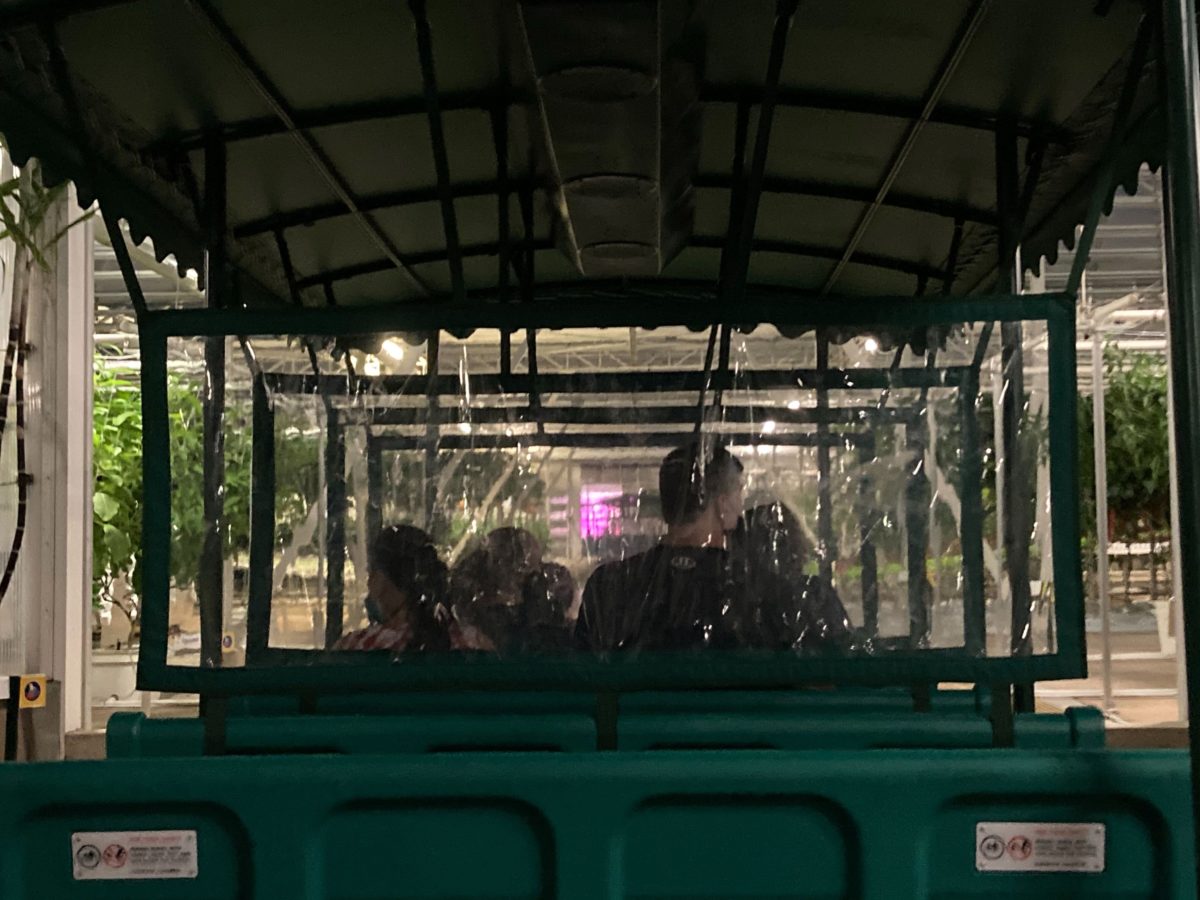 This system is similar to what we've seen at Kilimanjaro Safaris in Disney's Animal Kingdom, except these are a plastic material.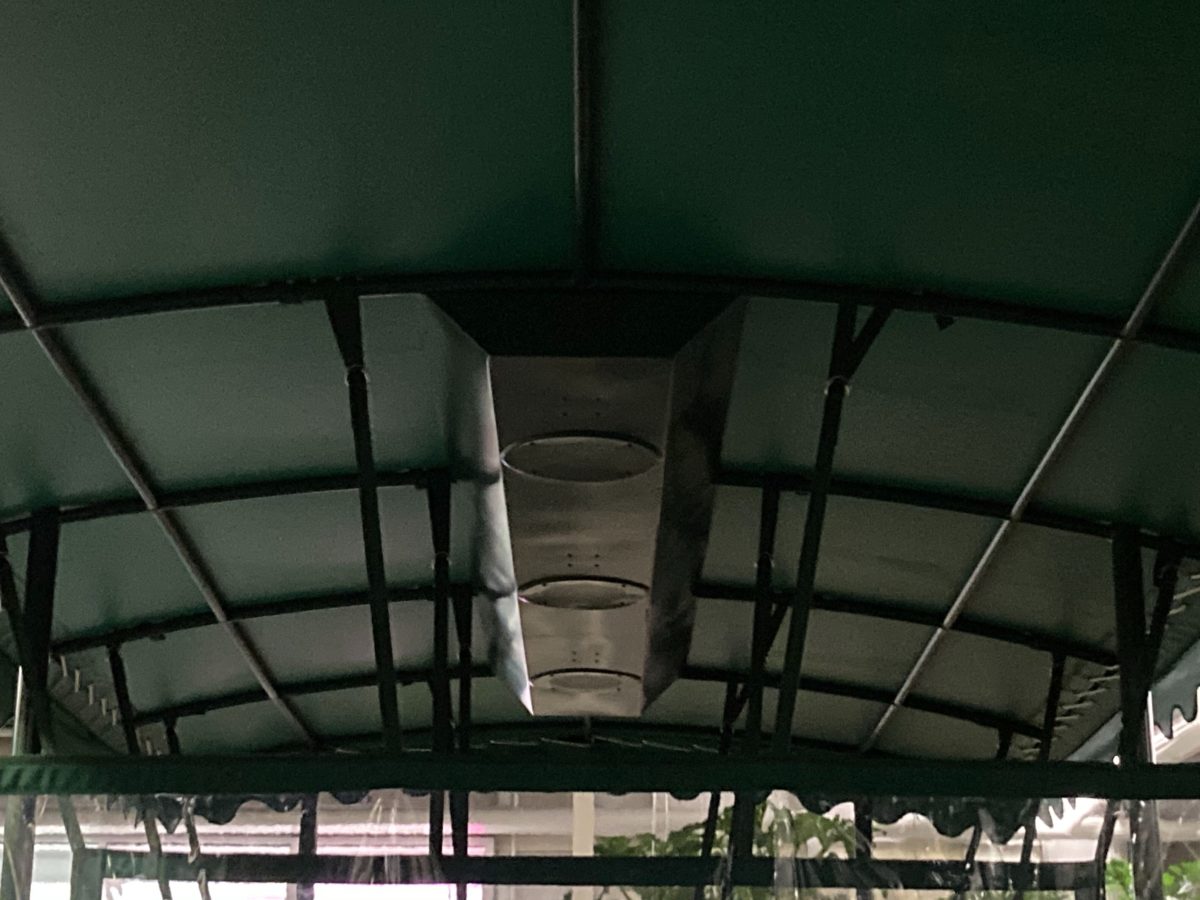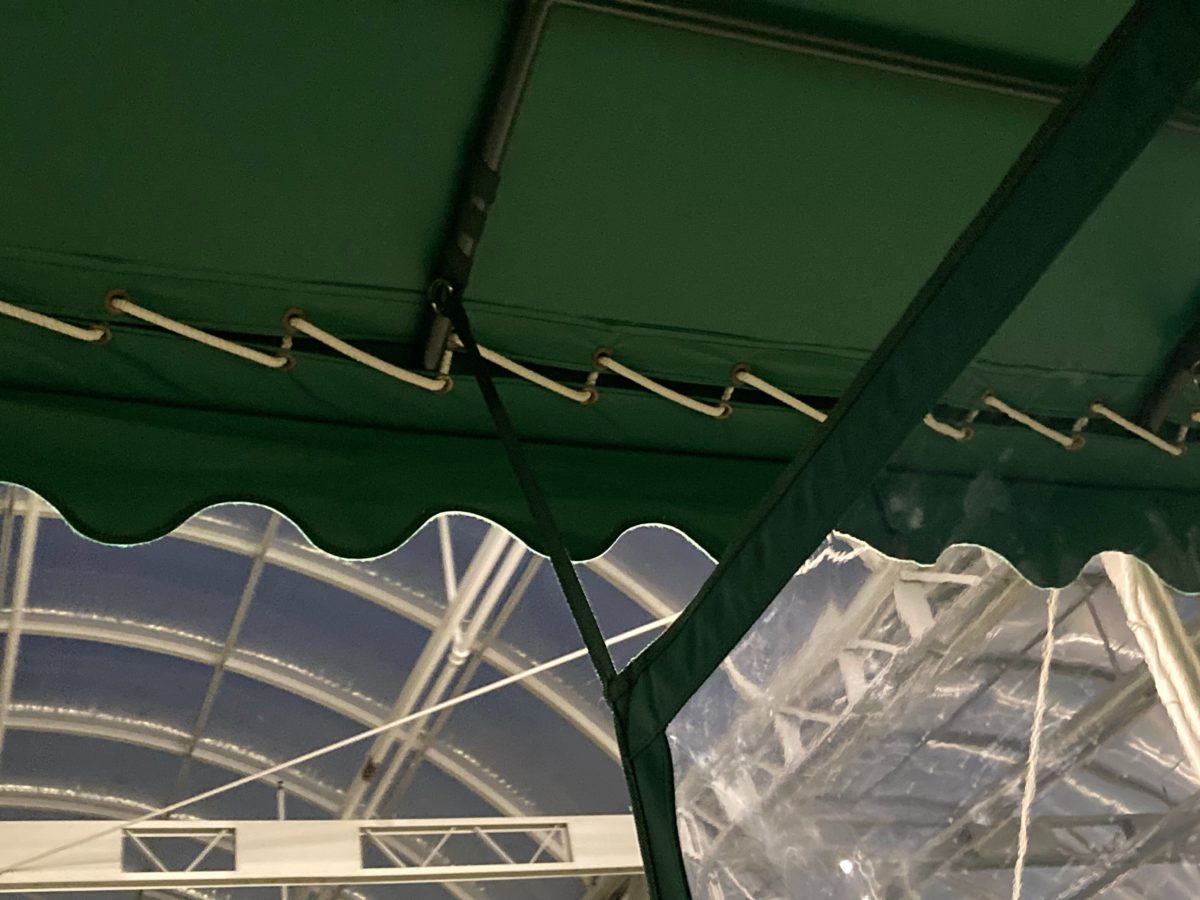 From here we can see the straps that are holding the divider to the roof.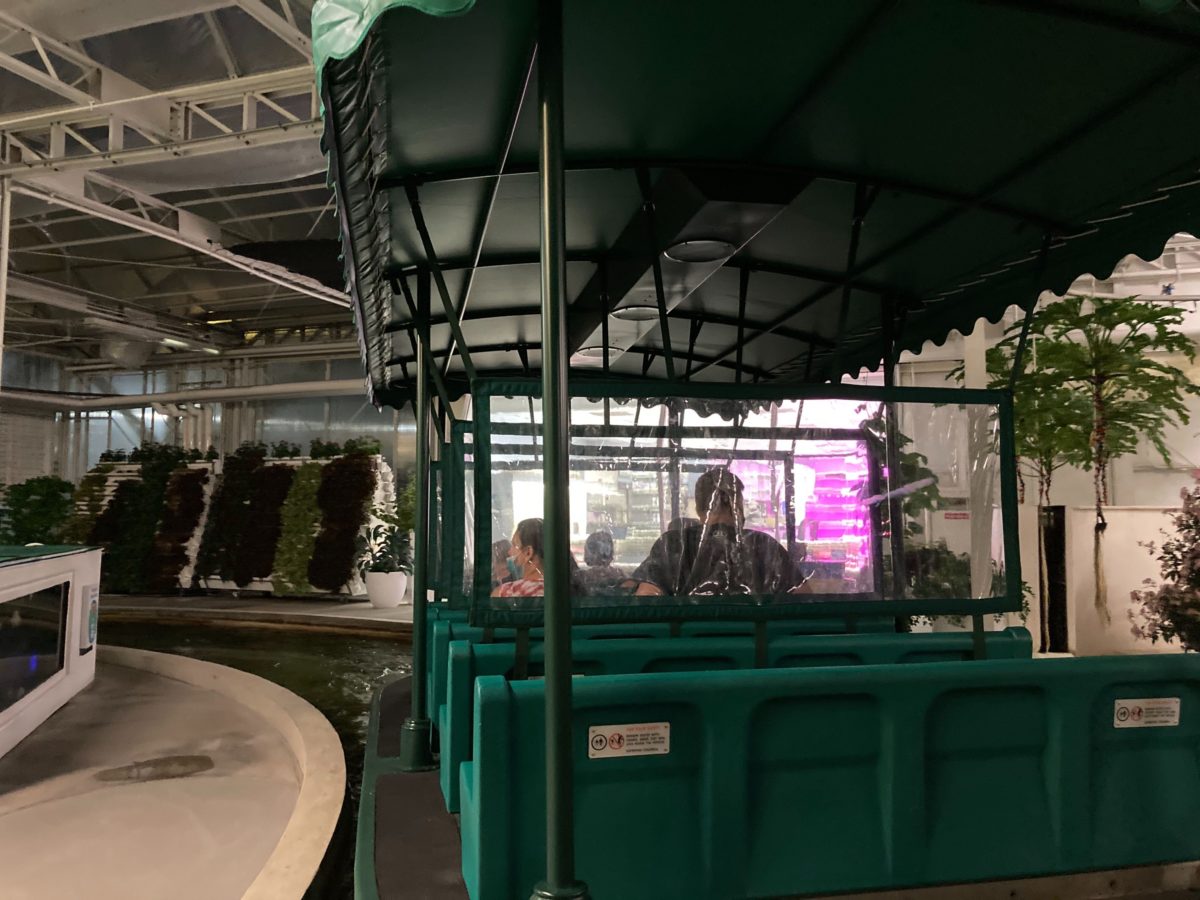 It is important to note that Cast Members are still loading the ride vehicle every other row, and in the cases of a two-boat configuration, like we see above, the back row is not loaded.
It's nice to see Disney is taking the steps to keeping guests safe, even if it means adding additional safety measures to ride vehicles. What do you think about this change? Sound off in the comments below.