Welcome back to EPCOT! We are thrilled to be back in the park during Cast previews, ahead of the park's grand reopening on Wednesday. As part of our return, we have been checking out all the new health and safety measures which have been implemented on each attraction to keep guests and Cast Members safe amidst the COVID-19 pandemic. Our next stop is Living with the Land, so let's tour the greenhouses and see what's new!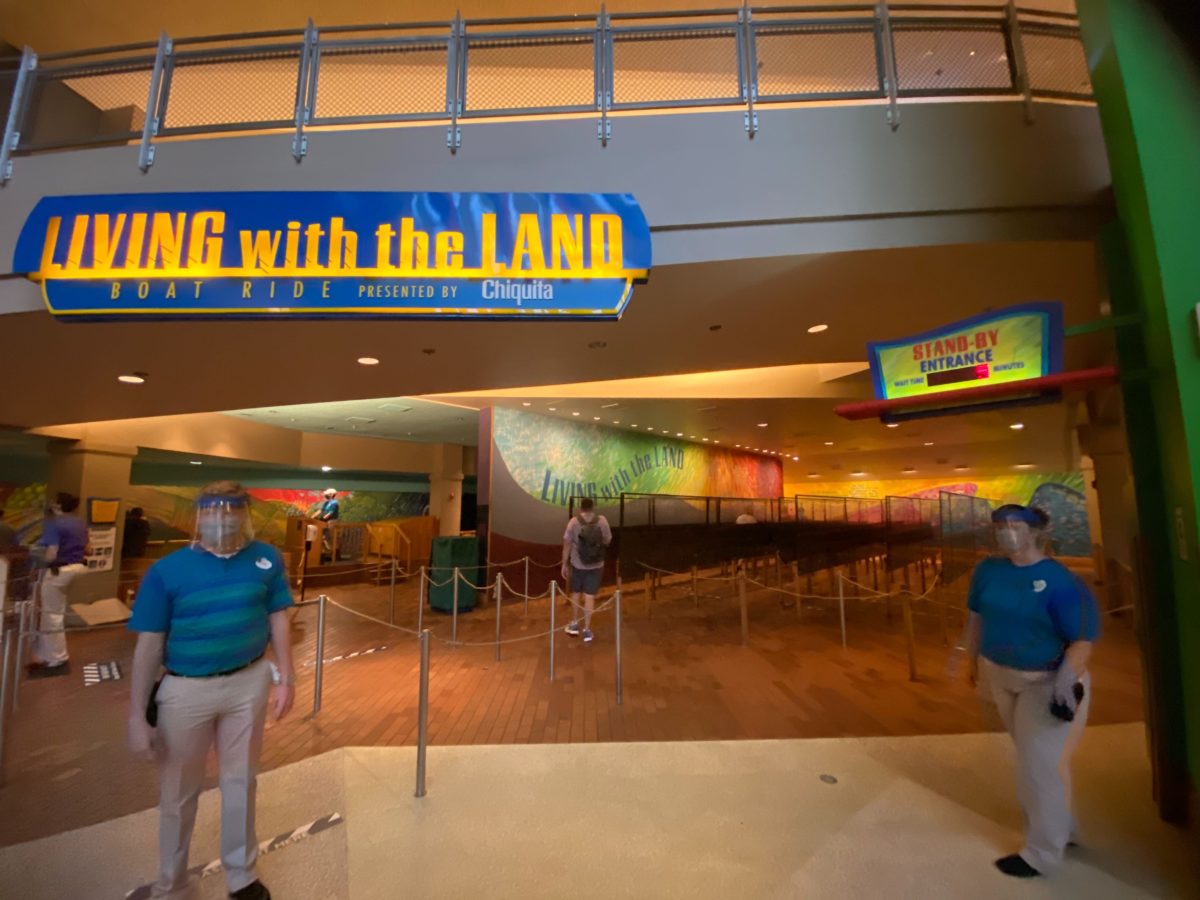 As we approach the ride, located inside the Land Pavilion, we are met by a pair of Cast Members, both fully equipped with face masks and face shields. There doesn't look to be anyone in the queue (besides Tom), so let's head on in!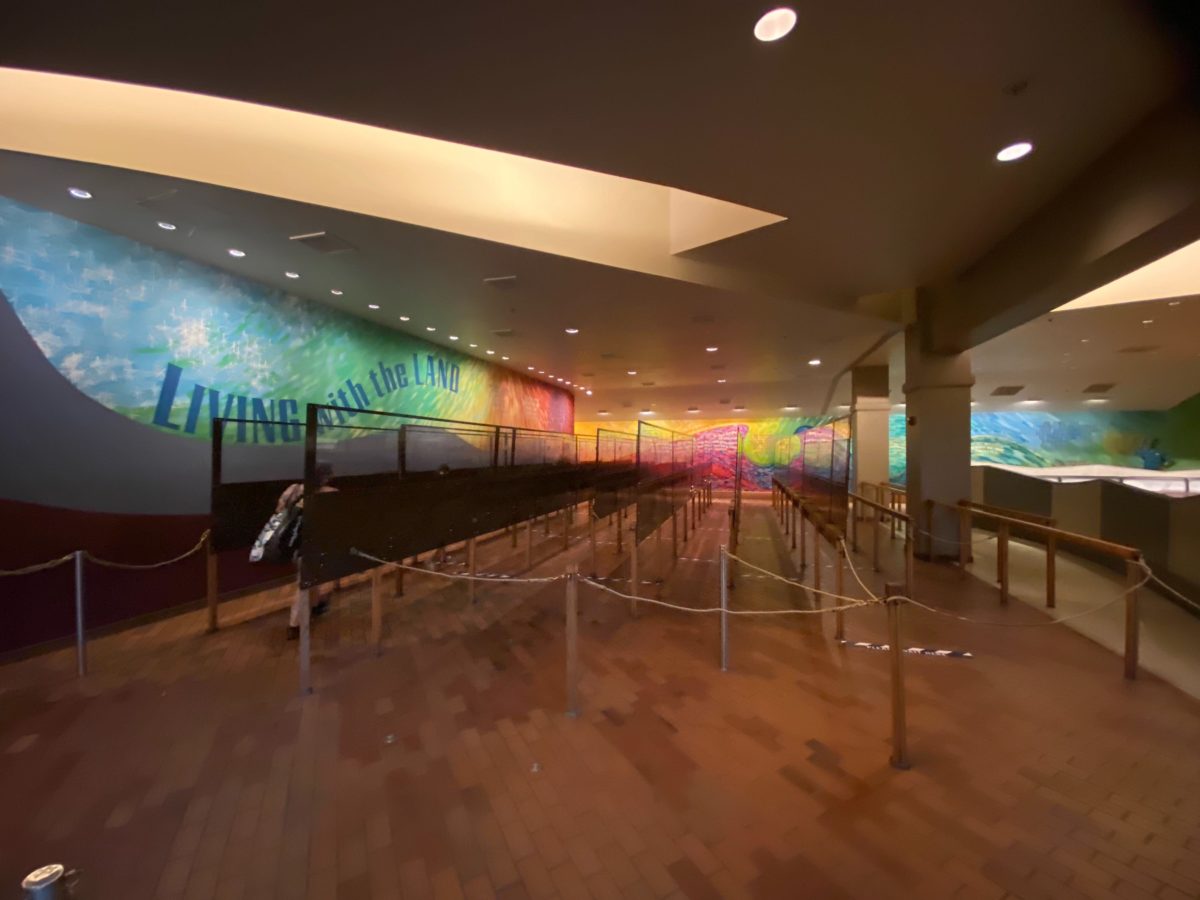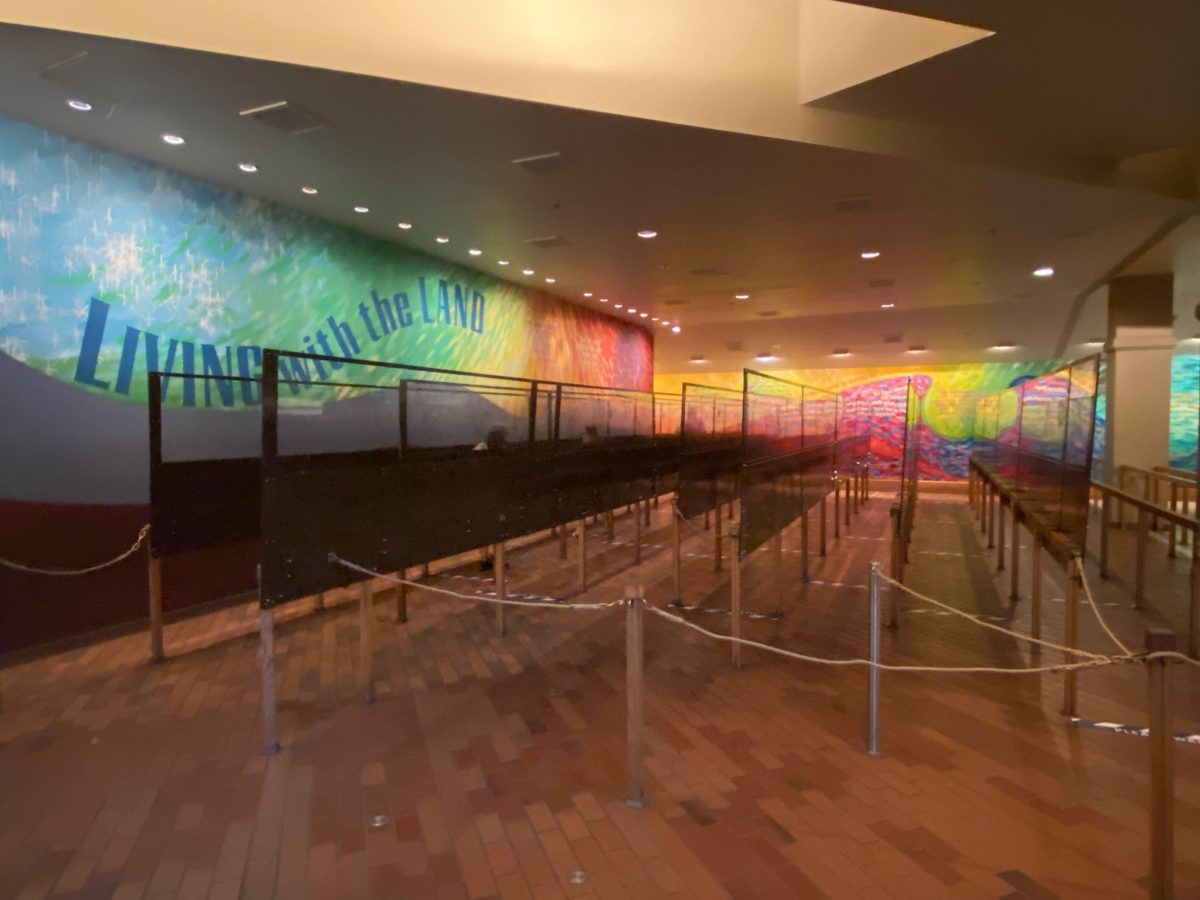 The queue area has been updated with new floor markers, which advise guests of where to stand as they keep their distance to the parties in front of them. We can also see that new Plexiglas dividers have been installed along the length of the queue, which provides a guard for guests as they snake up and down the line.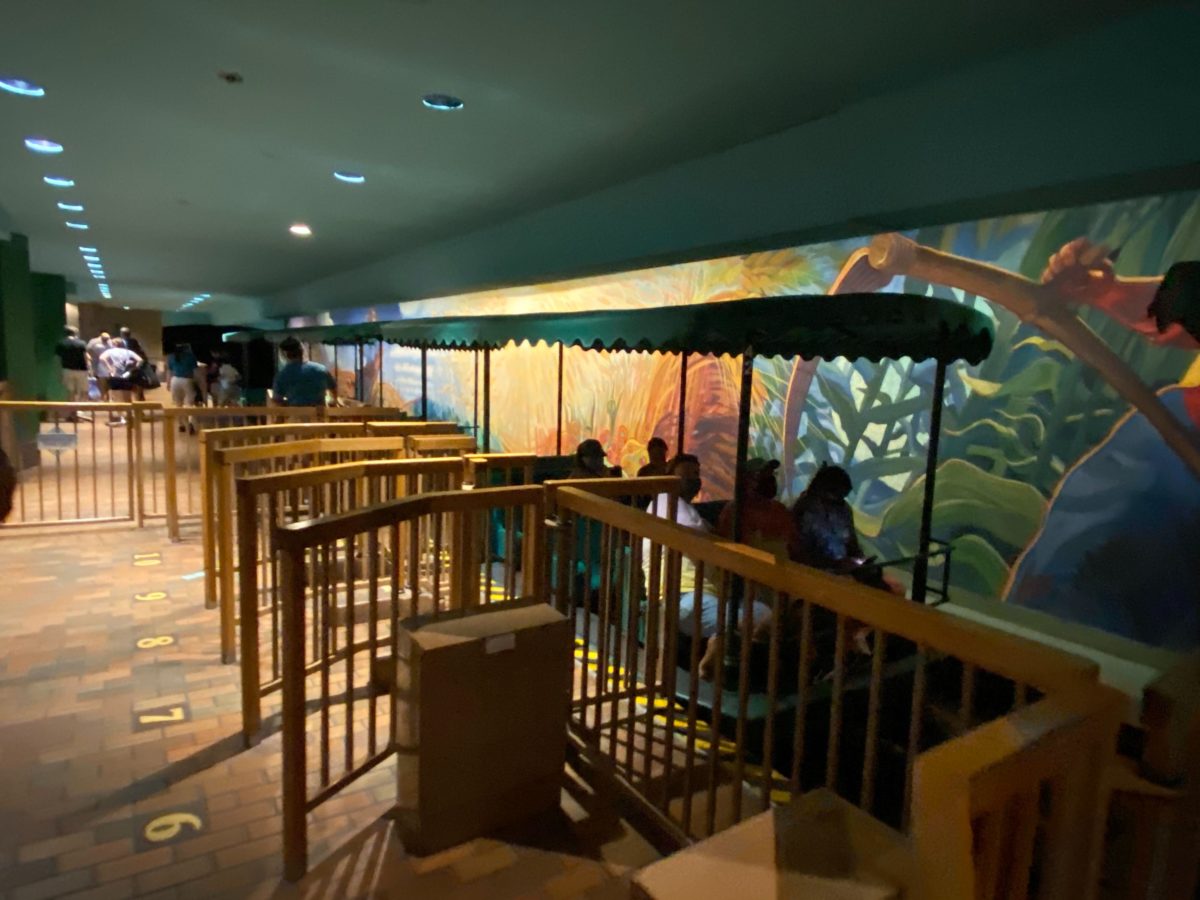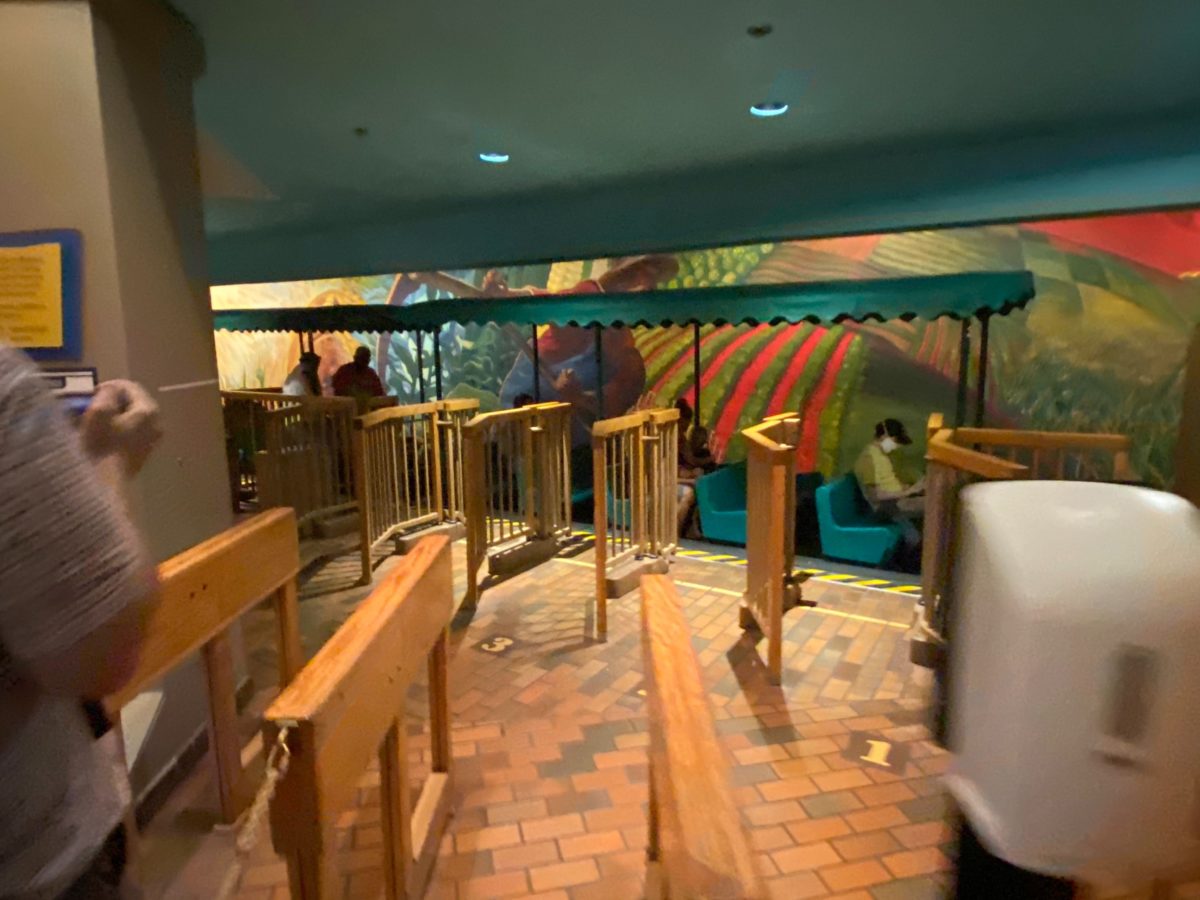 As we load, there is a hand sanitizer dispenser available for us to use. To help with social distancing, Cast Members are keeping rows free between guests on each boat, to avoid overcrowding. As you can imagine, smaller parties of one or two are no longer being grouped with other parties on the same row.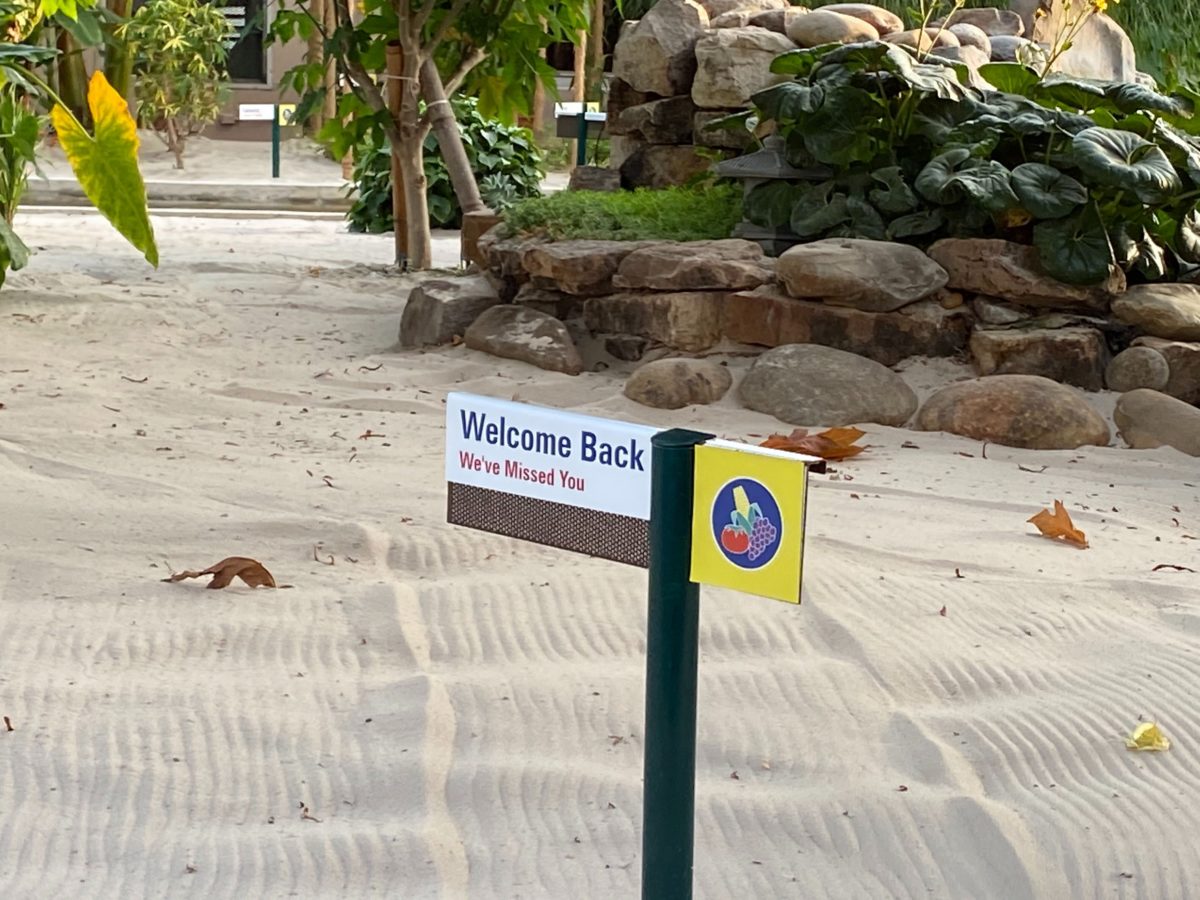 As our boat pulls through the first greenhouse, we see this adorable sign, welcoming us back to the park!
For more information on booking your next trip with our official travel agent sponsor, the Vacationeer, visit wdwnt.travel.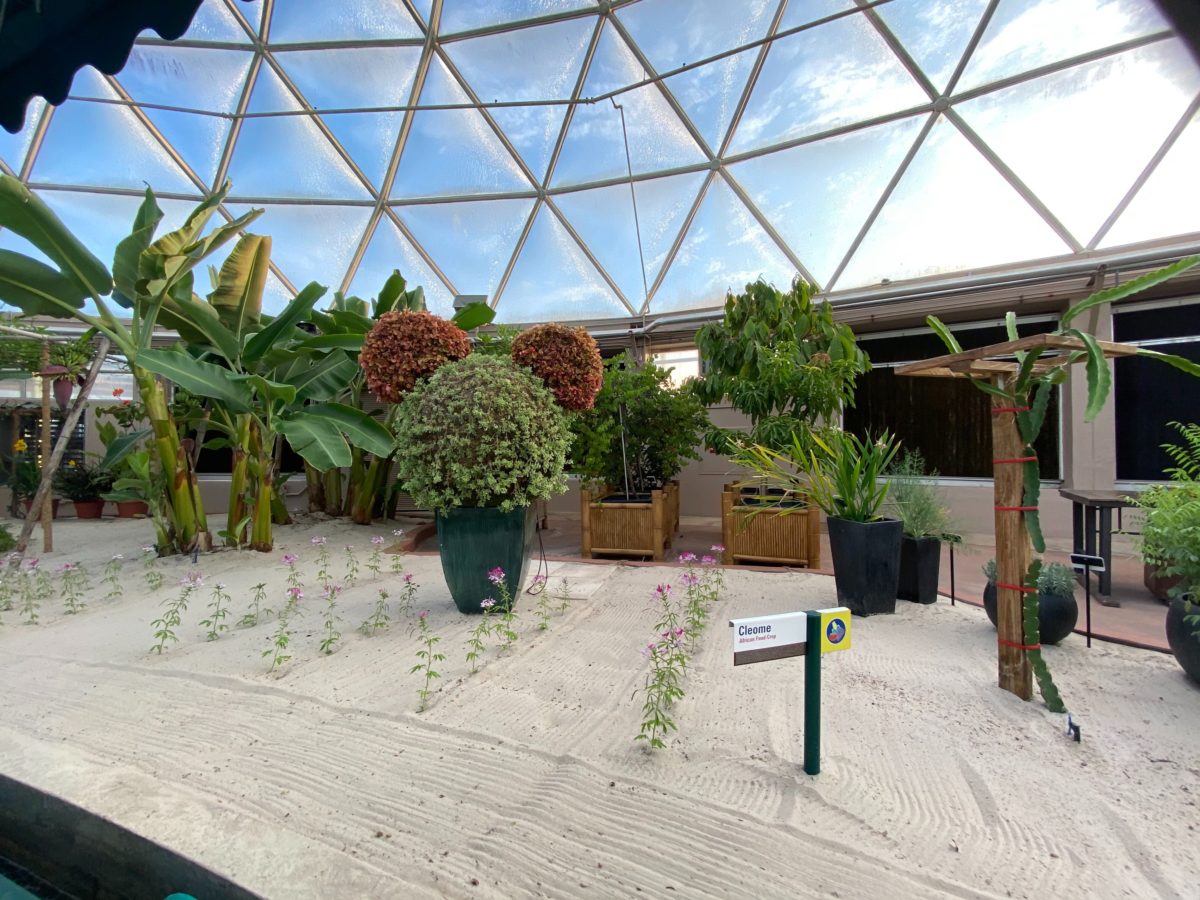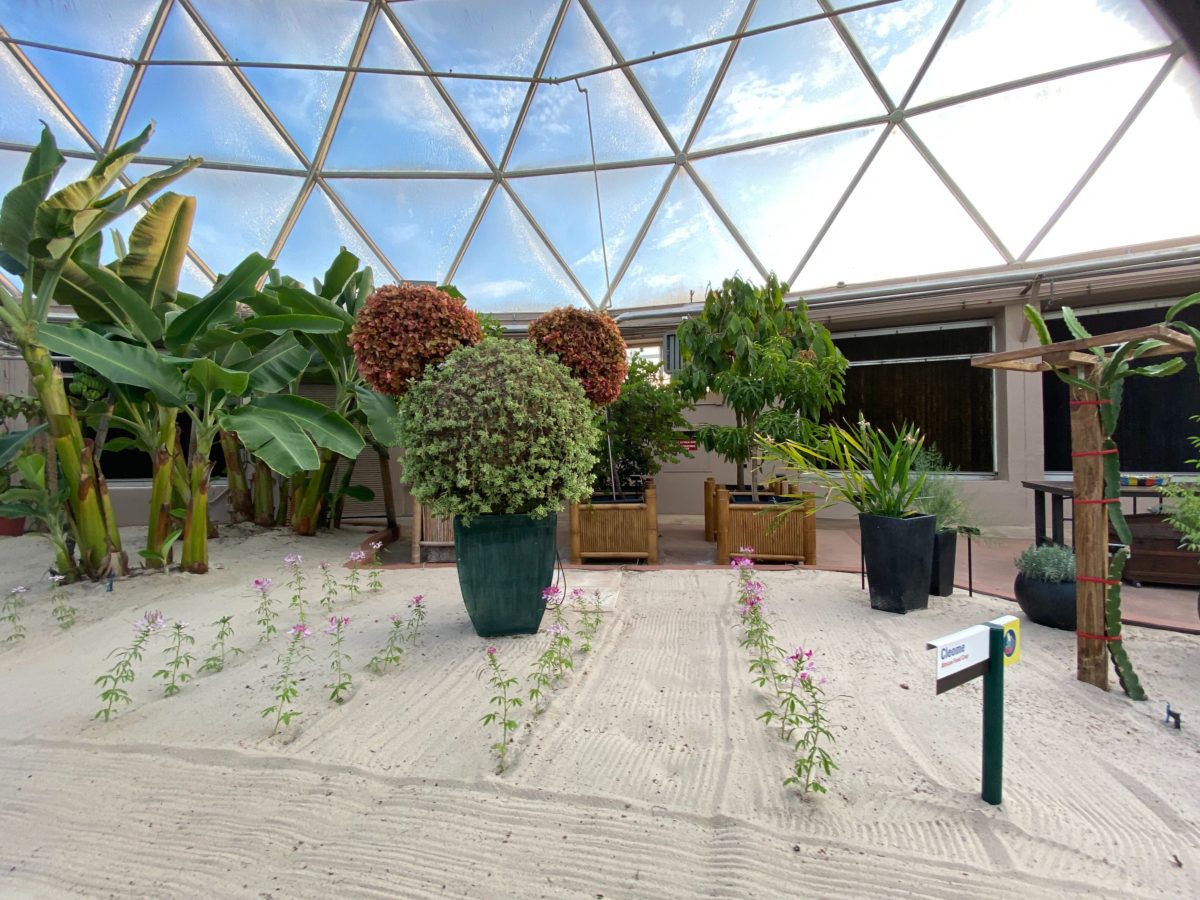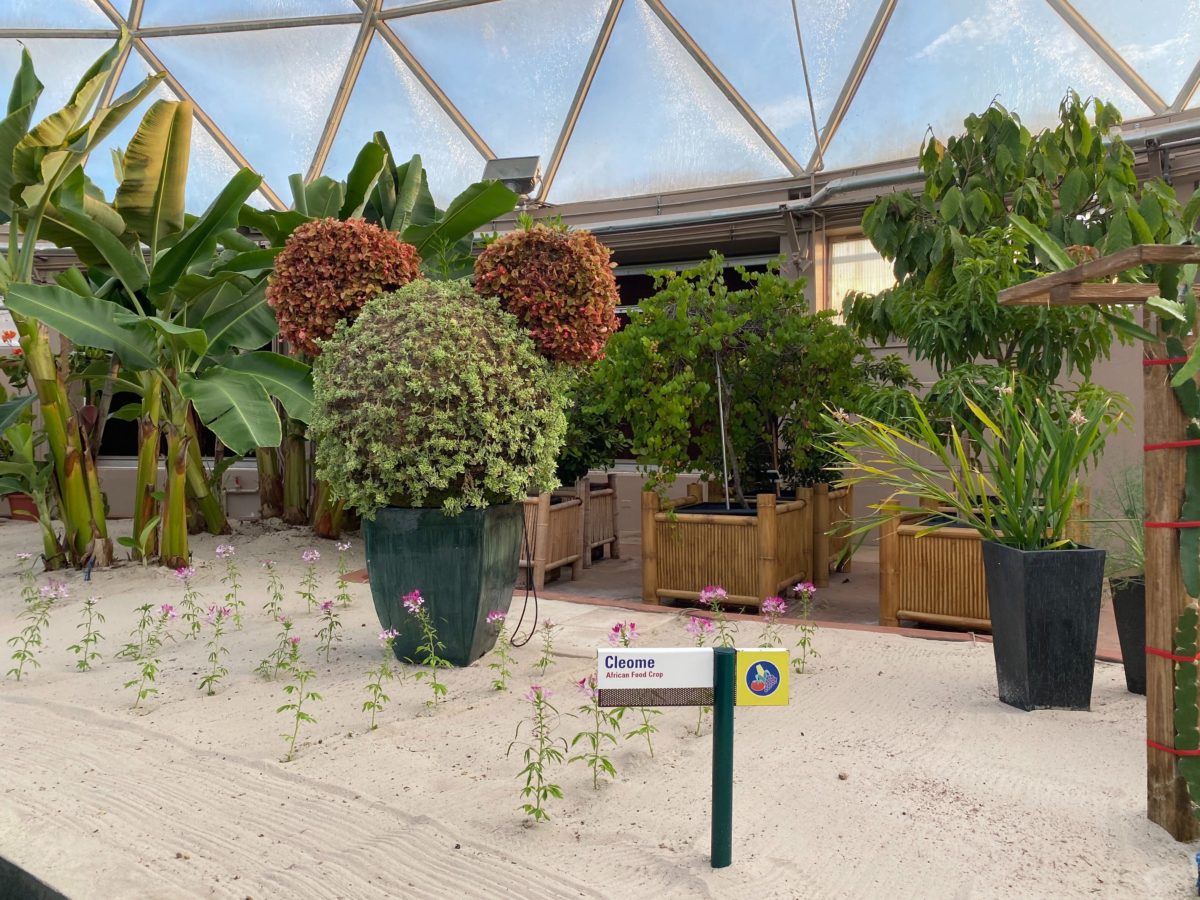 It is good to see the plants are still in full bloom, despite the extended closure. Everyone knows that Living with the Land is a great attraction to spot Hidden Mickeys on, and there is a huge one right there!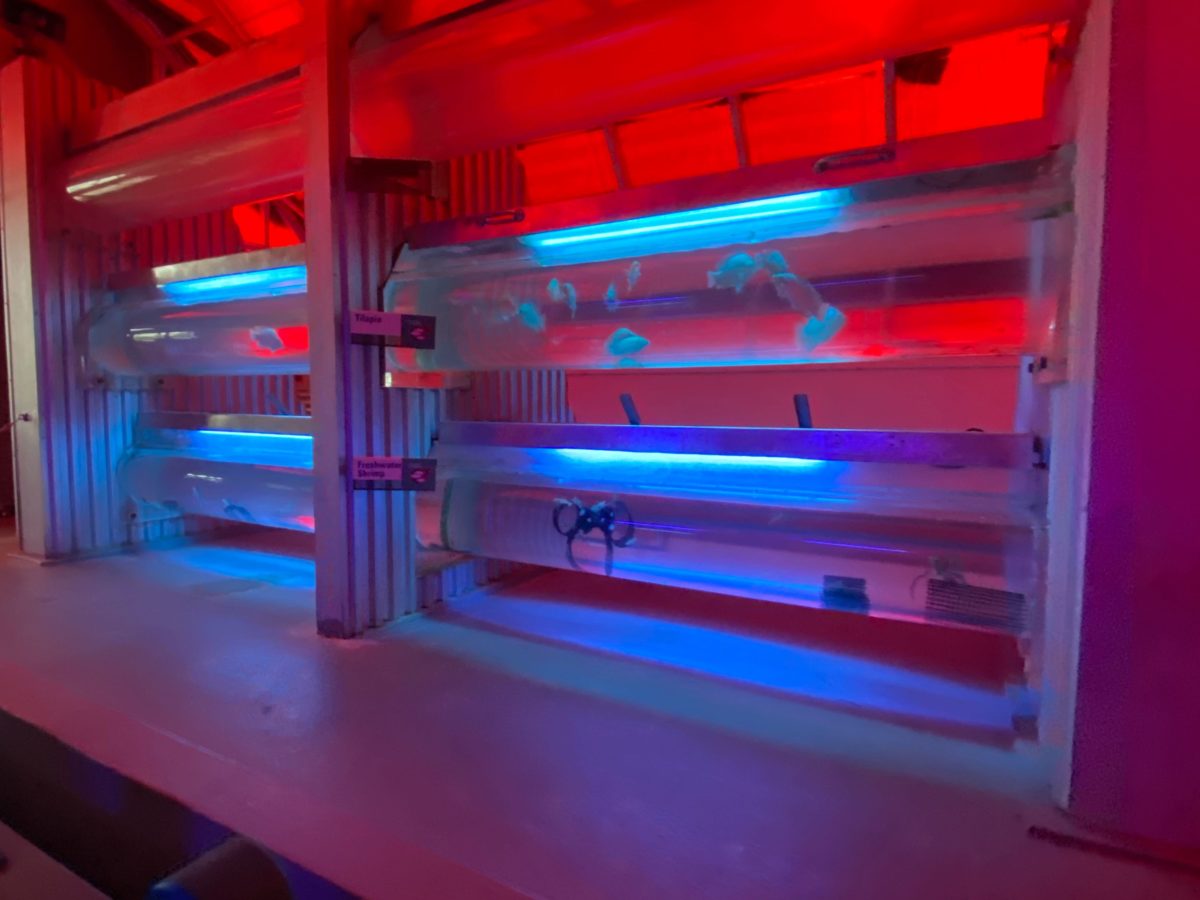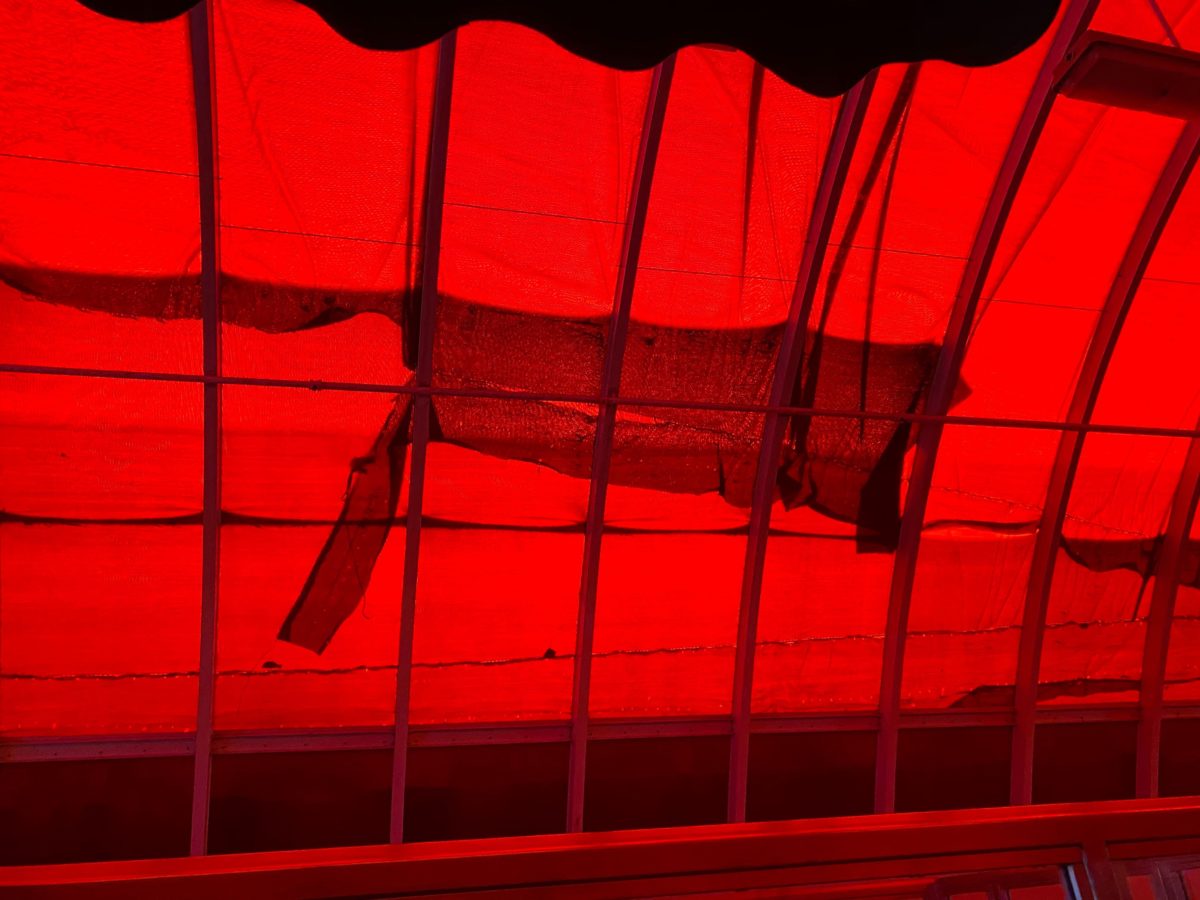 Another Hidden Minnie in with the fish, alongside a bit of an eyesore in the roof.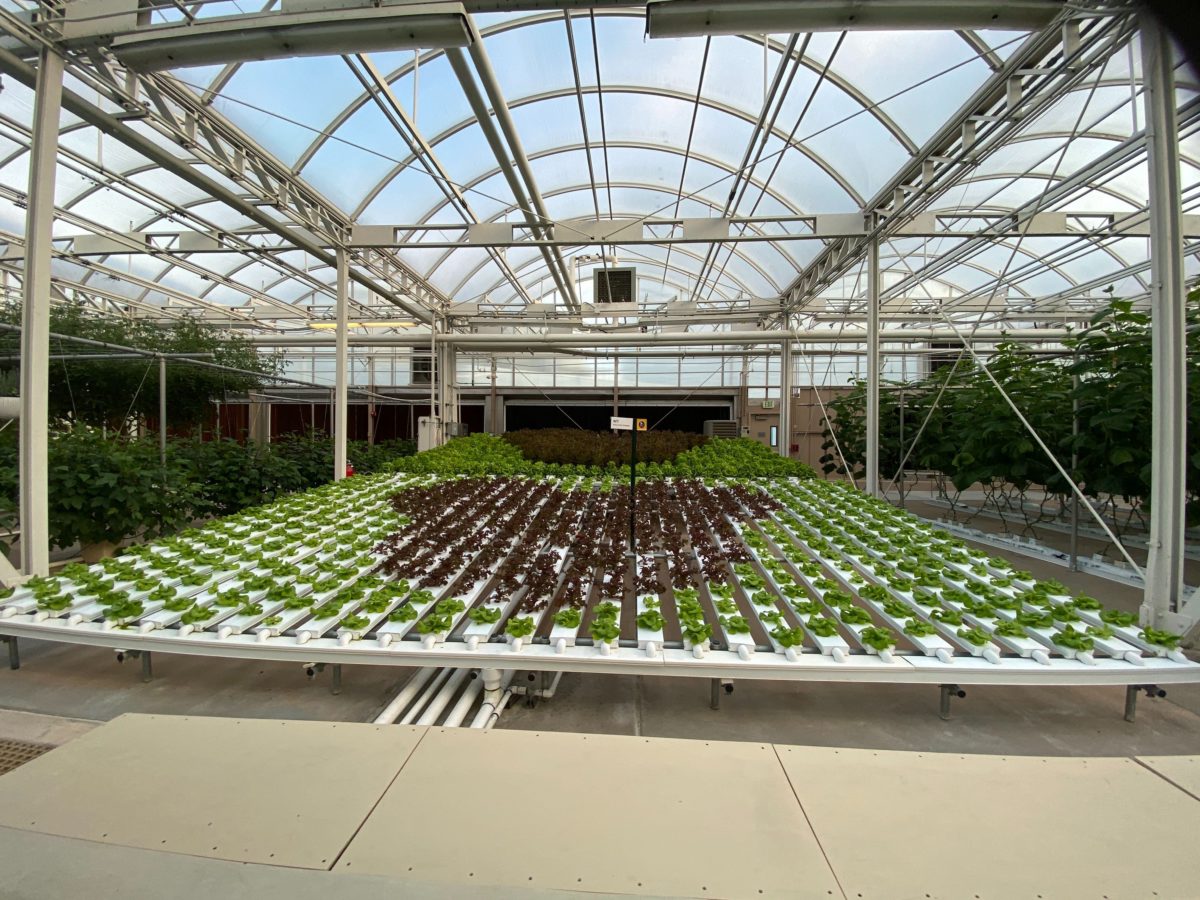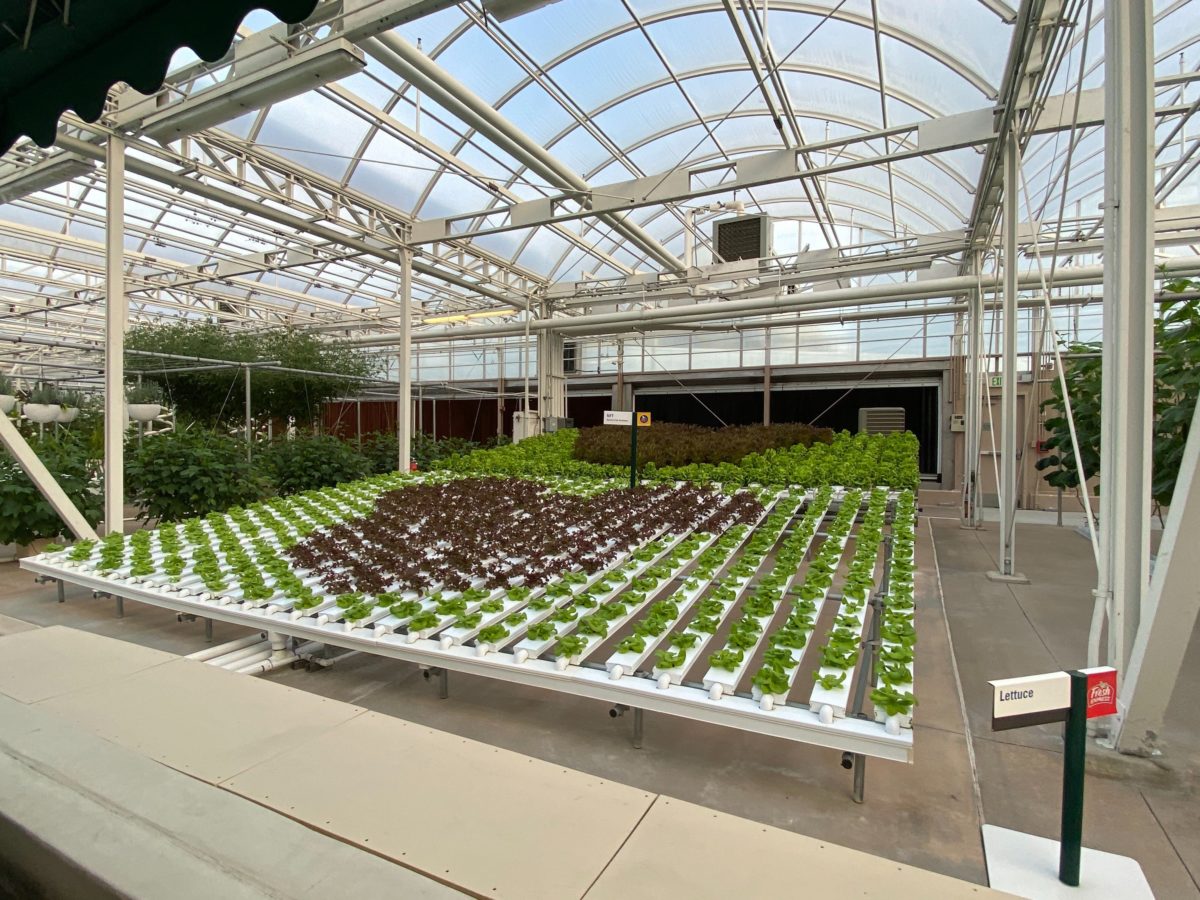 Another Mickey is to be found amongst the lettuce.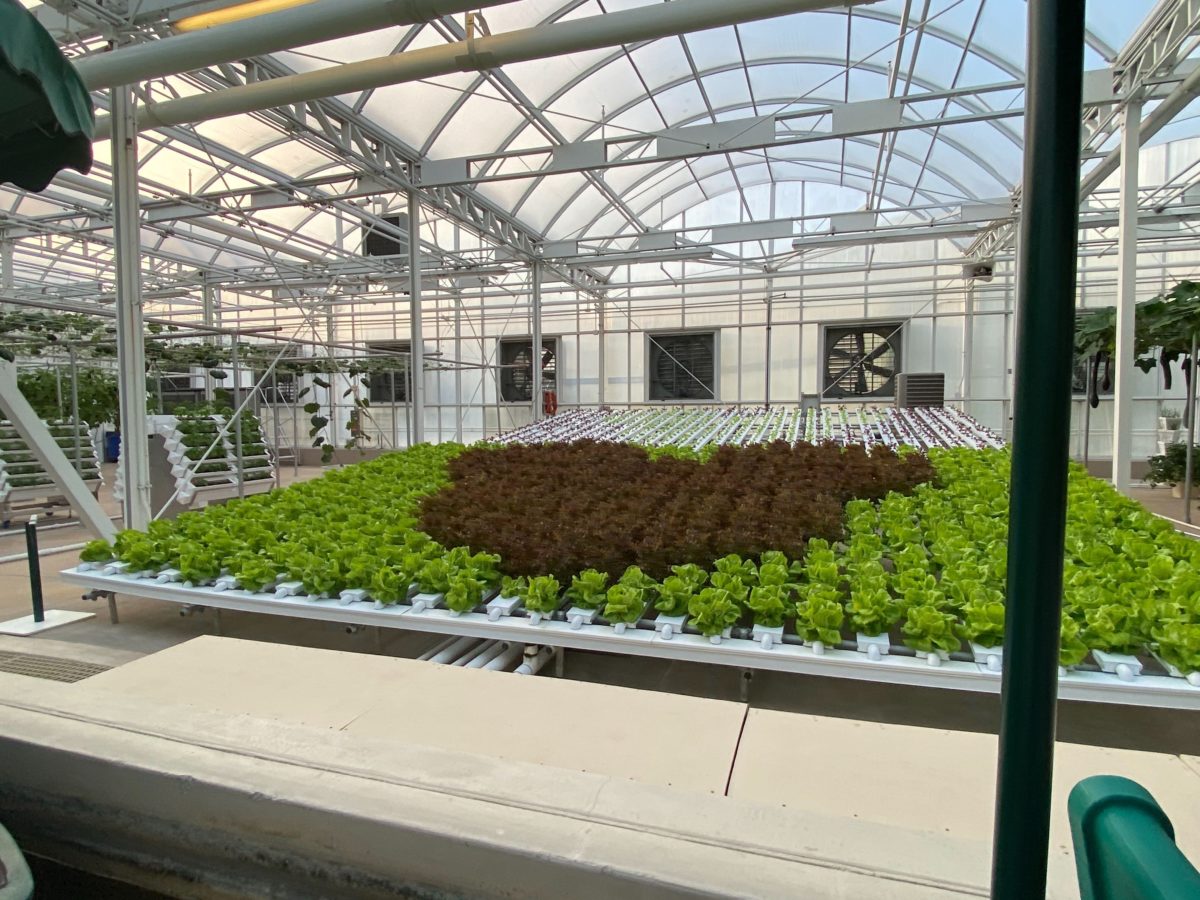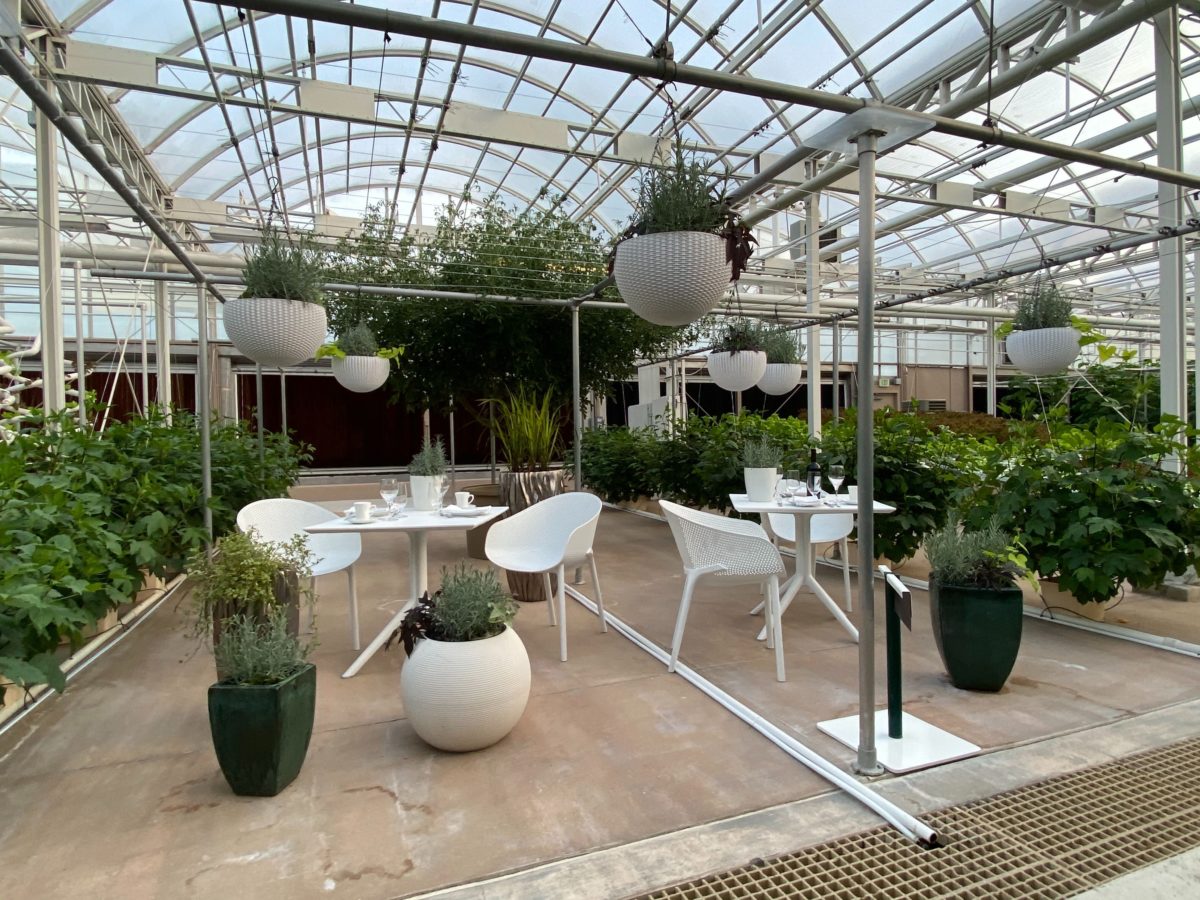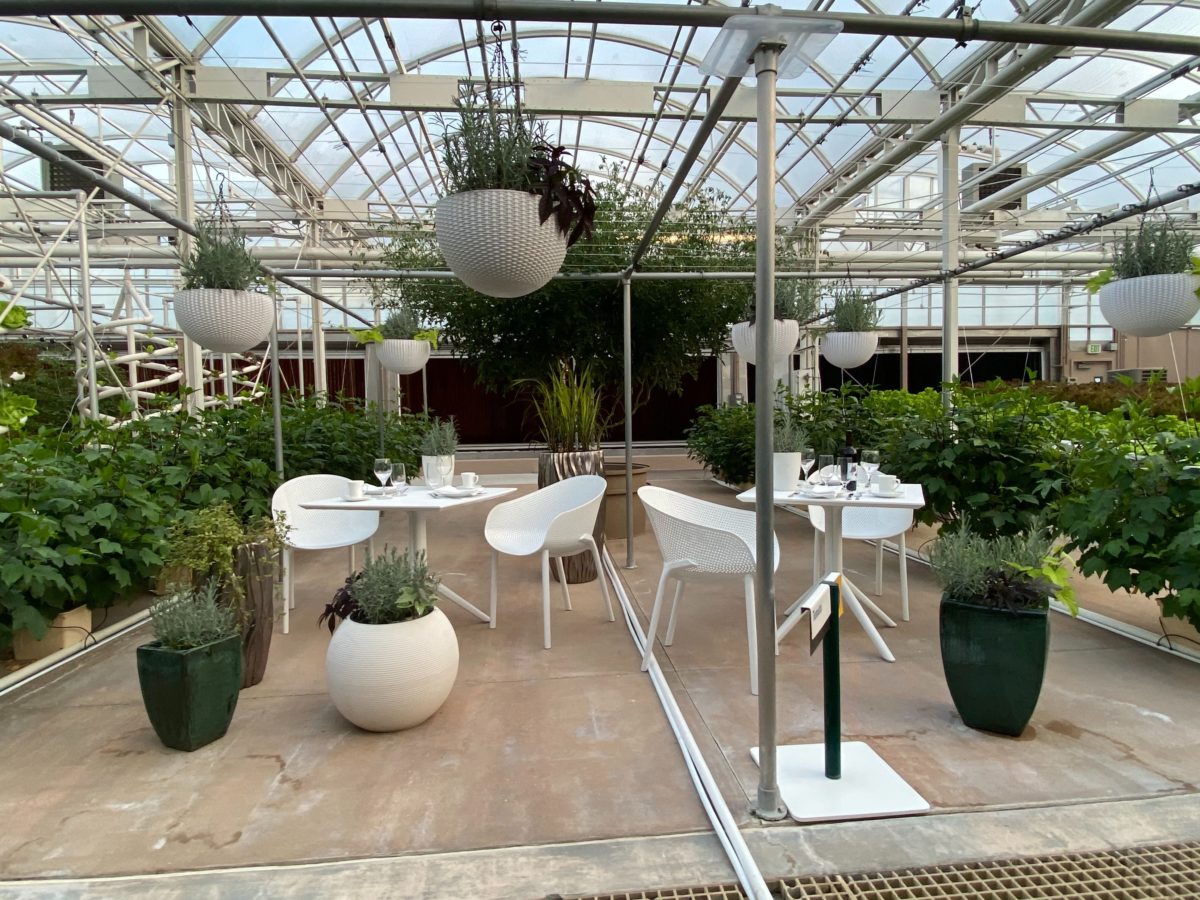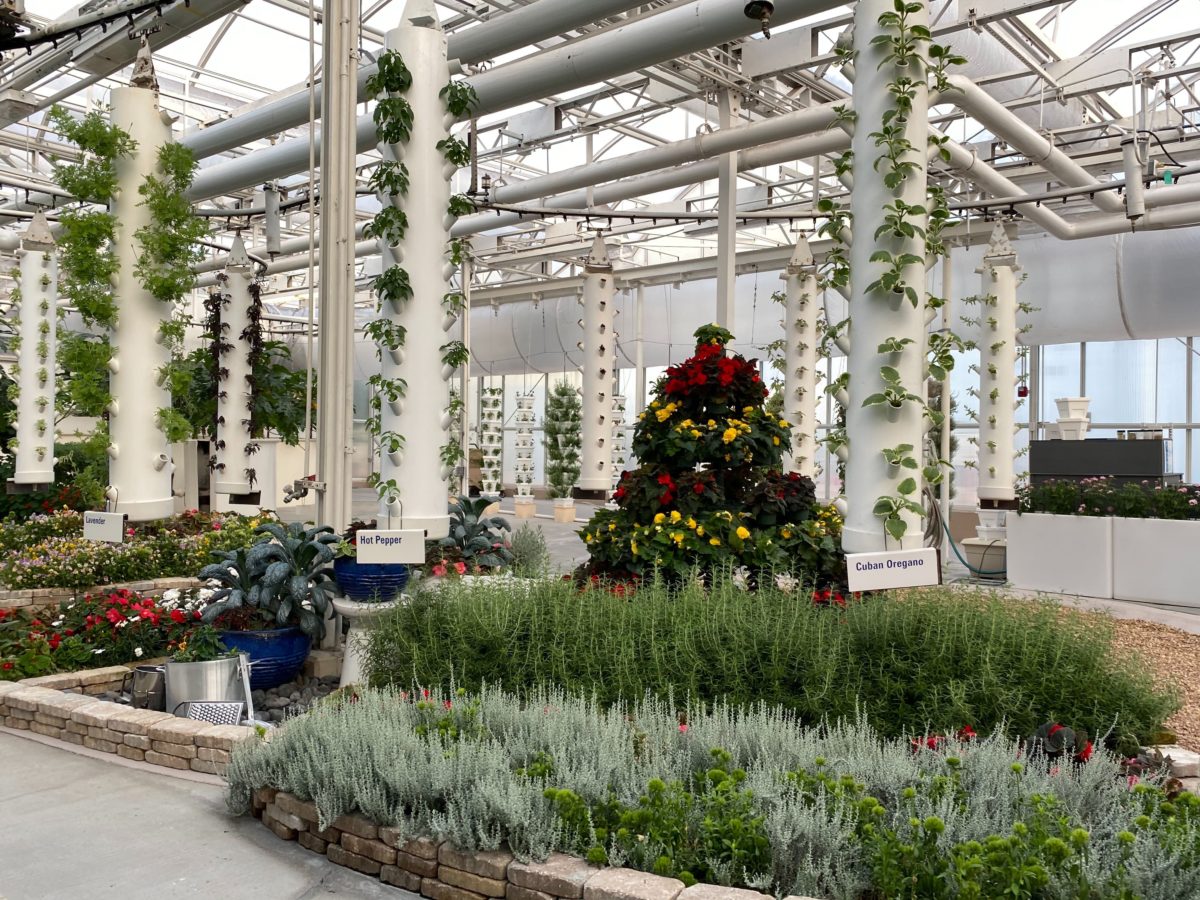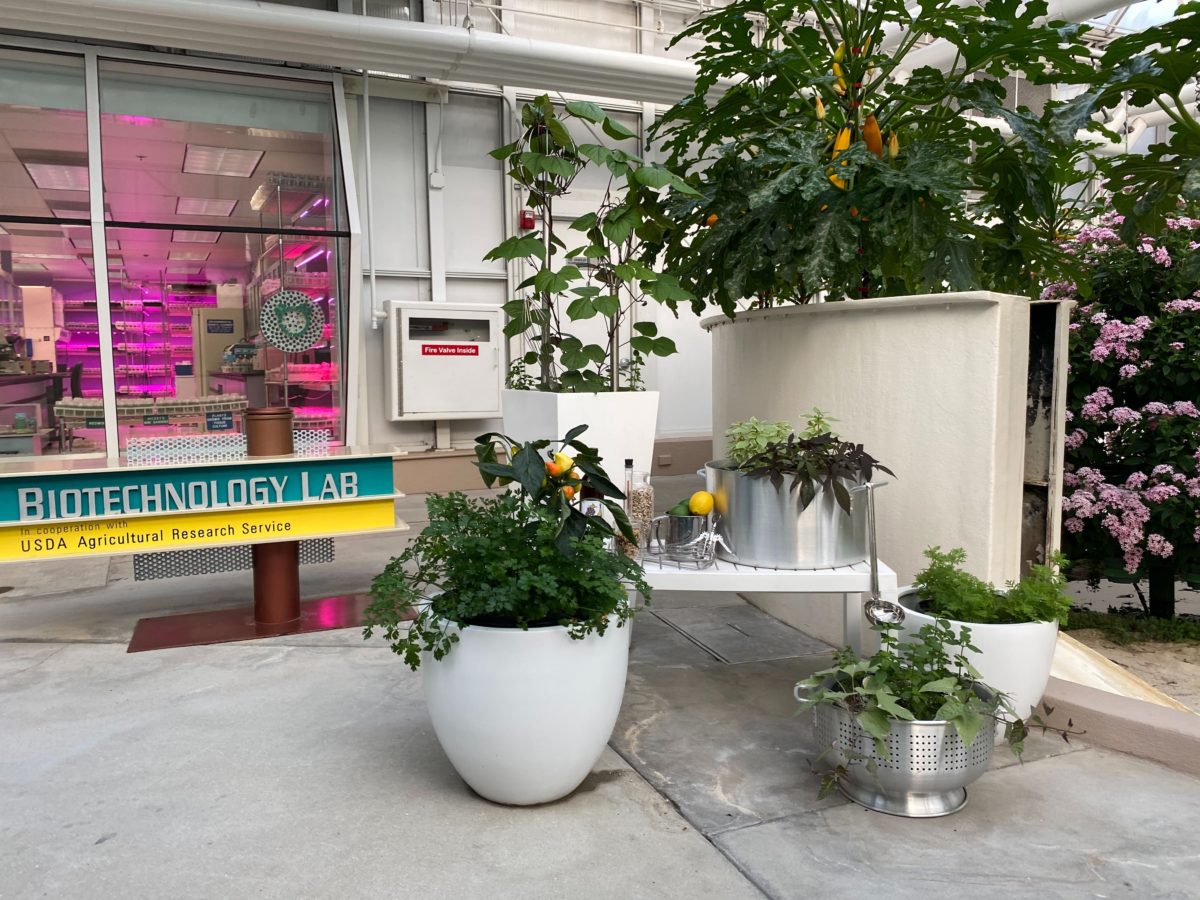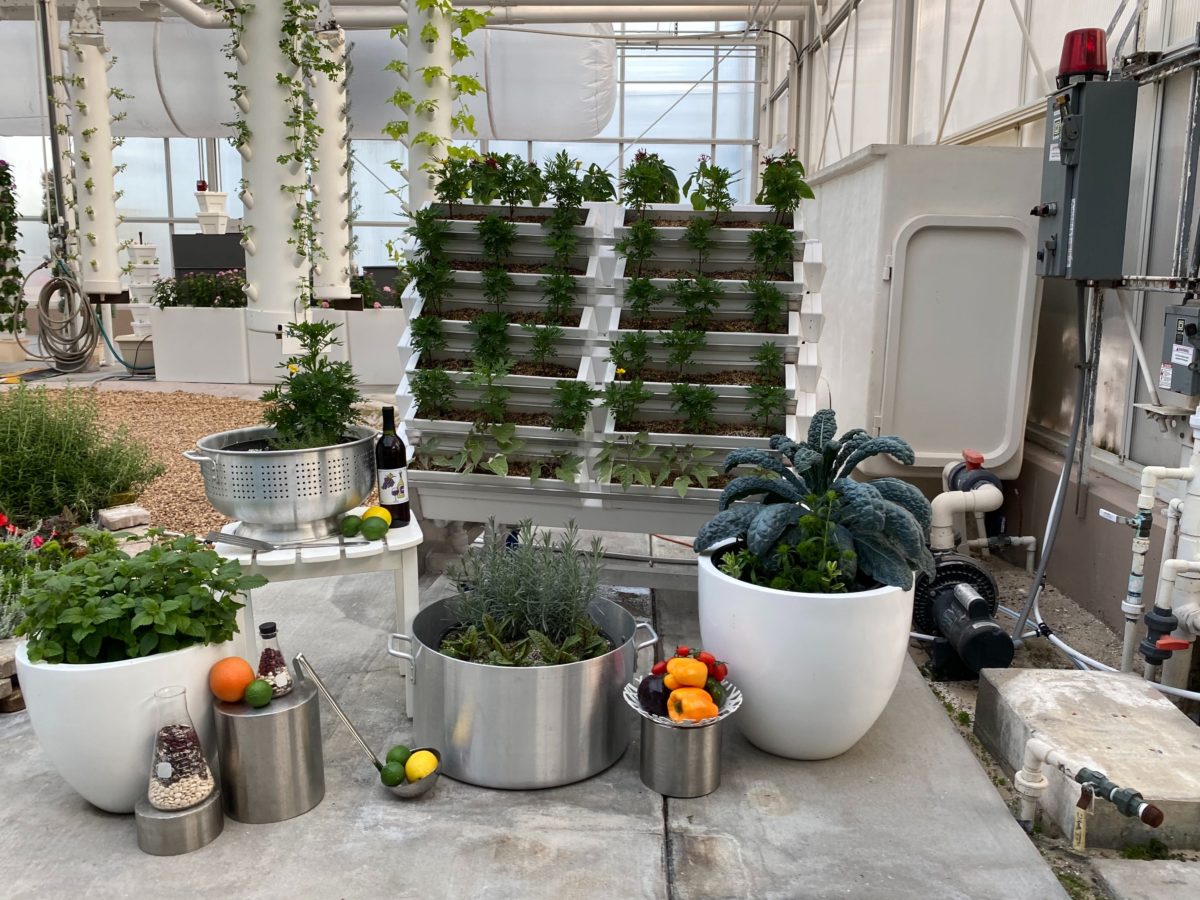 Thank you for joining us on our trip around Living with the Land. Will you be heading to ride this attraction when you return to EPCOT this summer?
Don't forget to stay tuned to WDWNT for all the coverage you'll need during the park openings. While you're here, why not check out the new social distancing measures over on the reopened Test Track, and Spaceship Earth in EPCOT?