Arribas Brothers, makers of beautiful glass art, have opened their doors at EPCOT, along with the rest of the Germany pavilion shops.
Kunstarbeit in Kristall, which houses Arribas Brothers, is directly outside of Biergarten which reopened with the rest of the park.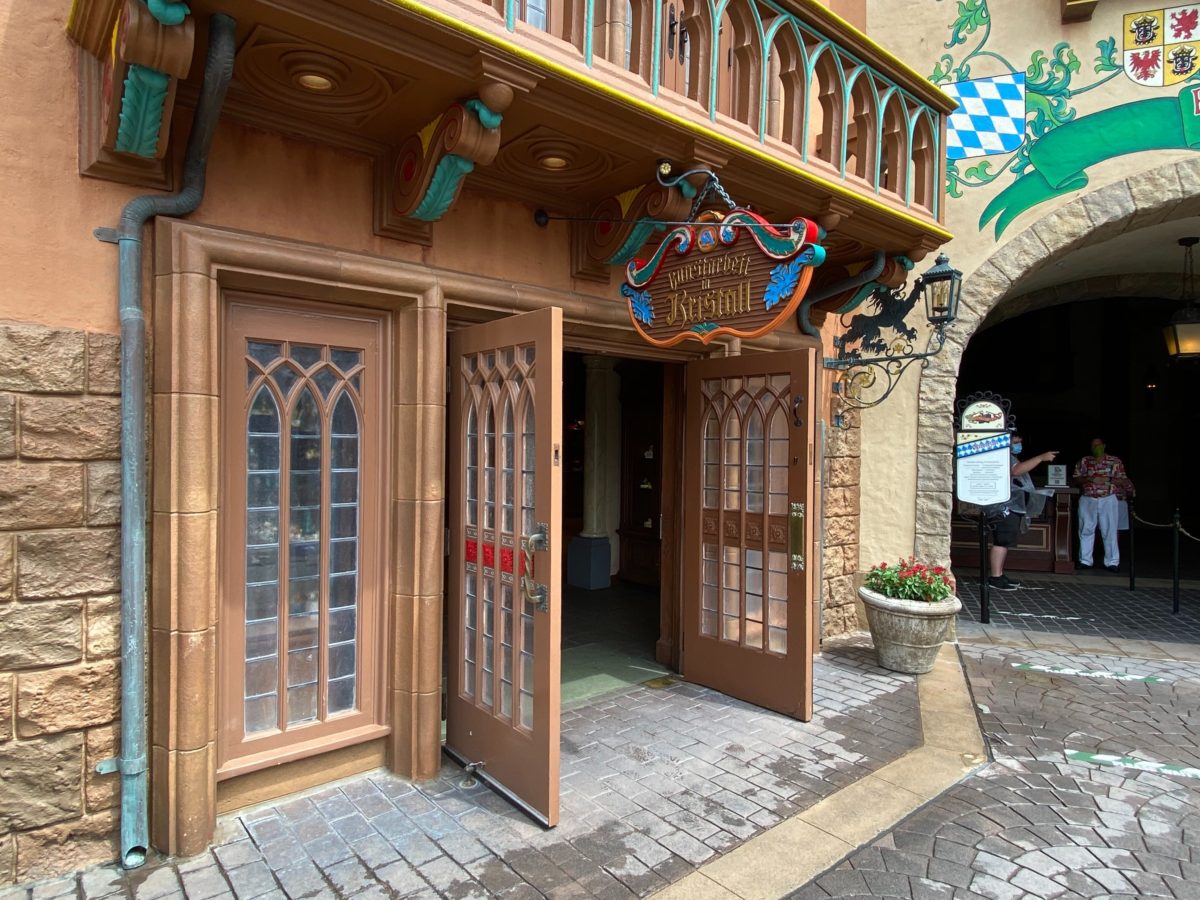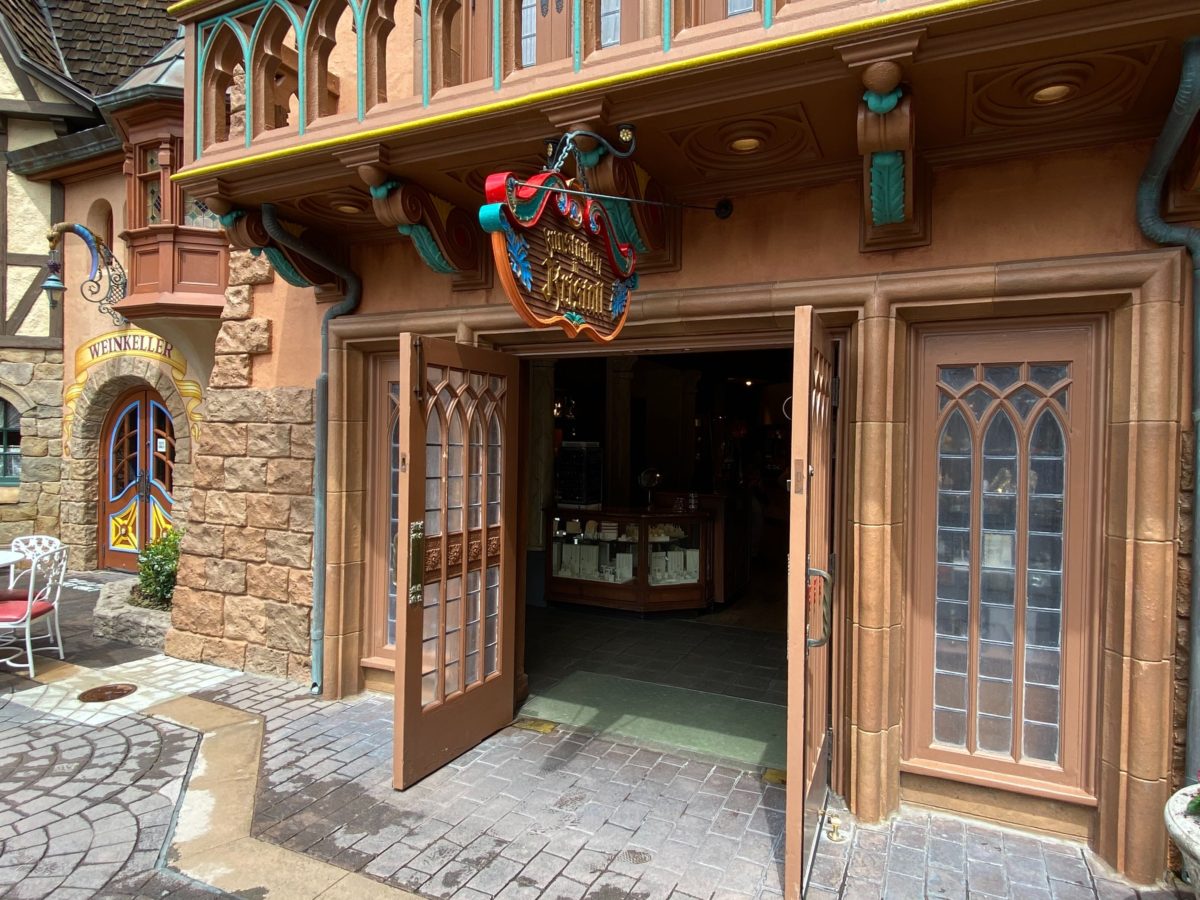 The doors are propped open so guests don't have to touch them. Inside, watch your step, not just because of social distancing, but also because of the fragile works of art!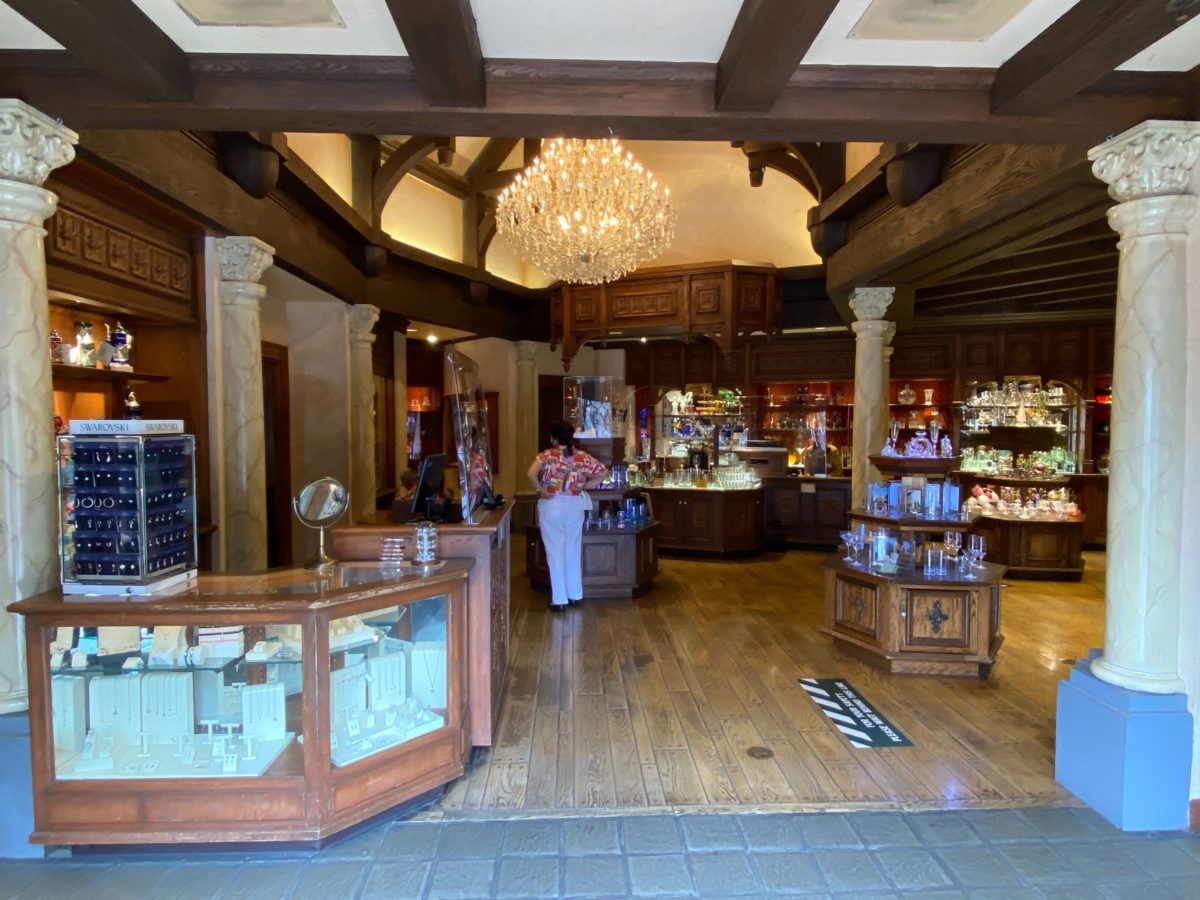 Social distancing markers create a queue curling through the store. However, if this queue were to be full, it would effectively block the entrance to the store.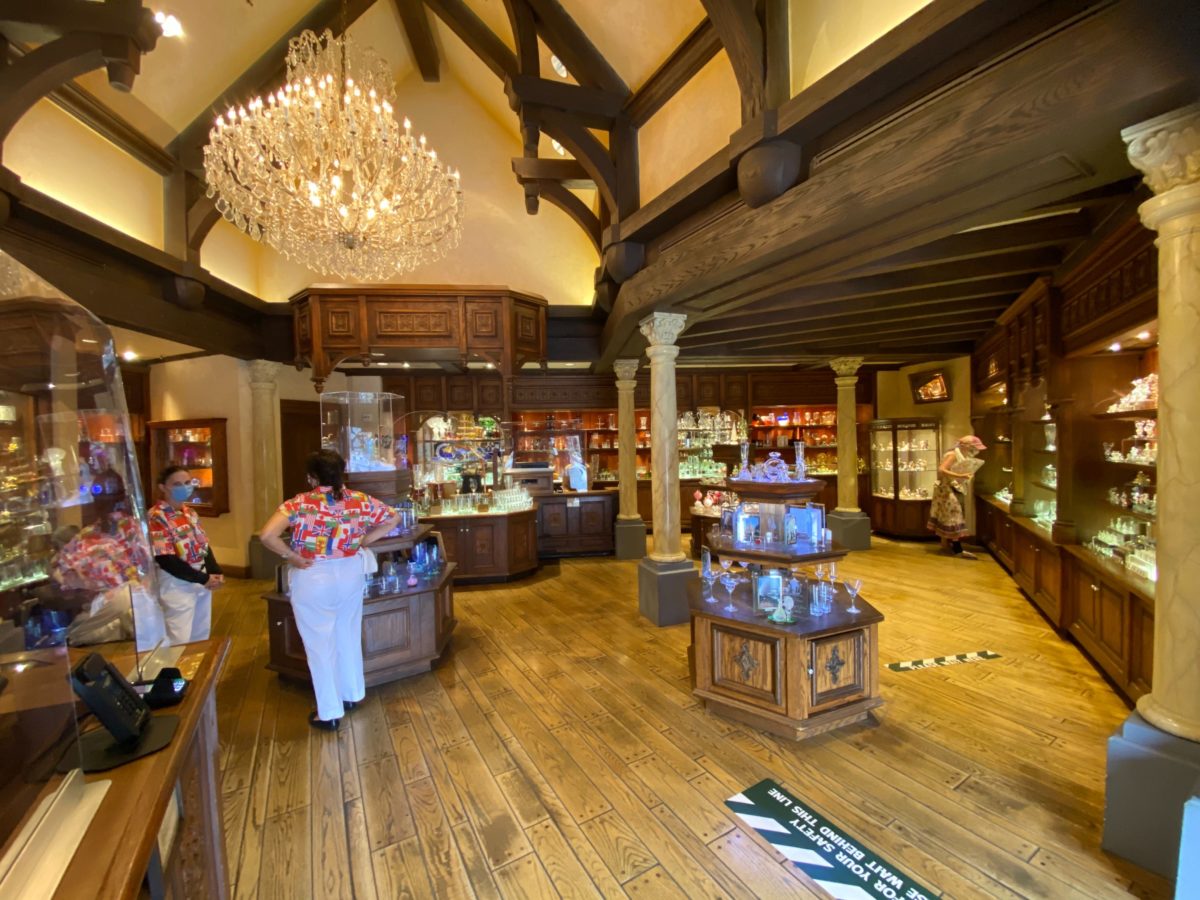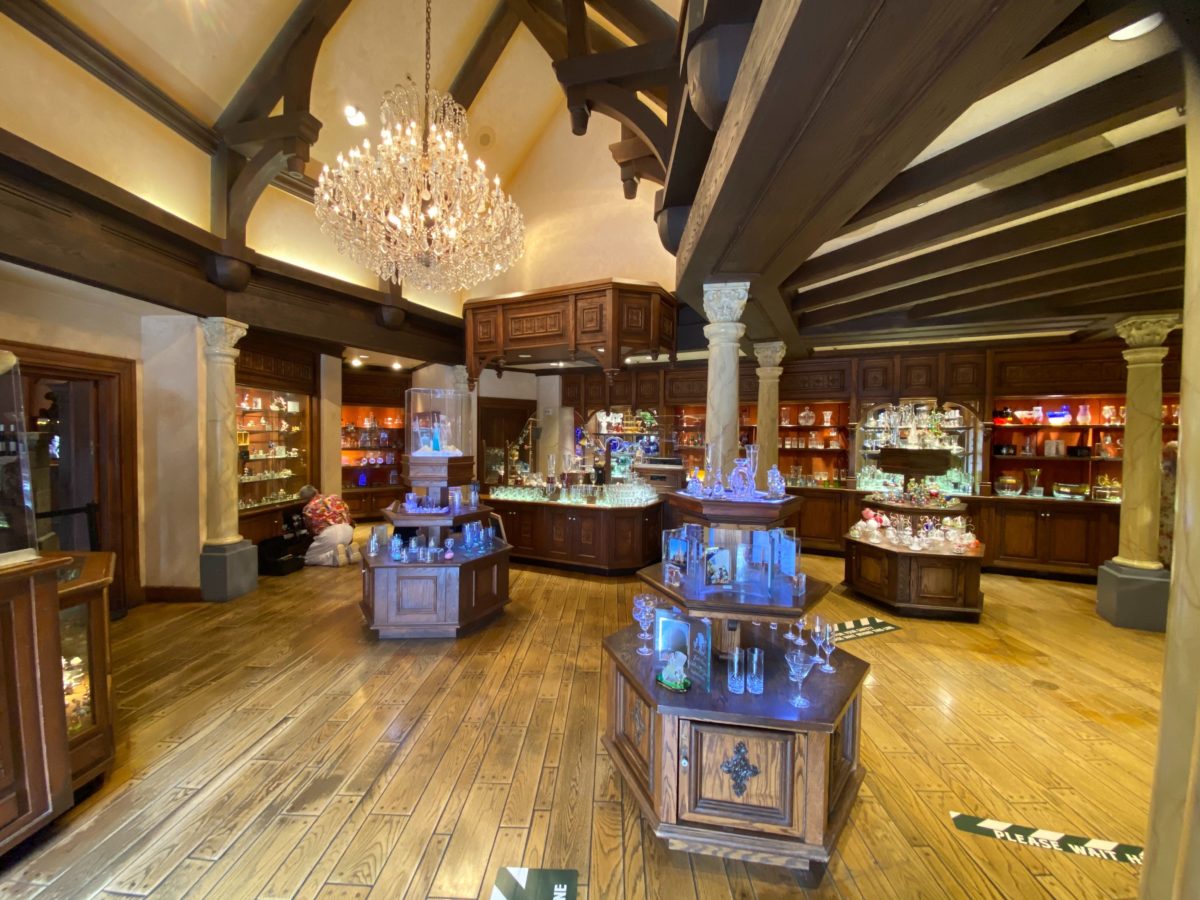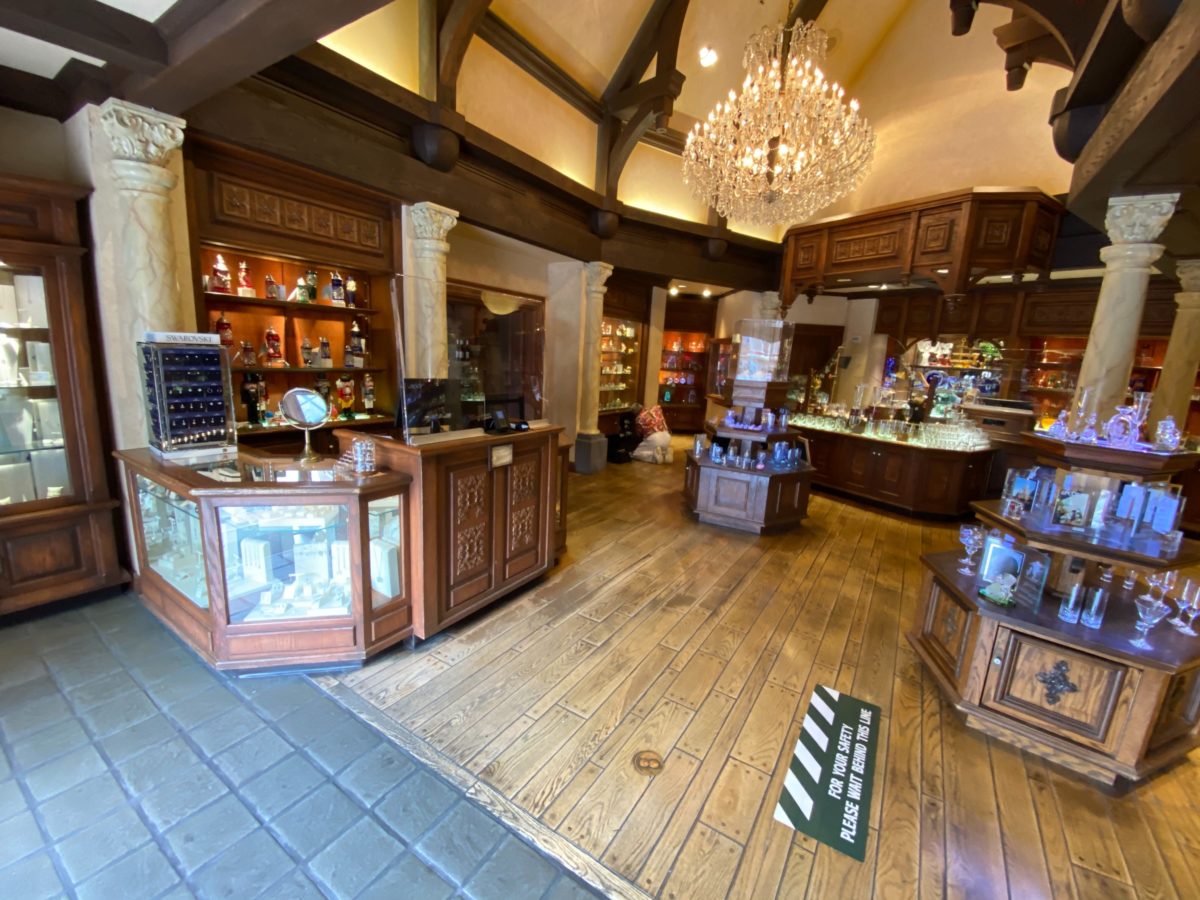 Of course, there's a plexiglass window at the register.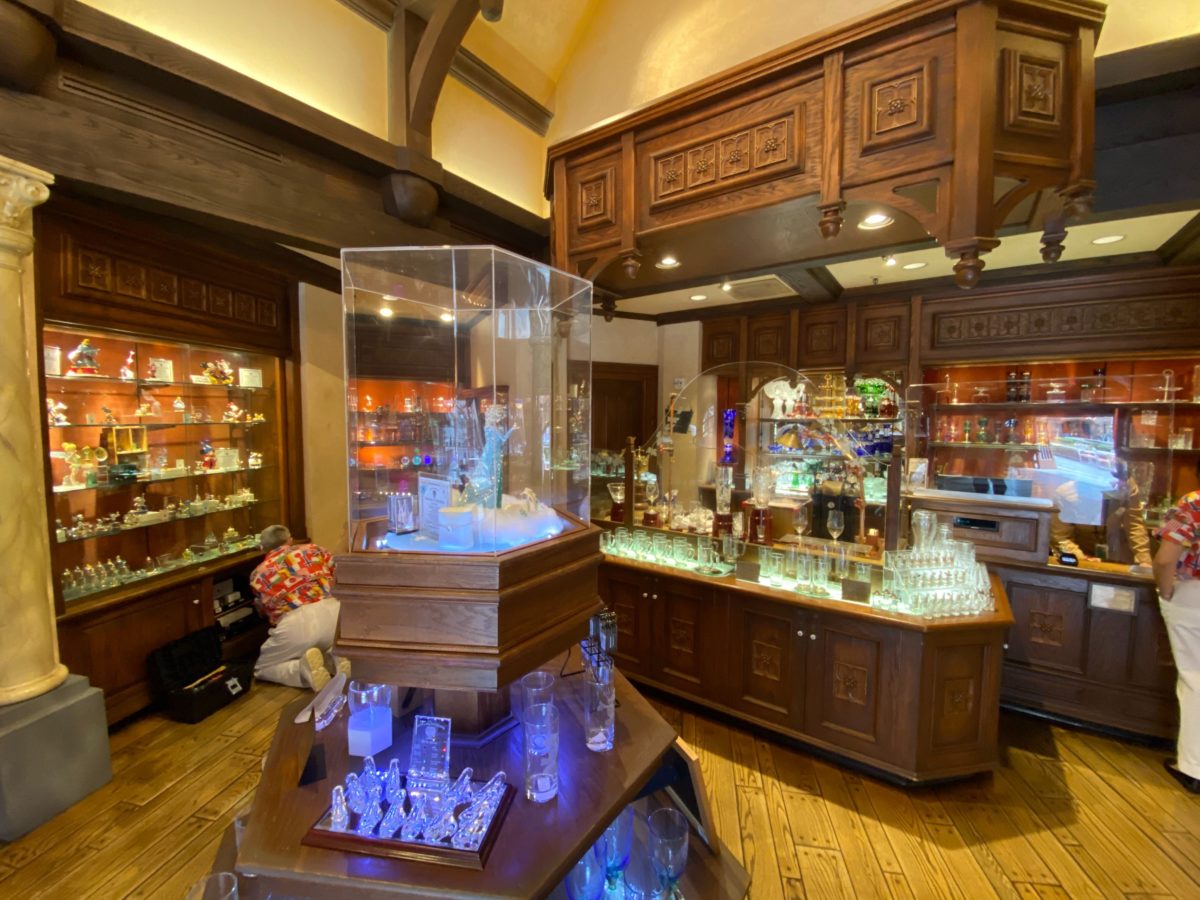 Elsa knows how to let it go and stay safe in her own glass case.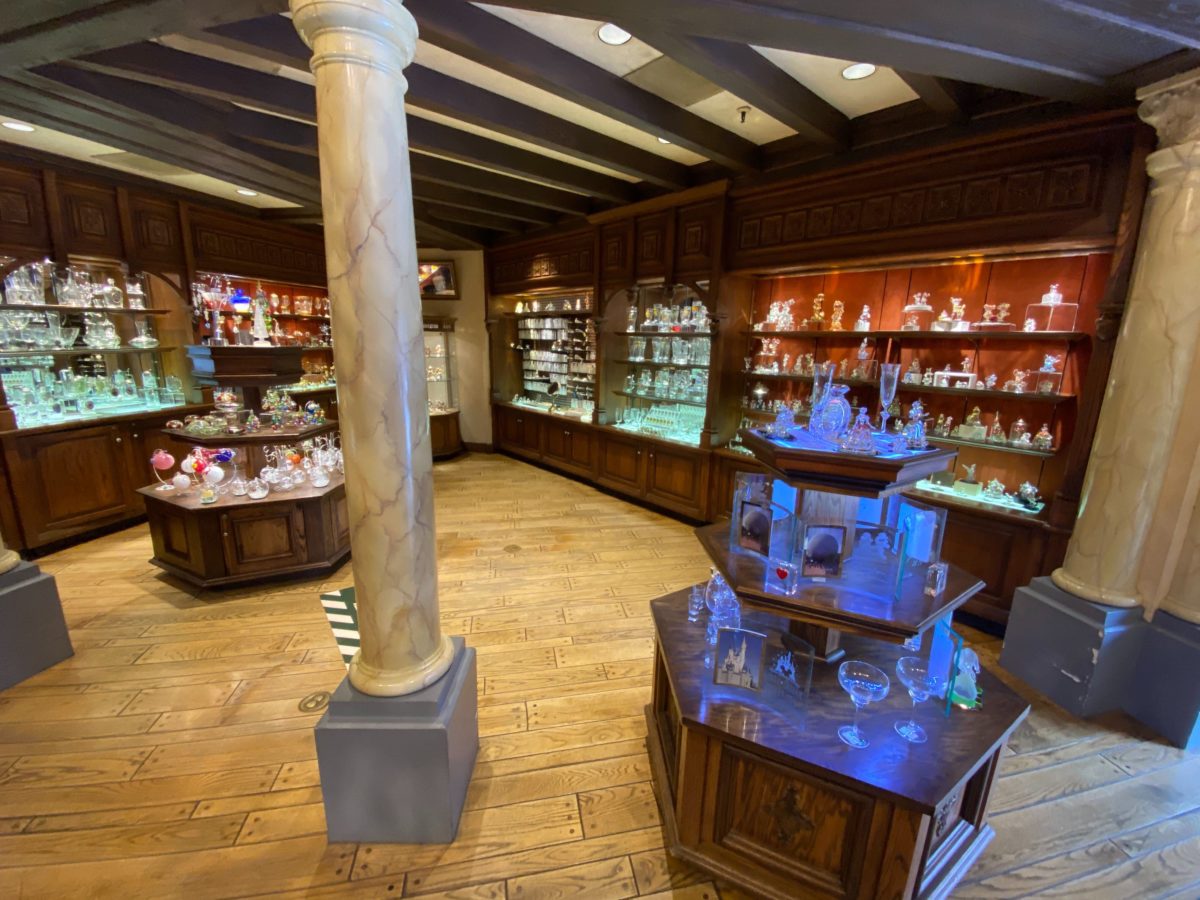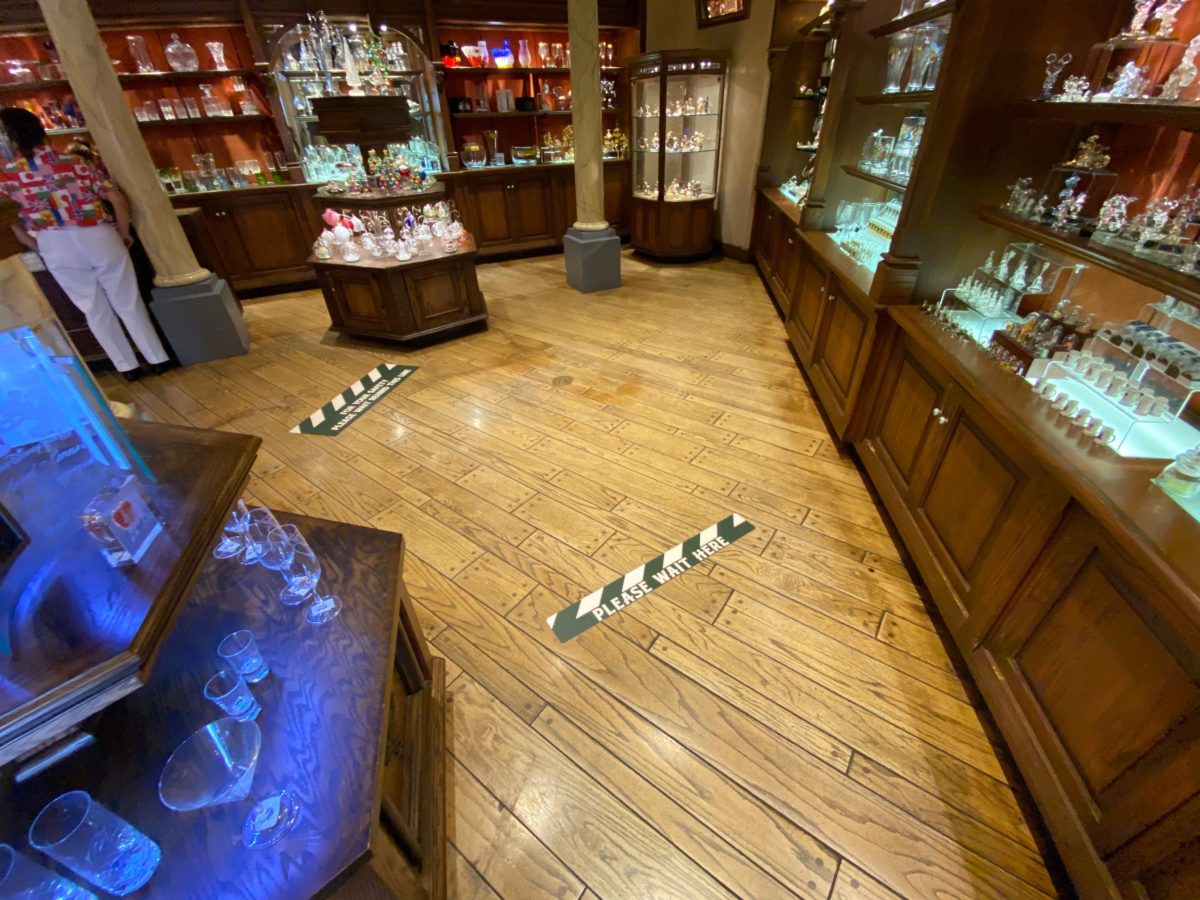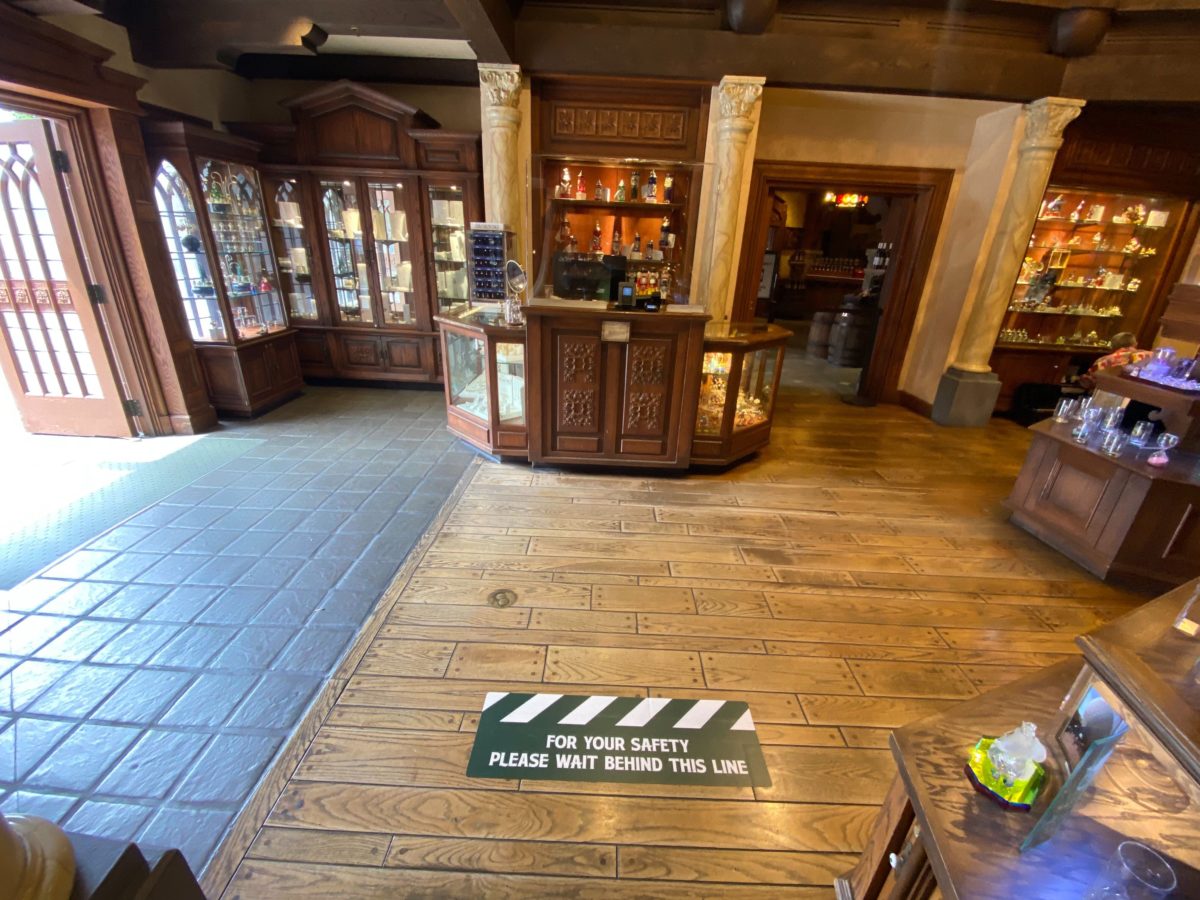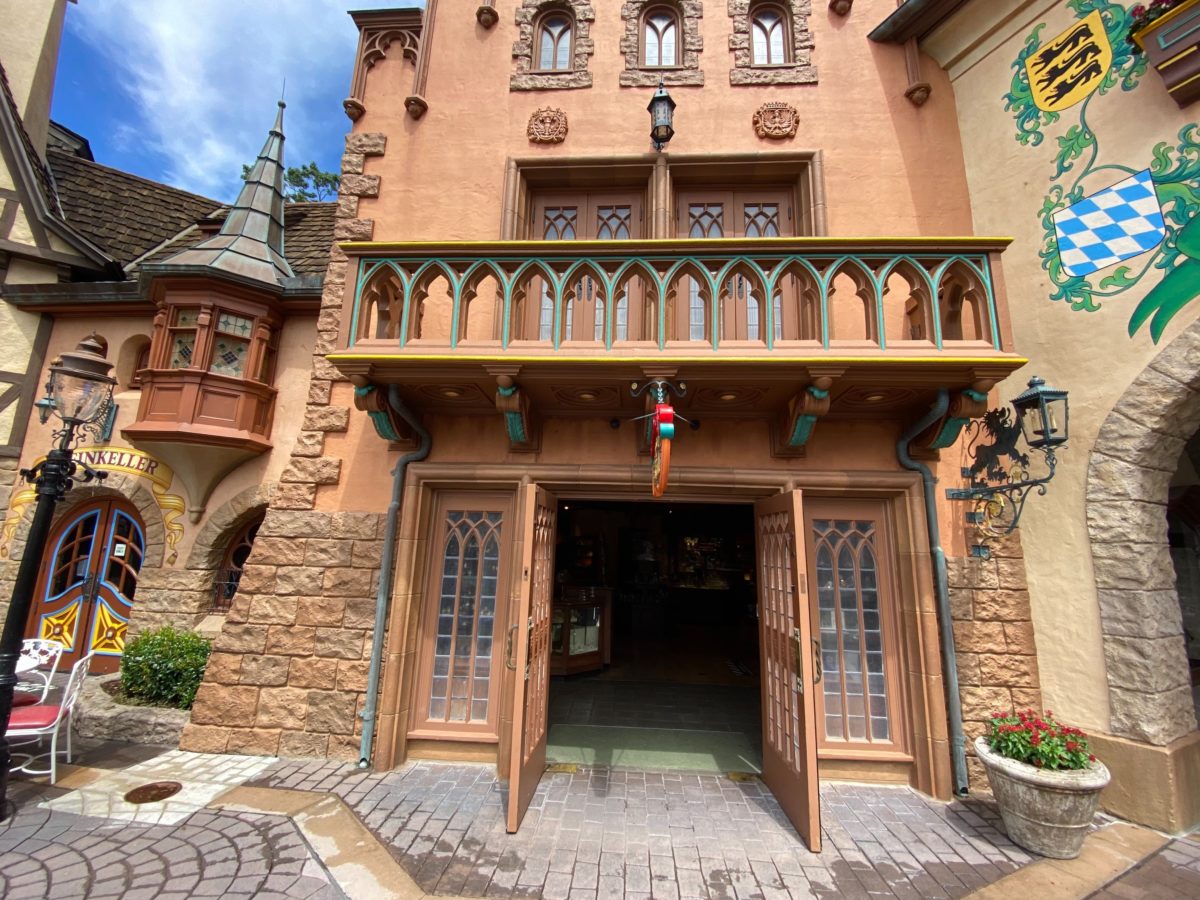 The stores used to all be connected, much like the stores on Main Street U.S.A. at the Magic Kingdom. However, for now, the connection between Kunstarbeit in Kristall and Stein House is blocked off so guests have to go through the store front main door.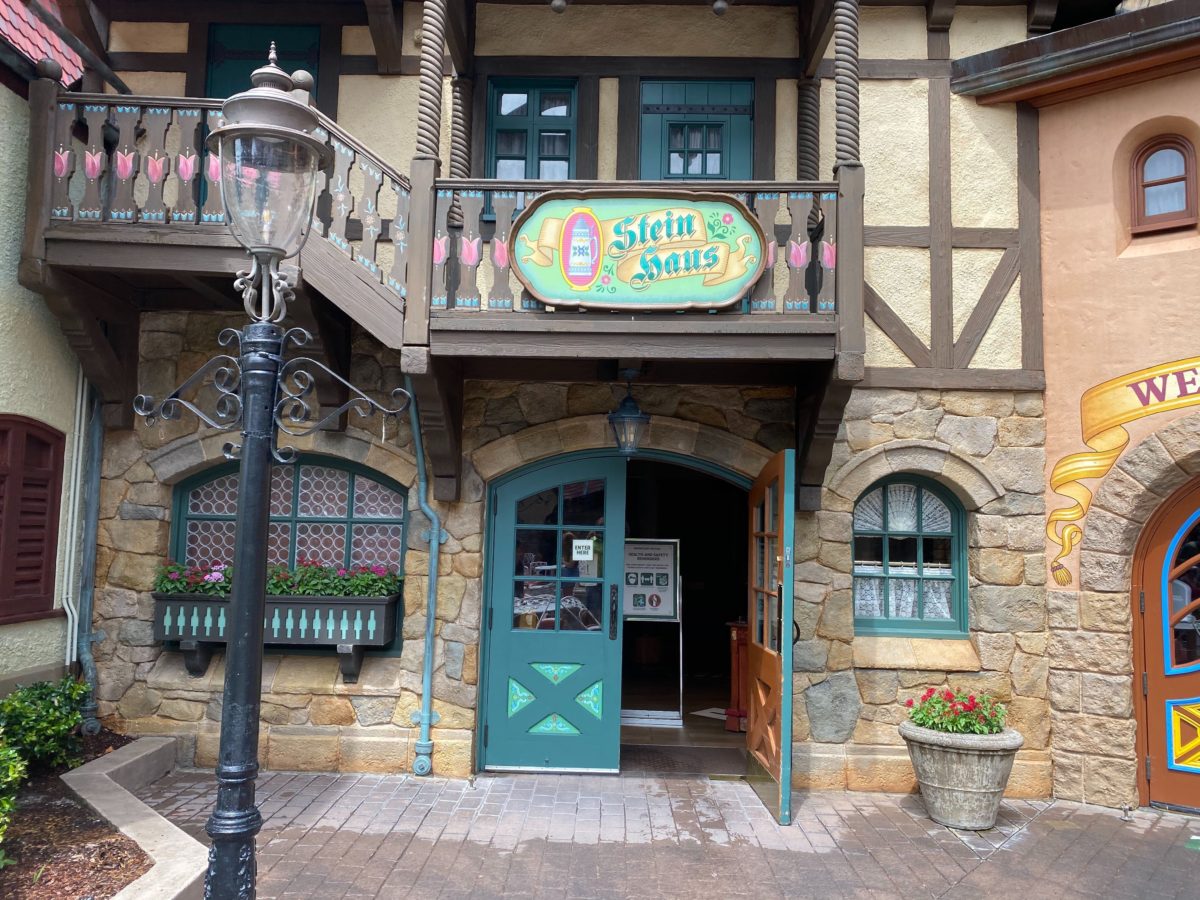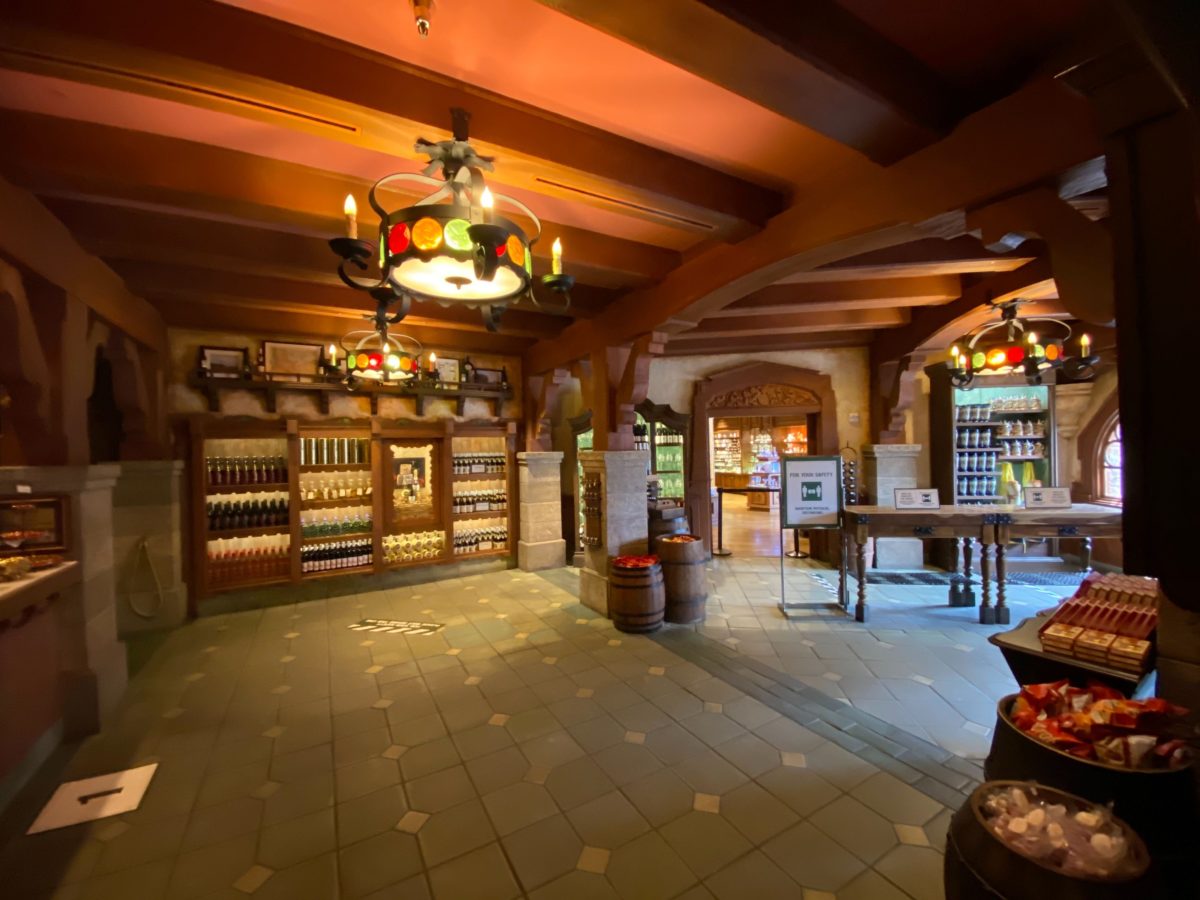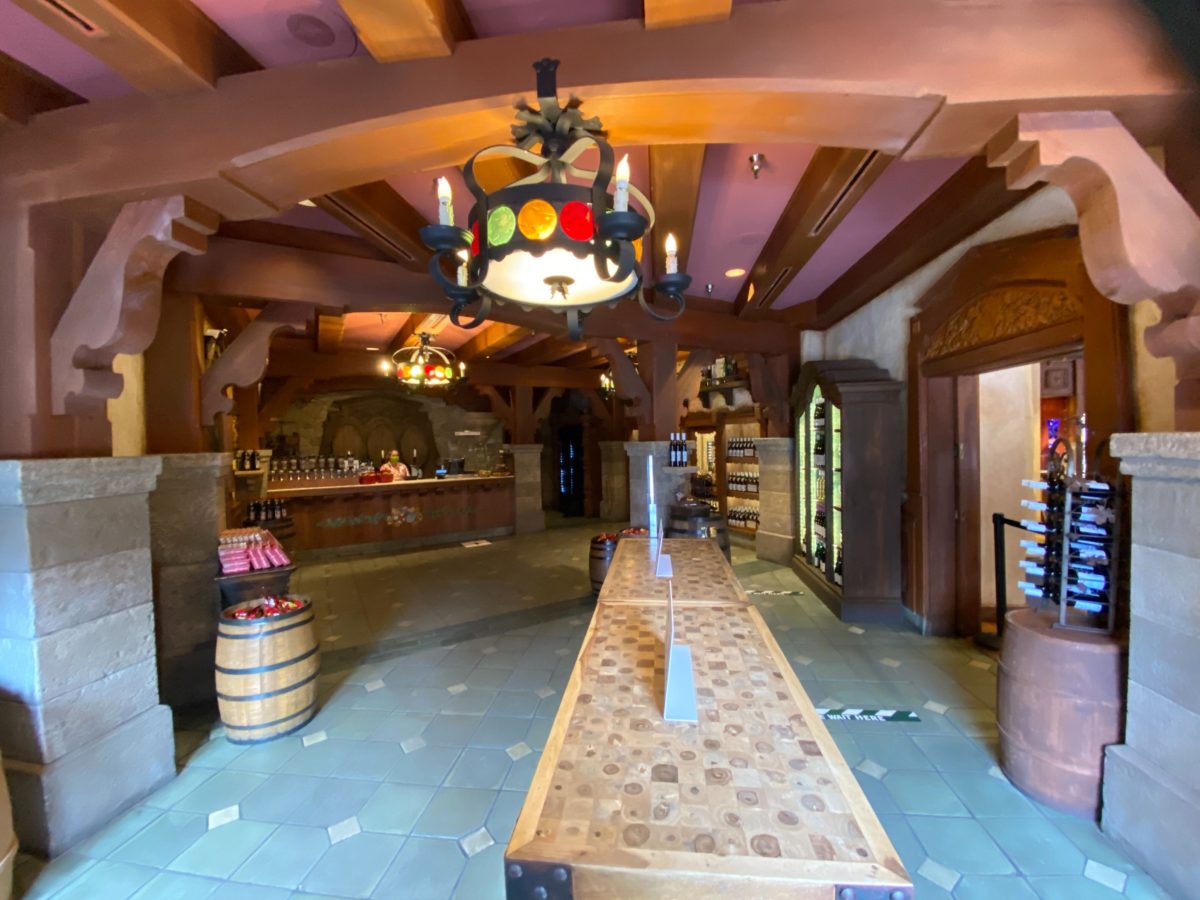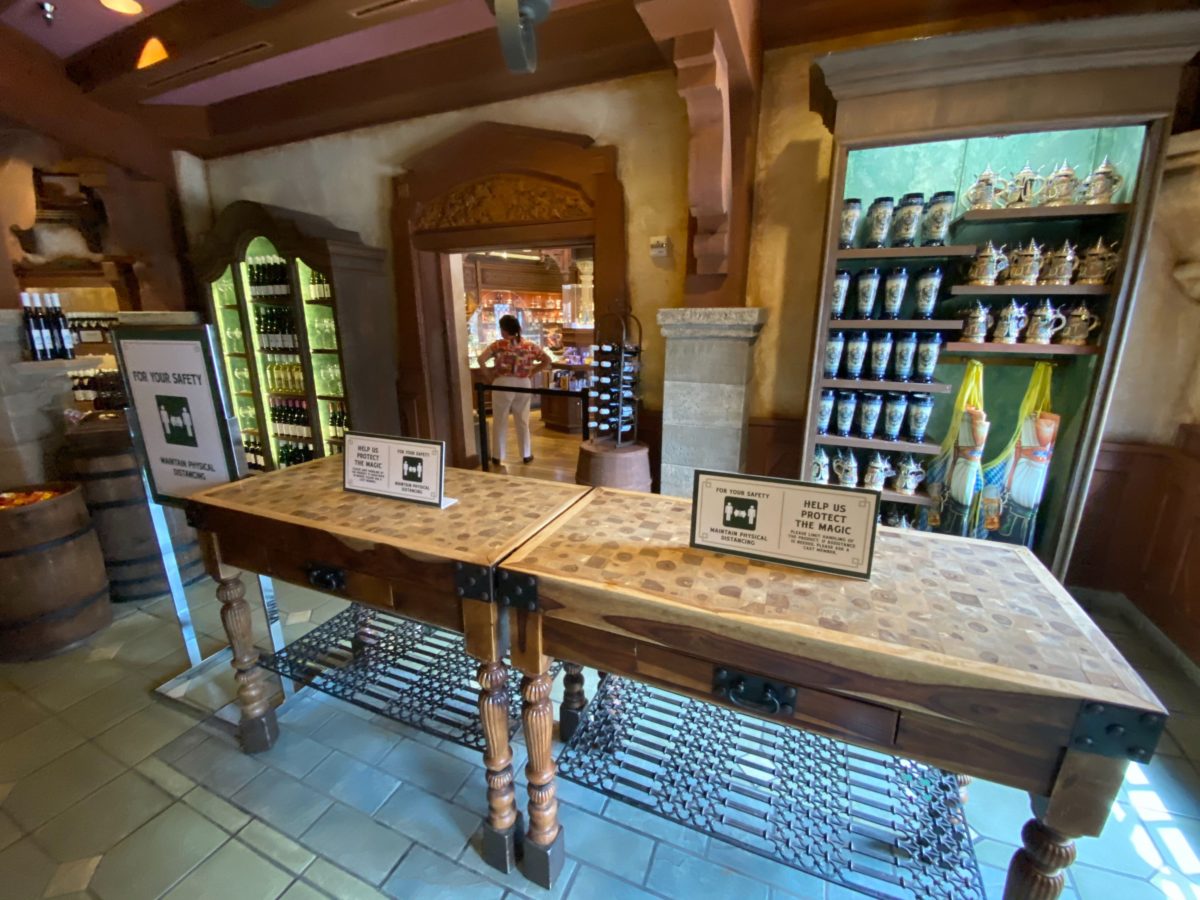 Tables with signs are set up to create better social distancing while guests walk around the store or line up to checkout.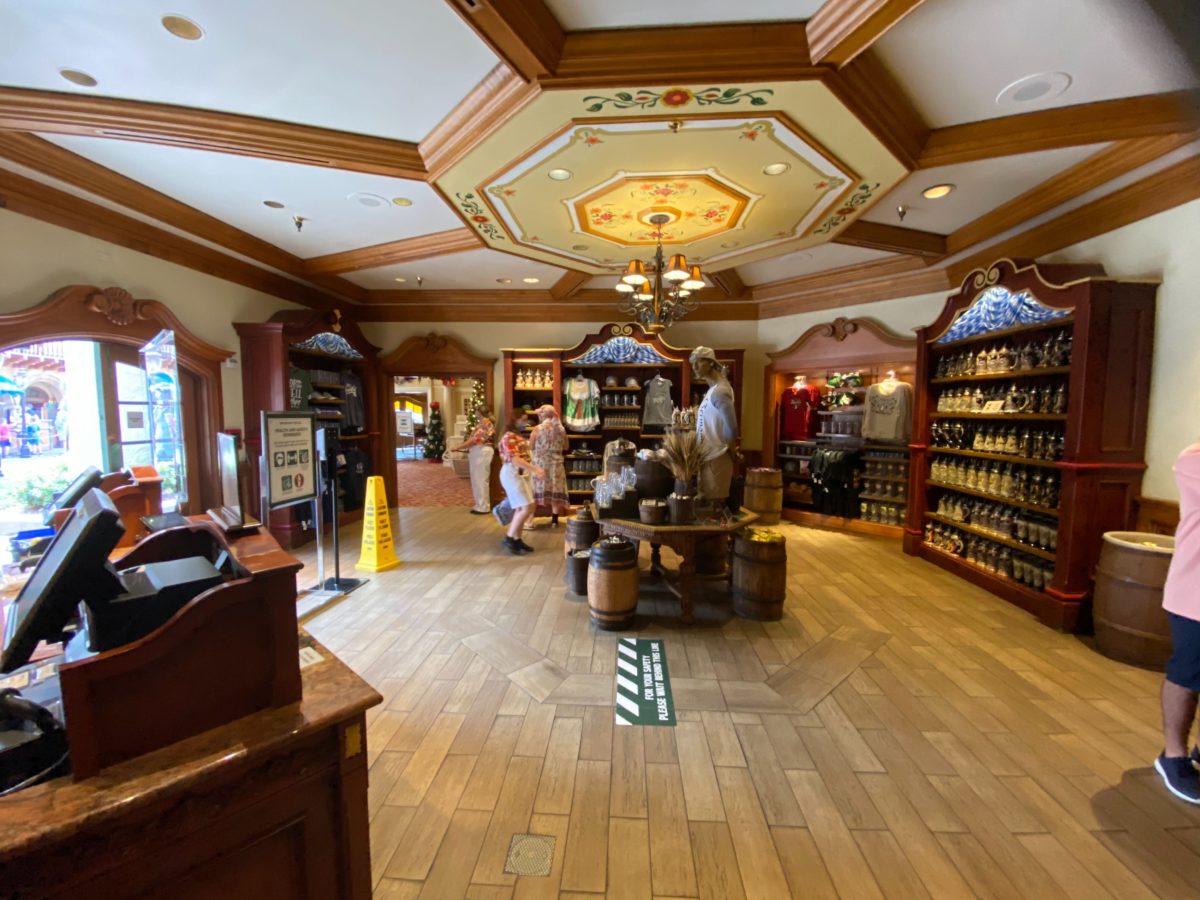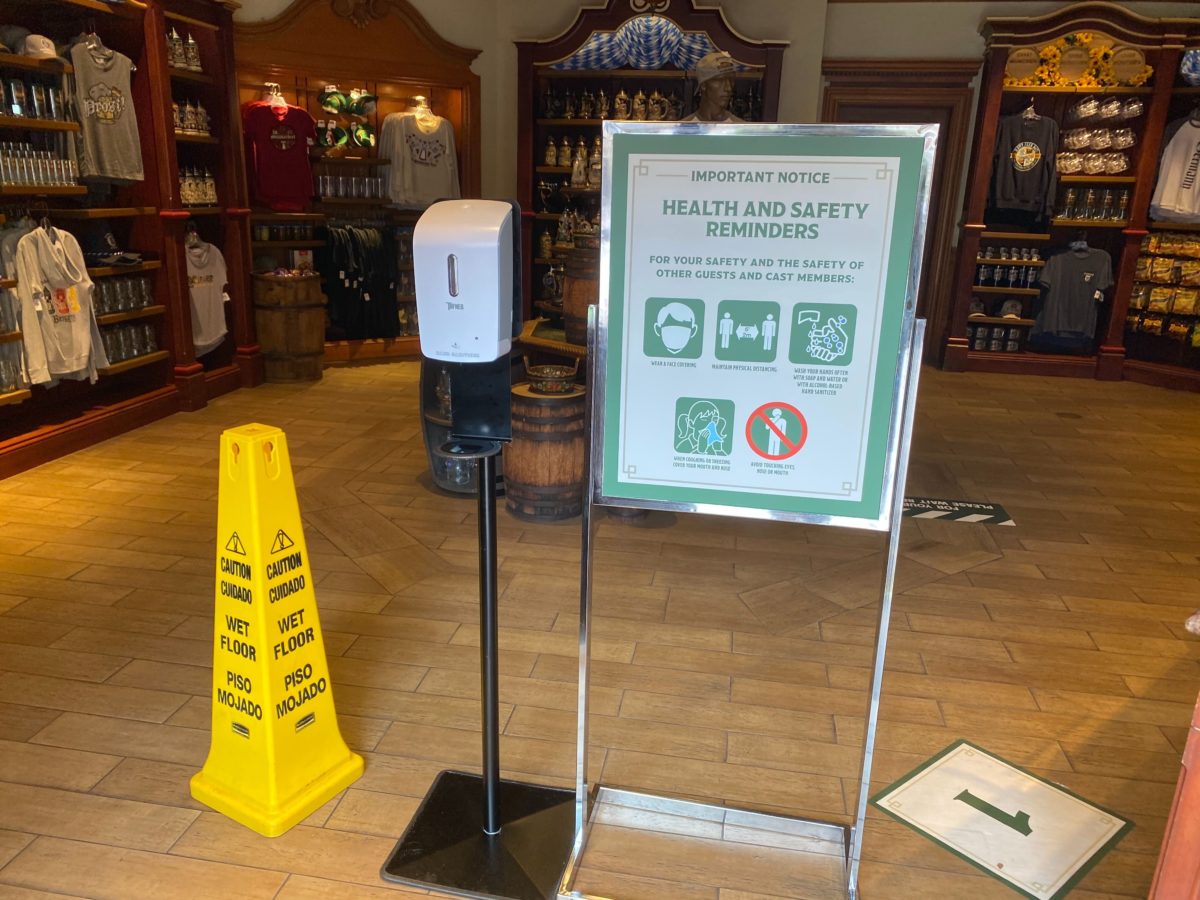 Each entryway has hand sanitizer and a health and safety reminder sign.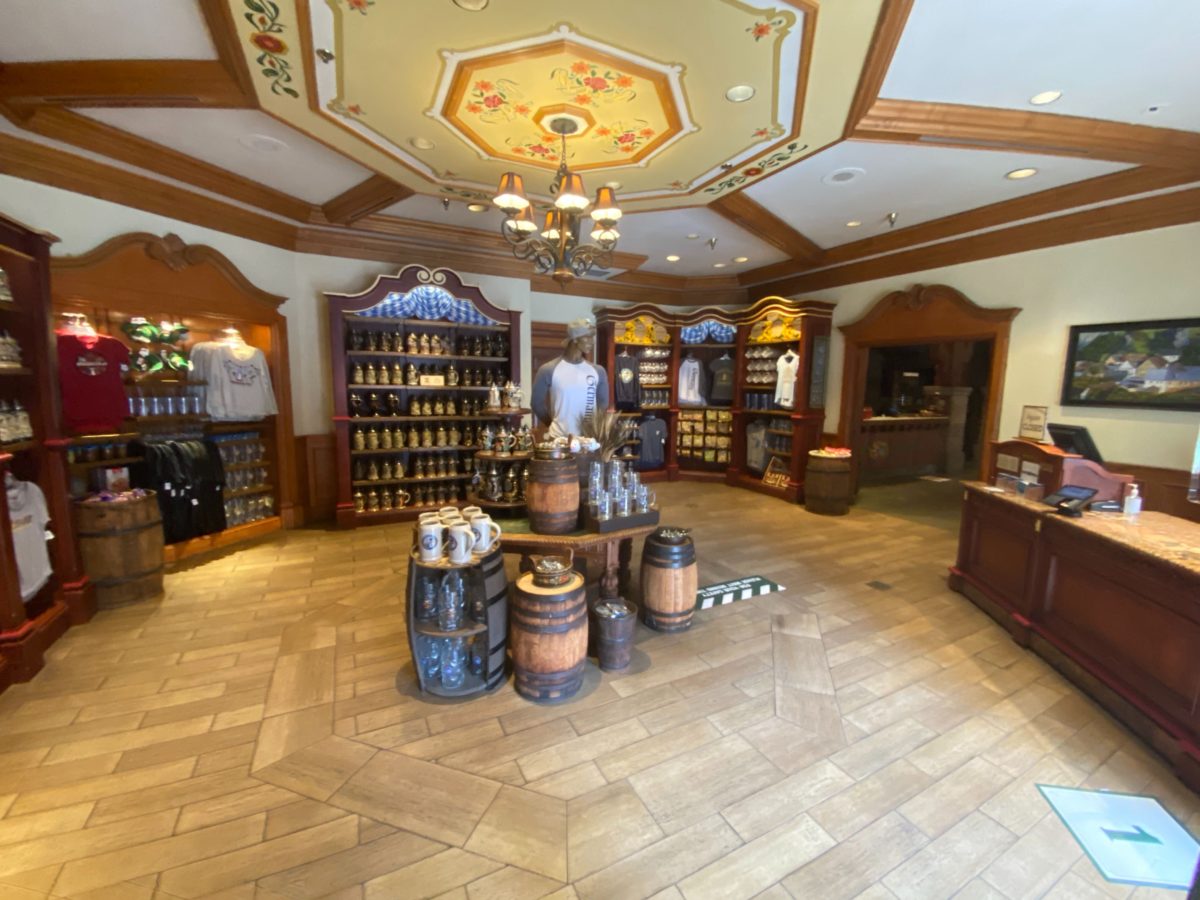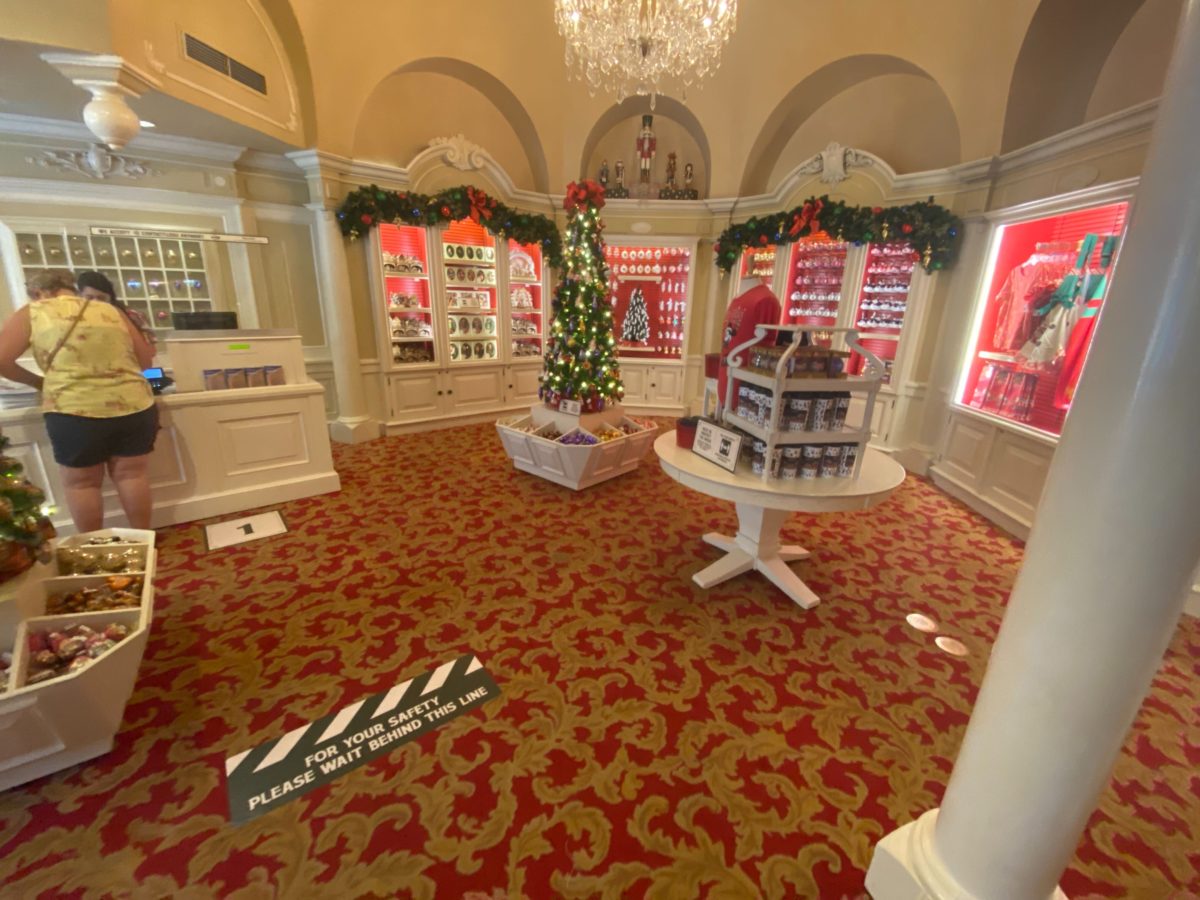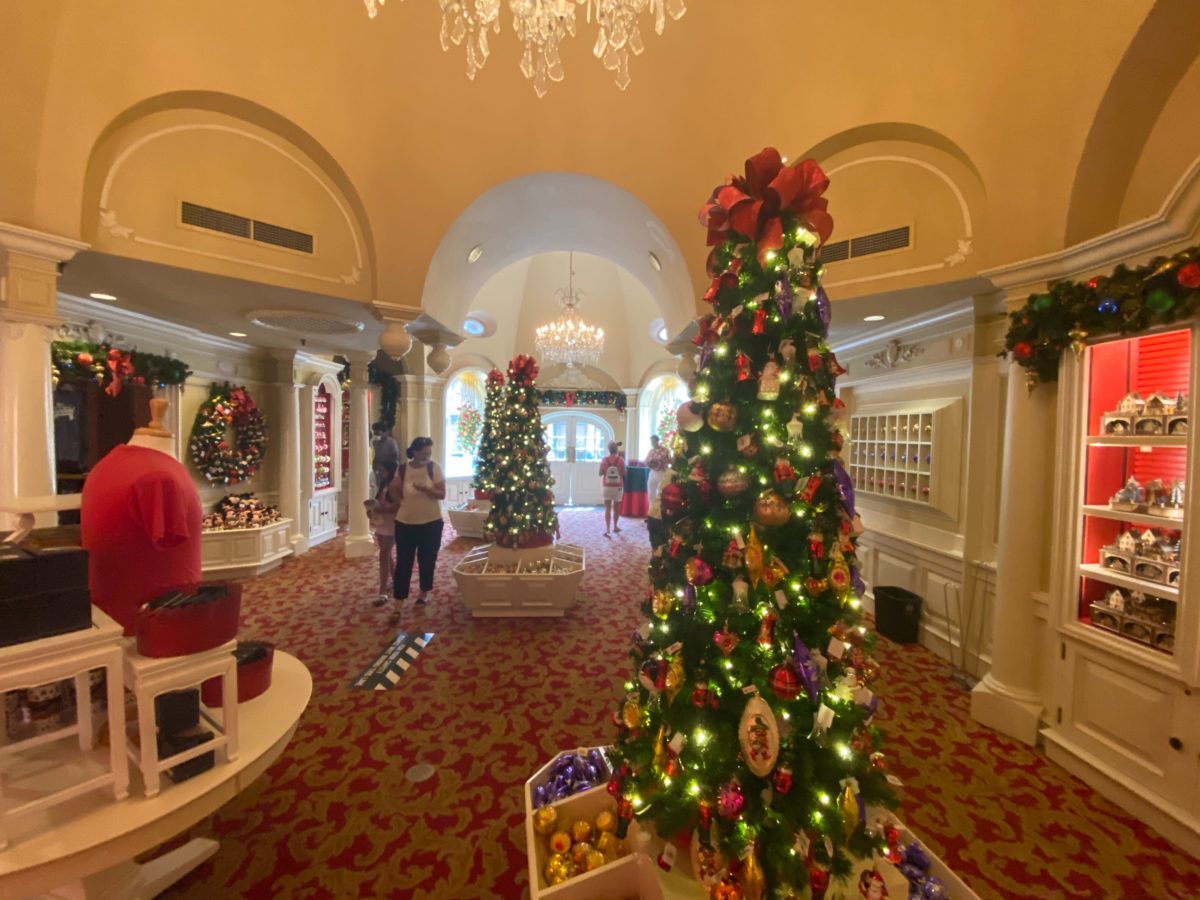 If you ever want to play the Christmas Pickle Game, you'll want to pick an ornament off the tree below.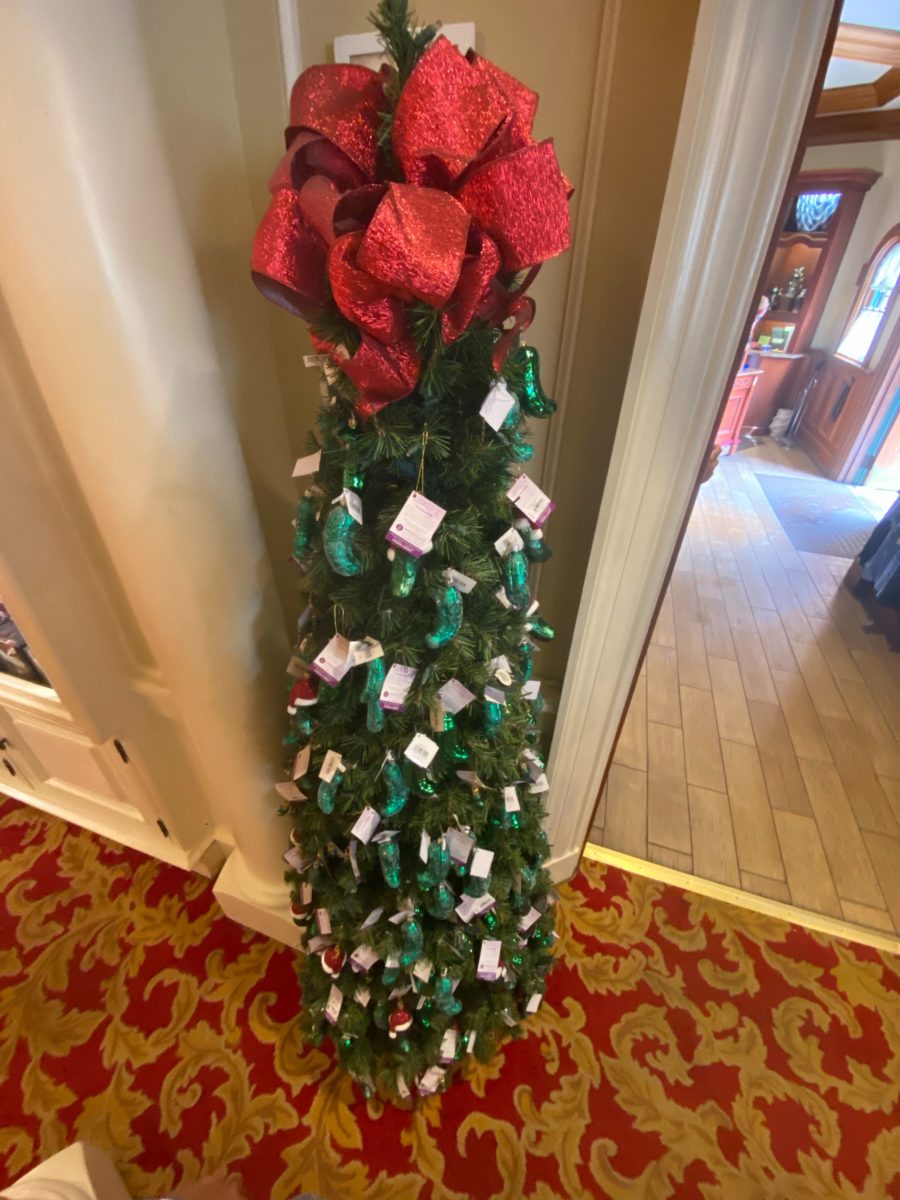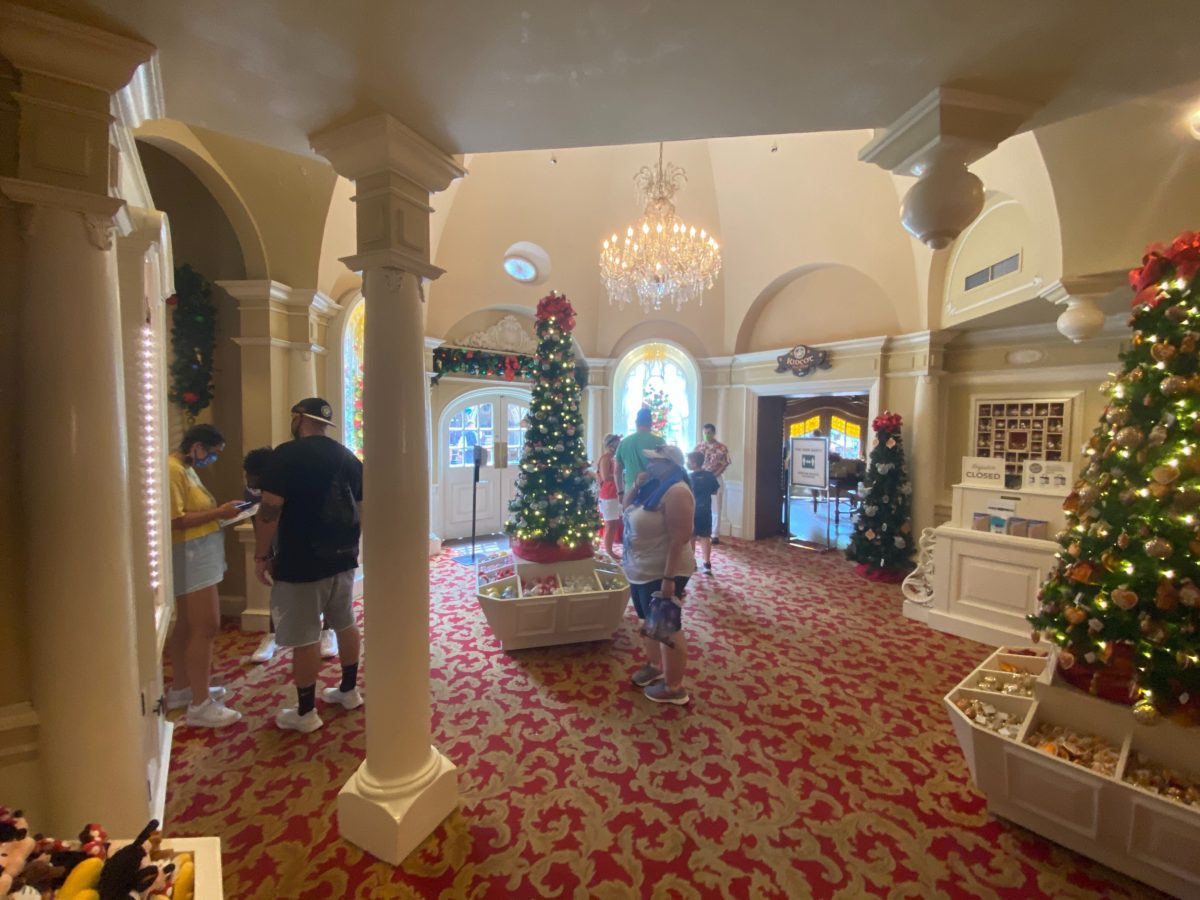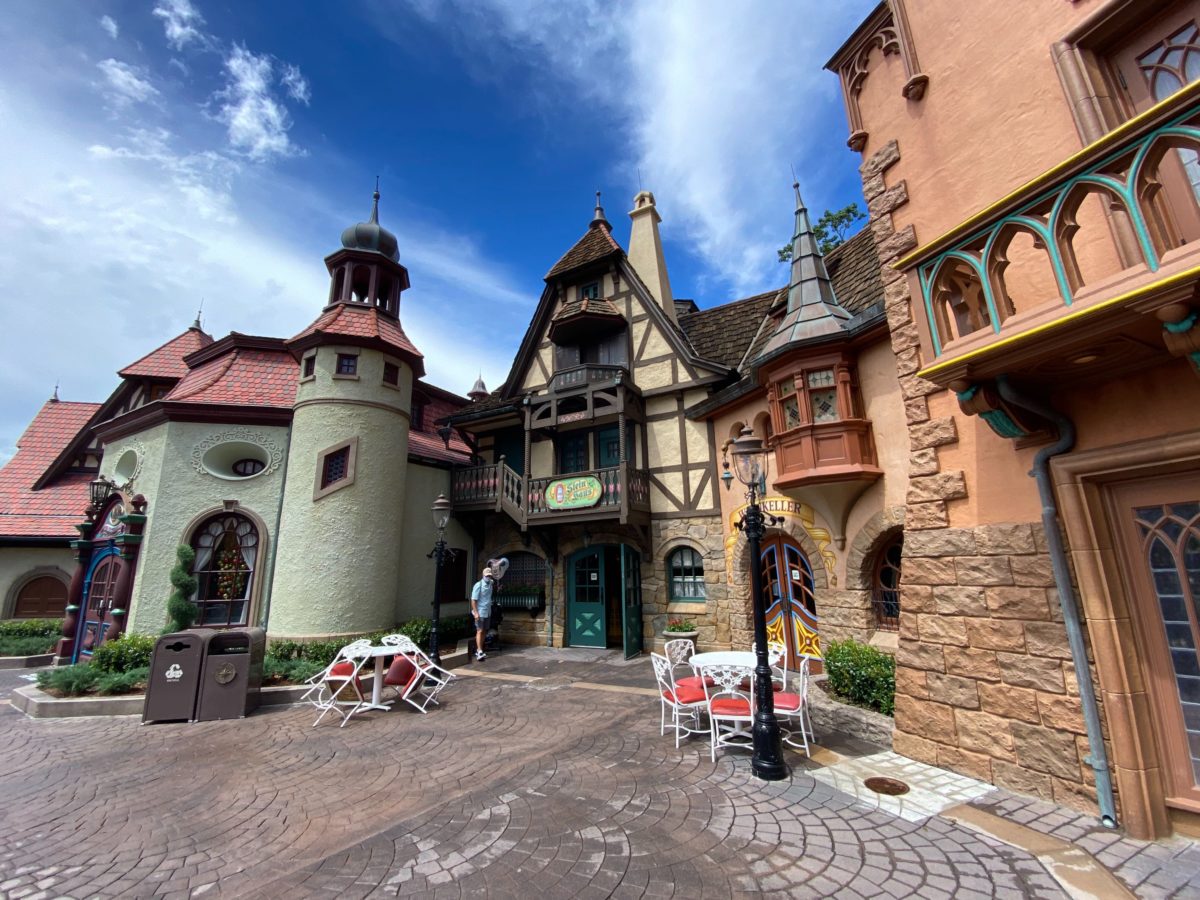 The Arribas Brothers' location in the Mexico pavilion, Princesa de Cristal, has also reopened. Arribas Brothers have locations in Disney Springs, Magic Kingdom, and several other Disney theme parks.