We are back in EPCOT during the Cast previews, and are excited to be back exploring our favorite pavilions all across the World Showcase. Our next stop is Mexico, and with the main part of the pavilion being located indoors we can expect to see many new health and safety measures in place to help protect guests and Cast Members during the COVID-19 pandemic. Let's go and explore La Plaza de los Amigos together…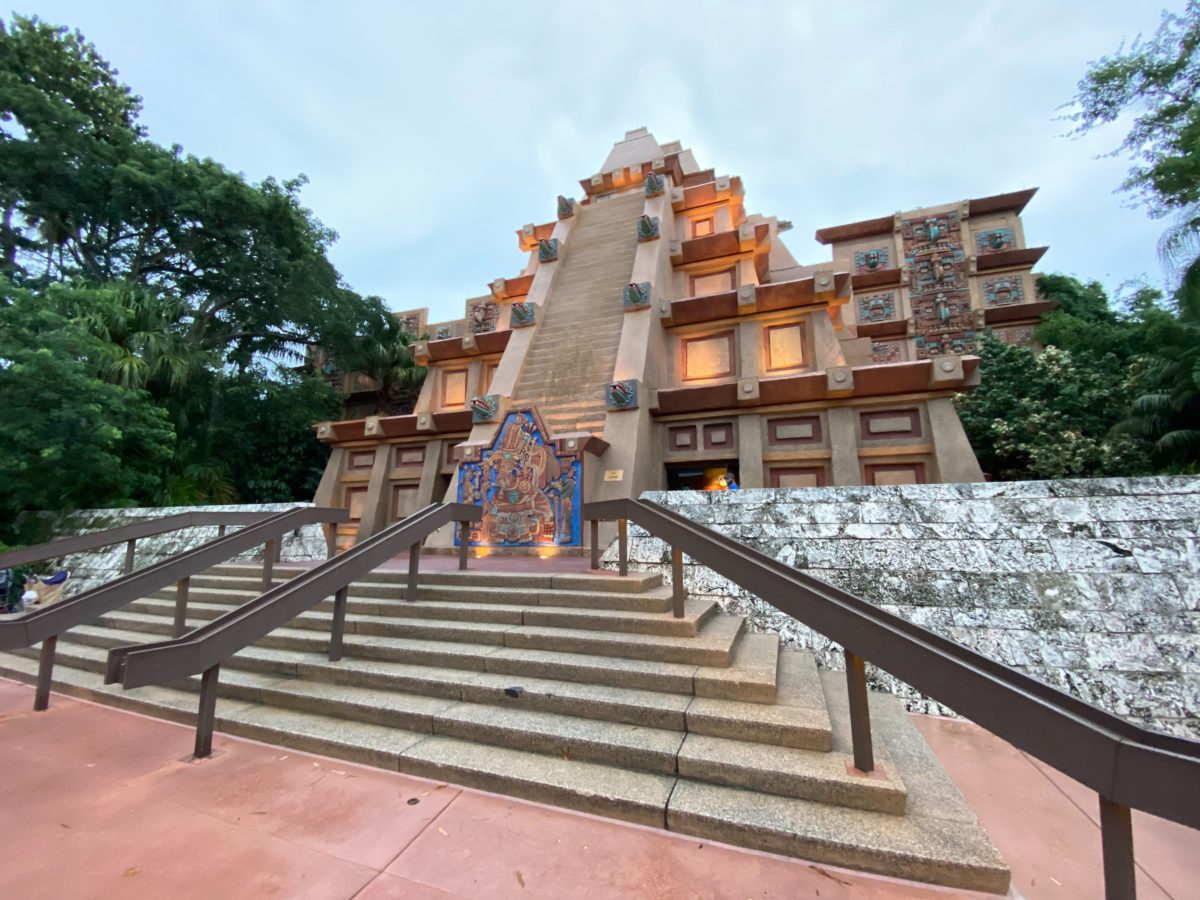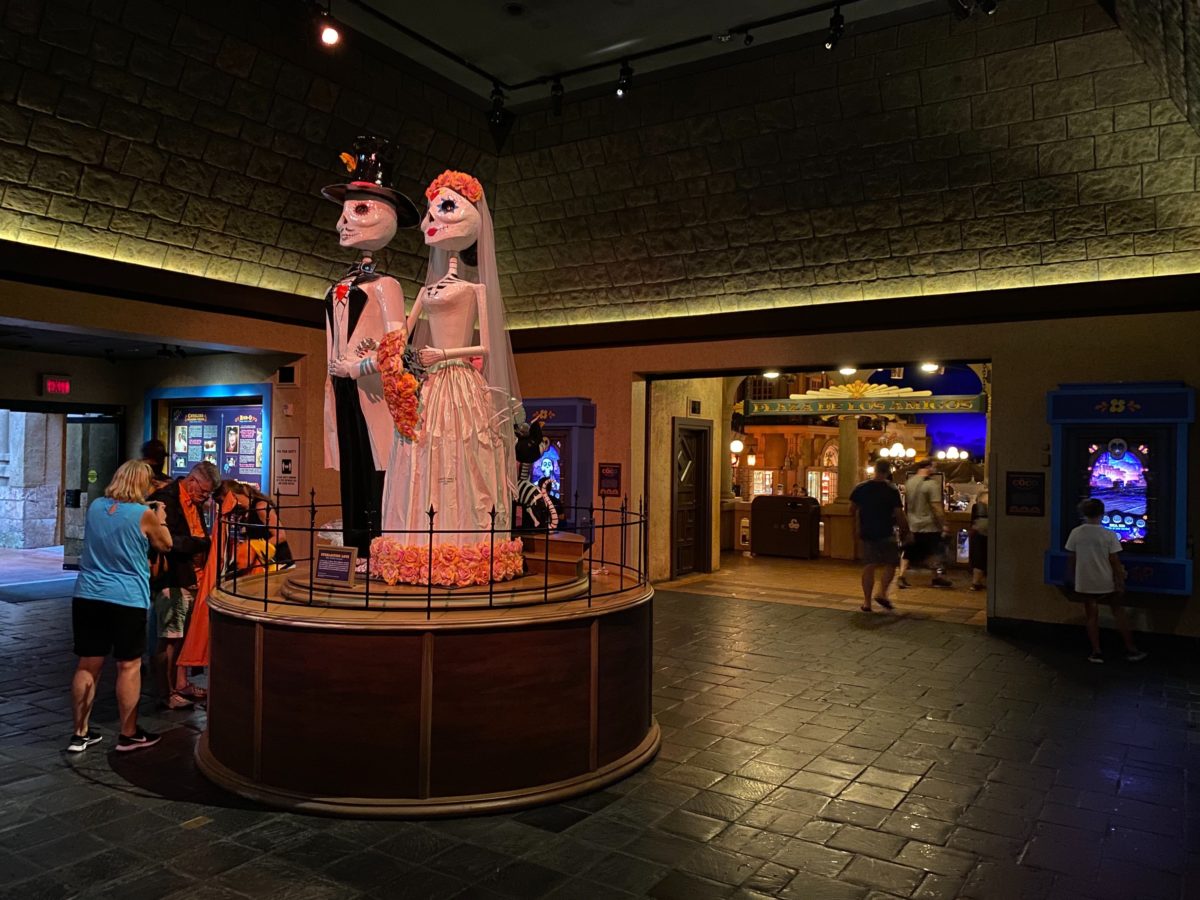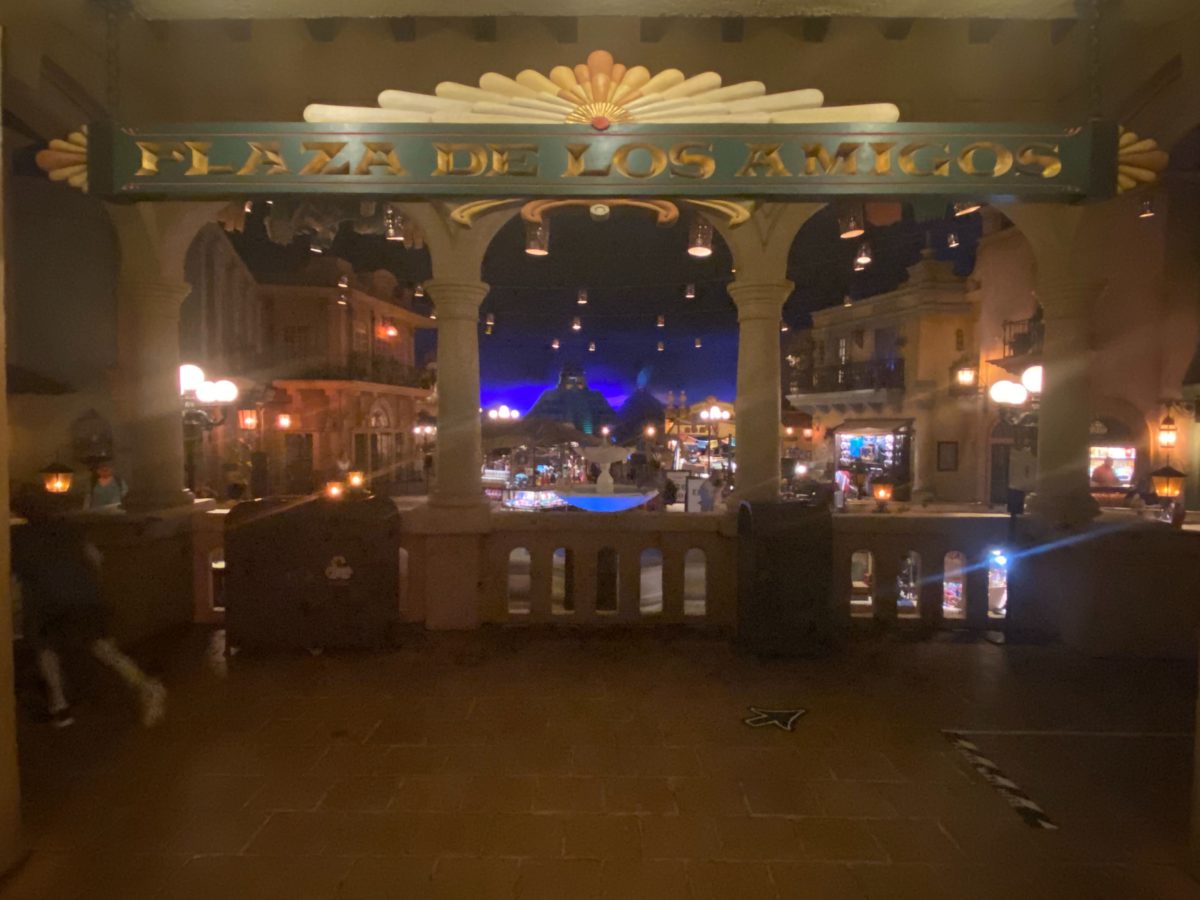 As we enter the main plaza, a new one-way system has been implemented for guests to enter and exit via the two ramps which sweep down towards the shops and restaurants inside.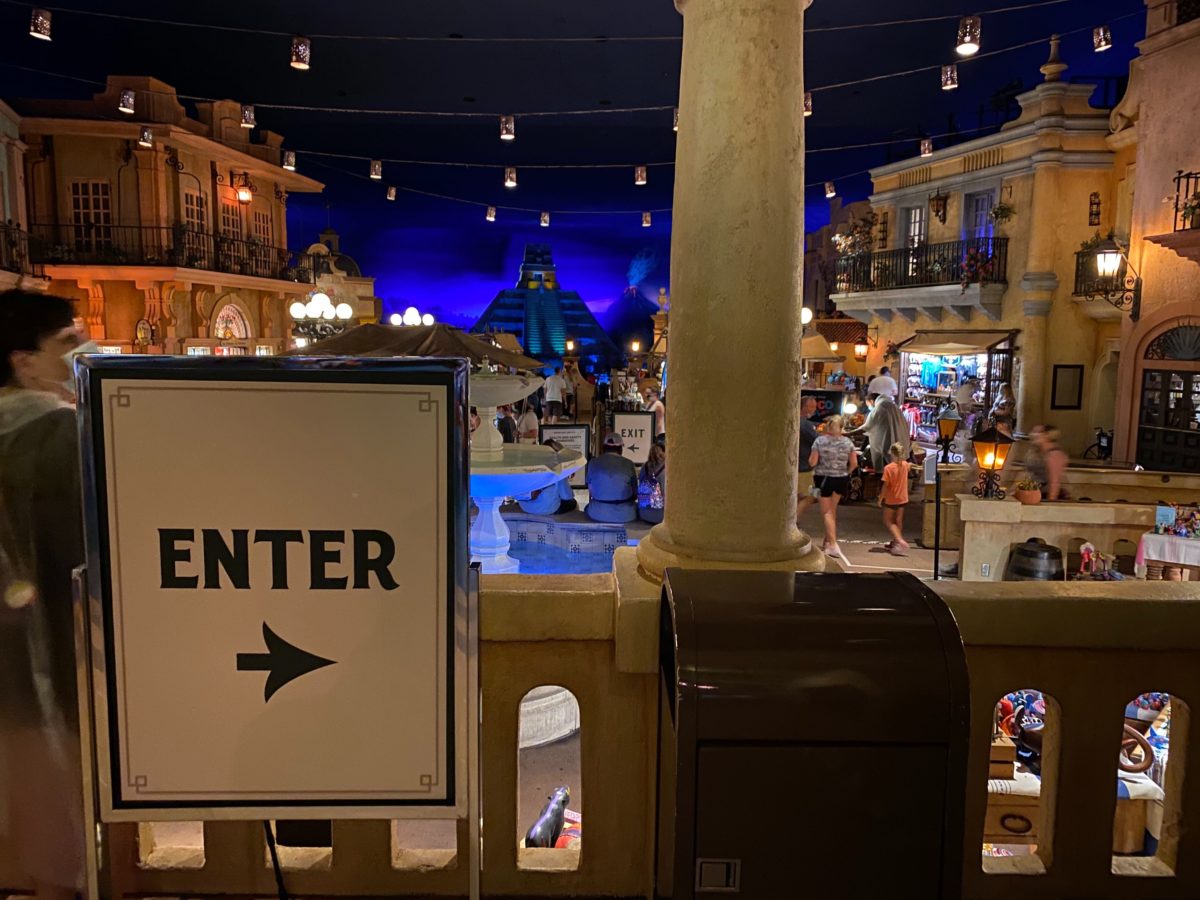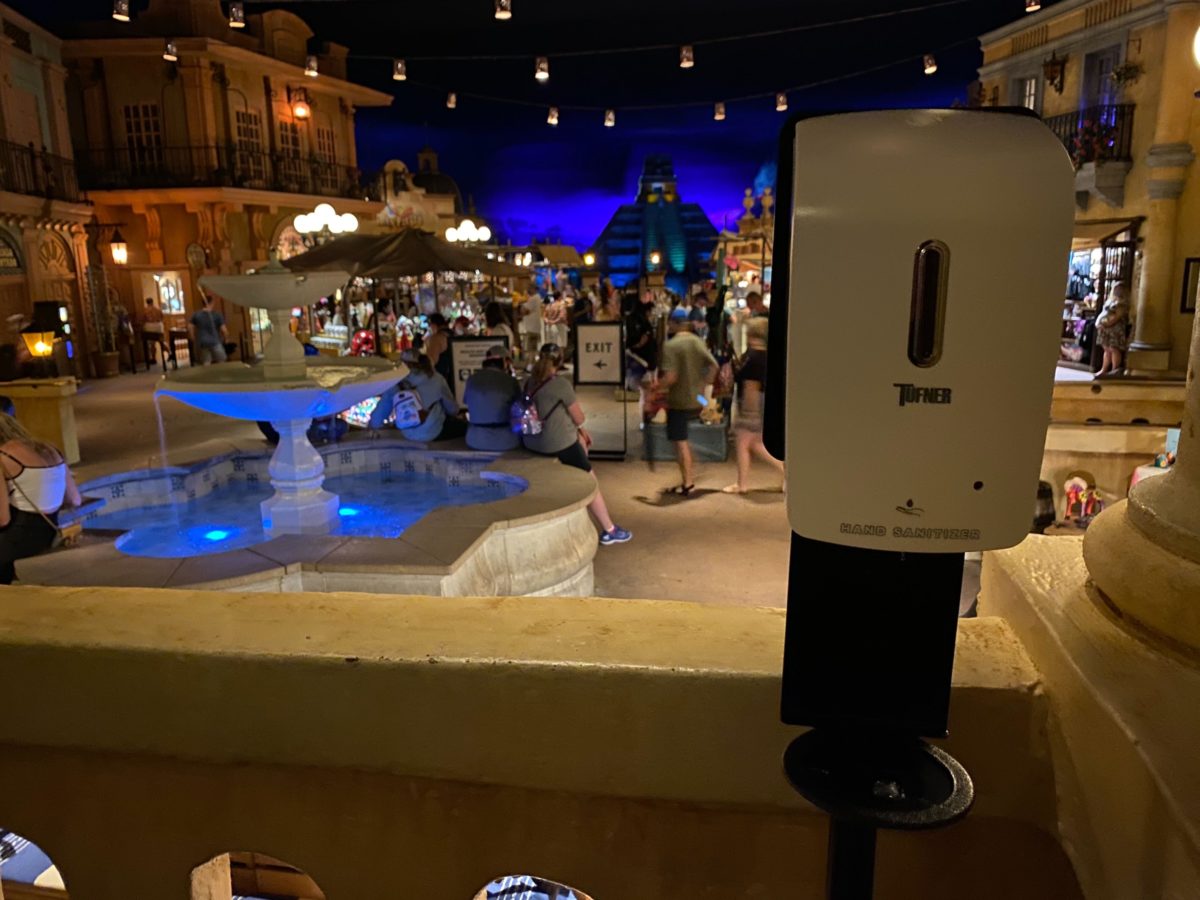 A hand sanitiser dispenser is also available for guests to use upon entry into the marketplace.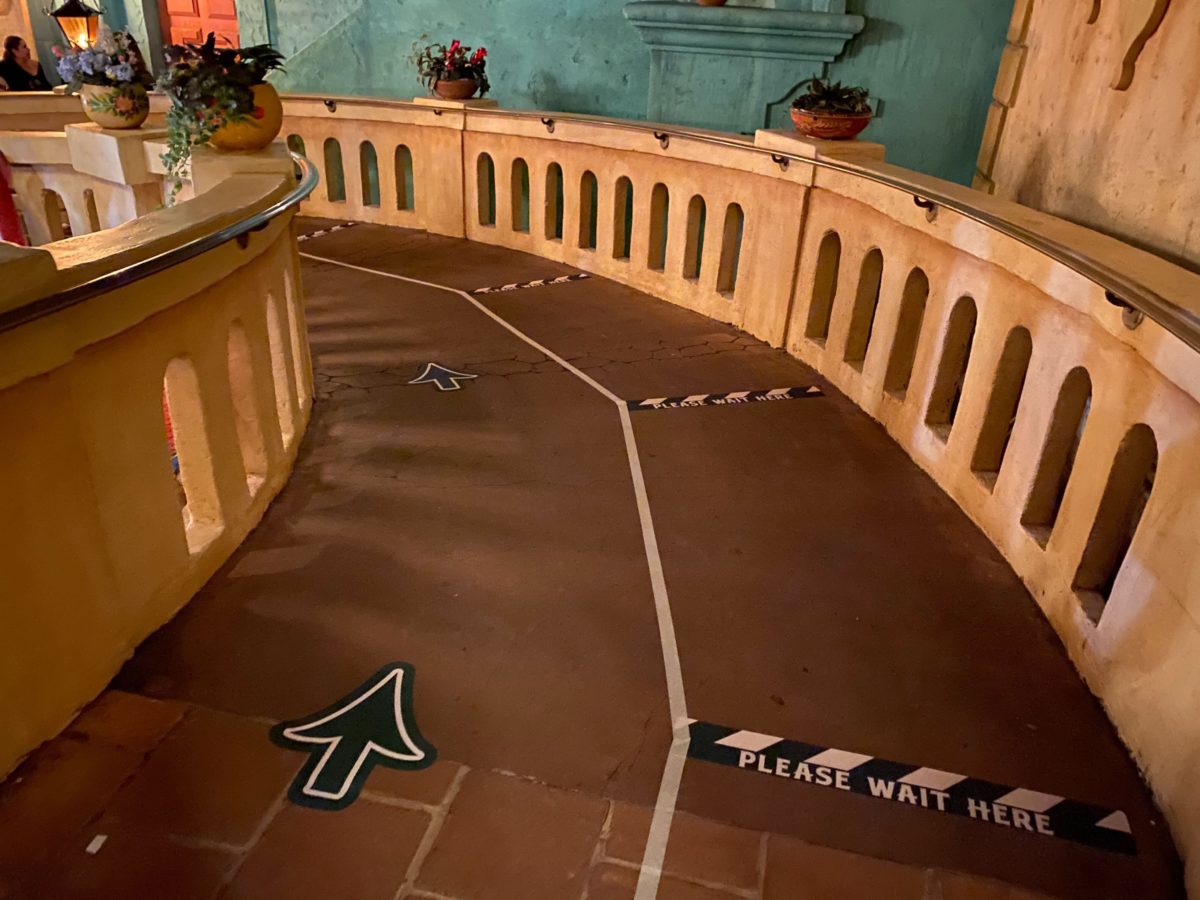 As we follow the arrows to the right, the ground has been sectioned off to allow for a separate queue area, with new social distancing floor markers to advise guests where to stand as they wait to access the pavilion's establishments.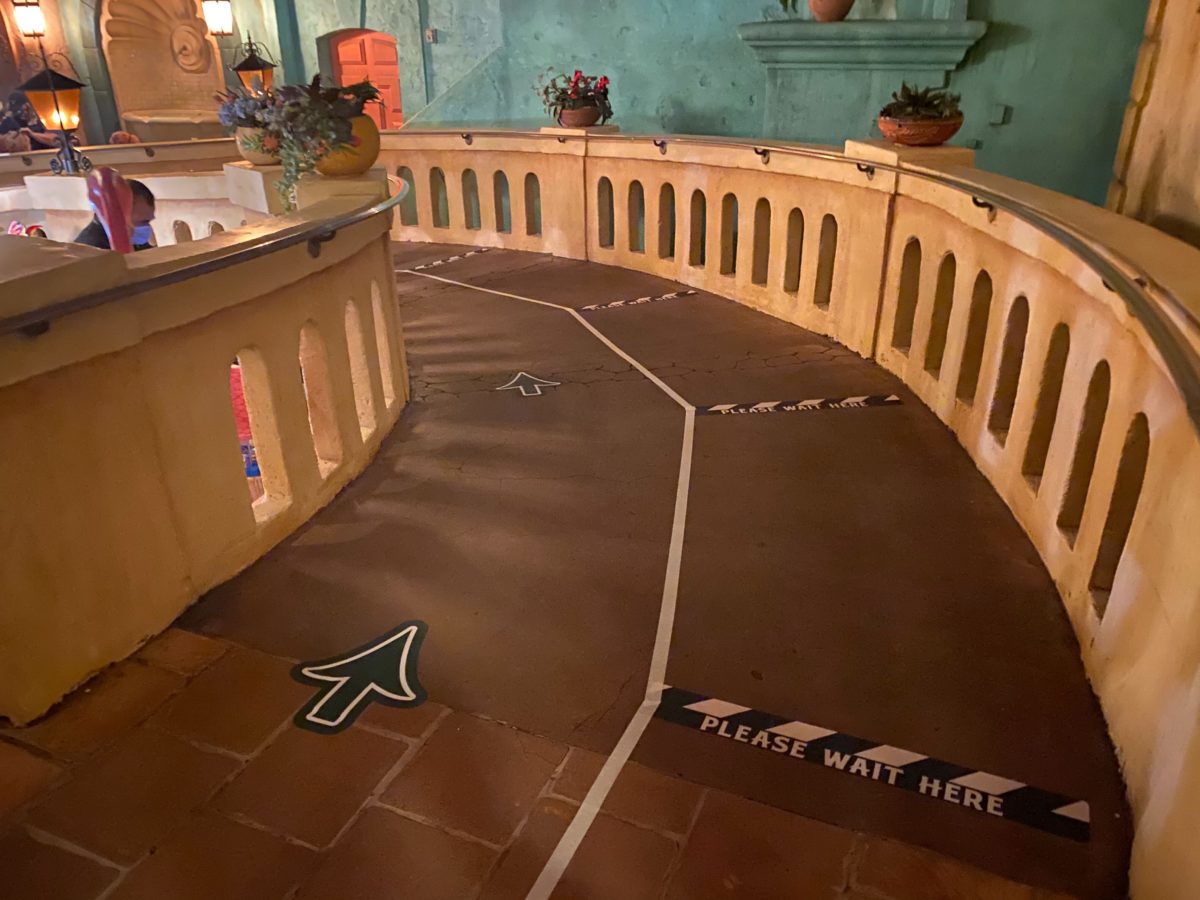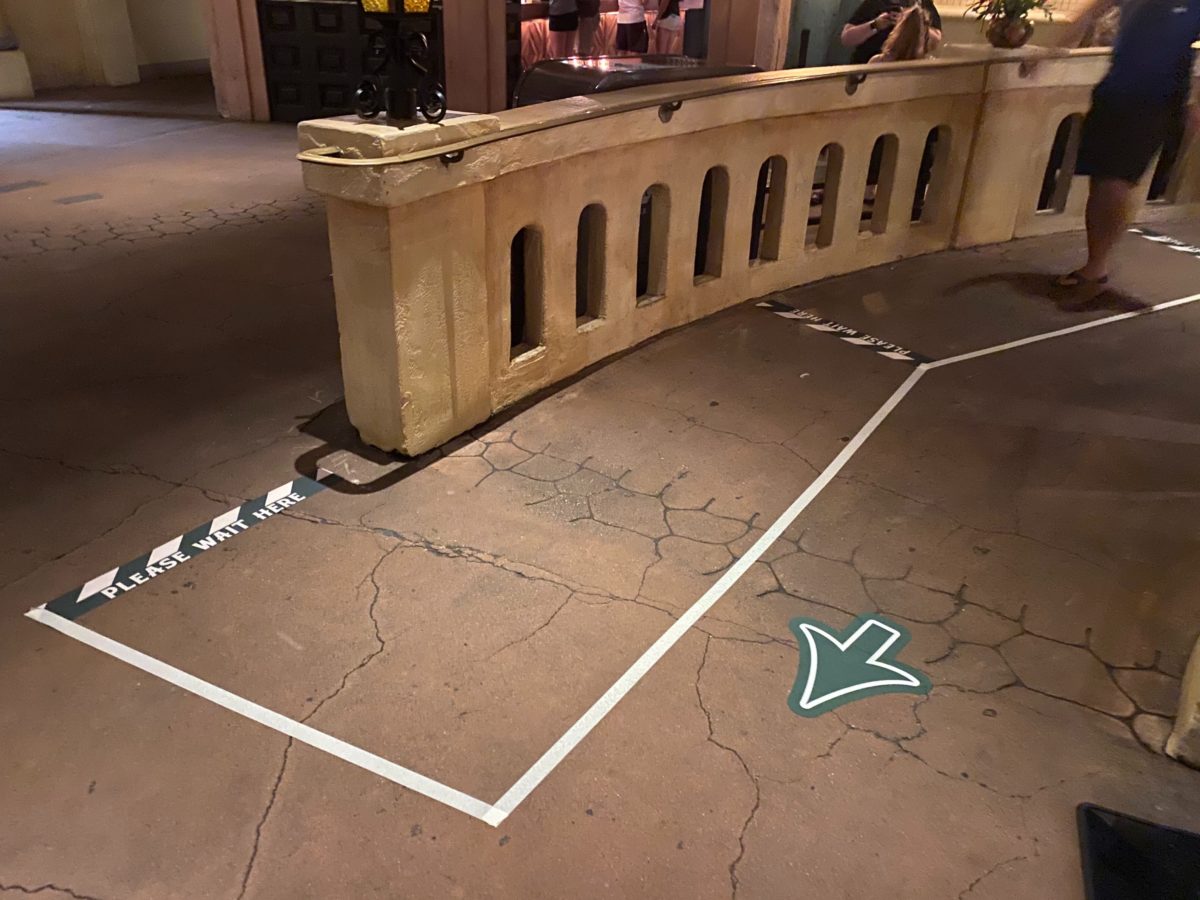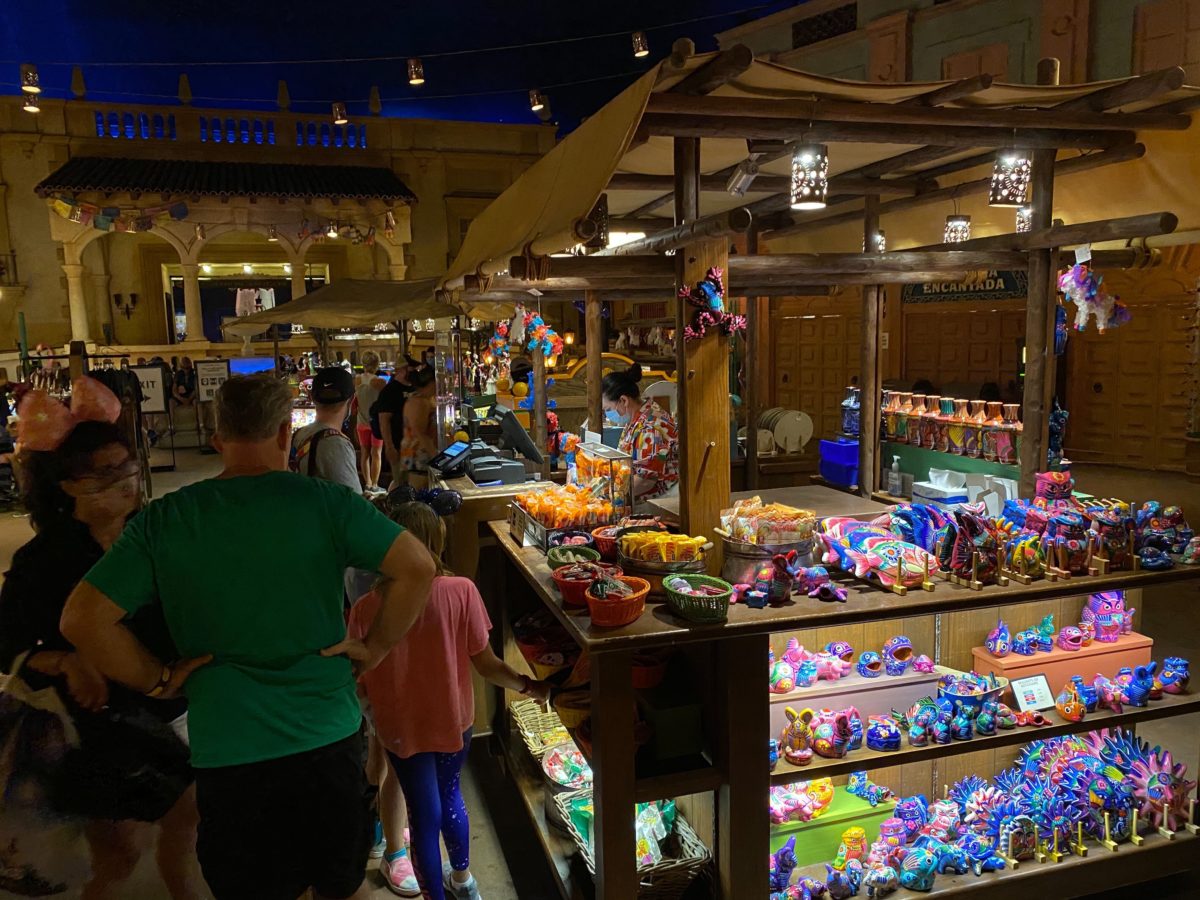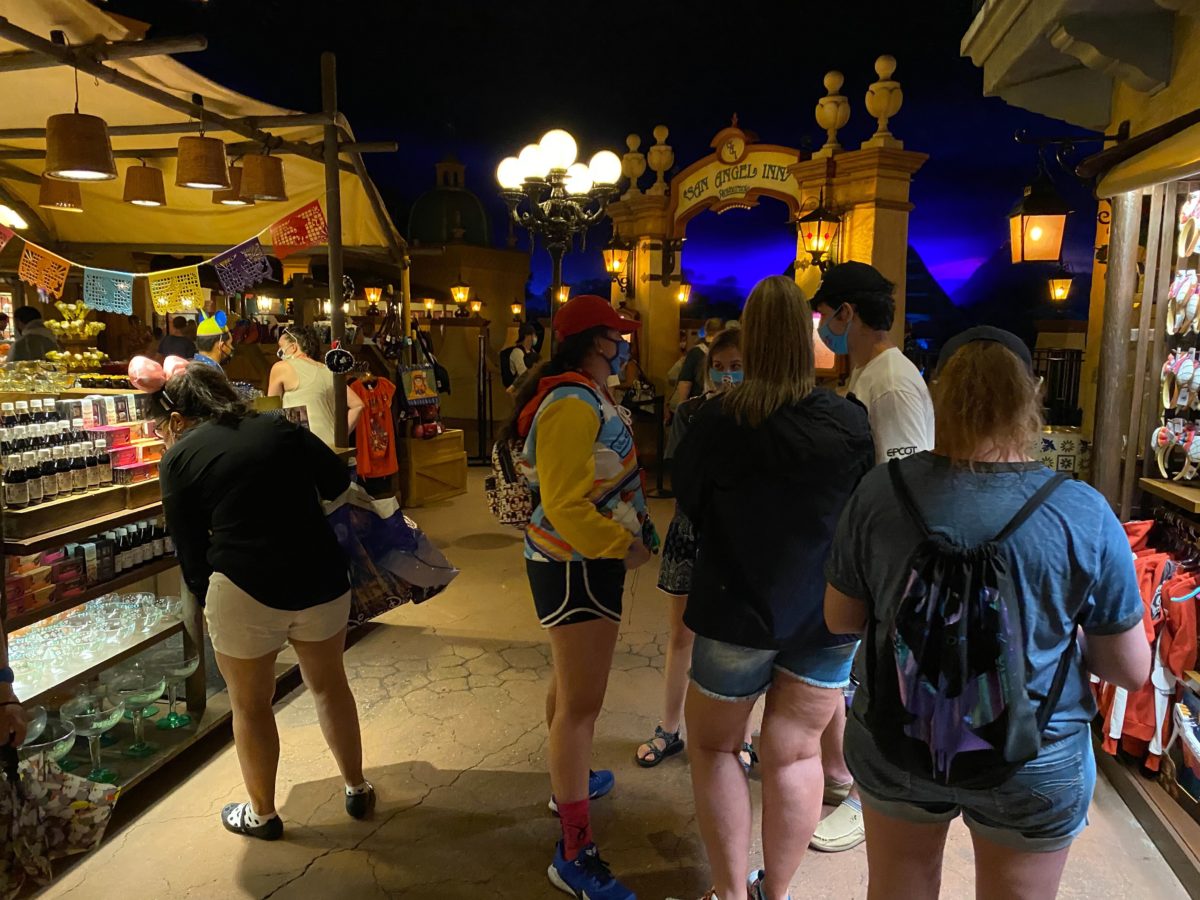 The marketplace stalls inside the pavilion are still open as usual, however with more social distancing floor markers to encourage mindful queuing.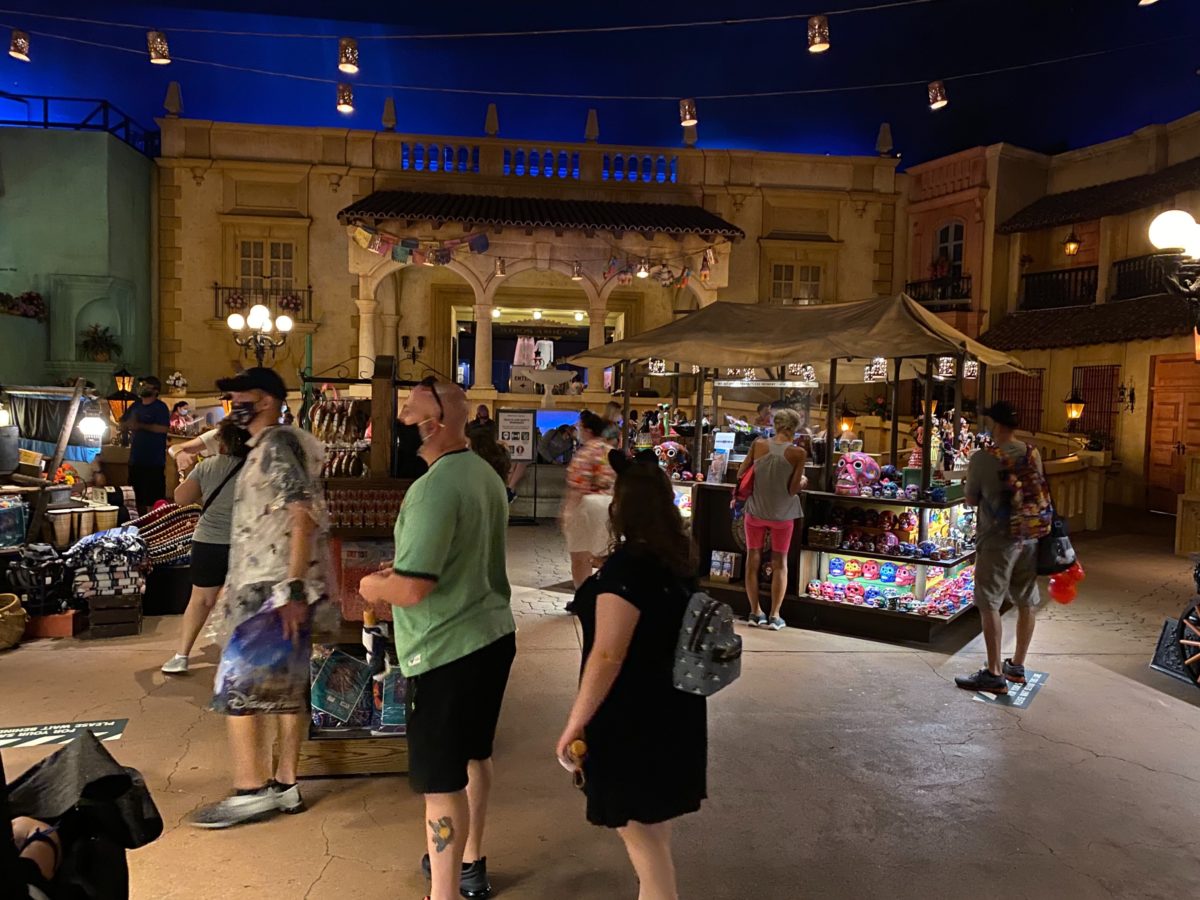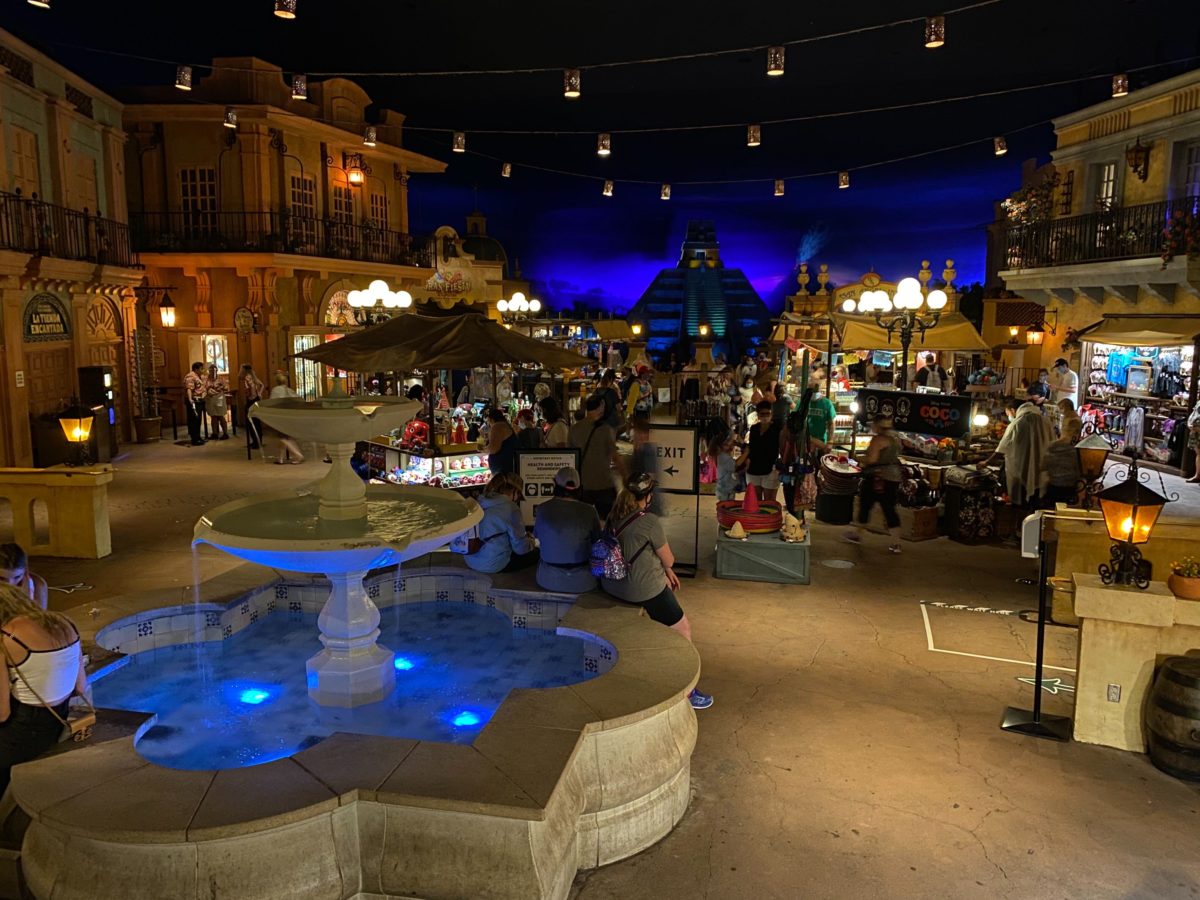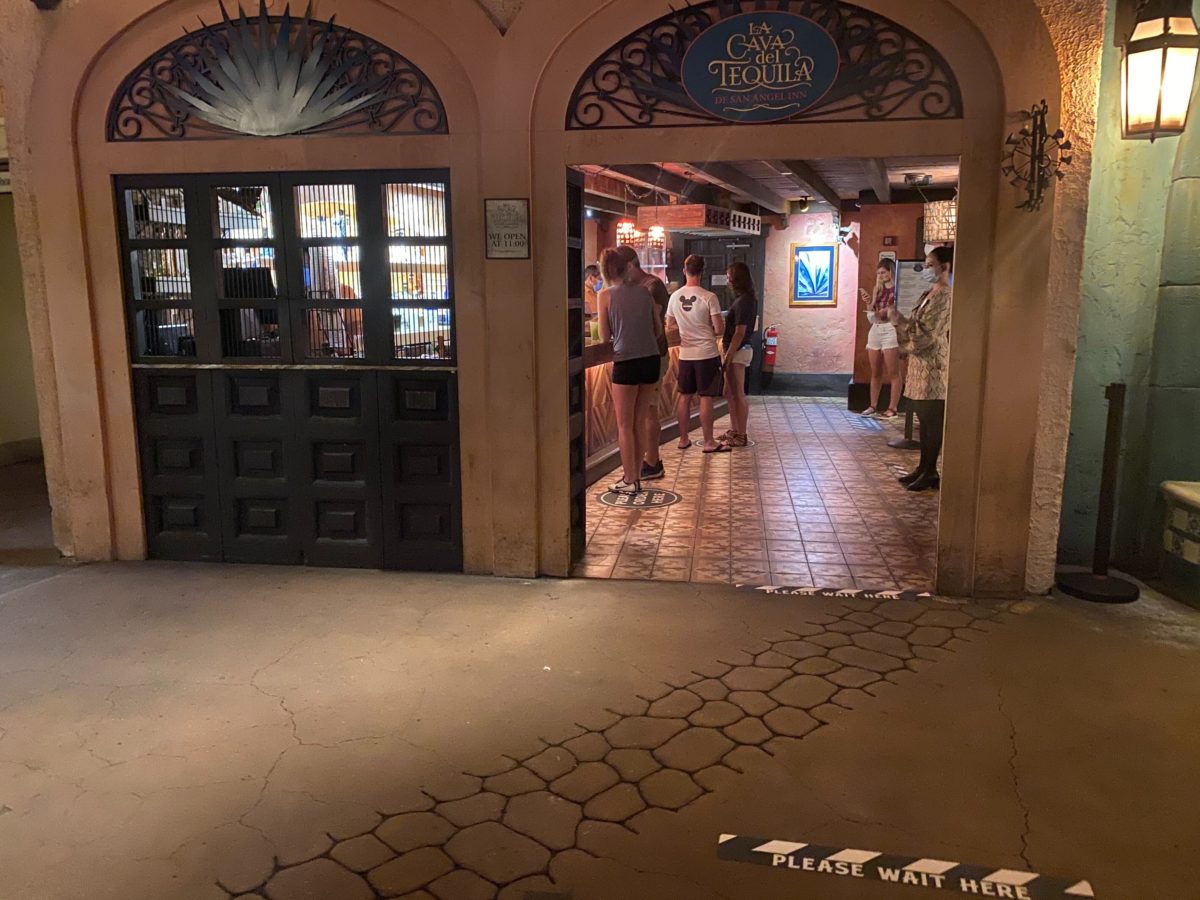 At the bottom of the ramp, we are glad to see that La Cava del Tequila is still open for business! A firm favorite amongst guests enjoying drinking around the world, this small bar is always popular and busy, hence the need for proper social distancing.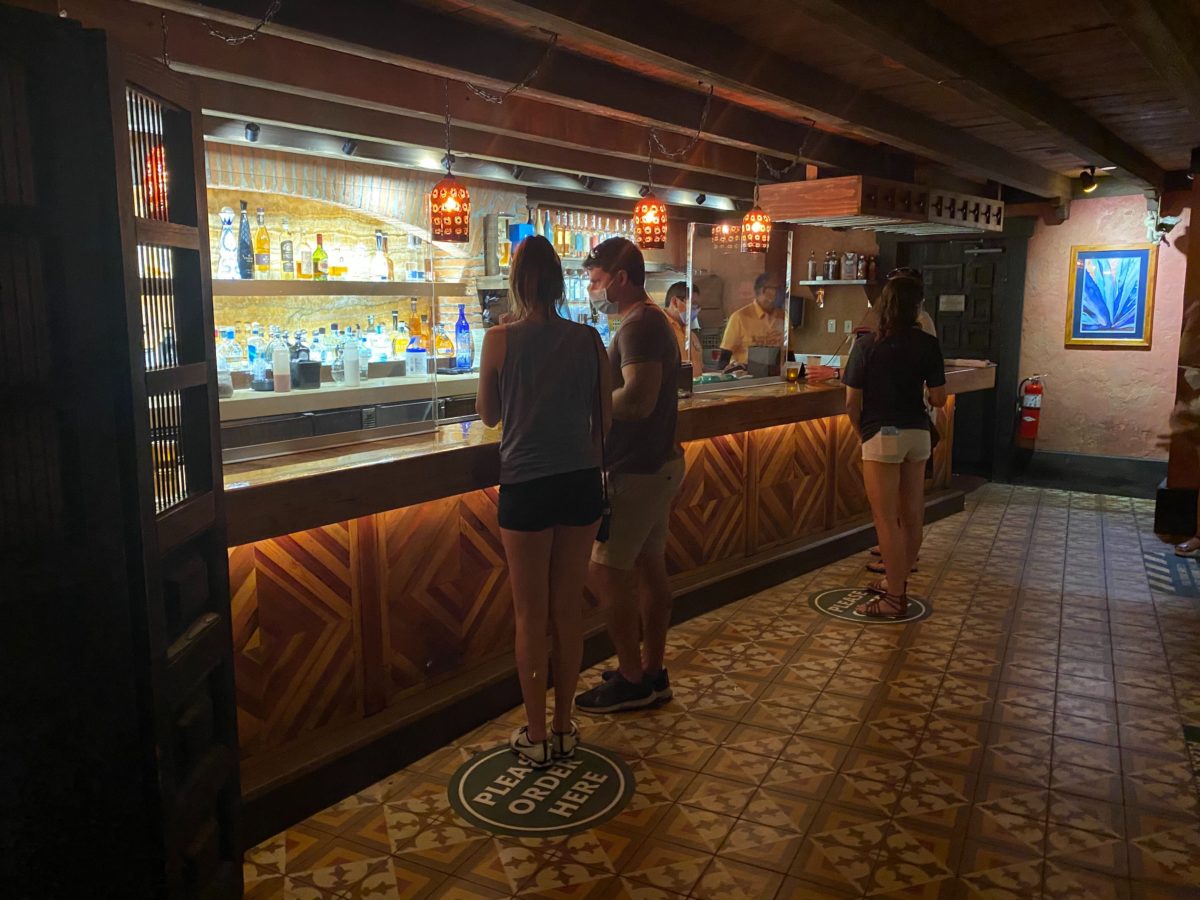 At the bar, floor markers advising guests of where to stand as they order have been added, along with Plexiglas screens on the counter to help protect the Cast Members.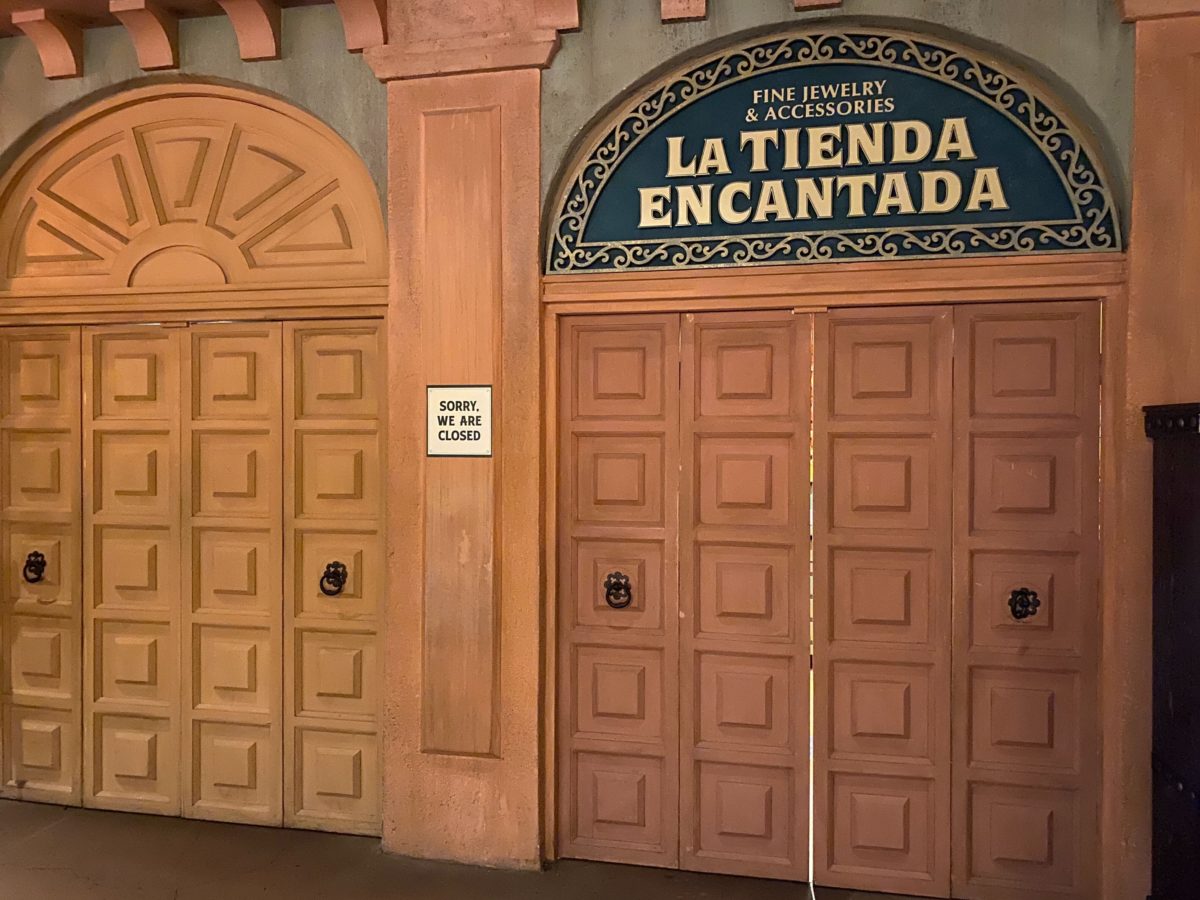 Since the suspension of the Disney Cultural Representation program left barely any Cast Members within the World Showcase, we were anxious to see what changes had been made in each country, with the expectation that many shops and restaurants might be closed. Disappointingly, it looks like the Mexico pavilion has also been affected by this, as La Tienda Encantada has been closed, along with La Princesa de Cristal.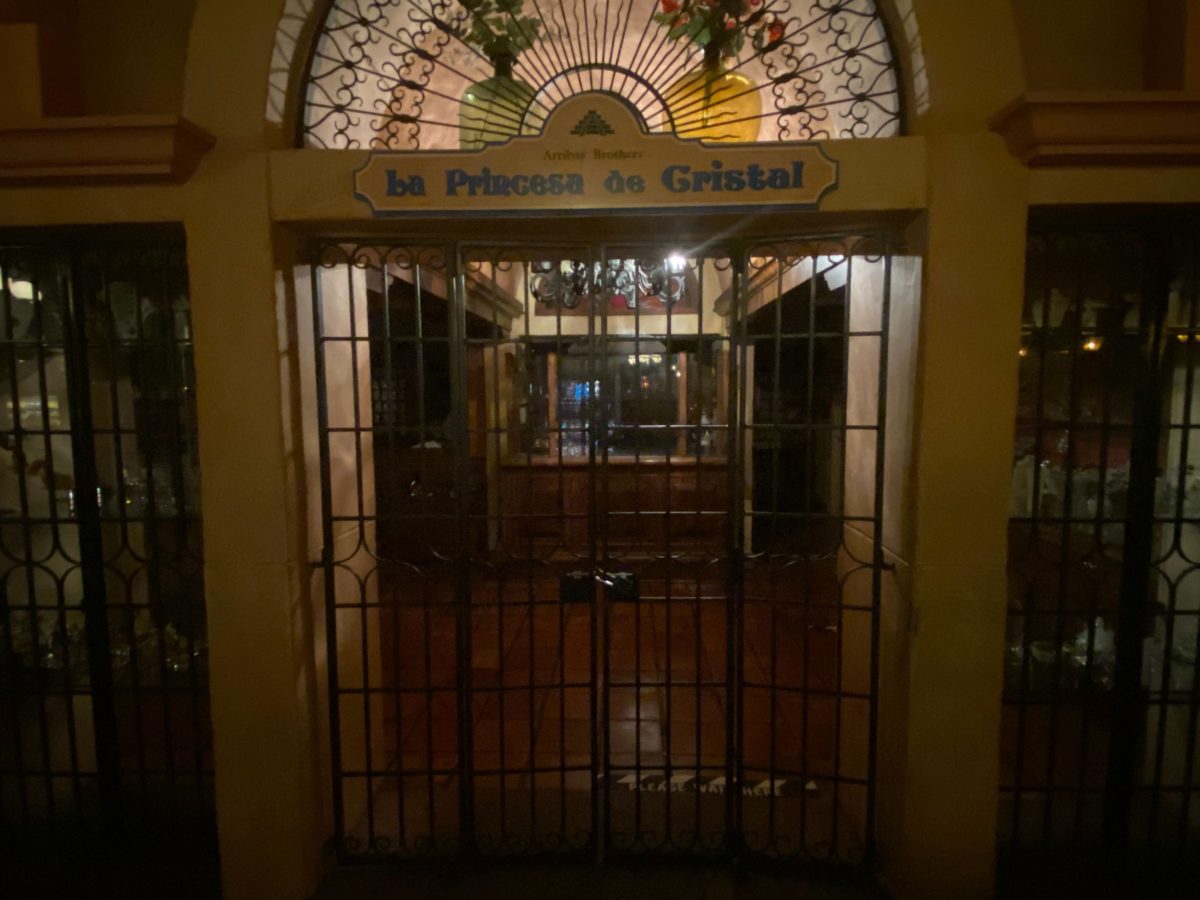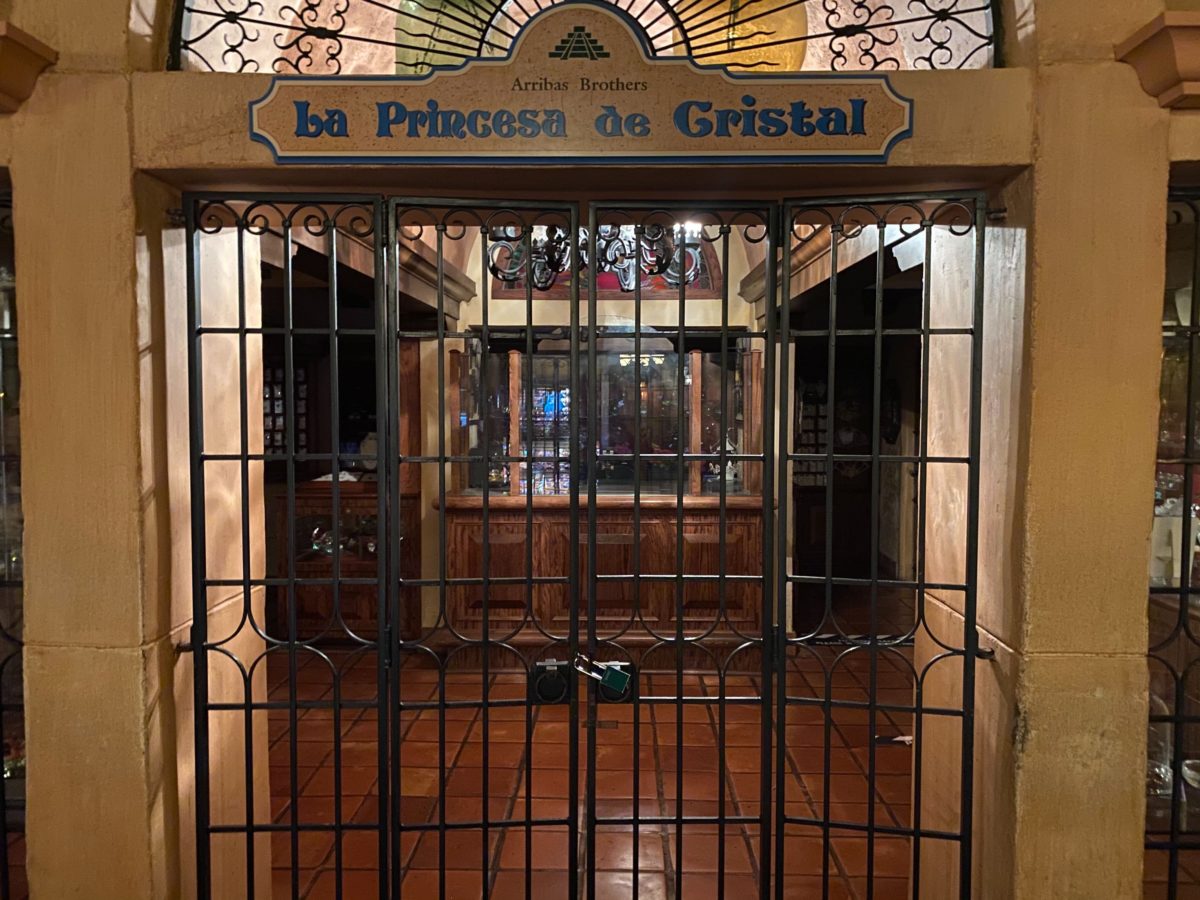 At the back of the park, both San Angel Inn Restaurante and the Gran Fiesta Tour attraction are still operating as normal.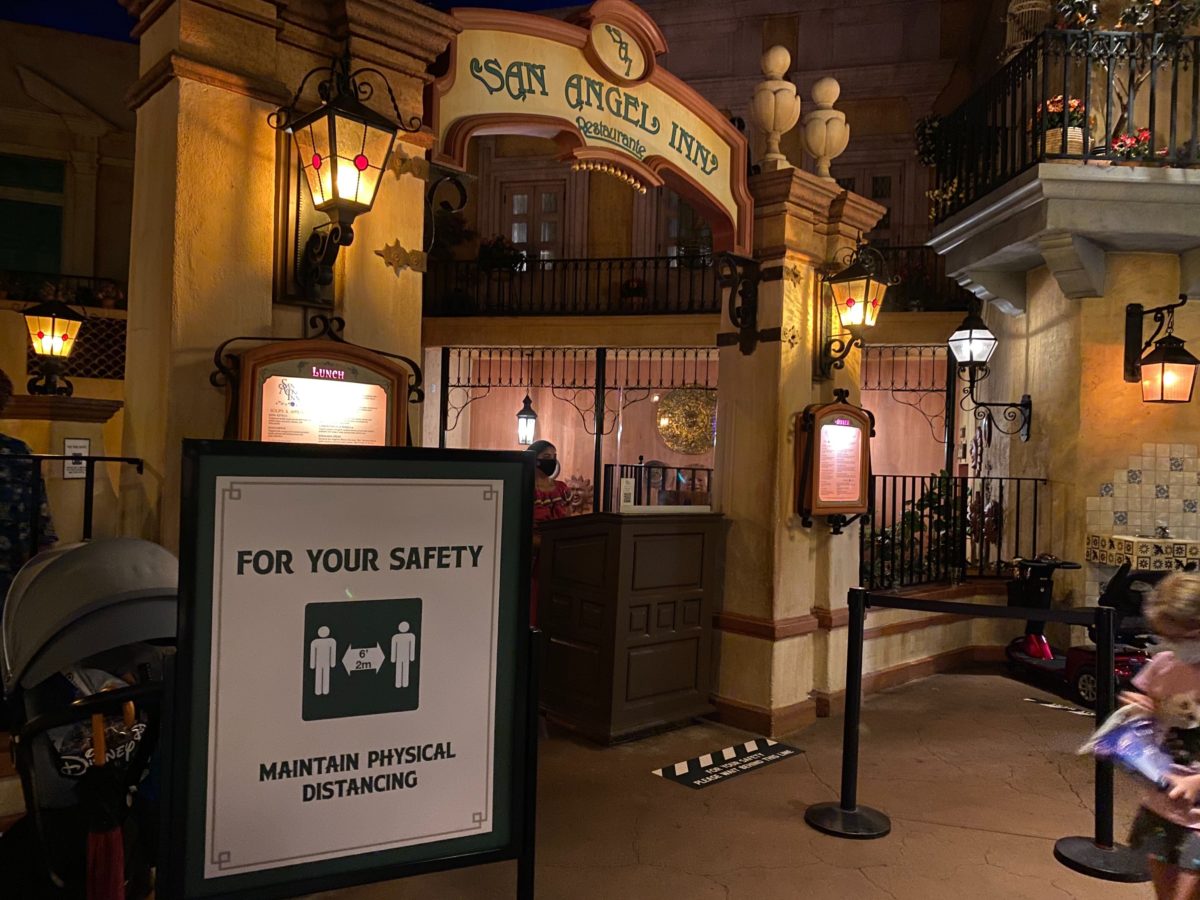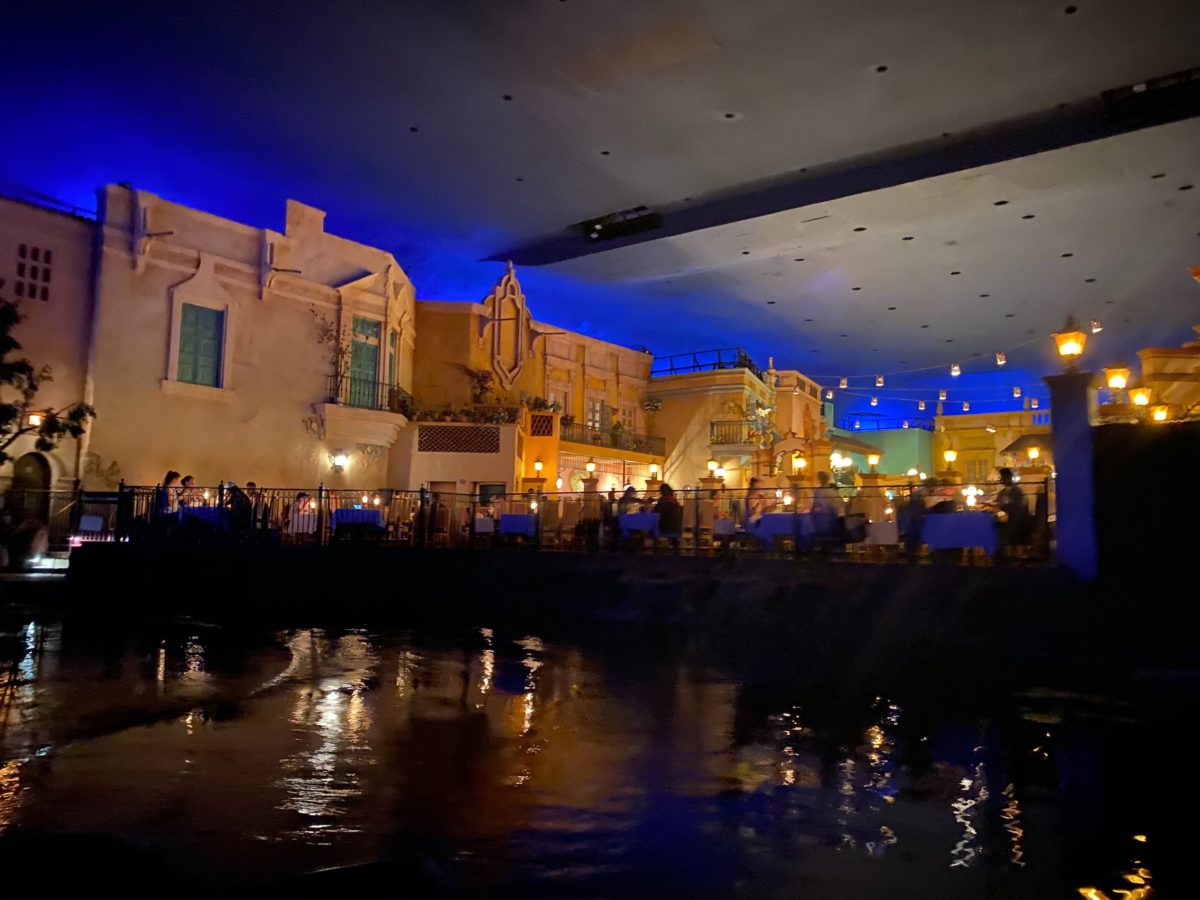 We hope you found this tour of the Mexico pavilion helpful as you plan your next visit to EPCOT. Don't forget to stay tuned to WDWNT for more coverage of the park reopenigngs, and more!