Three all-new Disney love-inspired charms are available for purchase now at the Pandora Jewelry shop at the recently reopened Disney Springs. These charms are ideal for any couples who share special memories at Walt Disney World, or who simply share a love for Disney in general. Ranging from $65 to $90, these charms are sure to add an extra sparkle to any Pandora bracelet.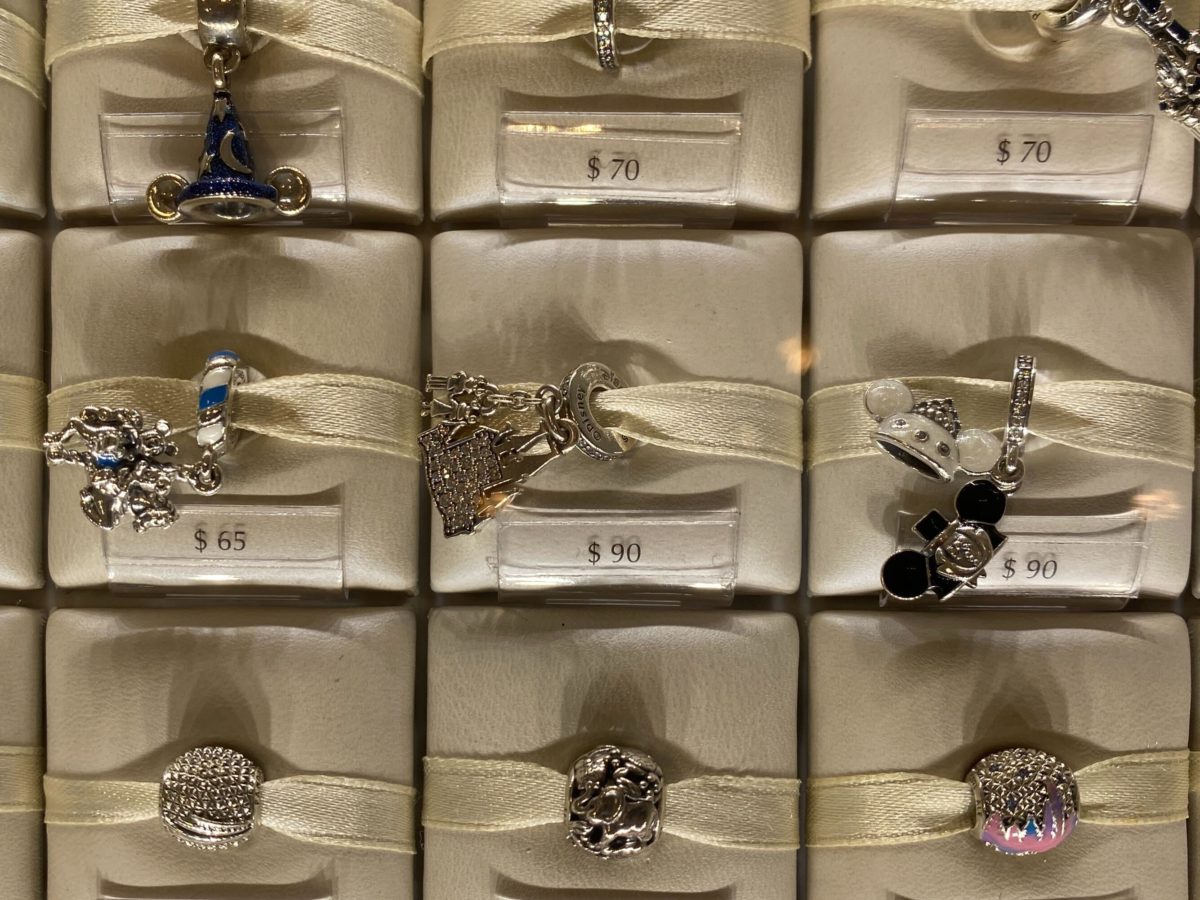 Cinderella Castle Charm – $90
This Cinderella Castle charm features a couple sporting Mickey Mouse hats and holding hands in front of the castle. On the back, "forever" is engraved in Disney font.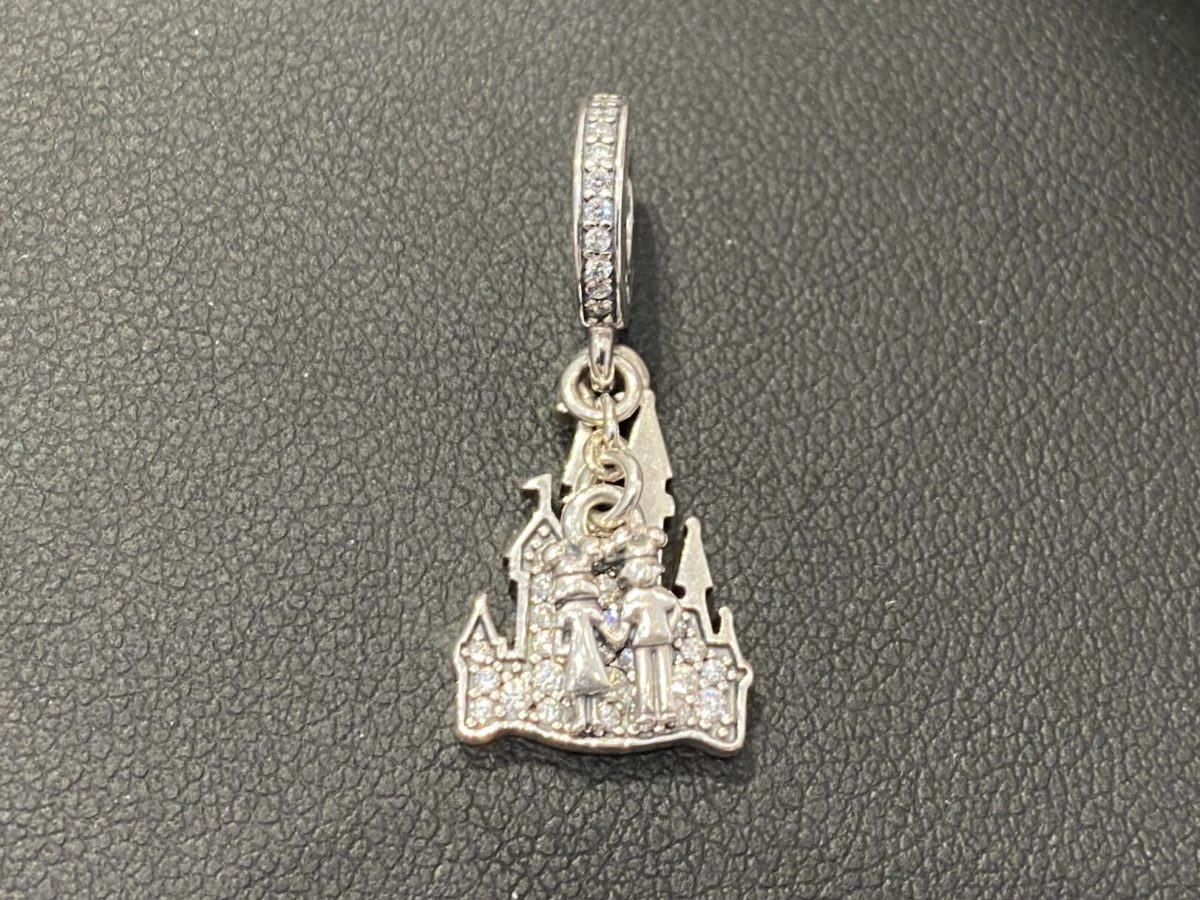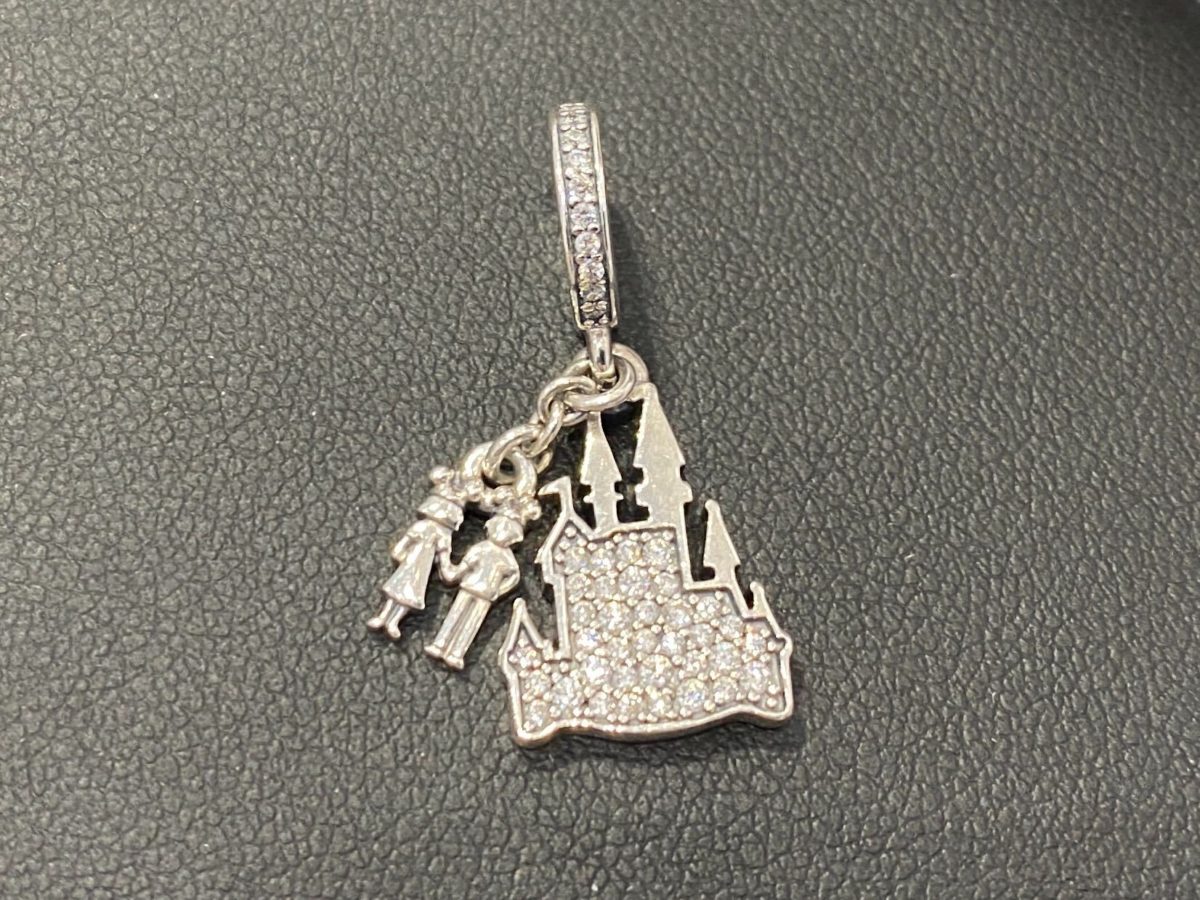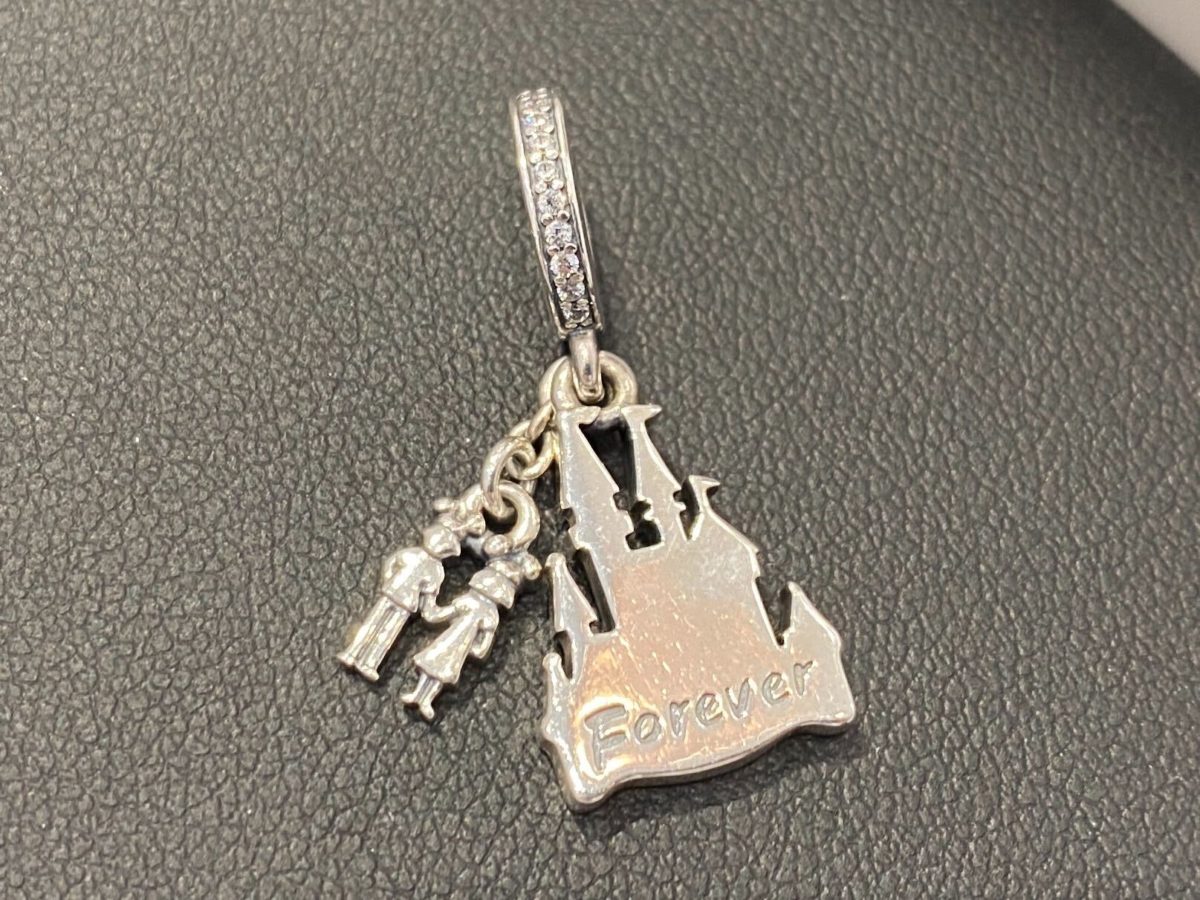 Mickey & Minnie Carousel Charm – $65
This charm depicts Mickey and Minnie Mouse on a romantic carousel ride together, with a blue pop of color.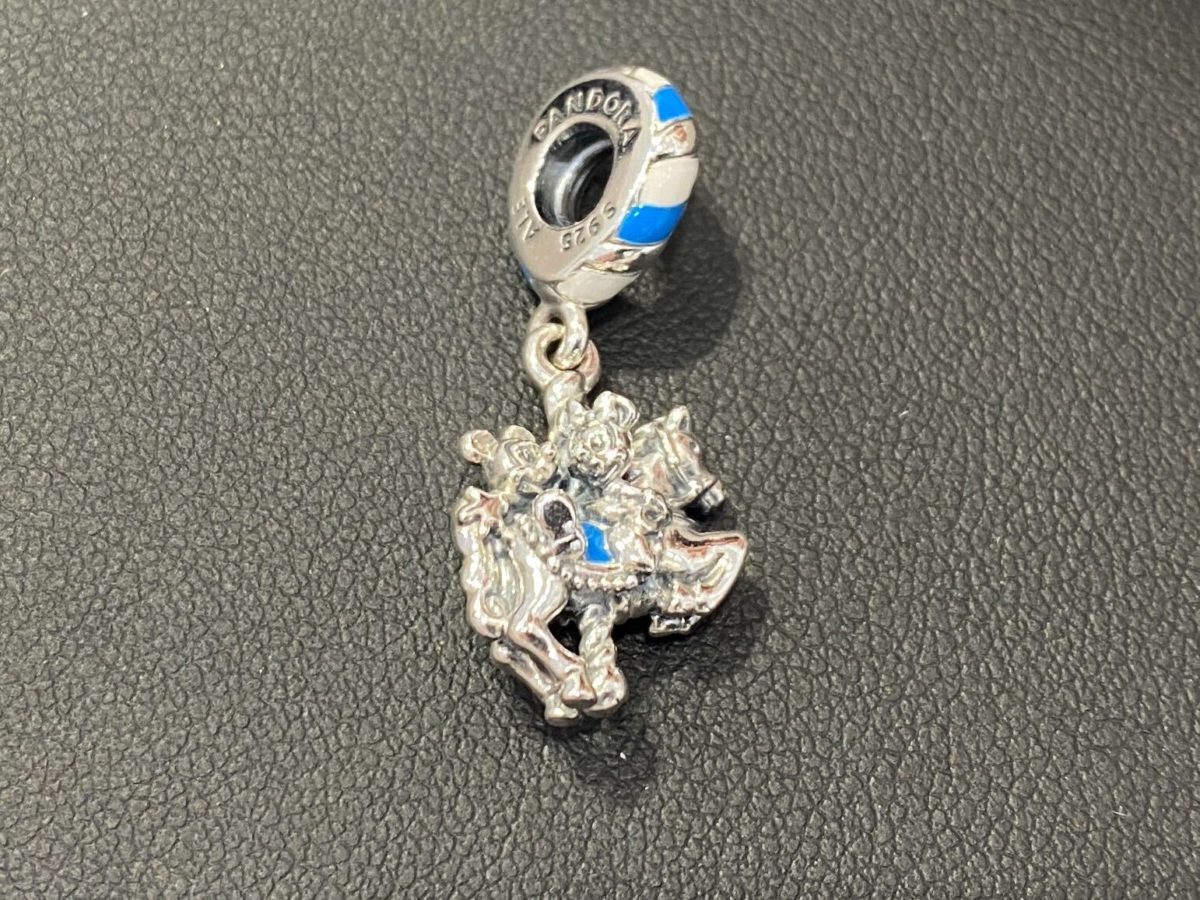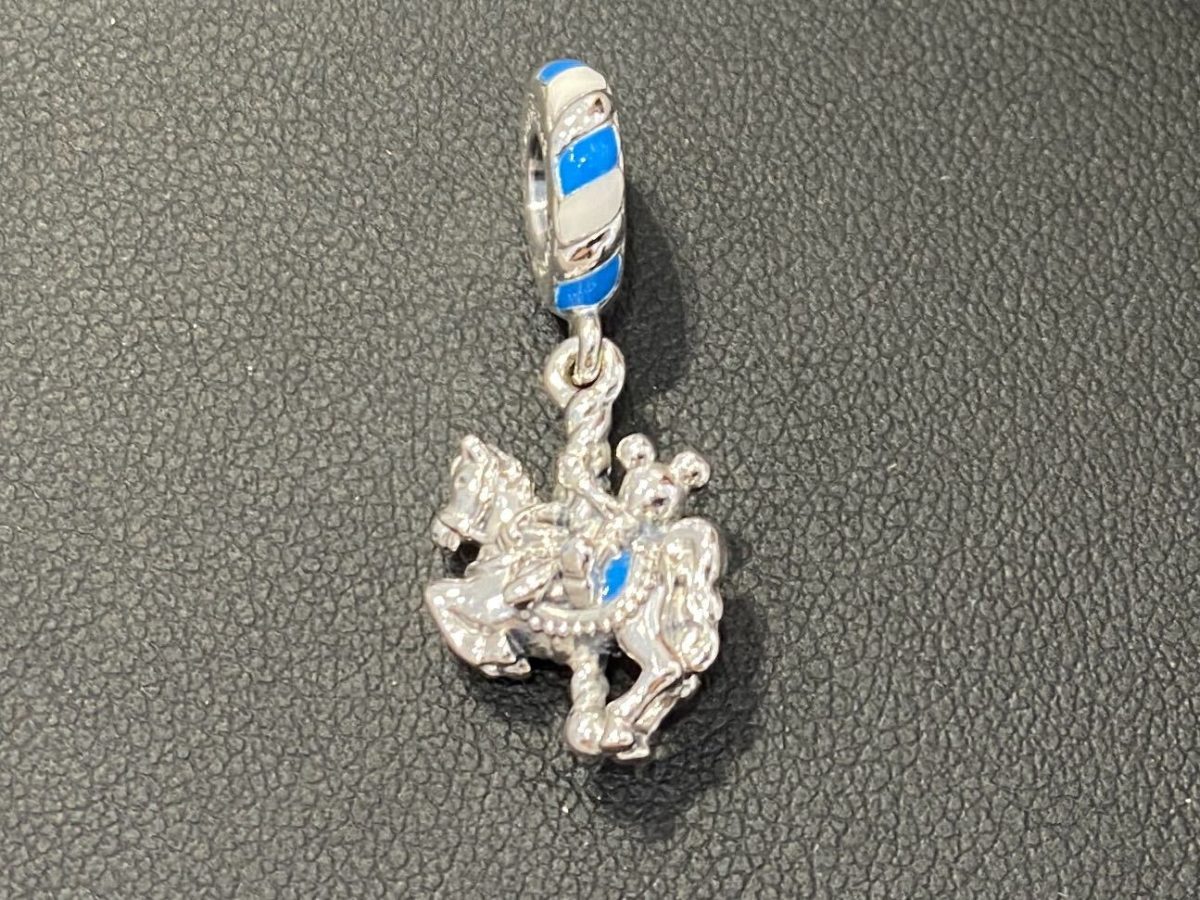 Mickey & Minnie Newlywed Charm – $90
This charm is the ideal Disney-themed gift idea for newlyweds, as it features husband and wife Mickey and Minnie Mouse ears.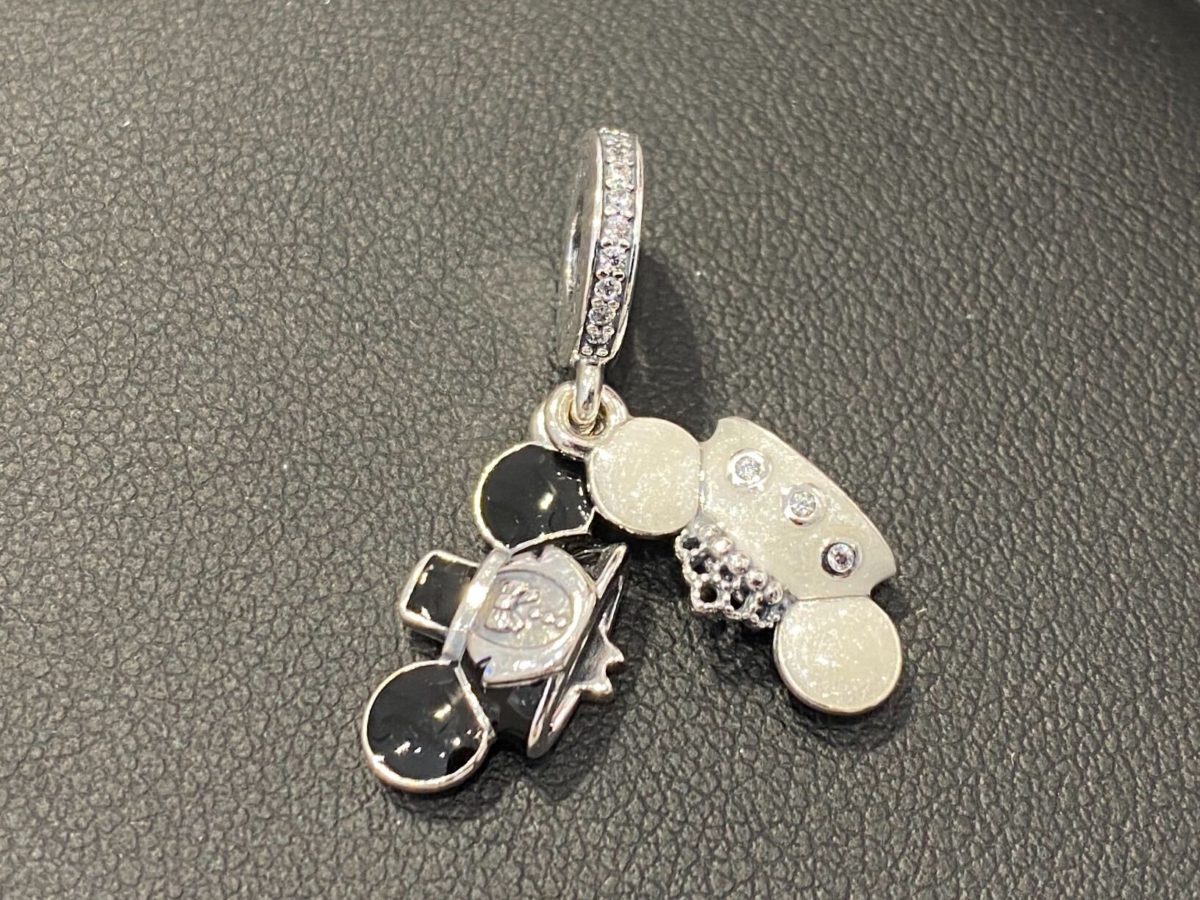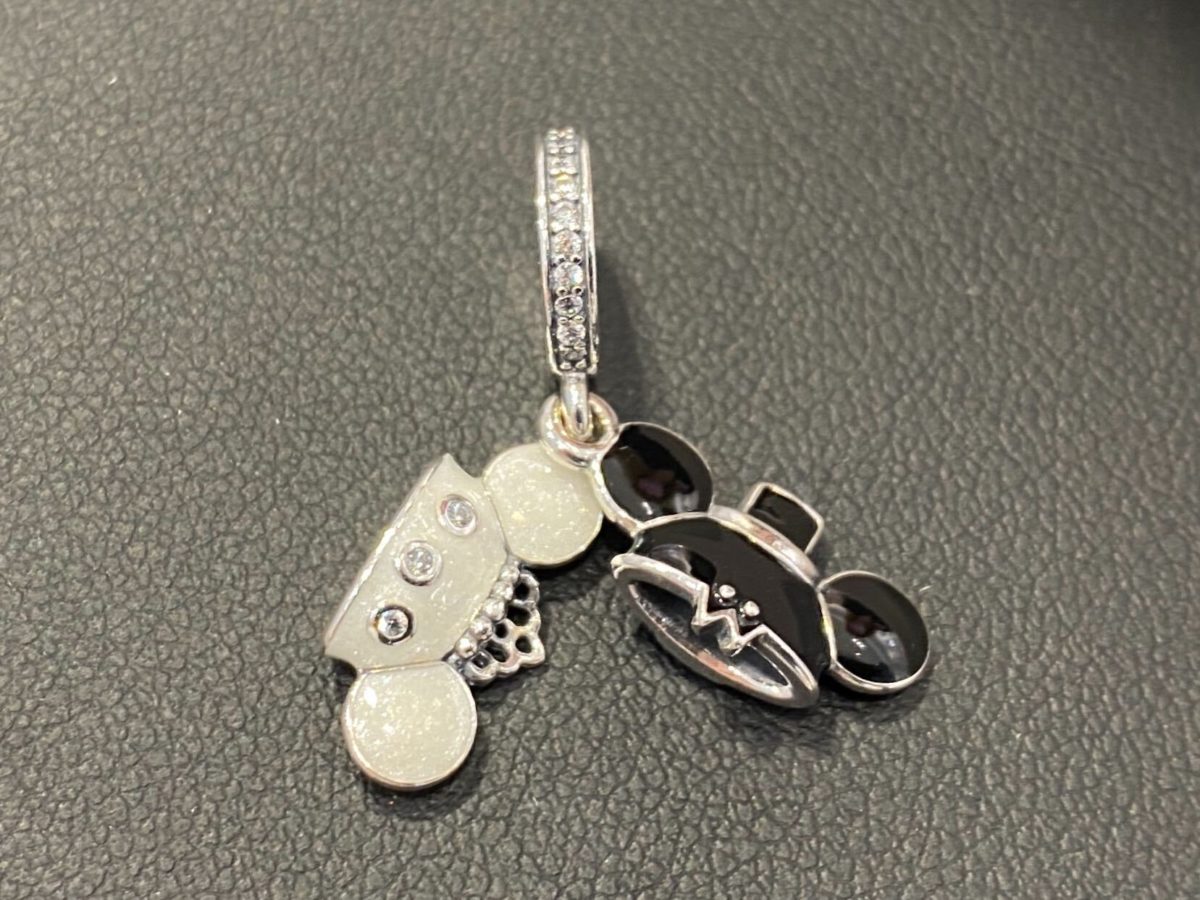 What do you think about these charming (pun intended) new love-inspired Pandora charms at Disney Springs? Let us know in the comments!