Good morning from Disney's Animal Kingdom! While taking a stroll through Discovery Island, we spotted new ornament sets that seems perfect to commemorate the reopening of the theme park!
Mickey & Friends Safaris Ornament Set – $44.99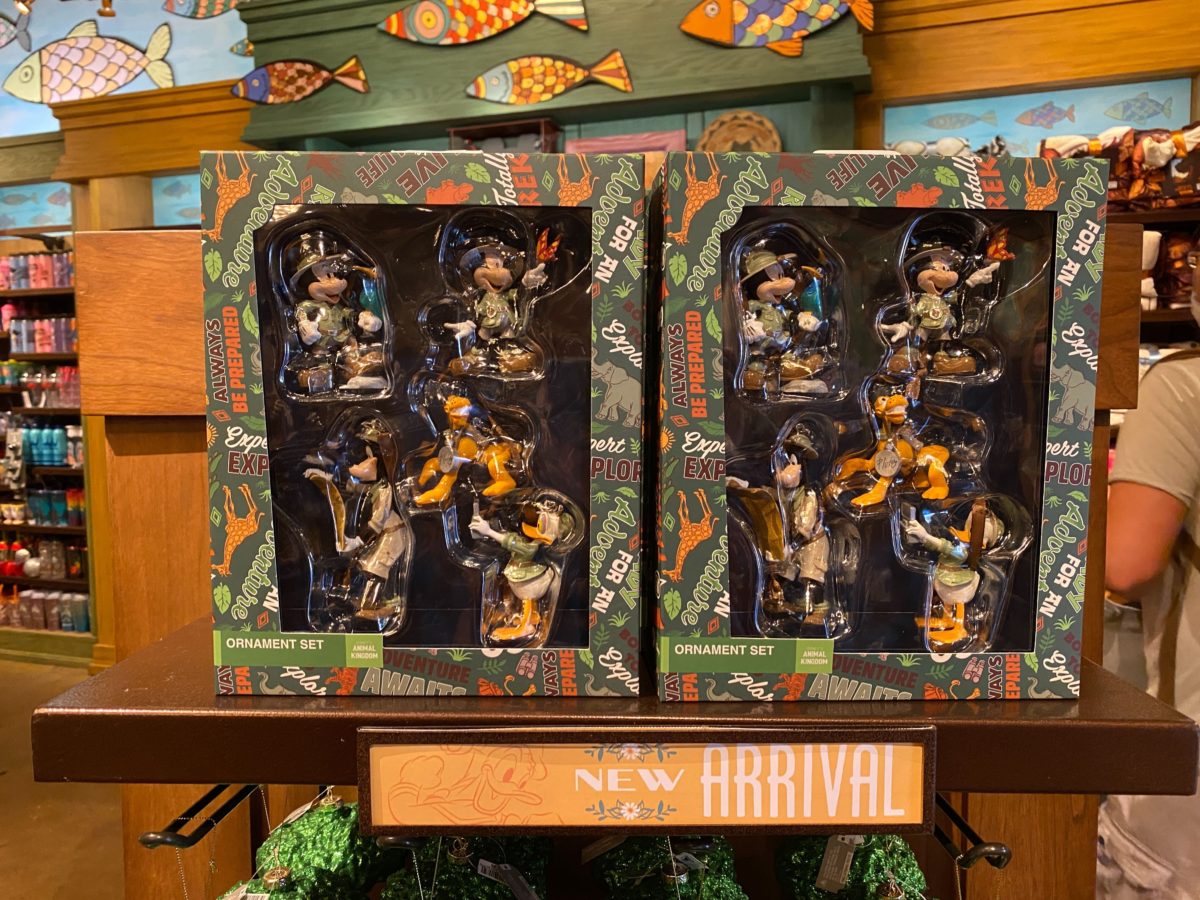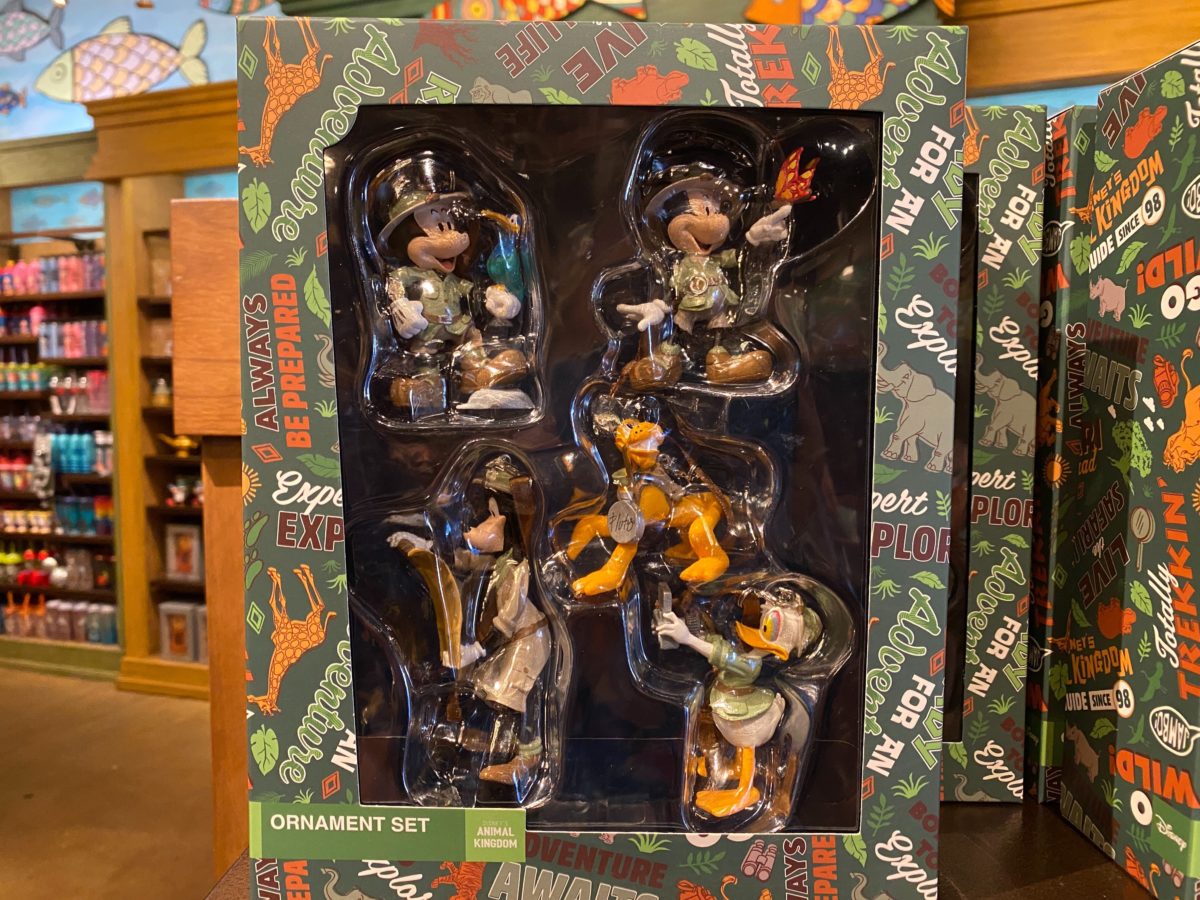 This new ornament set features the Fab Five, all ready for a fun day out at Disney's Animal Kingdom park!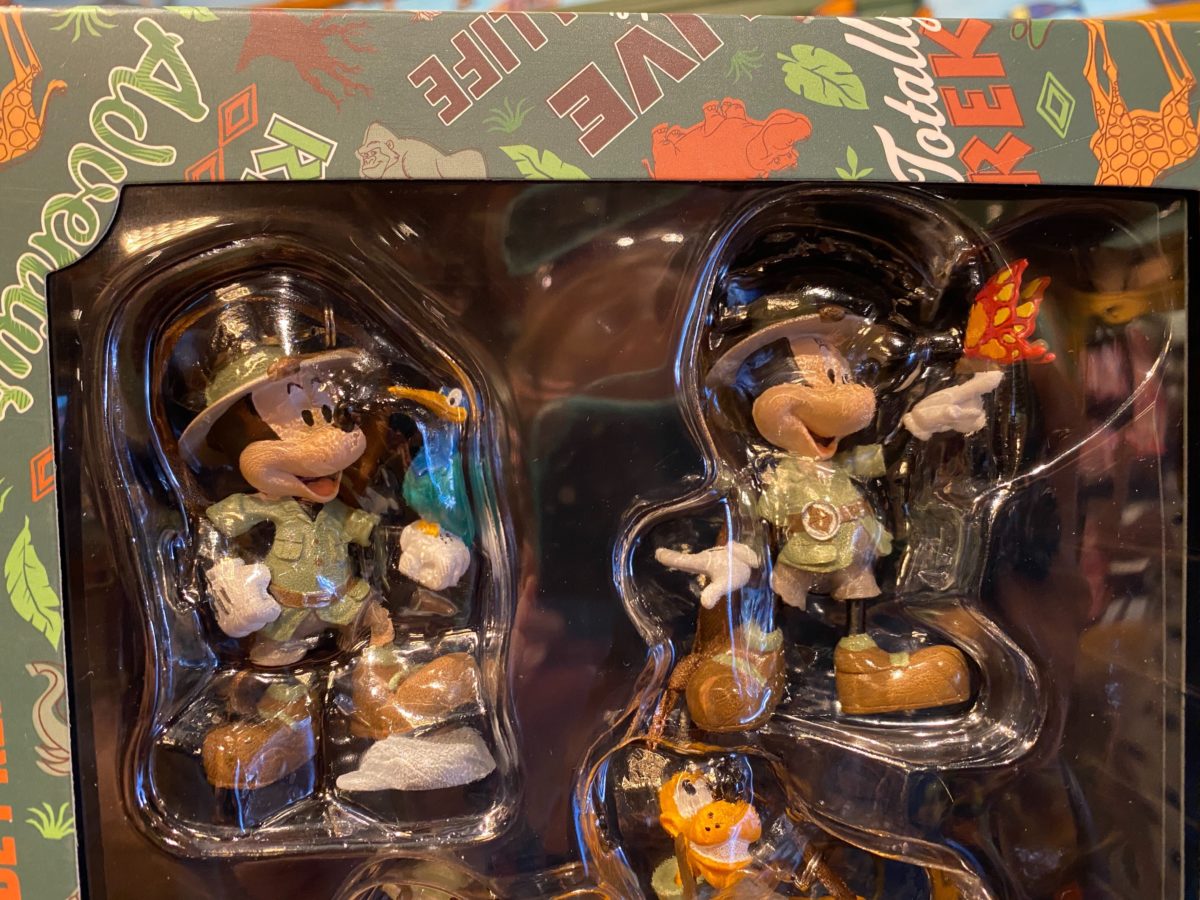 Safari Mickey and Minnie are eager to interact with the wildlife, happily chatting with winged creatures that are resting on their hands.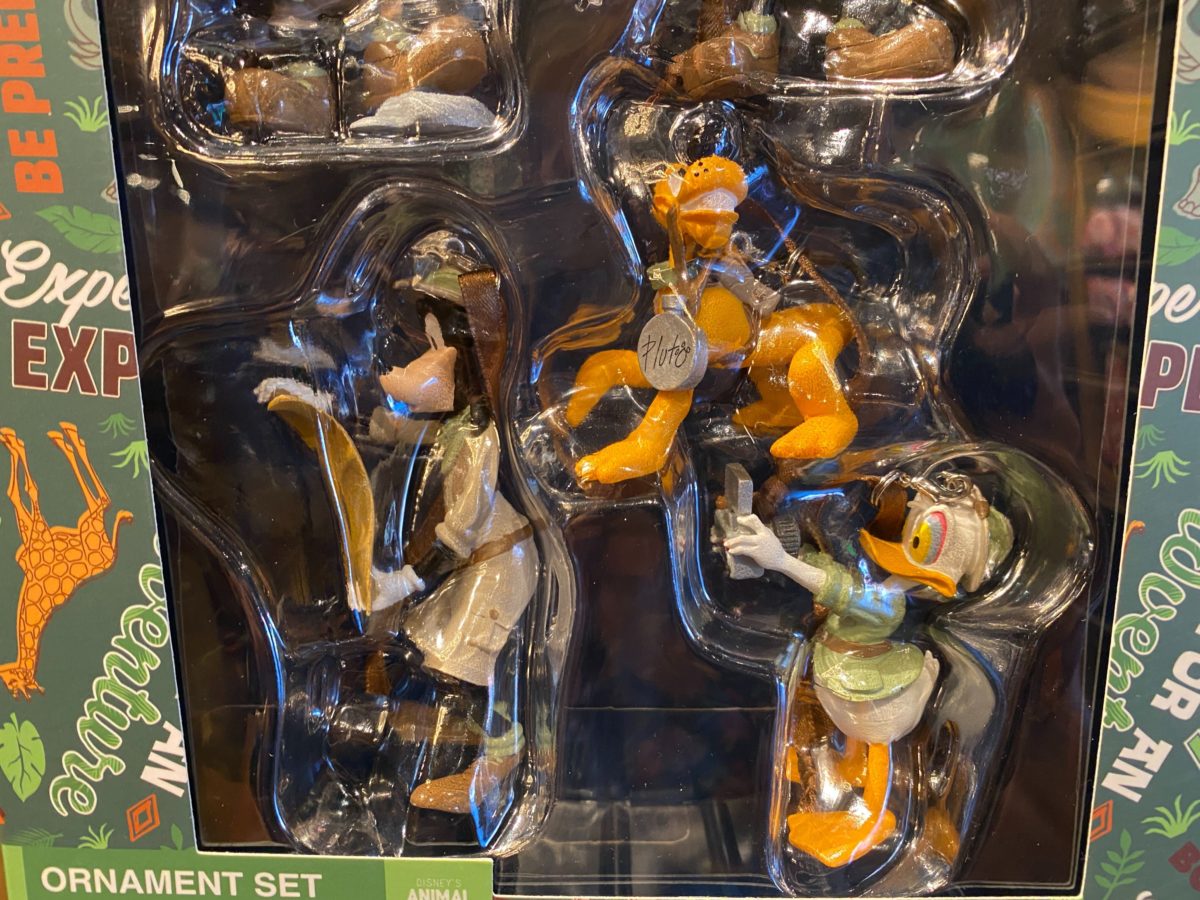 Pluto is making sure everyone stays hydrated by carrying along his canteen for the day. Goofy is willing to take the lead as he looks over the map of the Safari, and Donald seems memorized by what's on his tablet.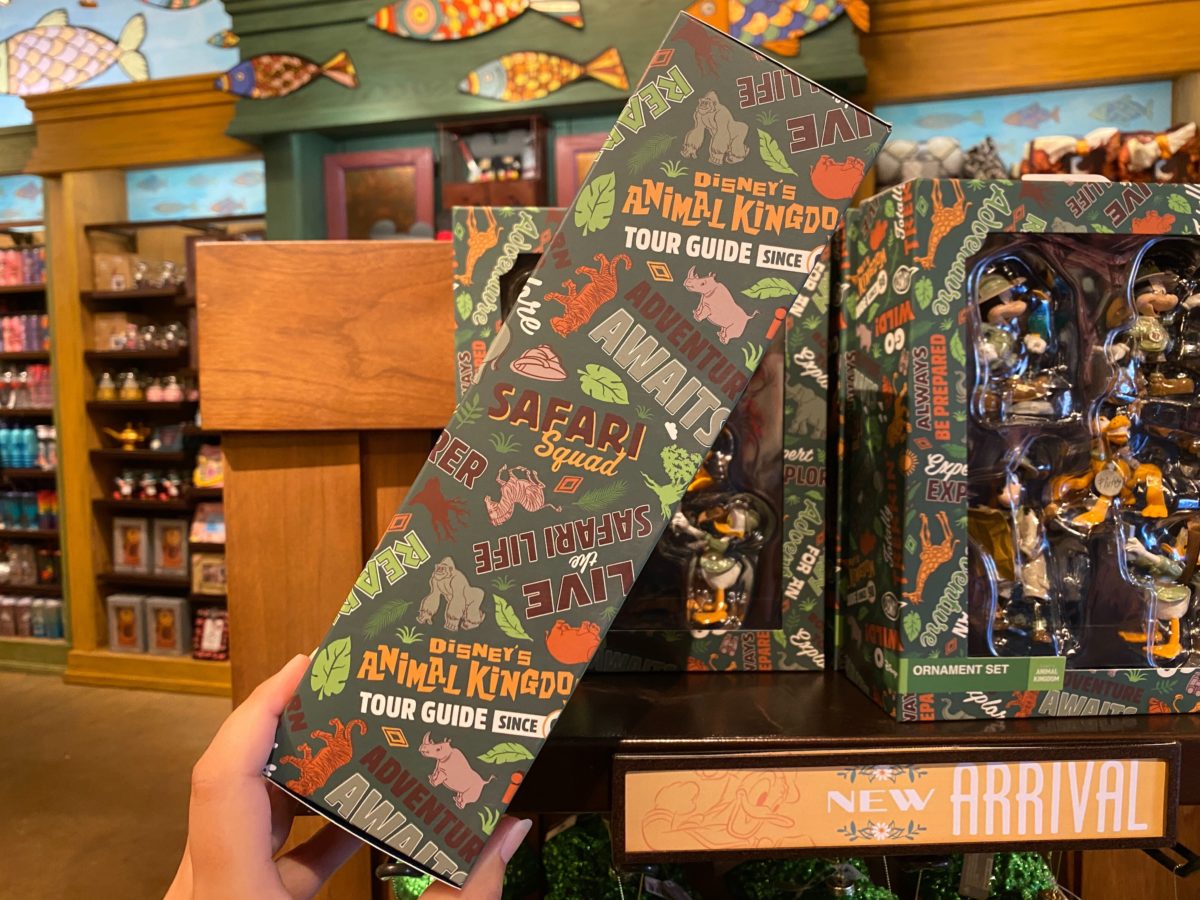 The box art is a fun print made up of various animals and promoting the Fab Five being tour guides known now as the Safari Squad.
The Lion King Ornament Set – $39.99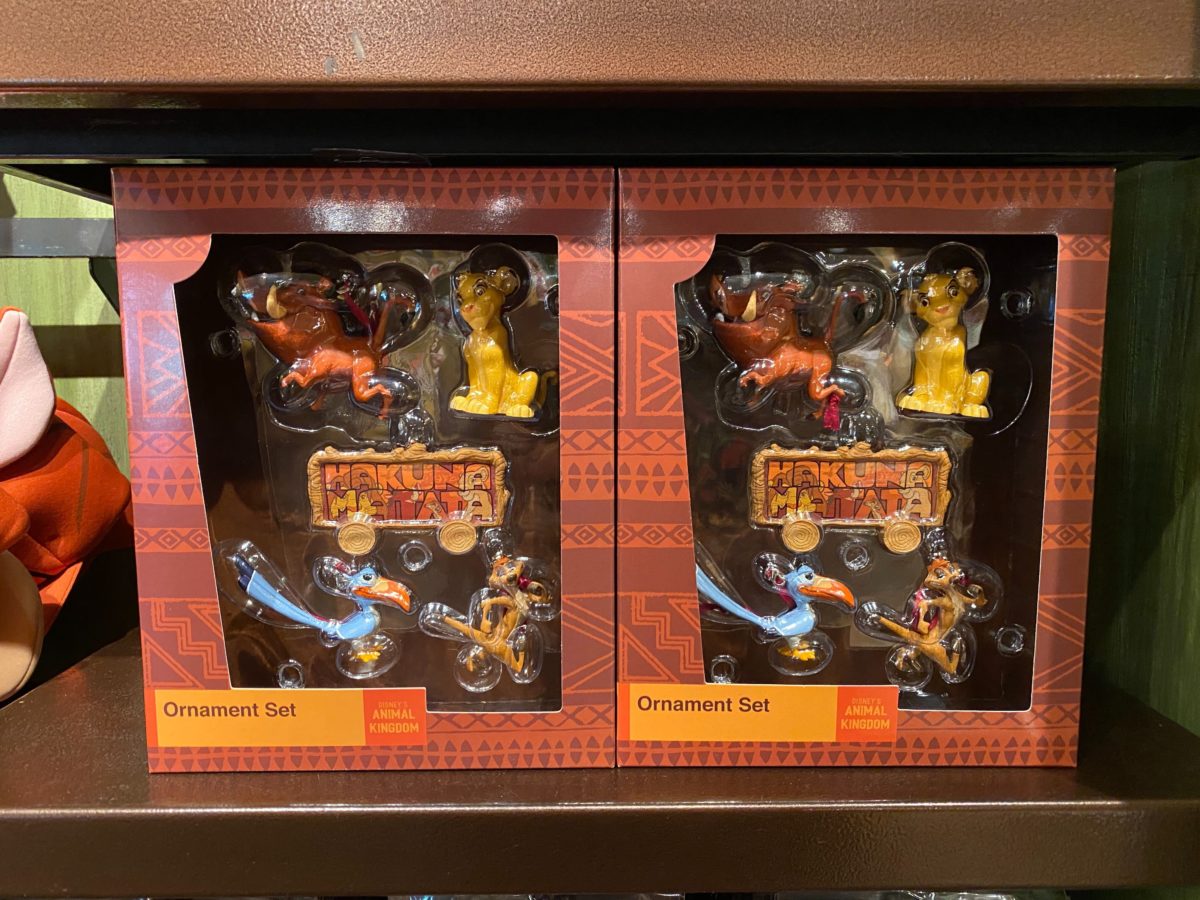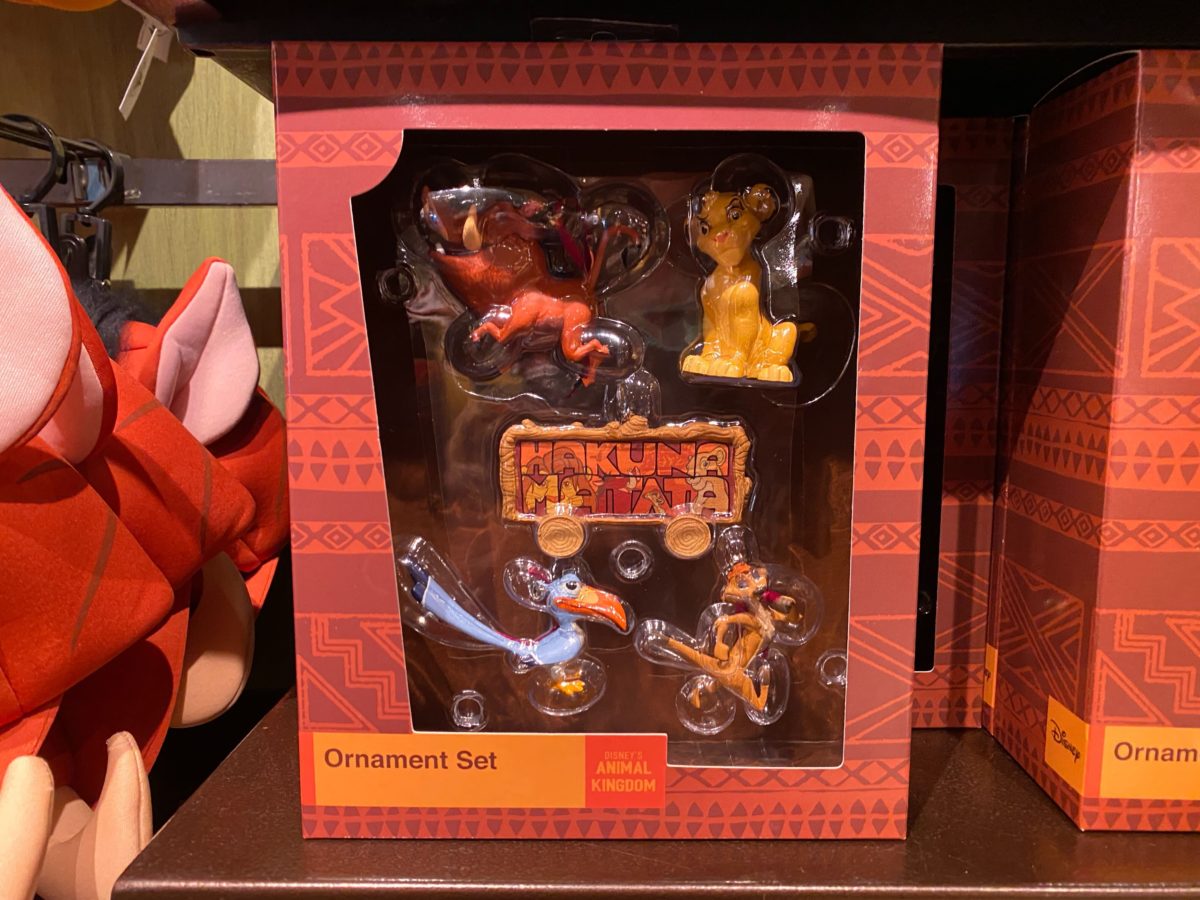 "It means no worries!" This all-new The Lion King ornament set is definitely living by the motto, "Hakuna Matata," as we see the gang all living their best life!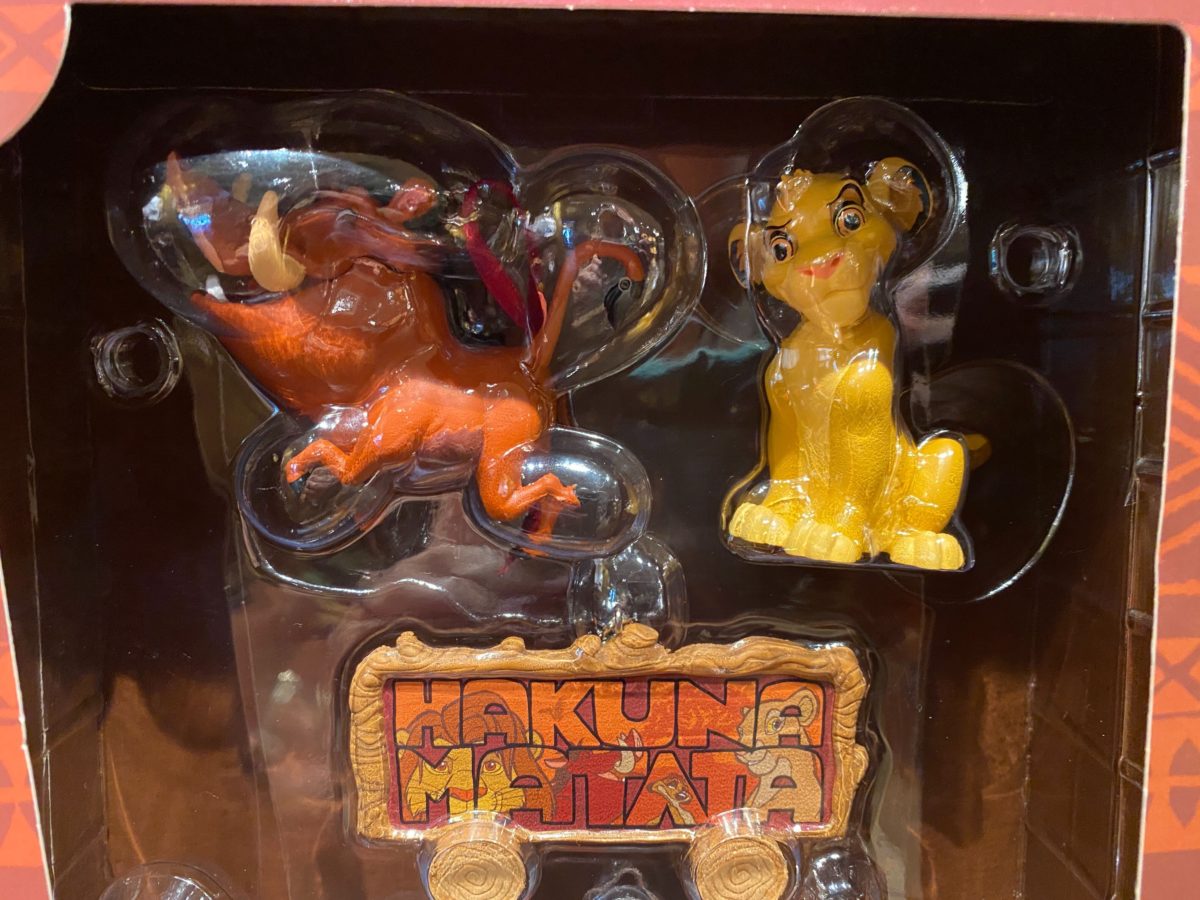 Pumbaa is teaching Simba all the best ways to follow that little motto. The "Hakuna Matata" sign in the middle features a grown-up Simba and Nala, as well as Pumbaa and Timon looking on in approval at how far they've come. The Tree of Life silhouette can be seen in the background as well.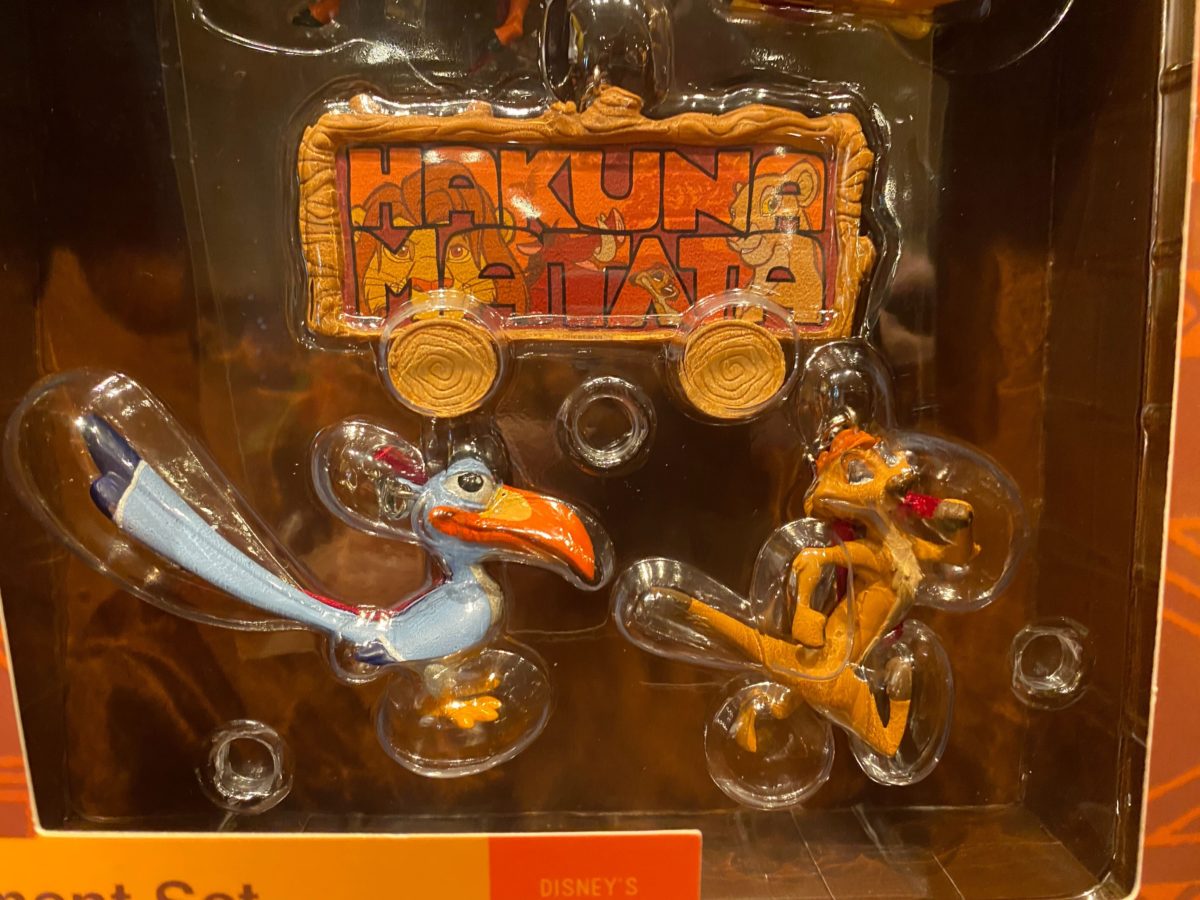 Zazu is here to keep everyone on track, especially with whatever crazy ideas that Timon gets up to.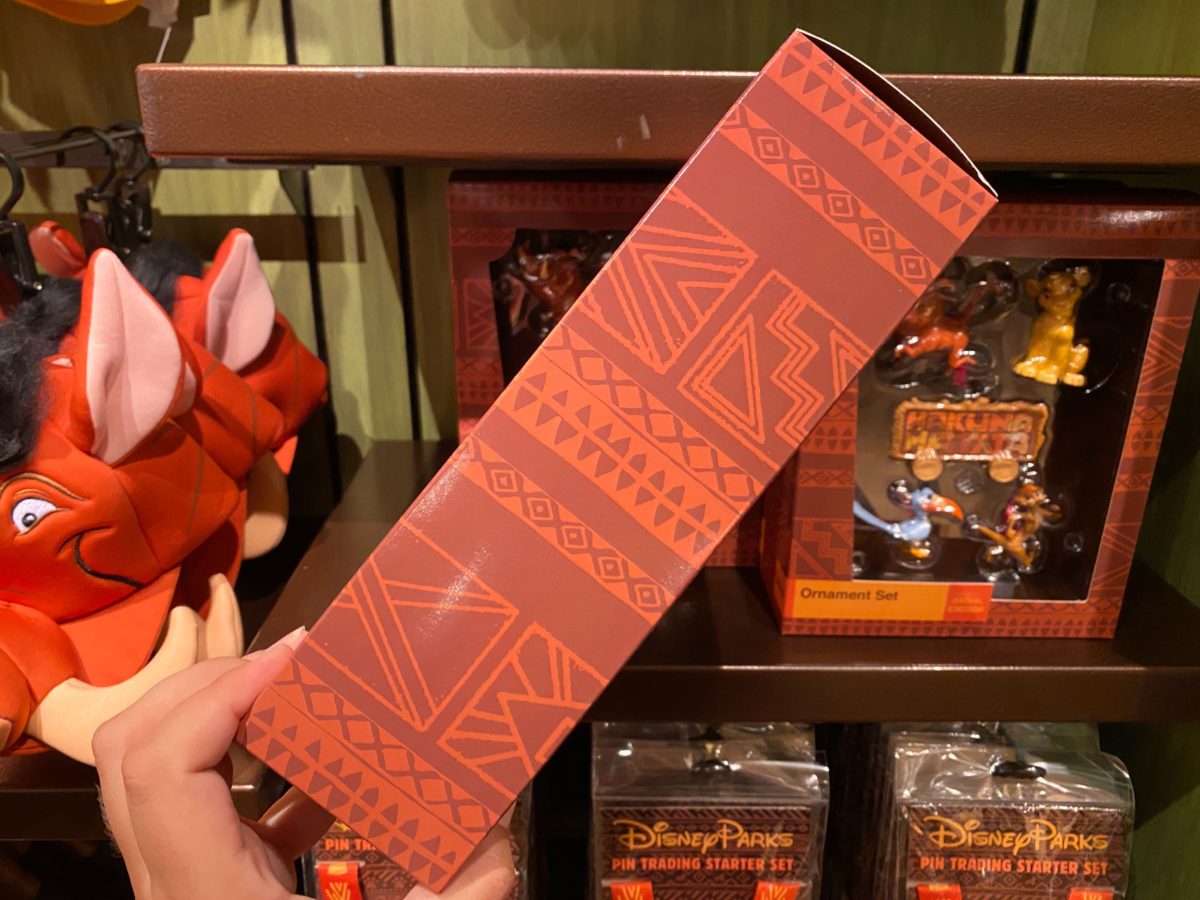 The side of the box art is a fun vibrant print that fits perfectly in at Disney's Animal Kingdom! This will have to hold us over until we can get back inside to see Festival of the Lion King to celebrate the Circle of Life.
We found these ornament sets at Discovery Trading Company at Disney's Animal Kingdom park.
Will you be adding the Safari Squad or the Lion Pack to your Christmas tree this year? Let us know in the comments!