Palmas Restaurant Group has announced that it has laid off an undisclosed number of employees from the Mexico Pavilion at EPCOT's World Showcase.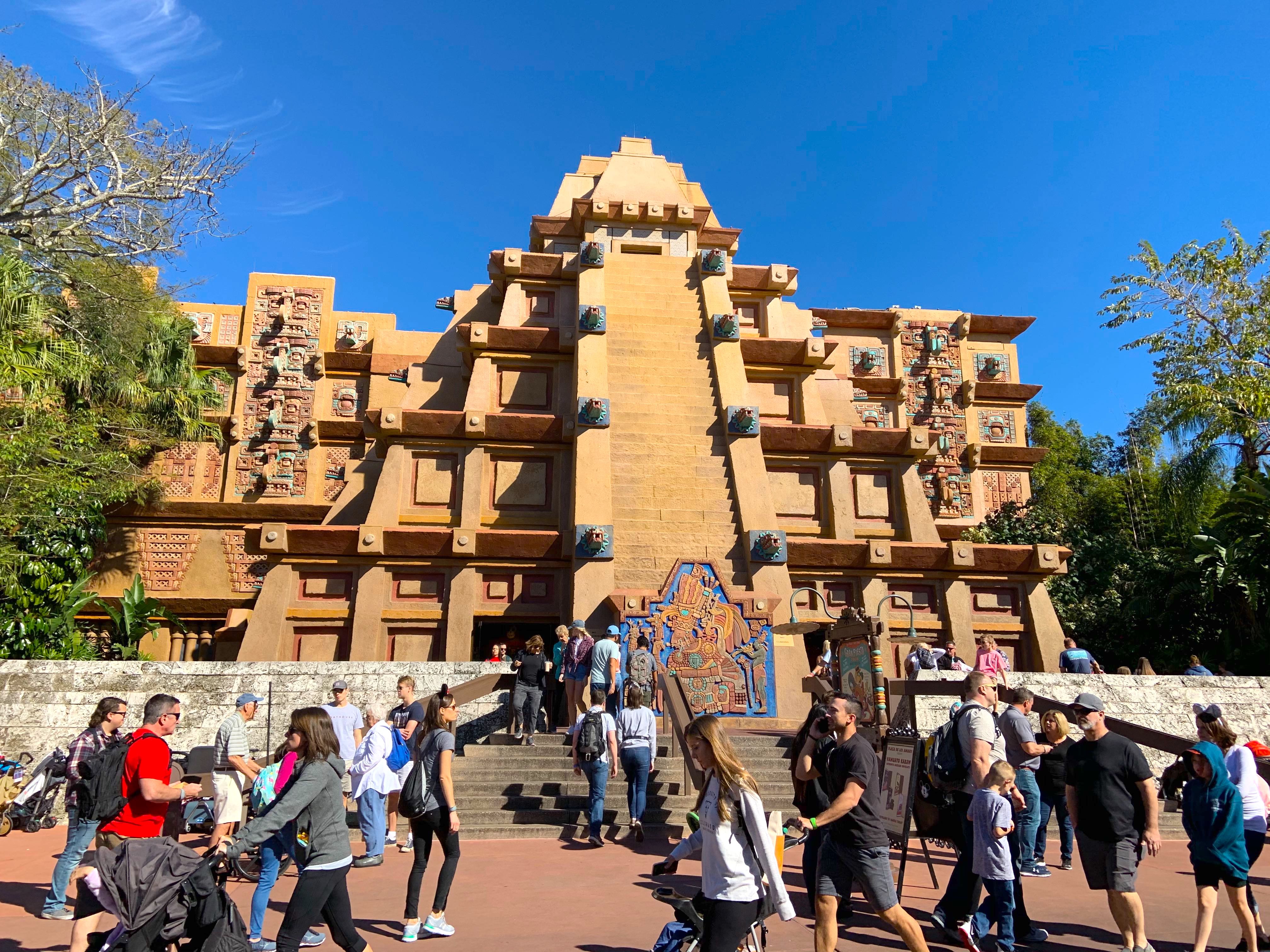 This decision impacts both hourly and salary employees at San Angel Inn Restaurant, La Cava del Tequila, La Cantina and La Hacienda Restaurant, all of which reside within the Mexico Pavilion.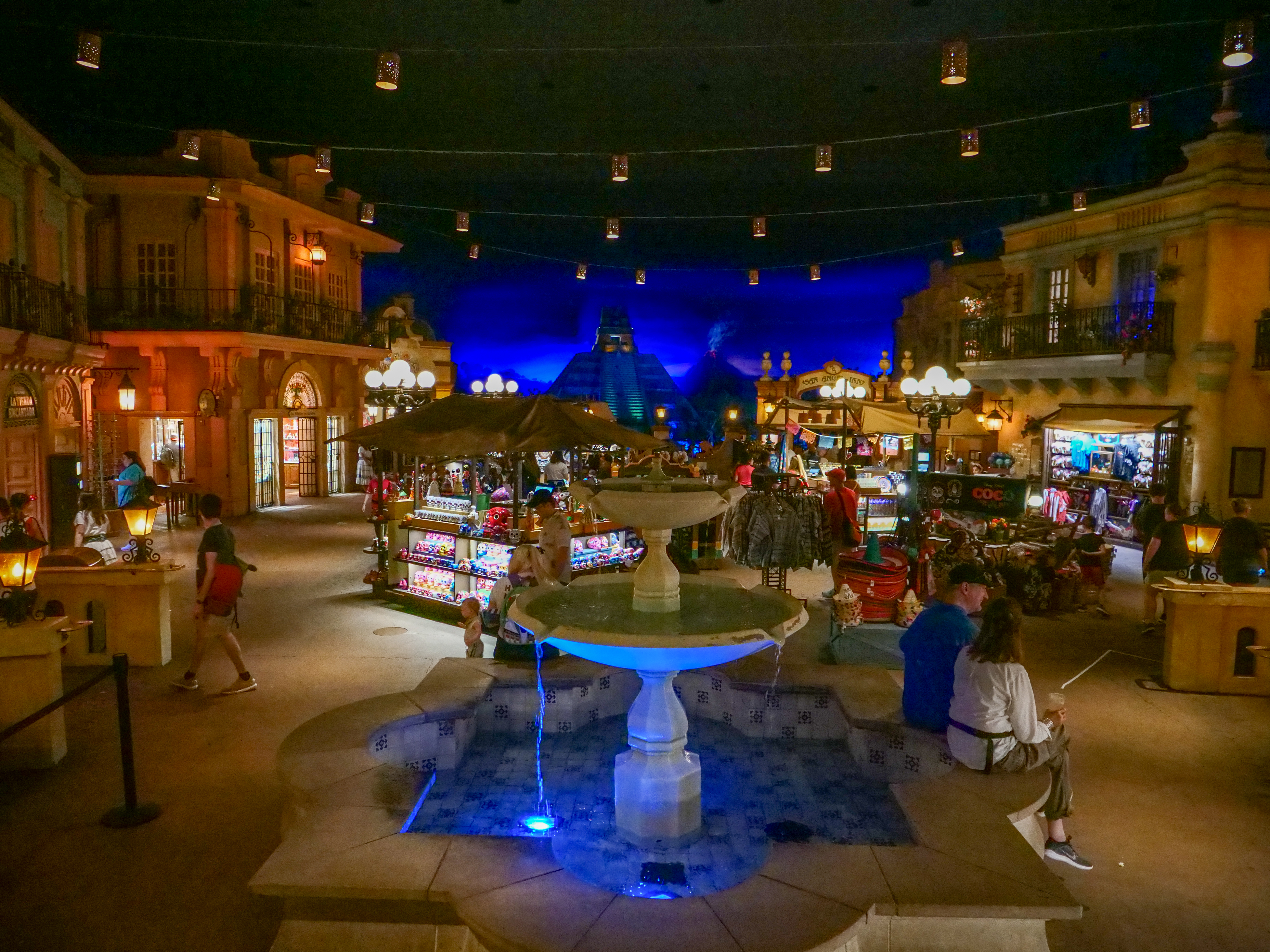 Palmas Restaurant Group attributes the layoffs to the significant loss of revenue as a direct result of COVID-19 closures. The company has pledged to extend company-sponsored healthcare plans for these employees through July 31, and will give priority to union cast members when hiring resumes. The following statement was issued by Palmas Restaurant Group regarding the layoffs:
Due to extended closures and loss of business resulting from the COVID-19 pandemic, Palmas Restaurant Group found it necessary to layoff some of its hourly and managerial cast members. Those who participate in the company-sponsored group health plan will continue to have coverage through July 31. Union cast members will be prioritized in the event of a re-hire and will retain seniority for a period of one year.

This decision was not taken lightly. The company did everything in its power to avoid a layoff scenario, including extending paid furloughs and medical coverage for as long as was economically feasible despite the mandatory closure of restaurant operations. We are confident that business levels will one day return to pre-pandemic levels, although the timeline remains uncertain.
EPCOT officially reopened on July 15.
Source: Bay News 9 Spectrum News