After some back and forth, it was confirmed a week ago that Oga's Cantina would be reopening with the rest of Disney's Hollywood Studios. We got ourselves a reservation and headed to Studios on grand opening day to rope drop this intergalactic den of iniquity.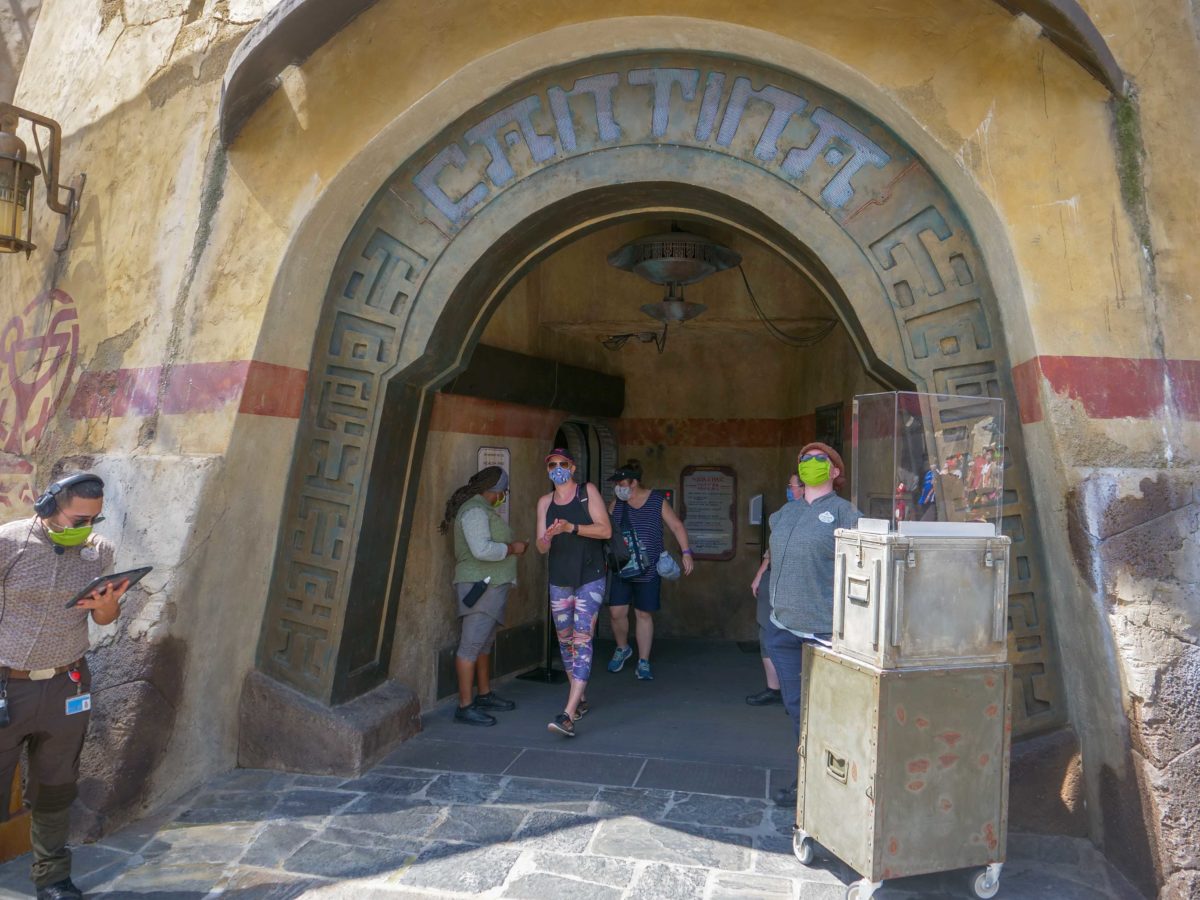 Oga's is currently only accepting guests with reservations, which have to be made through My Disney Experience beforehand. No reservations can be made on-site.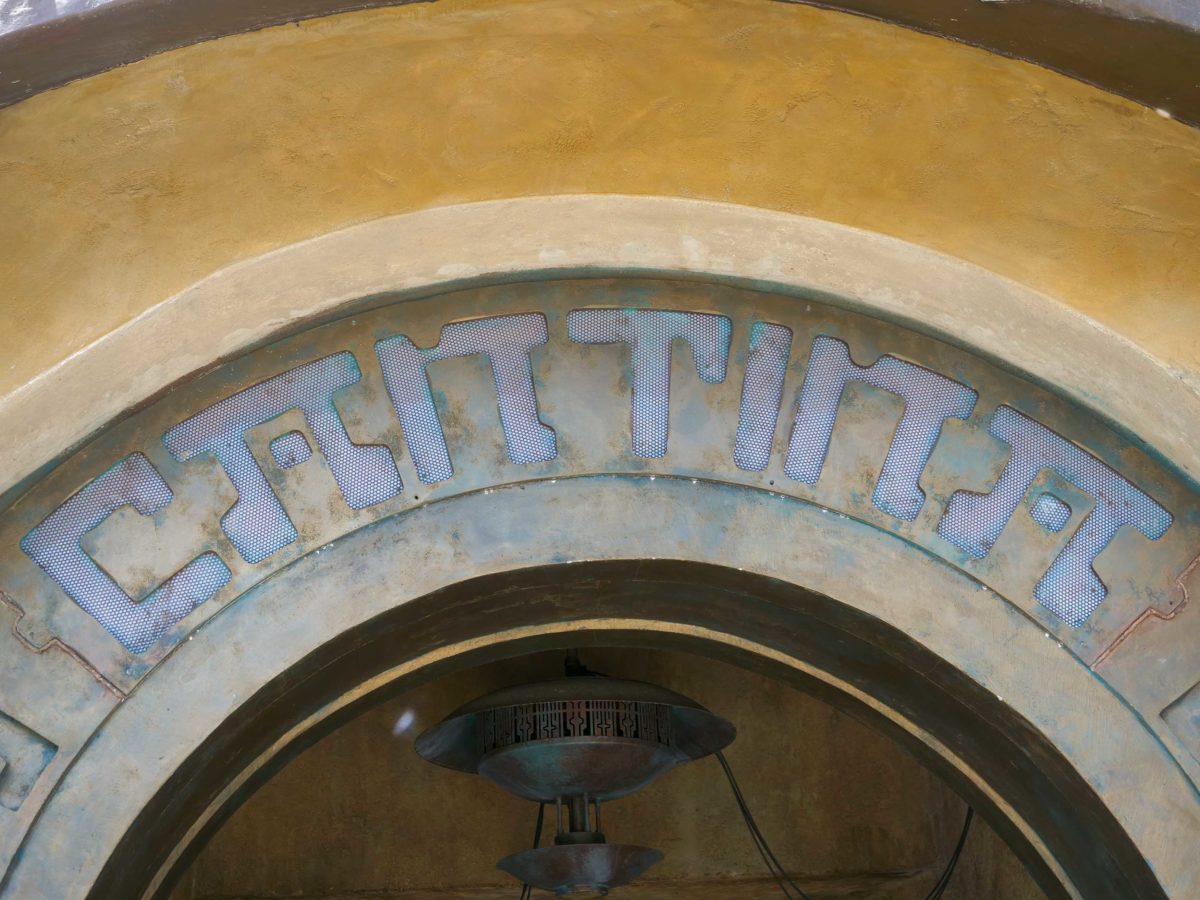 When you arrive, you can check in via the My Disney Experience app or by scanning the QR code on display outside the cantina.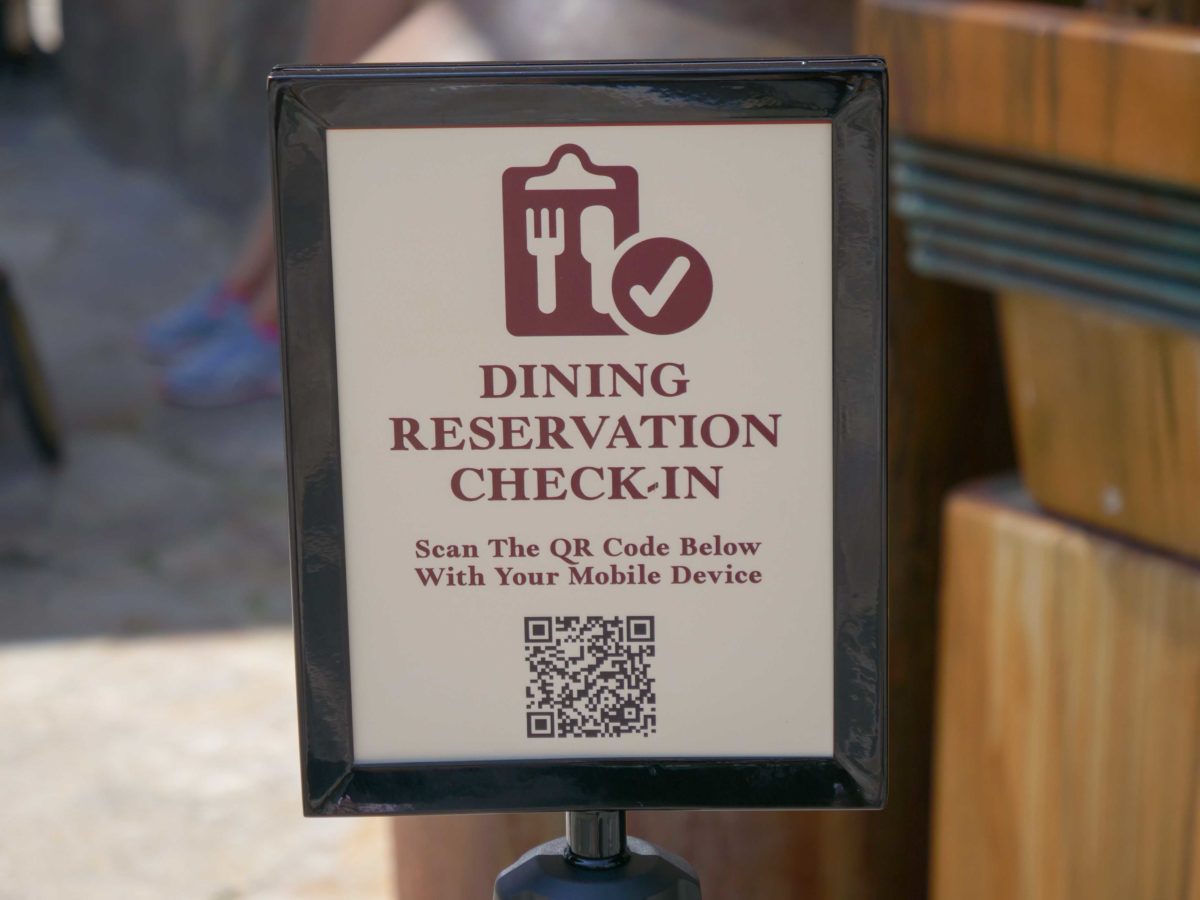 As is standard these days, there is a Plexiglass window affixed to the front counter.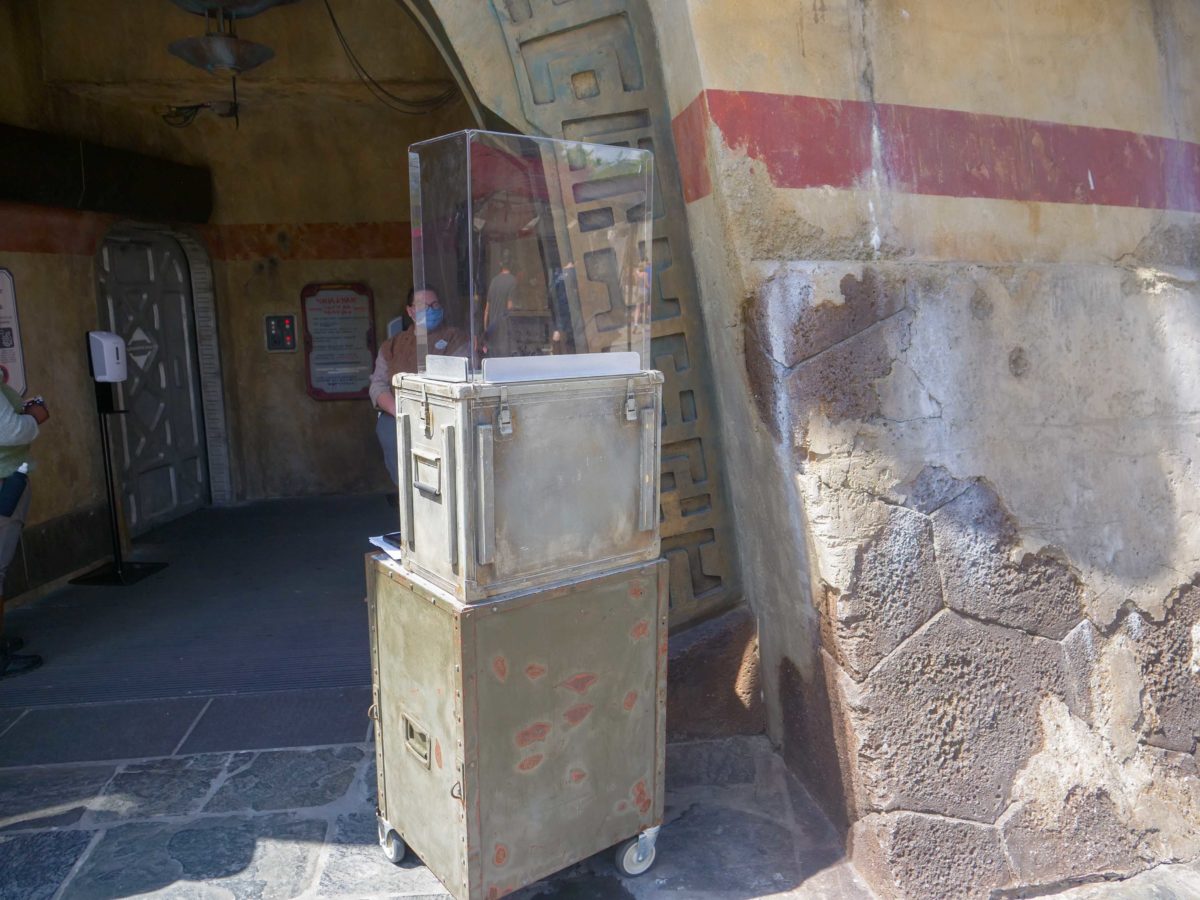 There is a socially distanced queue outside for guests who have already checked in online.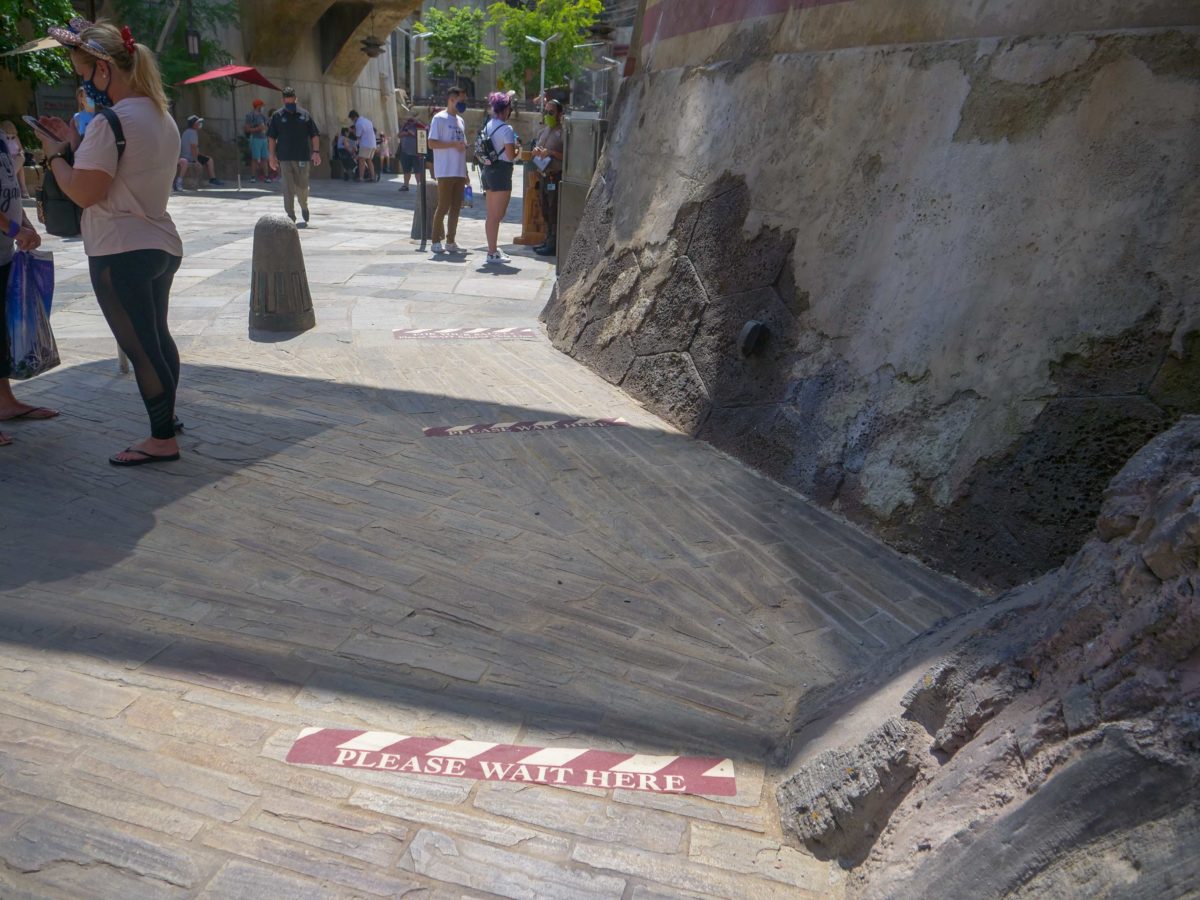 No blasters or lightsabers are allowed inside the restaurant. Guests are explicitly told they cannot wander around the cantina. This would create violations of social distancing.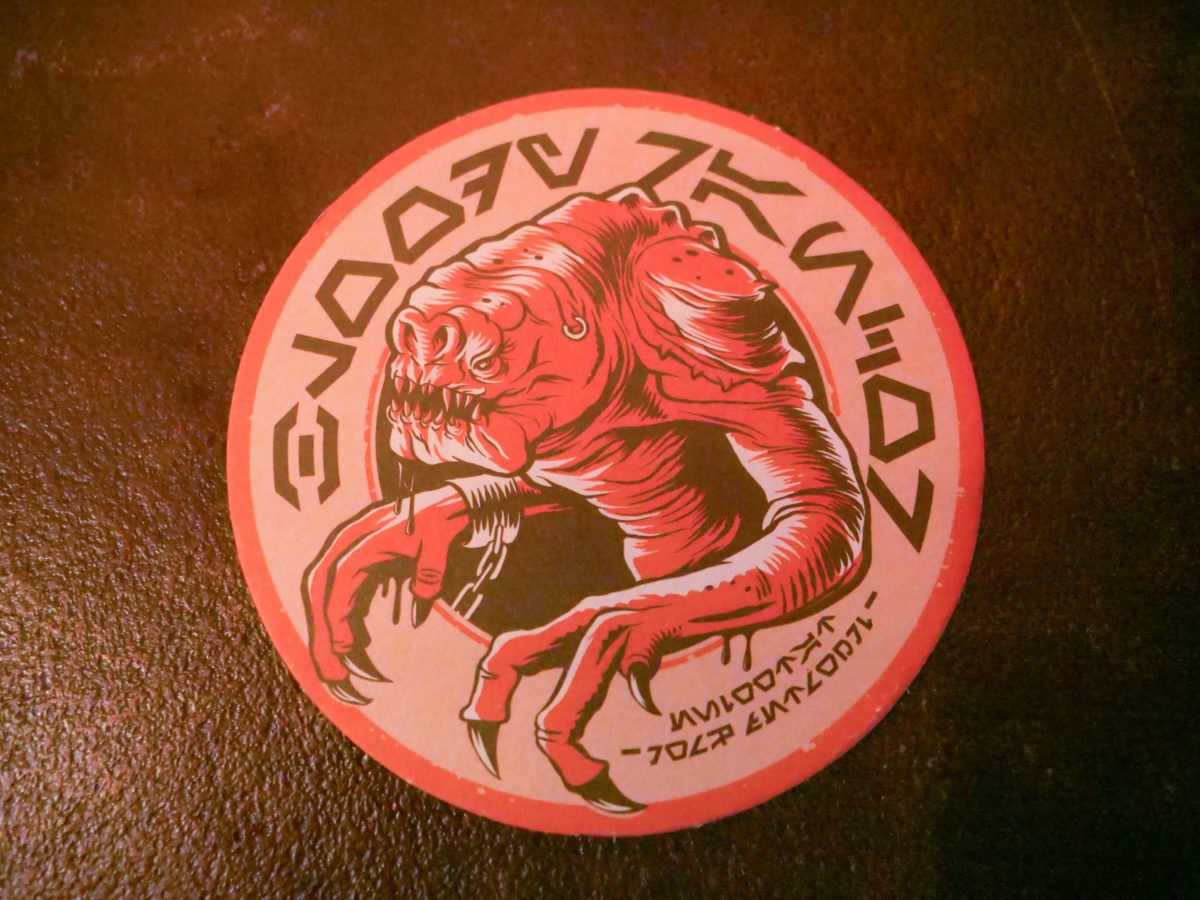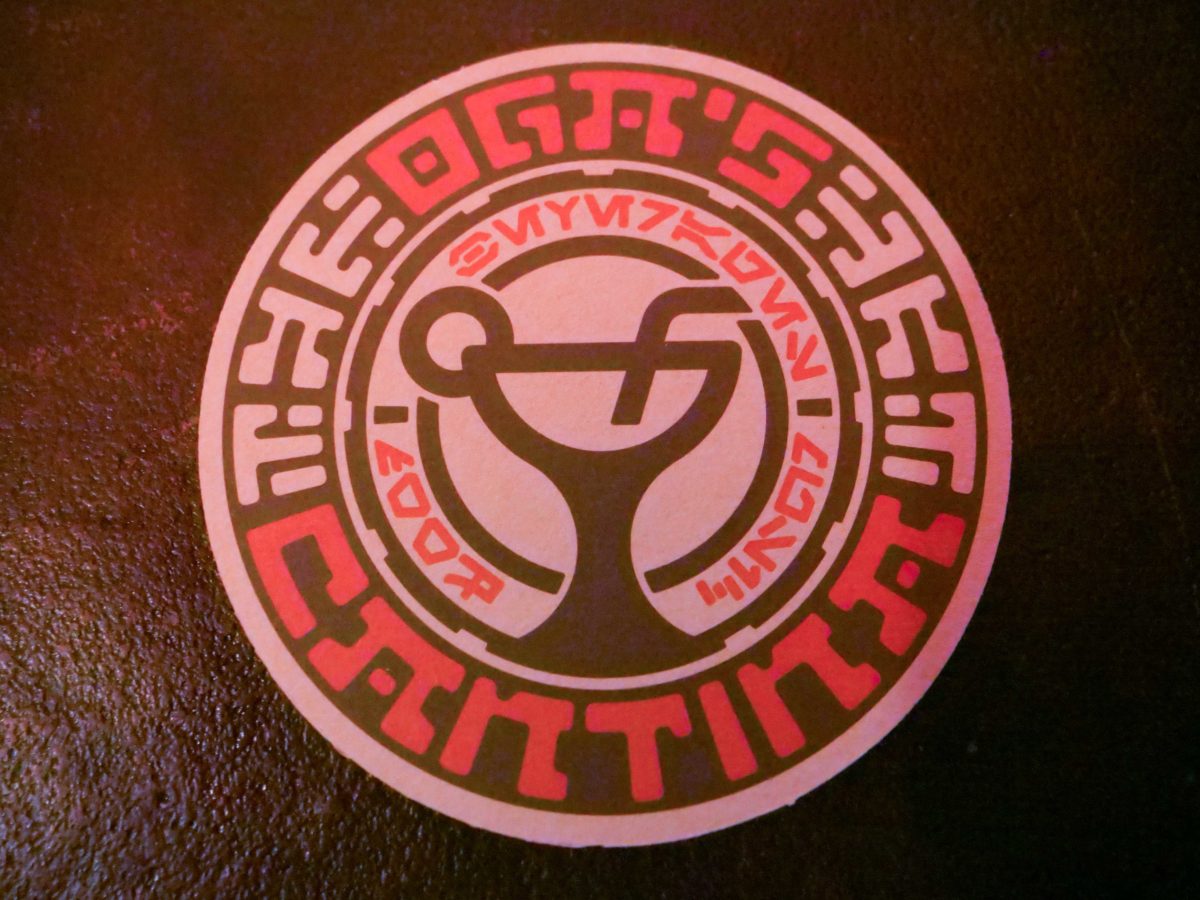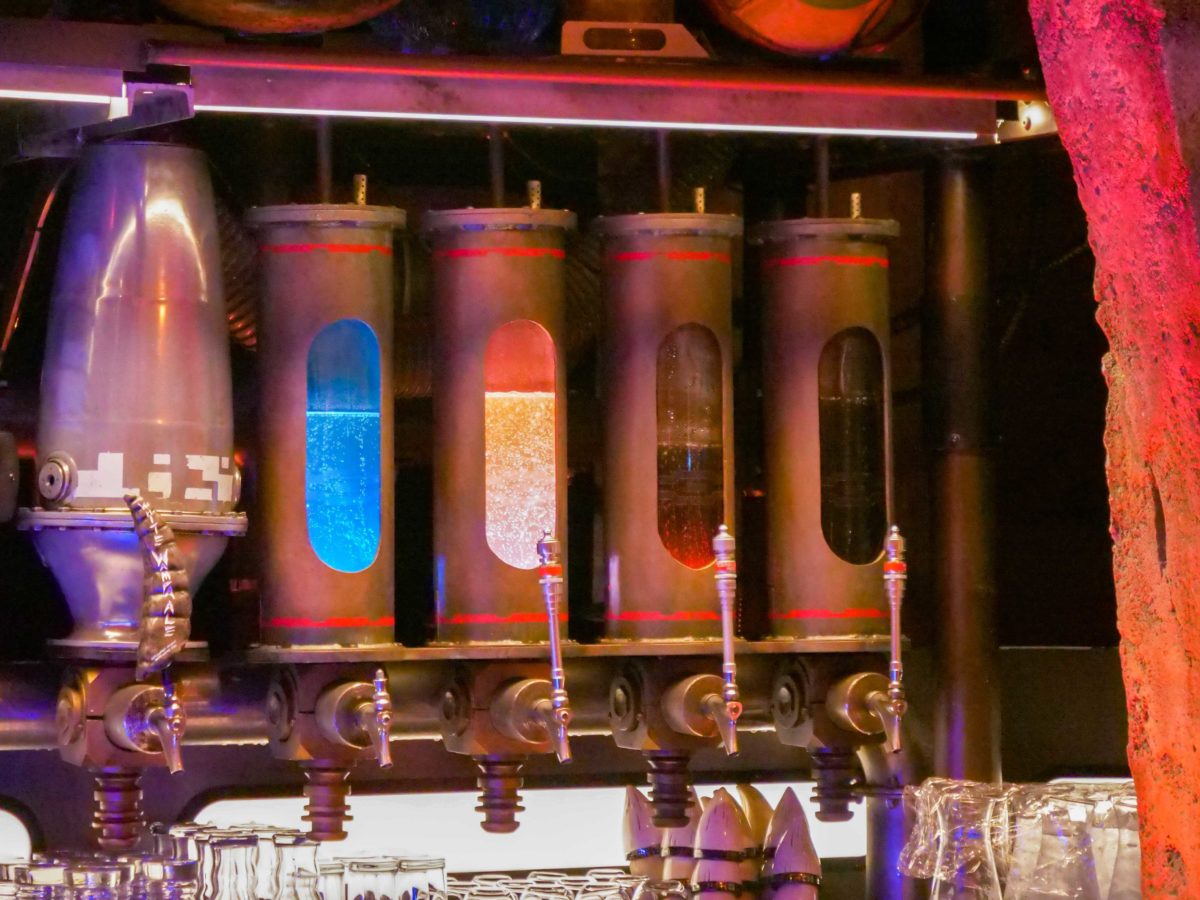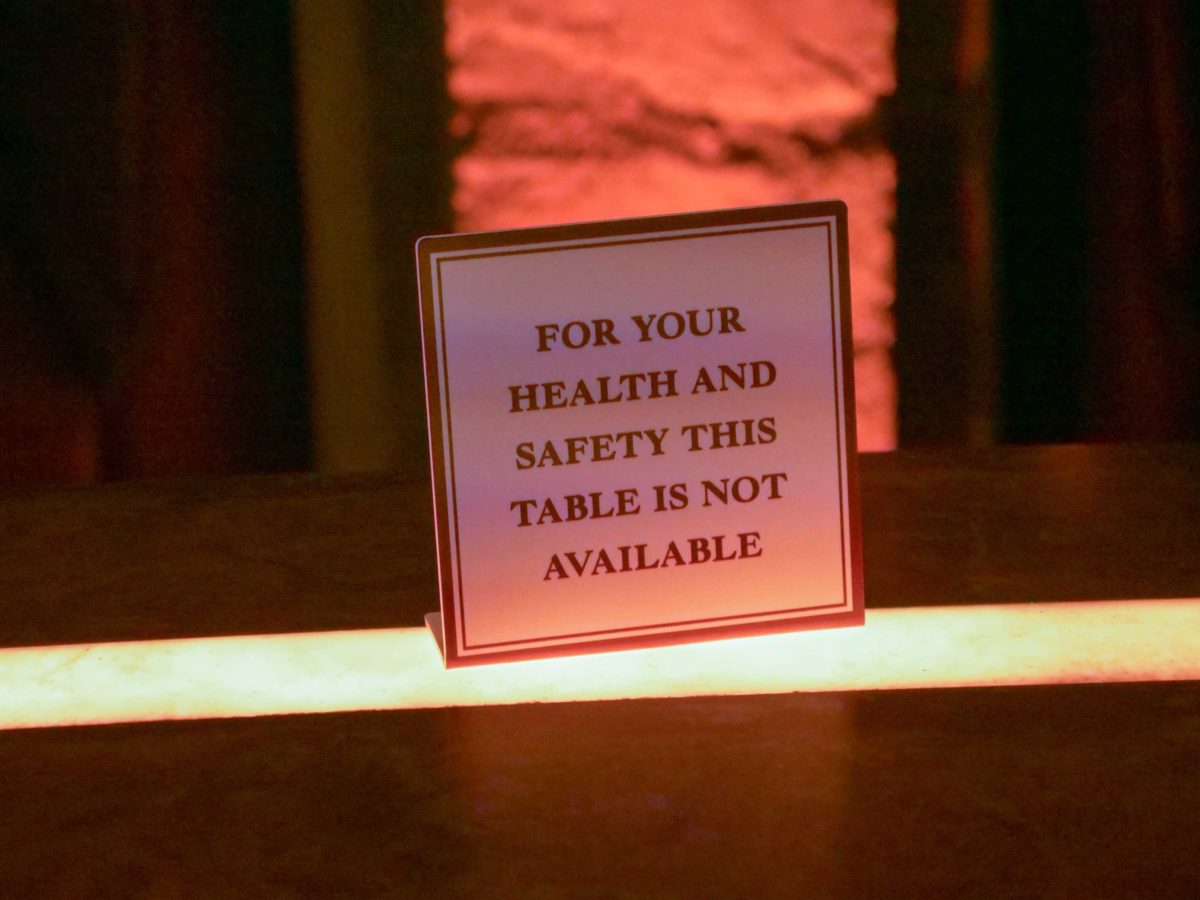 Certain tables are unavailable and in general the building is less packed with people, which is especially odd considering people were elbow-to-elbow surrounding the bar and crammed into booths for "theming" just months prior.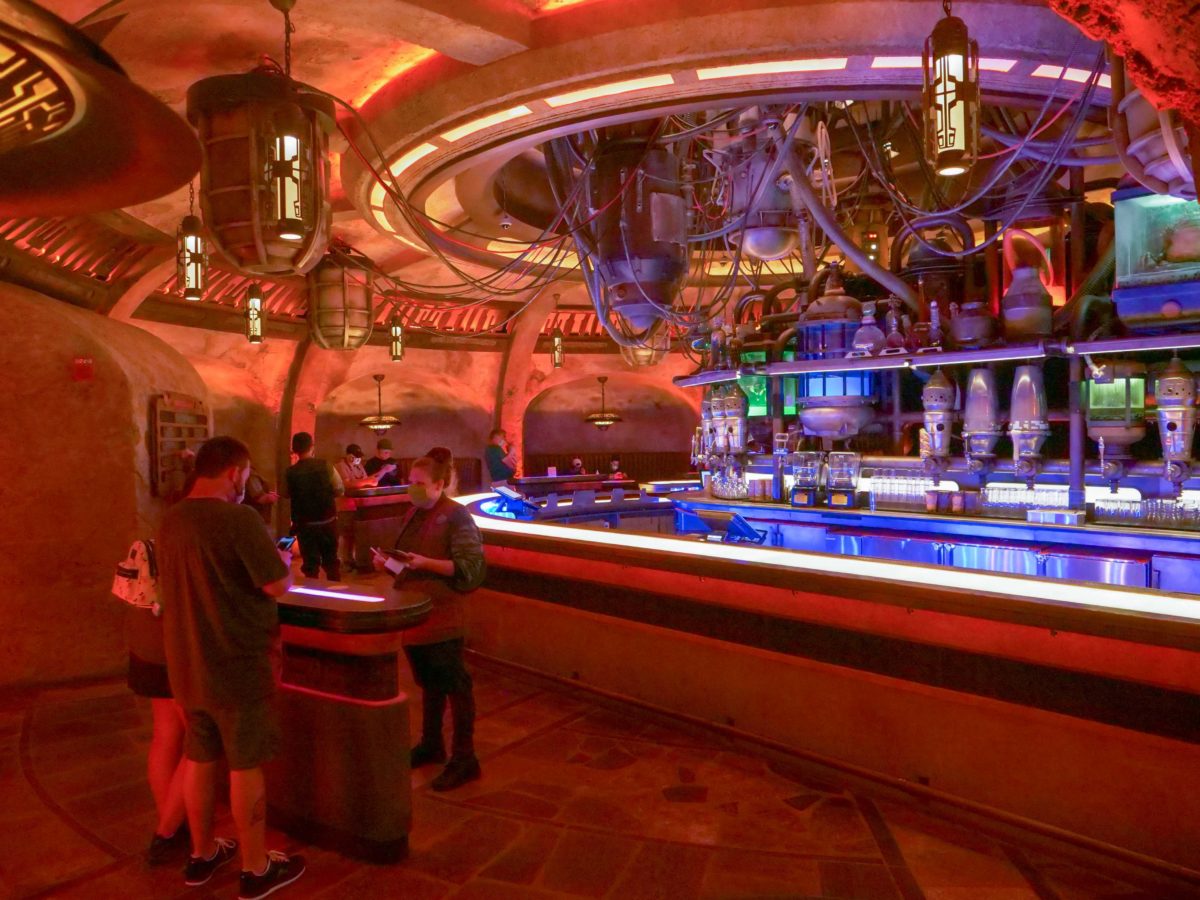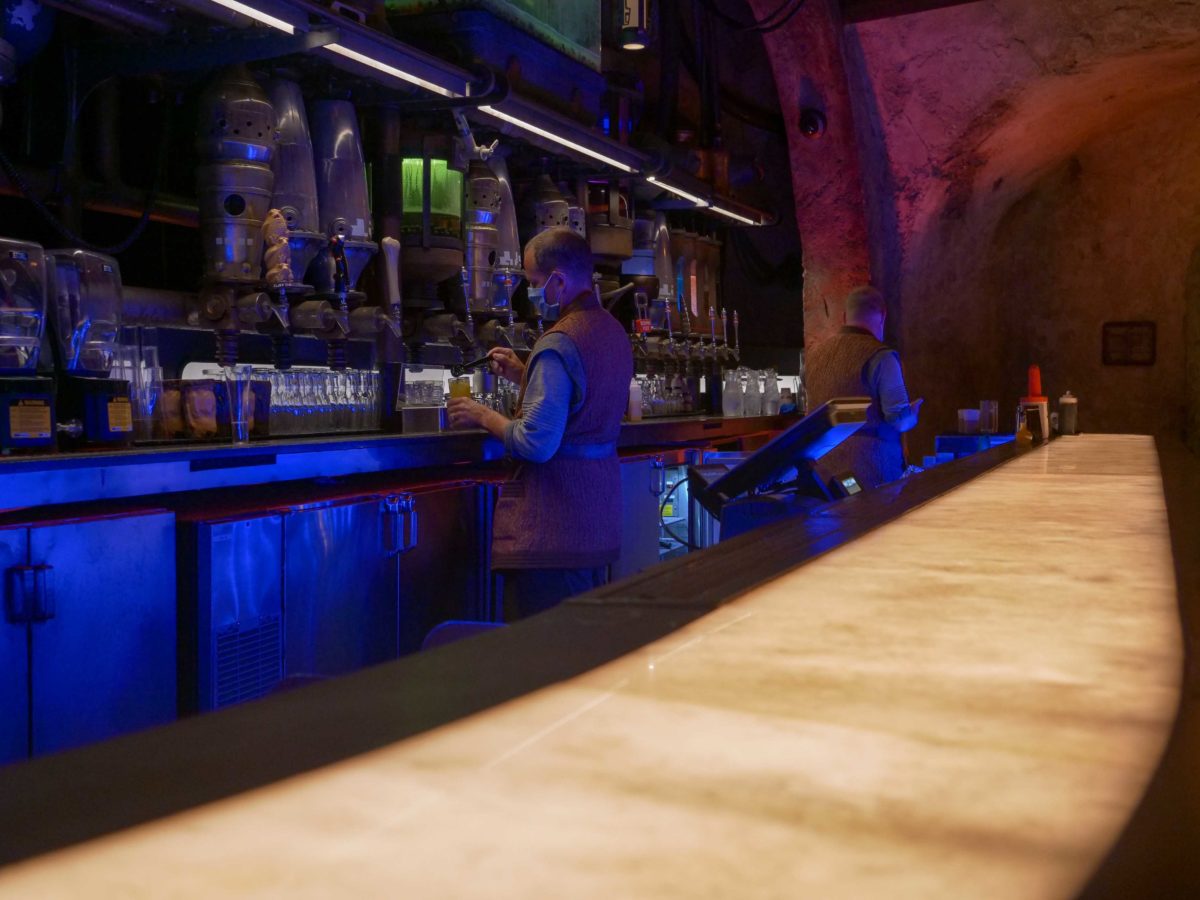 You must keep your mask on until your first drink arrives.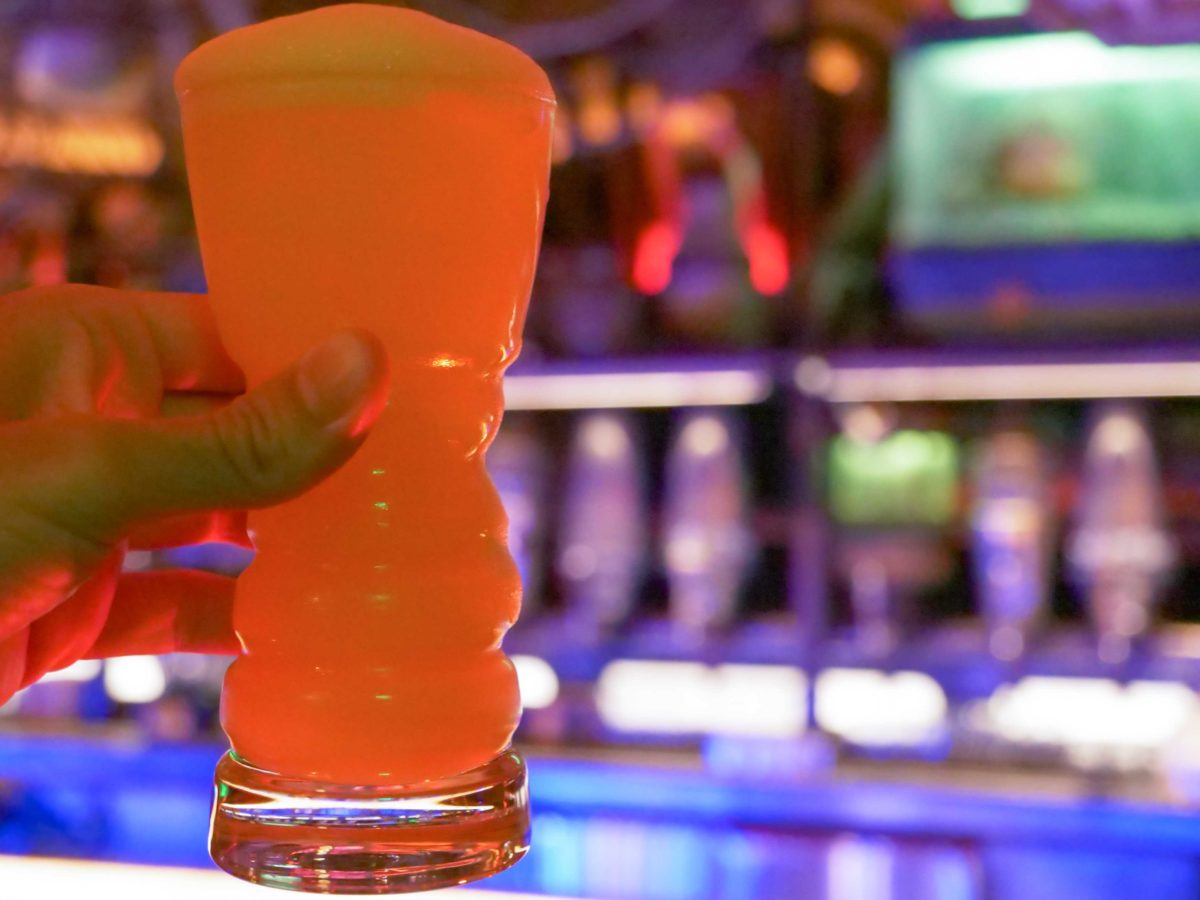 While here, we opted for our breakfast drink of choice: a Fuzzy Tauntaun ($16). You can read our full review of every Oga's Cantina libation by clicking here.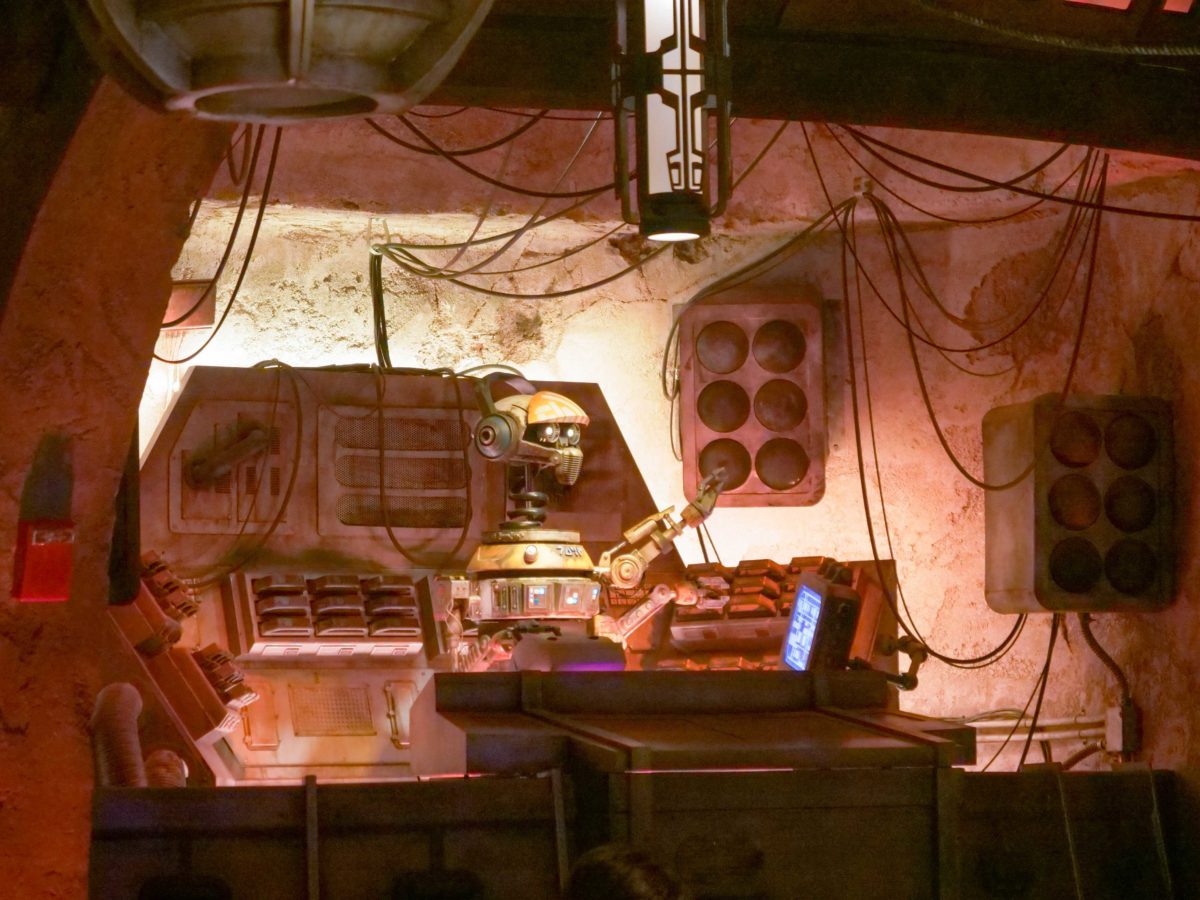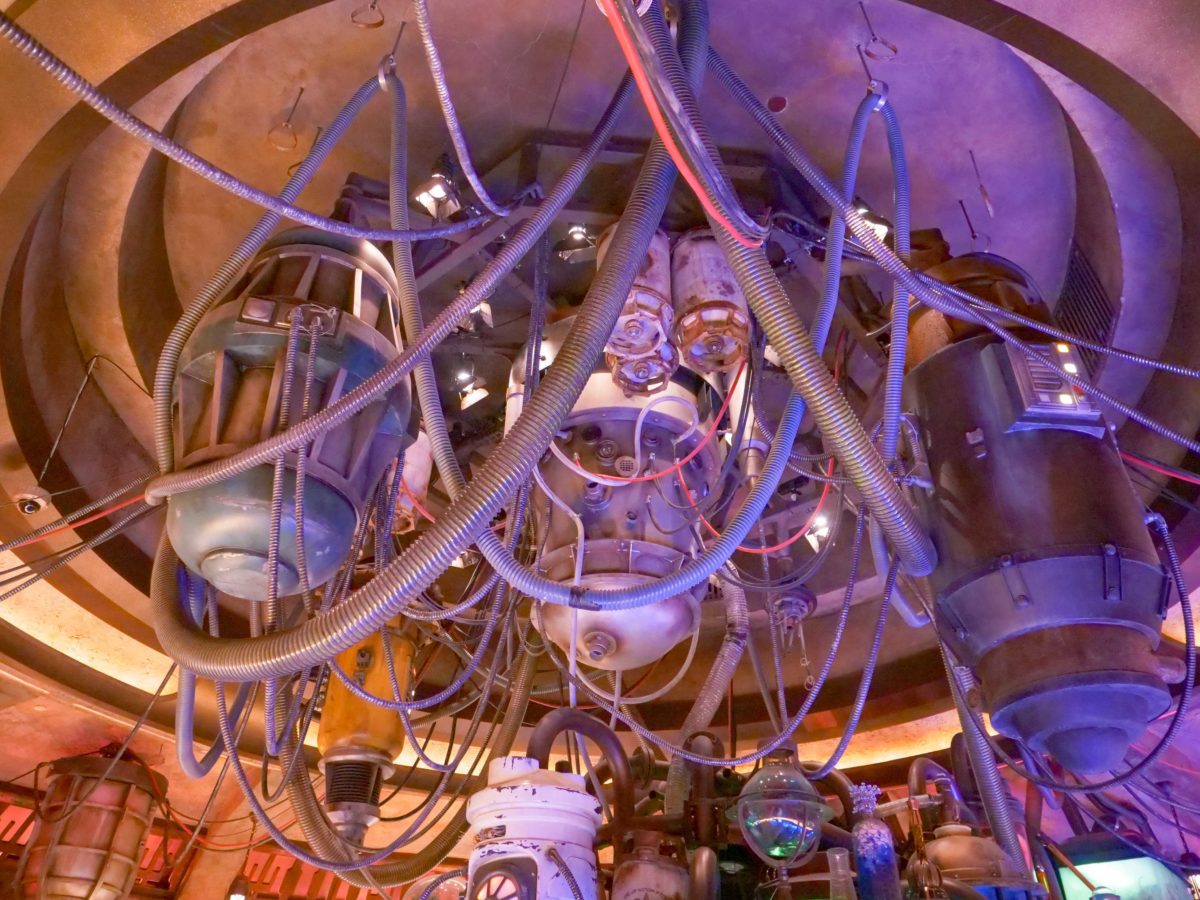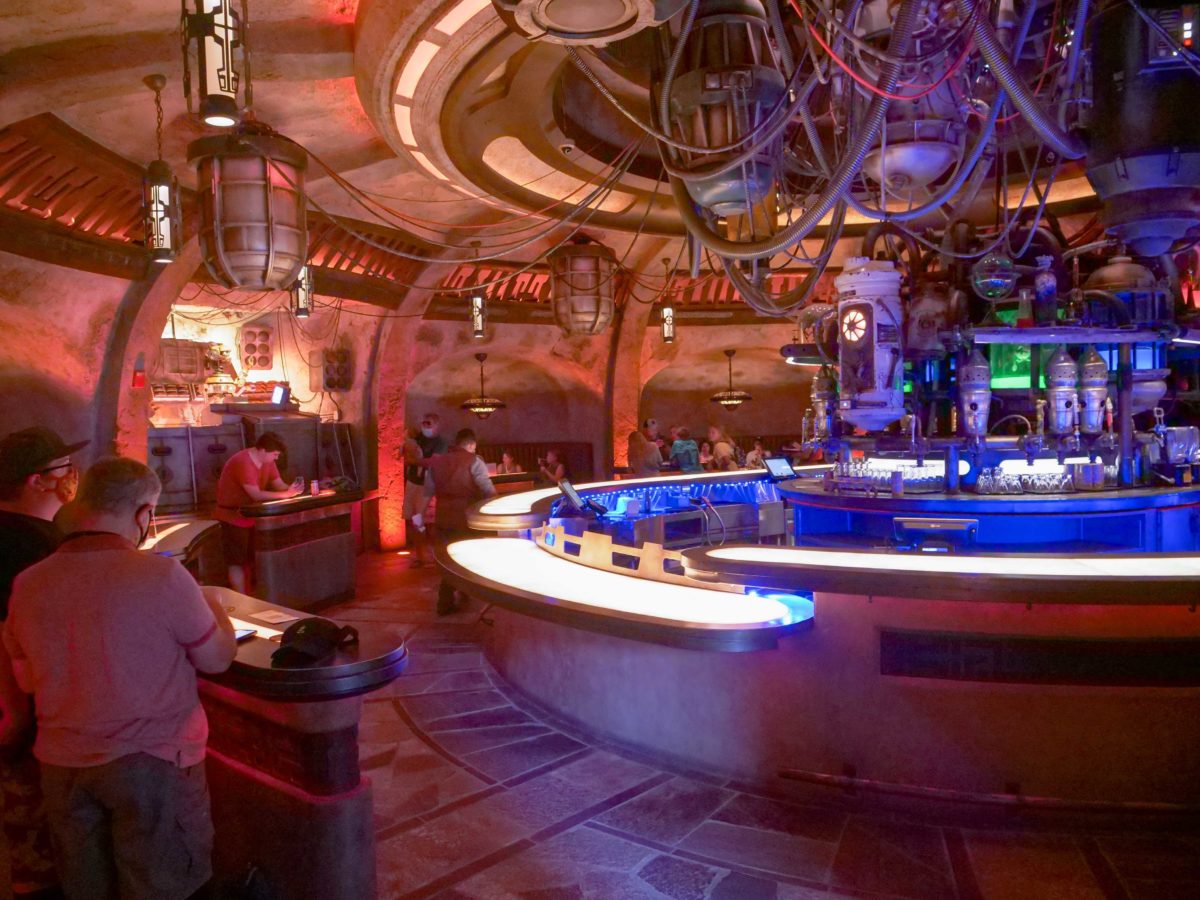 No service or standing at the bar was allowed.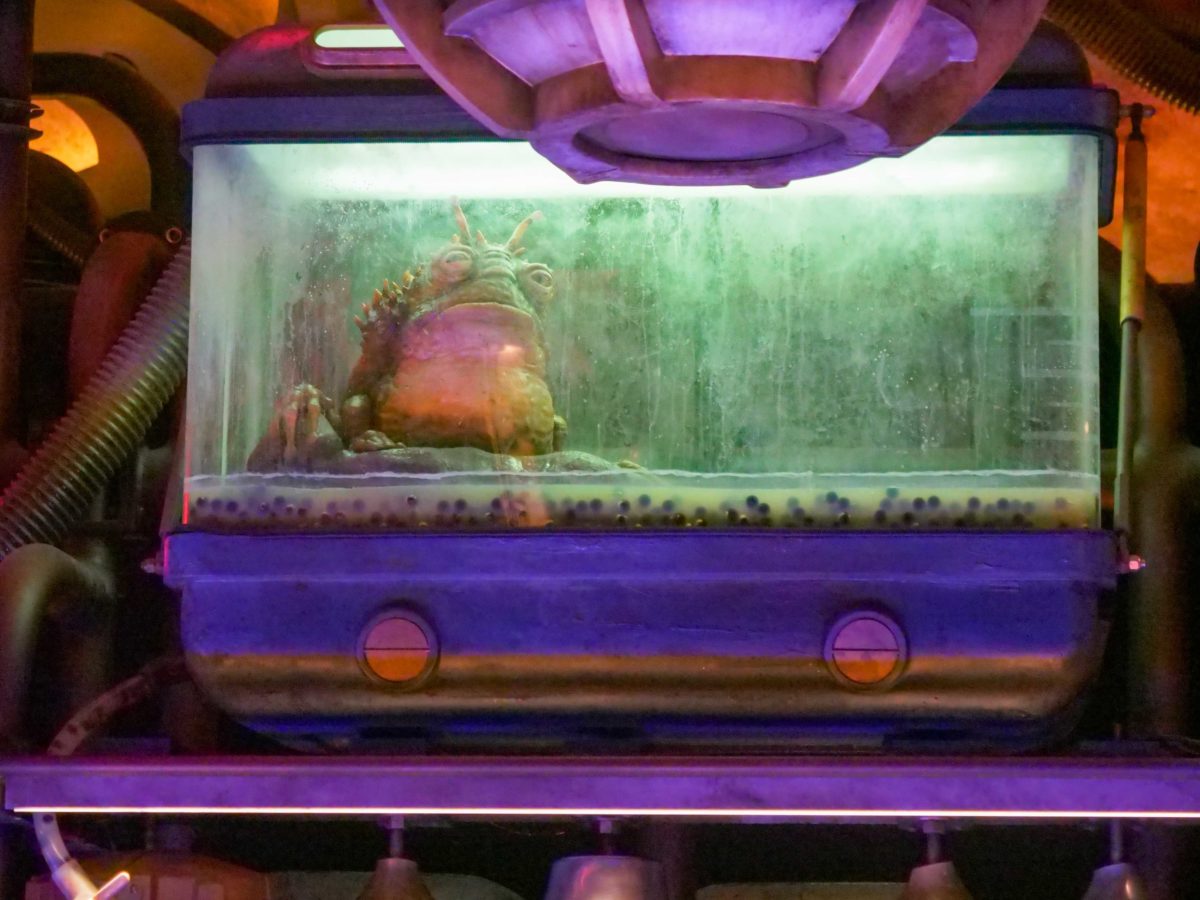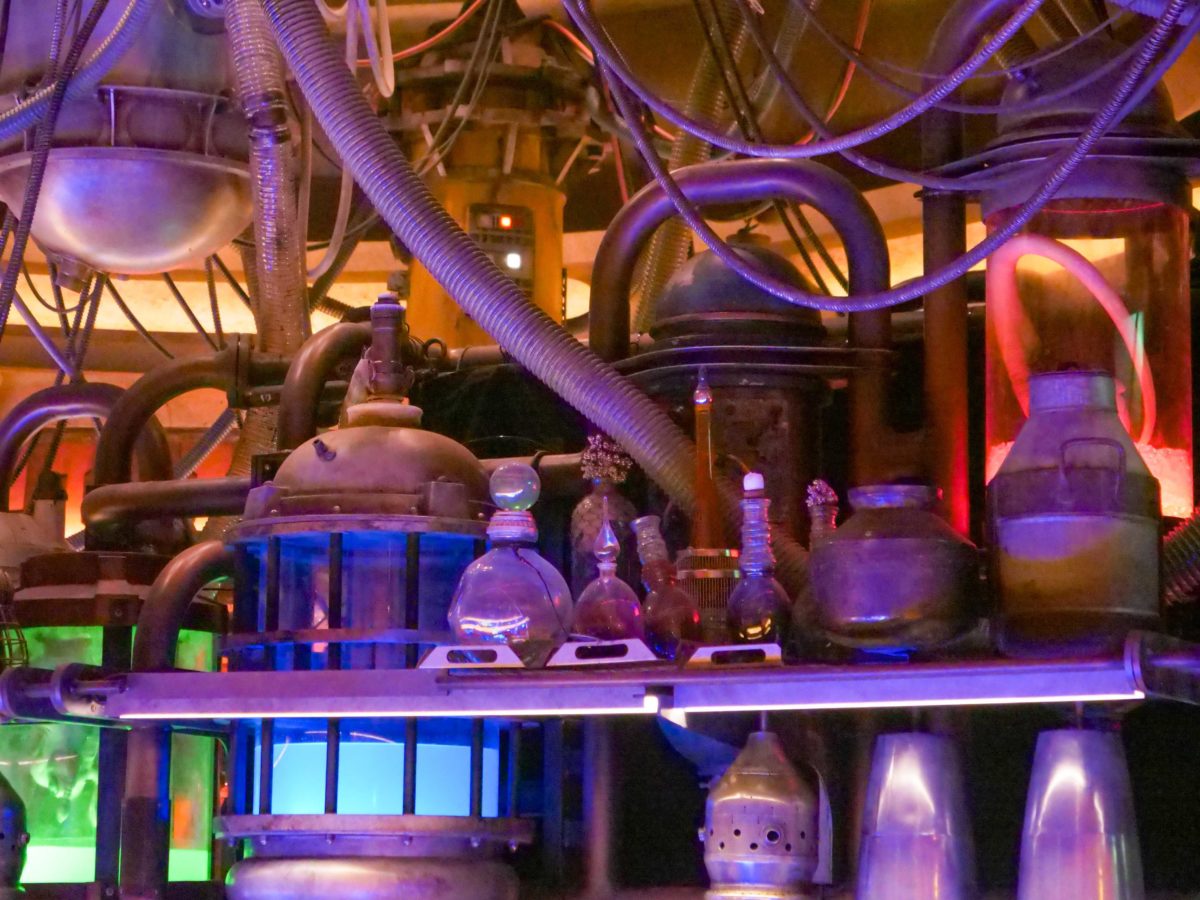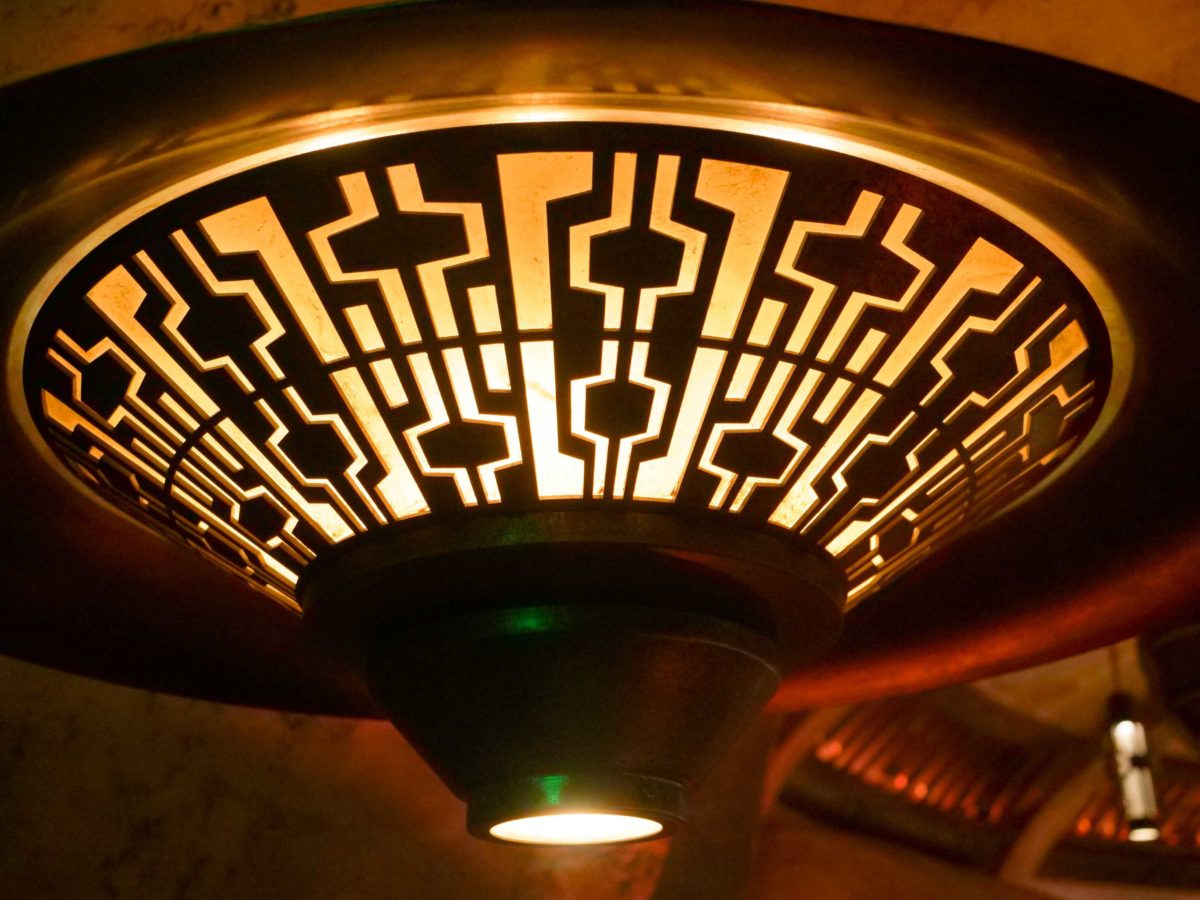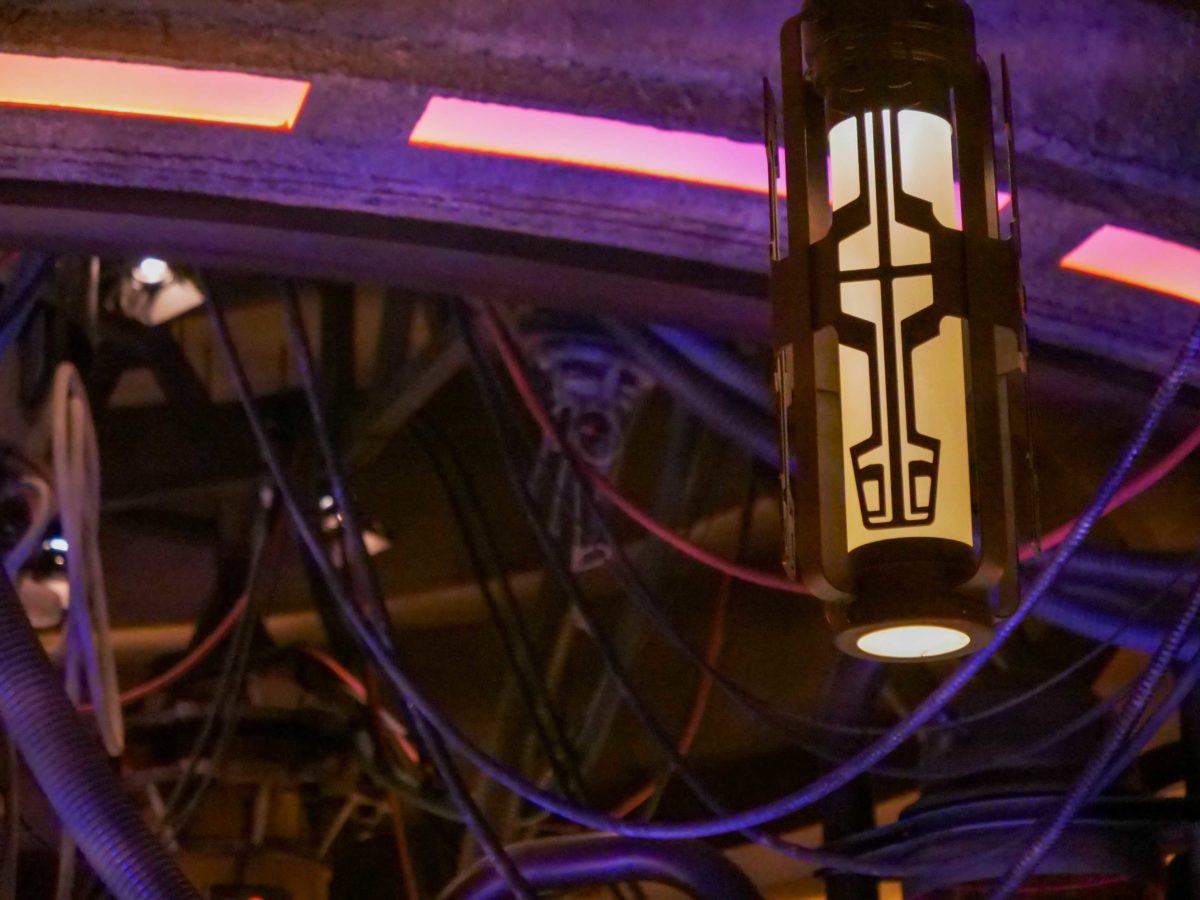 Instead of Disney's usual checkbook, we received a disposable paper folder.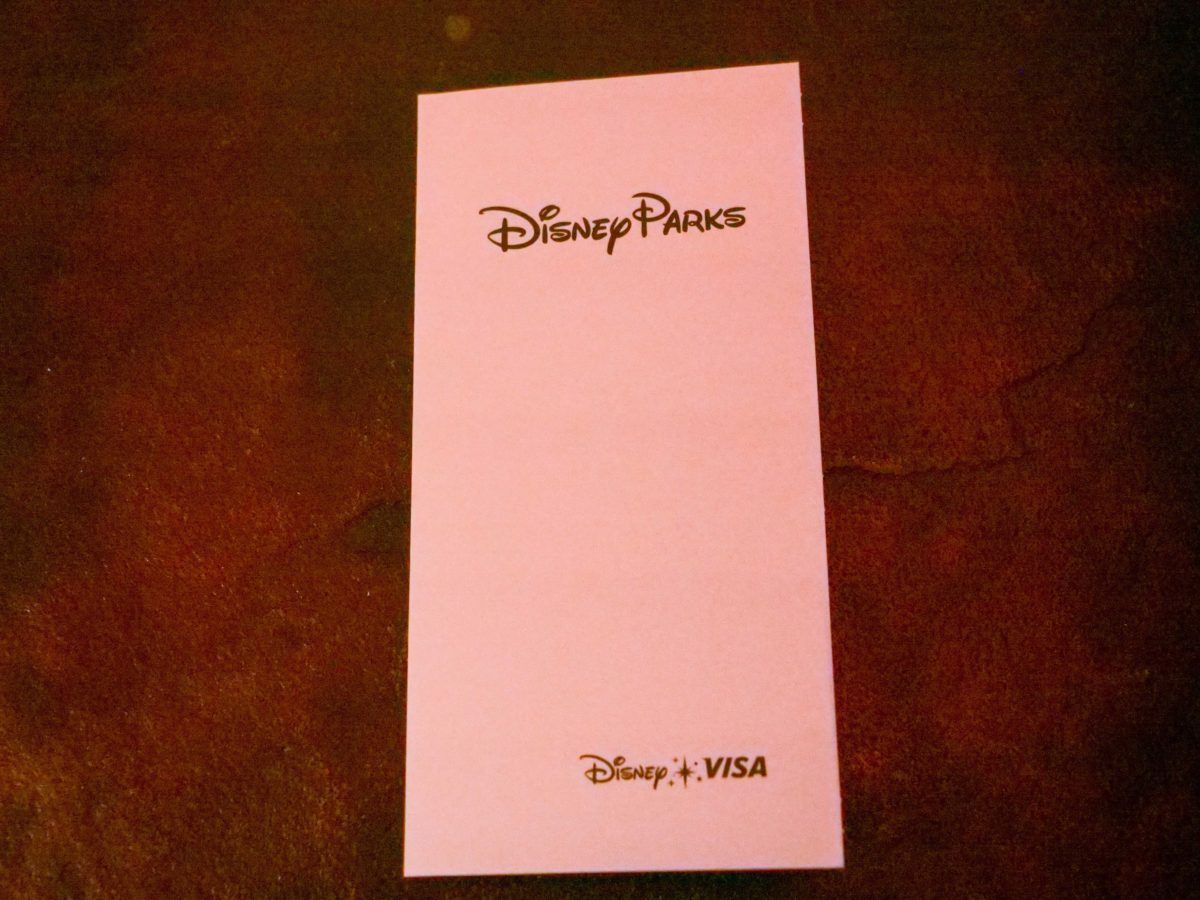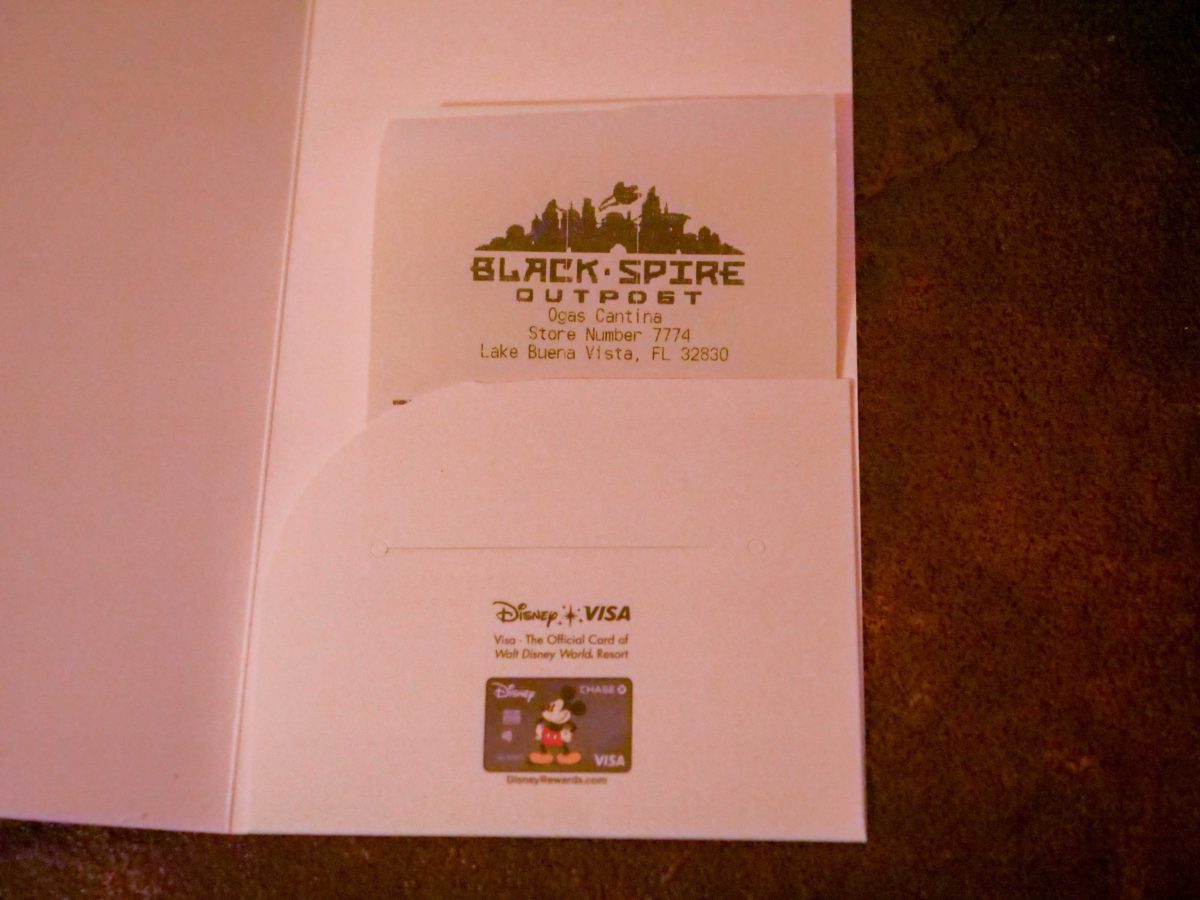 Will you be visiting Oga's Cantina soon? Let us know what you think about the new health and safety measures in the comments.