We've been reporting on all of Walt Disney World's new social distancing measures this week as Cast Members and Annual Passholders preview the parks before the official reopening on July 11. It seems a big social distancing measure has been taken with the closure of the Tomorrowland Transit Authority PeopleMover.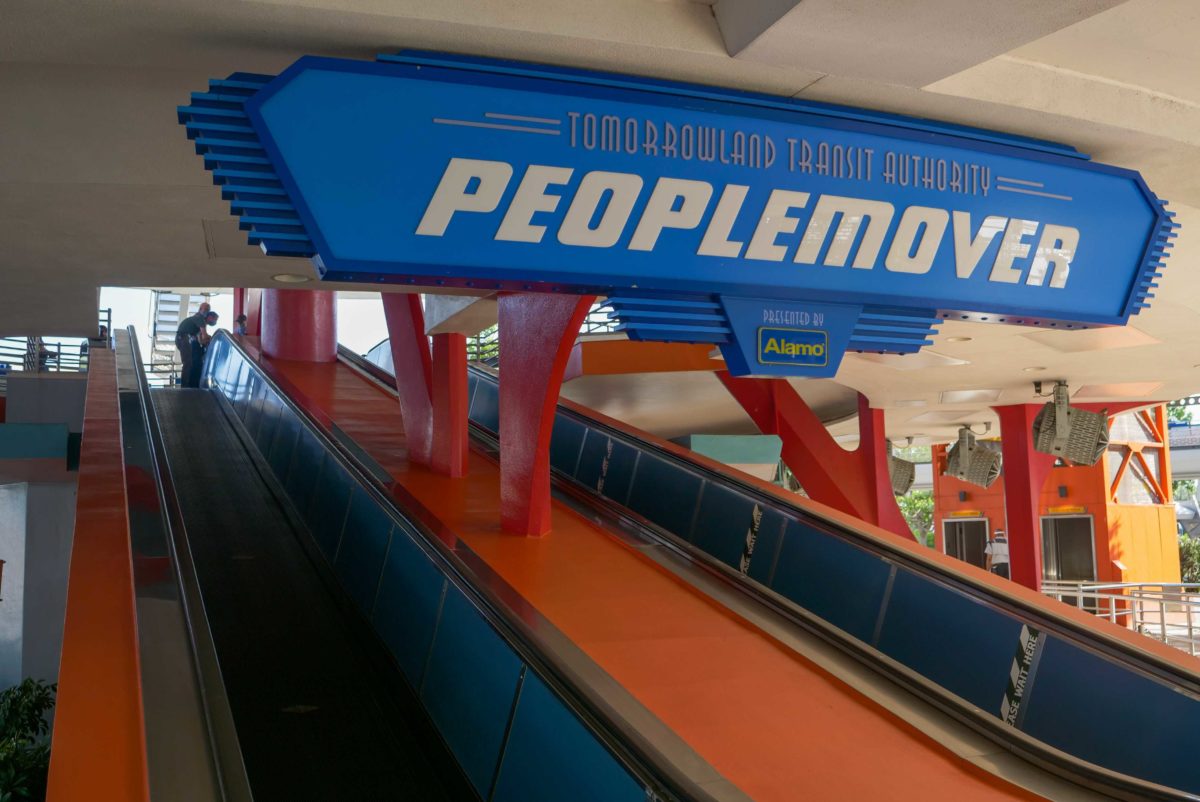 An A-frame outside of the attraction informs guests that it is not operating at this time and encourages them to visit other Tomorrowland attractions.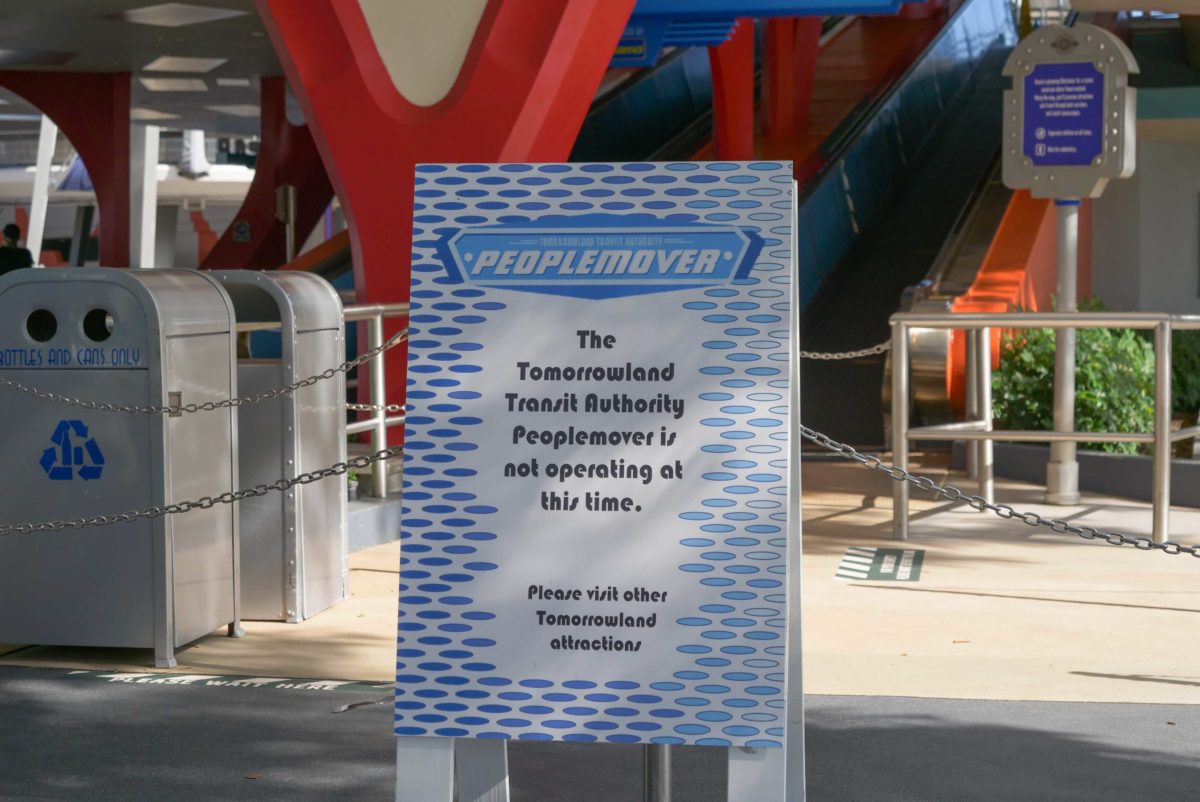 The PeopleMover was also closed for the whole week leading up to Magic Kingdom's closure back in March. Disney stated no official reason for the attraction's closure at that time, though it may have had to do with a possible fire in January.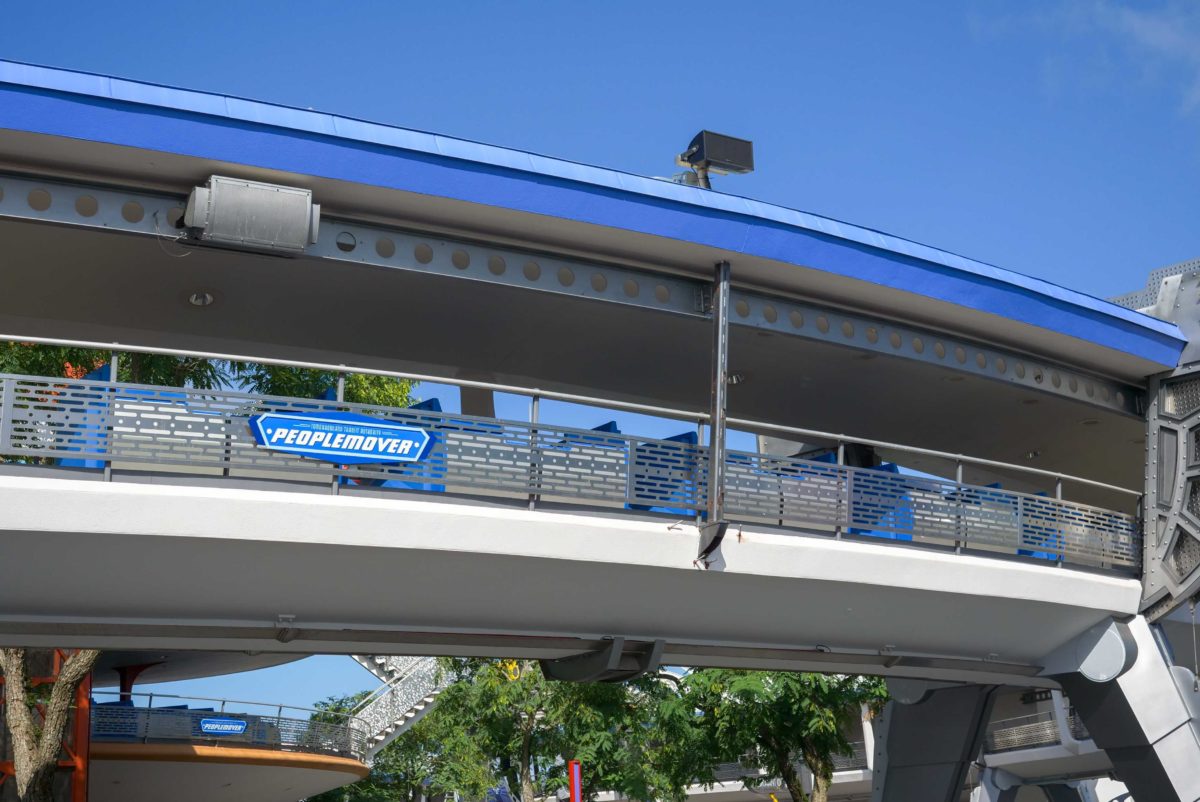 We did see the PeopleMover cars running later, though the attraction did not reopen. It's possible it will remain closed while Cast Members and guests get used to other social distancing measures.
Keep checking our homepage for updates on attractions as Walt Disney World continues to reopen this week.