Walt Disney World's theme parks reopening, VIP tours are also returning, with reservations currently available.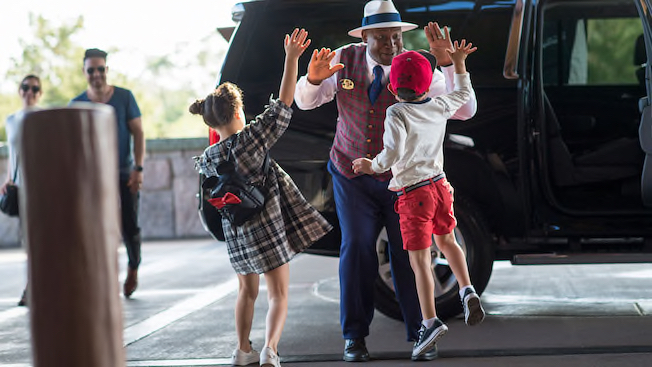 Scott Gustin reported the update on Twitter, with the first available date to book being Sunday, August 16th.
Gustin added that guests can book VIP Tours up to 60 days in advance.
Currently, tours listed on Walt Disney World's website include:
Guests can also create a custom experience with the Private VIP Tour. The Taste of Magic Kingdom Park VIP Tour is currently listed as unavailable.
Separate park admission is required. Private VIP Tours can be booked by calling (407) 560-4033, while Ultimate Tours can be booked by calling (407) 939-PLAY.