Character meet-and-greets are currently suspended at Walt Disney World, but Disney has found ways to still let guests interact with characters. These have included the Royal Princess Processional, the Mickey & Friends Cavalcade, and Country Bears on the rooftops of Frontierland.
Now it looks like Cinderella's stepsisters have invaded her castle in Magic Kingdom so they can still talk to guests.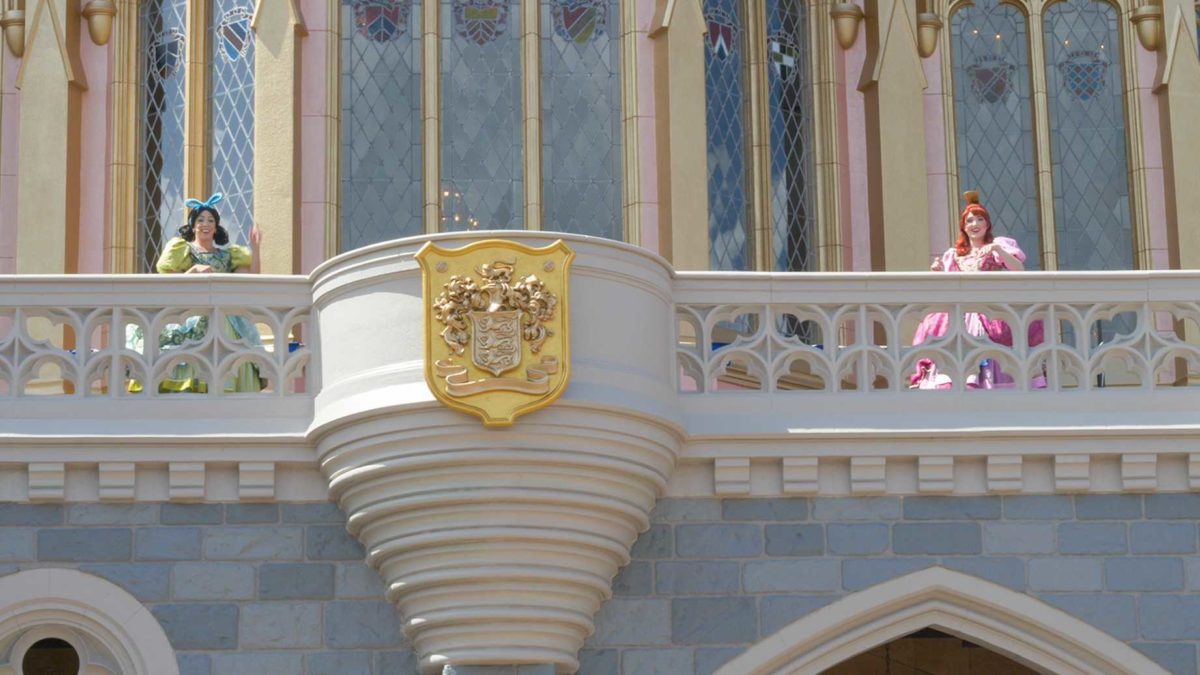 Anastasia and Drizella used to meet at a castle wall in Fantasyland, and alternated with the Fairy Godmother. The Fairy Godmother appears in the Royal Princess Processional, so the stepsisters needed somewhere else to greet their adoring fans.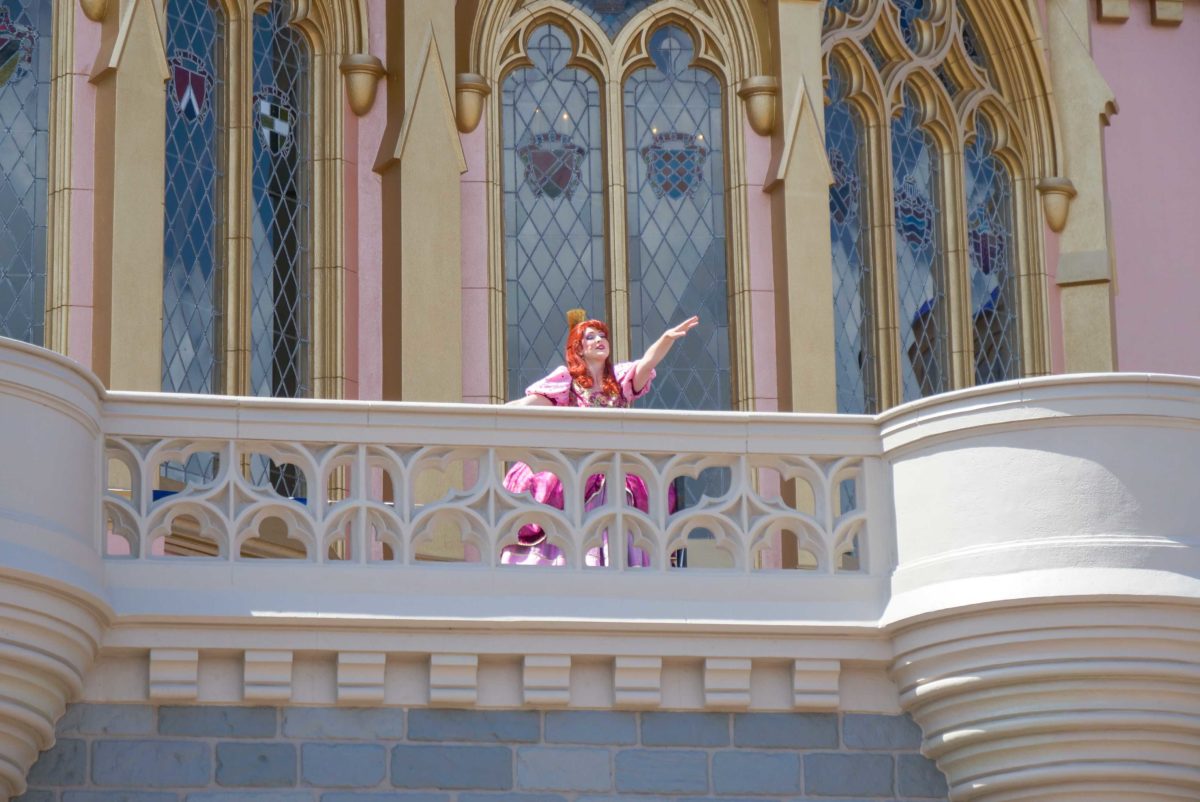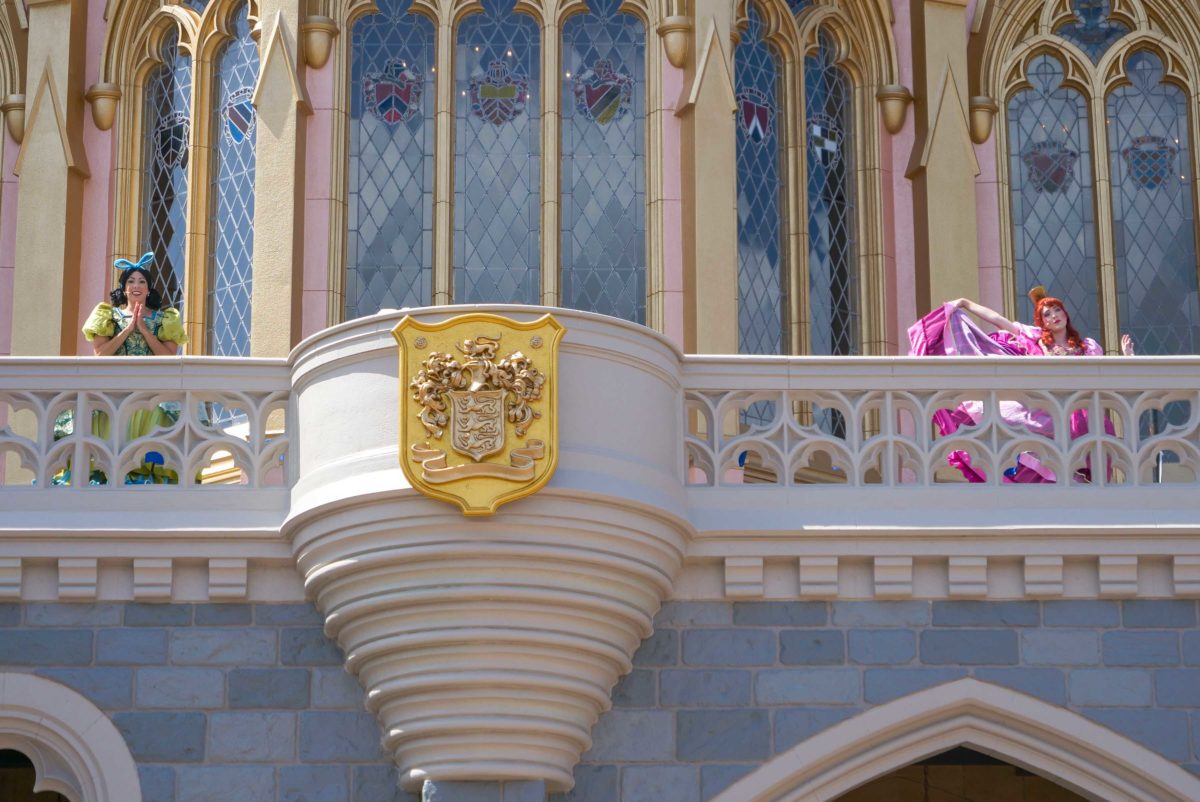 The stepsisters stood on the first level of the newly repainted castle above guests.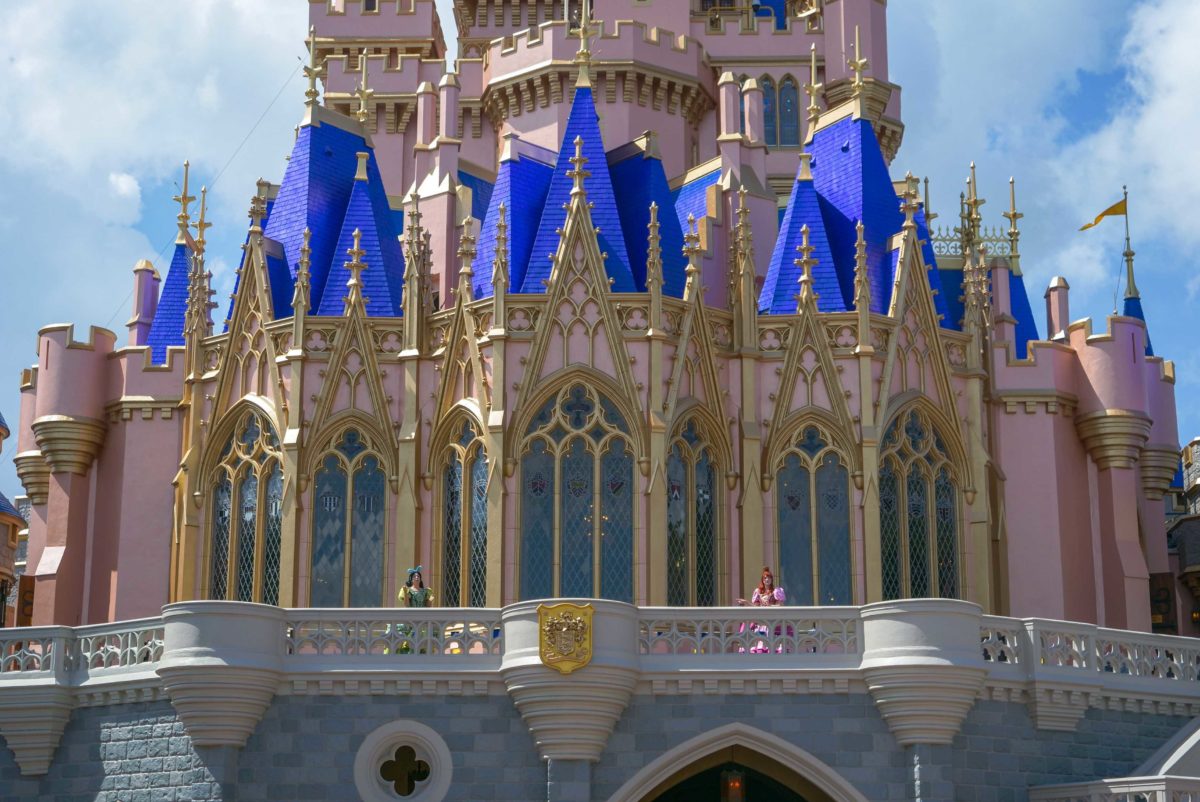 While they are far away, you can still hear them bickering with each other and talking to guests. Watch our video below for some of their interactions!