Last we checked, Project Tomorrow at the exit of Spaceship Earth was almost entirely shut down. All of the futuristic games were turned off, and only the video globe in the center and the "postcard" kiosks were still open. Well, that changed as of today.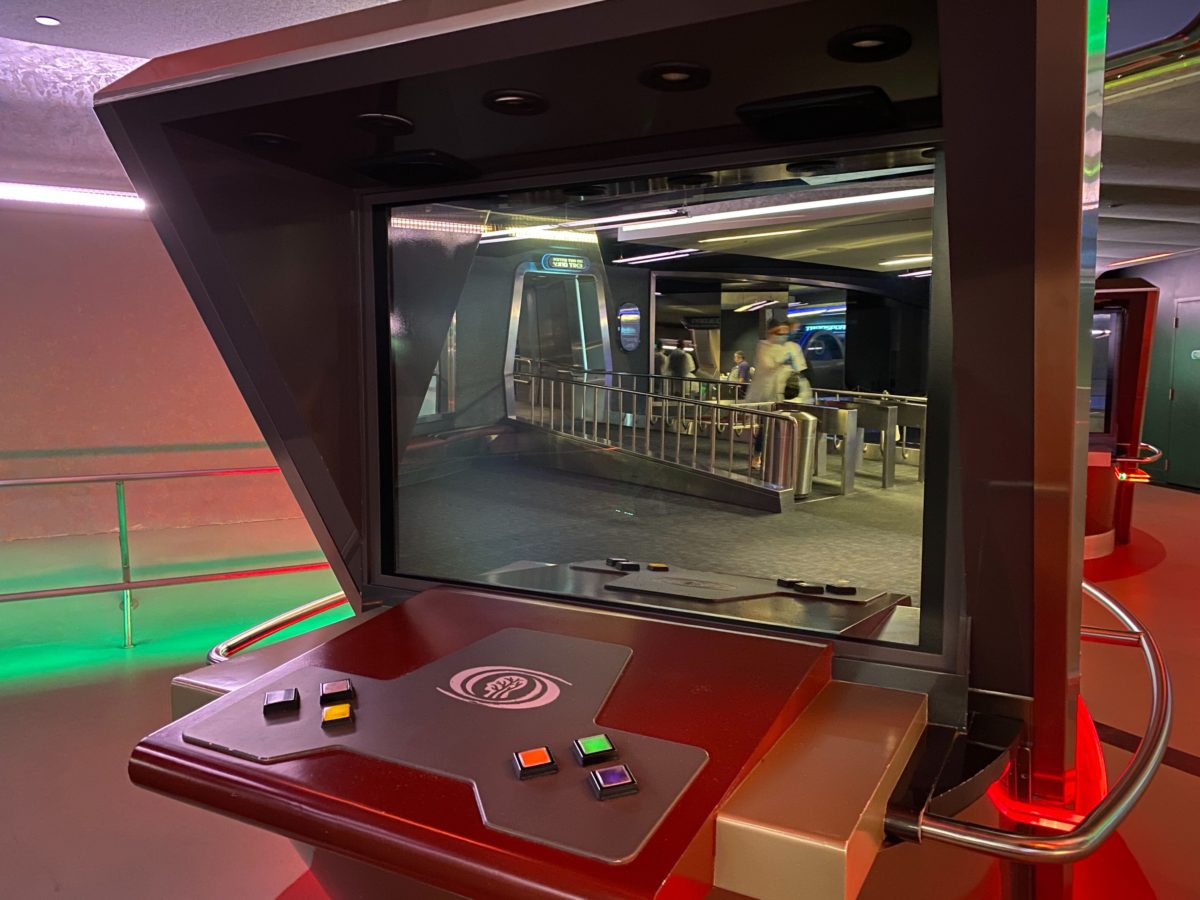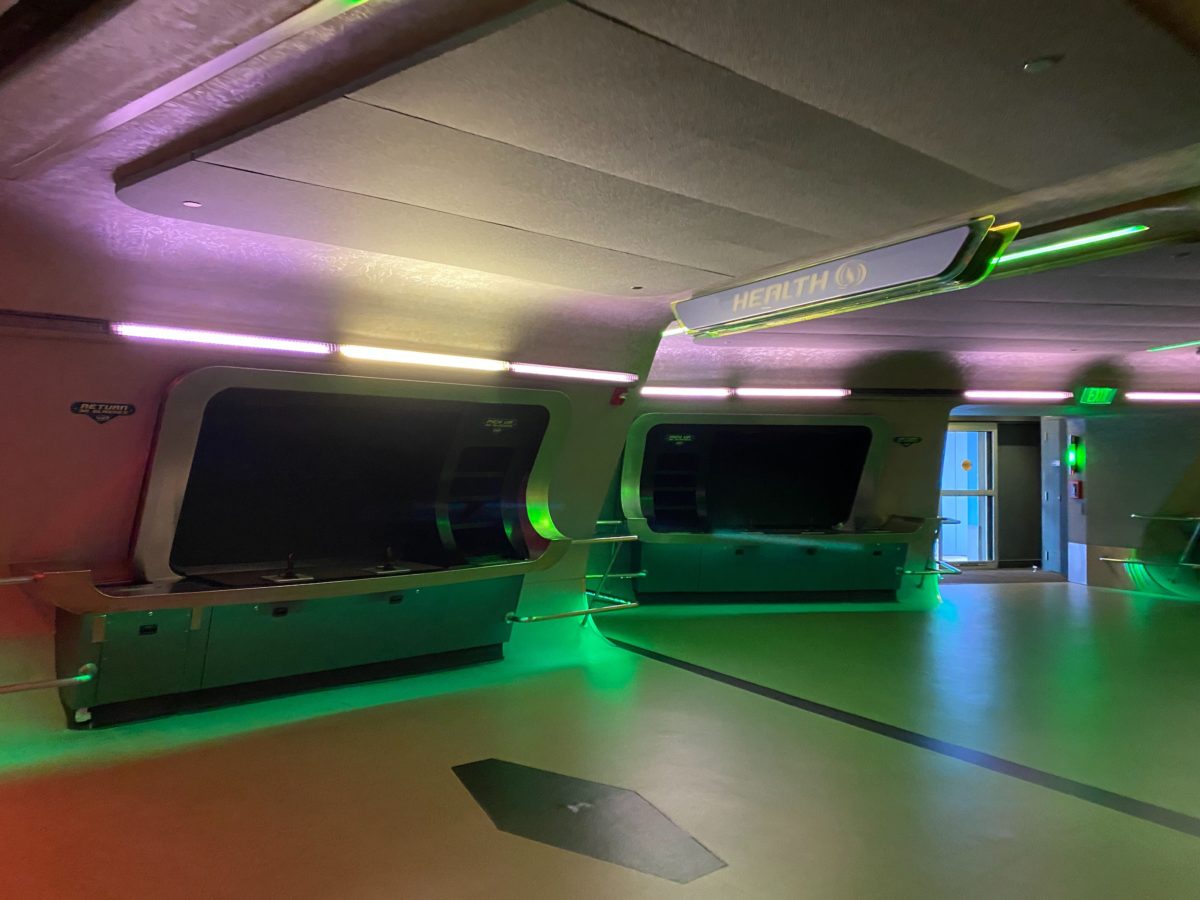 While not all of the games are blocked off, the screens are all dark.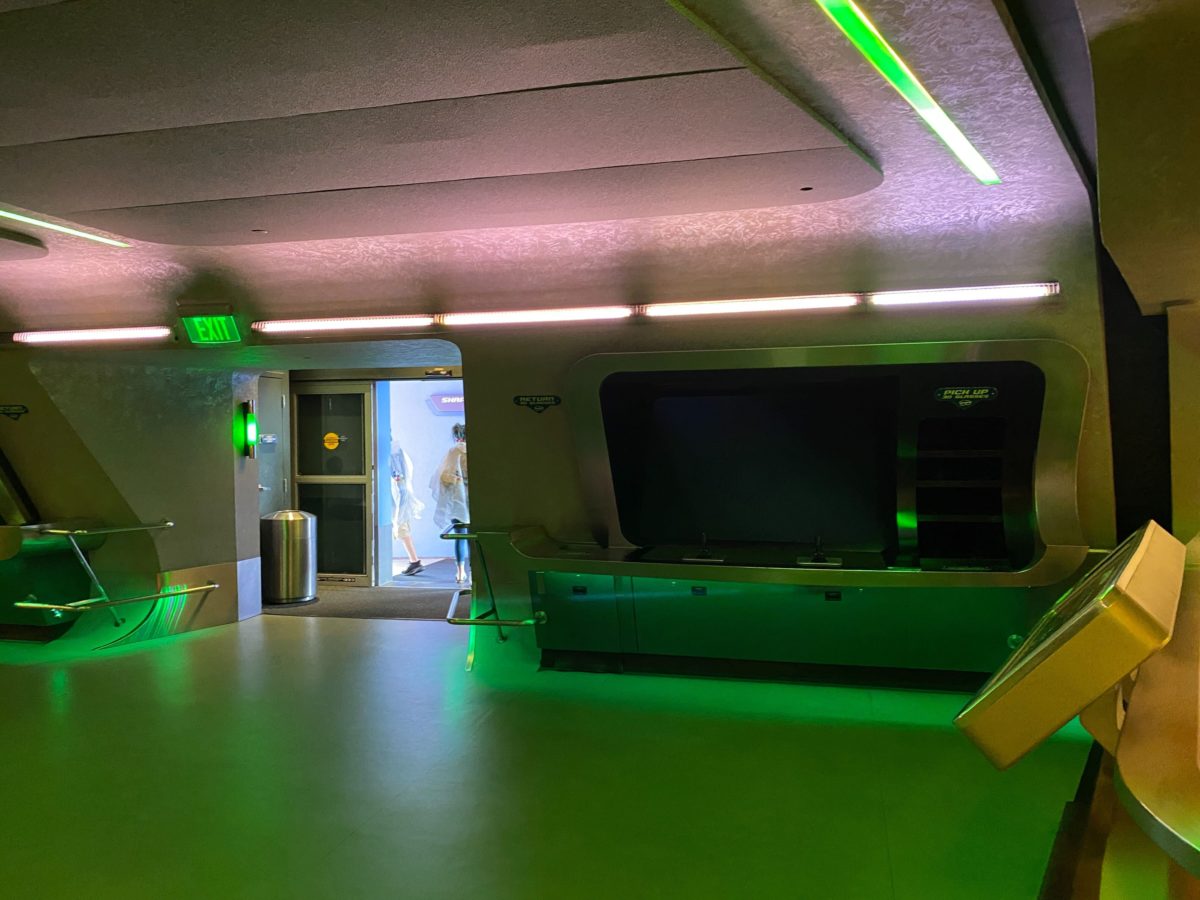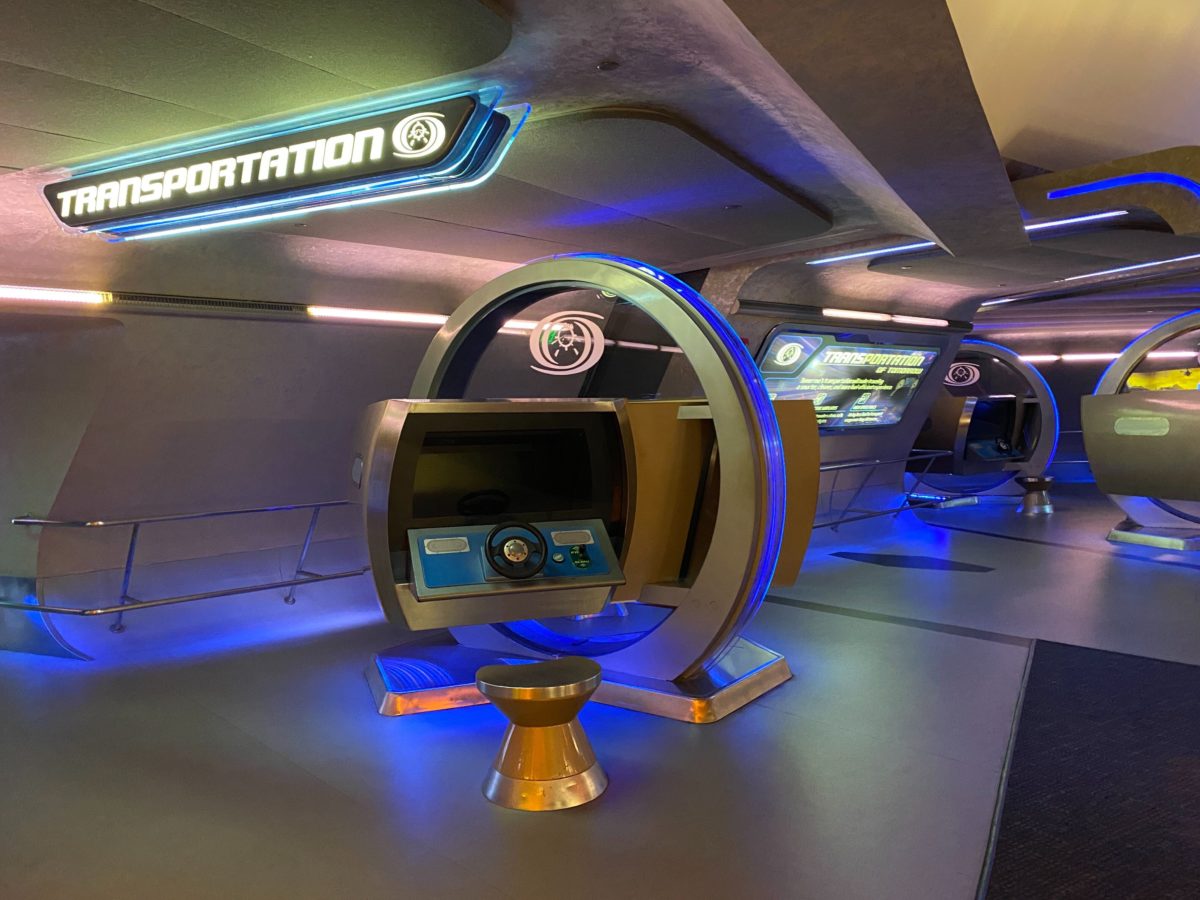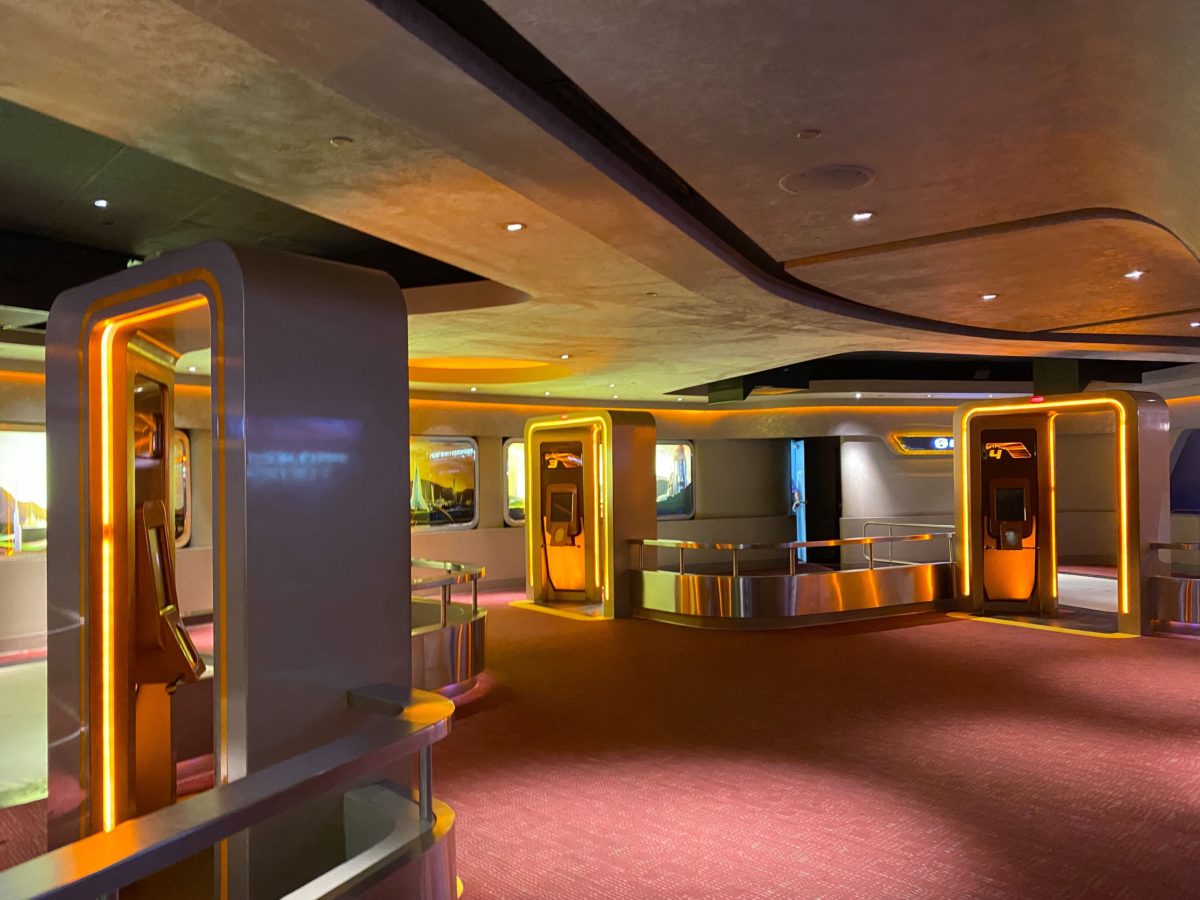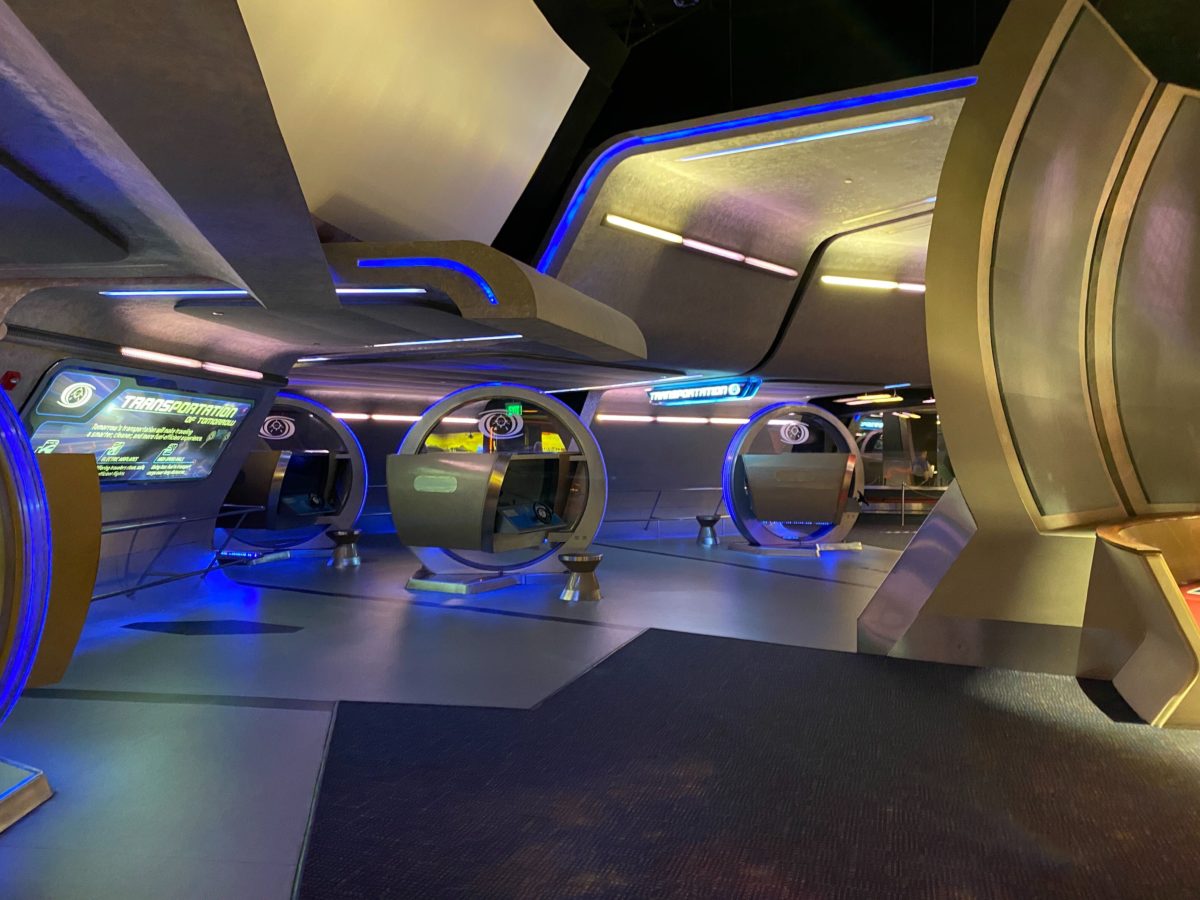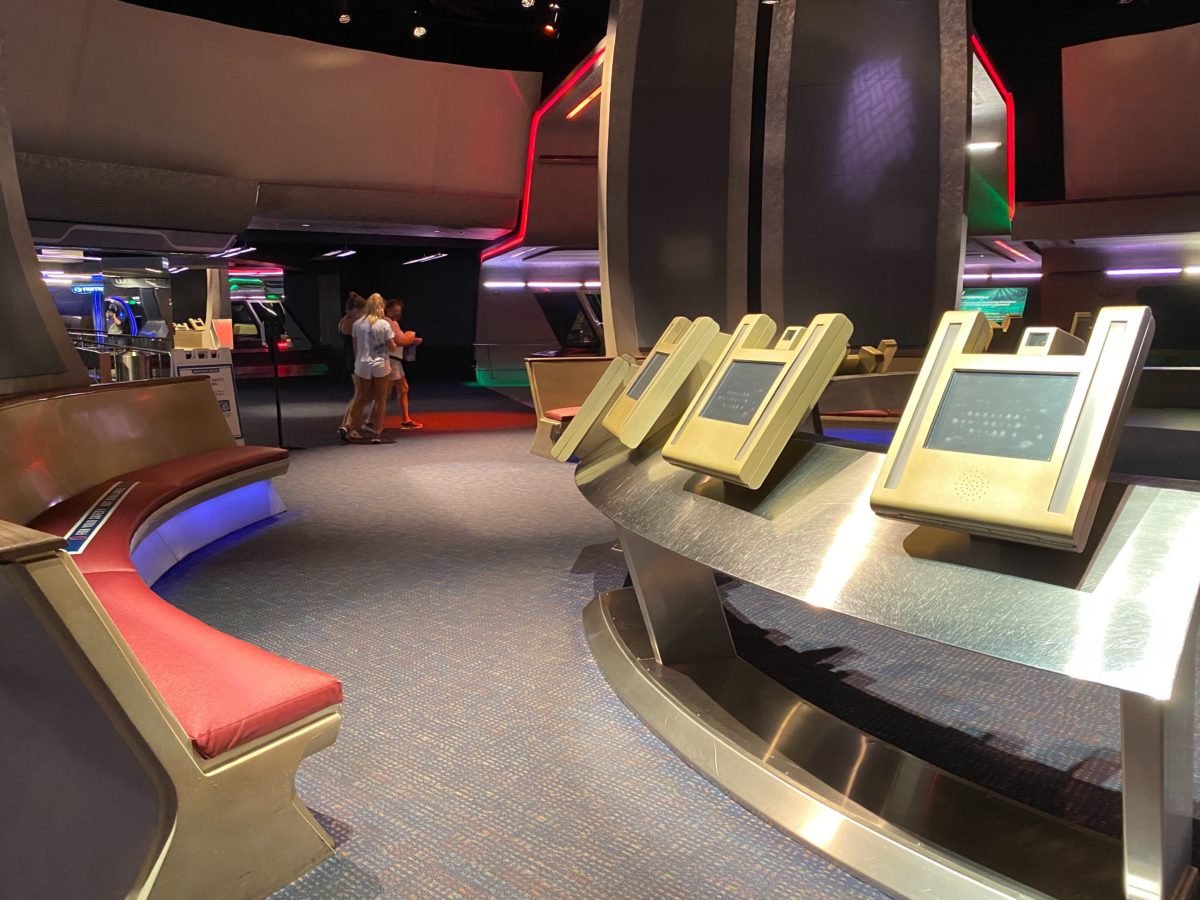 In the center of the room, the "send a postcard" kiosks are now all switched off. The nearby seating is still open with social distancing signs.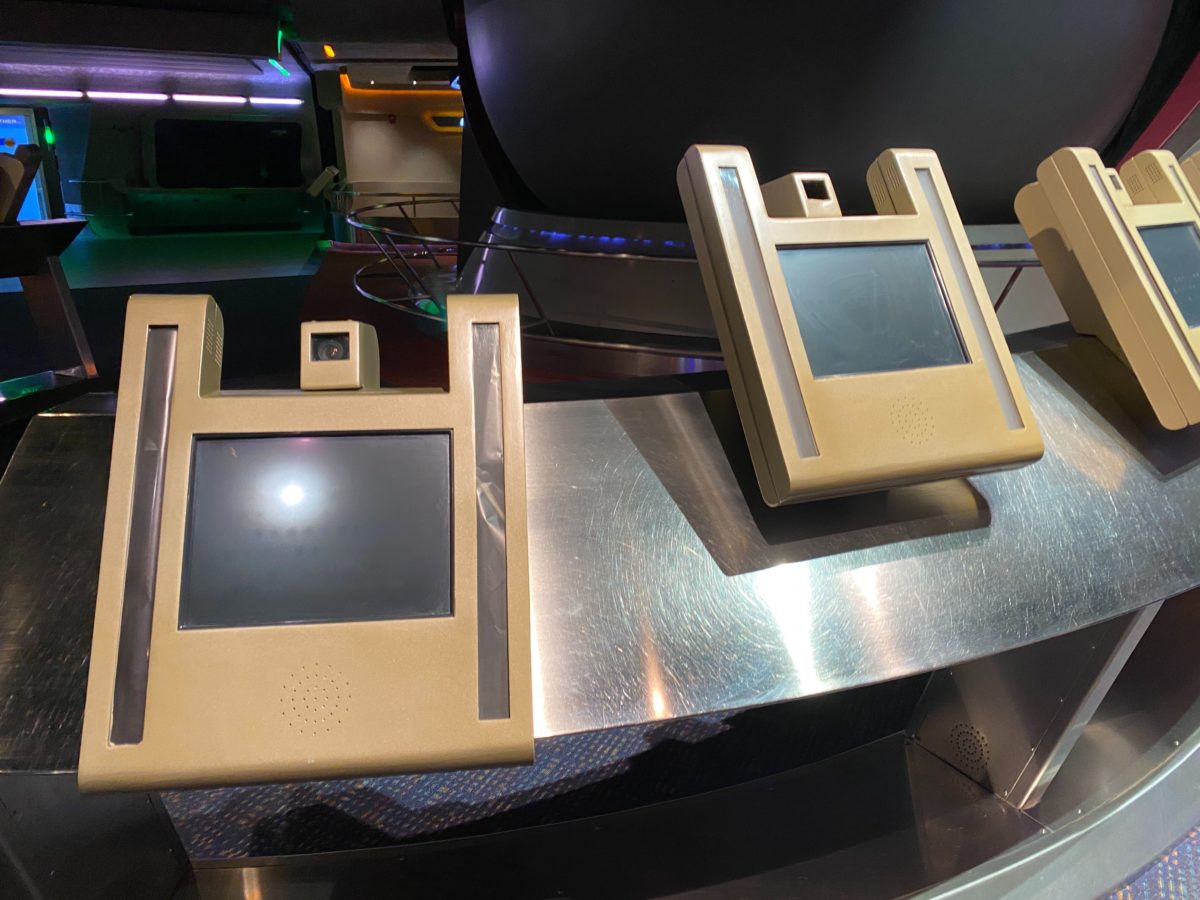 These kiosks allowed guests to email a copy of their custom on-ride video to themselves.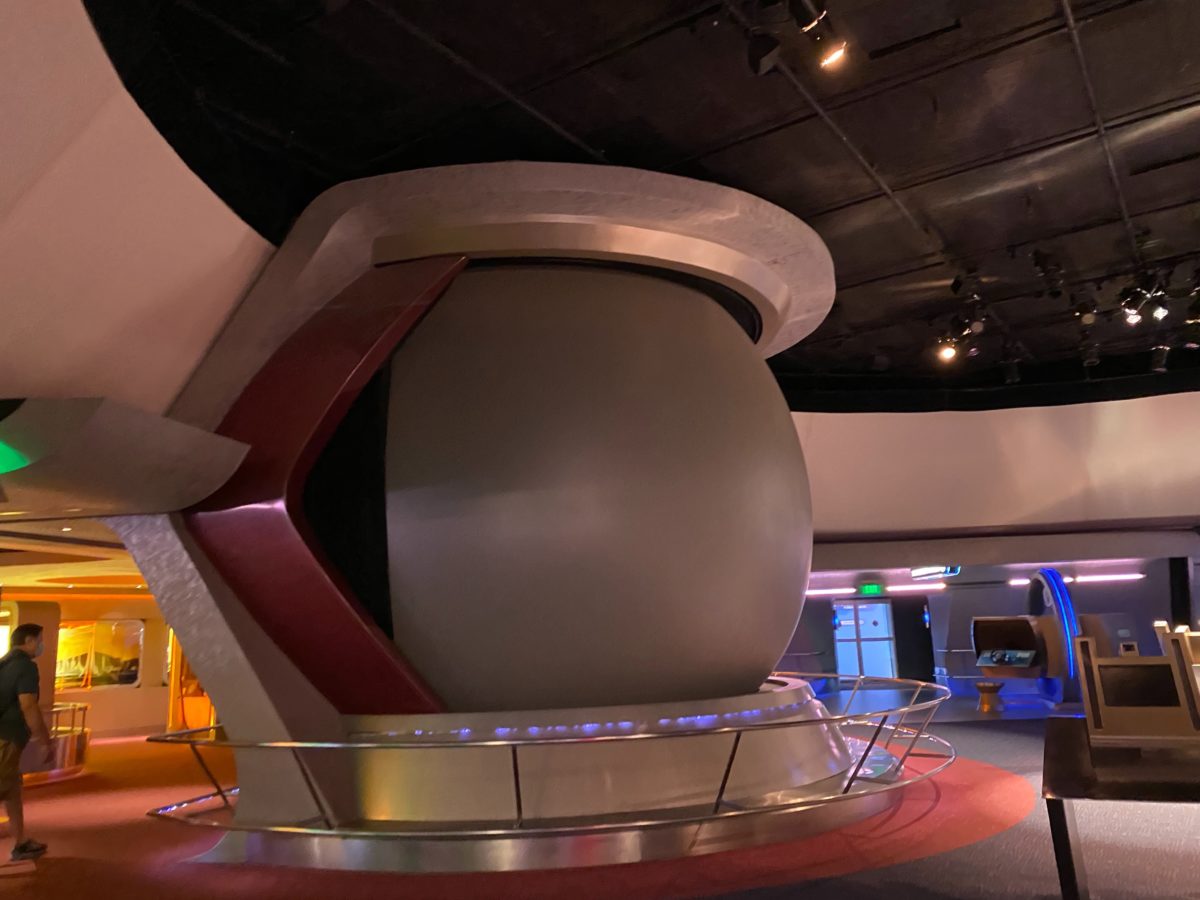 The video globe and surrounding screens have gone dark. This is where guests could see their faces and snapshots from their custom on-ride videos, along with their placement along a projected planet Earth.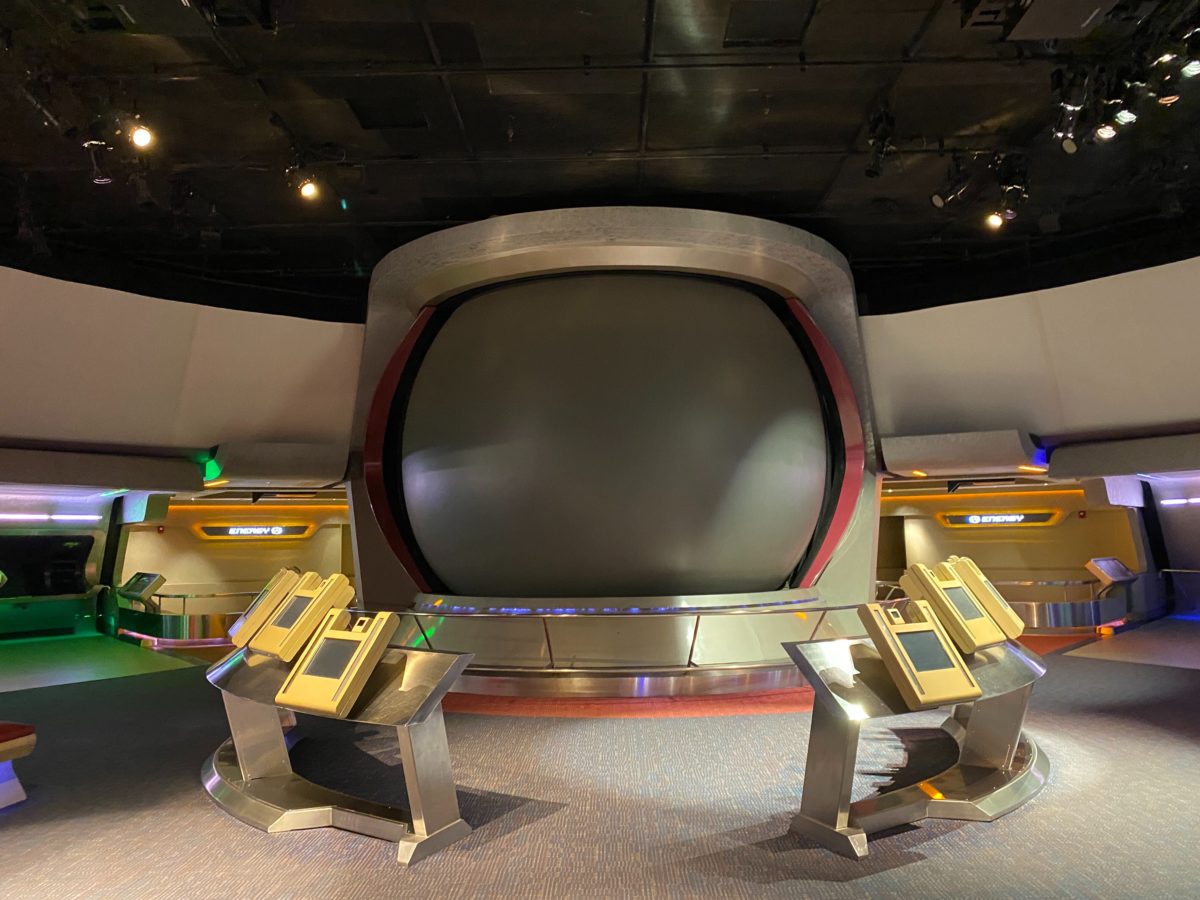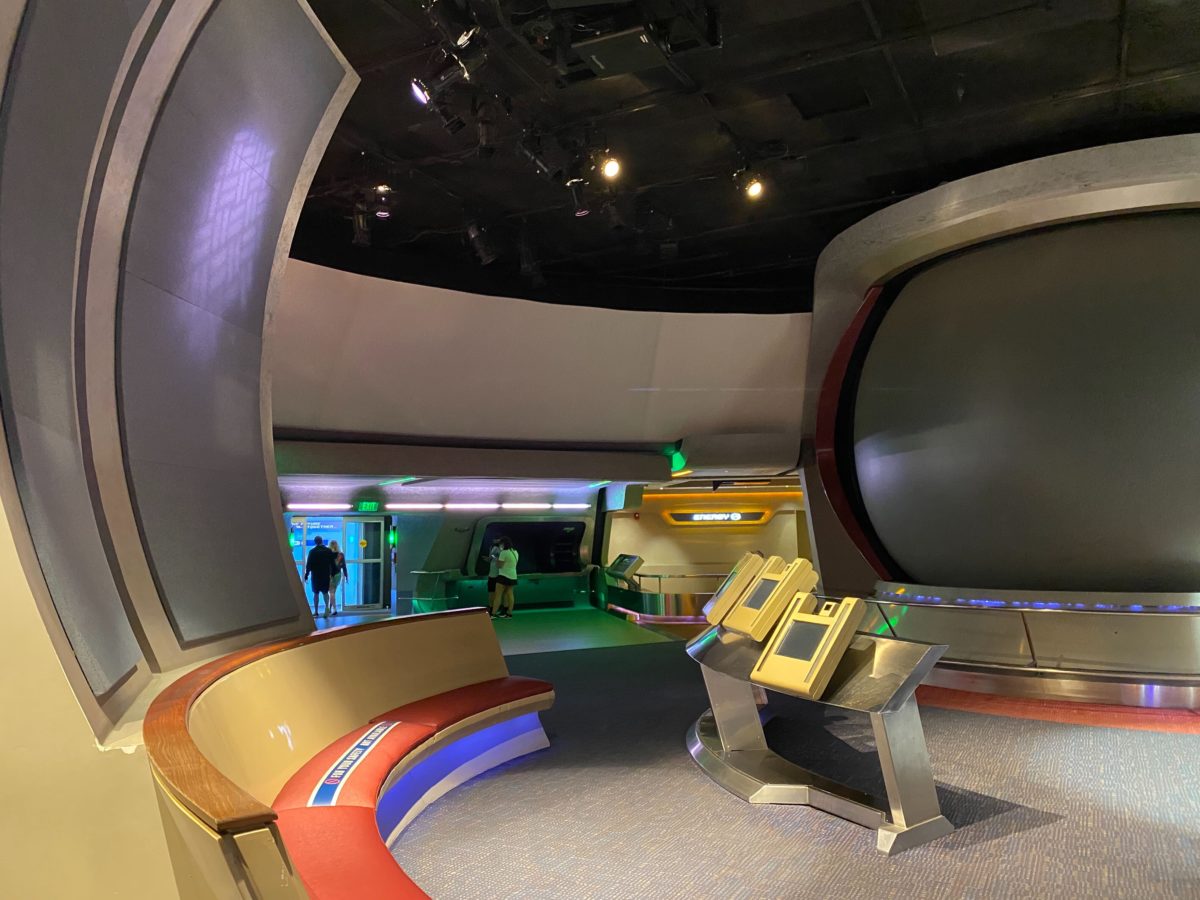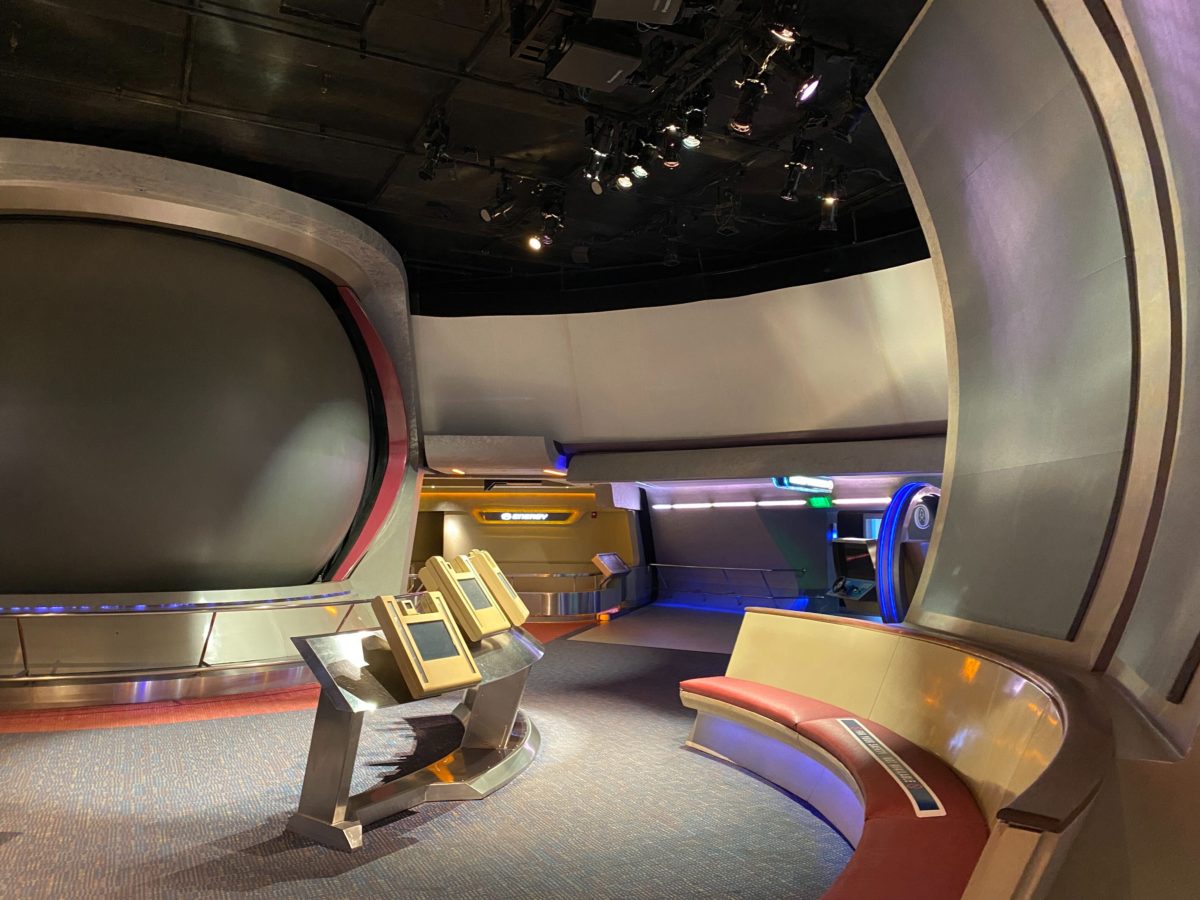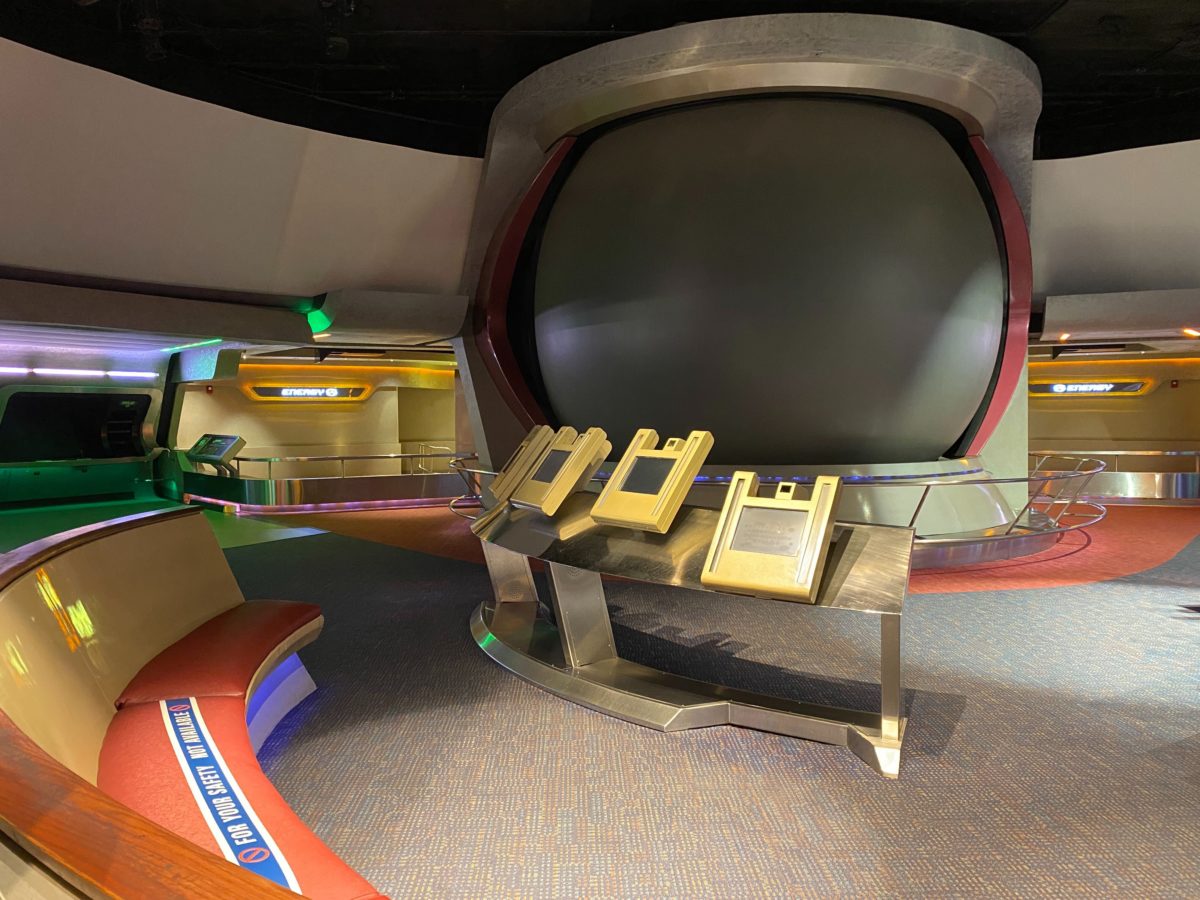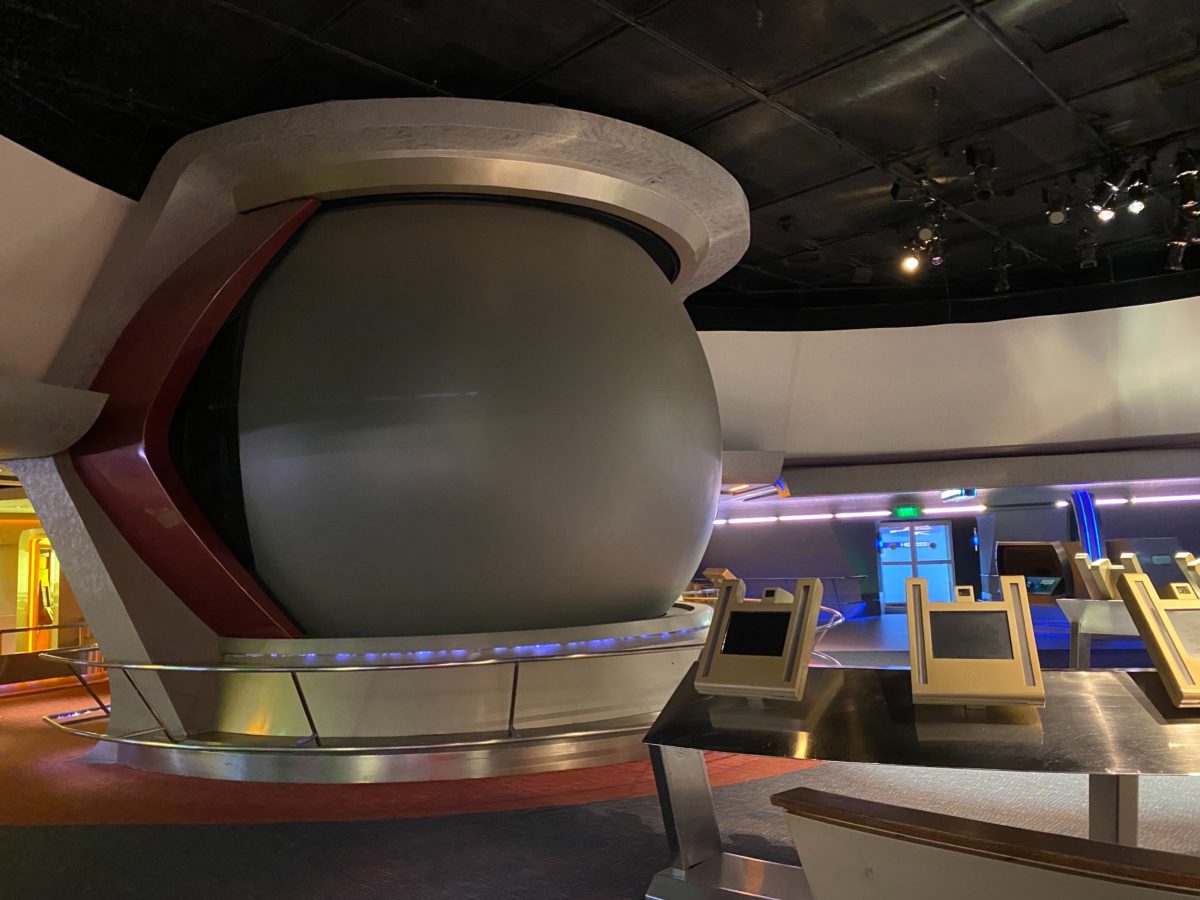 The grey globe certainly acts as a grim reflection of the world right now.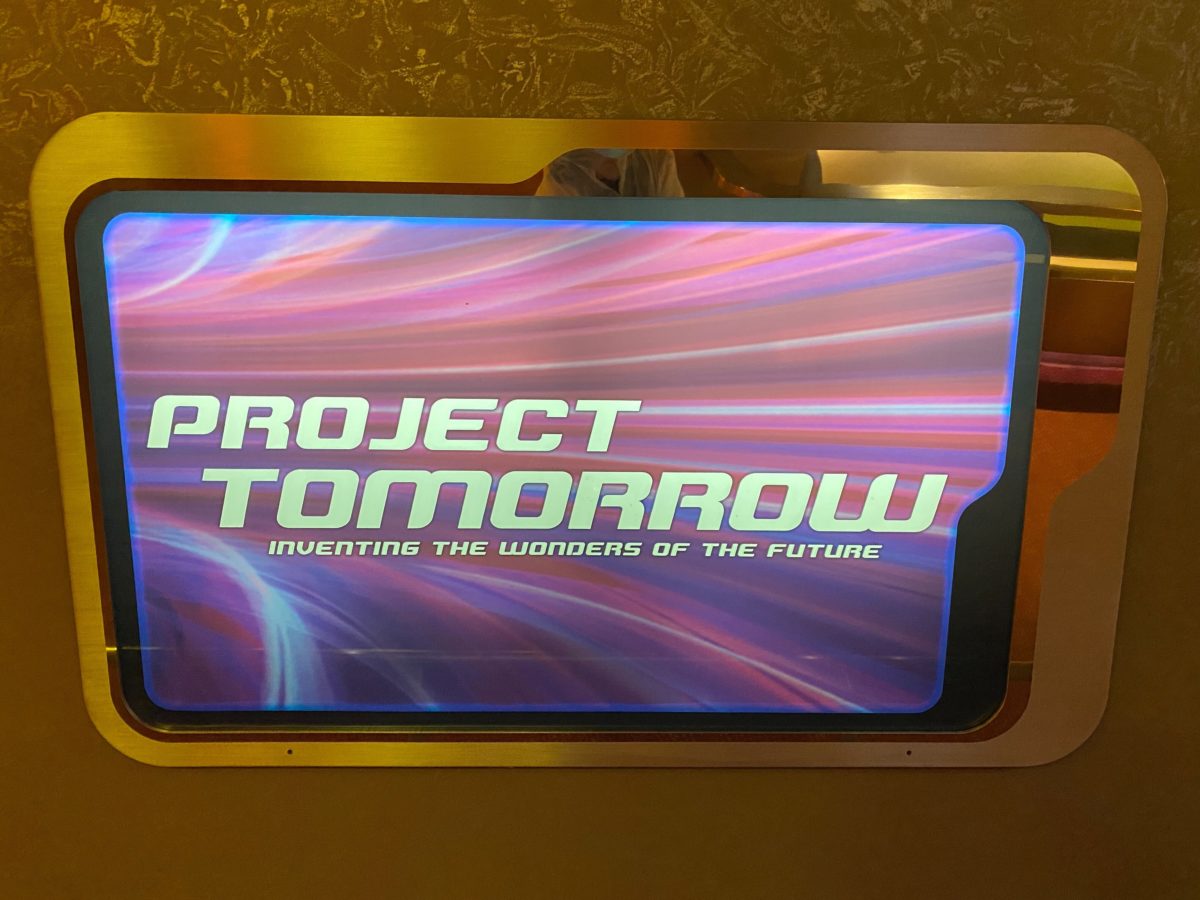 We have to admit, we don't feel very wondrous about the future after walking through Project Tomorrow today. Keep watching WDWNT for more information about Walt Disney World as its phased reopening continues.