All week long, we've watched with bated breath as we've seen this year's Halloween Horror Nights Tribute Store go up without so much as an event announcement to go with it.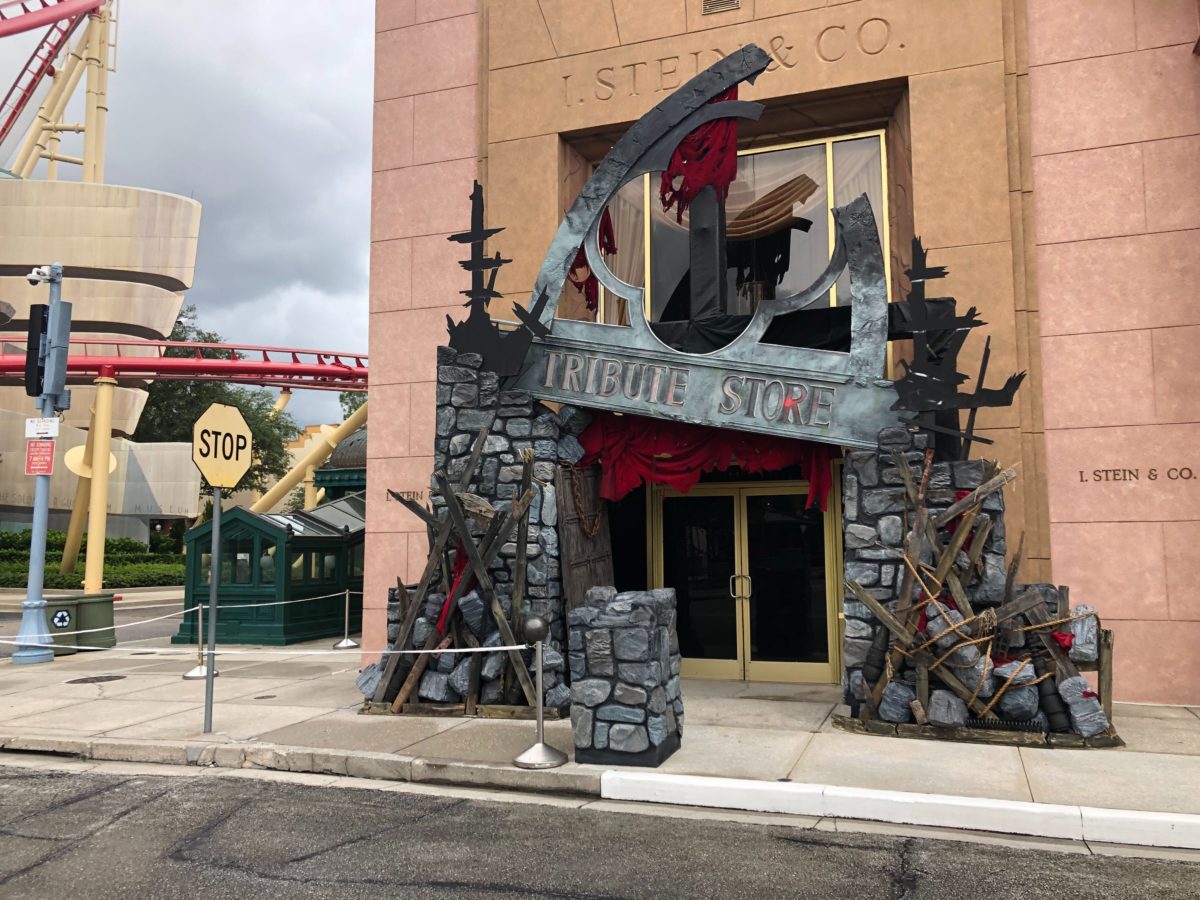 The Tribute Store has now been outfitted with red, glowing lights, plus additional ropes and red fabric draped around.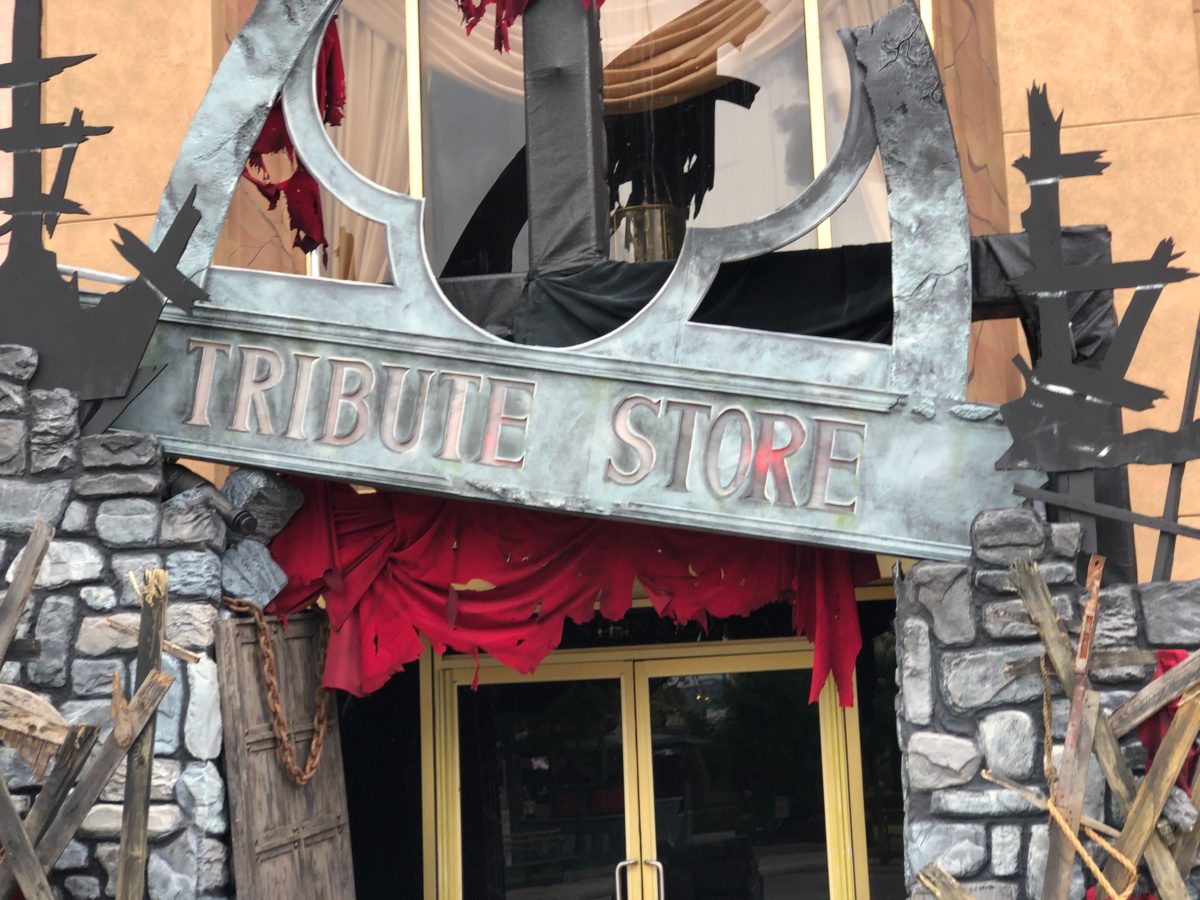 Managers at the location have stated that the store is set to open as early as Friday or this weekend, however it will do so in phases as they get closer to the Halloween Horror Nights event. Each set of days, a new room of the store will open, slowly revealing the event's houses, scare zones, and themes.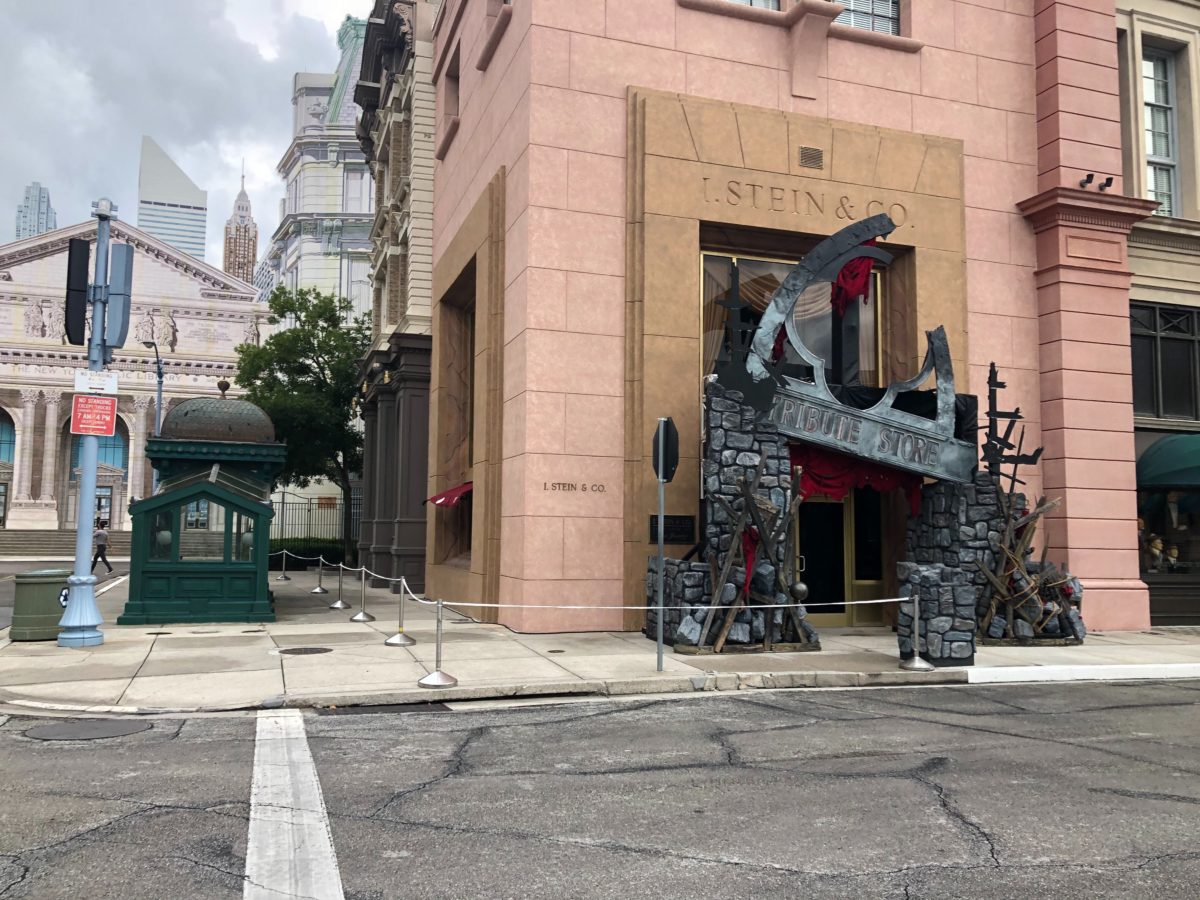 We believe the first section of the store will house the "30 Years, 30 Fears" retro merchandise collection, which was already released online, but briefly pulled due to a date misprint for some of the earlier events.
Universal Orlando Resort has yet to make any official announcements regarding this year's Halloween Horror Nights event, but its social media pages have actively promoted the event throughout the summer, albeit indirectly.
Are you looking forward to exploring this year's modified Halloween Horror Nights experience? Let us know in the comments!