Yesterday, it was announced that no Ample Hills Creamery locations will be operating at Walt Disney World in the near future. This came as a shock considering that a new location was supposed to open at Disney Springs and was already under construction. The Ample Hills Creamery at Disney's BoardWalk Resort closed with the rest of Walt Disney World back in March, and never reopened. We walked by today to take a look inside one last time.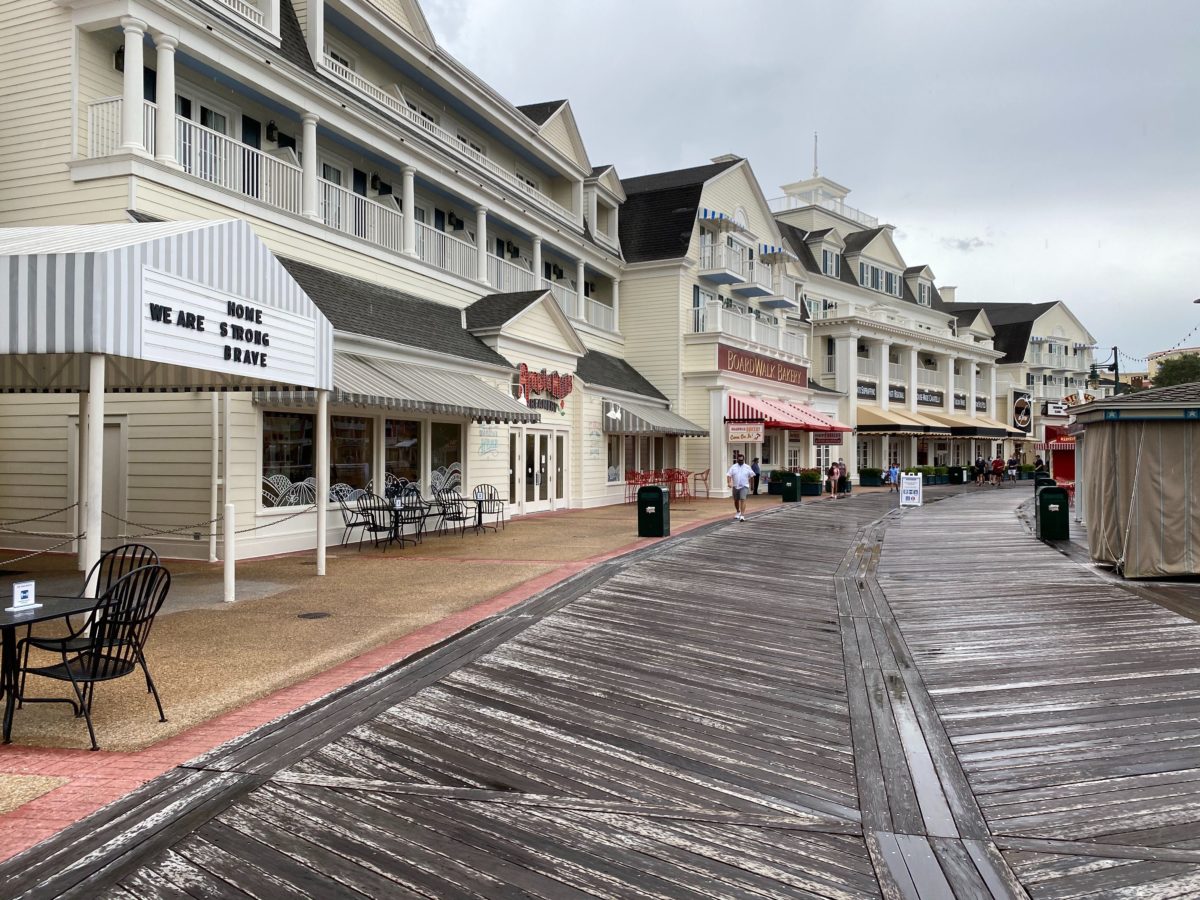 Ample Hills has only been at BoardWalk since 2016, but it was a popular location for guests to get their ice cream fix.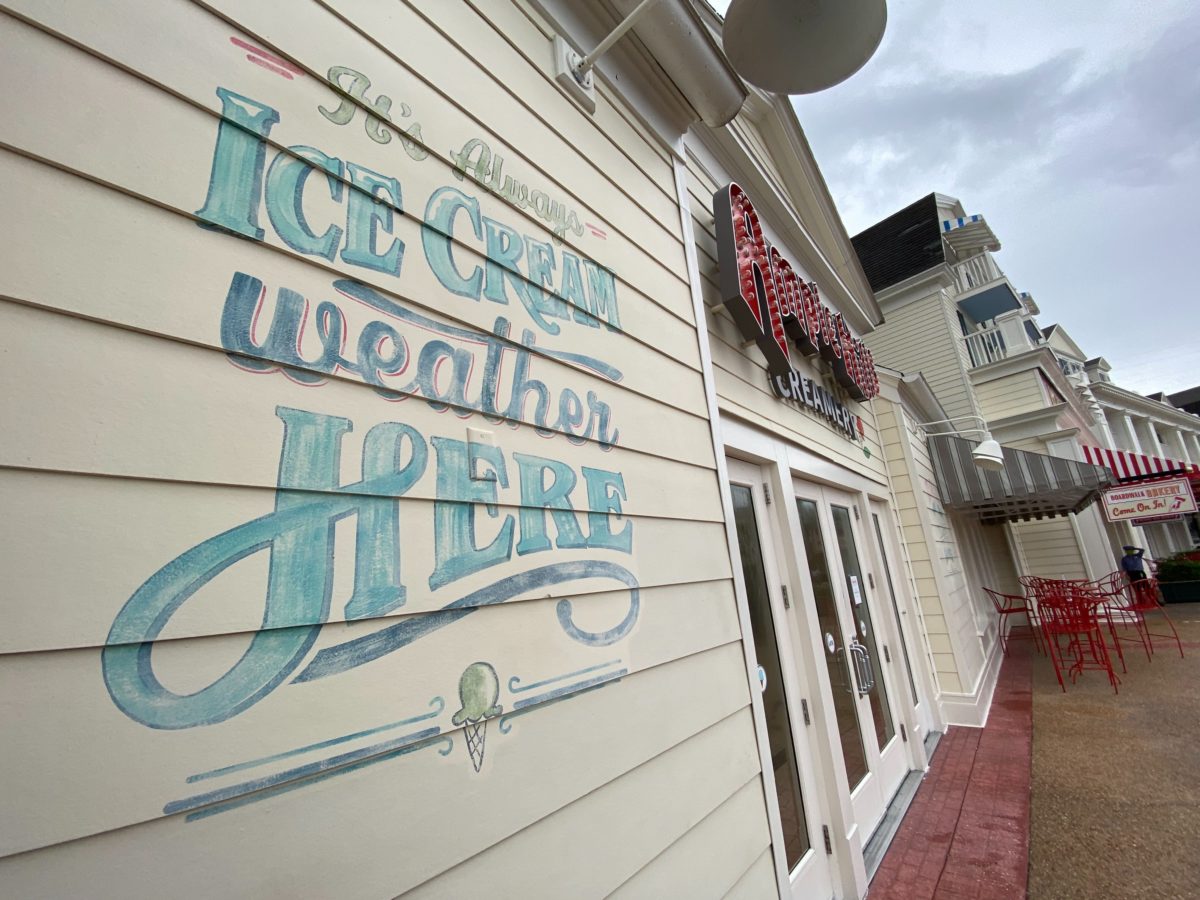 Ample Hills Creamery filed for bankruptcy on March 16, only days before the Boardwalk location closed on March 20 for the COVID-19 shutdown.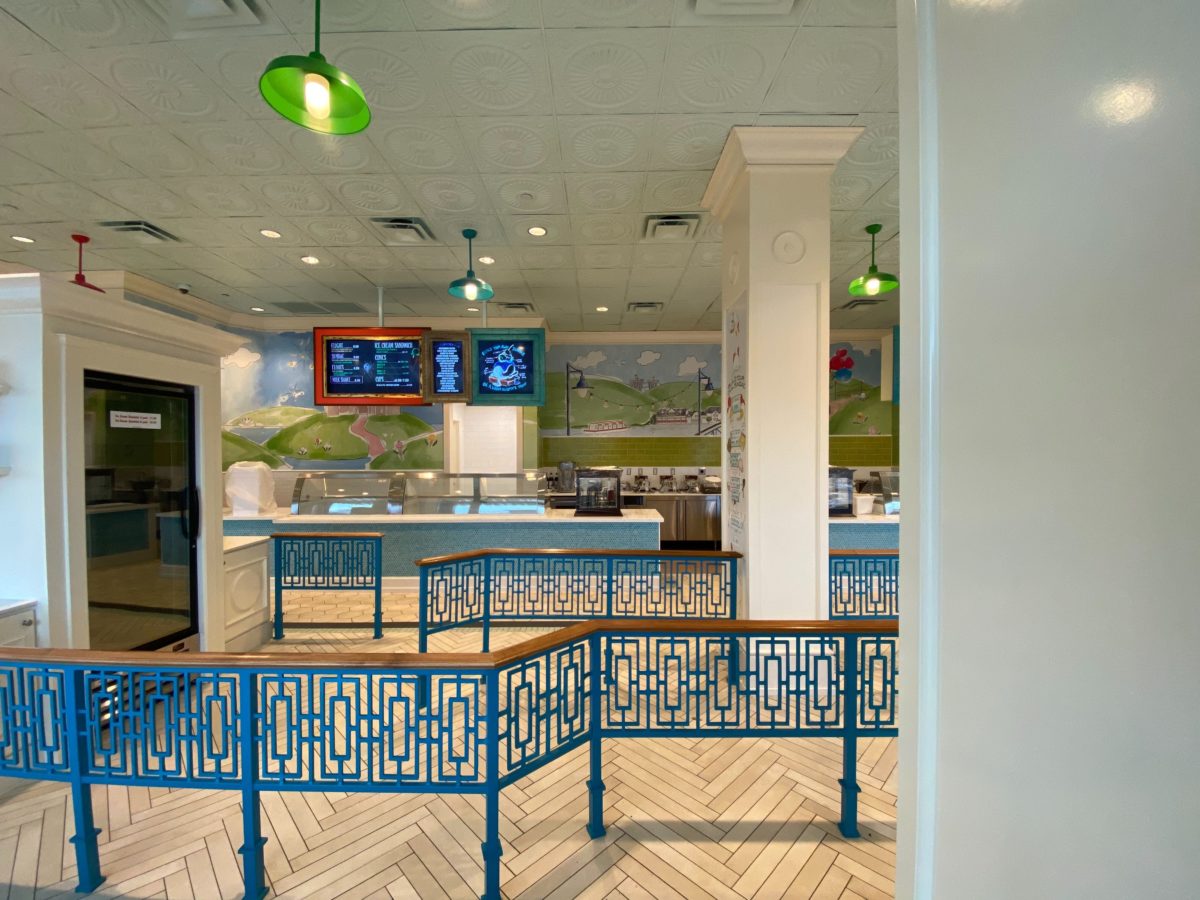 Inside, the menu screens and lights were all on.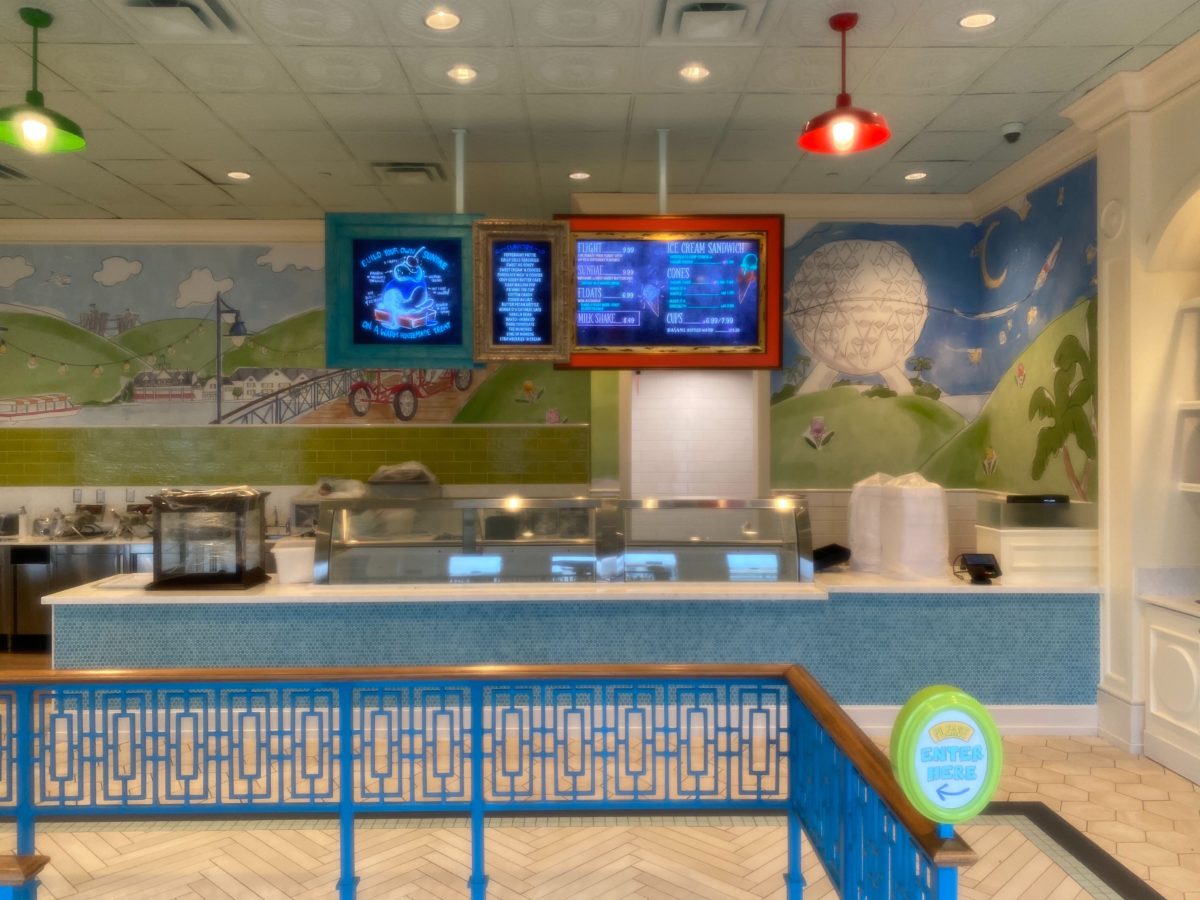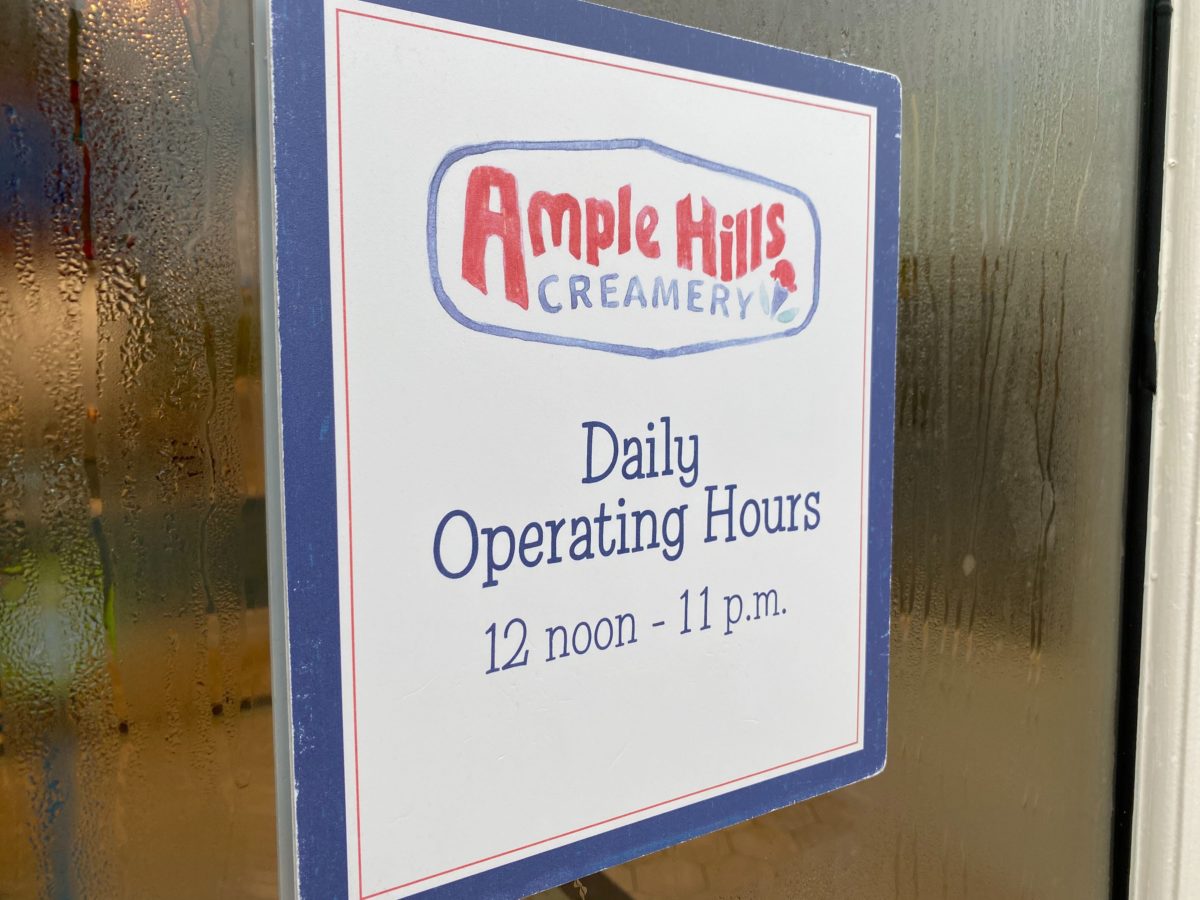 Operating hours were still listed on the door even though the location will not be reopening.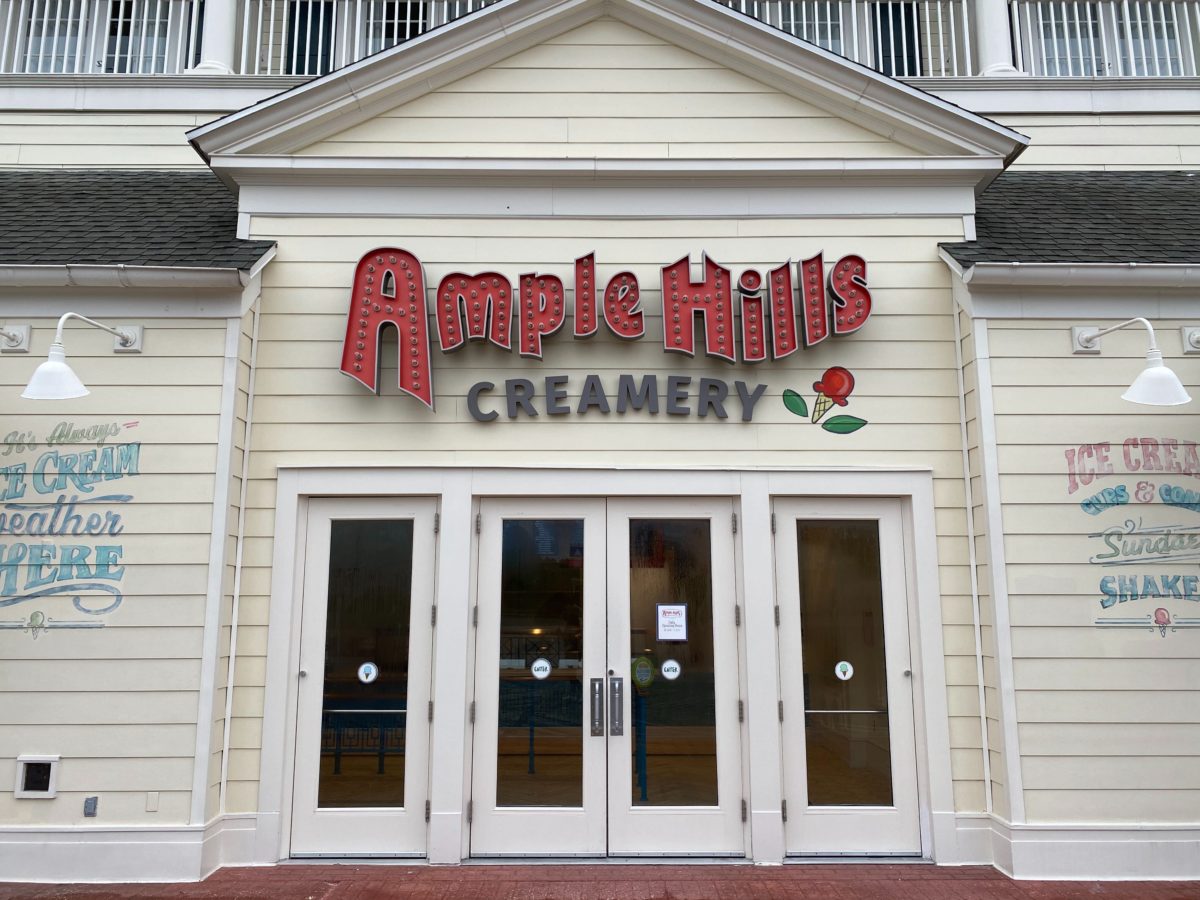 No social distancing measures were ever set up outside or inside, so the decision for the location to permanently close was likely made a while ago.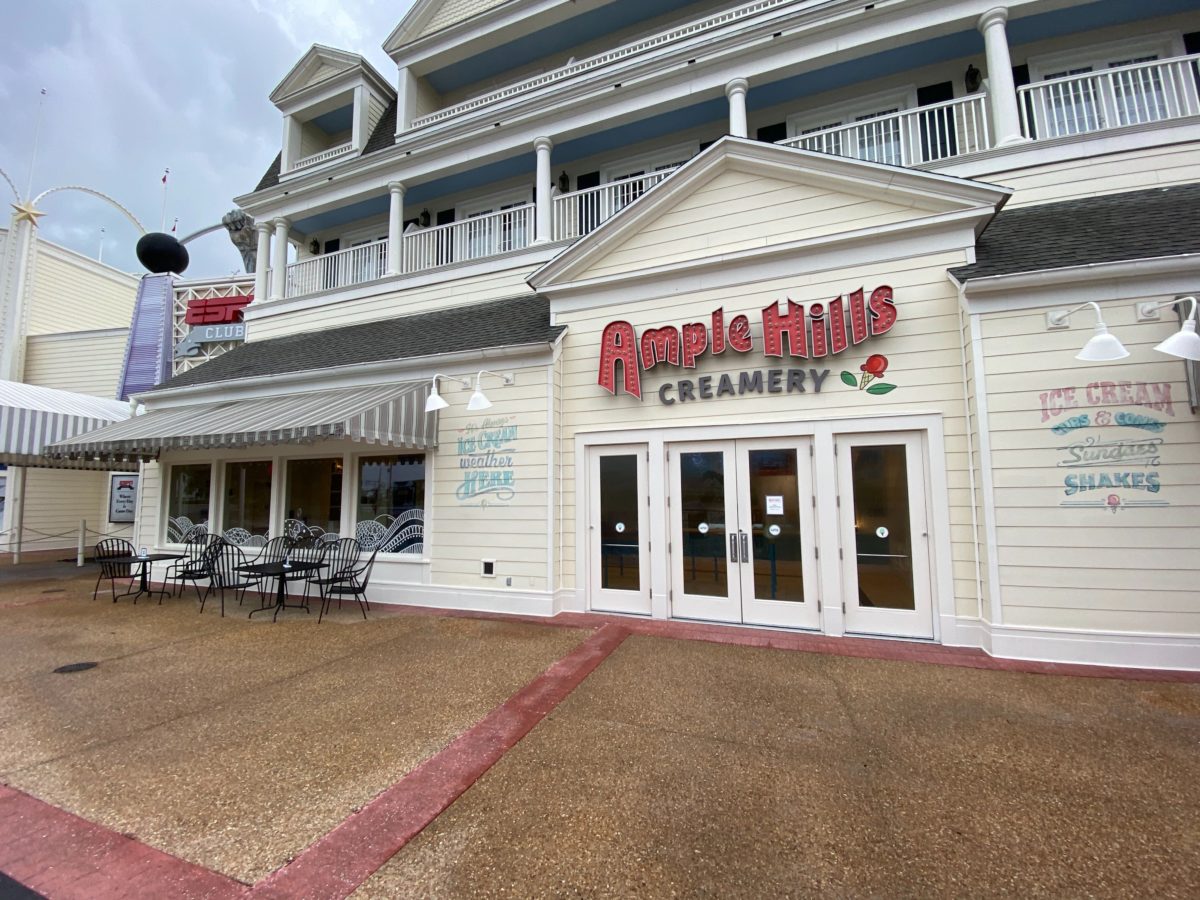 Are you sad to see Ample Hills Creamery close? We hope that a new ice cream shop will take its place, but we don't know for sure if that will happen or when construction would begin.