Karamell-Küche at EPCOT's Germany pavilion reopened with the rest of the park last week and today we discovered a sweet surprise for Annual Passholders.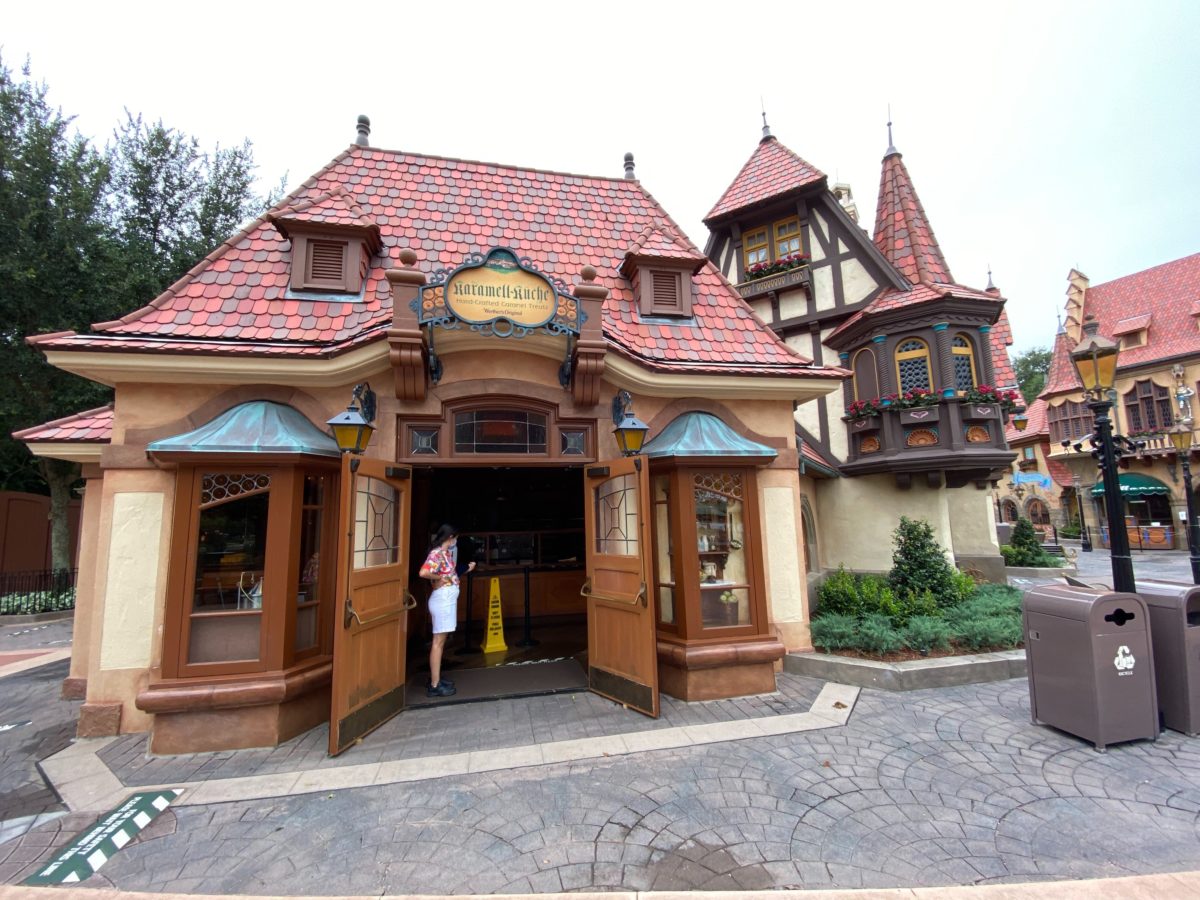 Annual Passholders currently get 30% off merchandise at Walt Disney World through August 14. It turns out this applies to the Werther's Original caramel popcorn in Karamell-Küche as well, plus other sweet treats at the location like cupcakes and caramel flights.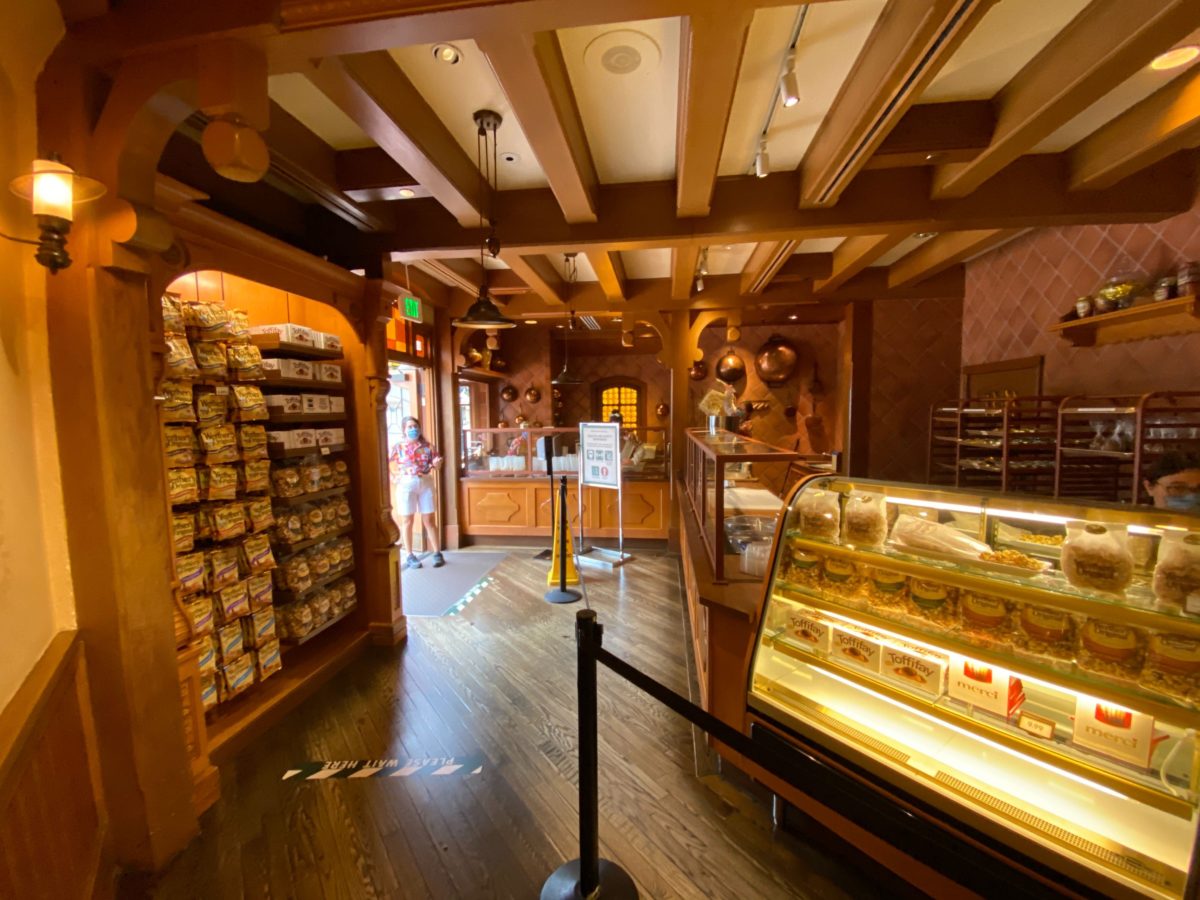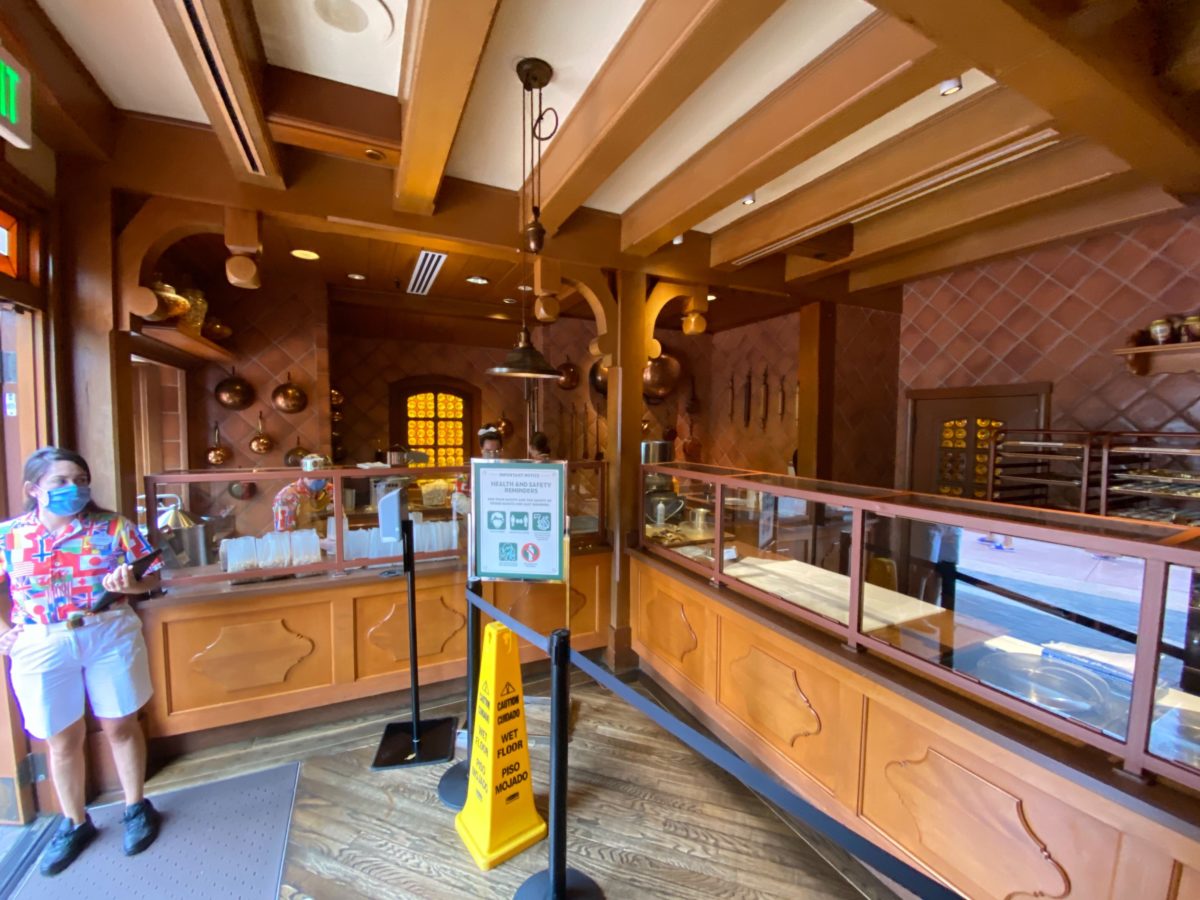 The store is still maintaining their social distancing queue.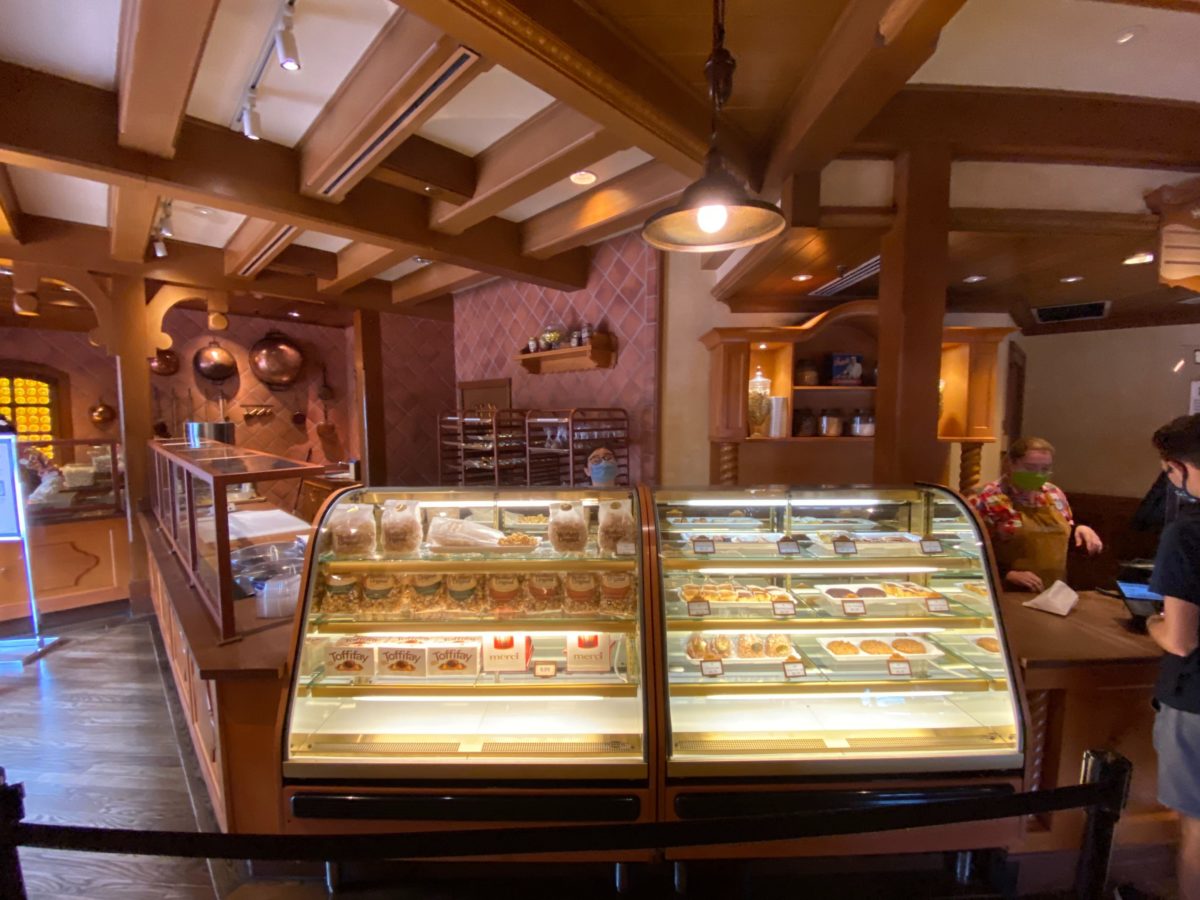 There are lots of treats to choose from.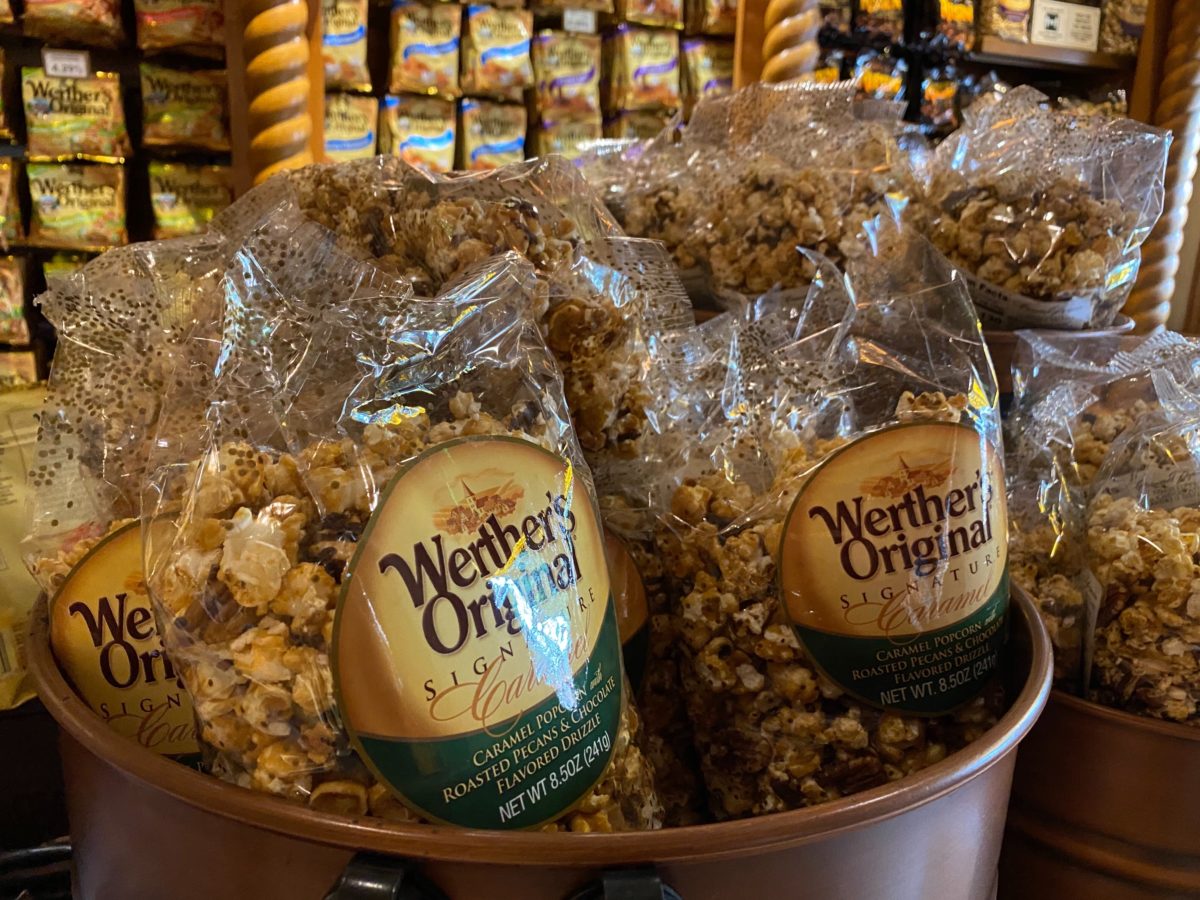 We had to resist buying, well, all of the bags.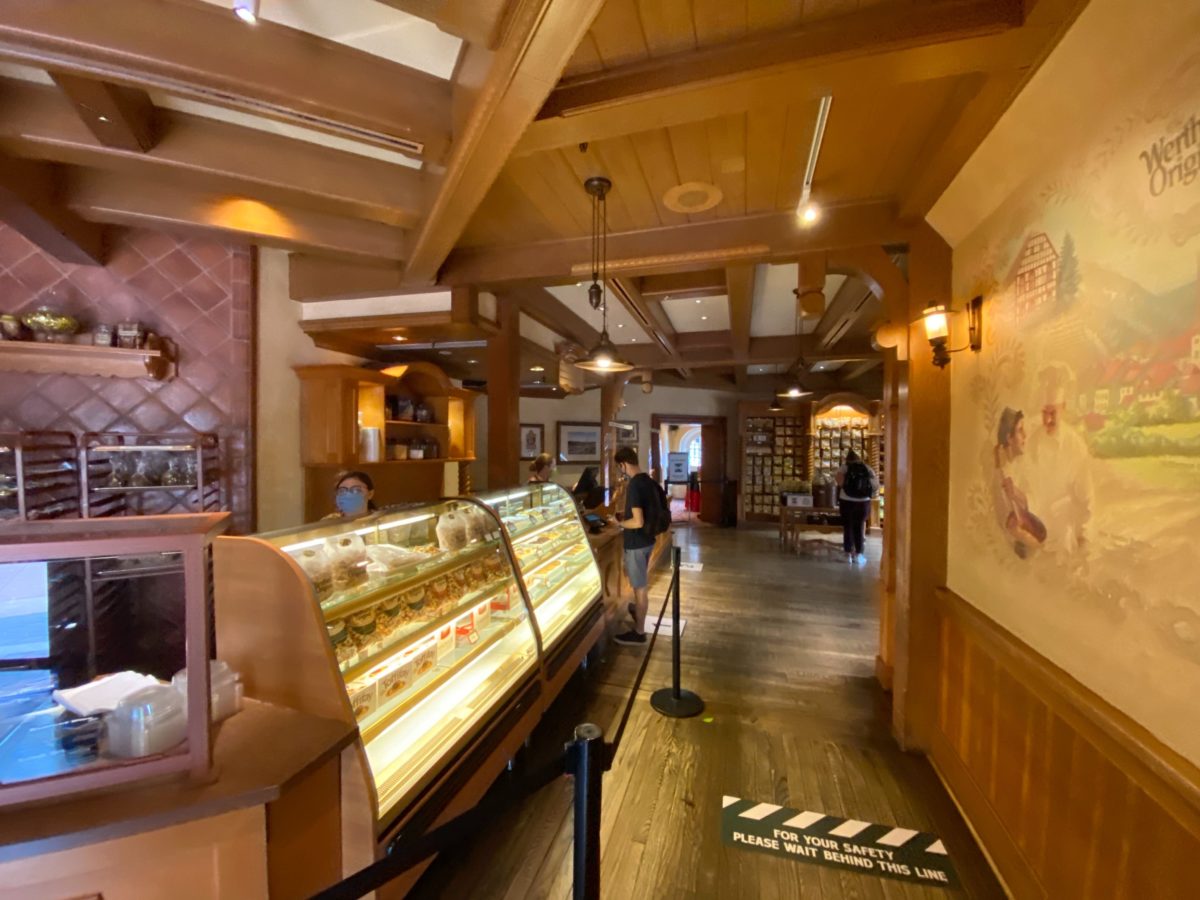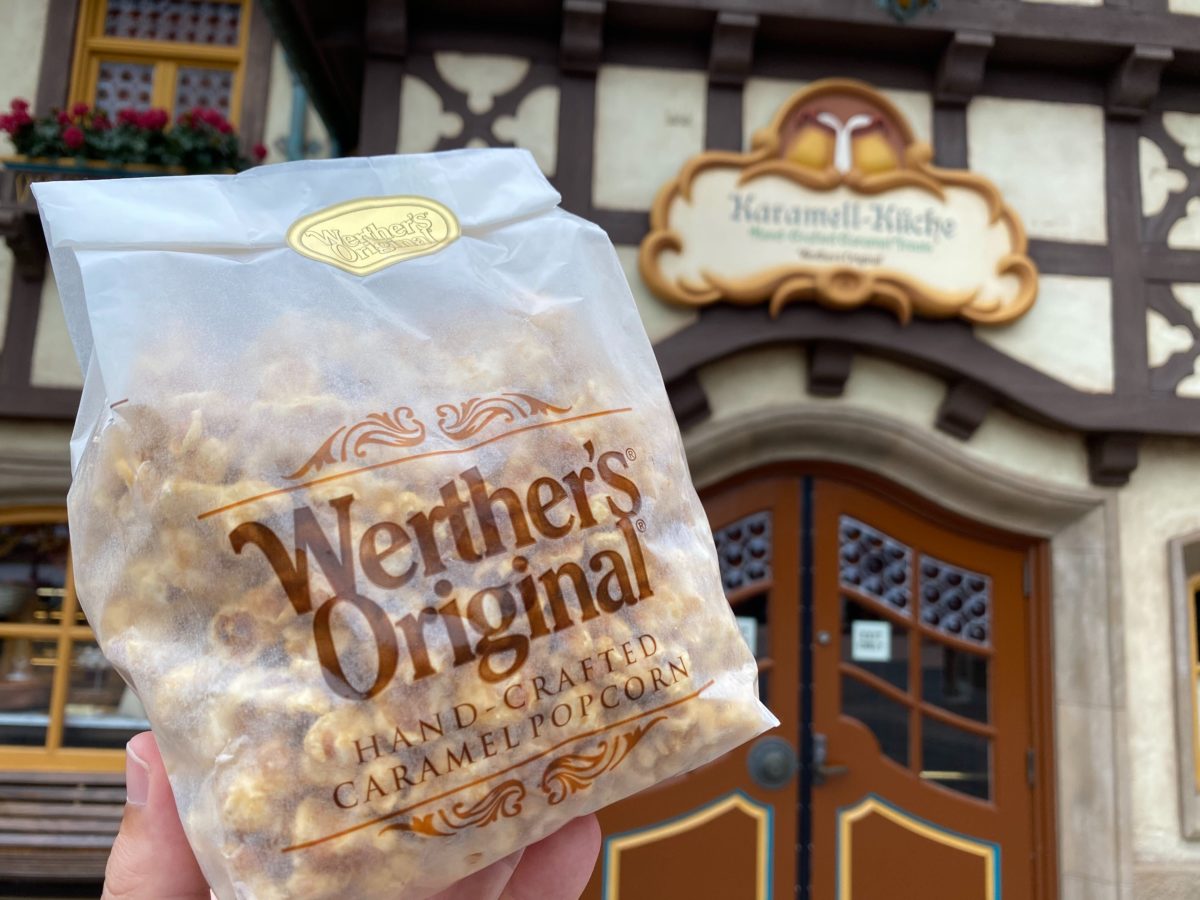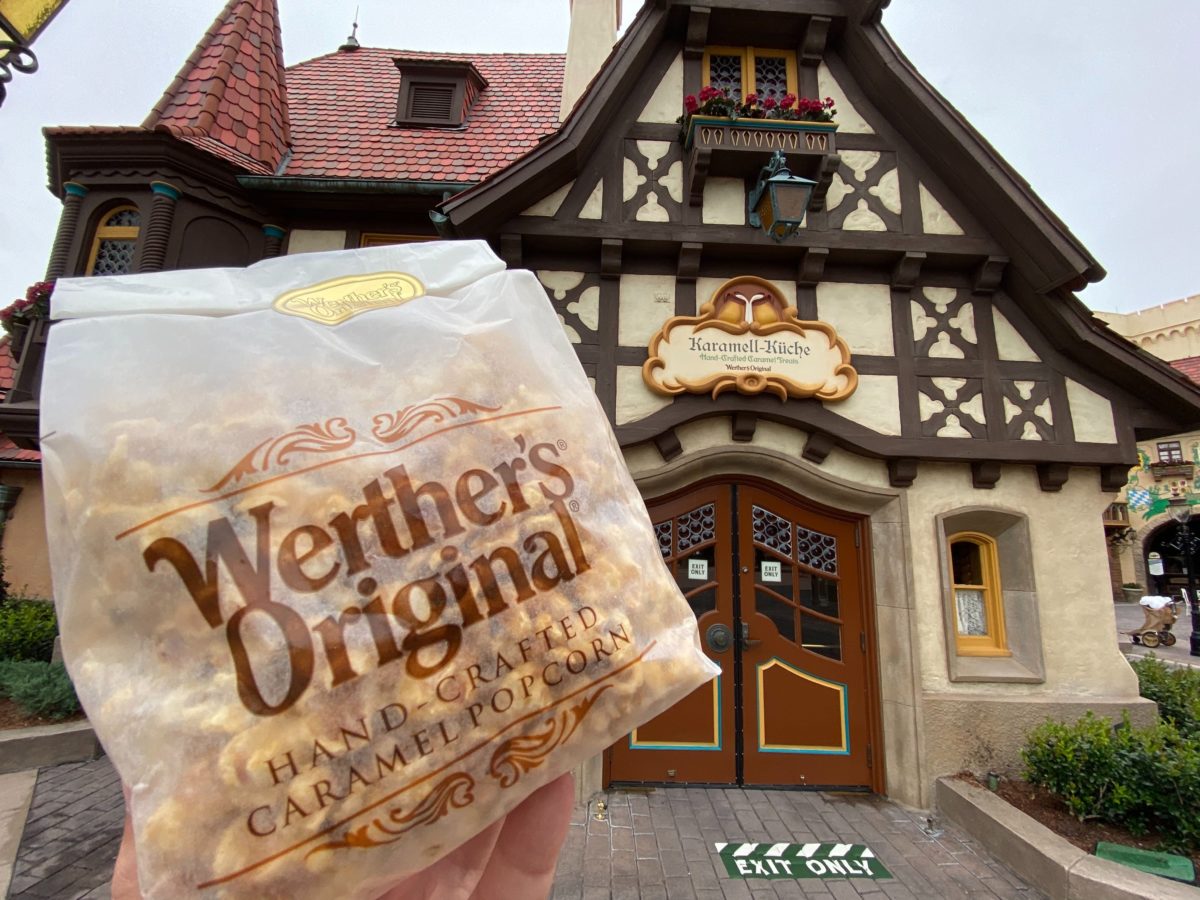 Have you been utilizing your 30% annual passholder discount? If not, we definitely recommend visiting Karamell-Küche and picking up some caramel popcorn as a fun treat.