This post may contain affiliate links; please read the disclosure for more information.
Now that the Disney Parks are starting to reopen, we're excited to finally be back in our happy place. What better way to show that off than with this all new "My Happy Place" beaded bracelet?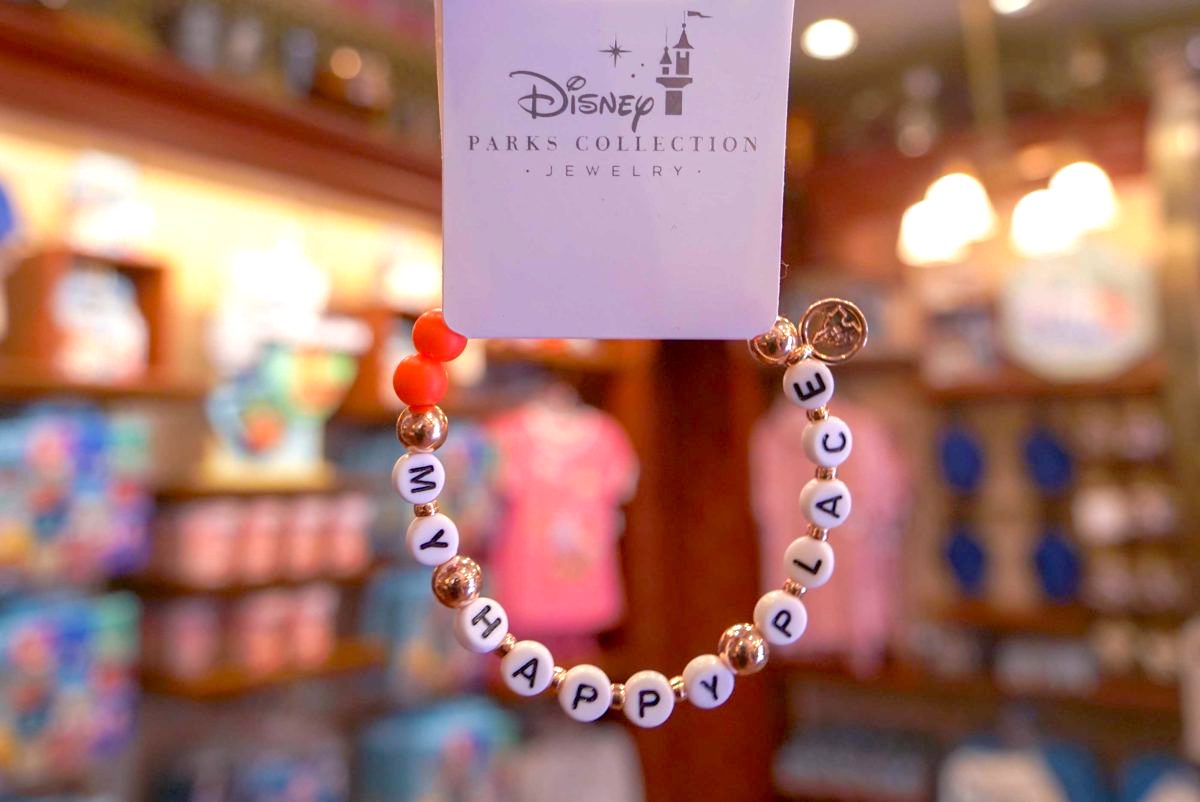 This beaded bracelet is part of the Disney Parks Jewelry Collection and has the right amount of stylish and whimsical style to it.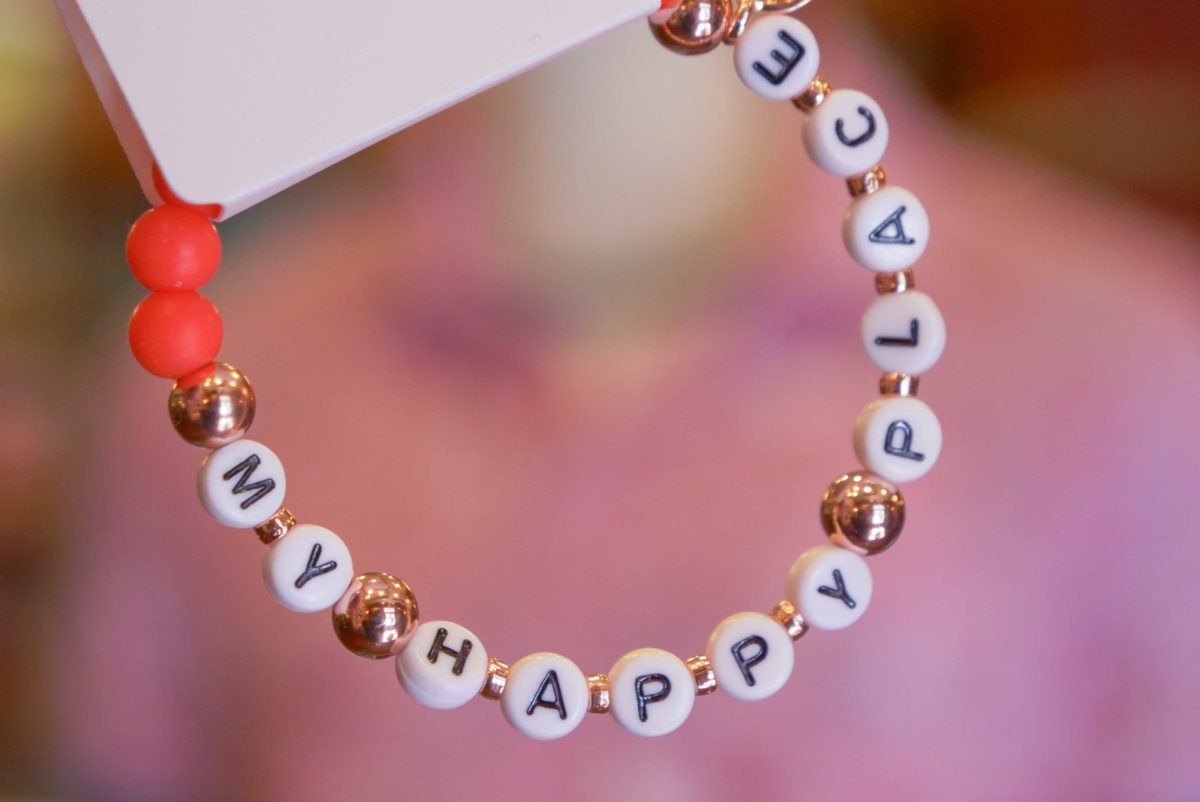 The bright coral and rose gold beads compliment the classic lettered charms that spell out "My Happy Place". They remind us of the bracelets we'd make as children, which is how we feel when stepping foot back in the Disney Parks.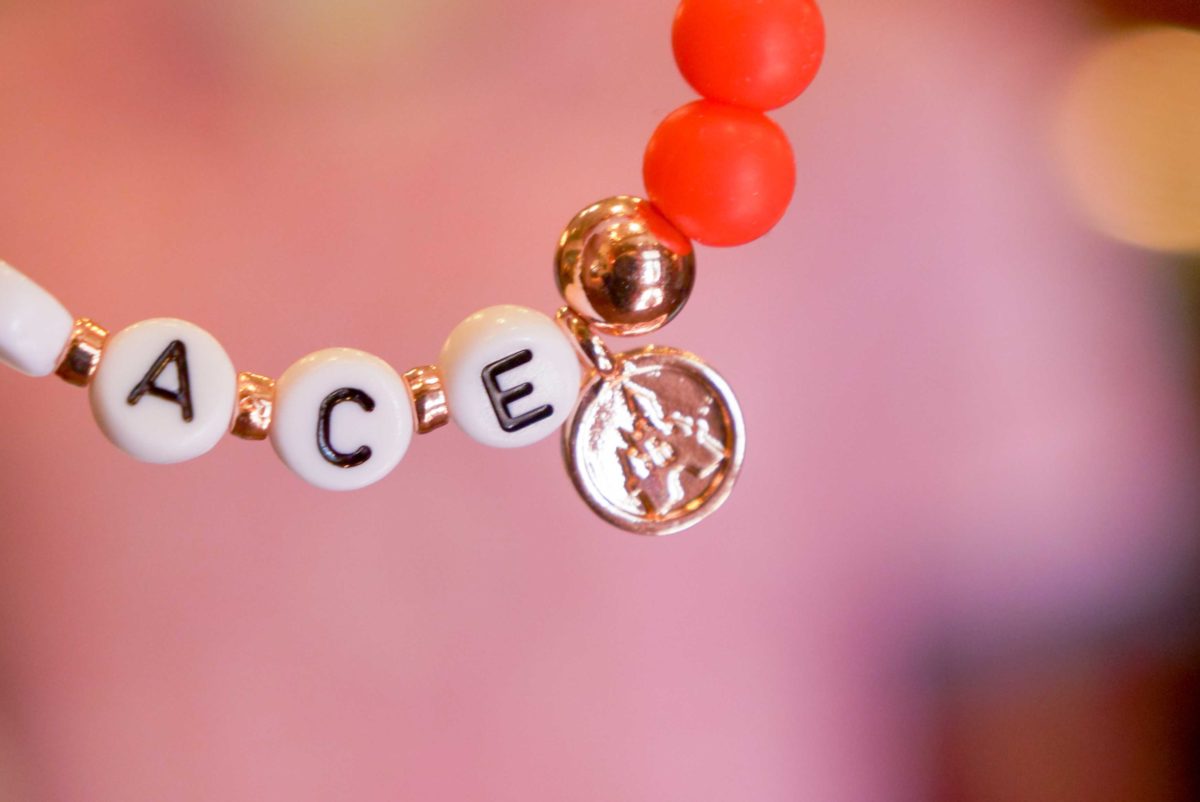 There's even a small rose gold dangle charm that features the castle right after the word "place", which we think is fitting given the happiness that seeing Cinderella Castle made us feel as we stepped down Main Street, U.S.A. again.
This bracelet costs $24.99 and was found at the newly-reopened Emporium at the Magic Kingdom.
Will you be sporting this new bracelet along with your MagicBand as you return to your happy place? Let us know in the comments!