Last week, Disney announced that the Primeval Whirl attraction, along with the "Rivers of Light" nighttime show, were officially close. This didn't come as a surprise, as Primeval Whirl had already been switched to seasonal operation following mechanical issues. It also wasn't on the Animal Kingdom map when the park reopened.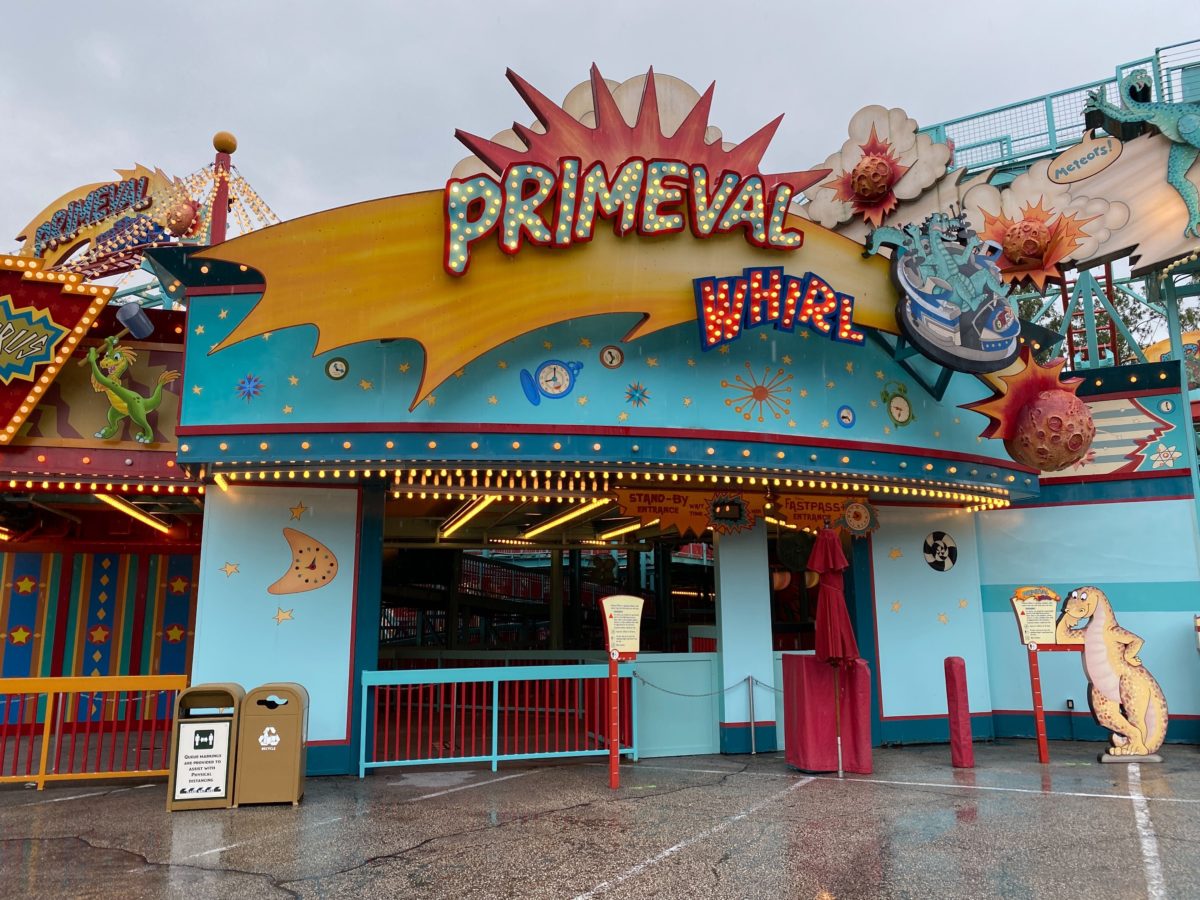 Scott Gustin tweeted an up-close look at the dead attraction and noticed that cars have been removed from the track:
Considering Stitch's Great Escape was "temporarily closed" for years after moving to seasonal operation and still, little known construction has been done to the attraction (besides a demolition permit that was filed in the midst of the closure), Primeval Whirl's dismantling is happening at a pretty fast pace.
We hope Disney has something exciting in mind to replace Primeval Whirl. What kind of attraction would you like to see in Dinoland U.S.A.?