Br'er Rabbit seems to be having a persistent plumbing issue at the Magic Kingdom, as Splash Mountain has failed to reopen this morning after two continuous days of downtime, following a breakdown early Sunday morning. While many Briar Patch fans are panicking over a sudden transition to the new "Princess and the Frog" re-theme, rest assured that this is merely unplanned downtime for the popular attraction, and not a sign of change… just yet.
Currently, you can see the infamous perilous drop bone dry as the attraction's been drained for repairs.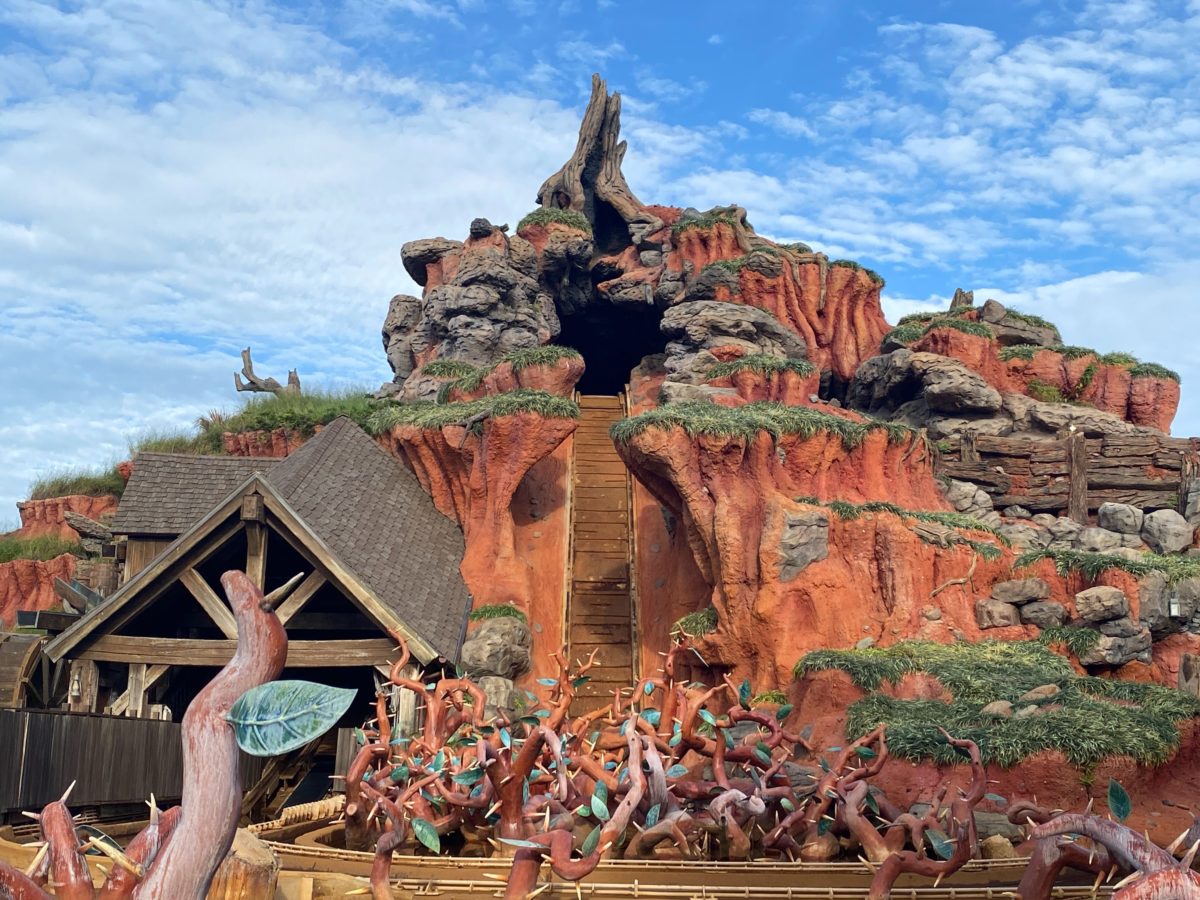 With the humidity, there are still some lingering puddles along the track.
One of the attraction's log ride vehicles is seen stranded along the winding track.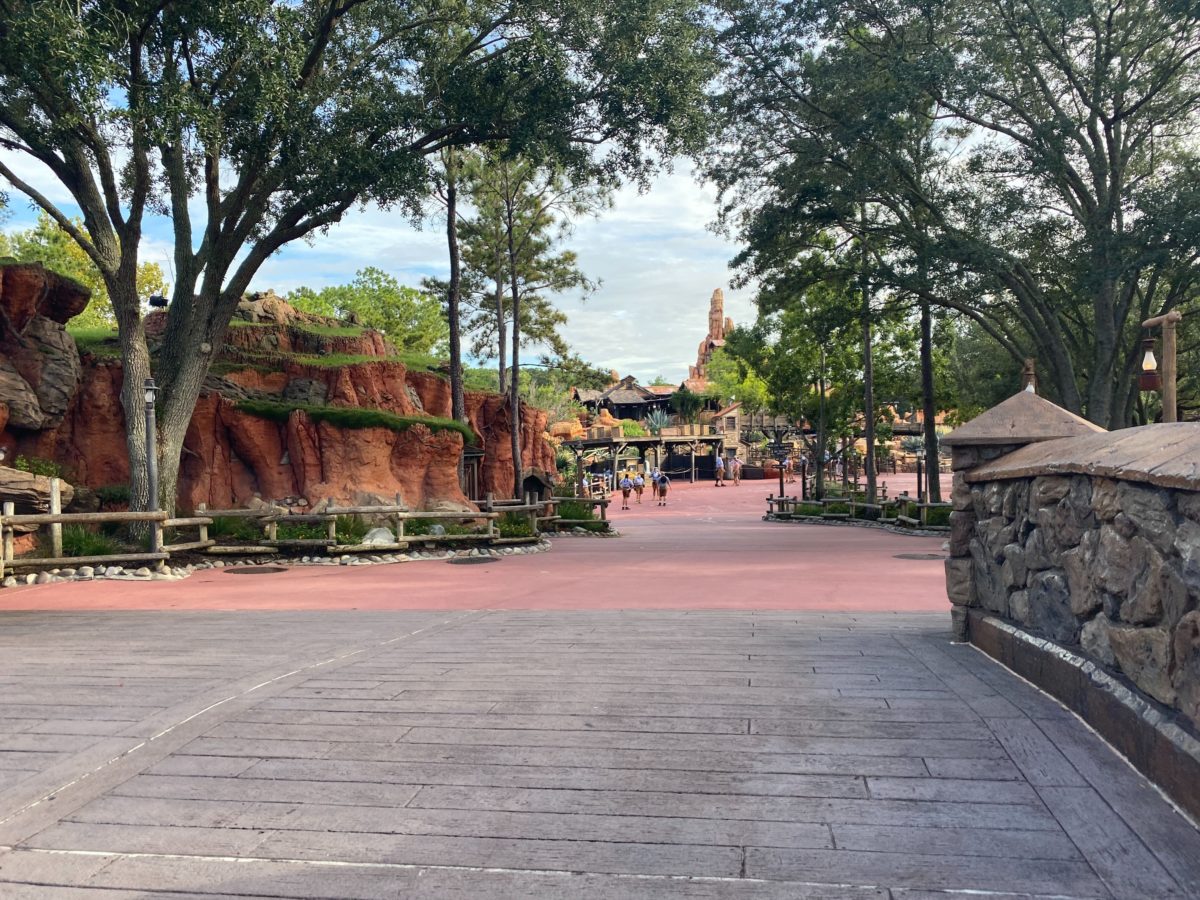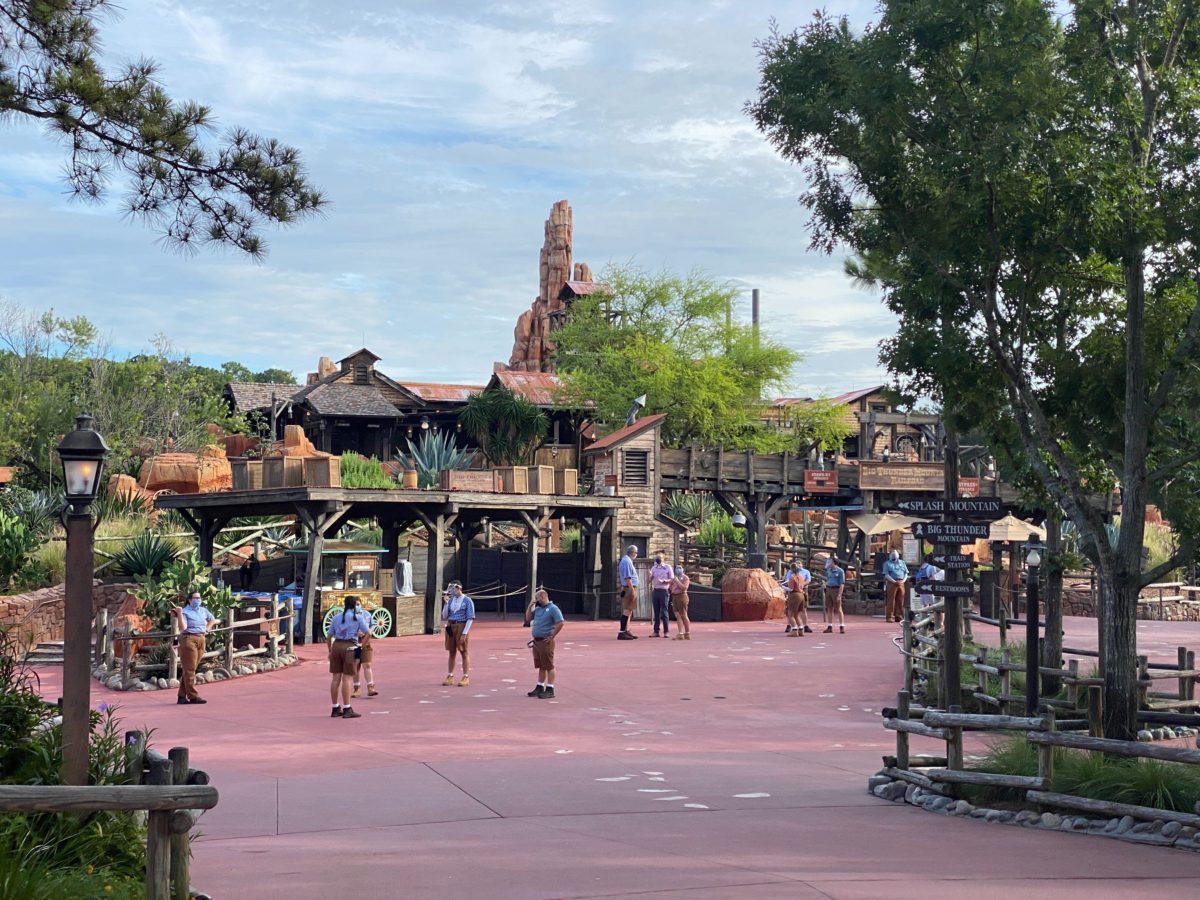 Cast Members at the location informed us that Splash Mountain is currently down and won't be opening today for at least two hours.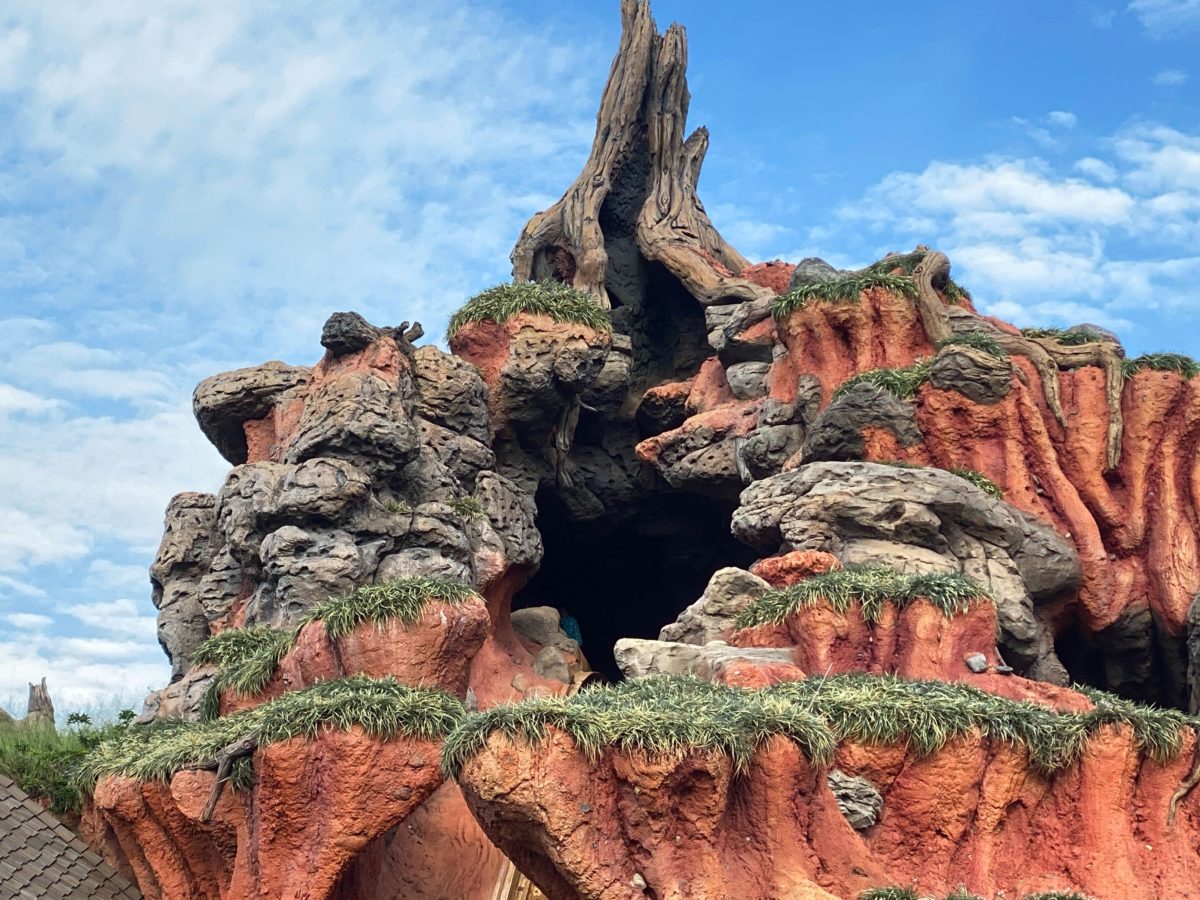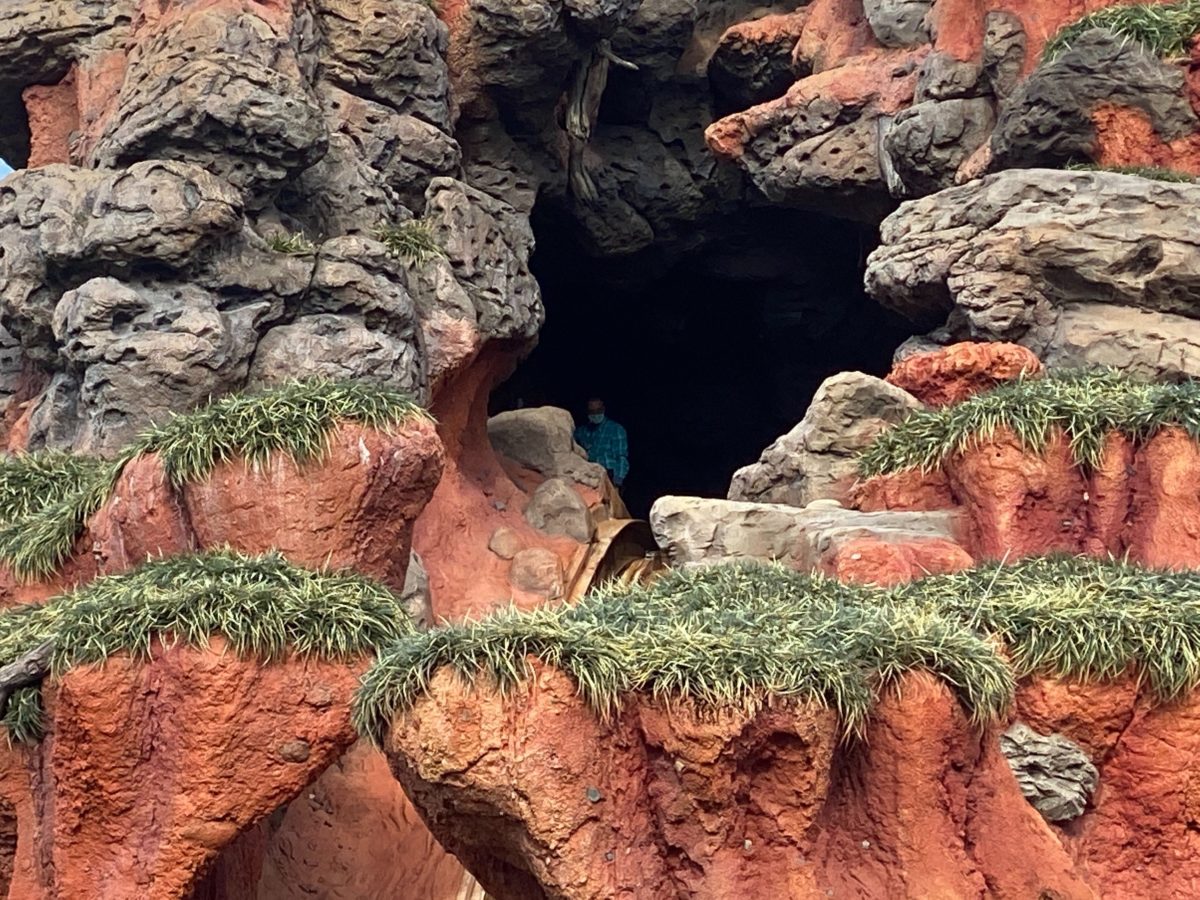 Cast Members could be seen at the top of the drop performing maintenance. We'll keep you updated on the status of the attraction as the day progresses.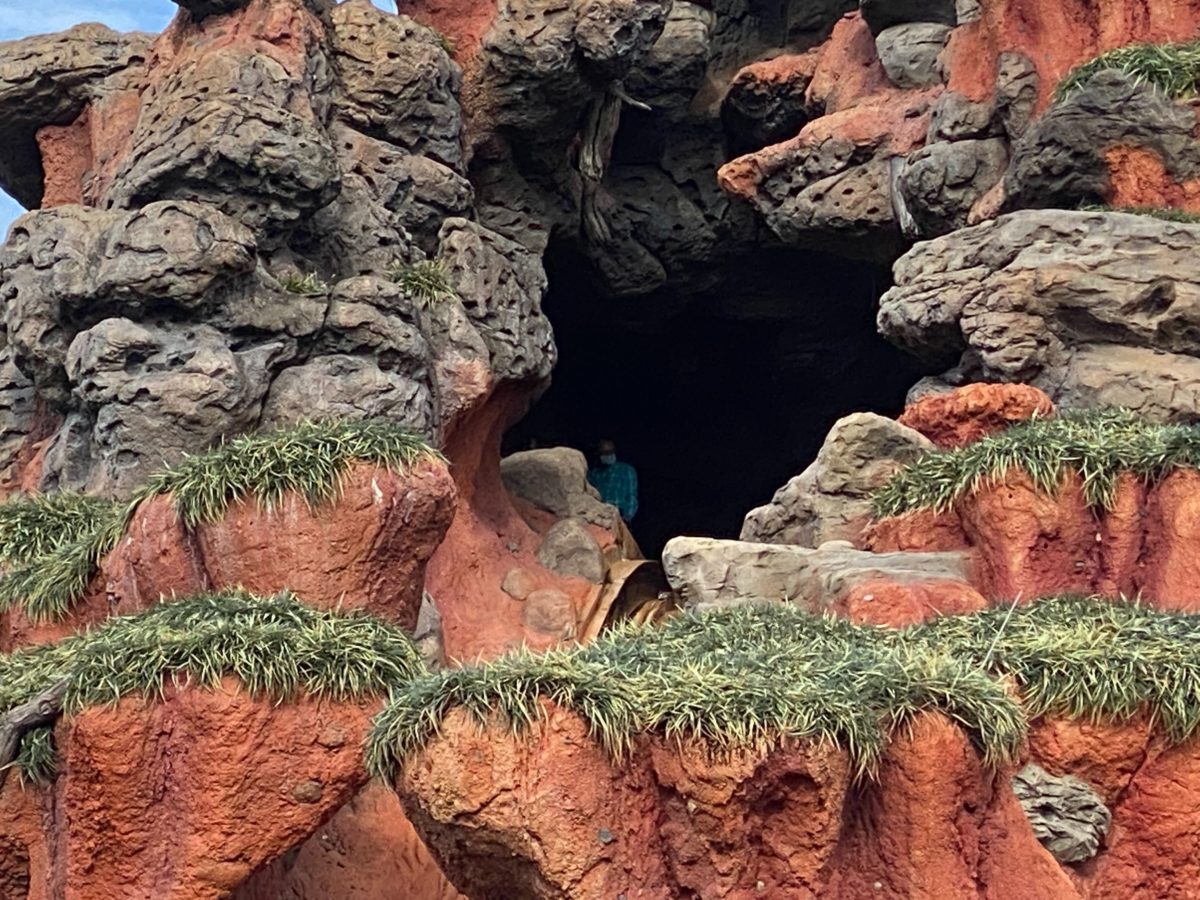 Despite Splash Mountain's renewed popularity—partially fueled by controversy—the attraction has experienced a series of unexpected downtime since the official reopening of the Magic Kingdom after the COVID-19 shutdown. You can read a full chronicle of the attraction's persistent downtime and delays in this post here.
Are you looking forward to getting a few more splashes in before the retheme, or are you looking forward to floatin' down the bayou with Tiana and friends? Let us know in the comments.