This post may contain affiliate links; please read the disclosure for more information.
It's summertime at Walt Disney World, meaning it's more important than ever to keep cool. These new baseball caps might help protect your face from the Florida sun, while also showing off your love of a favorite Disney attraction or Pixar film. Let's take a closer look!
Jungle Cruise Skipper Hat – $27.99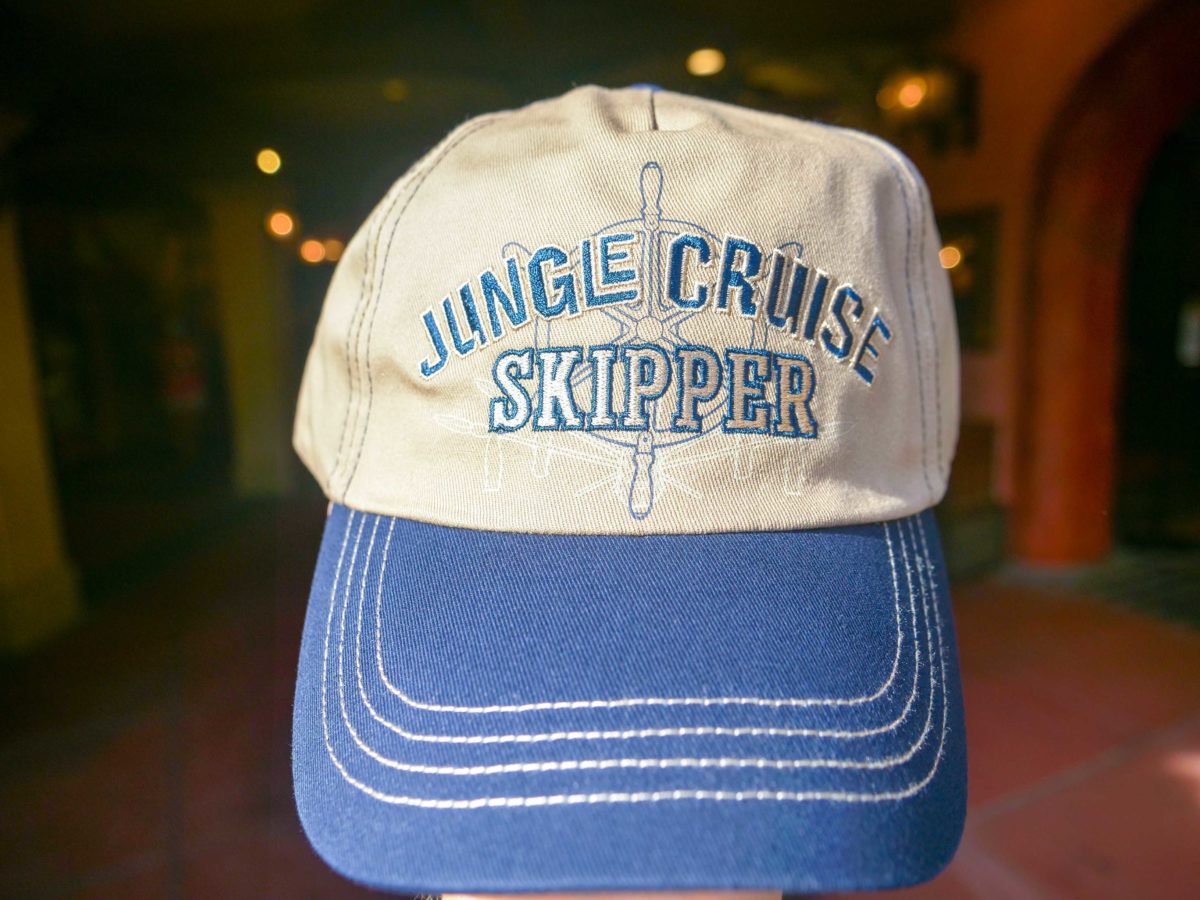 Let everyone know your dream job with this hat that says "Jungle Cruise Skipper."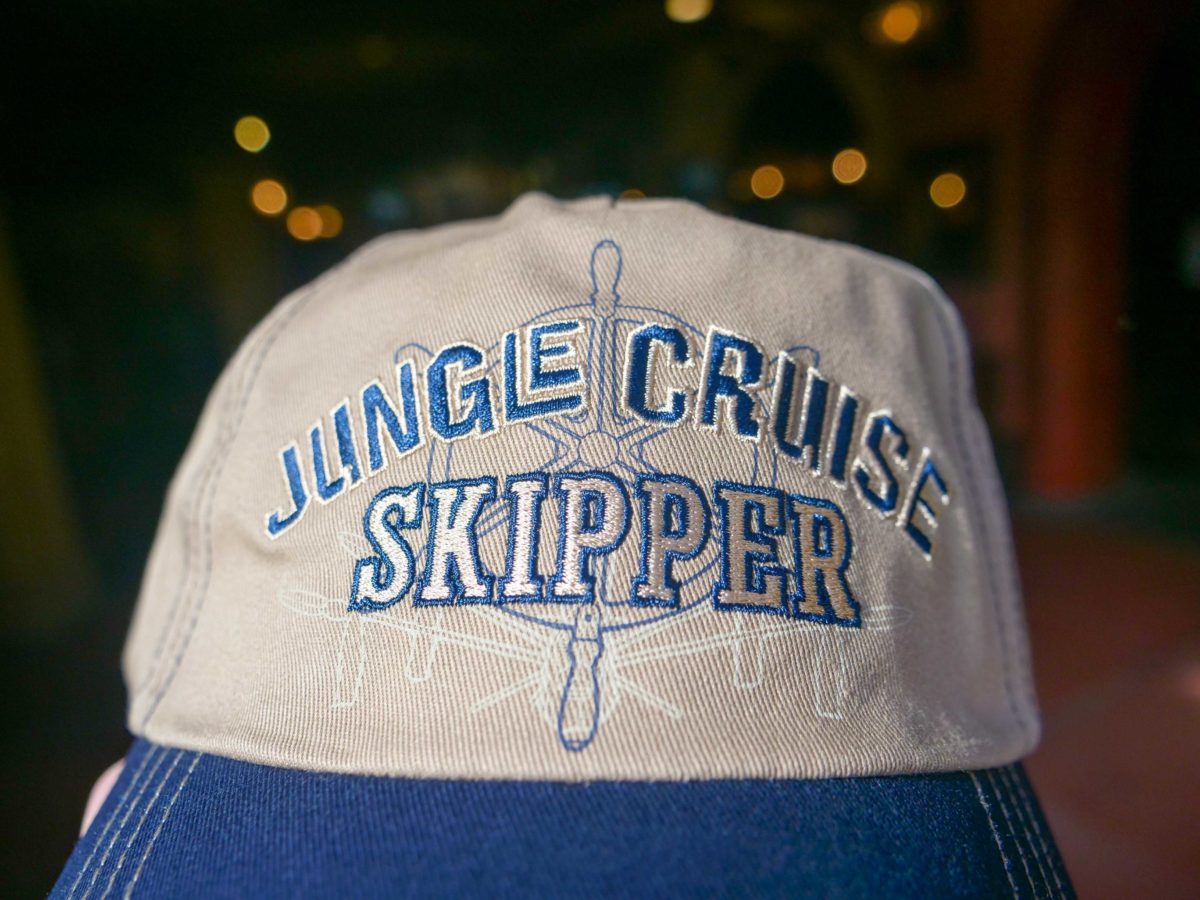 Behind the lettering of the hat is the outline of a boat's steering wheel.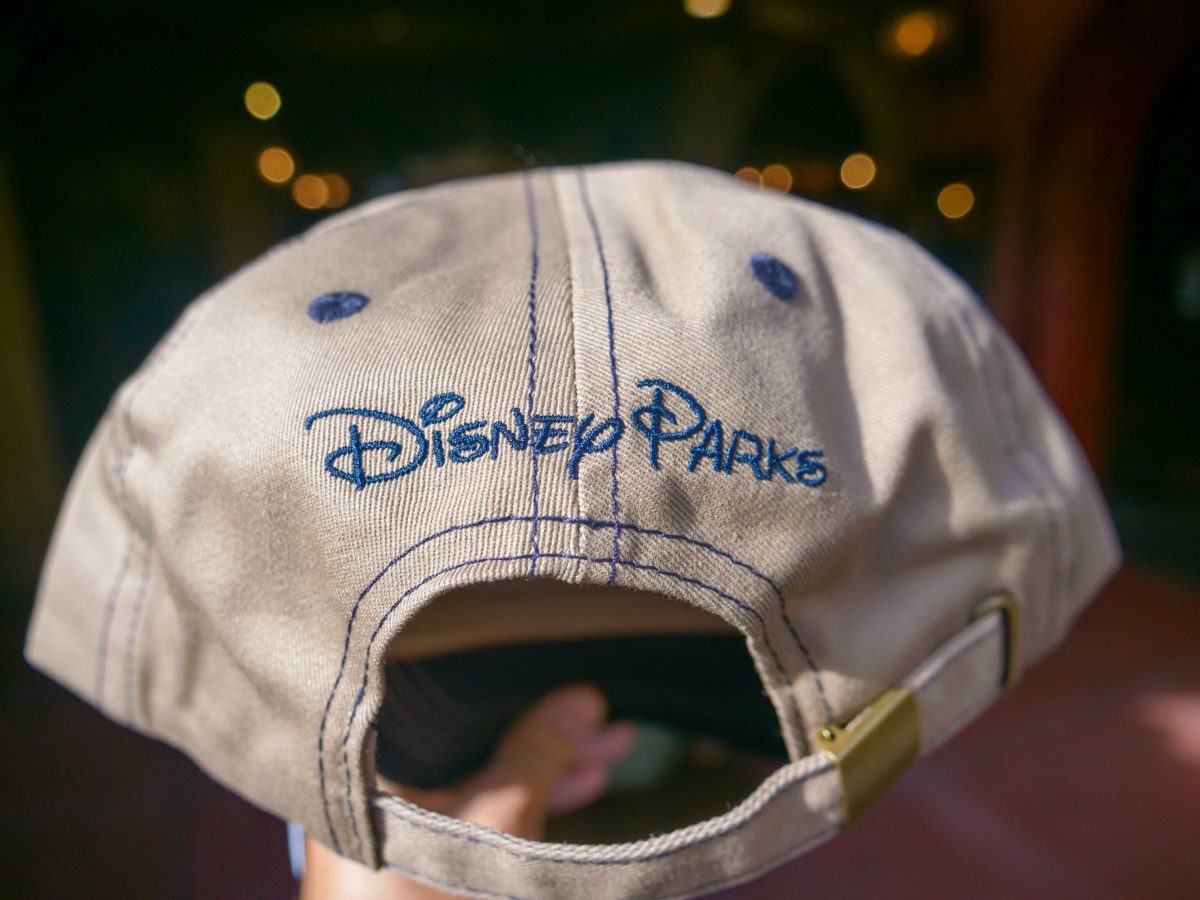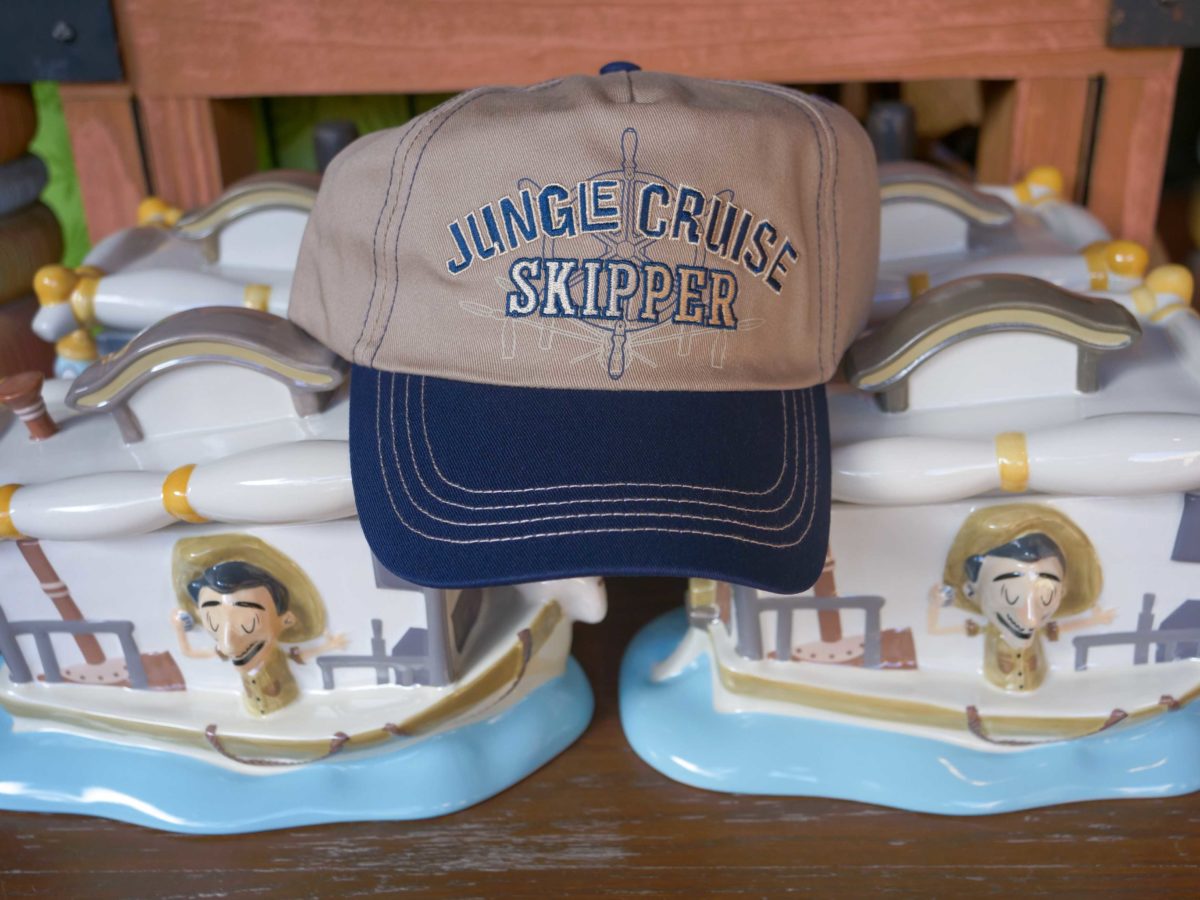 Disney has been releasing a ton of new Jungle Cruise merchandise recently, including shirts, magnets, and bags. We found this hat at the exit merchandise shop of the Pirates of the Caribbean attraction, just down the road from the Jungle Cruise itself.
"Up" Dug Hat – $27.99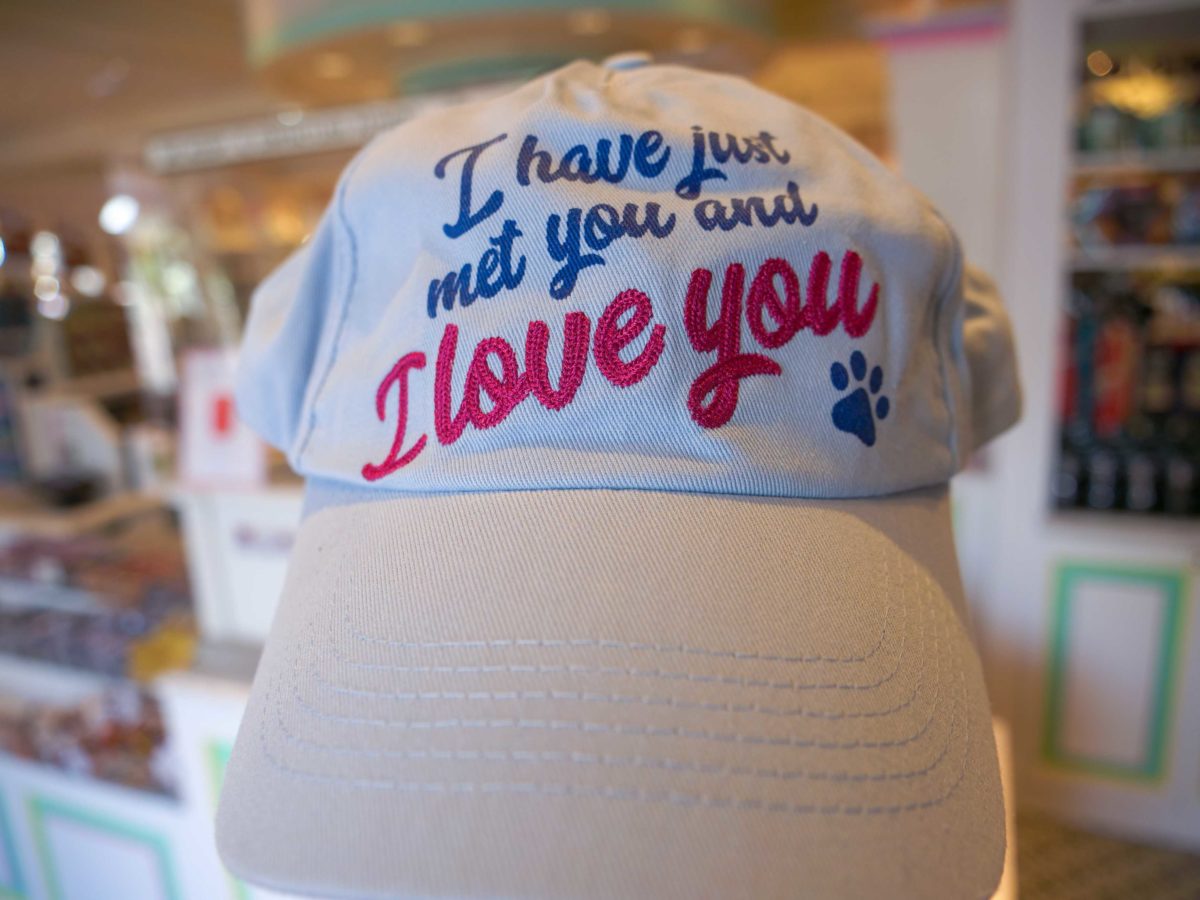 This hat is perfect for any fans of Dug from "Up." It has his iconic line "I have just met you and I love you" embroidered on the front with a paw print.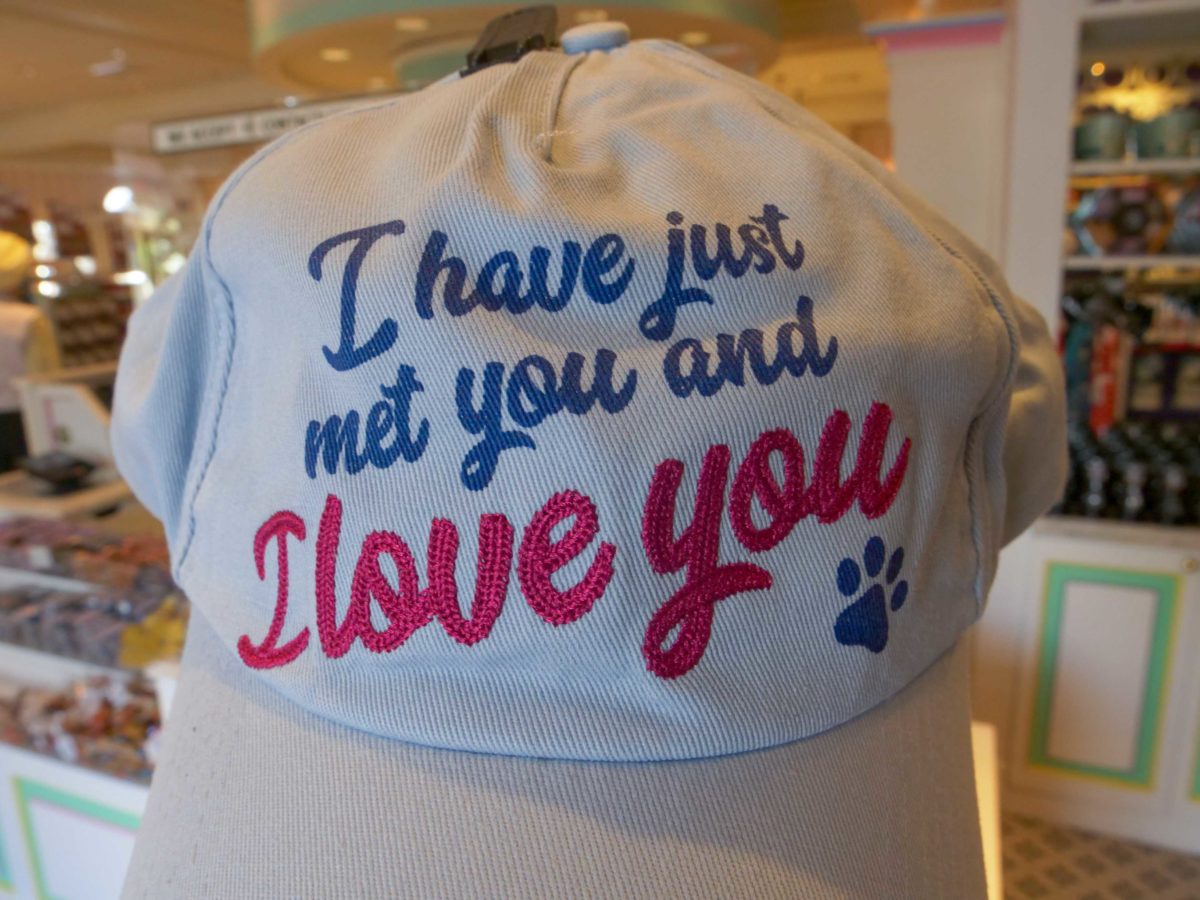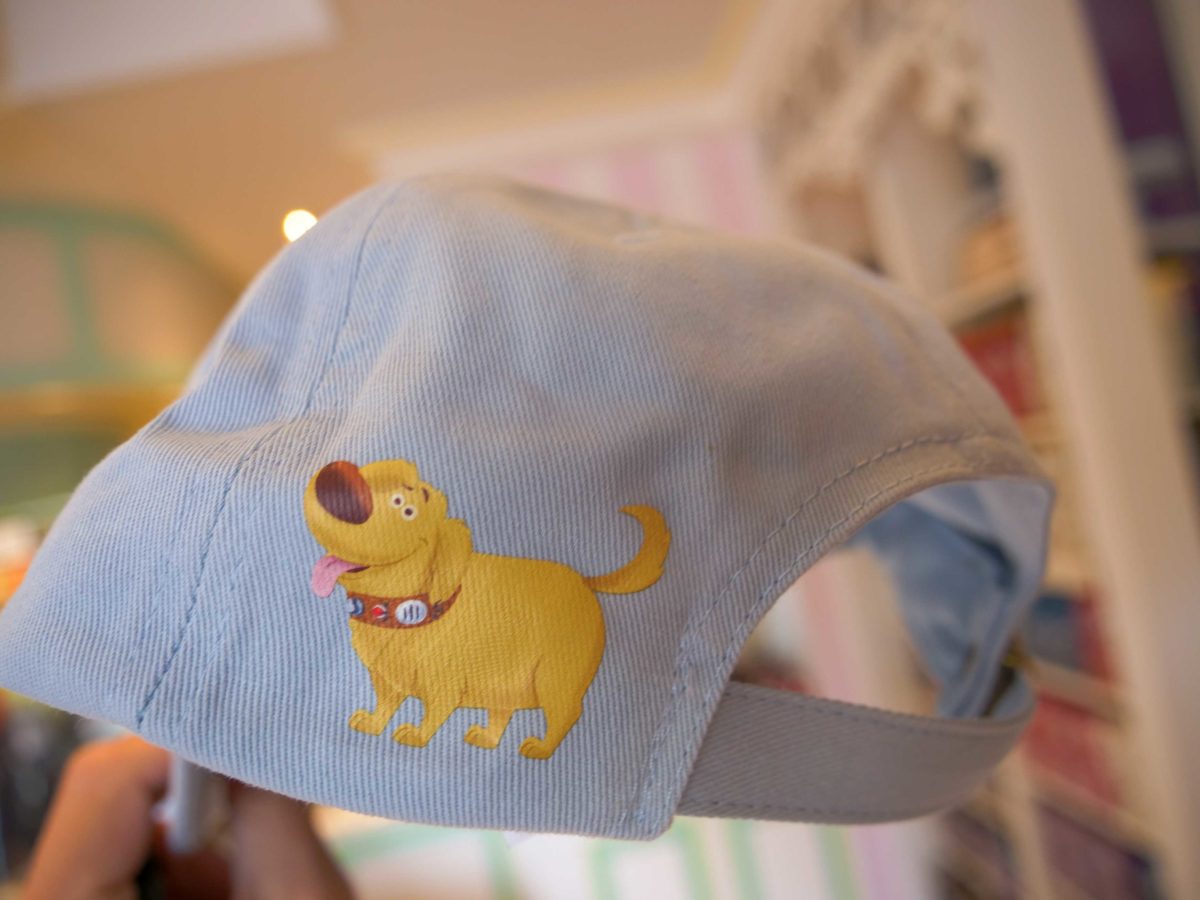 Dug himself is smiling on the side of the hat.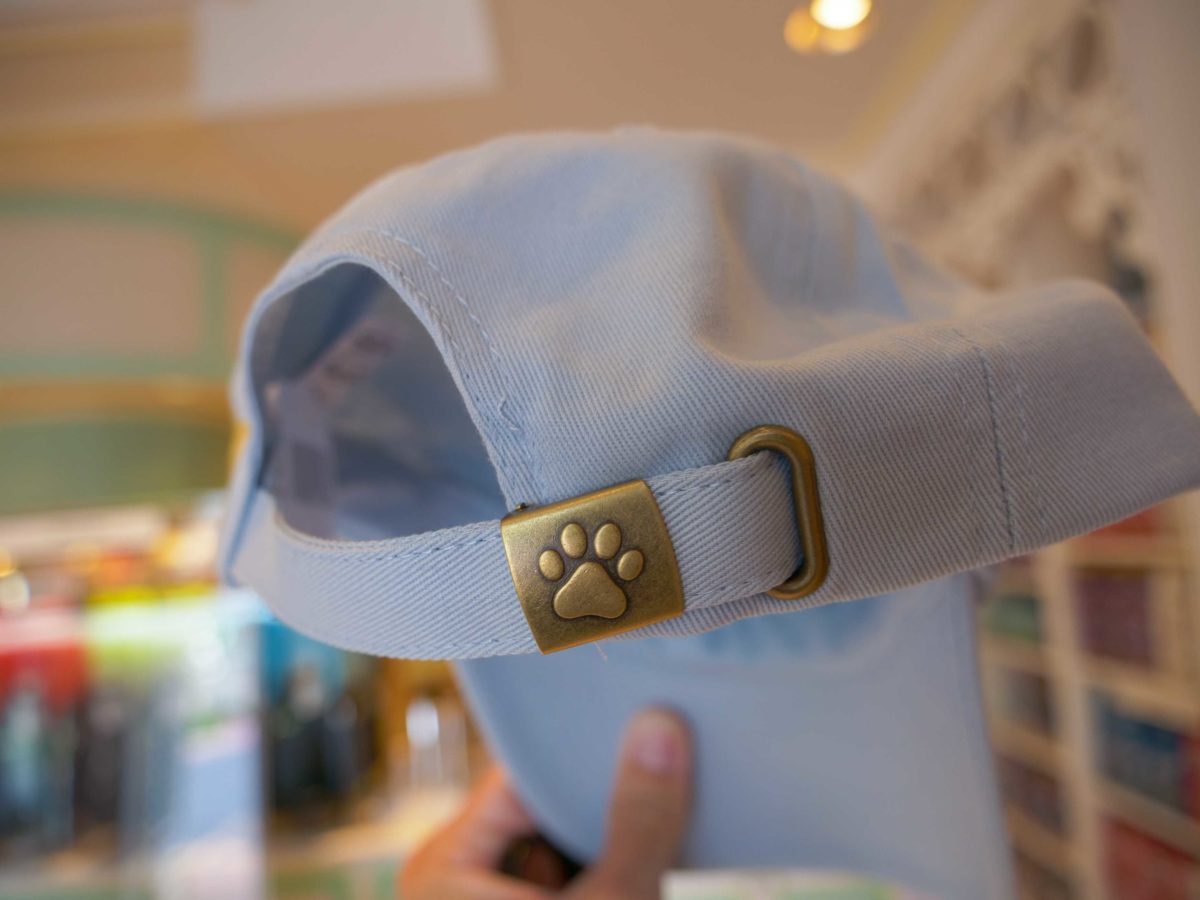 The adjustable strap clasp features another paw print.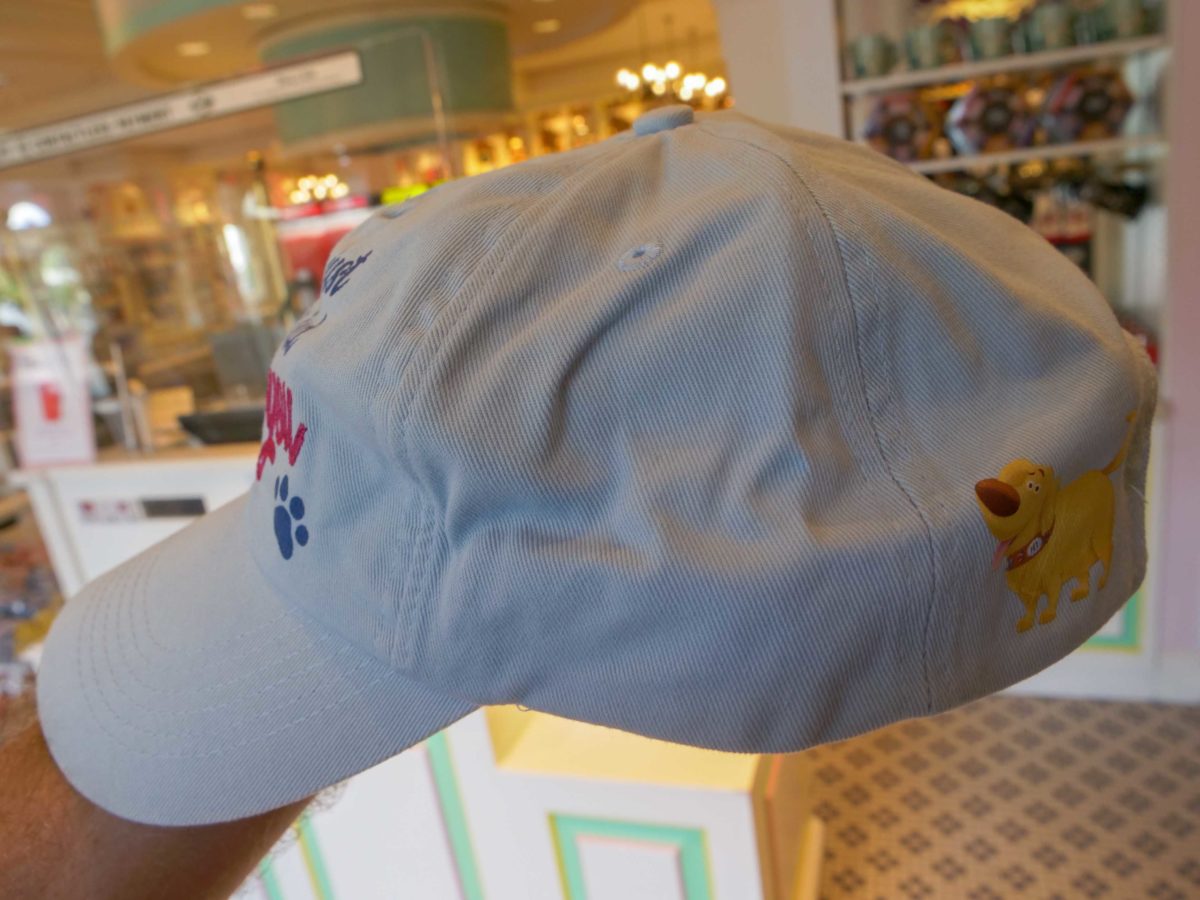 We found this Dug hat at The Chapeau on Main Street.
Will you be picking up one of these hats? Let us know in the comments below.