If you're looking for a quick-service restaurant at EPCOT with the best air conditioning, Sunshine Seasons might be your best bet. This restaurant is entirely inside of The Land Pavilion in EPCOT's Future World.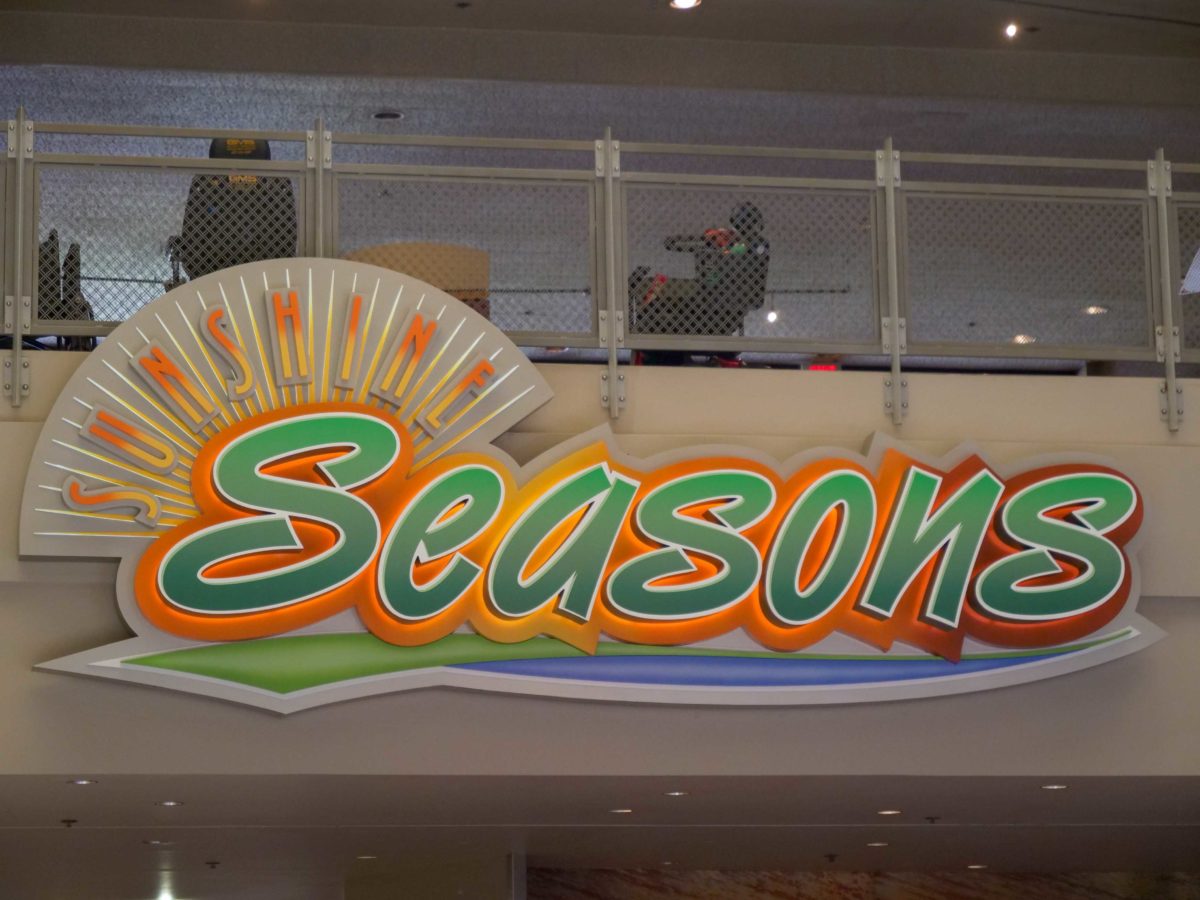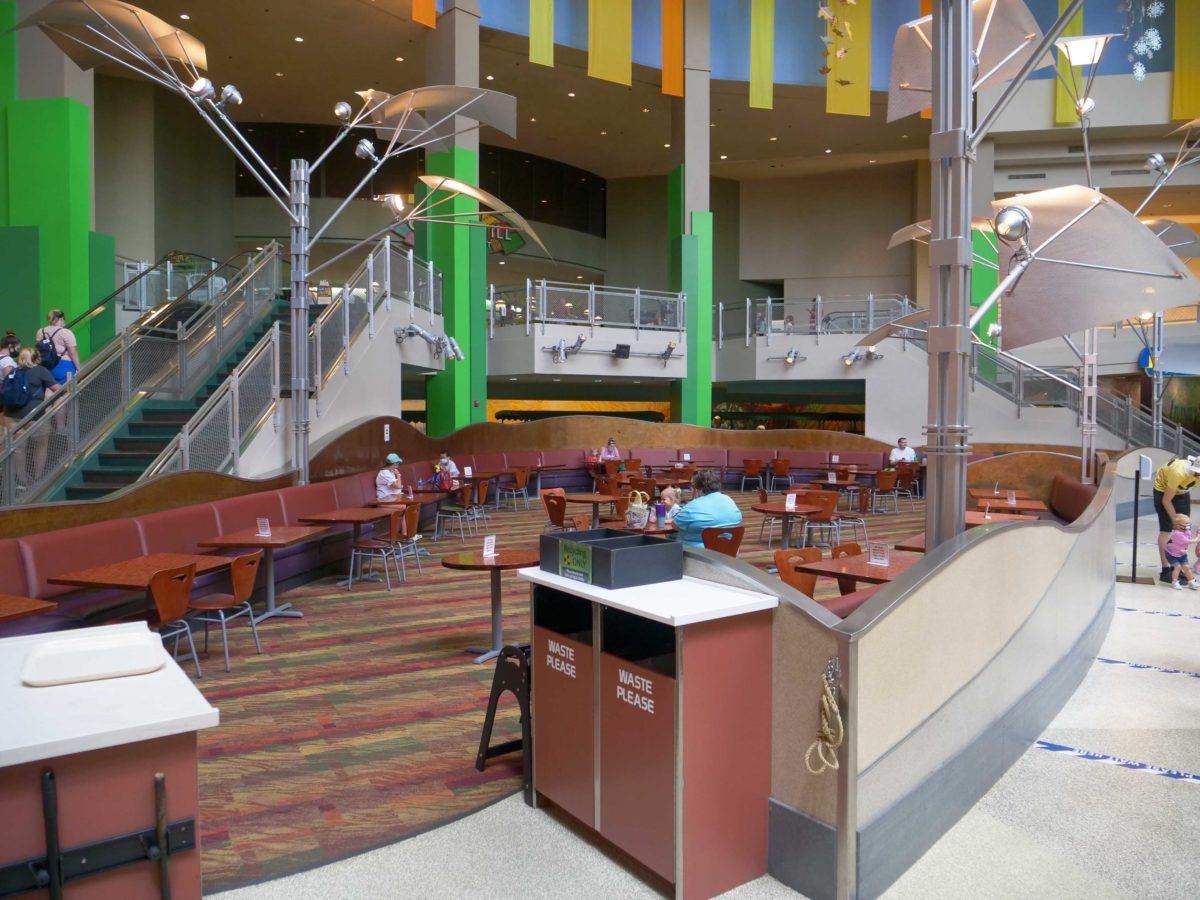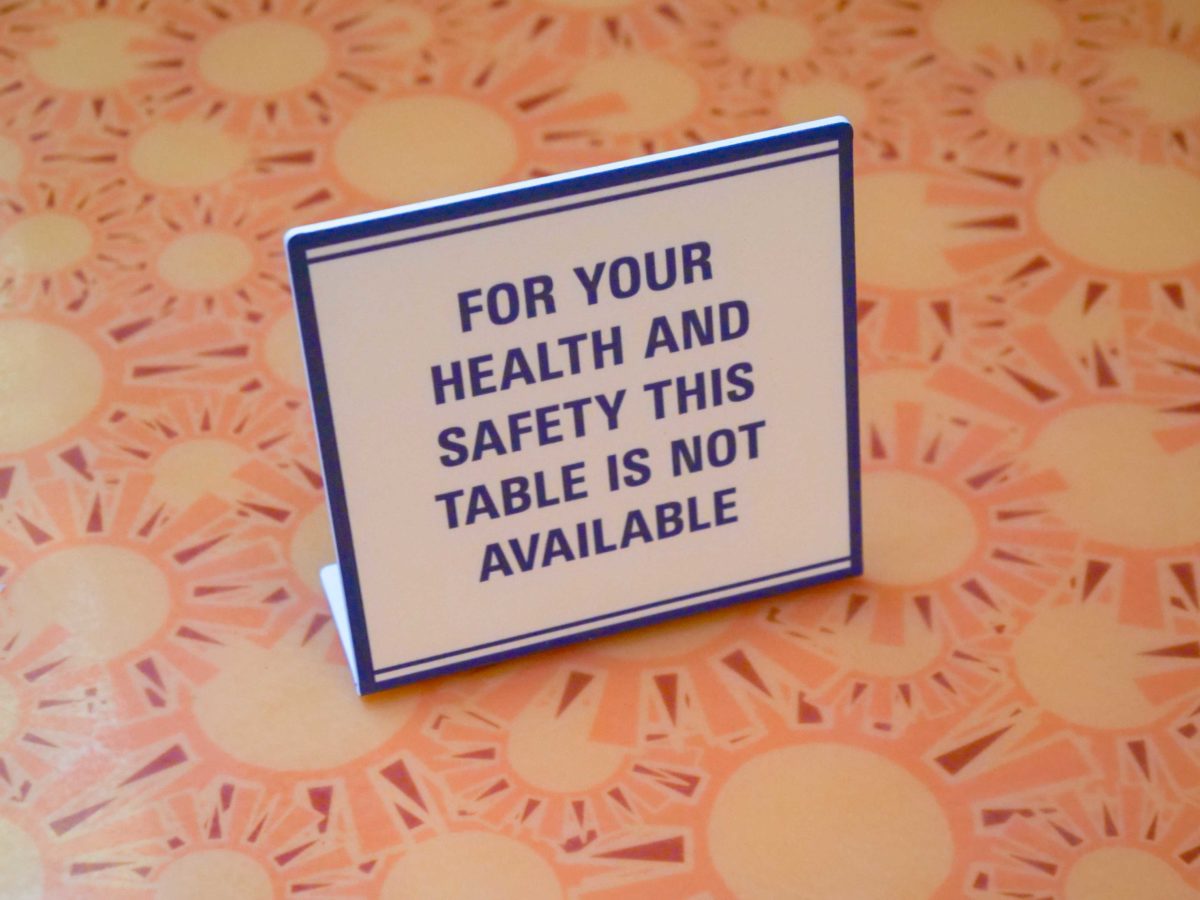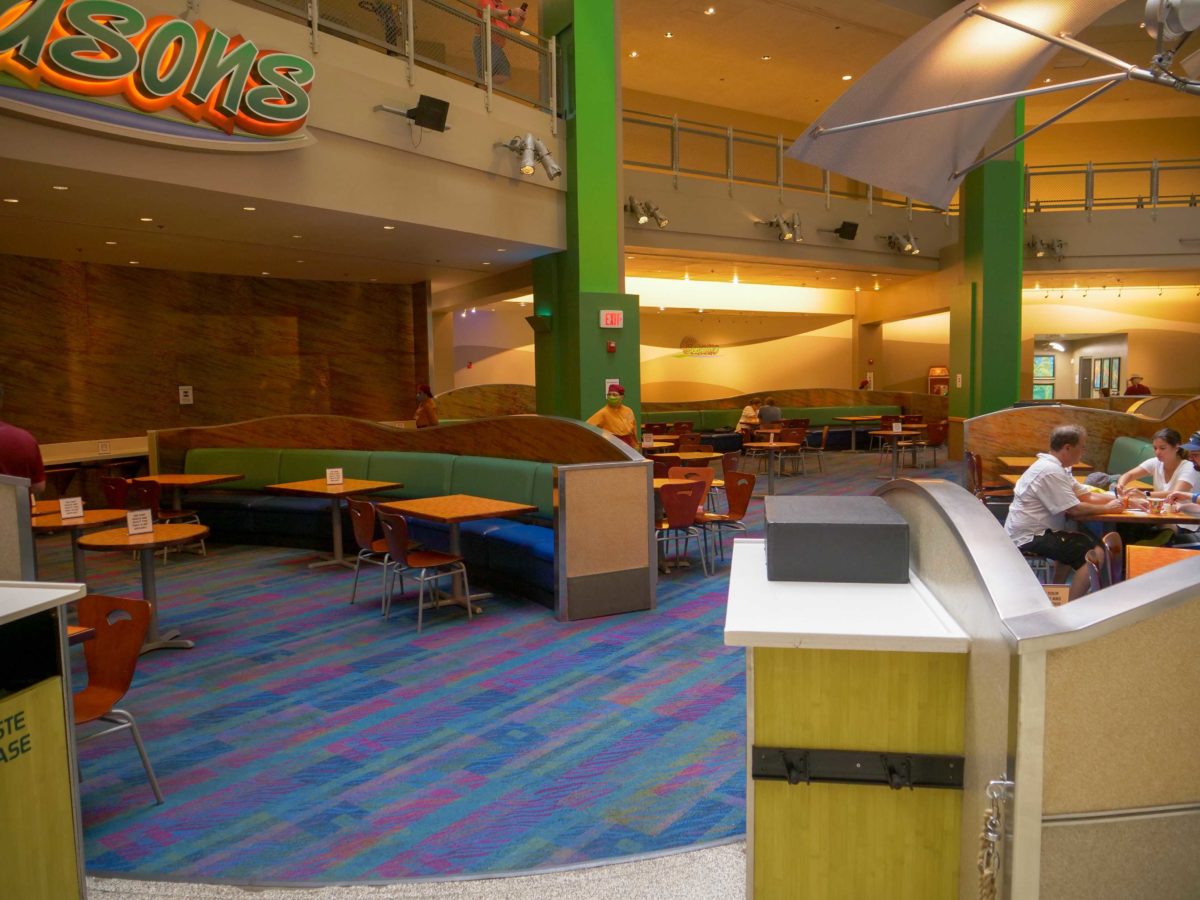 Like all restaurants at Walt Disney World right now, Sunshine Seasons has restricted their seating to allow for social distancing. There are also social distancing markers in a queue leading into the food bay.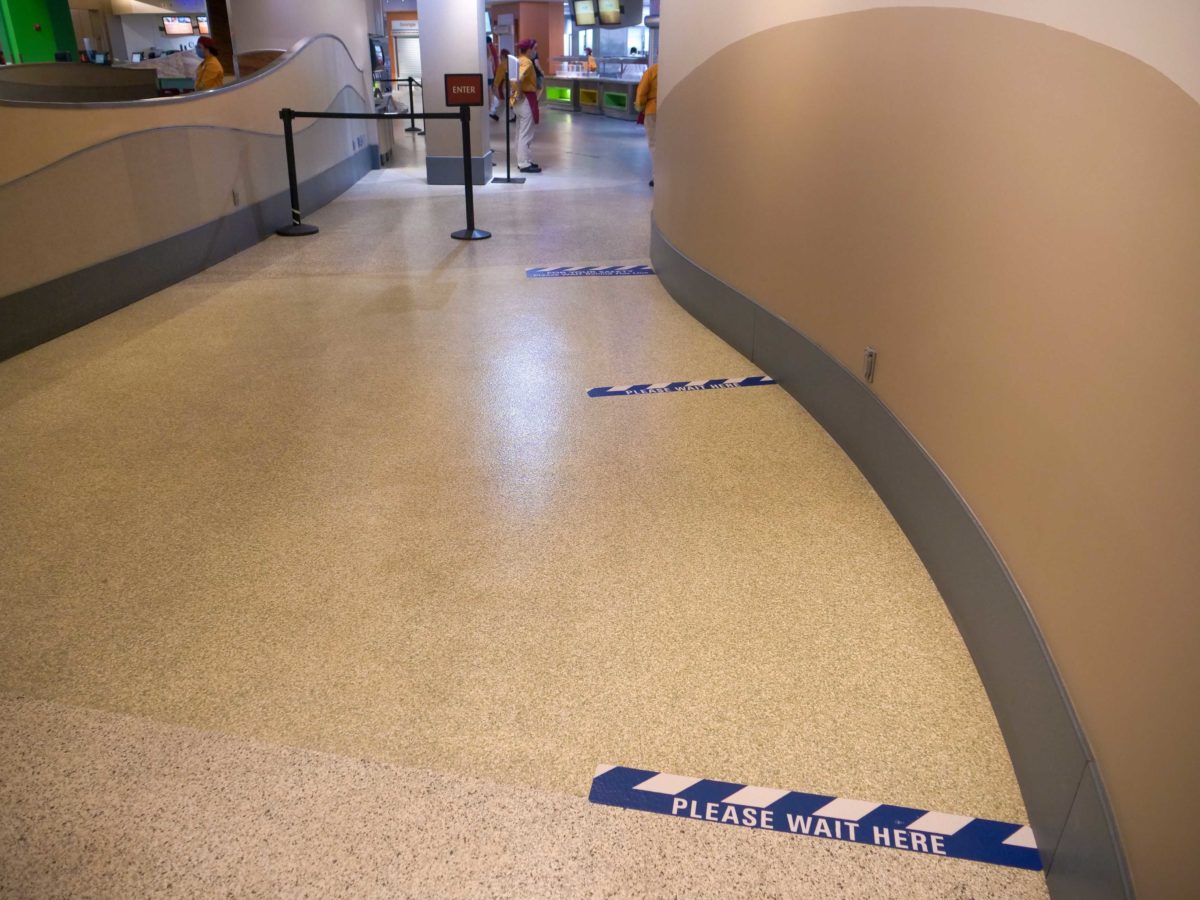 There's a hand sanitizer dispenser just after you enter.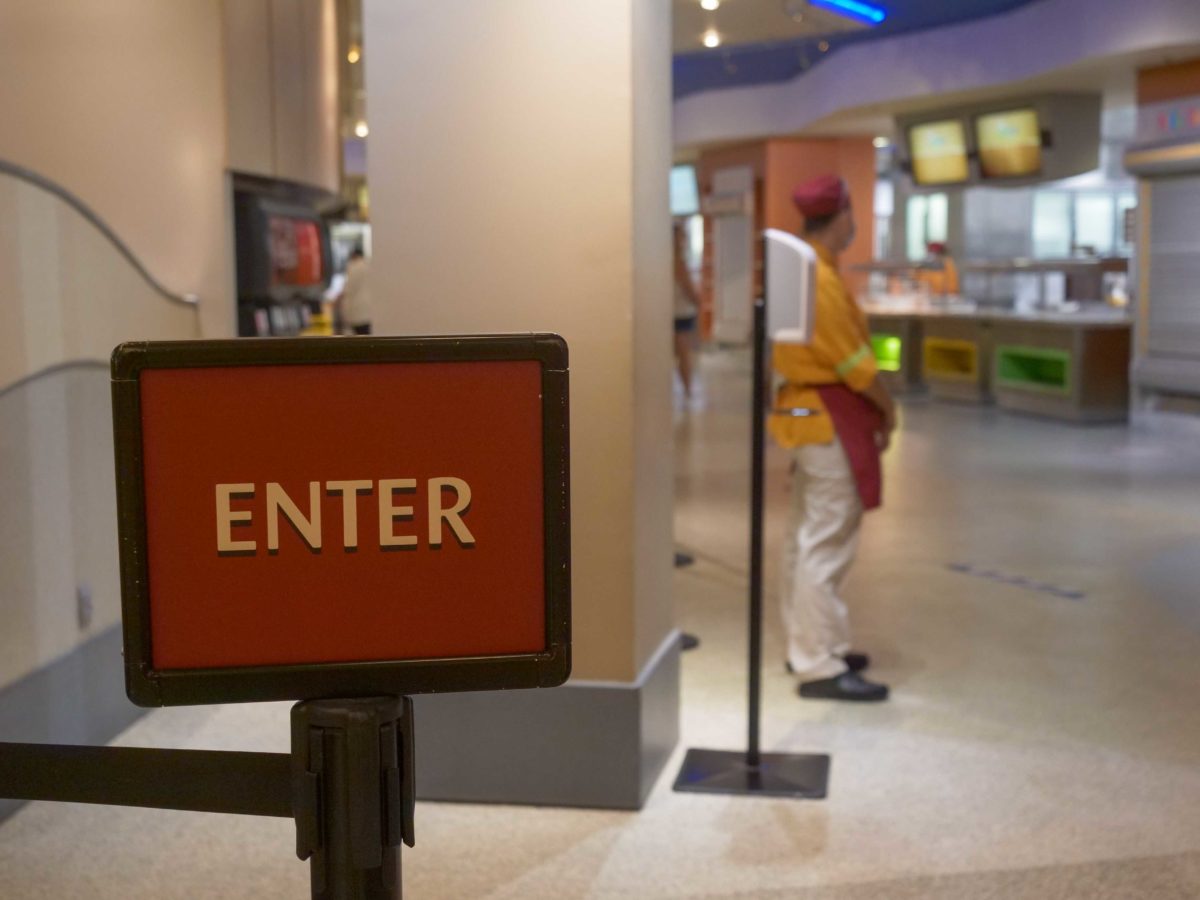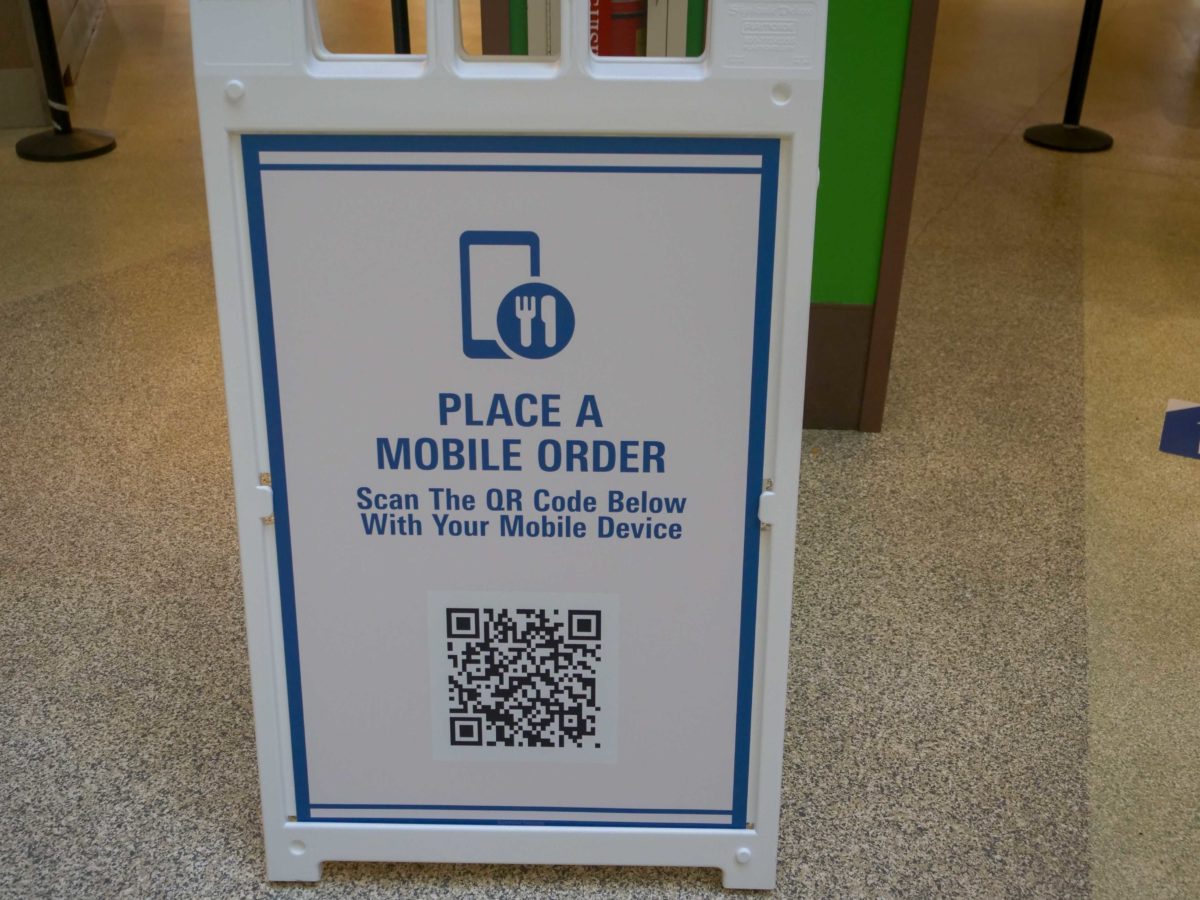 Guests should mobile order with the My Disney Experience app unless they have specific allergy requests or discounts.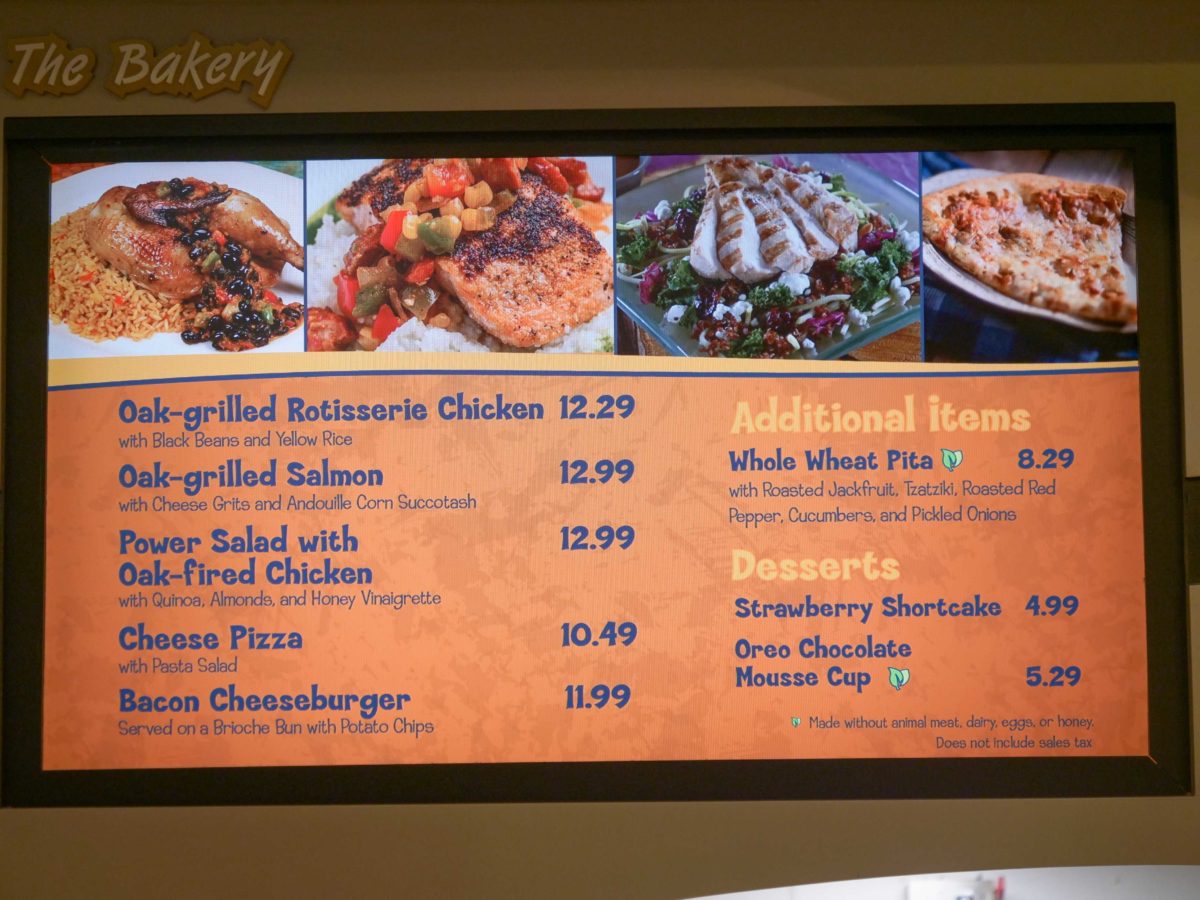 The once-expansive menu has been reduced from various stations to a single page of items, mostly basics like Rotisserie Chicken, Oak-Grilled Salmon, plus a pizza, cheeseburger, and salad option. From the cold case, a Whole Wheat Pita stuffed with Jackfruit is about the most adventurous (if not only) option for a vegan entree. Being a place that had multiple stations and vegan options, this is a huge loss for fans of the location. Thankfully, their delicious vegan Oreo Chocolate Mousse Cup has survived the menu cuts… but not the equally delicious Blackberry Cupcake (or any of the bakery case, for that matter.)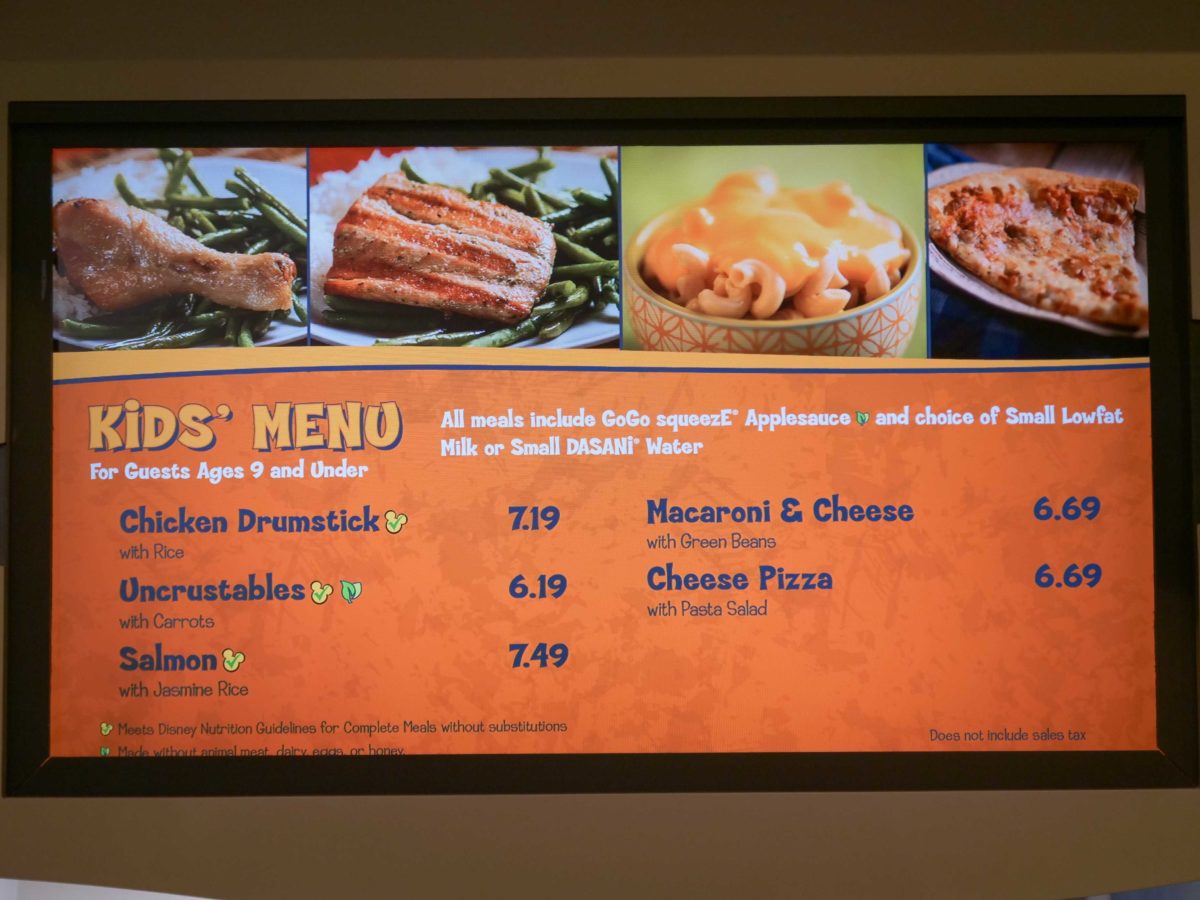 The Kids' Menu mirrors the main menu somewhat, with a Chicken Drumstick, Salmon, Pizza, and the extra option of Macaroni & Cheese.
For more information on booking your next trip with our official travel agent sponsor, the Vacationeer, visit wdwnt.travel.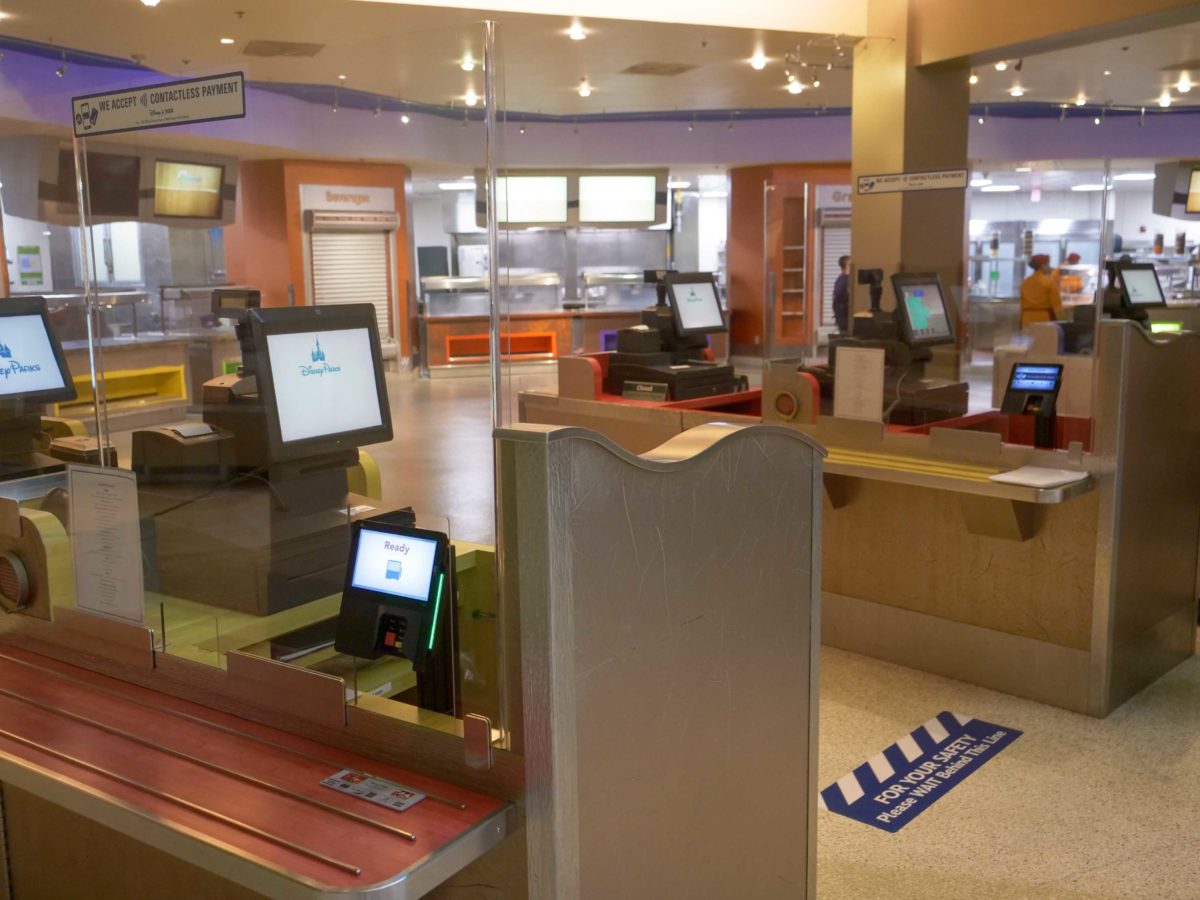 Registers have Plexiglass windows installed next to them. Guests are encouraged to use contactless payment when possible.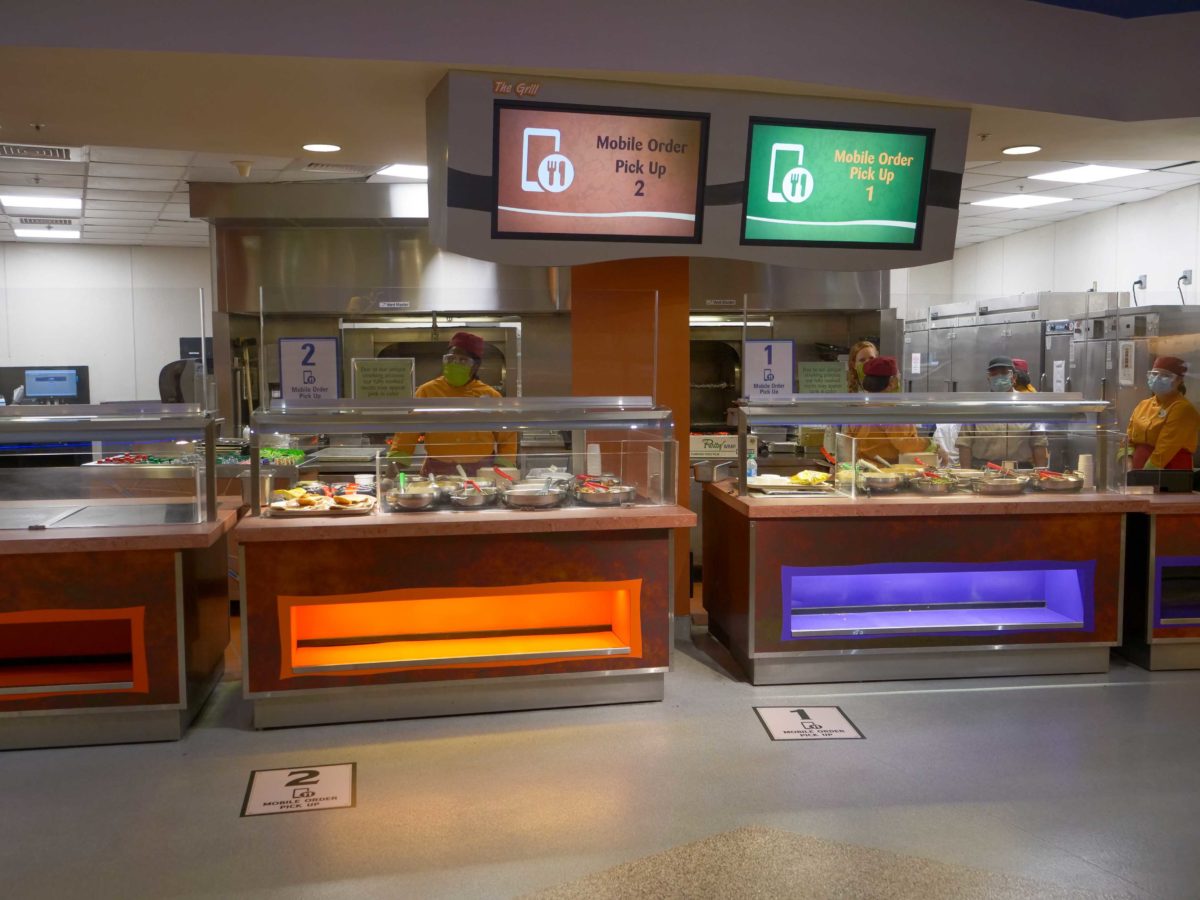 Most of the food bays have been converted into mobile order pickup stations.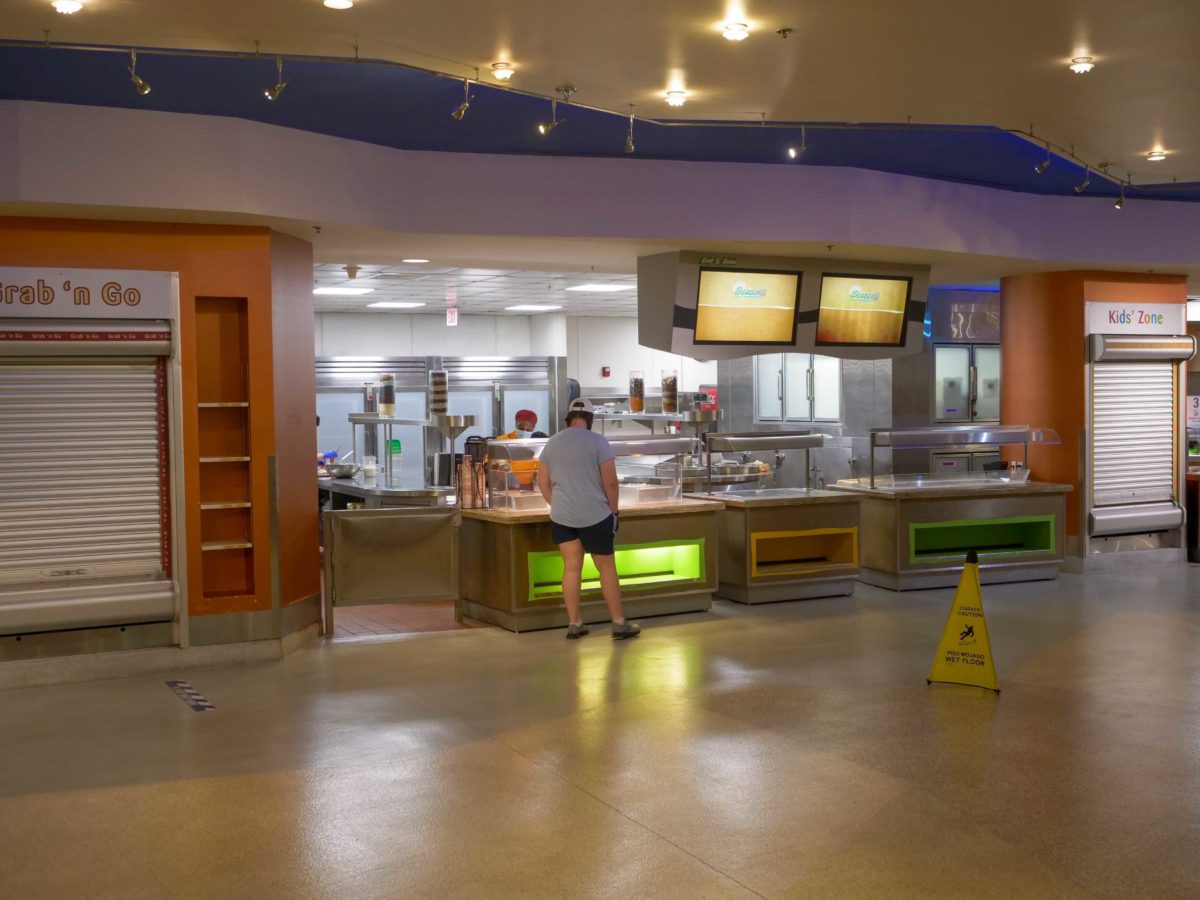 The Grab 'n Go fridges for food, beverages, and desserts are all closed off.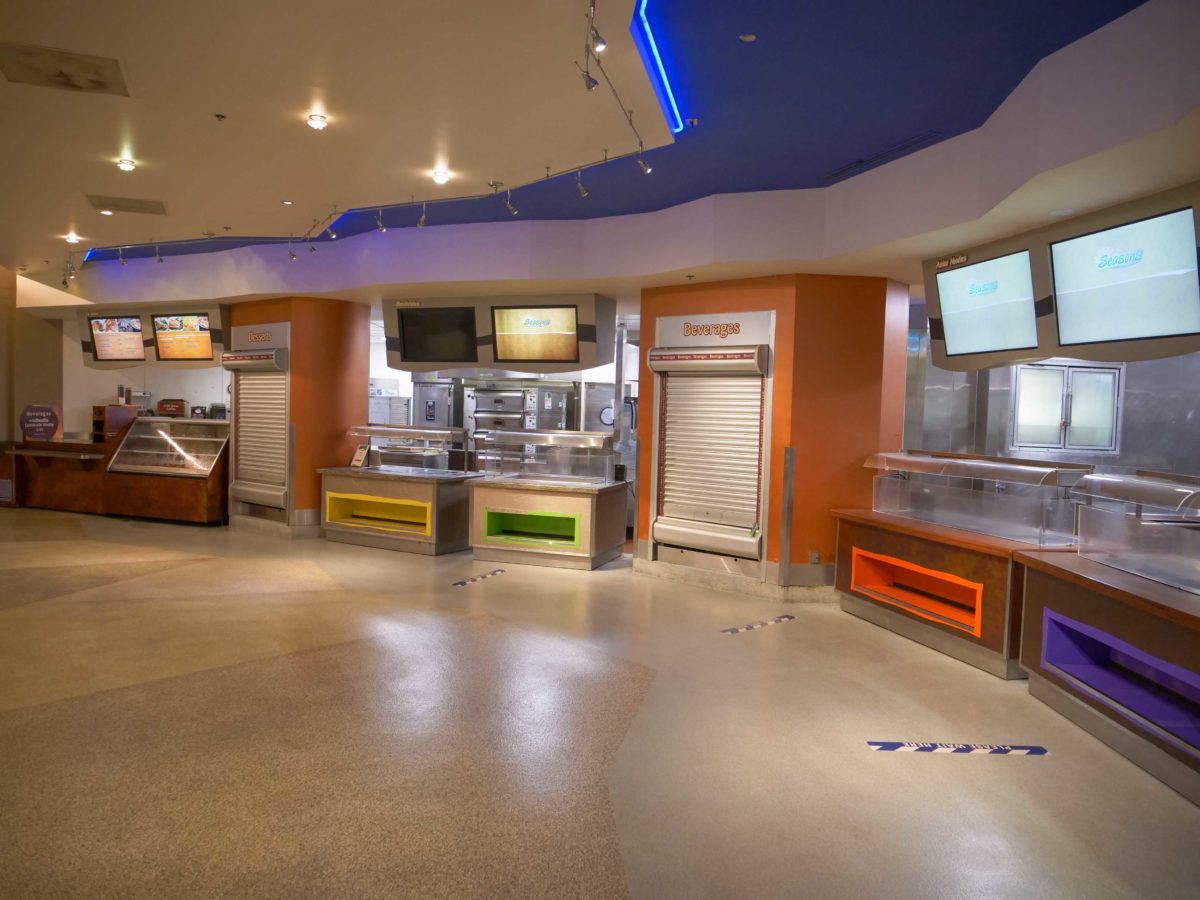 While other quick-service restaurants have Cast Members taking care of fountain beverages, Sunshine Seasons has their beverage station completely closed.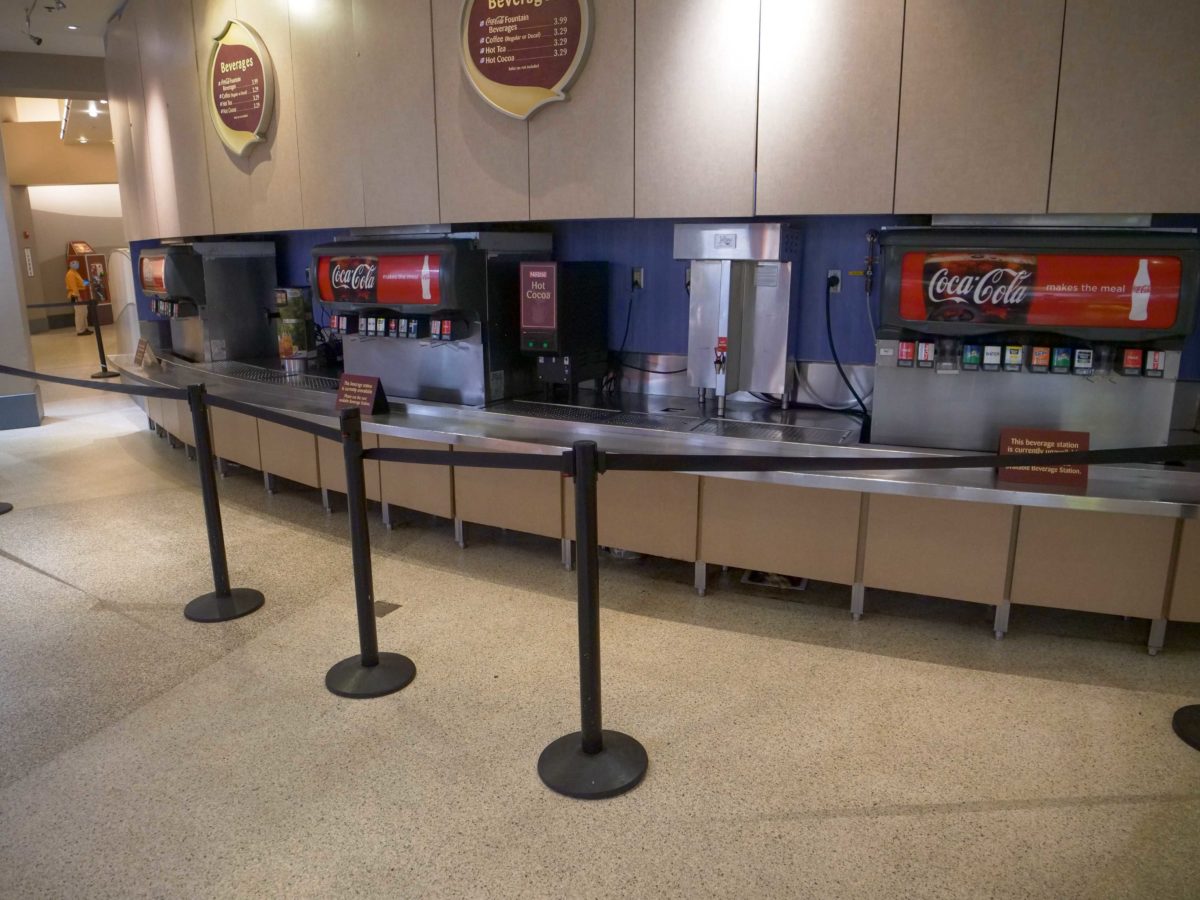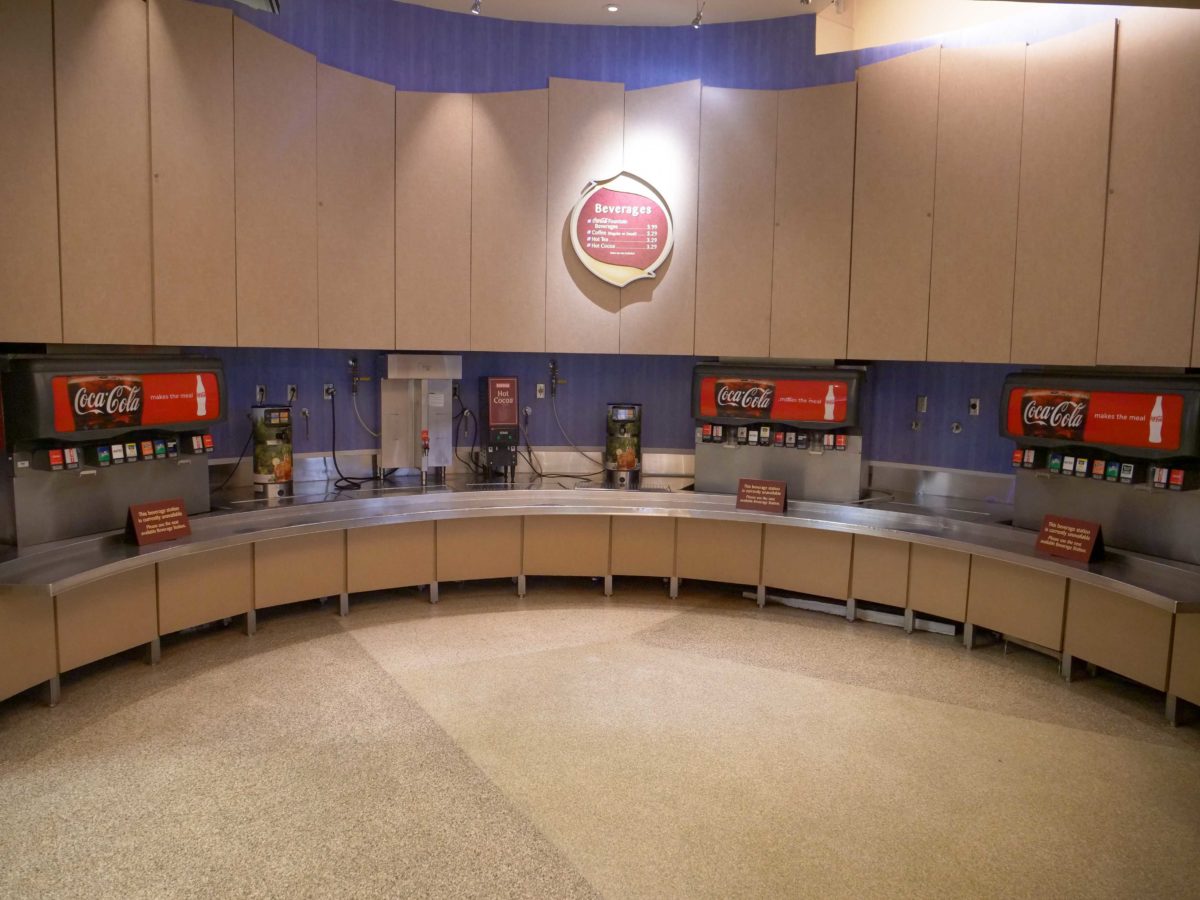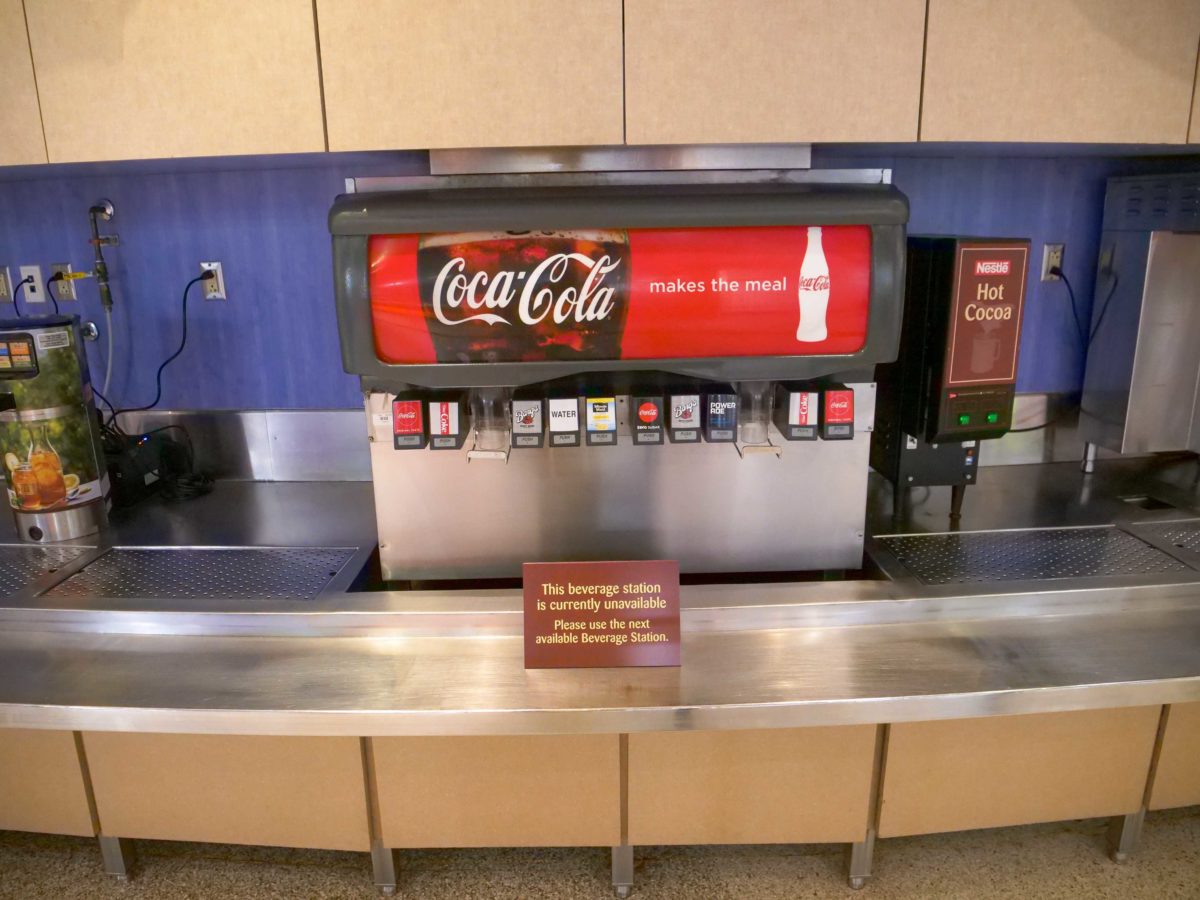 No fountain beverages are available to order, but you can get ice water form the counter seen below.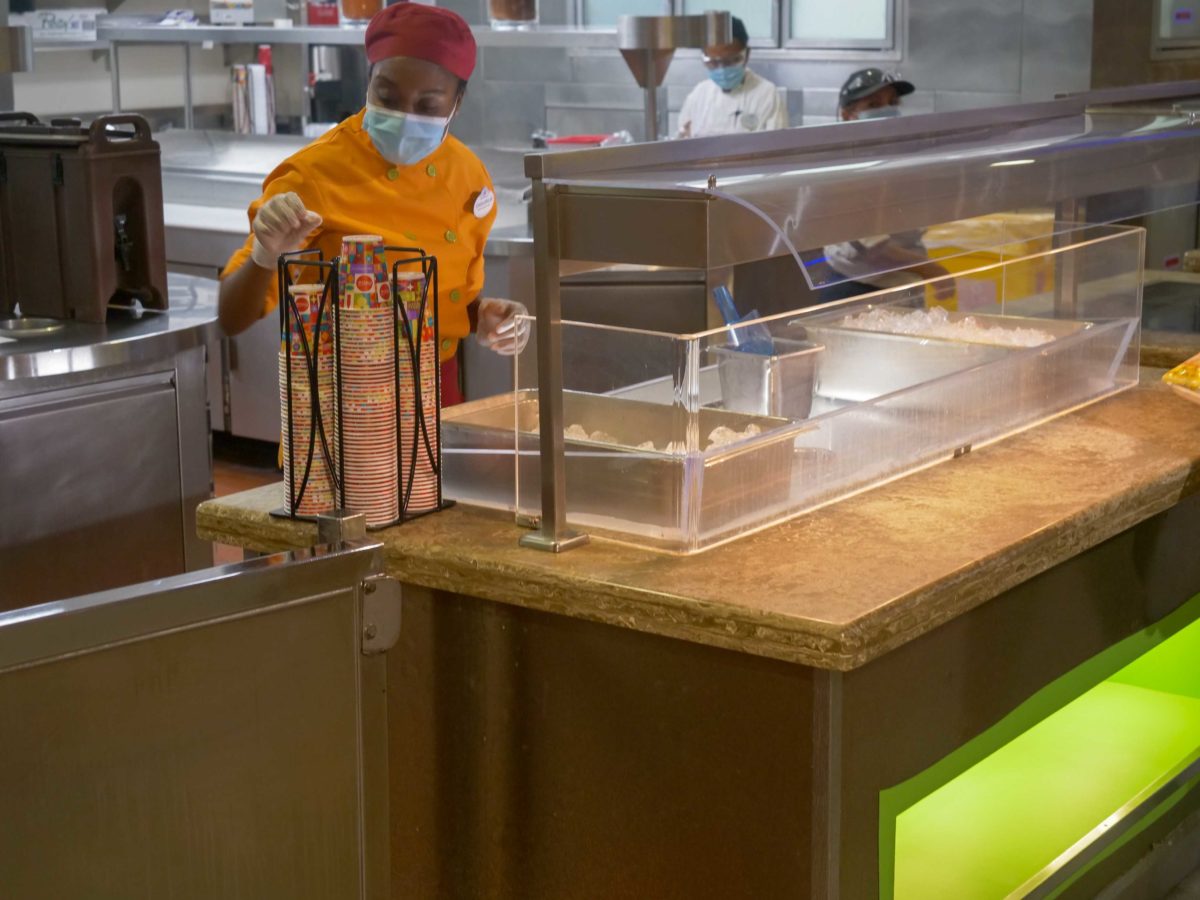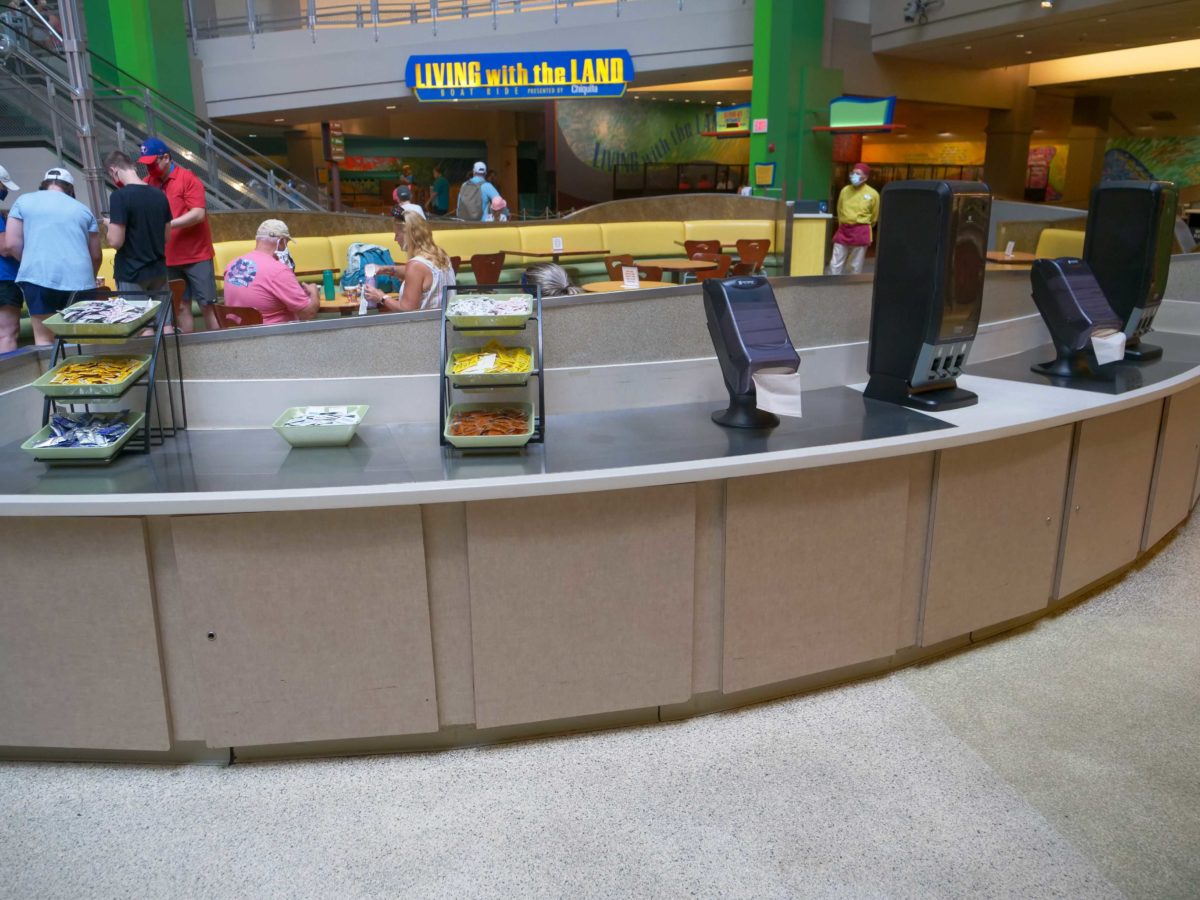 Keep checking WDWNT for more information about quick-service restaurants reopening with Walt Disney World.