Cast Member previews are underway at EPCOT, so we're taking a quick tour of the Relaxation Station at the United Kingdom Pavilion!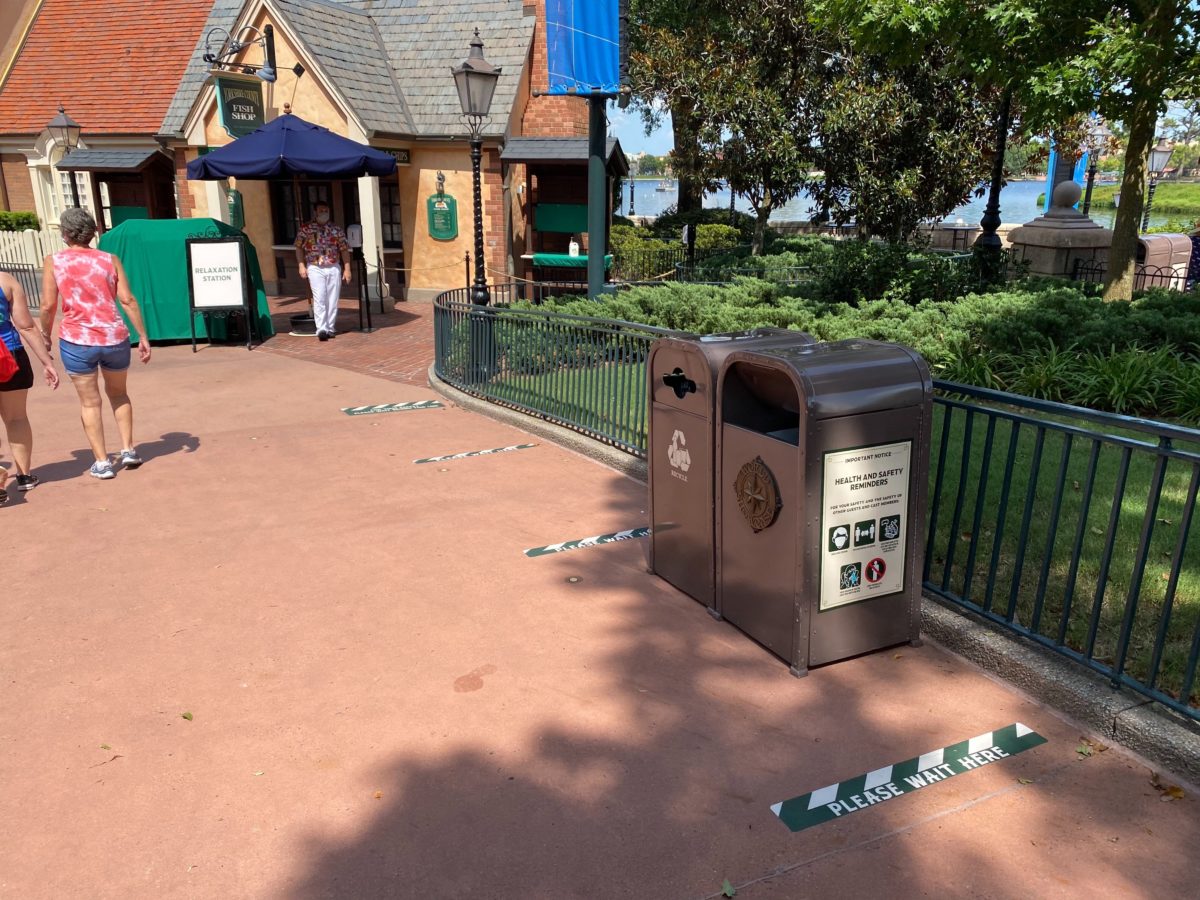 Located near Yorkshire County Fish Shop, you can tell you're getting close by the social distancing markers on the ground nearby.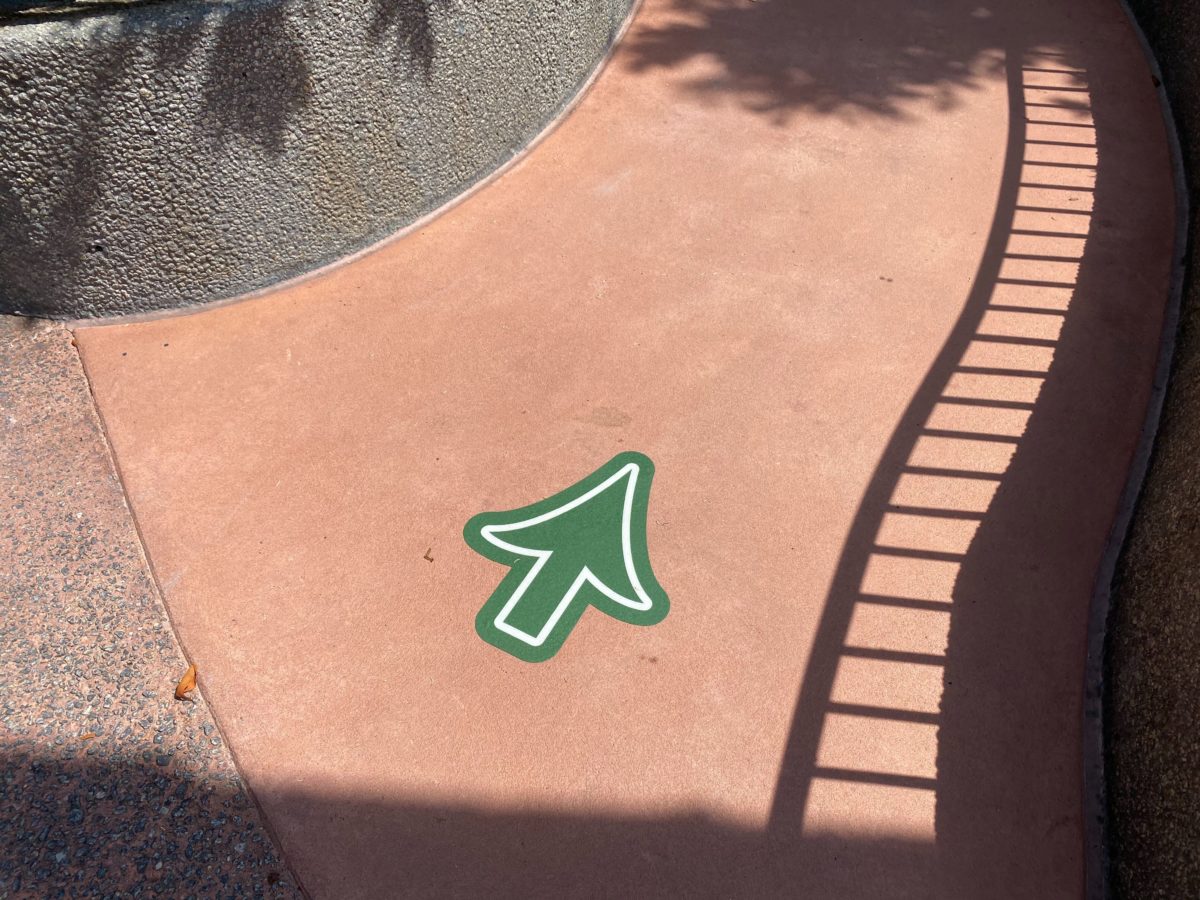 Arrows on the ground control the flow of guests.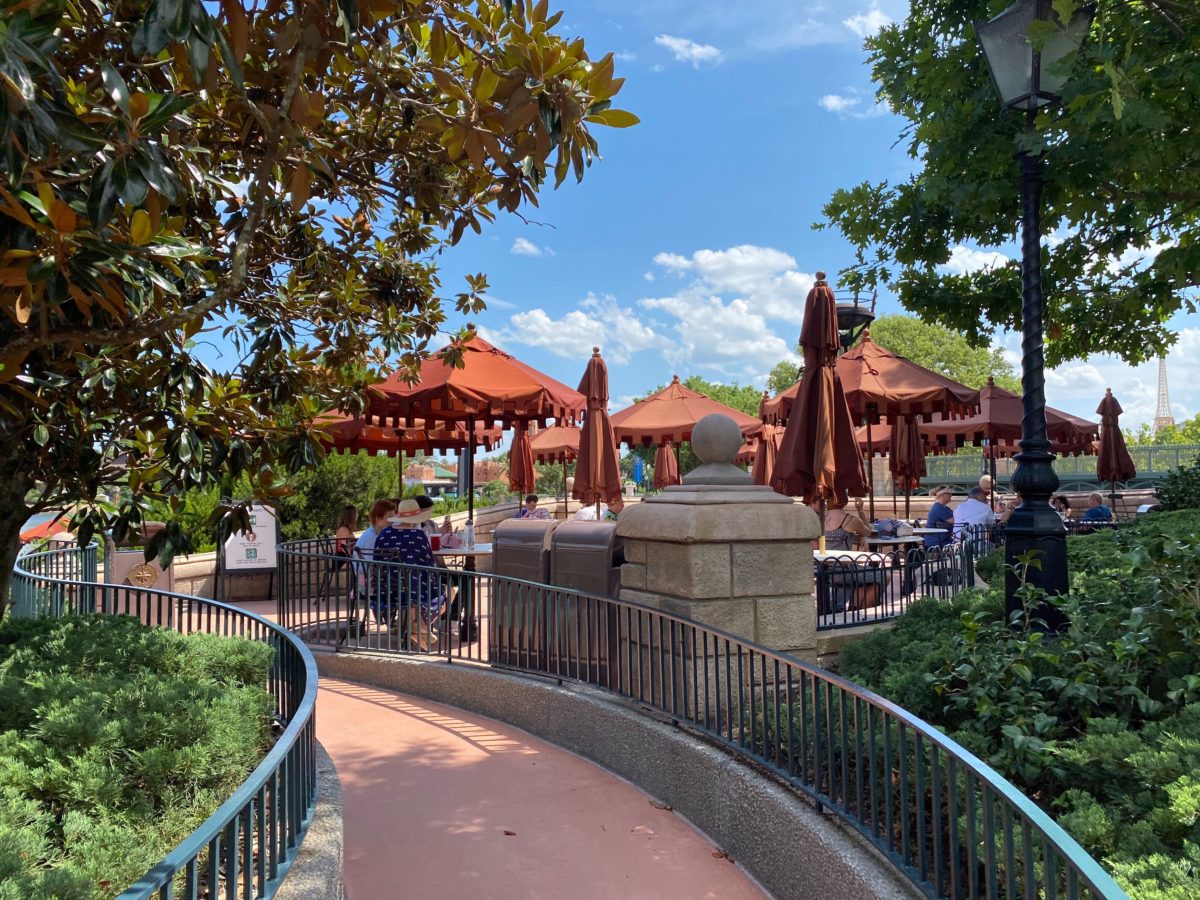 Winding down the path, we're treated with a great outdoor area overlooking World Showcase Lagoon.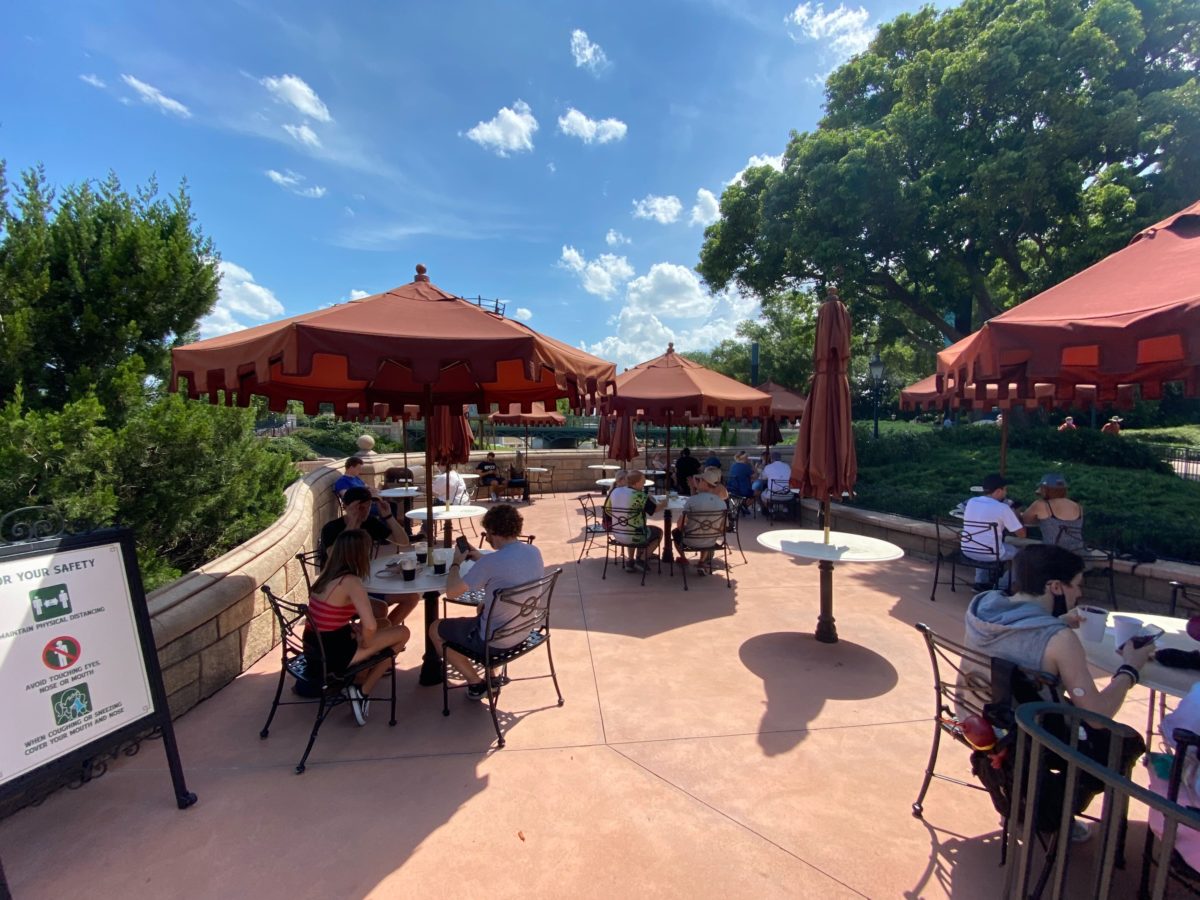 Here, it's easy to spot which tables are available and which have been made unavailable. If the umbrella's closed and there's no chairs, the table's unavailable.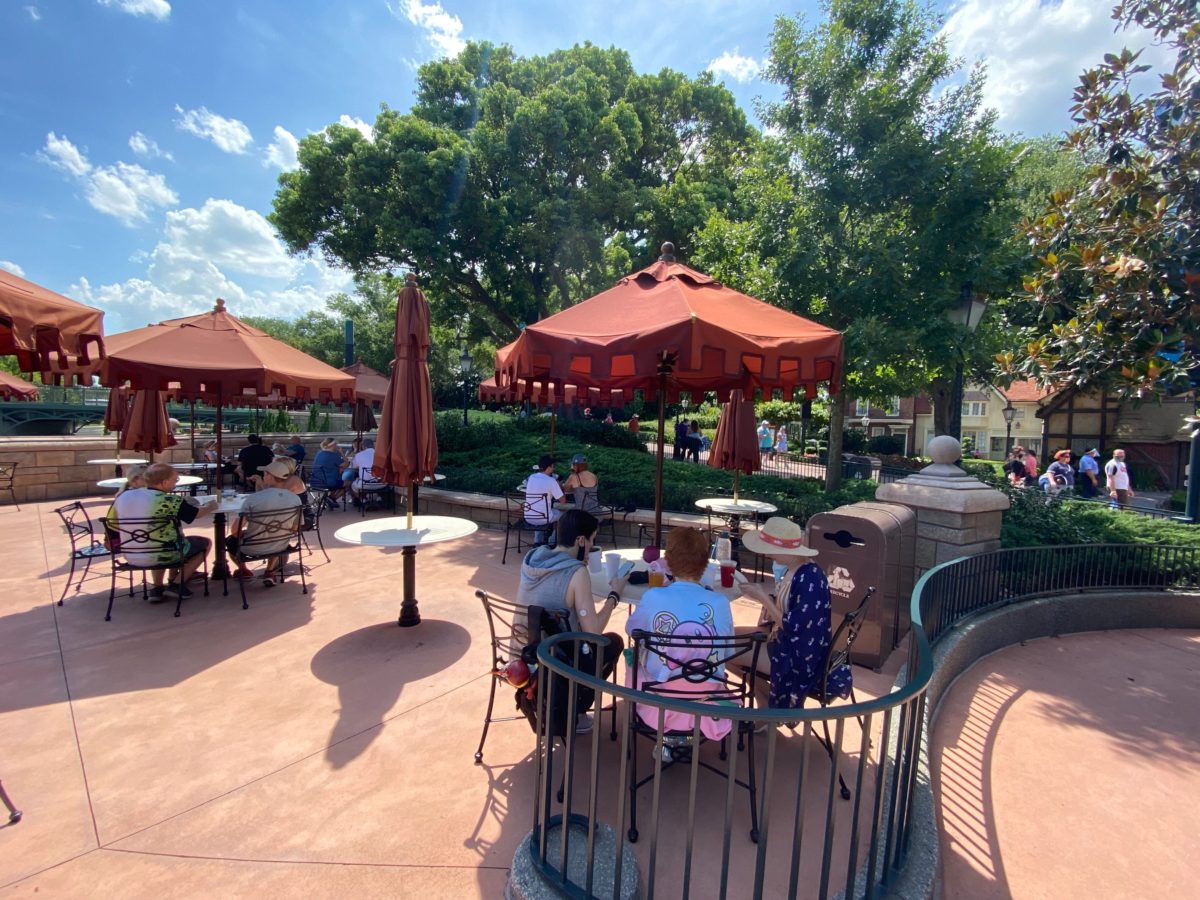 Guests are able to take off their face masks and unwind before continuing their day at EPCOT.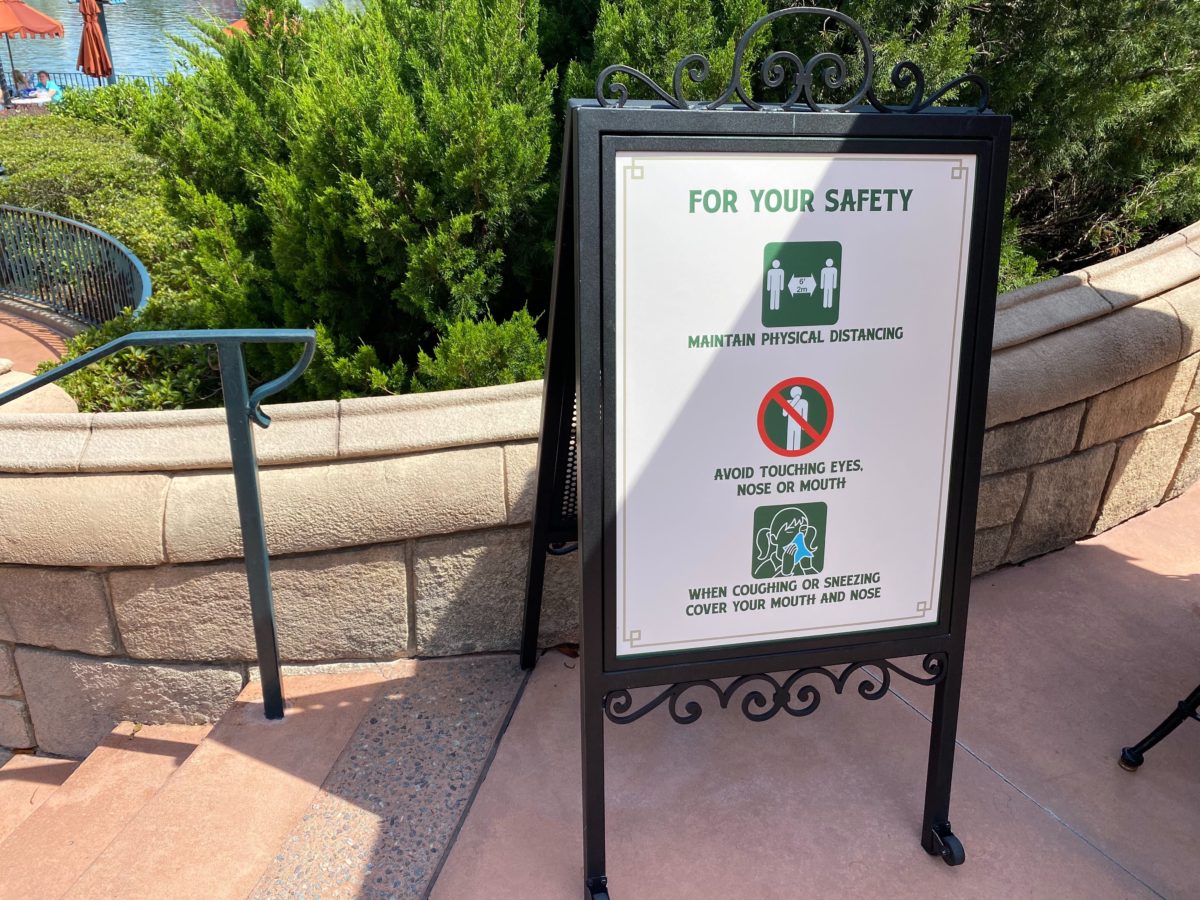 Signage reminds guests to maintain physical distance, avoid touching their faces, and cover their mouth and nose when they cough or sneeze.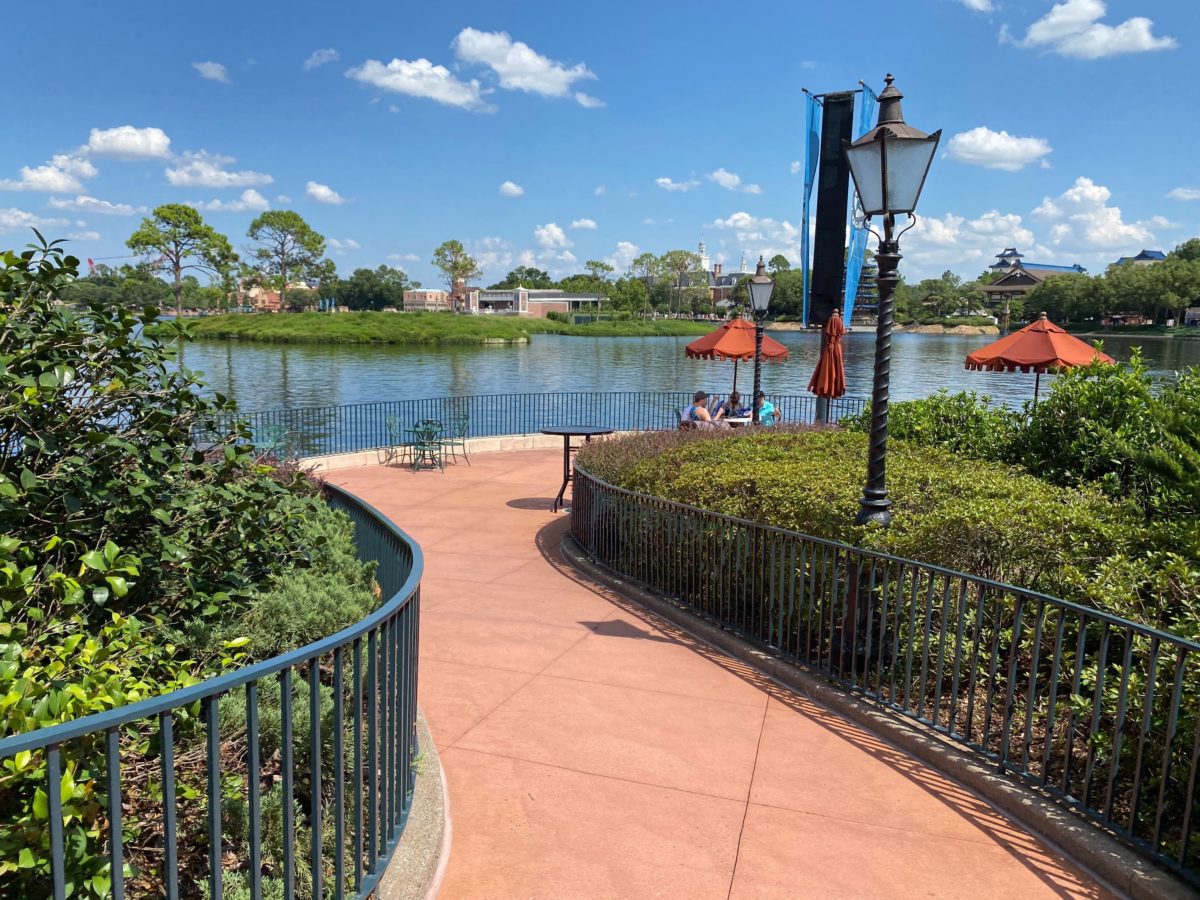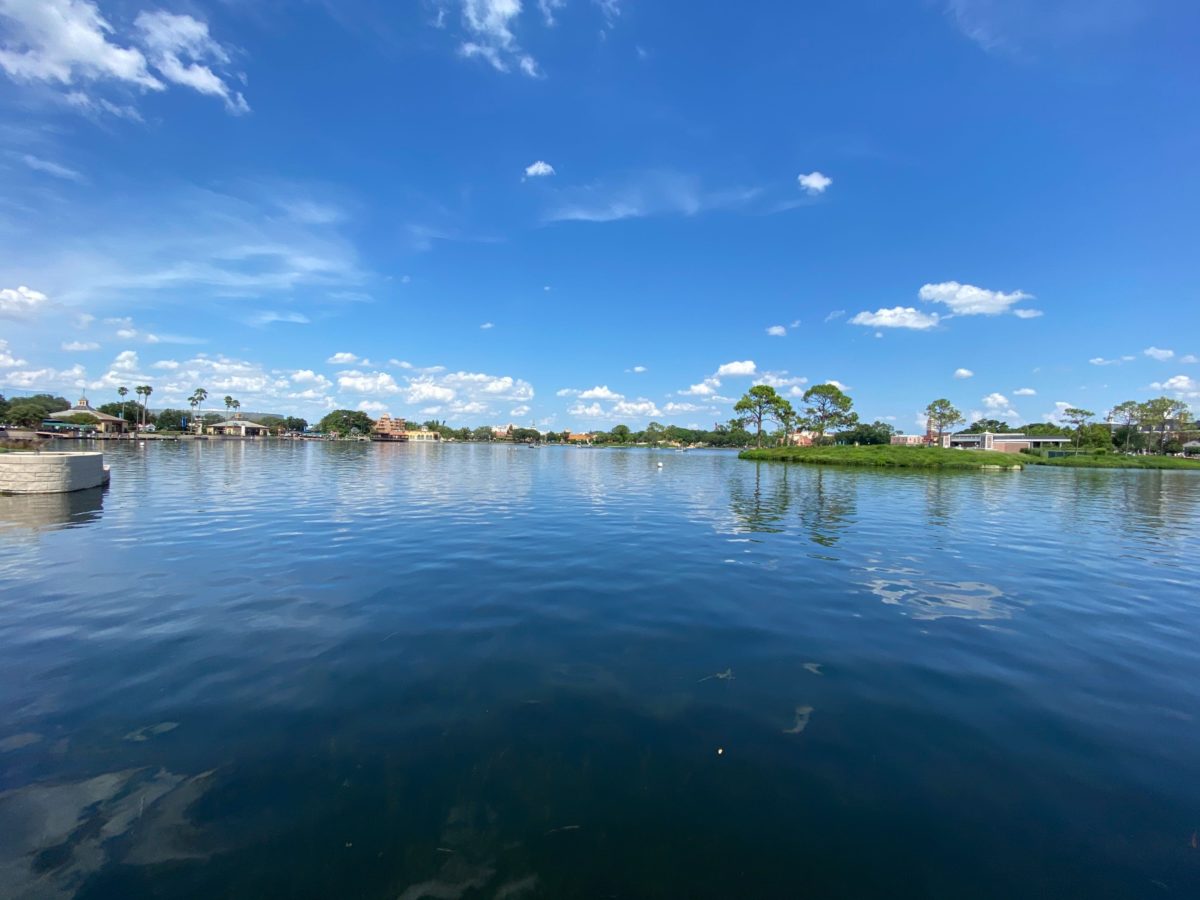 It's a hard view to beat!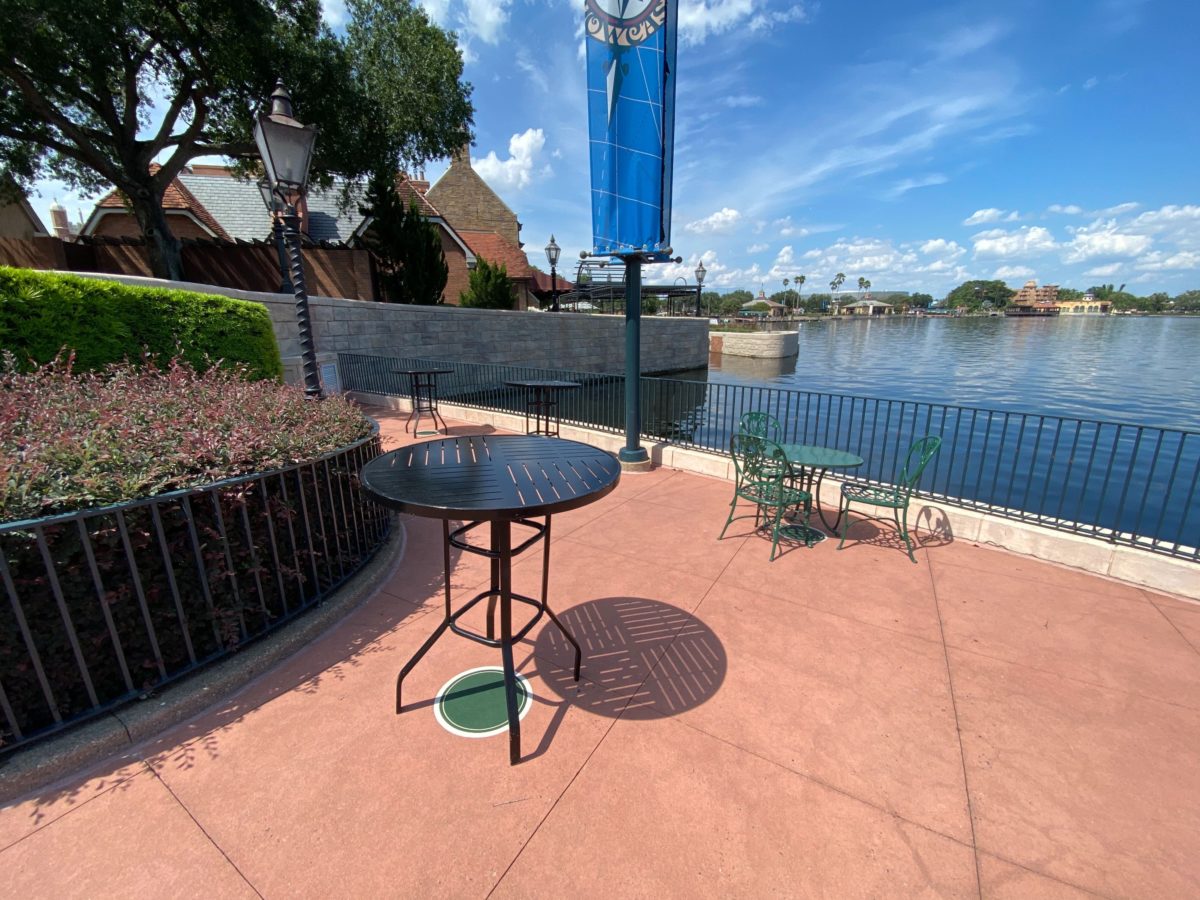 More tables and chairs are available on the side closest to the restaurant.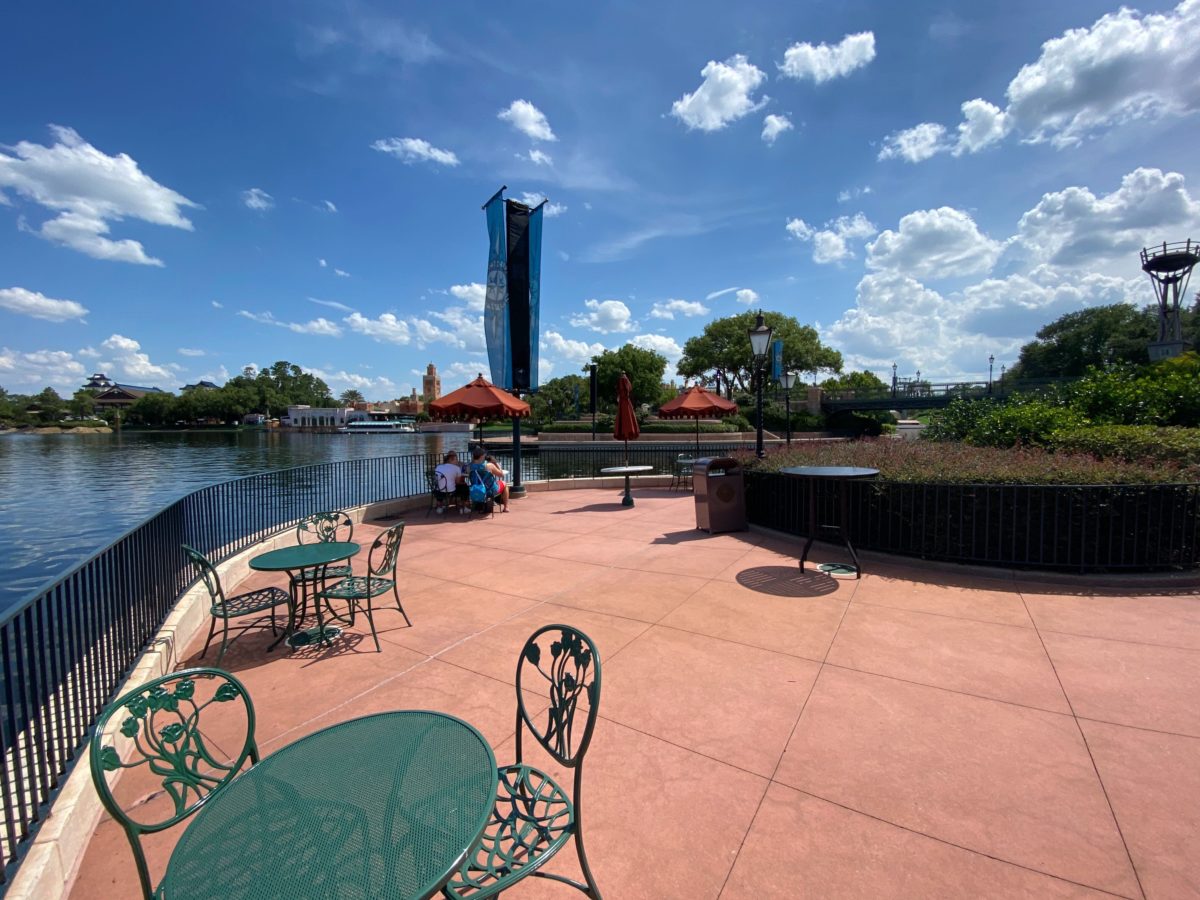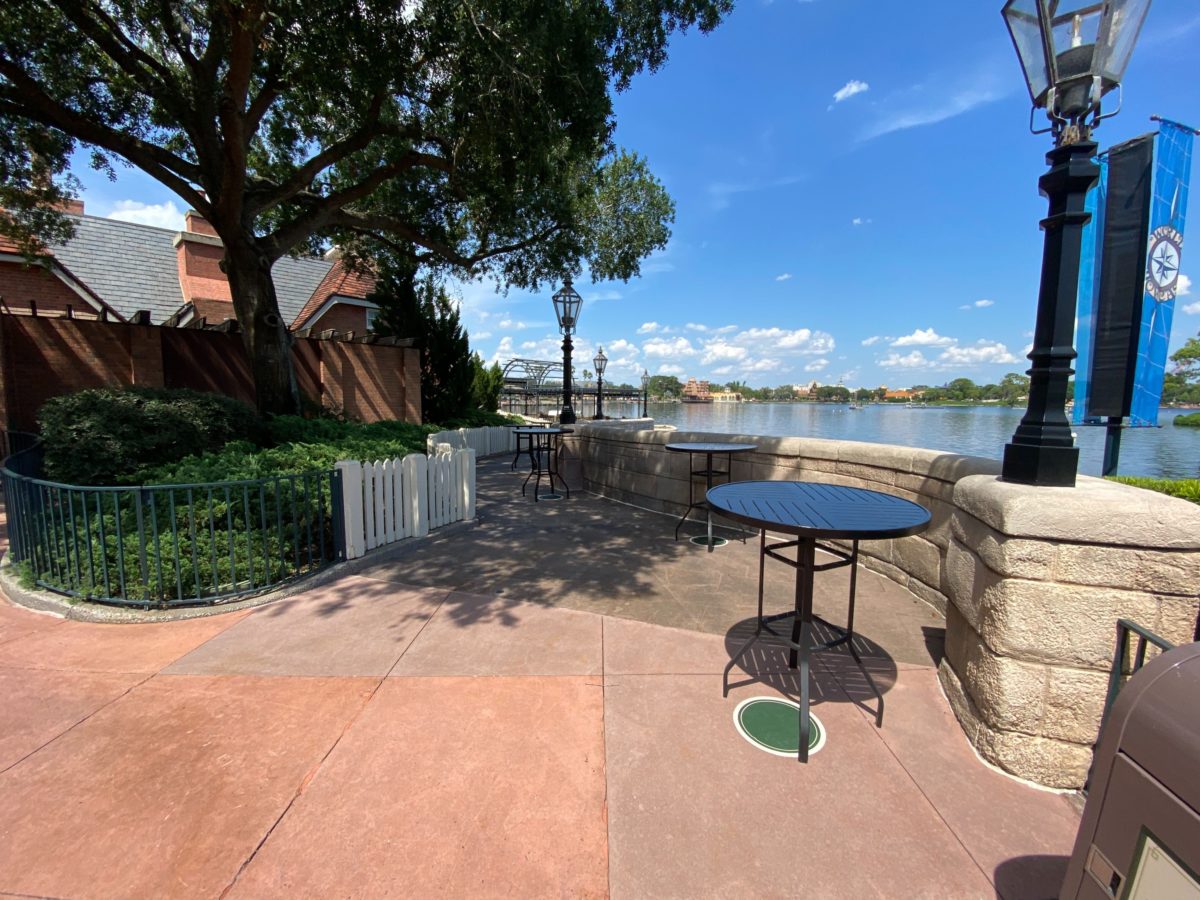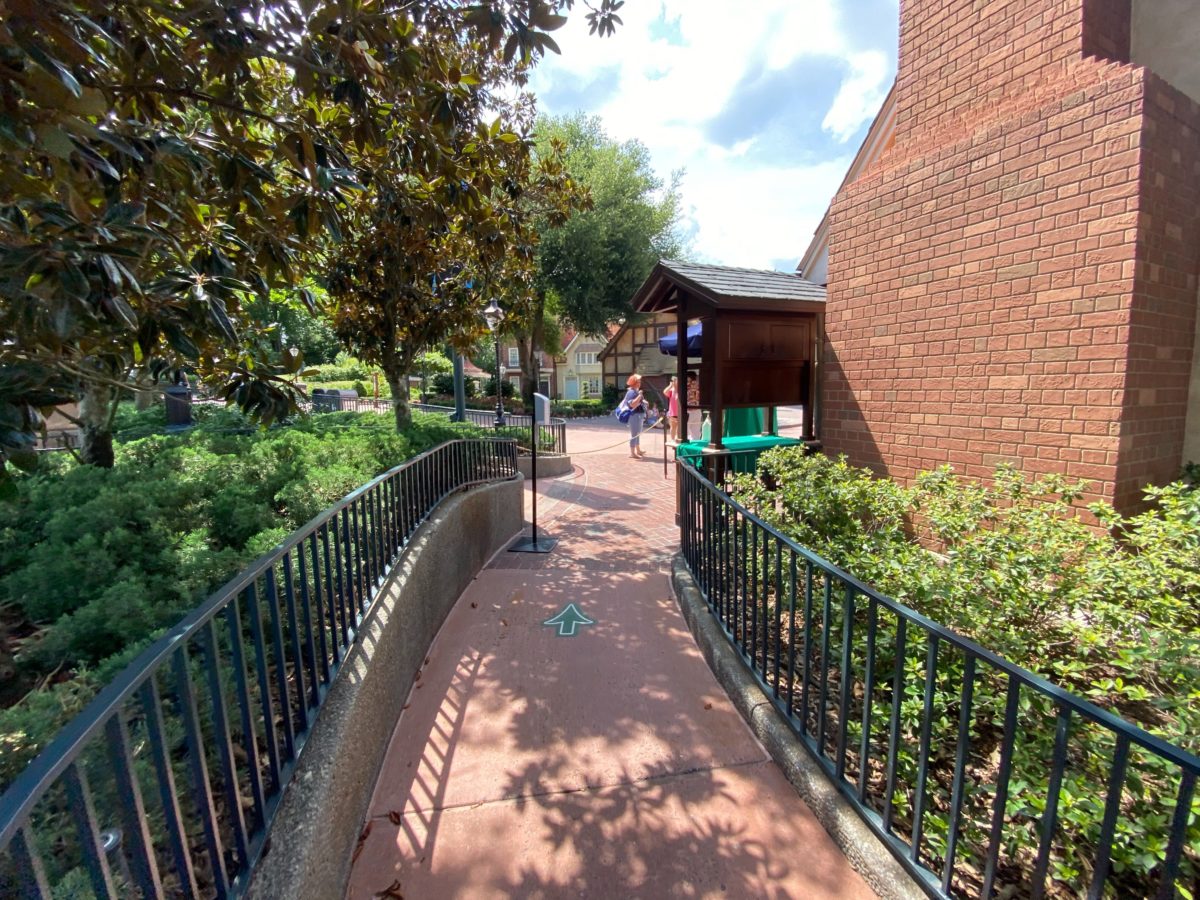 More arrows show the way to the exit.
Keep reading WDWNT for more coverage of the Cast Member previews at EPCOT!