The popular Sushi Burger Bar at Universal CityWalk Orlando known as The Cowfish will finally be reopening its doors to the public this Thursday, July 23.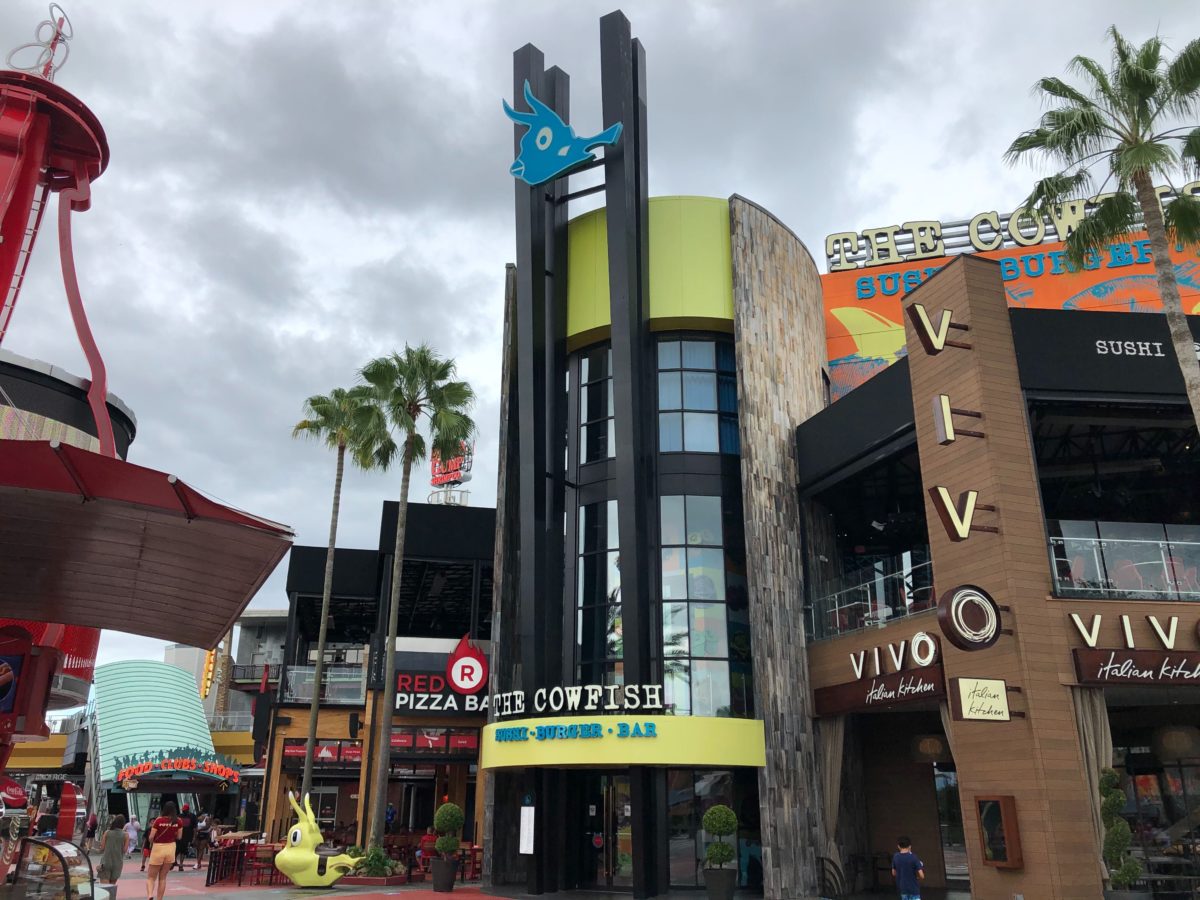 Managers at the location have informed us that the location will be reopening at 4:00 PM this Thursday, however no advance reservations are currently available. Given lowered capacity, you may find the restaurant fully booked or with long wait times, especially after park close. However, Cowfish boasts a massive, multi-story dining area that includes outdoor and indoor dining, so patrons will have plenty of space to dine.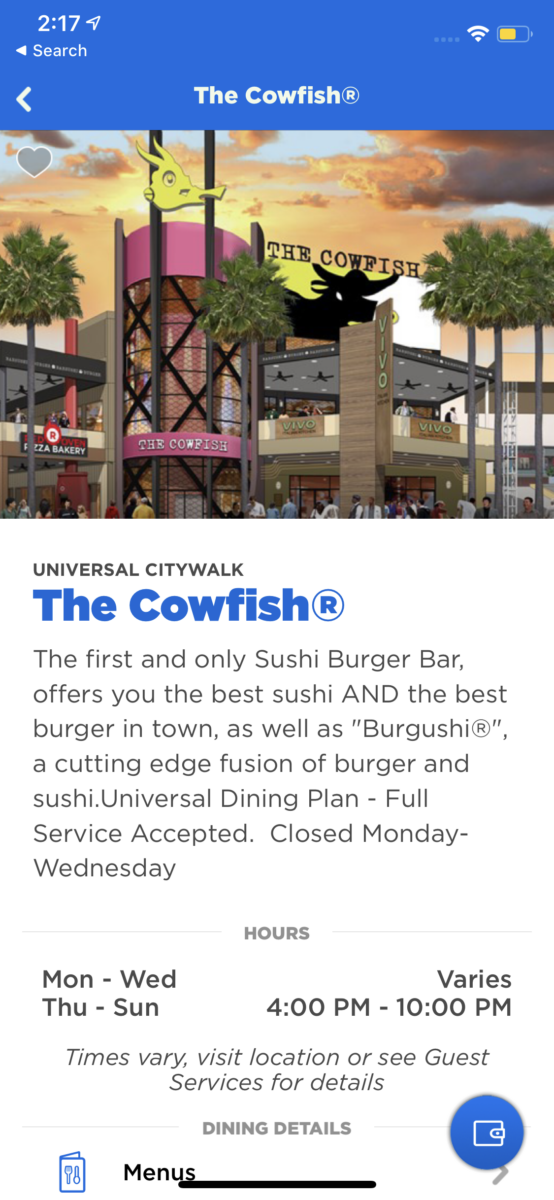 Reopening times have been updated on the Universal Orlando Resort app. The restaurant will be open Thursday through Sunday this weekend, from 4:00 PM to 10:00 PM.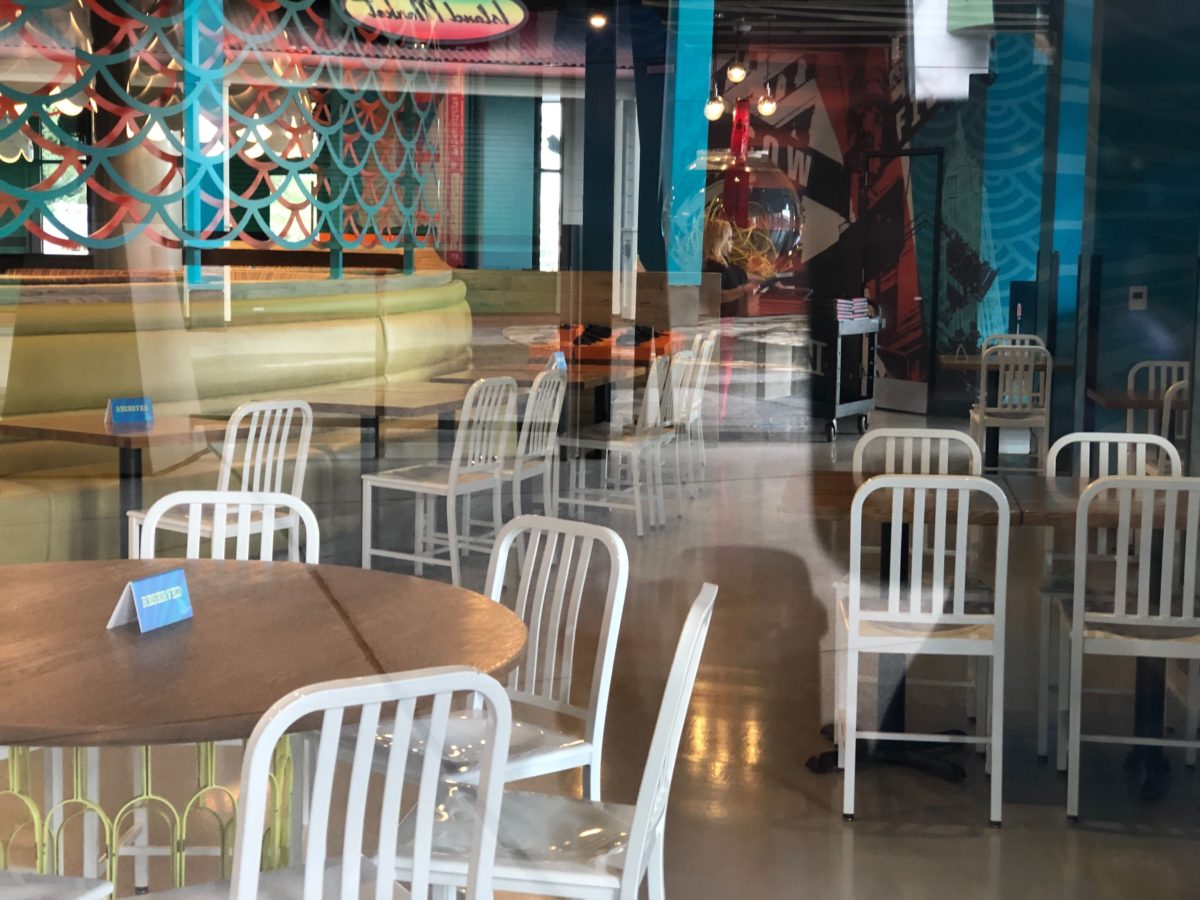 Inside the restaurant, you can see where tables have been spaced out by way of "Reserved" markers on every other table.
Will you be dining at Cowfish upon its reopening on Thursday? Let us know in the comments below, and make sure you order some Burgushi.