If you're an Annual Passholder who's had trouble securing Disney Park Pass reservations due to limited capacity and availability, Guest Relations cast members have indicated a workaround so current Passholders can still obtain theme park reservations, even if they're in low supply on the Park Pass Availability Calendar.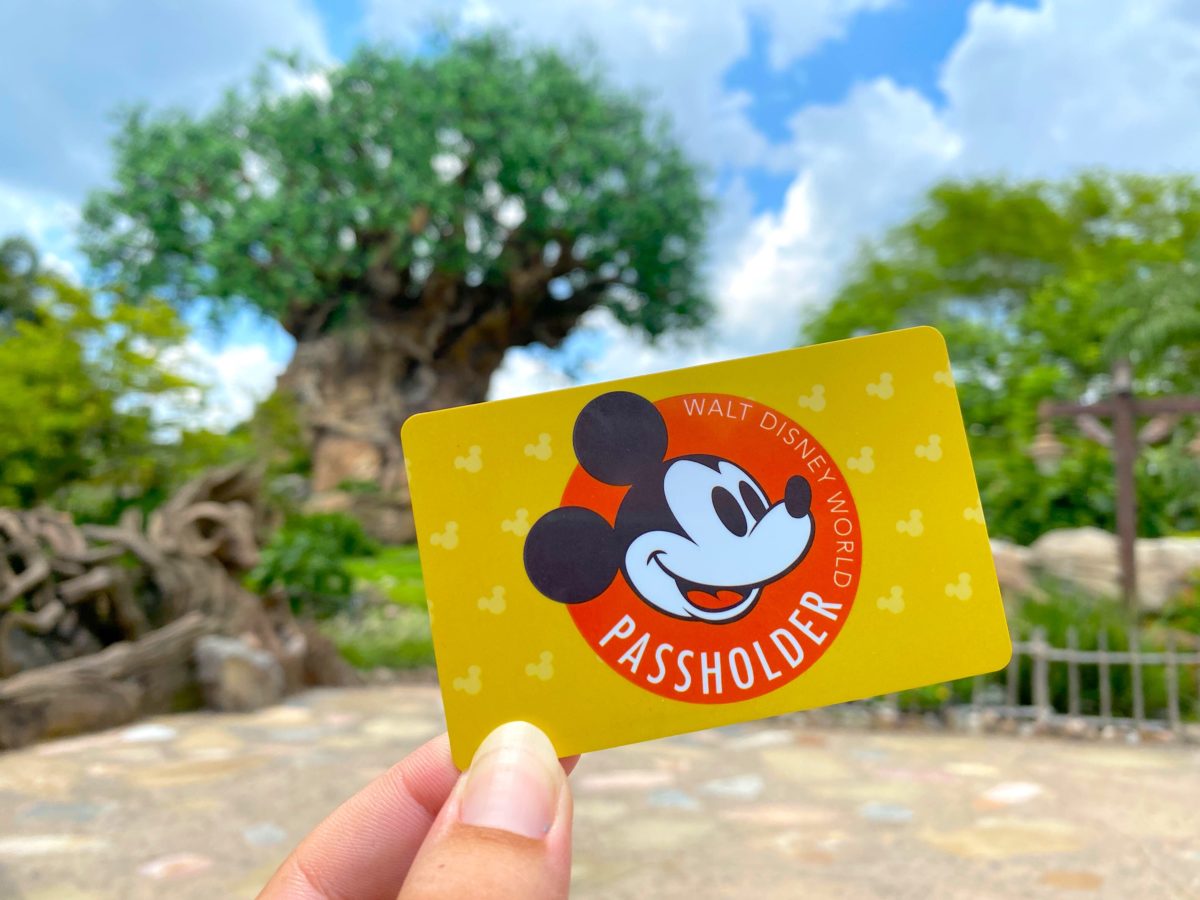 Annual Passholders looking to dip into the current Disney Park Pass availability reserved for guests with Theme Park Tickets are being given the option to purchase single- or multi-day tickets and have that value applied towards the purchase, upgrade, or renewal of an Annual Pass.
Do note that this is not exclusive to Passholders, as guests have always been able to use funds on tickets towards upgrades. There is no limit on ticket purchases—you can purchase, for example, three one-day tickets and apply all of that towards a renewal or new pass—however, there are some practical limitations as any "leftover" funds that surpass the cost of a renewal cannot be "saved" and used for later.
It was stressed to us by the Cast Member that if you do decide to go this route, it's important to tell the Cast Member who is assisting you at either Guest Relations or Ticket Sales that you intend on using those funds towards an upgrade or renewal so a note can be made on the account and transaction.
Many Annual Passholders have expressed frustration at the concept of this workaround, given that theme park reservations were capped on a basis of limiting capacity at the parks. Annual Passholder theme park reservations have been in extremely limited supply, with all of July and most weekends in August already booked up—but as we've seen, paying up front may gain you additional access.
Will you be using this workaround so you can later upgrade to an Annual Pass? Let us know what you think of this new system in the comments below.