Yesterday, we were happy to report that Annual Pass sales and renewals had continued at the parks, however we've just confirmed with Guest Relations that Annual Pass sales are currently on pause at the parks and via phone or online.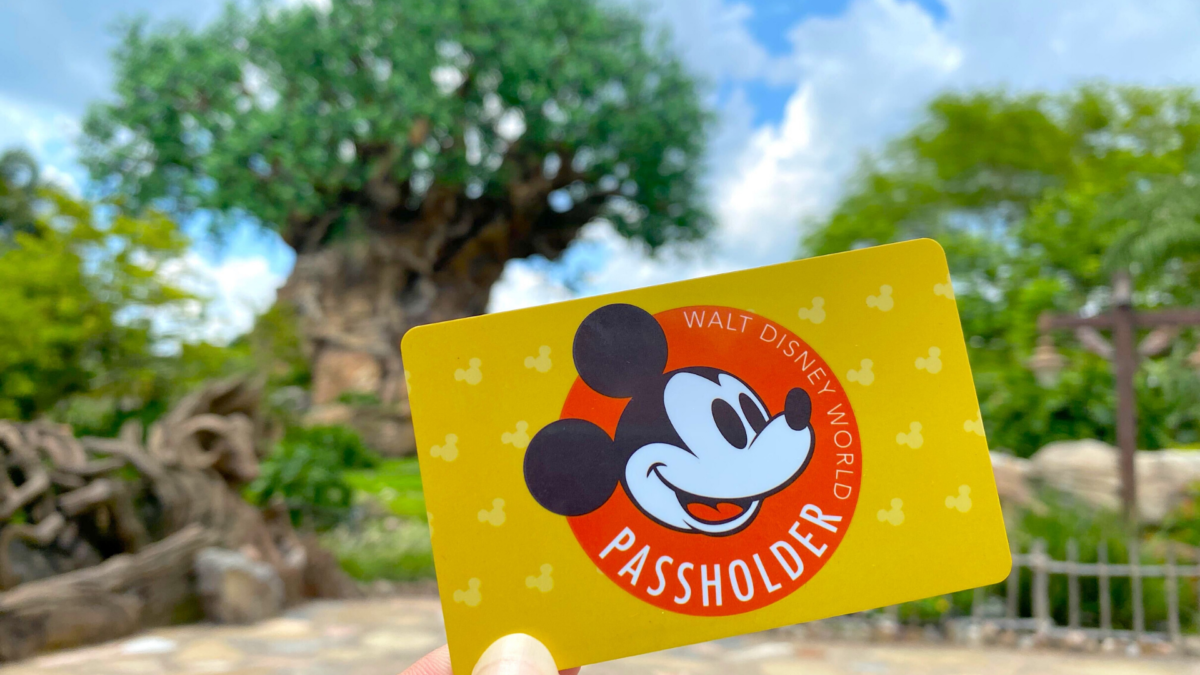 Renewals are still available both at the Guest Relations windows and via the V.I.PASSHOLDER Support line at (407) 939-7277 or (407) 560-7277. At this time, Cast Members do not know when sales of Annual Passes will resume.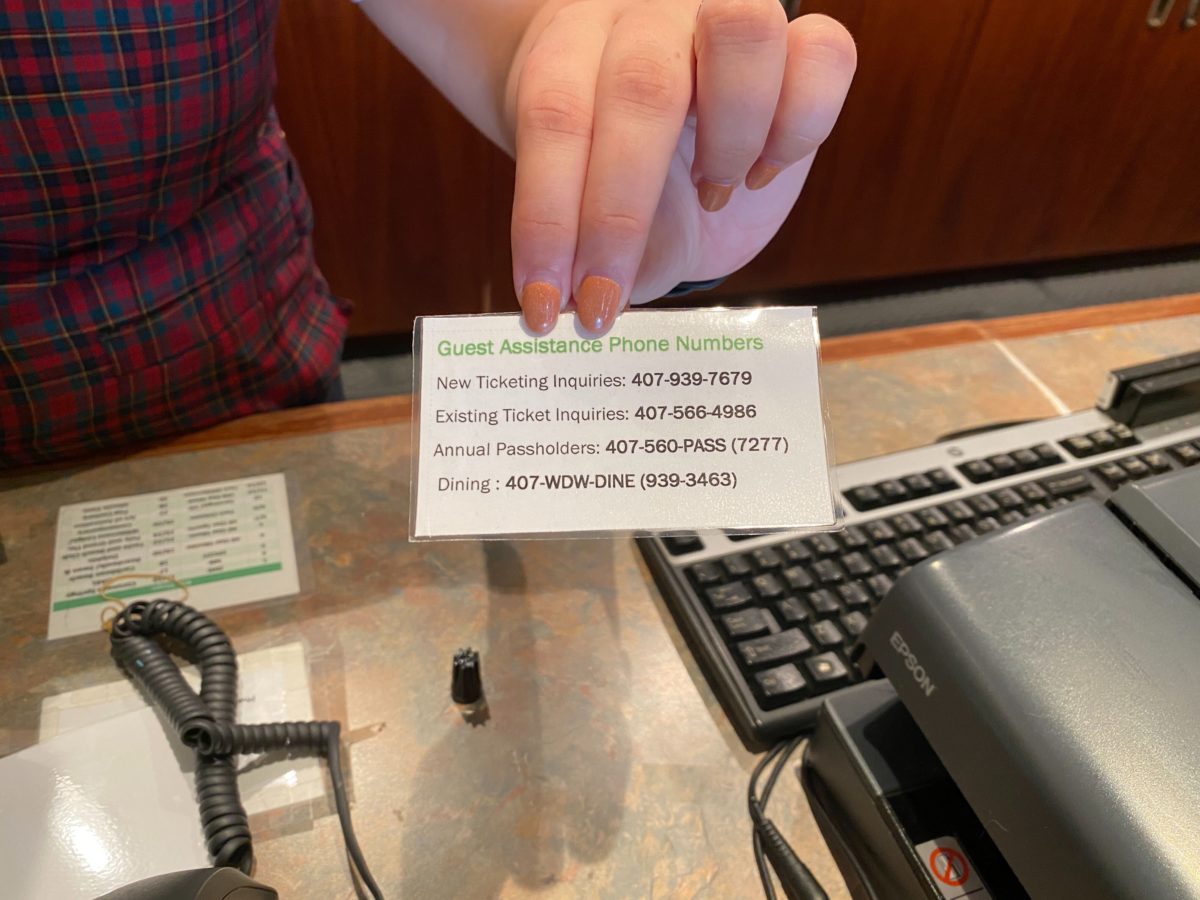 Remember, even after you purchase or renew an Annual Pass, guests with valid admission are still required to make a reservation in advance for each park entry, so be sure to check the park reservation availability calendar before purchasing any new tickets and then go directly to DisneyWorld.com/DisneyParkPass after your purchase to make your park reservations. Reservations are limited and subject to availability.