WDW News Today is giving you a magical reason to wake up on the weekend! Starting Saturday, July 18, you can listen to music and information from Disney Parks live from 9-10 a.m. Eastern with Your World This Weekend – The Most Magical Morning Show on Earth, a brand-new Saturday morning show on WDWNTunes! This new show debuts as Walt Disney World reopens to guests and will help bring a slice of the parks directly to you!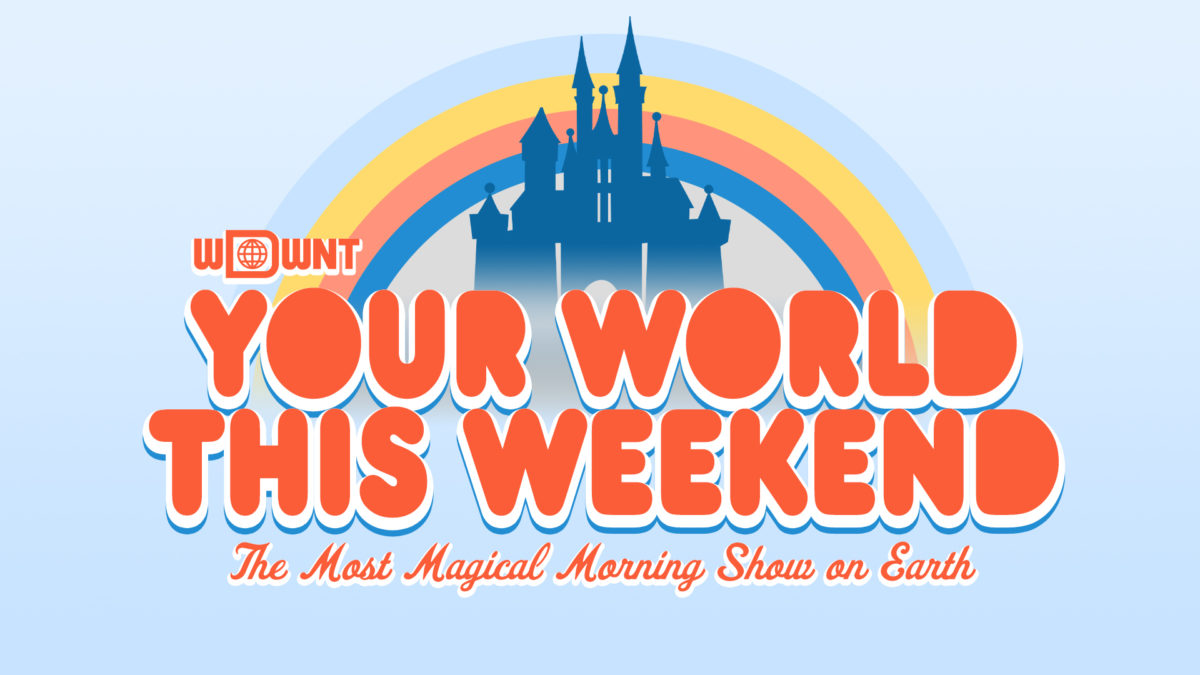 Your host, "Cosmic" Chris Reid, will play upbeat Disney Parks music while giving you the information you need to start your weekend feeling like you're waking up in Walt Disney World. It doesn't matter if you're in Bay Lake Tower or Bay Lake, Minnesota – Your World This Weekend will make you feel like you're about to hit the parks!
Listen for Walt Disney World theme park operating hours and refurbishment schedule updates, dive in to history with a look at the week in Disney company history, and listen as we go live to the parks with WDWNT staff! In between these updates, you'll hear Disney Parks tunes to put some pixie dust in your day.
If there's a song you'd like to hear on the show, send it to [email protected]. Your World This Weekend – The Most Magical Morning Show on Earth airs from 9am to 10am Eastern every Saturday on WDWNTunes, the official radio station of WDW News Today!