Tomorrowland has seen a slow redesign over the last year or so. Vertical supports were taken down, new paint was added, and signs were changed.
Now the redesign has extended to the Disney Vacation Club kiosk outside of Merchant of Venus.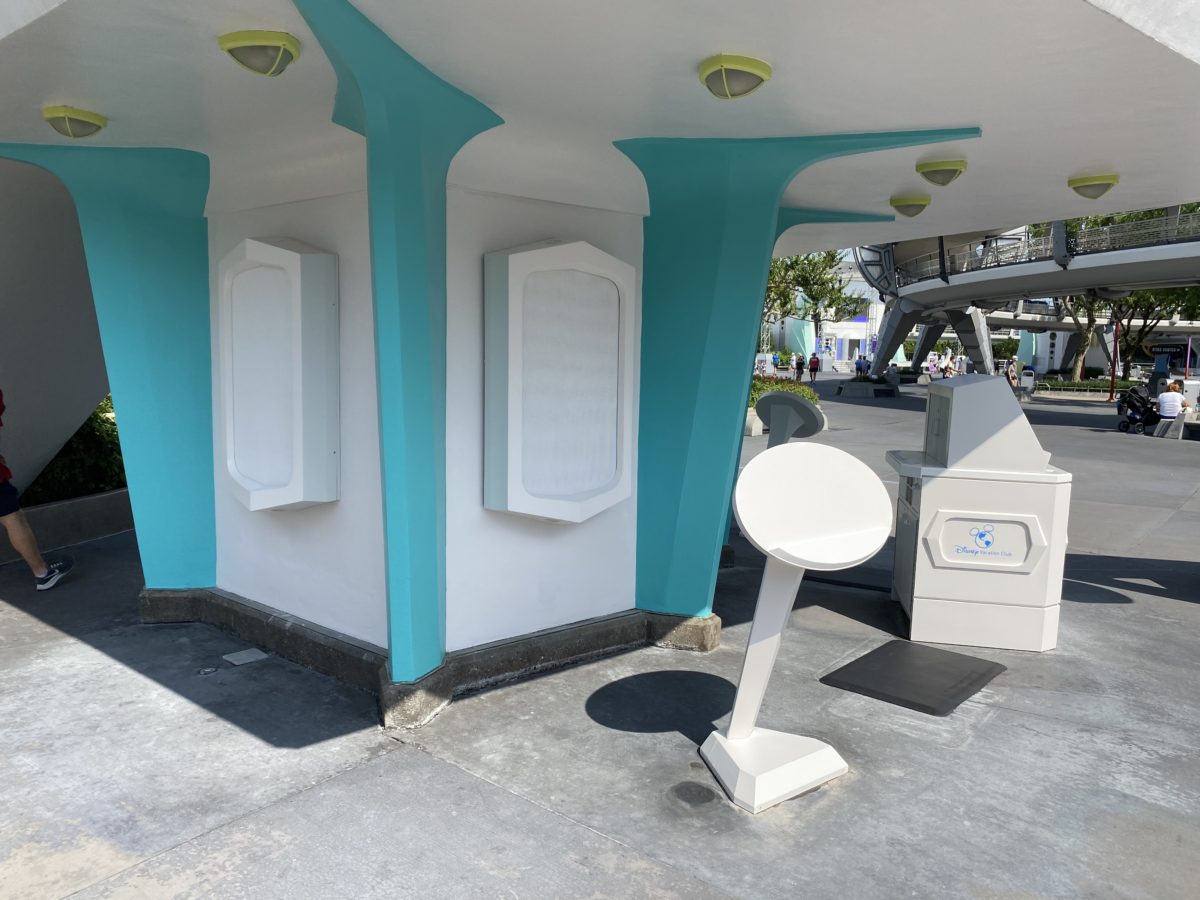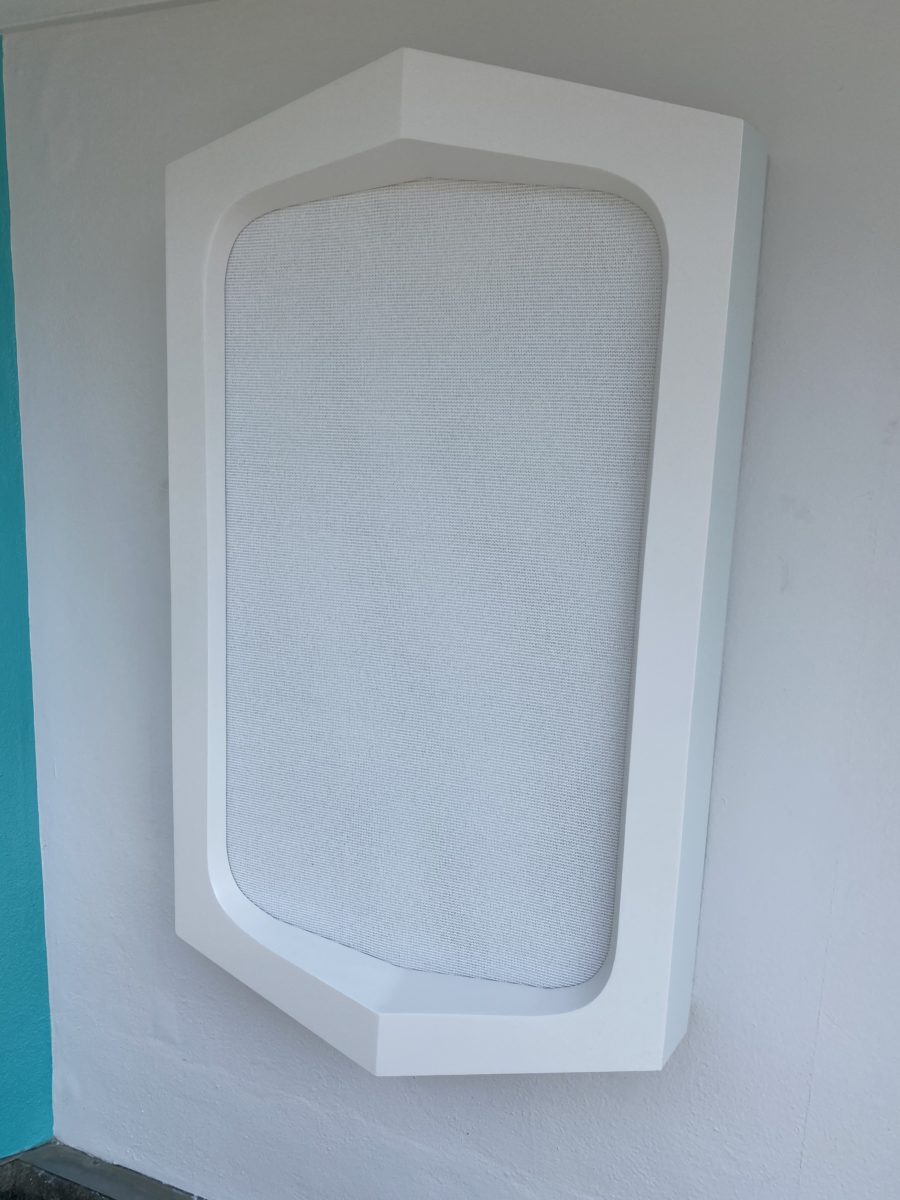 The kiosk better reflects the new minimalist style of Tomorrowland. Posters have been taken down, leaving empty frames that have been painted white. The edges of the stand have been painted a teal blue that matches the paint on Mickey's Star Traders. The display stands and host podium have both been replaced with smaller, whiter versions.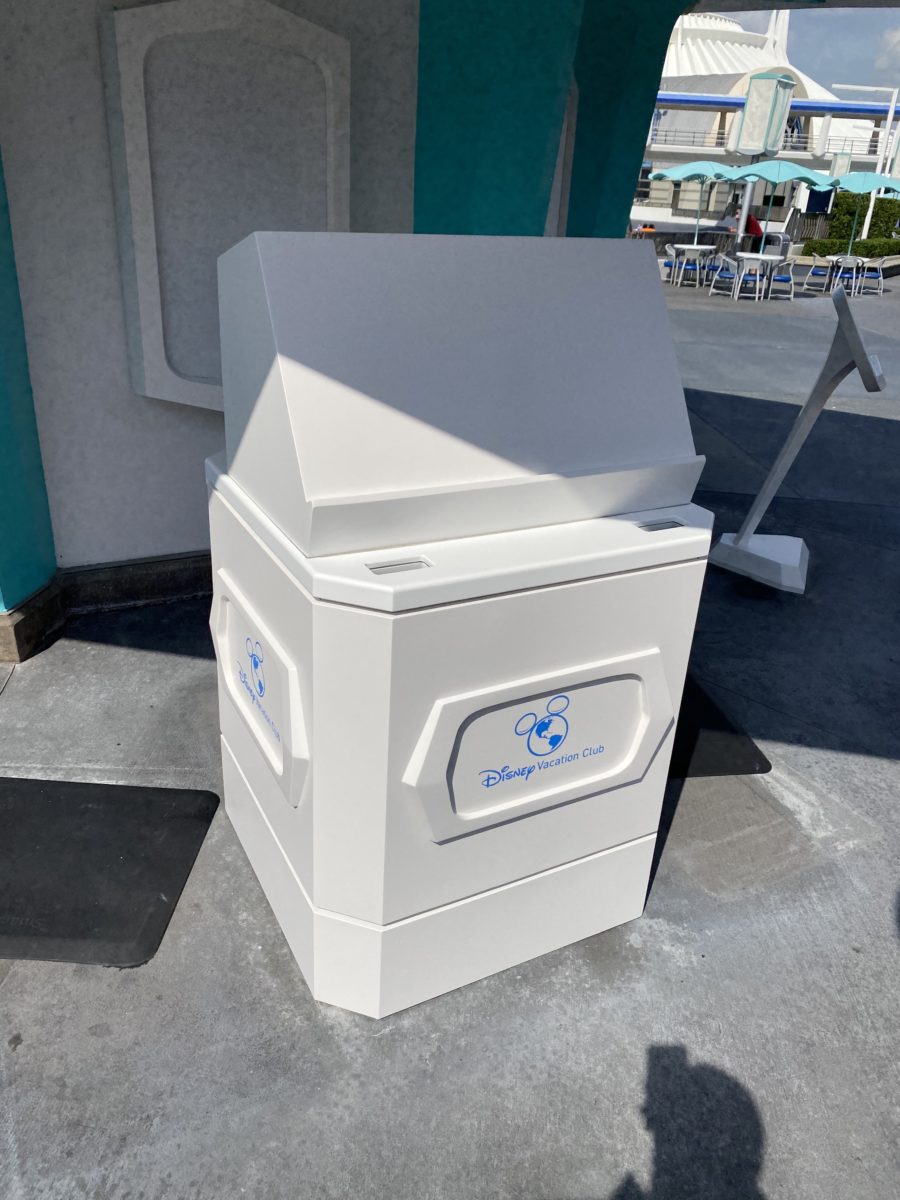 The front of the podiums proudly display the Disney Vacation Club logo.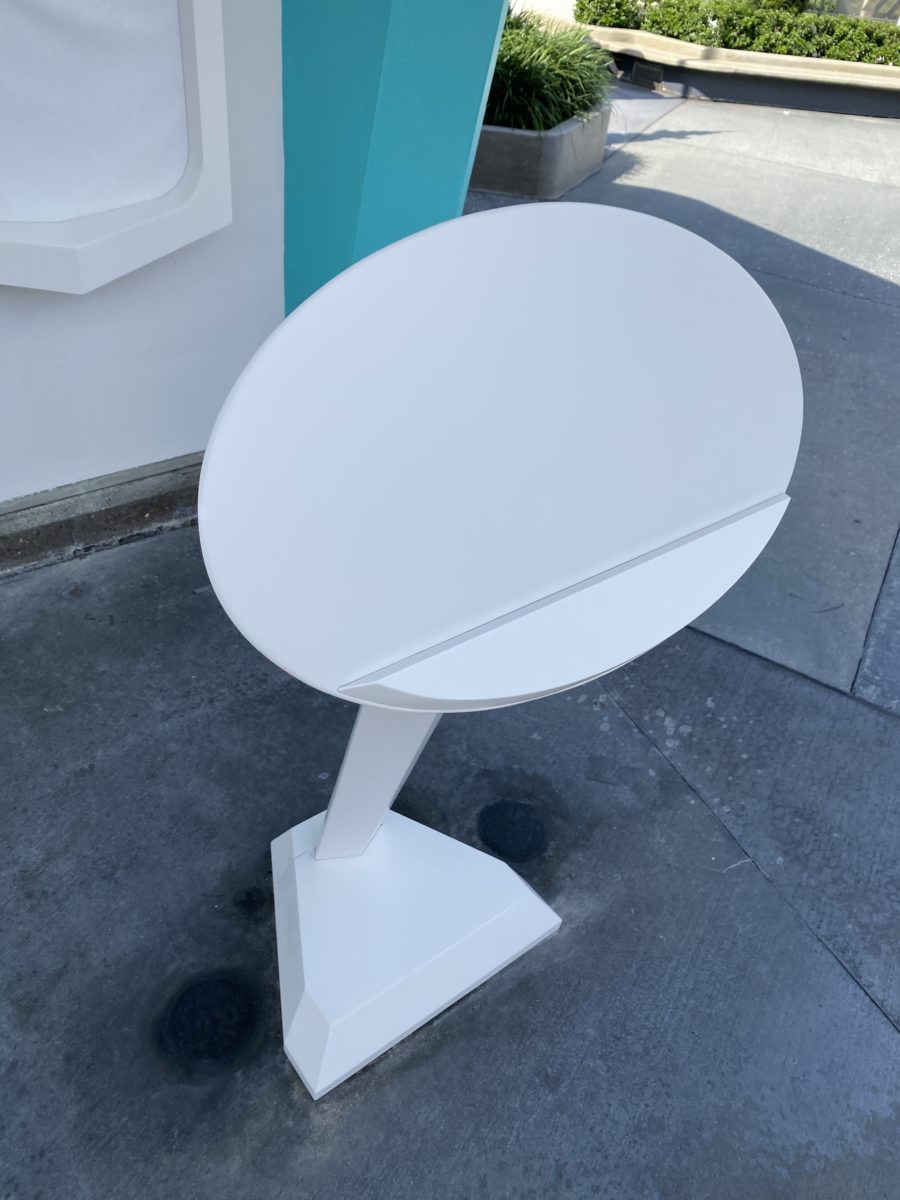 These changes seem to be leading up to the opening of TRON Lightcycle / Run, which is still under construction and set to open in 2021. However, this bright color blocking doesn't seem to match the dark blues and blacks that we've seen associated with TRON so far.
What do you think of the Tomorrowland redesign? Let us know in the comments below!