This post may contain affiliate links; please read the disclosure for more information.
There's a massive waterfall of merchandise hitting shelves at Tokyo Disneyland starting September 28th, and yet another addition is two popcorn buckets we saw teased months ago! One for the adjacent The Happy Ride with Baymax, and one for the new The Enchanted Tale of Beauty and the Beast E-ticket attraction. These are finally making an appearance at The Big Pop, the new popcorn shop in Tomorrowland!
Baymax Popcorn Bucket – ¥2600 ($24.83)
Themed to the ride vehicles of The Happy Ride with Baymax right next door, this popcorn bucket is sure to leave you satisfied with your care!
Beauty & the Beast Glowing Popcorn Bucket – ¥3400 ($32.47)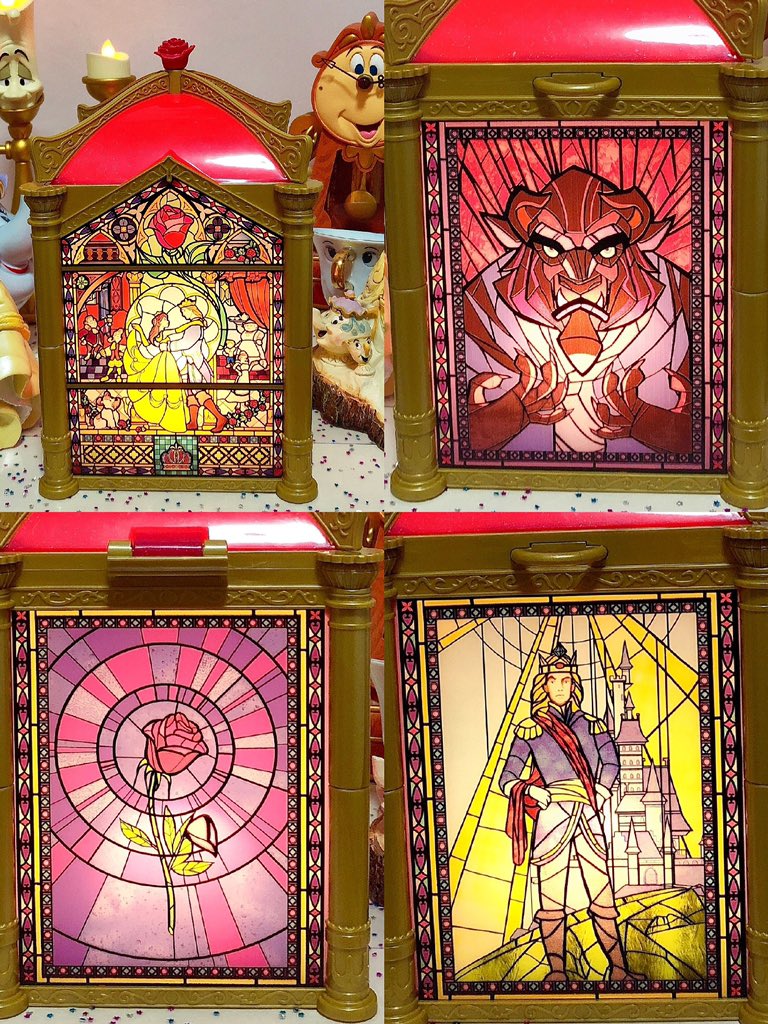 We got a sneak peek at these back in May thanks to Twitter user DONGDONG. These buckets feature four sides with stained glass-motif designs of characters and important elements from the classic film, and even lights up like the beloved Rapunzel lantern popcorn bucket!
Both of these popcorn buckets will be available to Guests starting September 28th at The Big Pop in Tomorrowland, but Guests must make an advance reservation to enter the store for the time being. Are you excited to bring these popcorn buckets home? Let us know in the comments below, or on social media!