Who's ready for Super Nintendo World at Universal Studios Japan? We sure are! But it seems Universal Studios Japan isn't. In an internal email to NBCUniversal employees, CEO Jeff Shell has revealed that Super Nintendo World is now delayed until "early next year."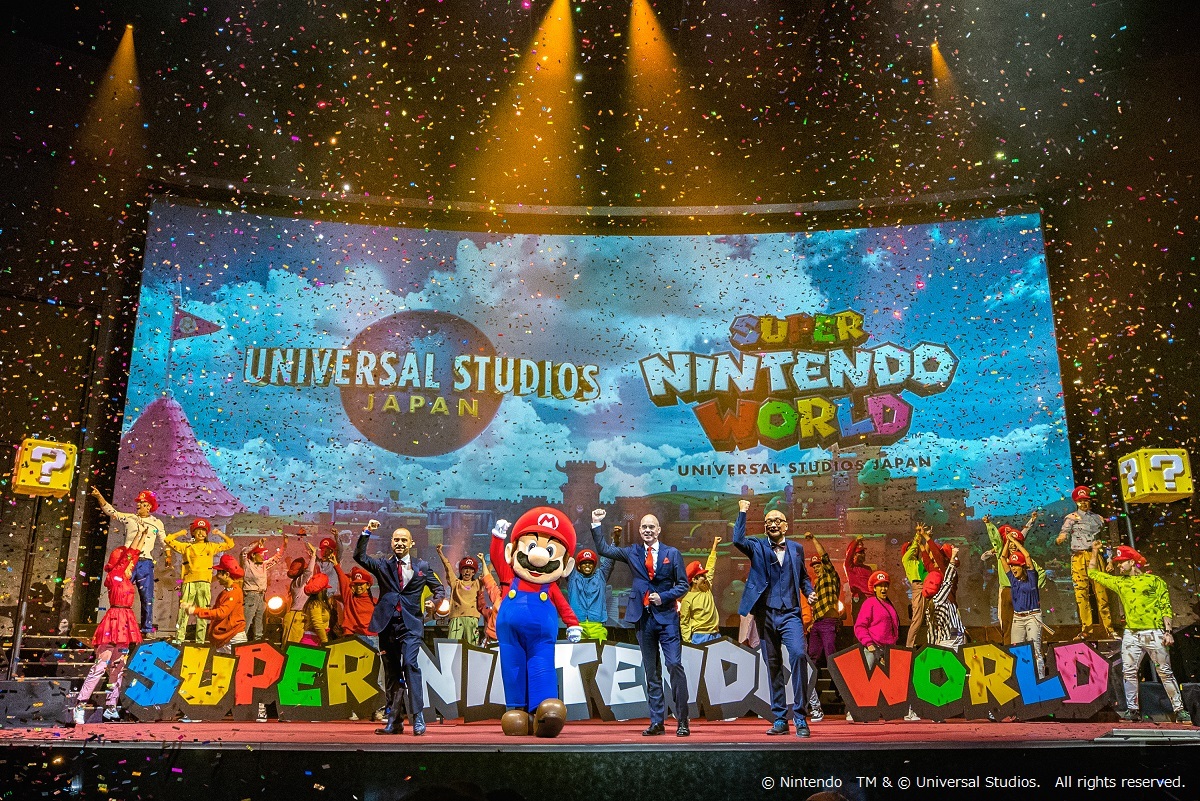 Here's an excerpt of the email:
We've now reopened our theme parks in Orlando, Osaka and Singapore. As you would expect, attendance is down, but our guest satisfaction scores have never been higher. It is actually a great time to go to a Universal Theme Park – we are operating safely and without the typical number of guests because we are carefully managing attendance. The financial impact at our parks has been significant and given the state of the broader tourism and travel market, it will take time to regain our momentum. Even so, we remain on schedule and on budget for a 2021 opening of Universal Beijing, which is just remarkable. And we also look forward to opening Super Nintendo World at Universal Studios Japan early next year.
For more information on booking your next trip with our official travel agent sponsor, the Vacationeer, visit wdwnt.travel.
Super Nintendo World was originally scheduled to open back in June before being delayed indefinitely. Due to the park's current recovery from its extended COVID-19 closure, Universal Studios Japan has decided that it's in the interest of Guest safety to delay the opening. No new target date was given. The ¥60 billion ($559.5 million) expansion will feature an exciting and highly interactive environment where beloved experiences centered around the Super Mario characters will come to life. The land is expected to feature a Mario Kart E-ticket as well as a family-friendly Yoshi attraction. You can see the latest construction footage in this post.
While this delay was inevitable, we're still excited to see Super Nintendo World whenever it opens! Be sure to stay tuned to Universal Parks News Today, the best source for Universal Studios Japan content as we bring you the latest from Osaka!