Disneyland Paris guests staying at Disney's Hotel New York – The Art of Marvel, will soon have many more options to make their stay truly epic, as indicated by the updates to the Disneyland Paris App. According to the update, guests will be able to open hotel doors using just their phones. Guests will also be able to book an "epic moment" with their favorite super heroes at the Super Hero Station.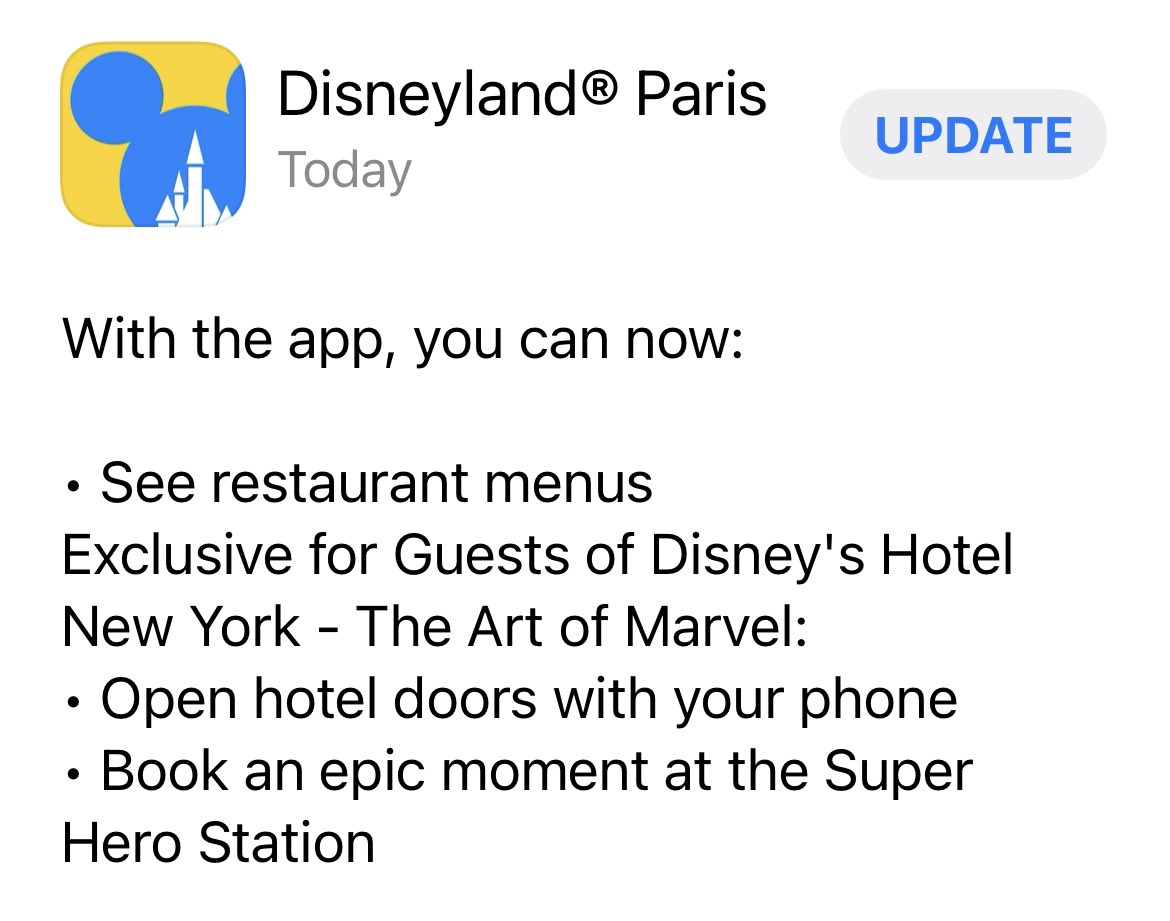 Last summer we revealed new images of the reimagined Disney's Hotel New York, bringing in Marvel properties such as Captain America and Iron Man.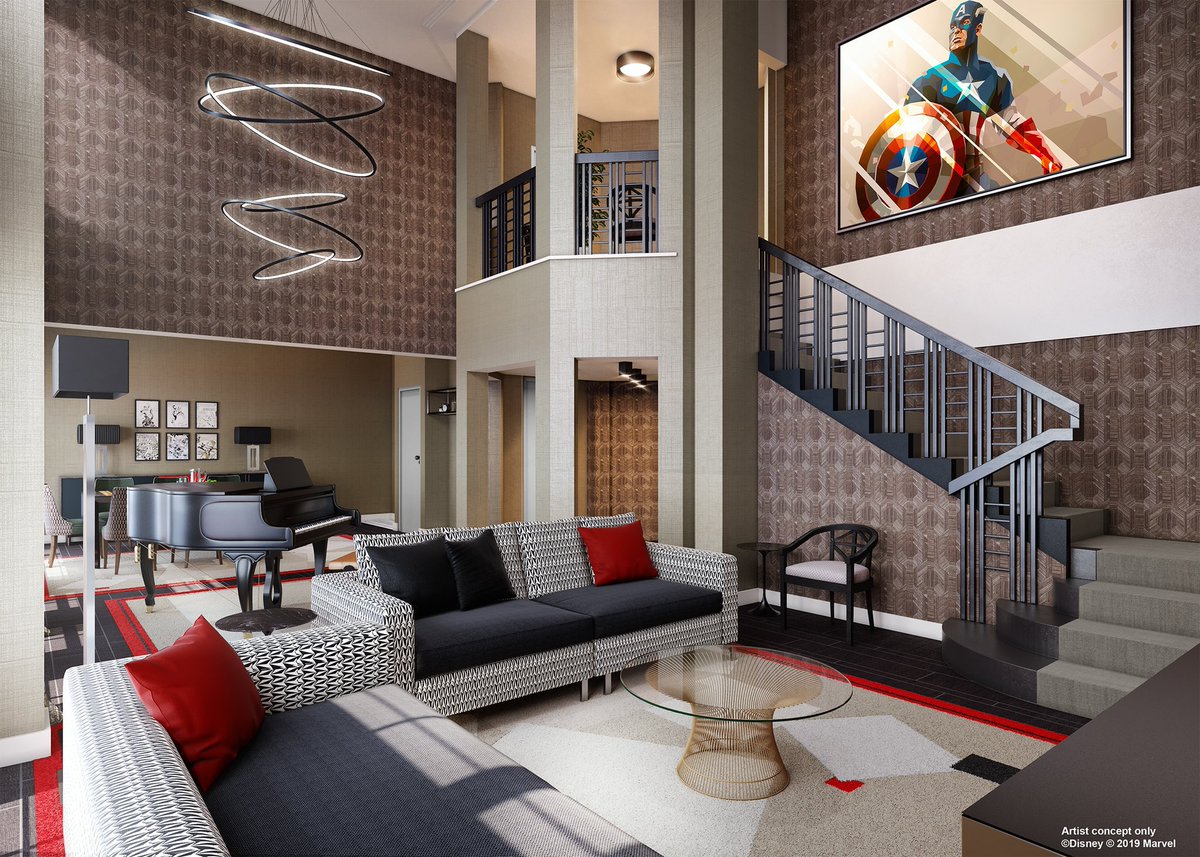 The Application update also reveals the opportunity to book "Epic Moment" Meet and Greet opportunities with Marvel favorites like Spider-Man.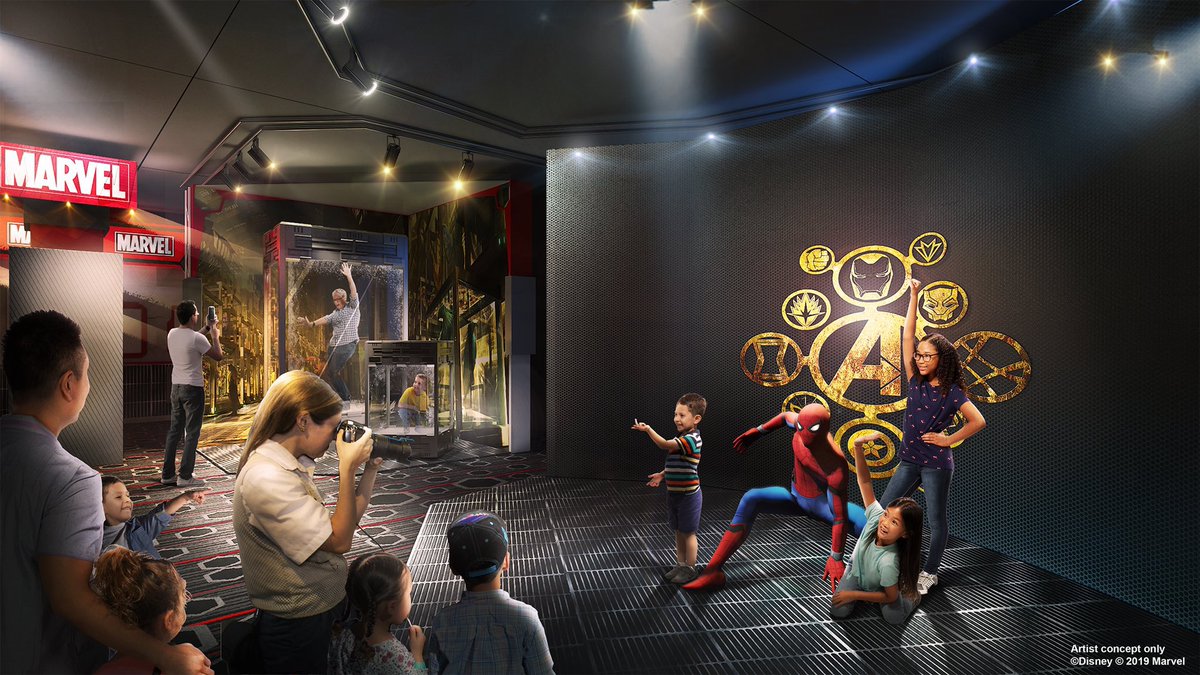 Marvel fans, however, will still have to wait to experience Hotel New York – The Art of Marvel and its new features. As revealed earlier this month, Disneyland Paris will remain shuttered past its previous April 2 reopening date due to the ongoing COVID-19 pandemic.
Once the resort opens, will you be flying in to Disney's Hotel New York – The Art of Marvel? Let us know down below!