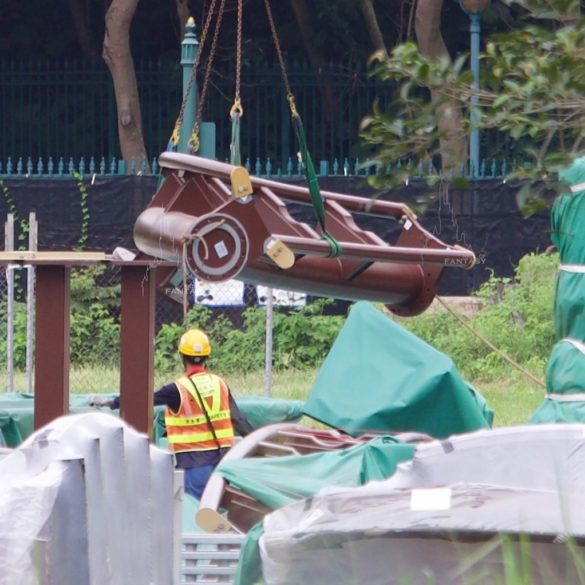 Yoo hoo! Construction for the new Wandering Oaken's Sliding Sleighs attraction seems to be progressing nicely over in Hong Kong...
Read More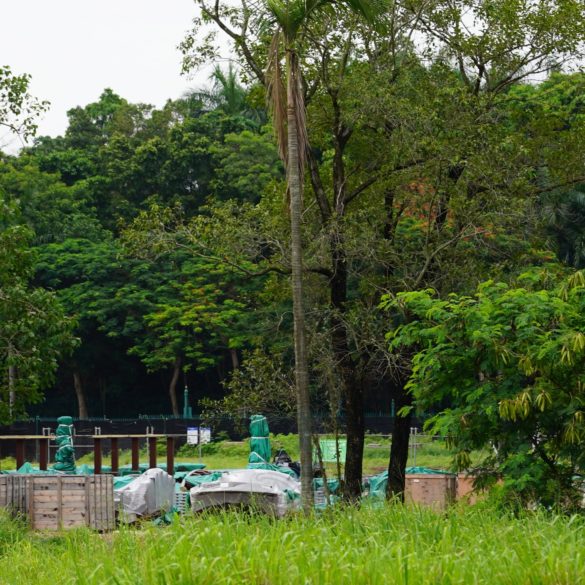 Recently, we brought to you pictures of the coaster tracks beginning to be unwrapped and worked on for the new...
Read More
As part of its multi-year transformation, Hong Kong Disneyland's iconic castle is becoming Castle of Magical Dreams. In addition, two...
Read More