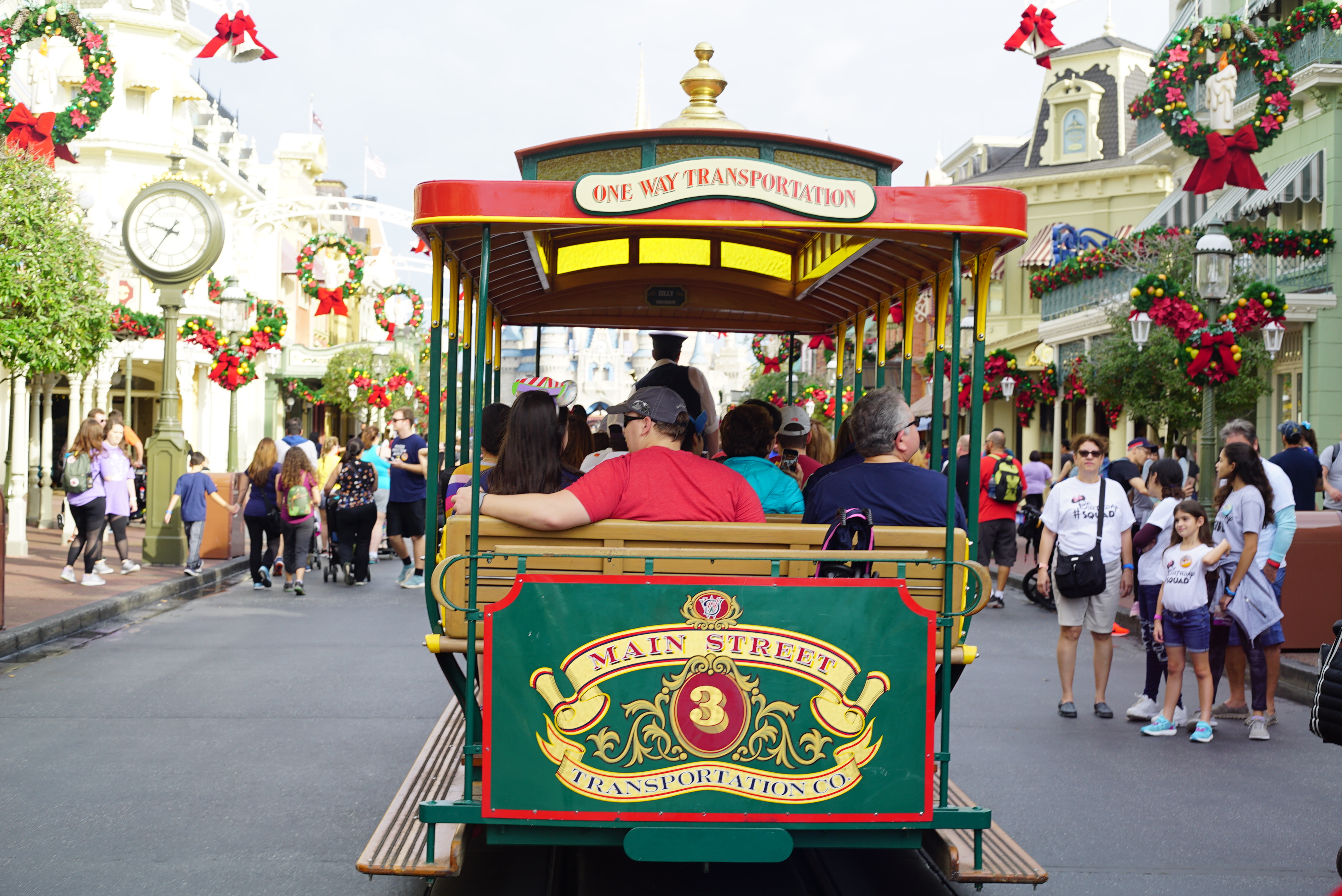 Hello from the "Most Magical Place on Earth"! We're at Magic Kingdom today. Lucky for us, the holiday crowds have...
Read More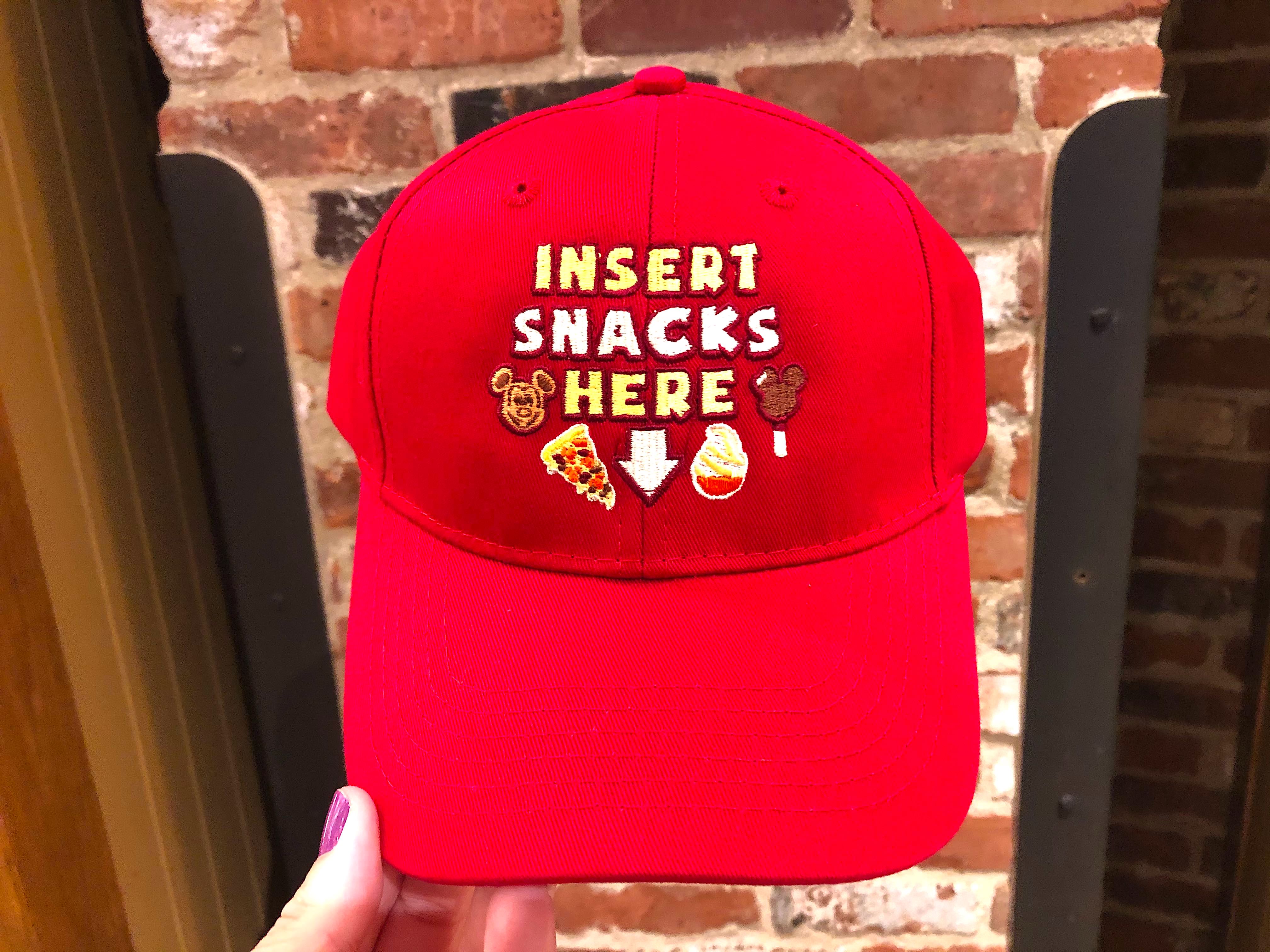 When I was younger, Mickey and Splash Mountain weren't the only main attractions on a Disney trip. There were also...
Read More
We're always ready for new Disney Spirit Jerseys, even in the middle of the Florida summer. A brand new Youth...
Read More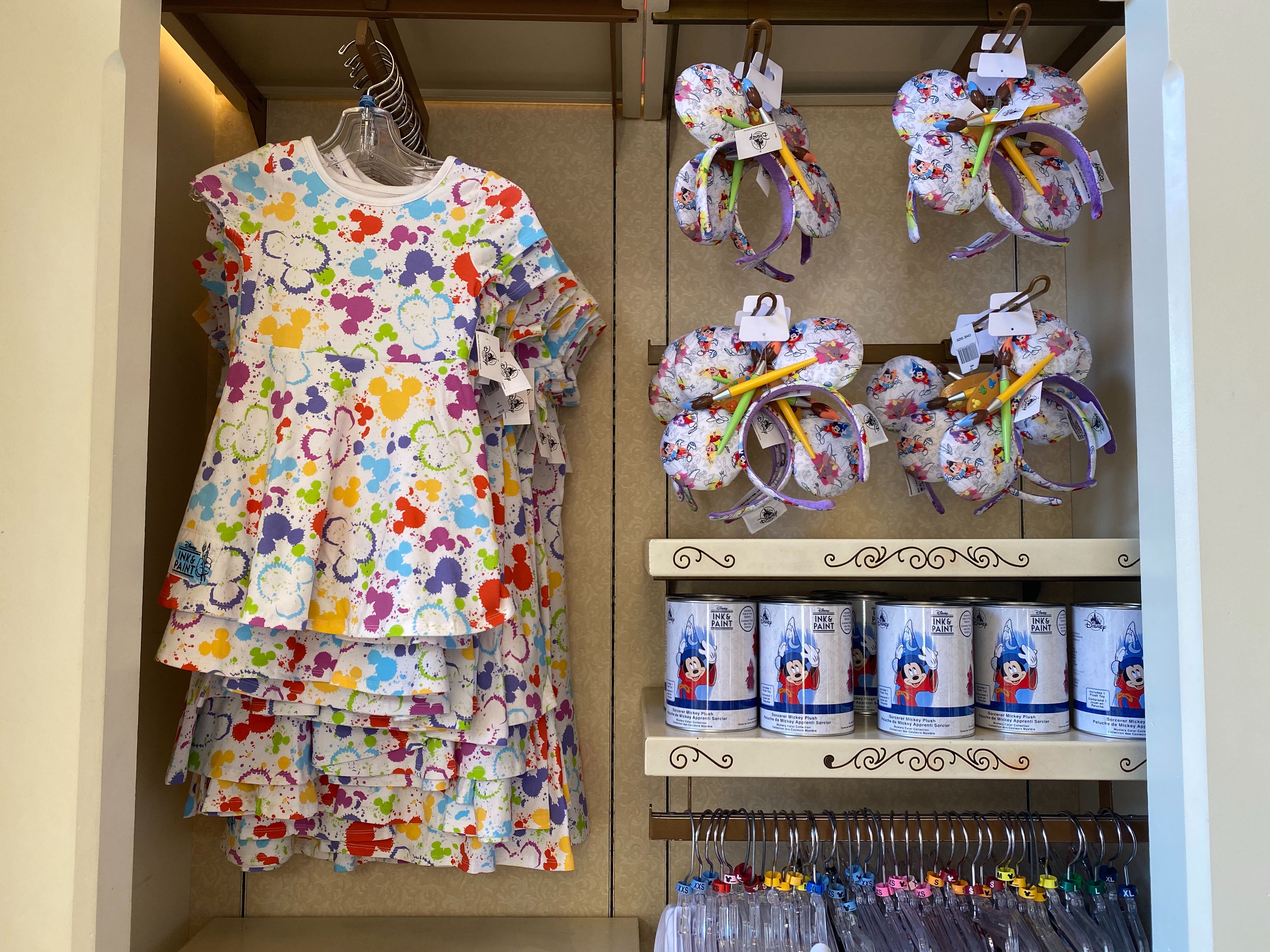 The popular new Ink & Paint line of merchandise continues to grow, with new youth merchandise revealed this morning. First...
Read More